7 Restaurants worth driving to from Birmingham
Home to five Michelin-starred restaurants, Birmingham's reputation as a foodie capital is on the rise. But beyond Brum, you might be surprised by the culinary heritage of the Midlands. Those who venture out of the city are in for a real treat. Some of the country's greatest culinary creations hail from the region, from the pork pie to stilton cheese to the Cadbury's factory. Squeezed between North and South, the area is bursting with innovative and charismatic cafes, bars and restaurants. From a Michelin-starred manor to a remote cottage in the Malvern Hills, here are seven restaurants that are worth driving to from Birmingham.
If you are planning a trip to Birmingham, Here Are 7 Best Restaurants worth driving to from Birmingham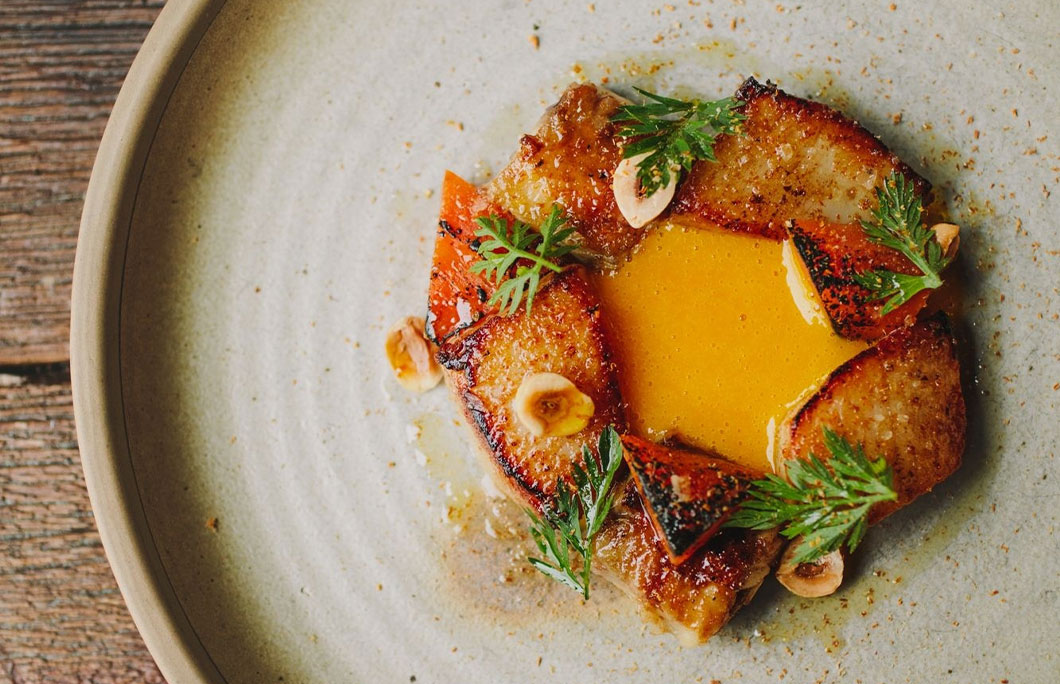 1. Hampton Manor – Solihull
Shadowbrook Ln, Hampton in Arden, Solihull B92 0EN
Once owned by Sir Robert Peel, Hampton Manor used to host the upper crust of British society but, thankfully, today it's a more laid-back affair. The 24-bedroom country estate is a popular spot for foodies, with three restaurants, a bakery, a cookery school and a kitchen-walled garden. Michelin-starred Peel's is the most famous. Head chef David Taylor has worked in some of the best kitchens in North America and Scandinavia and was part of the team at Maaemo in Norway that won three Michelin stars. Menus change regularly but always showcase the best local produce, accompanied by organic and biodynamic wines, some from the UK.
Distance: 23 minutes (16.2 miles)
---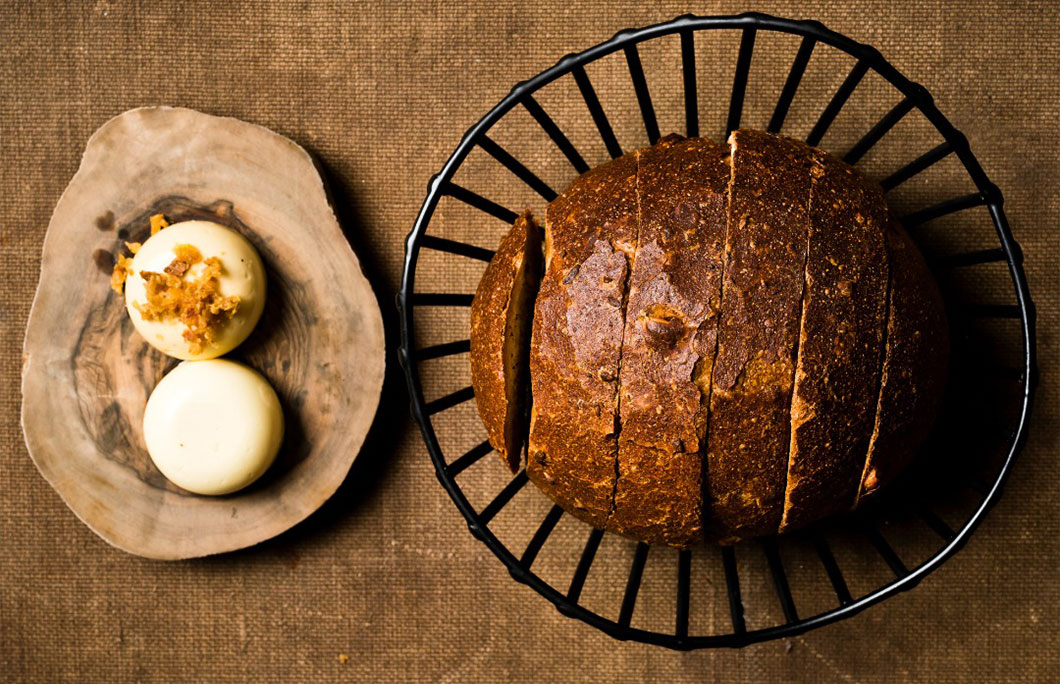 2. The Boat Inn – Lichfield
The Boat Inn, 2 Walsall Rd, Summerhill, Muckley Corner, Lichfield WS14 0BU
This beloved gastro pub only opened in 2019 but it's already won a whole string of awards, including Newcomer of the Year at the Top 50 Gastropubs Awards. Conveniently located off the A461 between Muckley Coner and Sandhills, the restaurant is open from Thursday to Sunday for lunch and dinner. It's worth planning your visit for a Sunday, the three-course Sunday roast is one of the best in the country. Choose from Hereford beef served with bone marrow bread and butter pudding, line-caught hake or Cotswold lamb, then finish off with a creamy Litchfield blueberry mousse or decadent chocolate parfait.
Distance: 29 minutes (13.3 miles)
---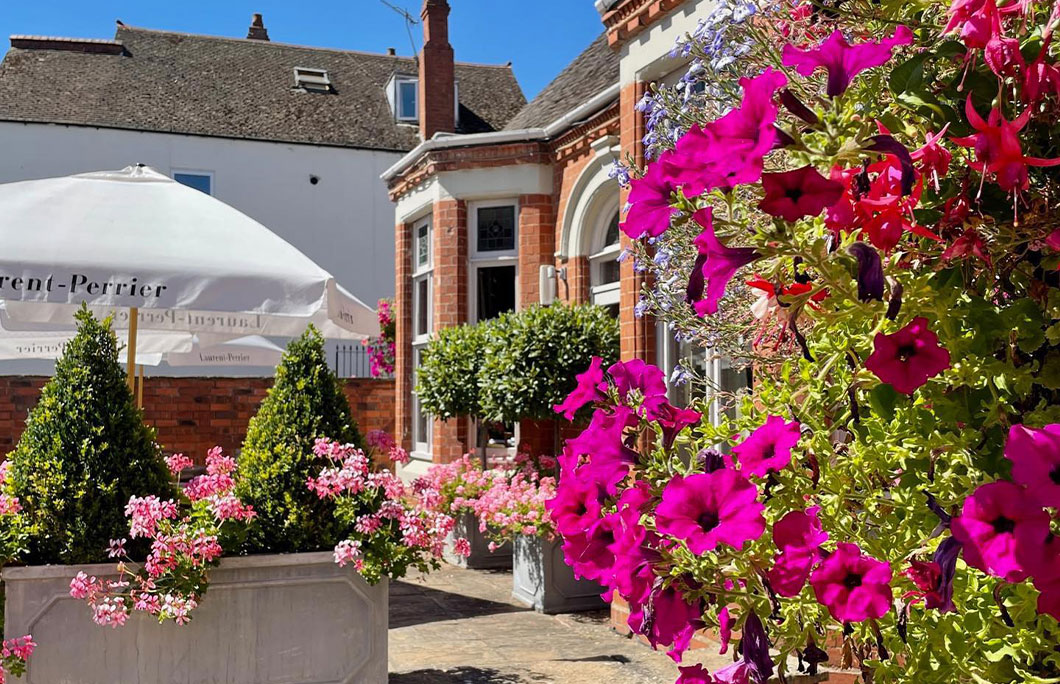 3. The Cross at Kenilworth – Kenilworth
16 New St, Kenilworth CV8 2EZ
Set in a charming 19th-century Grade II listed building in the historic town of Kenilworth, The Cross at Kenilworth is an award-winning gastropub with a big heart. Chef Adam Bennett is renowned for his bold take on classic dishes and commitment to using the best-quality local produce he can get his hands on. No wonder it's received a Michelin seal of approval with one star. The main dining room, set in the former school room, leads to a cosy bar that was once a butcher's shop. Come summer, you can enjoy your dinner on the pretty foliage-covered terrace before the sun goes down too.
Distance: 34 minutes (23.4 miles)
---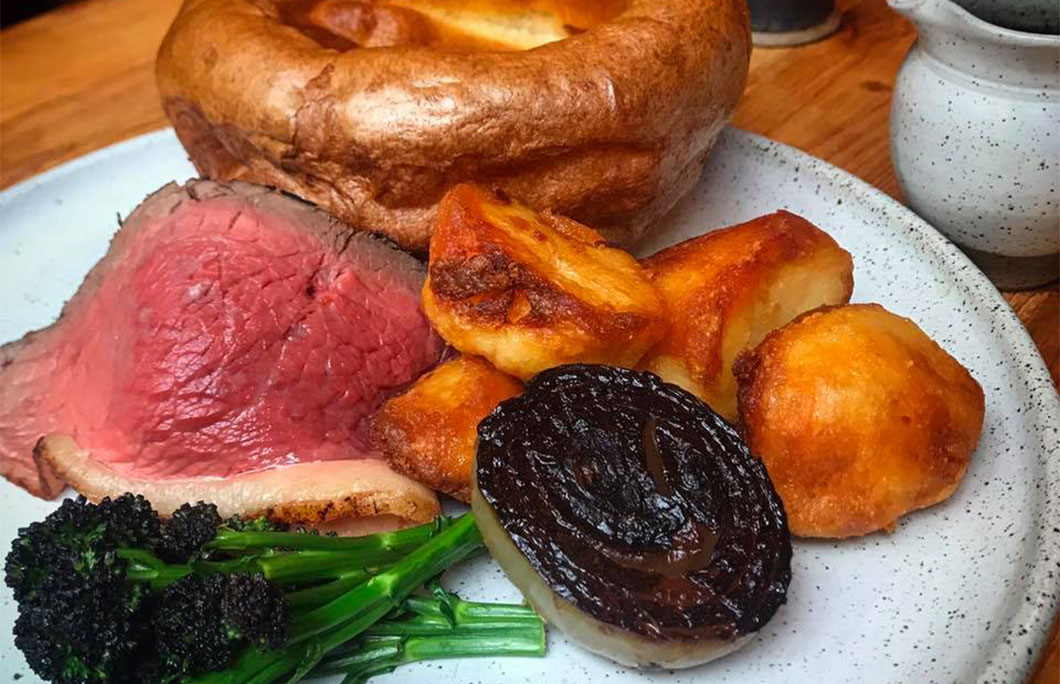 4. Salt – Stratford-upon-Avon
8 Church St, Stratford-upon-Avon CV37 6HB
Salt is located halfway between Shakespeare's Birthplace and Shakespeare's Grave, making it the perfect spot for a deliciously literary day trip. Now a one Michelin-starred restaurant, the restaurant initially found its legs thanks to a successful Kickstarter campaign. Six years later, it's one of the region's top dining spots. Diners can choose from a four or six-course lunch menu, or an eight-course dinner menu, with an option to add wine pairing too. It's fine dining, but laid-back and unstuffy too. The two dining rooms are kitted out with salvaged furniture and decor, wooden beams and exposed brick walls for a cosy dining experience.
Distance: 45 minutes (38.9 miles)
---
5. La Coppola Ristorante and Oyster Bar – Leamington Spa
14 Parade, Leamington Spa CV32 4DW
This undeniably camp and over-the-top Italian restaurant is so much fun, you won't want to leave. Located in the heart of Leamington Spa, a pretty Regency town not far from Coventry, locals claim it offers a "magic corner of Italy in the heart of Warwickshire". Inside, it's all gleaming gold furniture, crisp white tablecloths and an exuberant floral display that takes up most of the ceiling. It's just what your Instagram needed. The menu features classic Italian dishes like lasagne and pasta a la norma, as well as three different types of ravioli. Best of all is the oyster bar, where daily seafood specials are displayed on ice, alongside bottles of fizz.
Distance: 45 minutes
---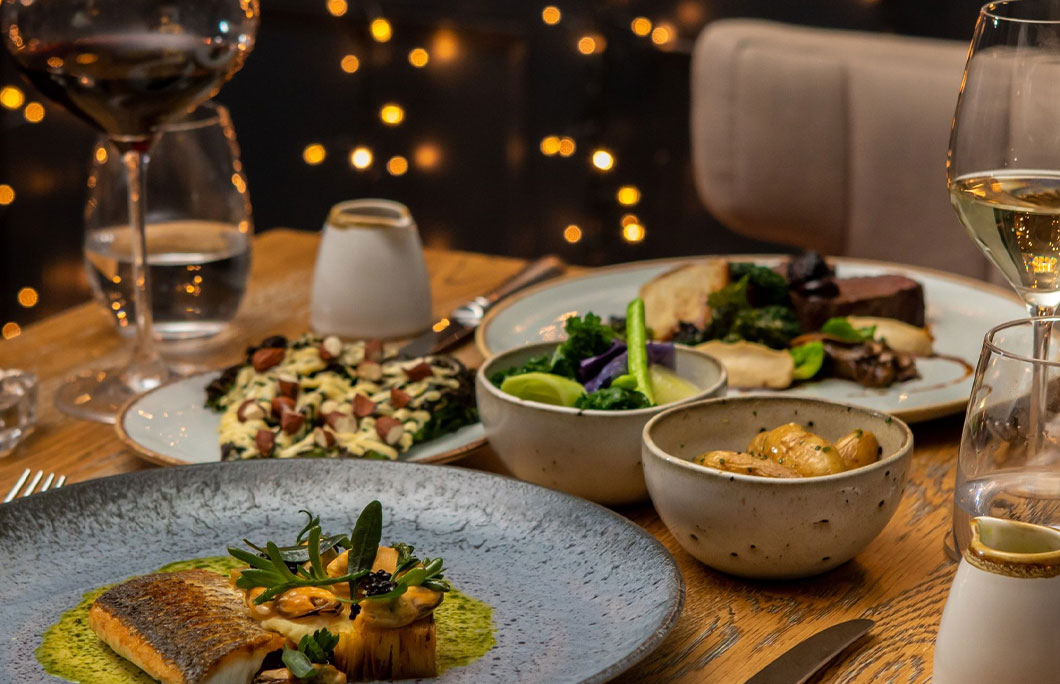 6. The Cottage in the Wood – Malvern
Holywell Rd, Malvern Wells, Malvern WR14 4LG
Set high above the Malvern hills in eight acres of woodlands, The Cottage in the Wood looks like it's been plucked straight out of a fairytale. The restaurant boasts a prime position at the back of the house with floor-to-ceiling windows, so you can enjoy sweeping sunset views over the dramatic hills while you tuck into a tasty meal too. Under the watchful eye of creative Head Chef Rob Mason, dishes are packed full of flavour and inspired by the nature around the cottage, with plenty of options for vegetarians and vegans. The restaurant is also open for afternoon tea, with dinky sandwiches, buttermilk scones and clotted cream, four different cakes and pastries and a tea of your choice.
Distance: 1 hour (49 miles)
---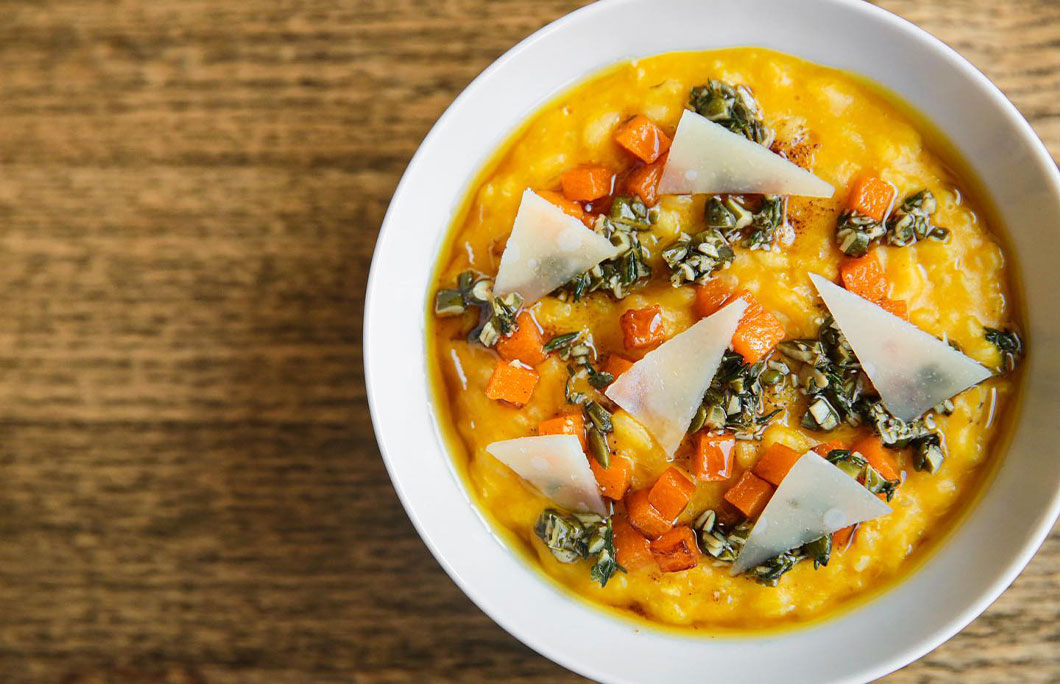 7. Docket No. 33 – Whitchurch
33 High St, Whitchurch SY13 1AZ
A little over one hour from Birmingham's city centre is the highly-acclaimed Docket No.33. The restaurant, which is located in the market town of Whitchurch in Shropshire, is only open from Wednesday to Saturday, so it's worth booking a table in advance. The main focus here is on seasonal produce from Shropshire, Cheshire and the Welsh borders. The team work closely with small local growers and producers, so you can guarantee that whatever ends up on your plate is going farm-fresh and flavoursome. Head chef Stuart Collins trained with Gary Rhodes at Rhodes in the City, so he knows what he's doing.
Distance: 1 hour 9 minutes (55.5 miles)
---