Visiting Griffith Observatory: 7 Things You Need To Know
Visiting the Griffith Observatory is a must whether you live in L.A or just visiting. Prepare for some stunning scenery of the city and its also a fun way to learn about some of the basics of astronomy!
If you're a movie lover you'll recognise this landmark in films such as La La Land; the Terminator; Charlies Angels: Full Throttle; Rebel Without a Cause and Transformers.
Check out Lisiting Griffith Observatory
1. What's so special about Griffith Observatory?
Perched on the south-facing slope of Mount Hollywood the Griffith Observatory is a unique L.A landmark and cultural attraction. The world's most viewed telescope, over 7 million people have viewed it since its opening in 1935. Offering free public telescope viewing every night the observatory is open (weather permitting).
It is renowned as a national leader in public astronomy, offering programs, special events, and 'star parties' to the public.
---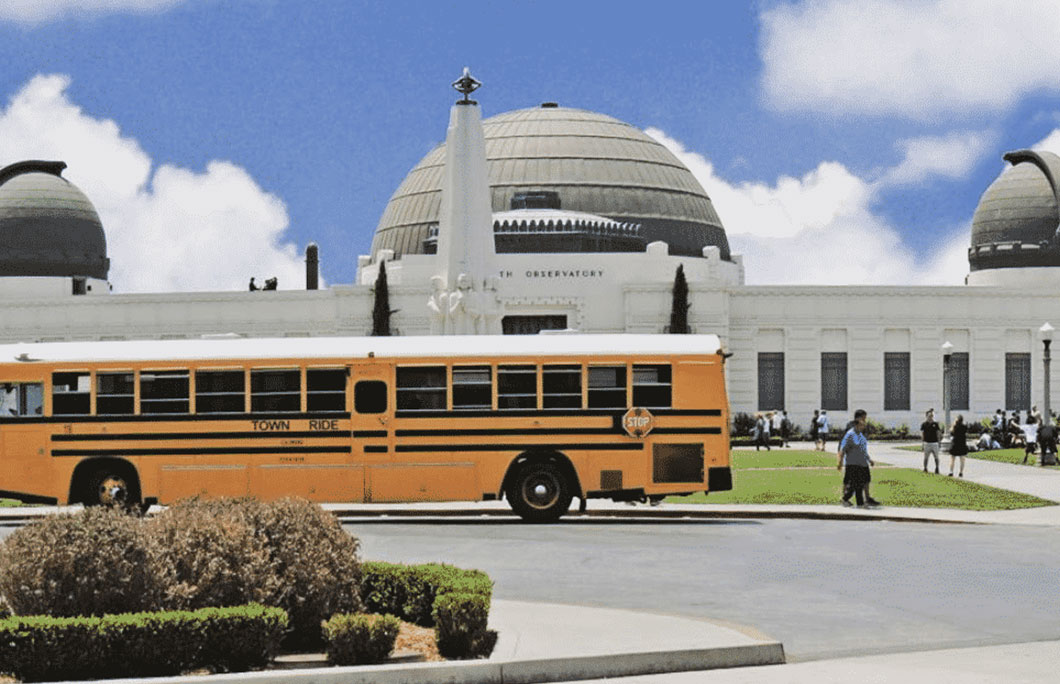 2. How do I get there?
Drive, hike, or take public transport.
The DASH Observatory shuttle is available 7 days a week. The Shuttle runs every 15—20 minutes with the last shuttle departing from The Griffith Observatory at 10 pm.
Starting from Sunset/Vermont Metro station and makes stops through Los Feliz village, The Greek Theatre, Mt Hollywood hiking trail and the front lawn of the Griffith Observatory.
---
3. How much will it cost?
Admission to the grounds of Griffith Observatory is free, however, you do need to pay for parking which is $10. There is free parking if you don't mind walking; it's only a mile from the Observatory.
If you want to view a Planetarium show tickets prices are:
Adults $7
Students $5
Children $3
---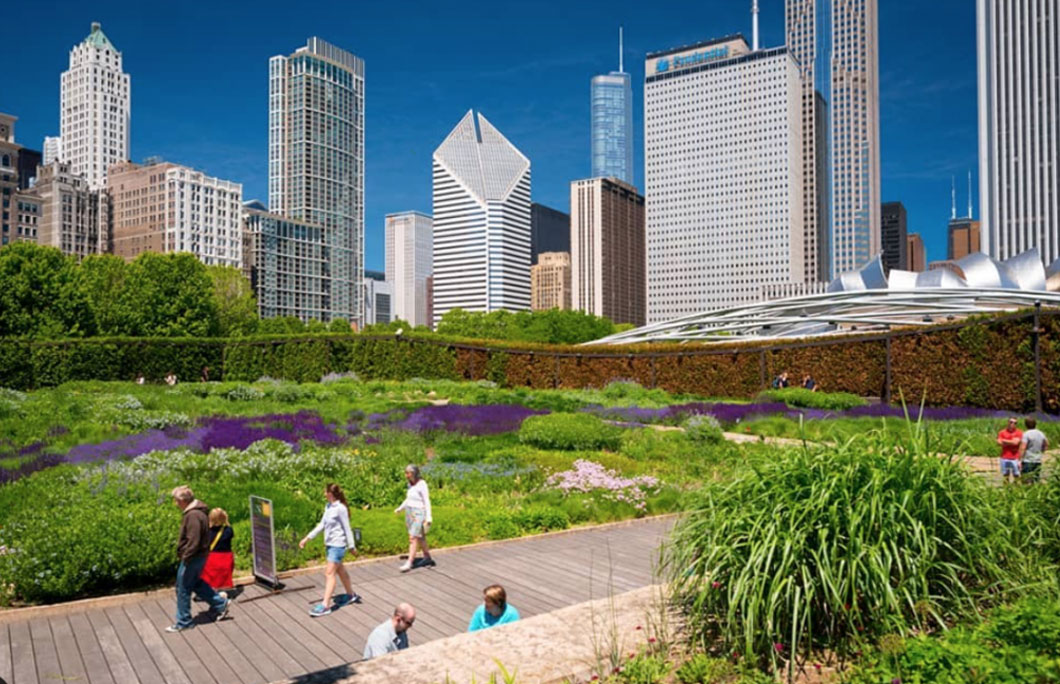 4. How long will it take?
People on average spend 2 hours here, the planned atrium shows are 30-40 minutes long. You can easily spend 30 minutes or more walking around the grounds.
---
5. When is the best time to go?
If you want to avoid large crowds the best time to visit the Observatory is during a weekday morning or early afternoon. However, the views of L.A. and the night skies are truly breathtaking.
---
6. Where will I get the best photos?
With panoramic views of the Pacific Ocean, the Hollywood Sign, and Downtown L.A. there are ample photo opportunities.
Photo Cred: newtonkwan
Entrance to the observatory
Observatory grounds
In front of "The Big Picture" exhibit
---
7. Any insider tips?
Parking is free before noon or after 10pm
Check the times for the Tesla Coil demonstration when you arrive (must-see)
On the first Friday of every month, you can watch the live astronomy update program for free
You can hike to the Hollywood Sign from Griffith Observatory, so if you have time it's definitely worth the hike!
---