7 Things to do in Rome with kids
Rome is abundant with monuments, ancient ruins, and plenty of green space – the ideal urban playground for kids. Although a historical city break might not be the first place you'd expect for a family getaway, Rome is surprisingly child friendly. The mammoth monuments will blow their minds, and who doesn't love pizza and gelato? But beyond the usual Rome hotspots, there are several attractions that are especially for the kids and families. From immerse, multisensory experiences to a cycle path through ancient ruins, here are 7 of the best things to do in Rome with kids.
Things to do in Rome with kids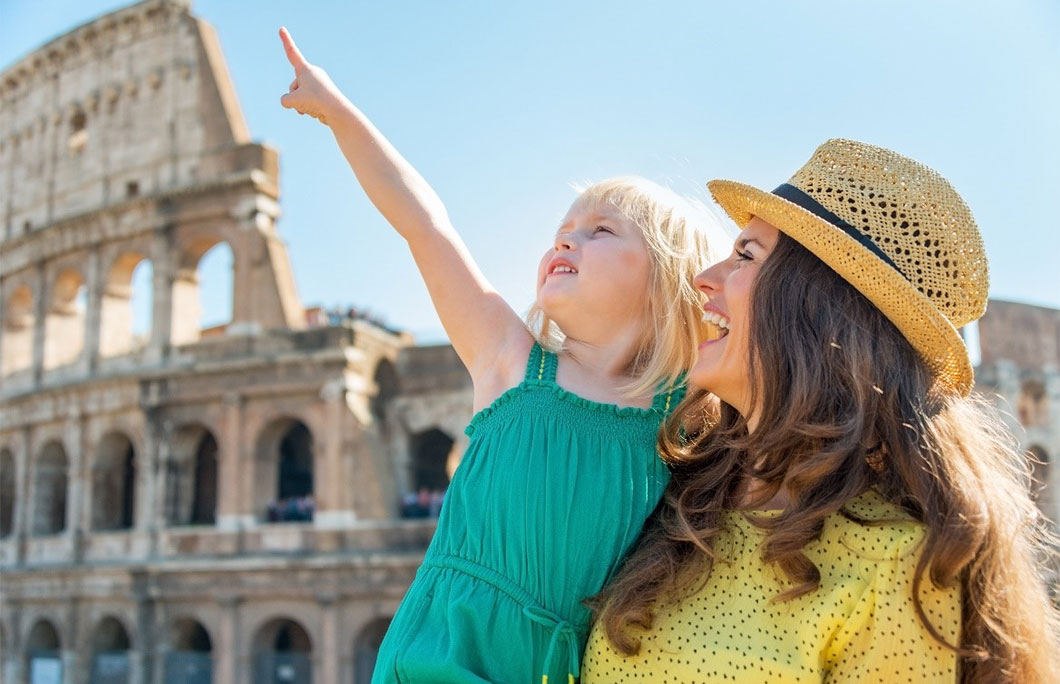 1. The Colosseum
For anyone visiting Rome, no matter what age, the Colosseum is generally the most anticipated attraction. It's every bit as impressive as you'd expect. And while visiting tourist attractions isn't always easy with kids, taking a guided tour provides some structure to your visit, while teaching you and the little ones about ancient Rome. There are several tours that are catered specifically to families and kids, with some putting on scavenger hunts, guessing games, and entertaining anecdotes.
---
---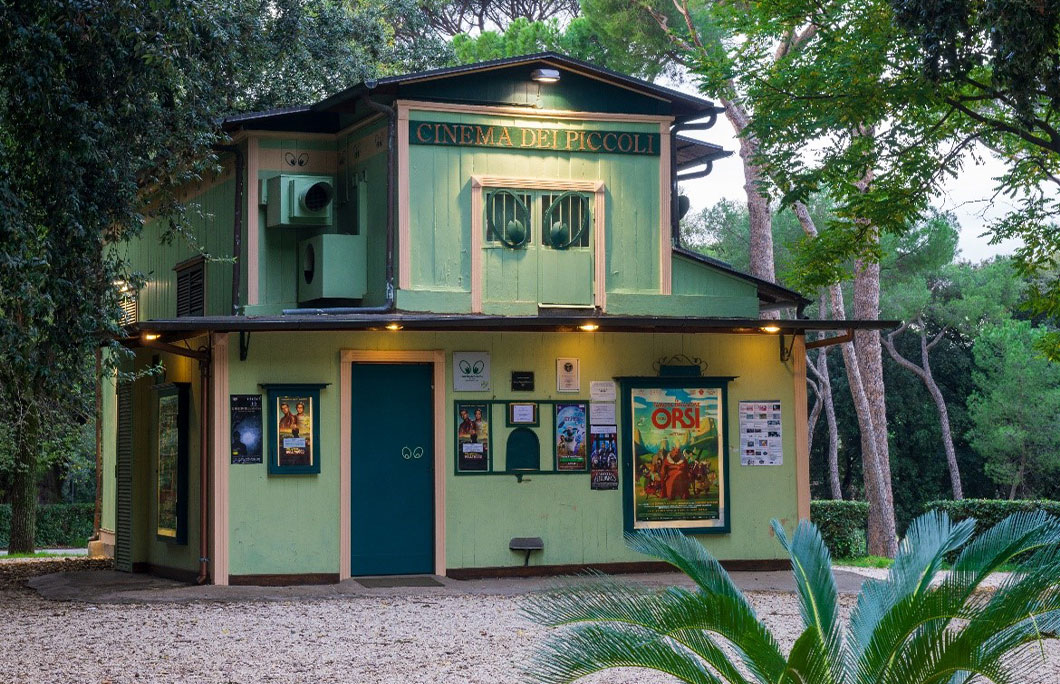 2. Villa Borghese
Considered to be the green heart of the city, Villa Borghese is one of the top things to do in Rome with kids. The forests, buildings, museums, and gardens sprawl across 80 hectares, but it's the children's playground that'll be the first port of call. After playing on the swing and slides, head to the world's smallest cinema – Cinema dei Piccoli. Located near the southern entrance of the park, the cinema puts on children's films throughout the day. Families can also rent an electric-powered pedal car to scoot around the park, or perhaps a pony ride would be more suited to historical Rome, before ending up at the retro arcade.
---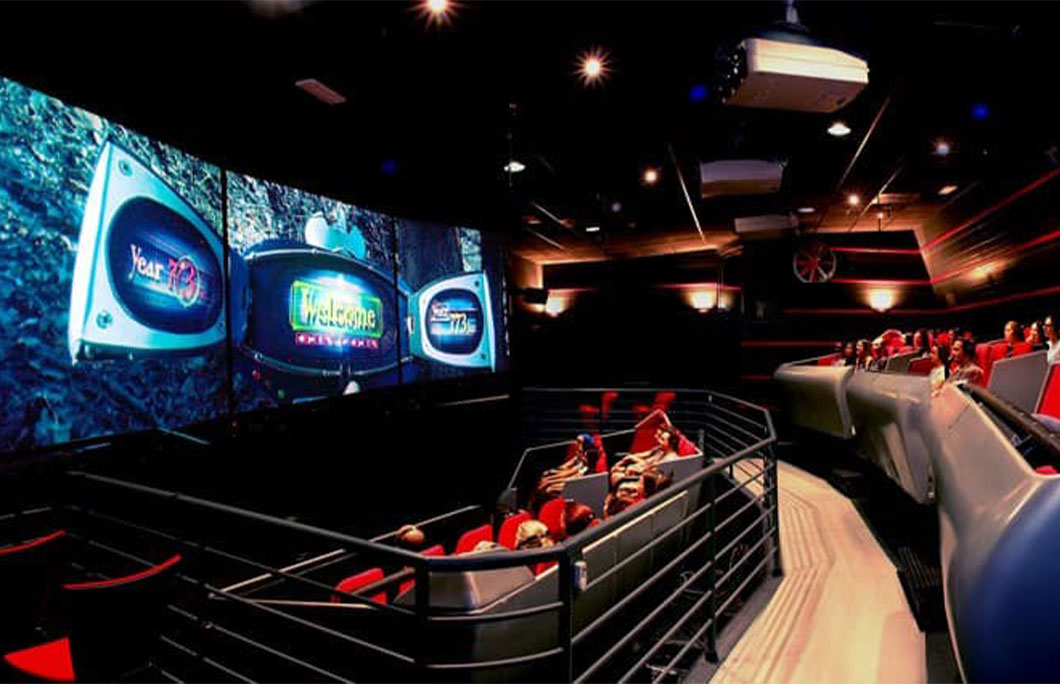 3. Time Elevator Rome
This multisensory experience is a blast for children and grownups alike. Time Elevator Rome is a one-of-a-kind theatre, putting on 5D shows that delve into science, history, art, nature, and even horror. See the Evolution of Life like never before, from the Big Bang to walking with dinosaurs. And experiencing Rome in real life is beautiful enough but imagine seeing the battles in the Colosseum first-hand – here, you can, in the History of Rome show.
---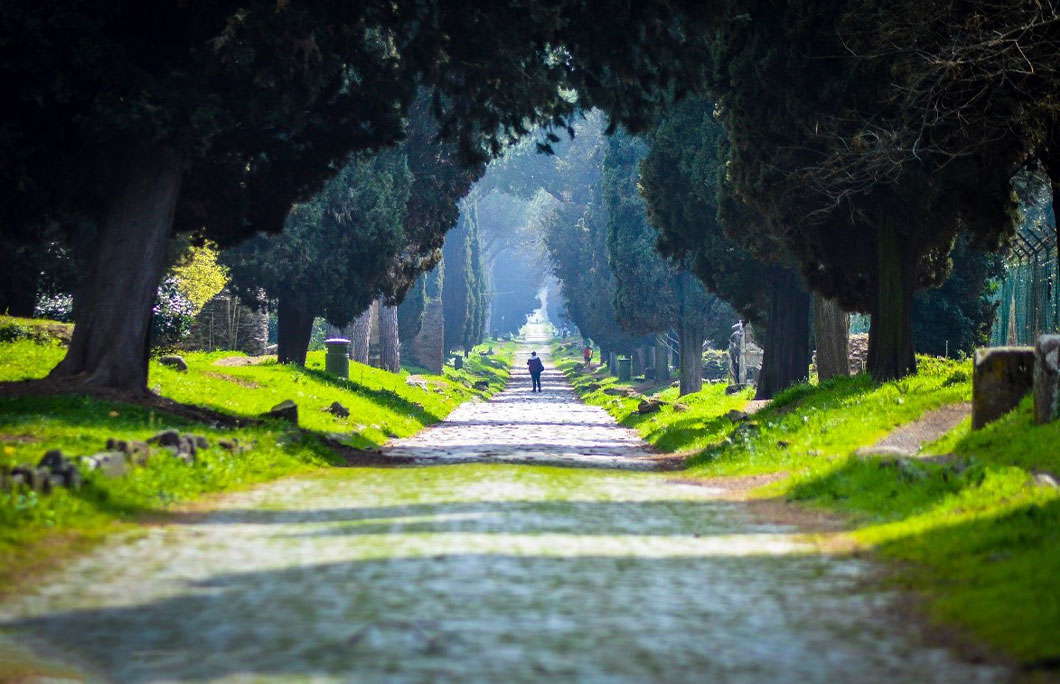 4. Appia Antica Regional Park
The Appica Antica Regional Park is like an ancient city within a city. Although it's a huge nature reserve of over 3400 hectares, there's a rich collection of ancient treasures, archaeological remains, and ruins. Although this might not interest every child, it's certainly whimsical. The park is too large to walk around, but there's a delightful cycling path that makes for a beautiful day out. There are plenty of bike rental options in the park. Pack a picnic and stop at one of the many viewpoints, or cycle to one of the park's dining options for a sunny lunch.
---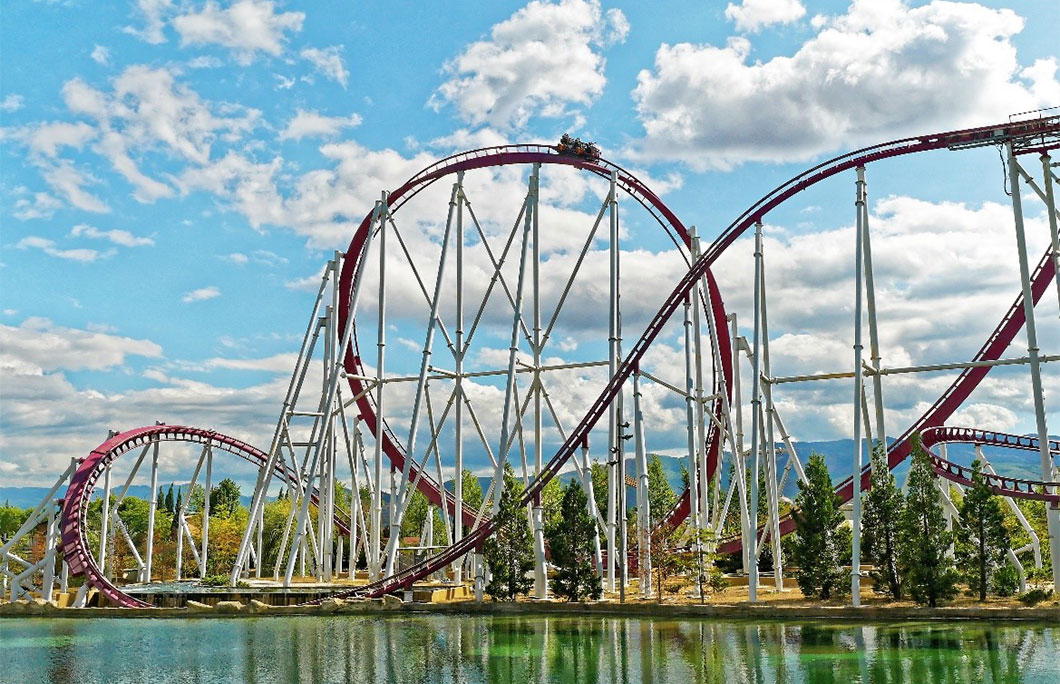 5. Rainbow Magicland
Hop on a shuttle bus and head for Rainbow Magicland, one of Italy's largest amusement parks. Ideal for the young and young-at-heart, the park was made for family days out. There are over 38 attractions, from thrilling rollercoasters to cute carousels. Whether you've got toddlers or teenagers in tow, they'll love it here. And it's just not rides and rollercoasters – there's a 4D planetarium, regular theatre performances, sailing boats, and more.
---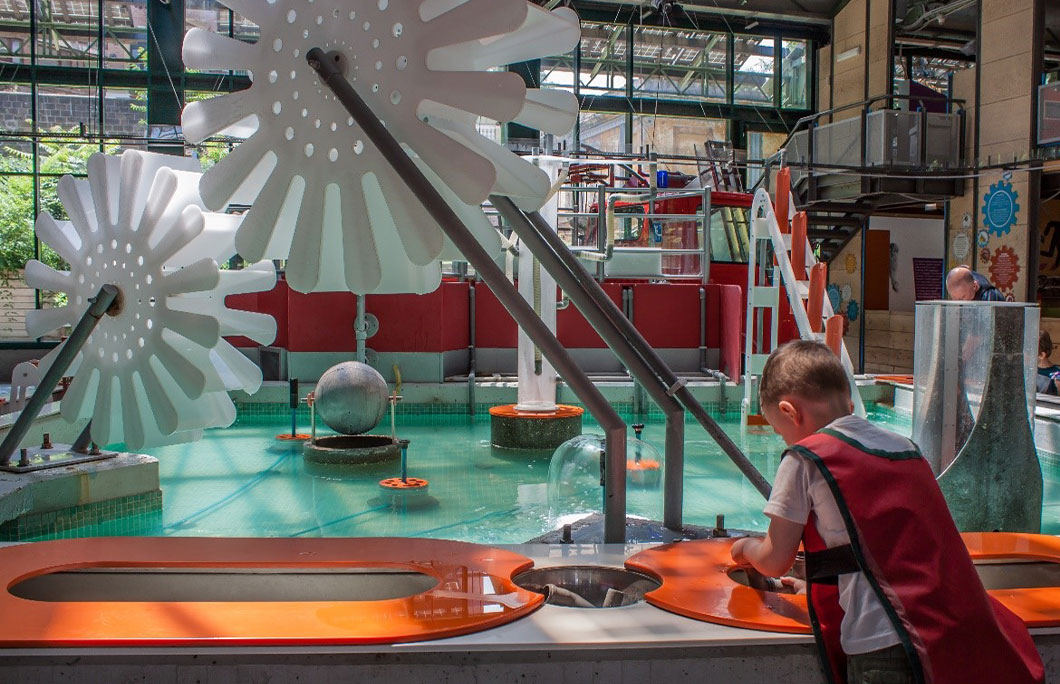 6. Explora Children's Museum
In a city with so many museums, it's only right that the kids have one of their own. Explora is a bit different to the usual Rome-style buildings, although it's located right in the city centre. The little ones will have a blast exploring the interactive exhibitions, which are a mix of science and history. Explora's motto is 'learning by doing', so the youngsters are encouraged to explore the environment and discover new things for themselves. No matter what age your little one is, there's something for them here – there are different areas suitable for 0 – 3-year-olds, 3 – 6-year-olds, and 6 – 12-year-olds.
---
---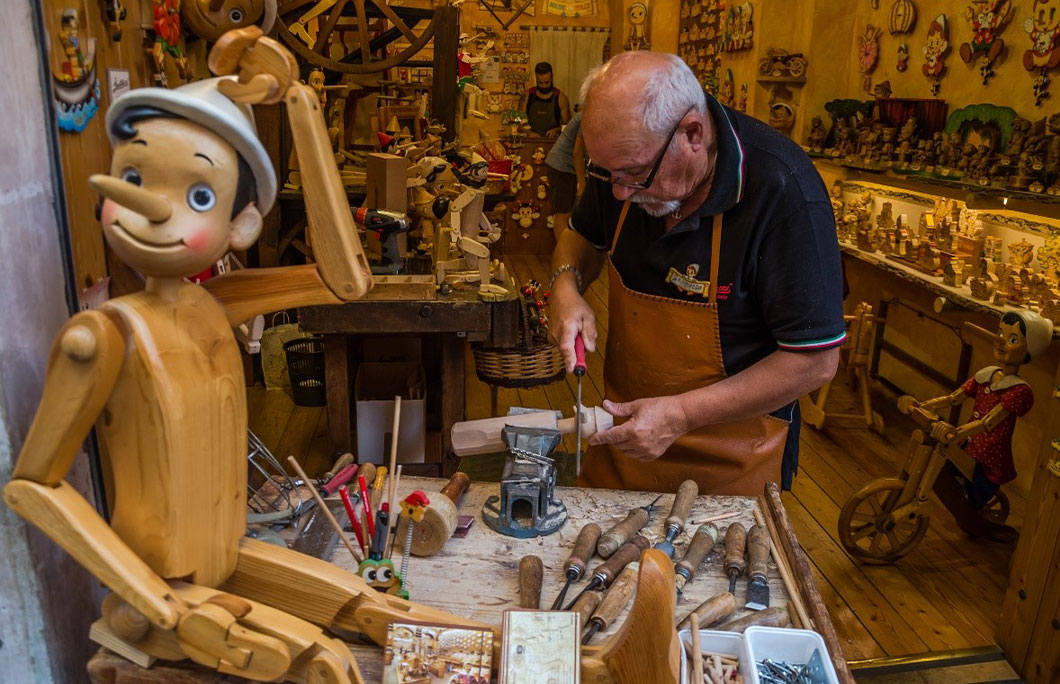 7. Al Sogno
Minimal complaining from the kids when being taken around museums and galleries calls for a treat, perhaps in the shape of a toy. Luckily, Rome has one of the most charming toy shops we've ever seen – Al Sogno. It's not just any toy shop, this is a gift emporium selling old-world Italian games, dolls, and more, in an enchanting old building. They'll have a hard time choosing through the extensive selection, which might just tempt the grownups, too.