The 7 Best Coffee Shops In Turin
If you've done your research on Turin then you'll know that the city is pretty synonymous with chocolate. But should also check out the best coffee shops in Turin to get your fill of northern Italy's booming coffee culture.
This northern Italian city has a lot to offer when it comes to sweets, but there's an equal amount of stellar cafes that you have to try if you're exploring the region's coffee culture.
Often found inside charming historical buildings, the best coffee shops in Turin all specialise in serving coffee the true Italian way.
Have your taste buds been tantalised enough yet?
Best coffee shops in Turin, How do these rankings work?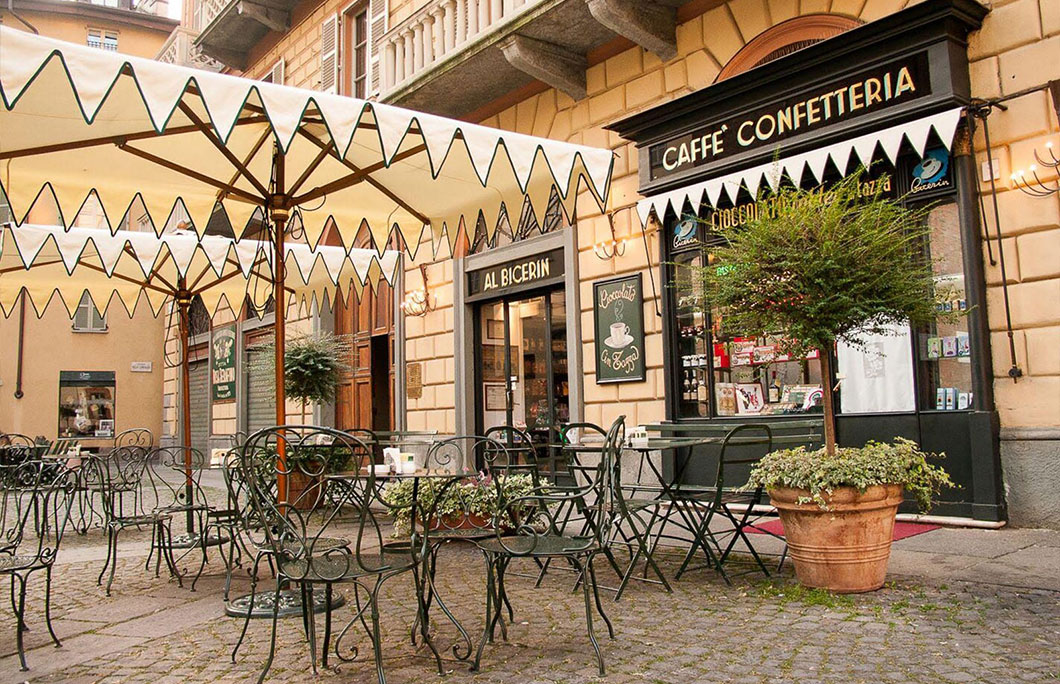 1. Caffè Al Bicerin
It's hard to begin a list of the best coffee shops in Turin without mentioning one of the oldest cafes in the city. Caffè Al Bicerin was founded in 1763 and is famous for its speciality drinks and one-room setting.
Order the cafe's signature drink, the appropriately named Caffè Al Bicerin, which is a delicious combination of chocolate, coffee and cream. Pair it with one of the cafe's special cakes and you've got yourself the perfect afternoon pick-me-up.
---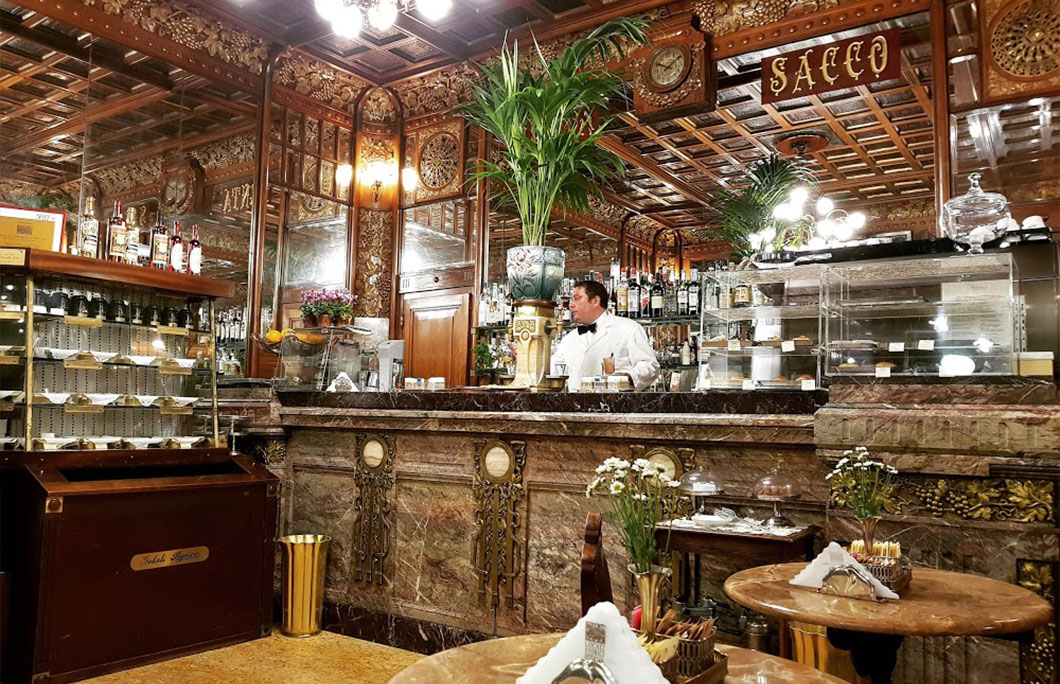 2. Caffè Mulassano
If you love art nouveau style, then you can't miss paying a visit to Turin's Caffè Mulassano. The cafe itself only boasts five small tables, so you'll likely have to stand at the bar to drink your espresso like a true Italian.
Get your camera ready, as this is one of the most historically well-preserved coffee shops in the entire city. The baristas even wear bowties, which is a class you're only likely to find in Italian coffee culture.
---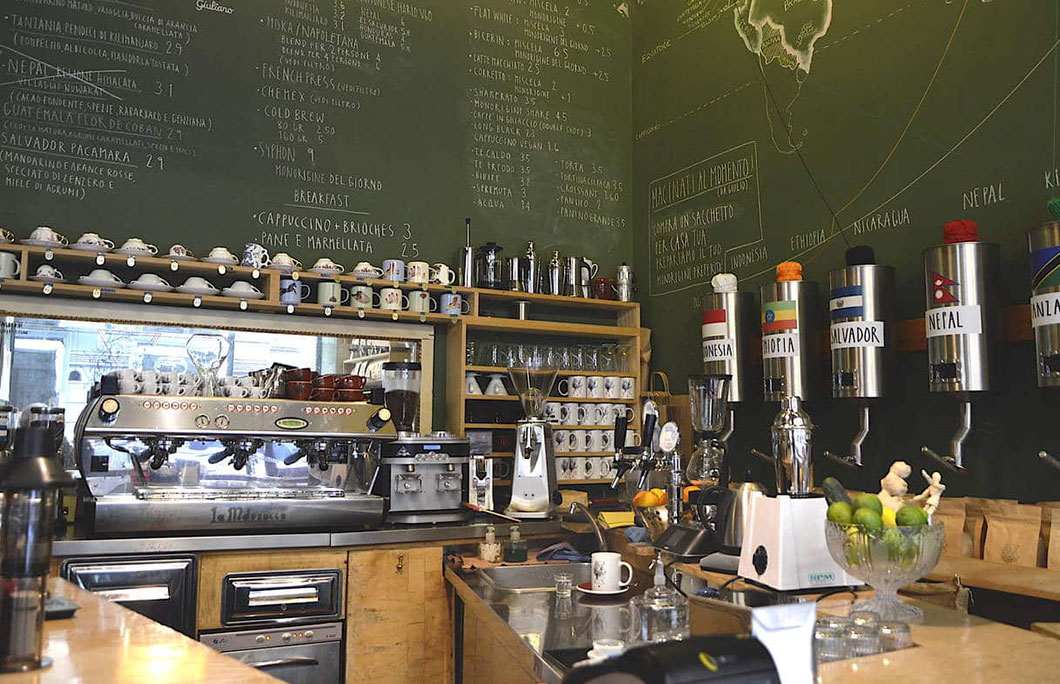 3. Orso Laboratorio del Caffè
Orso is a dream for any coffee-lover or fellow barista. If what you're looking for is exceptionally-made coffee and a variety of brewing methods to choose from, then you'll need to try the coffee at Orso Laboratorio del Caffè.
The coffee shop is modern and mimics trendy cafes you might find in San Francisco or Budapest.
The baristas here know a lot about coffee, so make sure to ask them about their single-origin brews from places like Rwanda or Tanzania.
---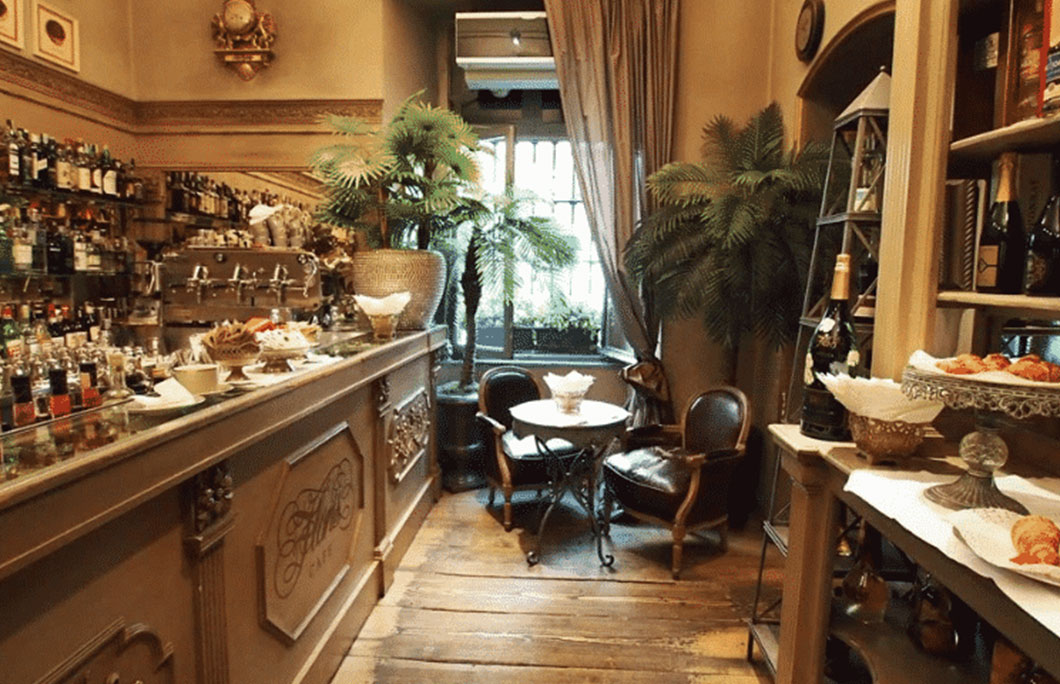 4. Floris House
Floris House is a delightful cafe that doubles as a concept store, which means you can sip a delicious cup of coffee while browsing the latest in perfumes, jewellery, and art.
This plant-filled labyrinth feels more like someone's beautifully-decorated home than it does a coffee shop, which makes it the perfect place to get lost in a cold brew and read a book on a hot summer day.
---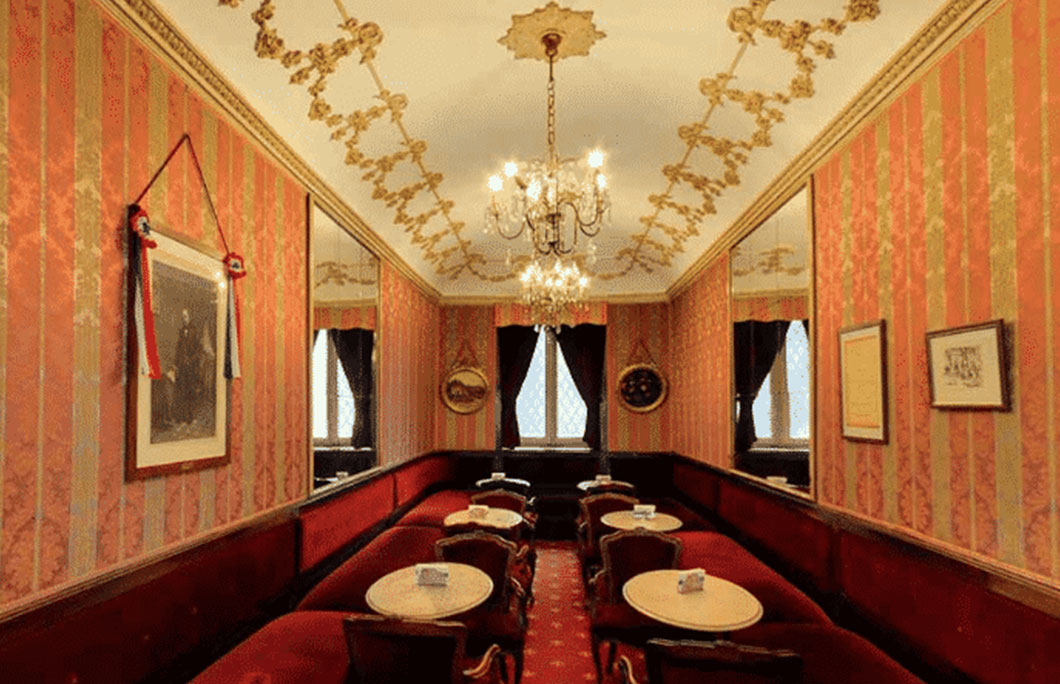 5. Caffè Fiorio
Literature buffs, delight! Mark Twain frequented Caffè Fiorio. It's not hard to see why, as the gilded interior exudes an elegance that could inspire anybody to write the world's next great novel.
If you visit Caffè Fiorio, you have to order their famous bittersweet hot chocolate. Pair if with a rich chocolate cake or a buttery croissant.
---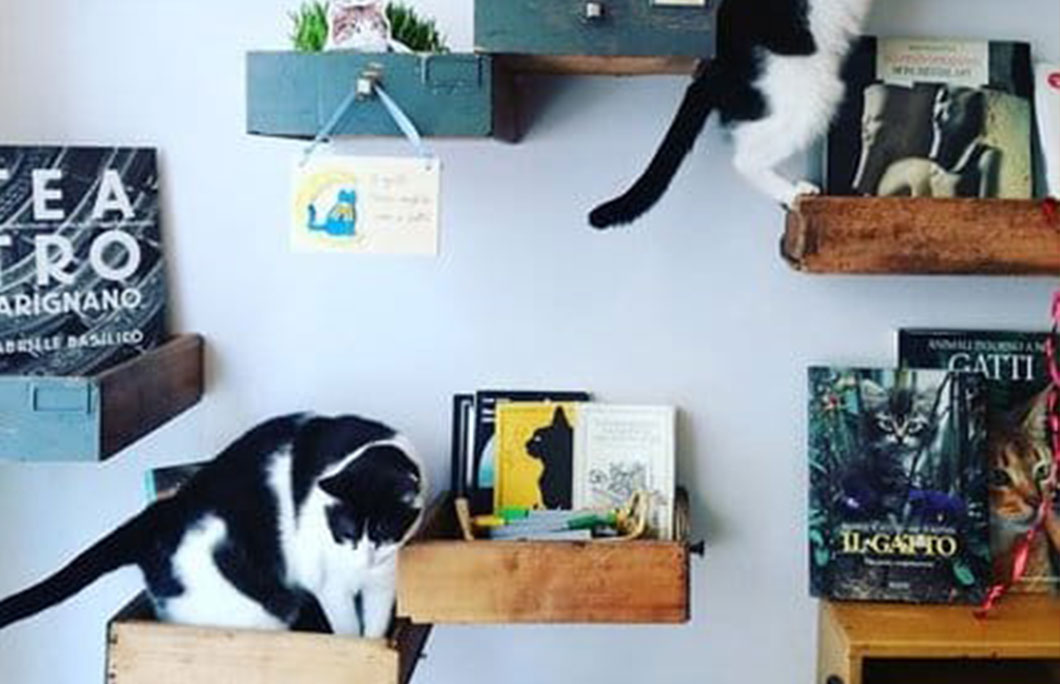 6. MiaGola Caffè
While cat cafes aren't a new phenomenon, they are in Italy. MiaGola Caffè was the first one to arrive in the country.
This cafe not only serves up great coffee and alcoholic drinks, but it's filled with fluffy, furry friends of all shapes and sizes. Order a cappuccino and enjoy spending the afternoon with a cute Italian cat by your side.
---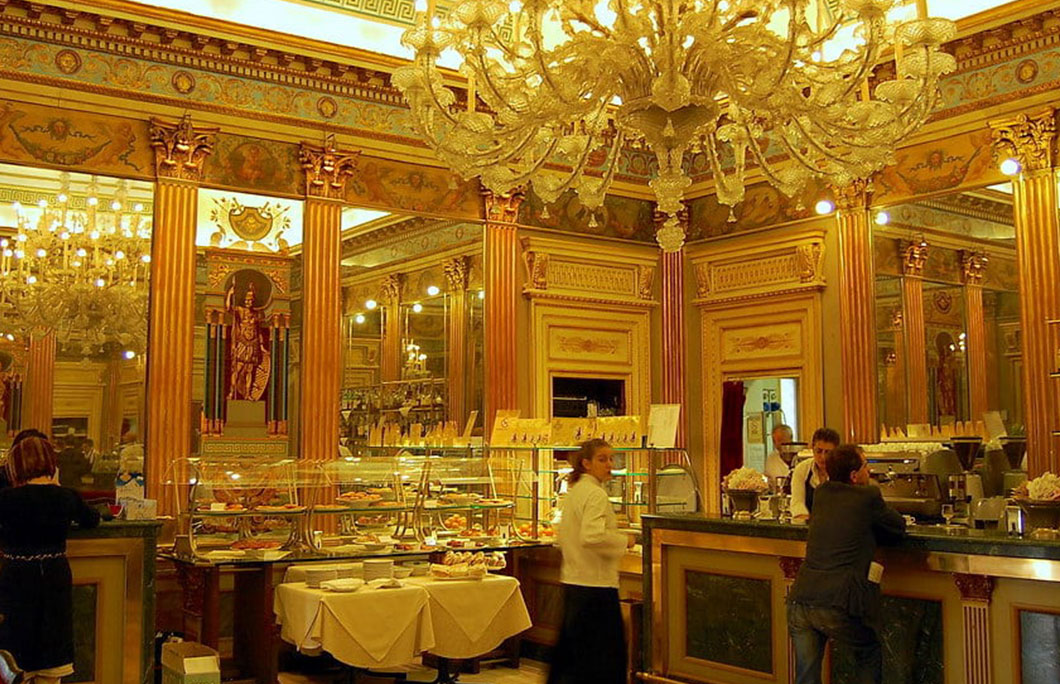 7. Caffè San Carlo
Perhaps one of the most elegant coffee shops in Turin, Caffè San Carlo looks like the owners froze it in time back when it opened in 1822.
Enjoy the chandelier, red velvet chairs and, even the gilded mirrors that adorn the walls. It's hard not to feel like royalty when you sip a cup of coffee in this old-school cafe.
---