The Things You Should Know About Penang
Located about 120 kilometres (74.5 miles) south of the Thai border, Penang is Malaysia's second-smallest state. To reach the state, you'll need to travel across a 13 kilometre (8 miles) toll bridge in Butterworth or hop on a ferry from the Malaysian mainland. Georgetown is its best-known, and possible best-loved, destination but the state is also home to picturesque palm-fringed beaches, jungles and mountains. Planning a trip or just looking to learn more about this Malaysian state? From Jimmy Choo to British influences, here are a few interesting facts about Penang you might not have heard before.
If you are planning a trip to Penang, Here are 7 interesting facts about Penang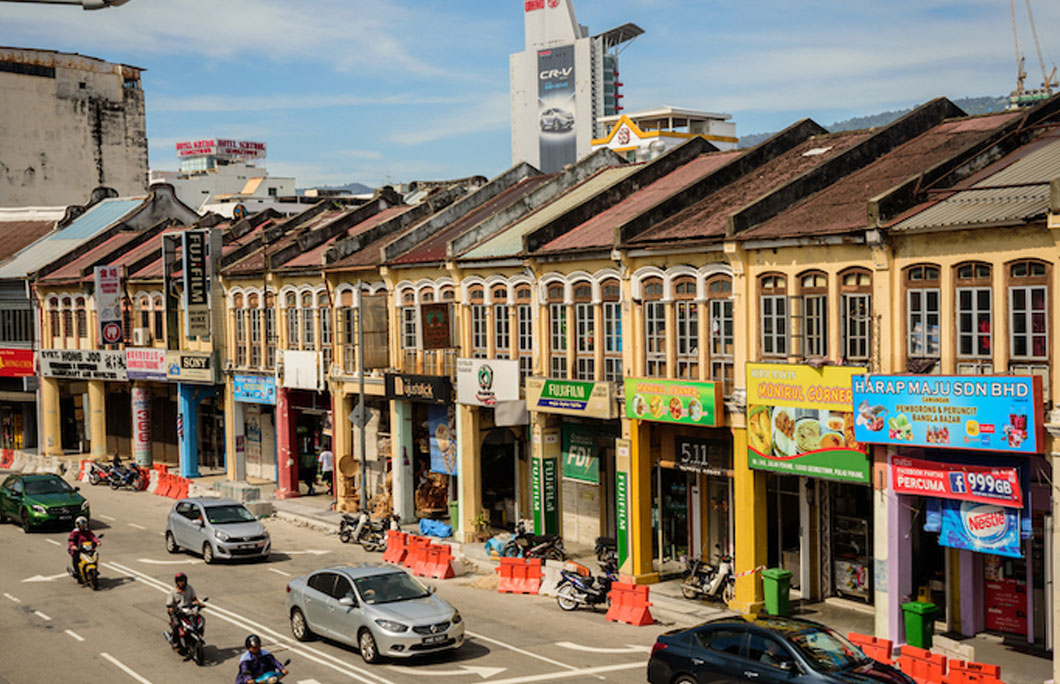 1. Penang's capital was named after a British Monarch
Penang's colourful capital city, George Town, is named after King George III. The East India Company established the city in 1786 and it became the first British settlement in Southeast Asia soon after. It became part of the Straits Settlements, along with Singapore and Malacca, in 1868.
The city is now a UNESCO World Heritage Site. In 1957 it became the first city in the Federation of Malaya. Queen Elizabeth granted the royal charter in January of that year. It's also Malaysia's second-largest conurbation, with a population of almost 2.5 million people.
---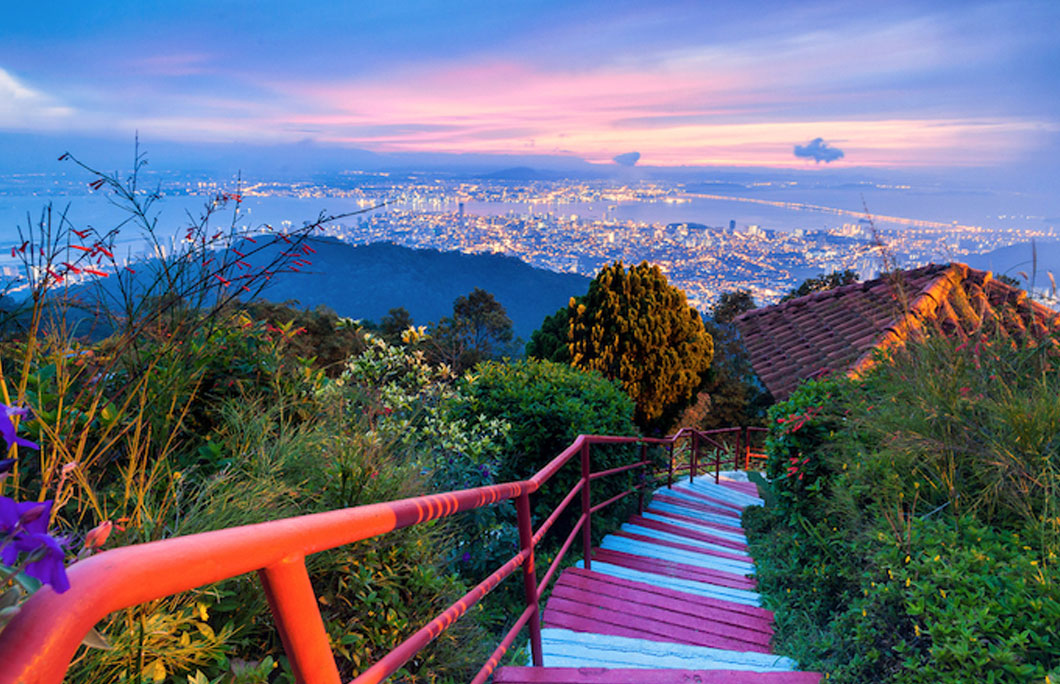 2. Penang's name has interesting roots
The word Penang comes from the Malay word Pinang, which means betel nut tree. Originally, Penang was called Pulau Ka-satu or 'First Island'. When the British settled here in 1786, they renamed it Prince of Wales Island to mark the birthday of the Prince of Wales. He later became George IV.
---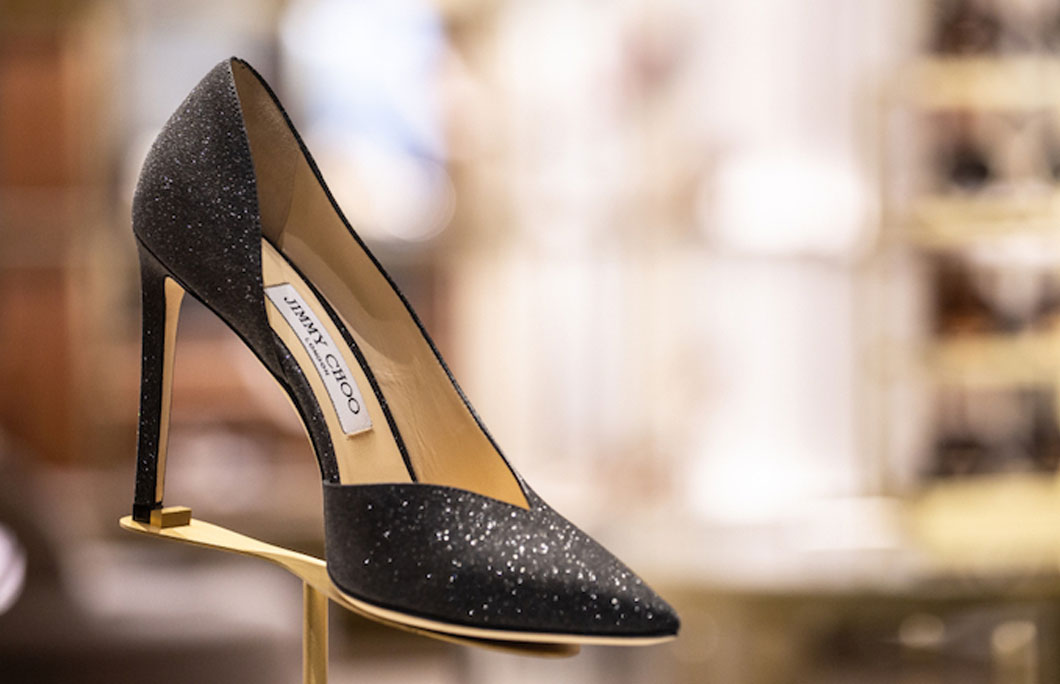 Editorial credit: Papin Lab / Shutterstock.com
3. Jimmy Choo was born in Penang
Jimmy Choos was born in Penang in 1948. The 74-year old is best known for his iconic handmade women's shoes. Choo was born into a family of shoemakers and his father taught him the art of shoemaking. He made his first pair of shoes – a pair of slippers – when he was just 11 years old. He later moved to Hackney in 1982 to study at the London College of Fashion.
---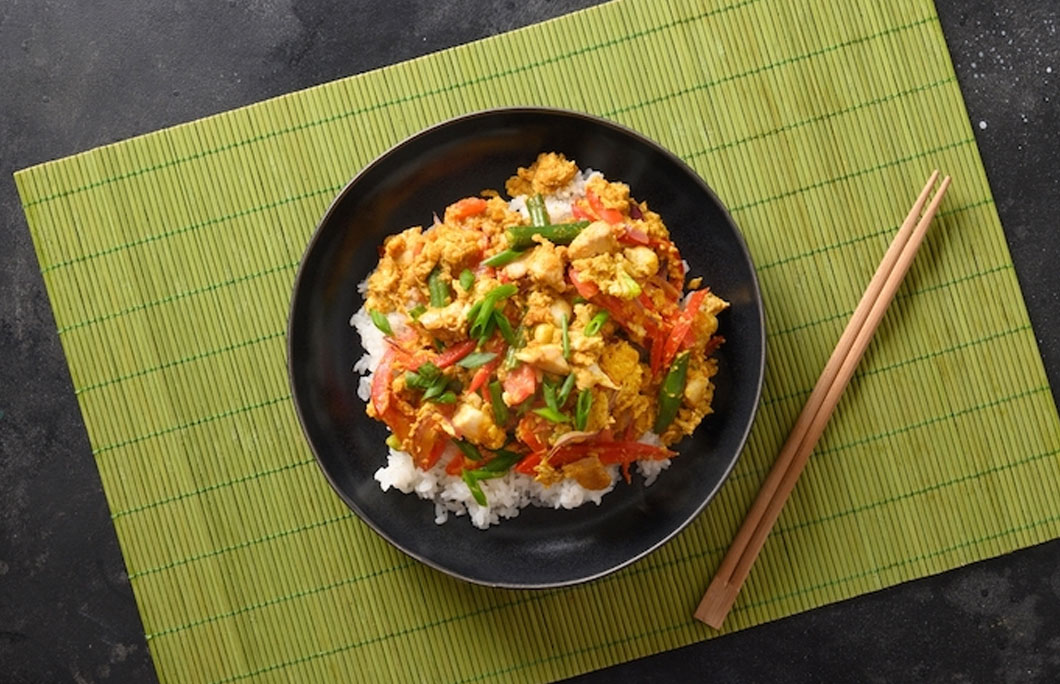 4. Penang is a paradise for foodies
Penang is a culinary hotspot. Combining Malay, Indian and Chinese influences, it offers up some of the most exciting flavours in the world. Most of its best-loved dishes can be found on the street at pocket-friendly prices too. Some of the region's most popular dishes include: Curry Mee, a rich and spicy coconut-based curry soup with egg noodles; Hokkien mee, a tangy broth with prawns; Rojak, an unusual salad made with cucumber, pineapple, mango, jambu, jicama, bean sprouts, taupok, cuttlefish and youtiao; and satay.
---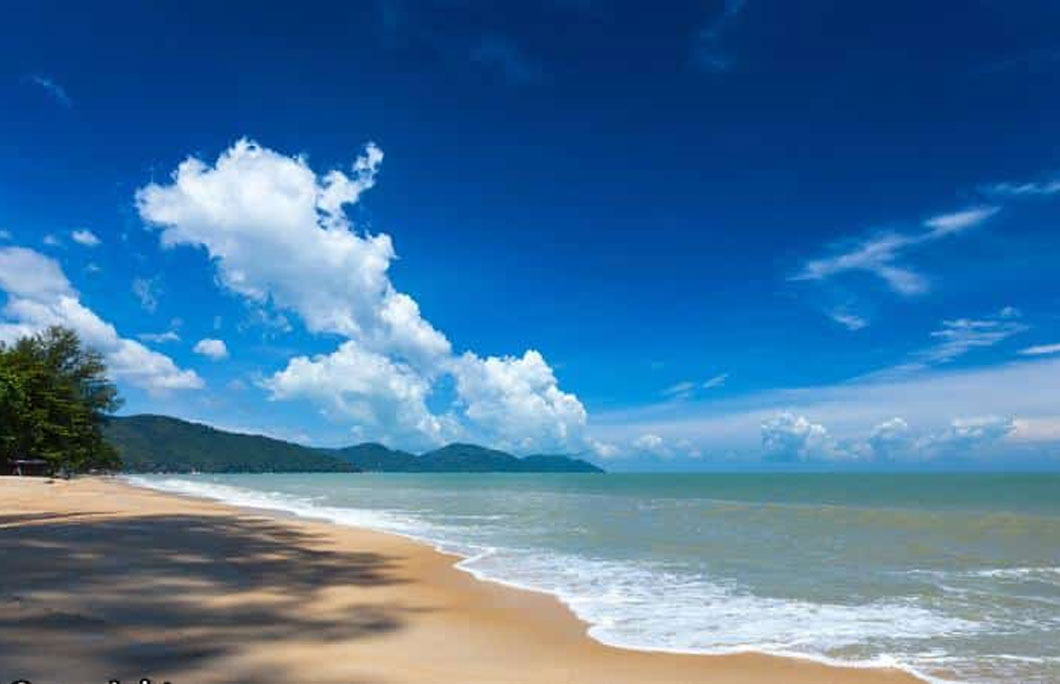 5. Penang was once part of the Malay Sultanate of Kedah
Penang was part of the Malay sultanate of Kedah until 1786, though its history pre-dates this. In fact, there's evidence of prehistoric human settlement dating back as far as 6,000 years ago. Researchers have concluded that the nomadic Melanesians lived here from as early as the Neolithic era. It became part of the Burjang Valley, before the Kedah established control over the region in the 5th and 6th centuries.
Chinese sailors of the Ming dynasty first documented Penang Island in the 15th century. Admiral Zheng He mapped the island, known as Bīnláng Yù, in his Nautical Charts of Zheng He.
---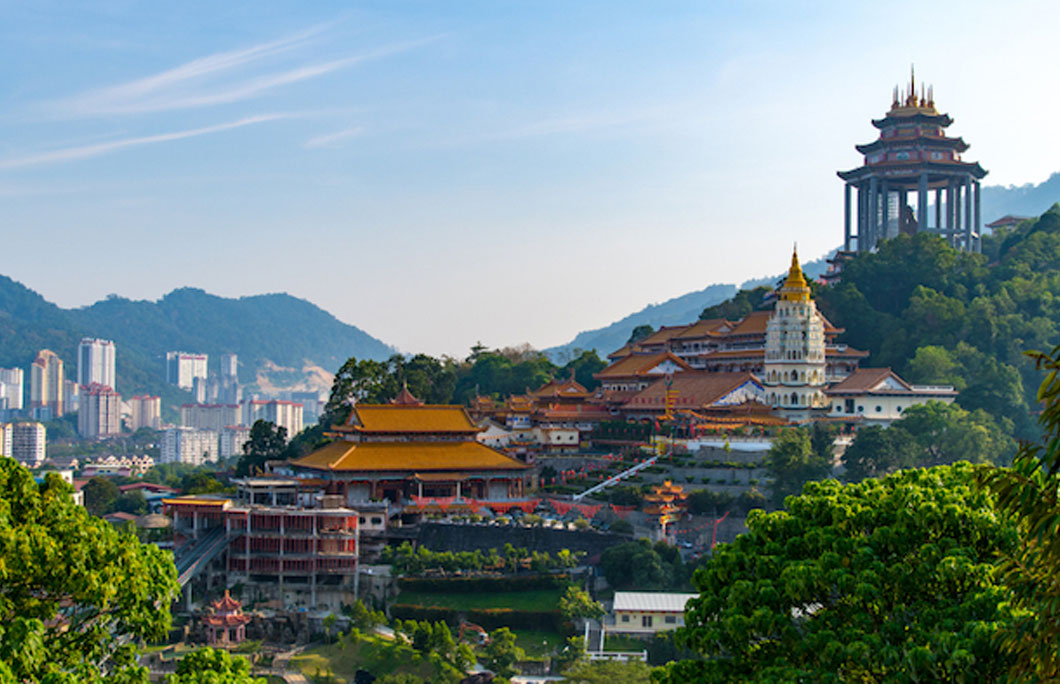 6. Penang is made up of two parts
Penang is the second smallest state in Malaysia. It comprises two parts – Penang Island and Seberang Perai.
Penang Island is home to the capital city, George Town. Seberang Perai (formerly Province Wellesley) sits on the Malay Peninsula. The state of Penang spreads across 1,048 square kilometers (404 square miles). Penang Island stretches across 750 square kilometres (285 square miles).
---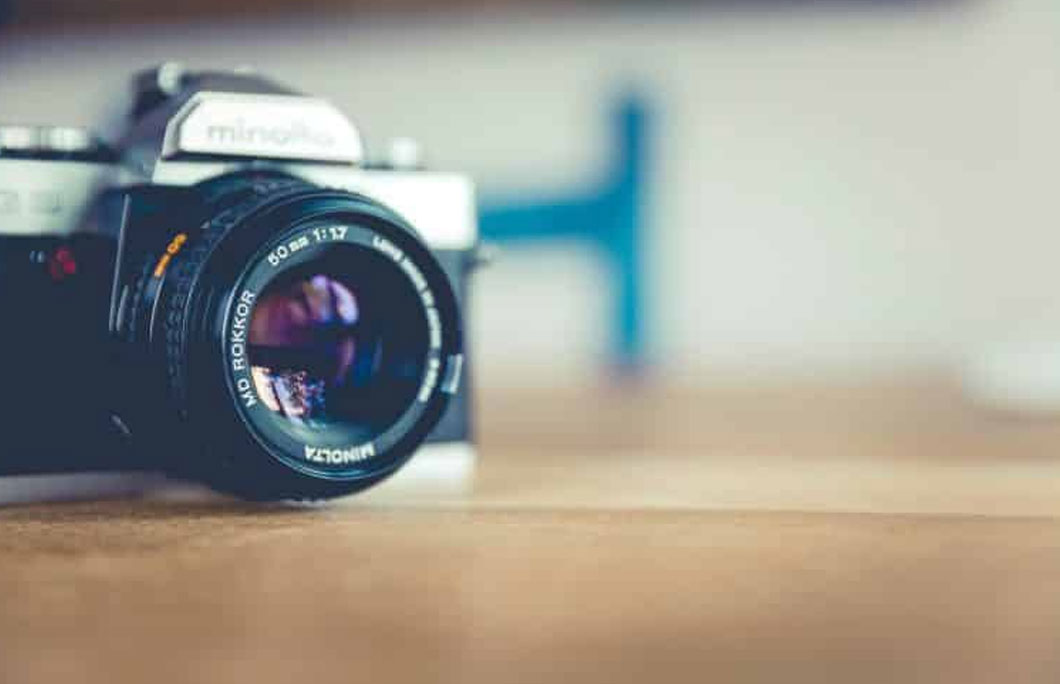 7. Penang is home to an impressive camera museum
The Asia Camera Museum is the first and only museum dedicated to cameras in South East Asia. Opened in October 2013, the museum stretches across two-floors divided into the Dark Room, Obscura Room and Pinhole Room. It boasts an impressive collection of more than 1,000 vintage cameras and accessories. The collection includes antique cameras dating back to the early 20th century, including a rare Magic Lantern projector. Other highlights include German cameras, Leica and Zeiss. Visitors can check out its monthly exhibition series too.
---