The 7 Best Princess Cruises Ships Ranked By Travellers
Princess Cruises is one of the hottest cruise lines in the world. In fact, US News ranked it the No. 4 cruise line in America in terms of value for the money you pay. And, while Carnival cruise lines are fun for families, Princess cruise ships are best for adult travellers, especially on longer-haul trips to more exotic destinations.
With 17 ships currently in service, the worst thing about travelling on a Princess Cruises ship is figuring out which one you're going to sail on. And, whether you're going to sail to the Greek Islands or stay in the Caribbean. However, that's the small price you pay when sailing the open seas in style.
If you're planning a Princess Cruises vacation in 2020, then we thought we'd round up some reviews for you. We scoured current rankings and Cruise Critic reviews in order to help you make sense of the best Princess Cruises ships.
Best Princess Cruises Ships, How do these rankings work?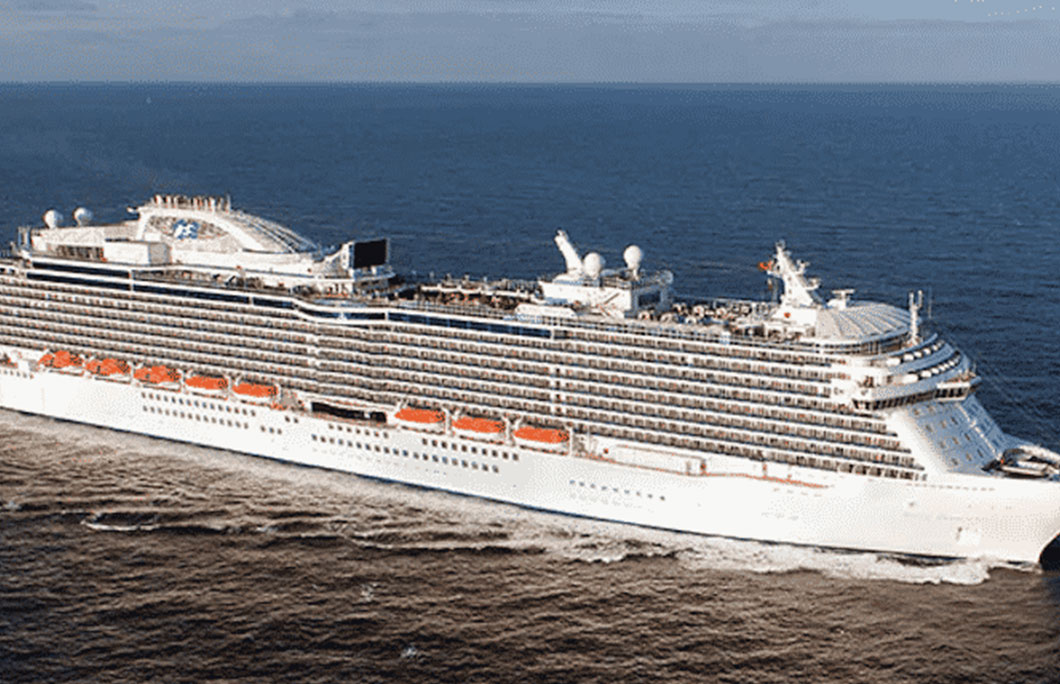 1. Regal Princess
The Regal Princess is both of one the largest and the best Princess Cruises ships in 2020. With the ability to host over 3,500 passengers, you'll find unique amenities aboard this ship. Walk out onto the glass walkway that extends 28 feet beyond the edge of the ship and enjoy a truly exhilarating experience. Or, indulge in any one of the endless selection of activities available onboard.
Cruise Critic Review: "The food, entertainment, service and staff on the Regal Princess were all first-rate! I will return to this ship for another cruise with family and friends!"
---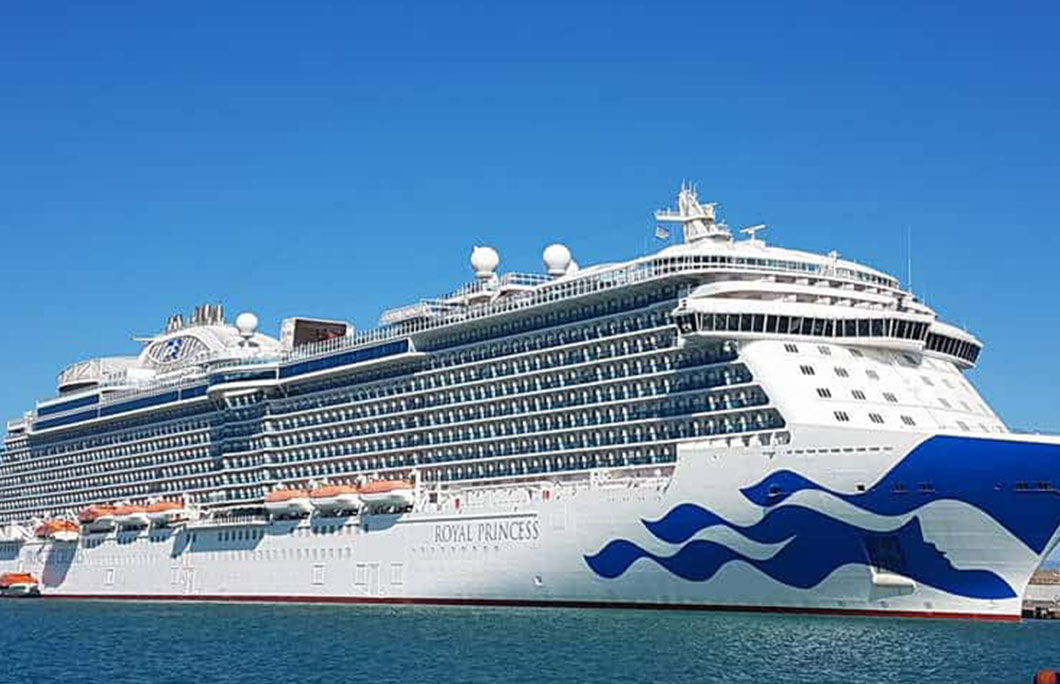 2. Royal Princess
As the name suggests, this is a Royal-class cruise ship, meaning that it's one of Princess' largest ships in their fleet. Dining aboard this ship is a truly delightful experience, as is evidenced by the rave reviews that make it Cruise Critic's No. 1 Princess Cruises ship. Sea views and relaxing deck activities round out the experience you can expect aboard the Royal Princess.
Cruise Critic Review: "Nothing but great things to say about this experience. From the check in to disembarking it was flawless. The staff was wonderful and tried to get everybody involved."
---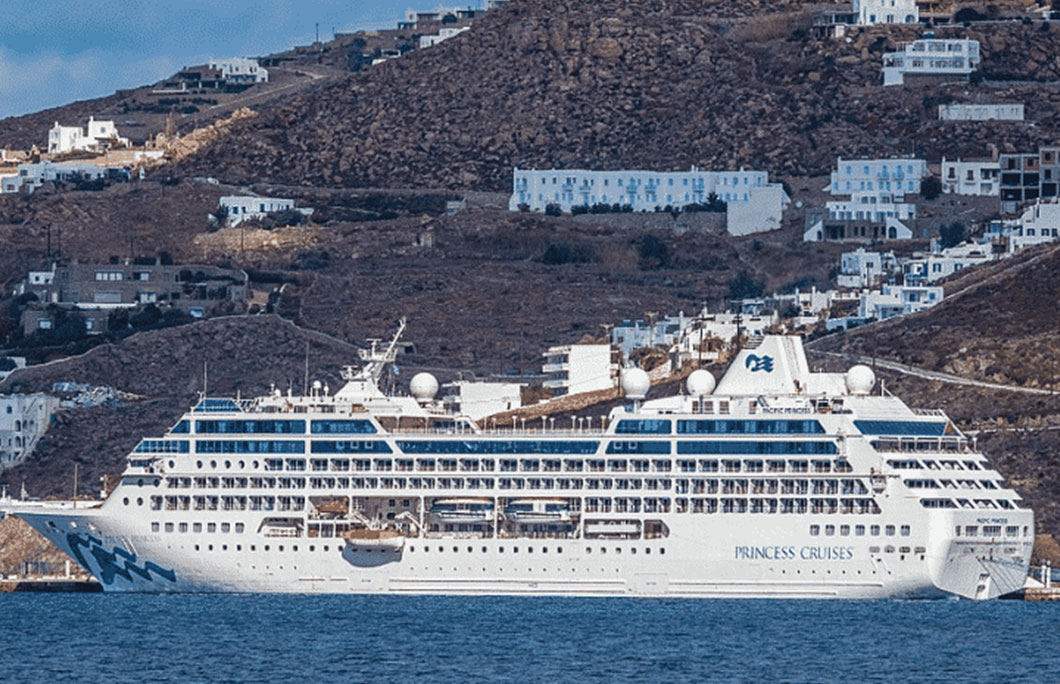 3. Pacific Princess
Looking for small yet luxurious? Go with the Pacific Princess, which was renovated in July of 2019. It's one of Princess Cruises' smallest ships with just a 670-passenger capacity. However, this makes the experience that much more luxurious. You'll get more specialised attention, whether you're treating yourself to an elegant meal in the dining room, relaxing at the Lotus Spa, or participating in wine tastings.
Cruise Critic Review: "It was two weeks of heaven! The food was great, the service was fantastic and the itinerary was out of this world!"
---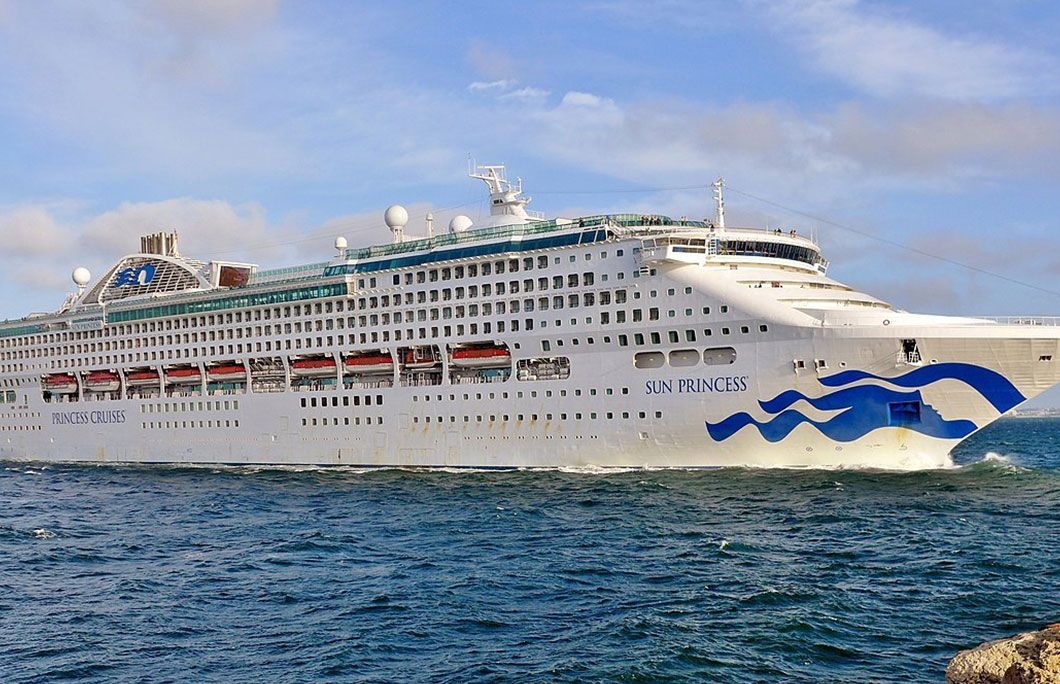 4. Sun Princess
The Sun Princess recently underwent a renovation which turned it into a hot new ship that travellers will love if they're after both fun and class. Dine at the ship's exclusive seafood venue or treat yourself to a meal at award-winning chef's Curtis Stone restaurant aboard. The entertainment aboard the Sun Princess is what guests seem to love most, however.
Cruise Critic Review: "Entertainment was suitable for all ages, with a fantastic Caribbean band as the main source of music. The service was excellent with waiters in the dining room that anticipated all your requests."
---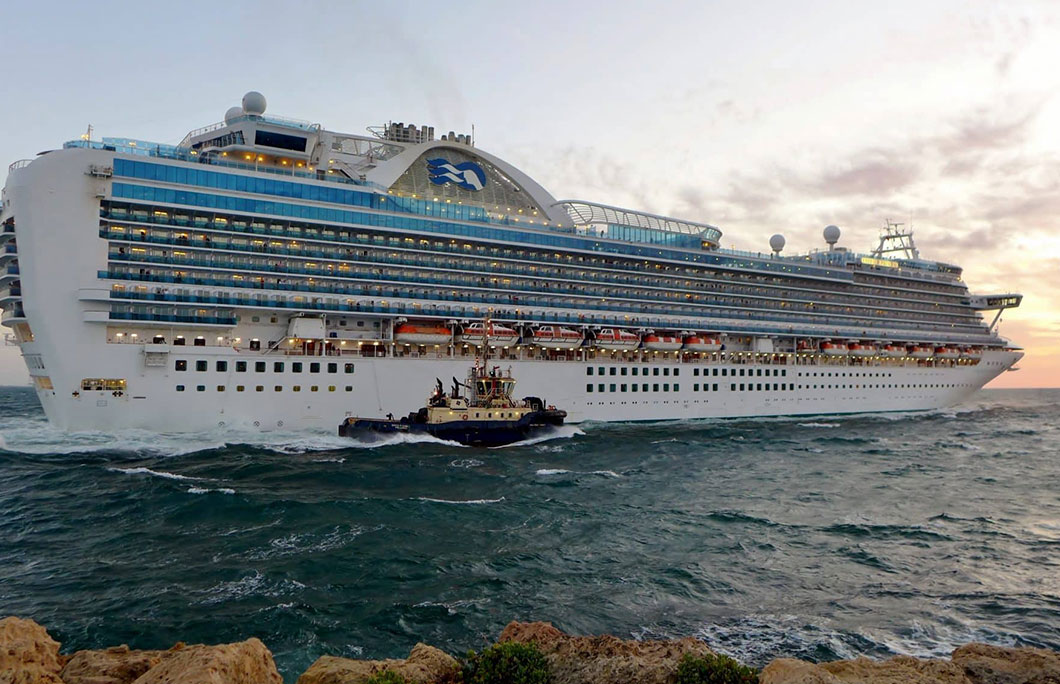 5. Emerald Princess
With sea views from over 80% of its exterior cabins, the Emerald Princess should be your go-to choice if you're looking for true relaxation on your Princess Cruises vacation. An opulent atrium leads you to your room, which travellers note are spacious and sleek in style. They're planning big updates for August 2020, so wait to book your cruise to enjoy state-of-the-art updates.
Cruise Critic Review: "Bucket list cruise for both me and my spouse. Very surprised on how it was easy to embark in Civitavecchia and loved our stay for two days before."
---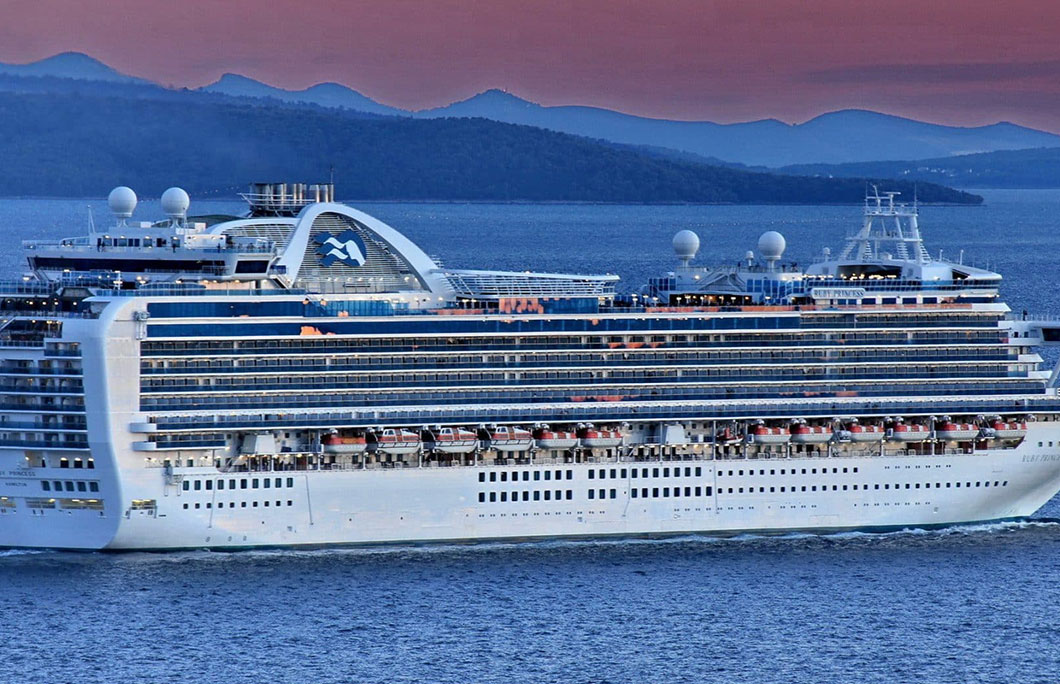 6. Ruby Princess
Movie screenings under a star-splashed sky and adults-only areas make the Ruby Princess a great option for couples looking to book a Princess Cruise in 2020. In 2020, the ship will travel to North American locations such as California, Alaska, Hawaii, and Mexico. So, it's the best Princess Cruises ship if you're in need of a short getaway to somewhere romantic and exotic.
Cruise Critic Review: "Really enjoyed it. The entertainment was superb. Just wanted a short trip to revitalise ourselves and it was perfect. The fabulously friendly staff were a lot of fun. Highly recommended."
---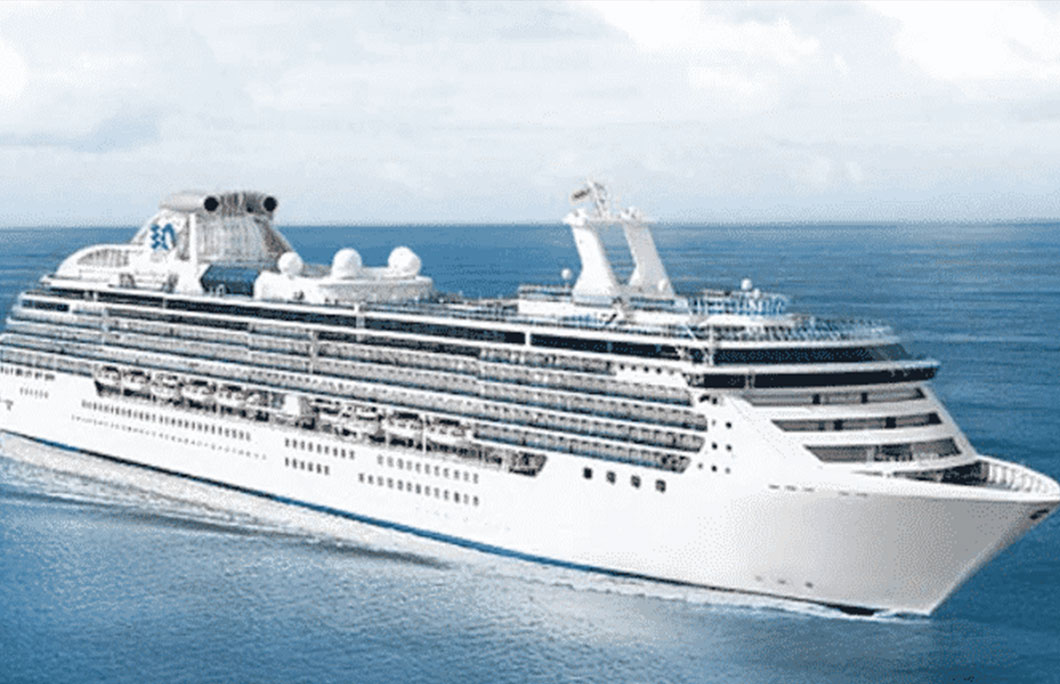 7. Island Princess
The Island Princess was recently named the best mid-size ship at the first annual Cruise Critic Cruisers' Choice Awards. It's got the perfect mix of detail, service, and award-winning amenities. The ship was specifically designed to reach hard-to-access ports in places like Alaska and the Panama Canal. So, plan on an adventurous cruise itinerary when travelling on the Island Princess.
Cruise Critic Review: "There were plenty of shore excursions to choose from if that is what you are after, and plenty of activities to keep you busy on the ship. We chose to do some tours but also enjoyed staying on the ship and relaxing by the pools."
---