7 Of The Coolest Neighbourhoods In Berlin
The 12 distinctly different boroughs of Berlin are what gives the city such a unique vibe – each of the neighbourhoods in Berlin have a different feel. There's old industrial areas that have become thriving cultural centres, as well as sleepy villages, busy markets, and endless green landscape.
But look, this is Berlin after all. The city of cool. So where do you find the coolest neighbourhoods? Right this way…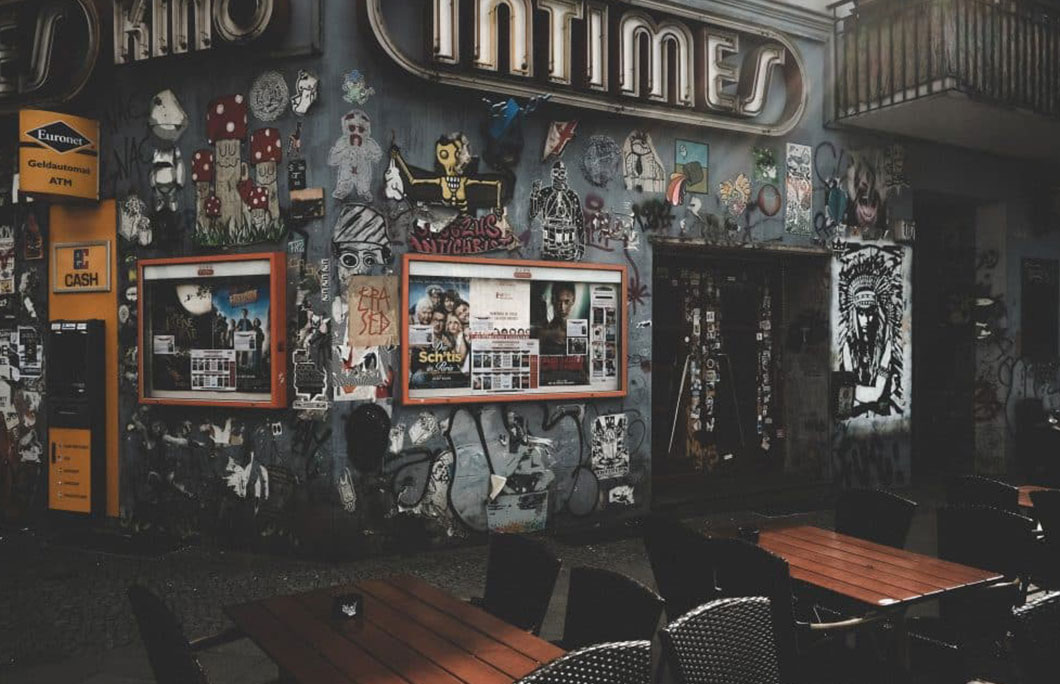 1. Friedrichshain
This is where you'll find the legendary Berghain club, with one of the strictest door policies in the world. So it's no wonder that Friedrichshain is cool with a capital 'C'. Boxhagener Platz has an amazing street food market every Saturday. The area also has an open-air cinema in Volkspark Friedrichshain and there's lots of bars and vegan dining options.
---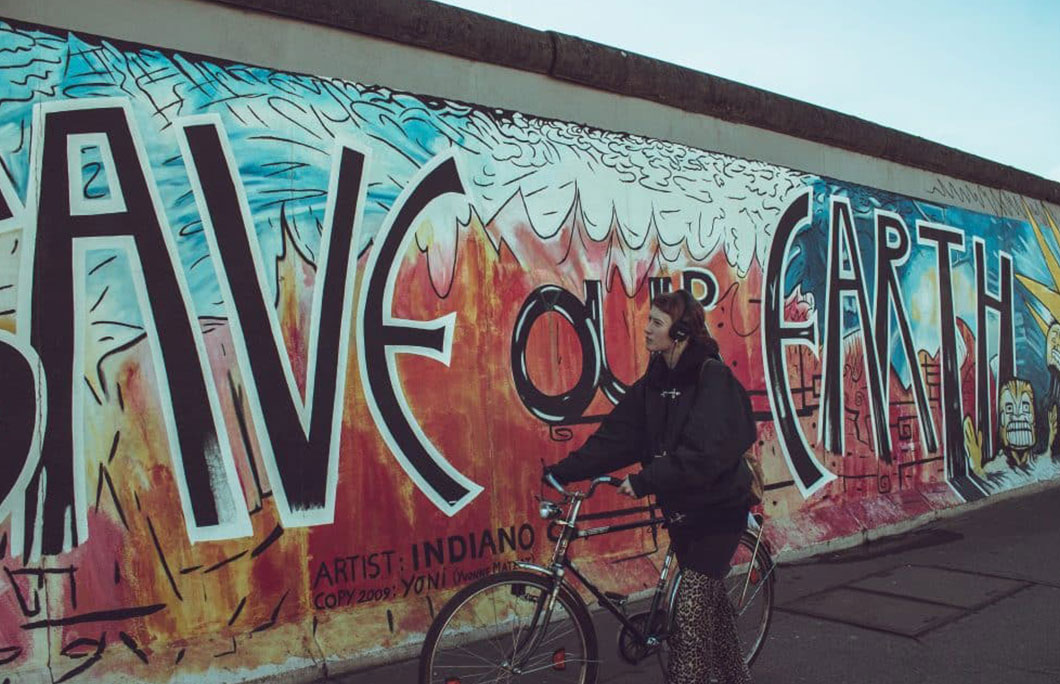 2. Kreuzberg
Famous for its for its diverse cultural life and experimental alternative lifestyles, this is often considered one of the coolest neighbourhoods in the world. Around Schlesische Tor, down Oranienstraße and along Mehringdamm boulevard, Kreuzberg is packed with a wide range of bars and restaurants, from drinking dens to fine dining.
---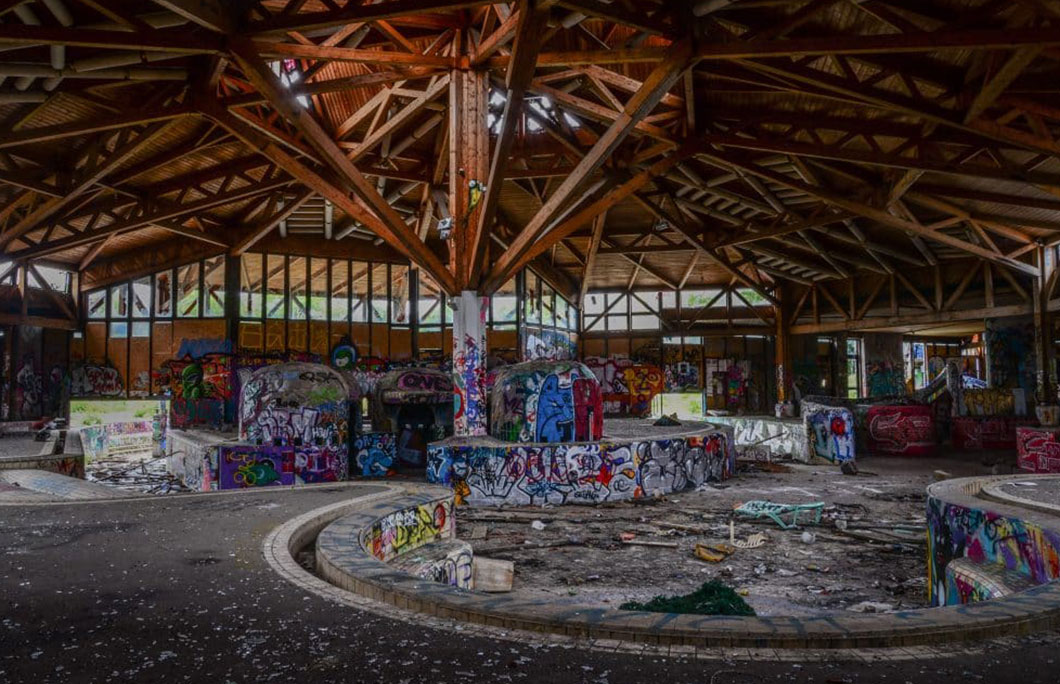 3. Neukölln
Neukölln is best known for its lively mix of the old and new. It's also home to people from around the world – as you can easily tell from the amazing street food! Here, the veggie burritos are nestling next to Basque specialities, while US burger outlets rub shoulders with Arabian bakeries, Vietnamese snack bars and upscale restaurants.
---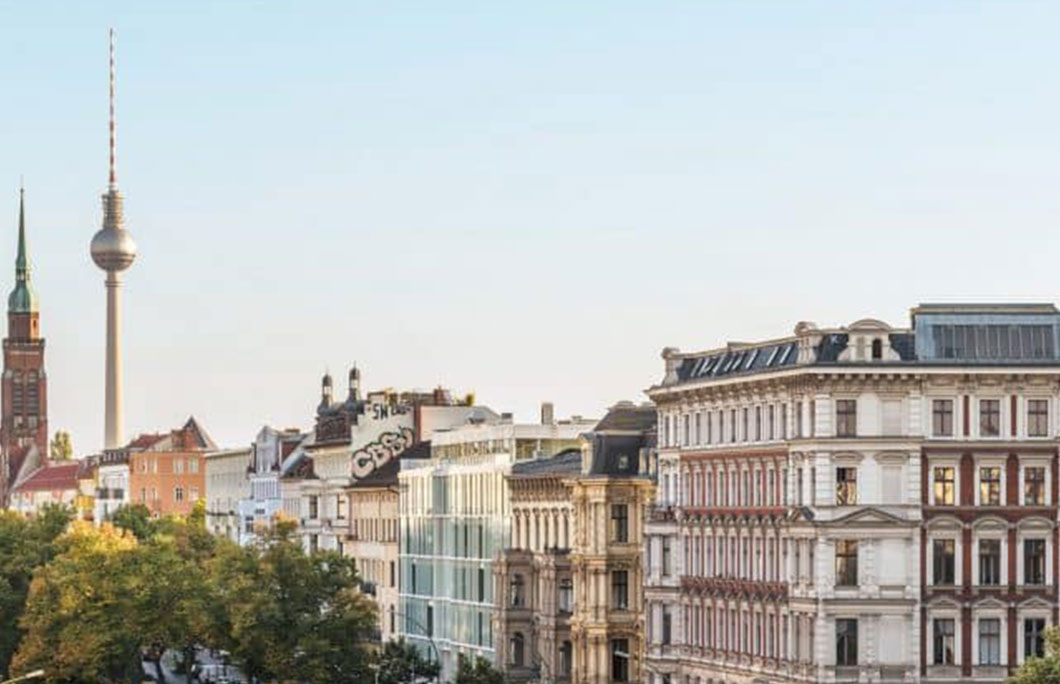 4. Pankow
Pankow is Berlin's most populous neighbourhood, with a diverse mix of artists, students and families.
Vibrant Prenzlauer Berg is home to creativity, and heaps of it. You'll see it in the many cafés and eateries around the Helmholtzplatz and Kollwitzplatz squares as well as independent boutiques and quirky shops where you can browse to your heart's content.
---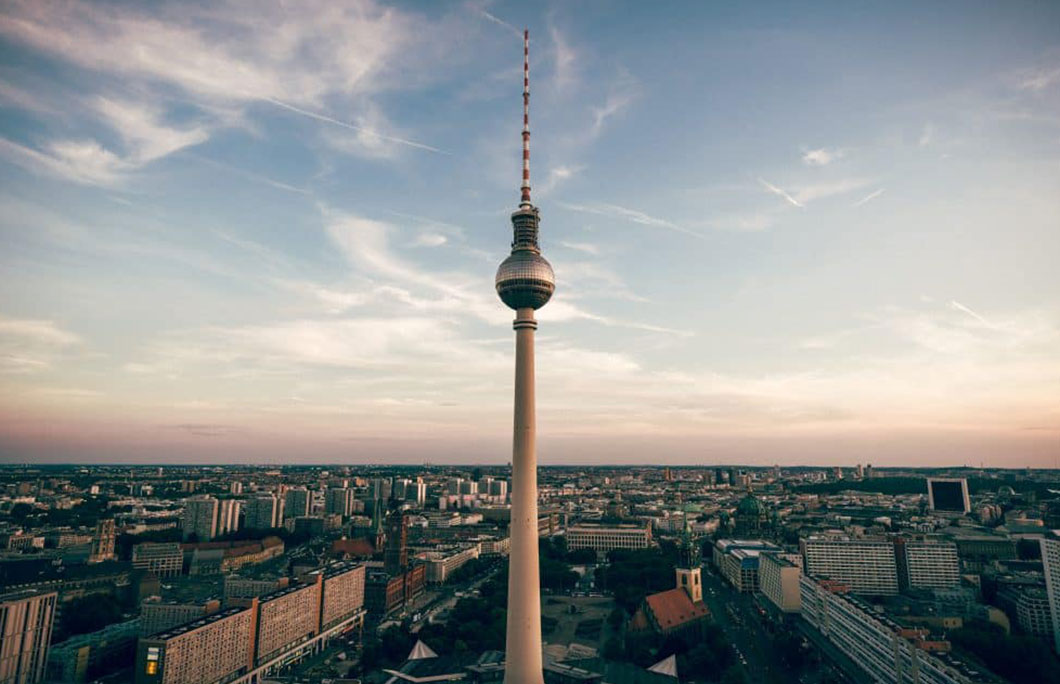 5. Mitte
Don't let the fact that Mitte is the "touristy area" of Berlin change your opinion.. The borough has its own distinctive character. In Mitte, you can find art collections and exhibitions housed in fascinating and unusual locations.
Case in point? At the Gesundbrunnen U-Bahn station, Berlin's deepest underground station, the Berliner Unterwelten have transformed an old air raid shelter in a dark seven-metre-high intermediate floor into the city's most unusual exhibition.
---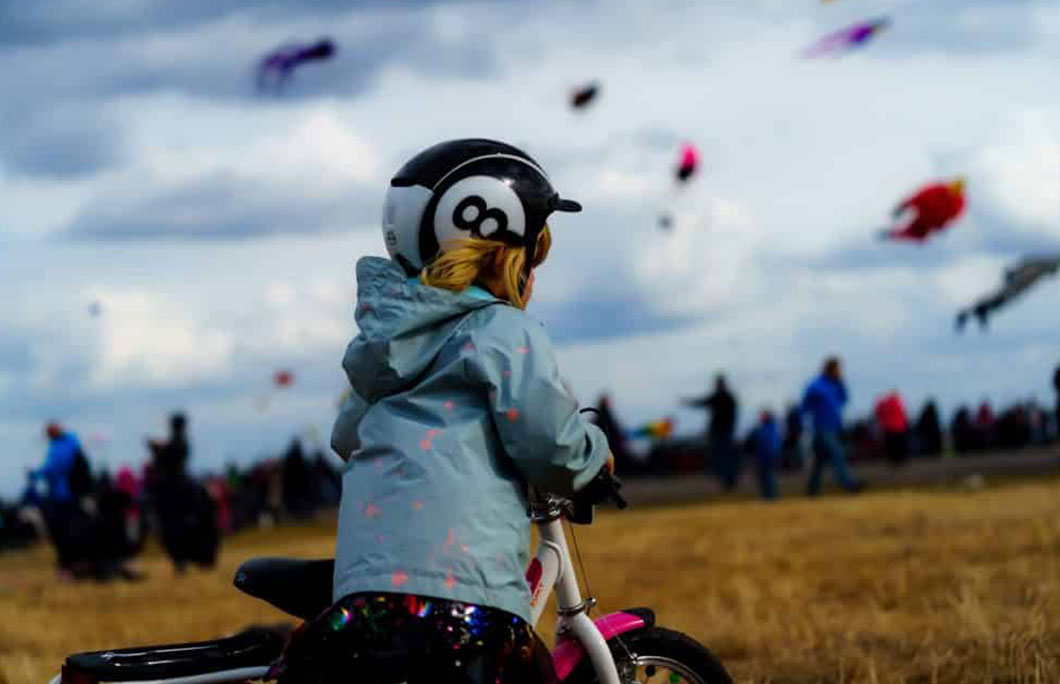 6. Tempelhof-Schöneberg
Throughout the years, Tempelhof-Schöneberg has seen a lot of changes – and is packed with history and stories. You'll love it for its famous Tempelhofer Feld: this former airport attracts skateboarders, kite land boarders and cyclists, as well as kite flyers, mini-golfers and jugglers. The same size as New York's Central Park, you can also BBQ on the runways.
---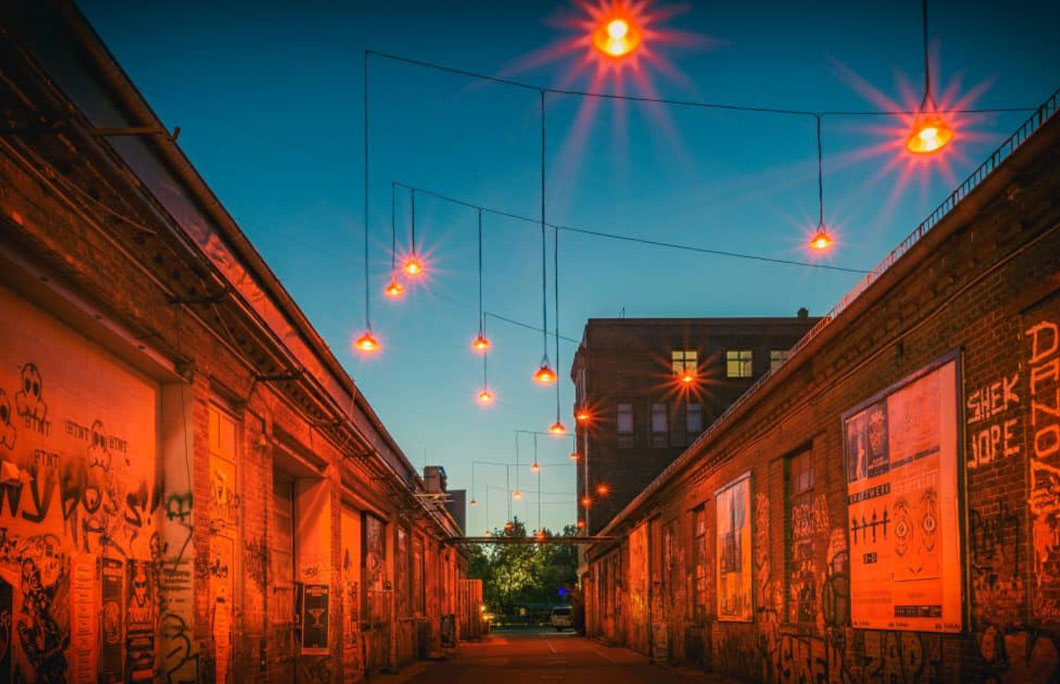 7. Treptow-Köpenick
Treptow-Köpenick is home to a vibrant nightlife and arts scene. The Arena is one of the city's hottest venues for parties, events, and concerts, while the hipsters can be found hunkered down with laptops and coffee in the cafés and bars along Lohmühlenstraße.
---