The 7 Best Coffee Shops In Oslo
Some of the world's most renowned coffee and coffee brewers, like Tim Wendelboe, are found right here in Oslo coffee shops.
In fact, coffee-drinking Norwegians enjoy an average 3.6 cups of coffee every day, which adds up to 12 million cups being consumed daily. It's safe to say they love the stuff. They love it so much, actually, that they even have their own word for coffee craving: 'Kaffetørst'!
Looking for your caffeine fix in Oslo? You'll be well looked after. Here's the top 7 spots to get a good cup of joe.
Best Oslo Coffee Shops, How do these rankings work?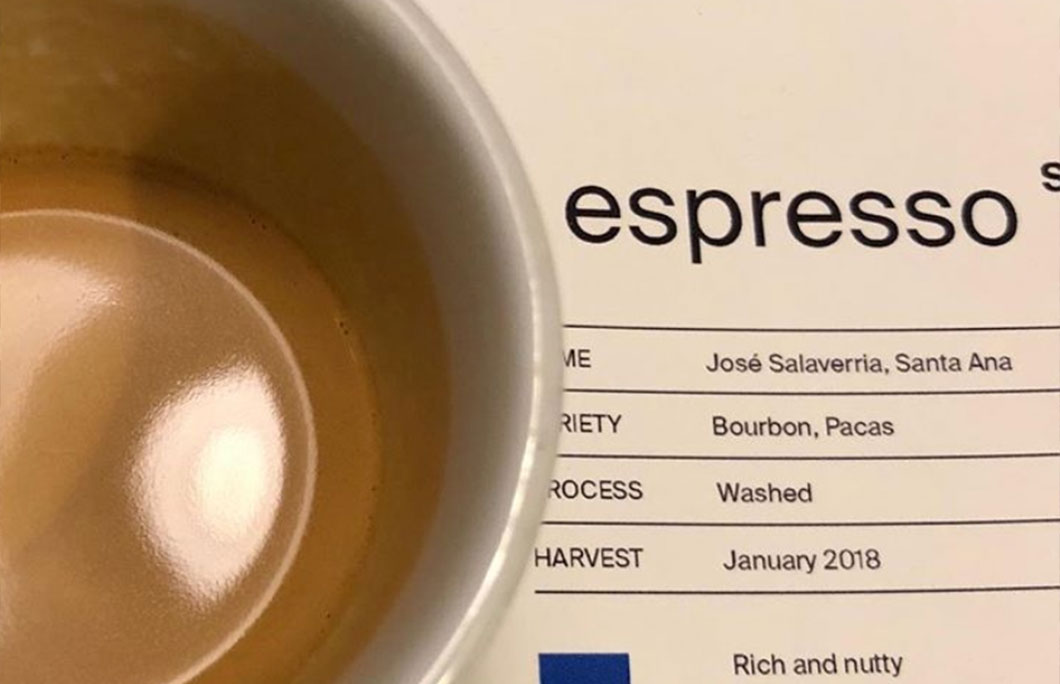 1. Supreme Roastworks
A wonderful coffee shop that turns into a bar during the week, where they spin old school vinyl. This is part-roastery and part-cafe, and many people order beans online and bring the goodness home with them.
---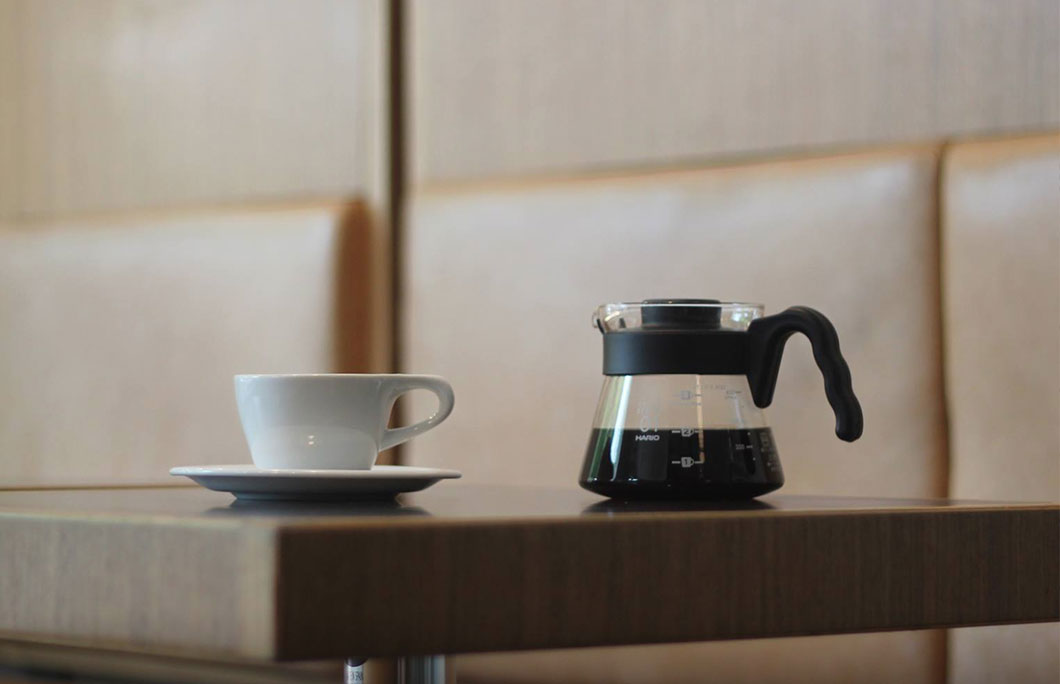 2. Mocca
Along with their sister shop Java, this is some of the very best coffee in Oslo. They are both owned by the 2000 World Barista champion Robert W. Thoresen so you know you're in the safe hands of a coffee master.
---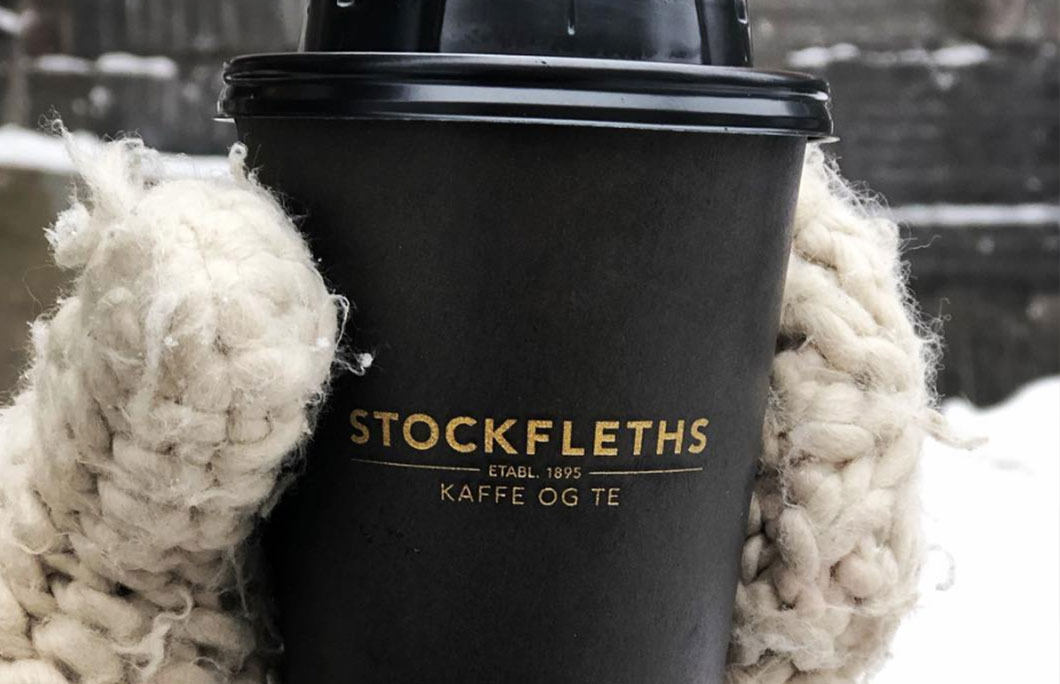 3. Stockfleths
They've been around for over 100 years but recently they've stepped up the expansion with shops all over the city. Each of the shops still feels like a local business through, with their super friendly and knowledgable staff.
---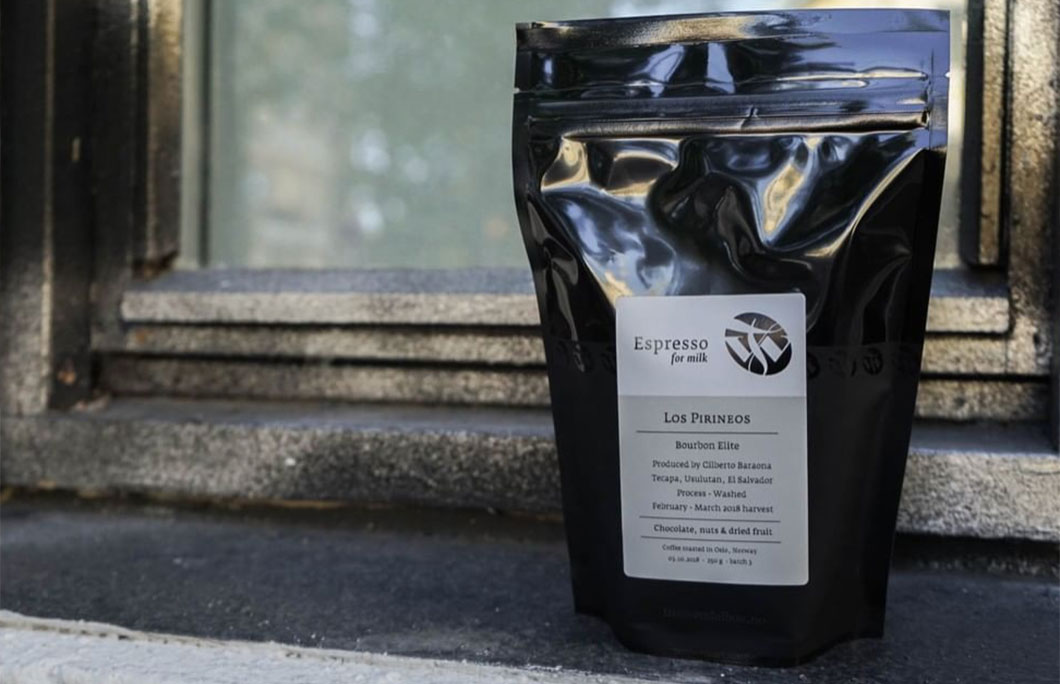 4. Tim Wendelboe
If ever one person defined Oslo's coffee scene and drove the entire culture to new level, then it's Tim. He's constantly winning awards and his own personal Instagram presence is a masterclass in coffee culture from all over the world. Online ordering is a huge part of what they do here.
---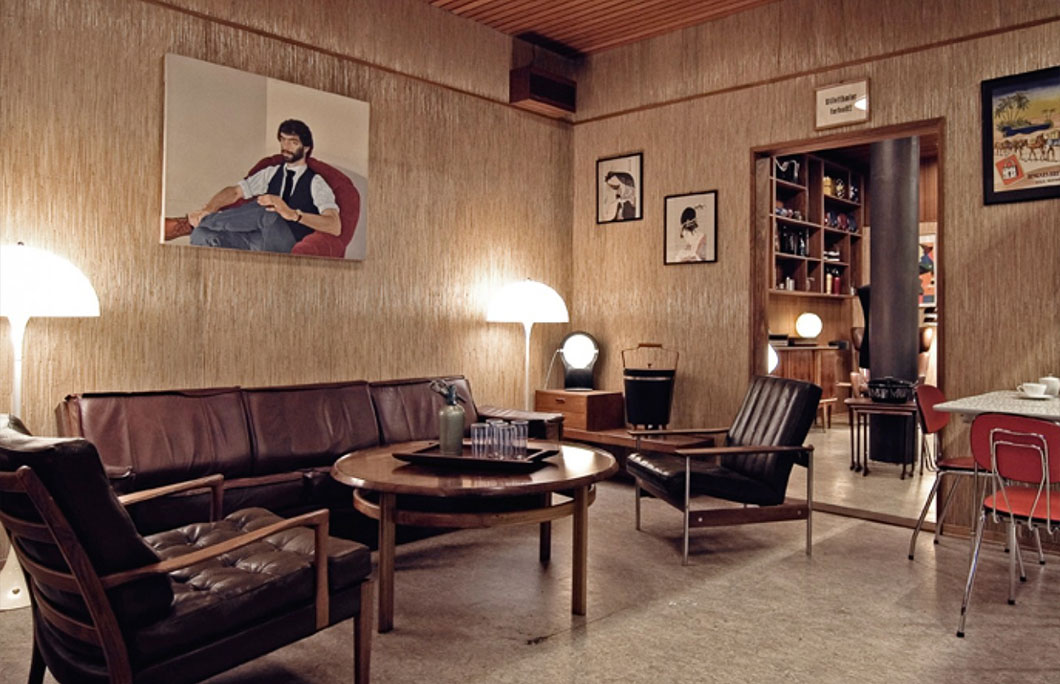 5. Fuglen
This chic space sells vintage goods and serves great coffee during the day, before flipping into a cocktail spot in the evenings. You instantly feel like you've walked into a magazine photo shoot when you walk in here. The coffee is every bit as good as the design.
---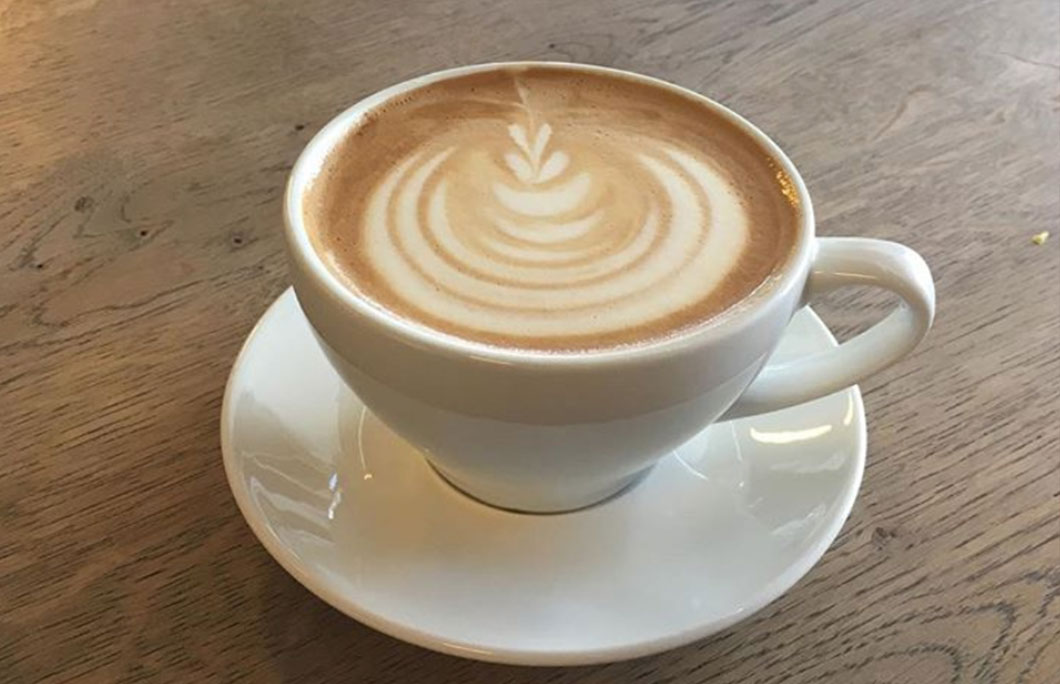 6. Hendrix Ibsen
The first shop in the country to have Nitro coffee on tap, which goes well alongside their selection of great beers. Throw in some tuness and this is a great place to chill with friends over a couple of cups.
---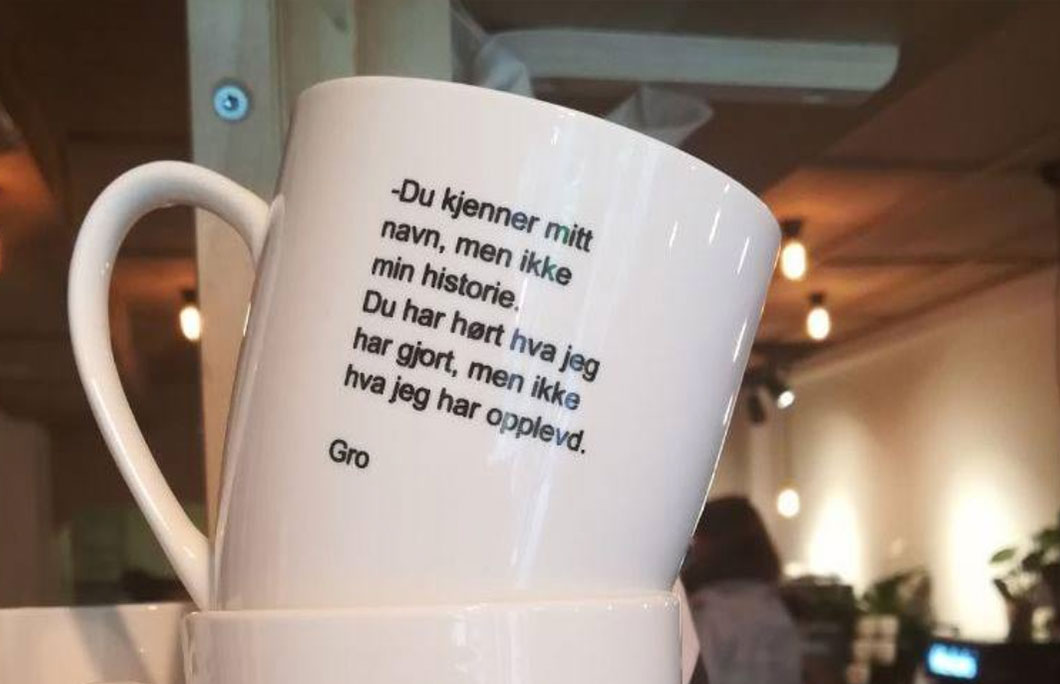 7. Erlik Kaffe
Not just a coffee shop but also a social enterprise, where the staff are recovering addicts who are working hard for a second chance. While it's a great idea to support, it also happens that the coffee quality stands up on its own and is fantastic.
You could combine your coffee stops with the 7 most Instagrammable spots in Oslo.
---