The 7 Most Instagrammable Spots In Rabat
When it comes to 'gram-worthy places, there's endless Instagrammable Spots across the globe, but which ones are the best Rabat Instagram spots?
From urban skylines and tropical rainforest waterfalls to cotton-candy-hued cafés, we've rounded up the most photogenic places in every country in the world. The places where you'll capture travel photos that you'll want to share with everyone you know.
Visiting Rabat?
Most Instagrammable Spots In Rabat
1. Hassan Tower
This famous red sandstone landmark is what remains of a 12th-century minaret and mosque that was never finished. It was supposed to be the world's largest mosque at the time, but now serves as simply a piece of beautiful architecture.
---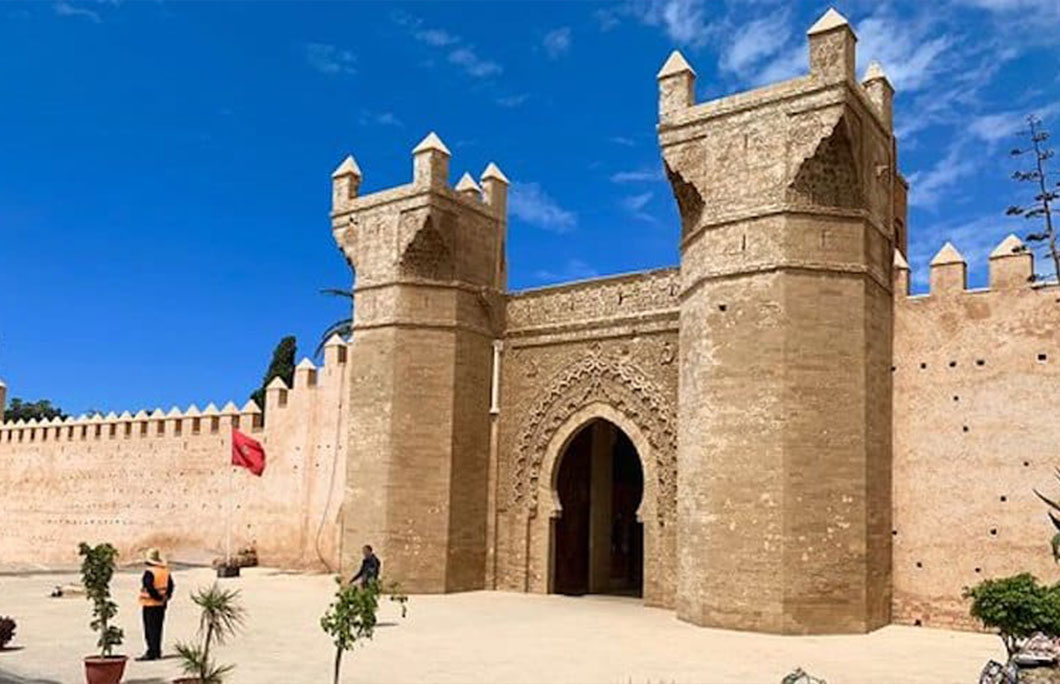 2. Chellah
The Chellah is a walled Roman ruin of a town that's just outside of the Medina in Rabat. A World Heritage Site, it's one of the most popular attractions to see in Rabat, and also houses a medieval Muslim necropolis.
---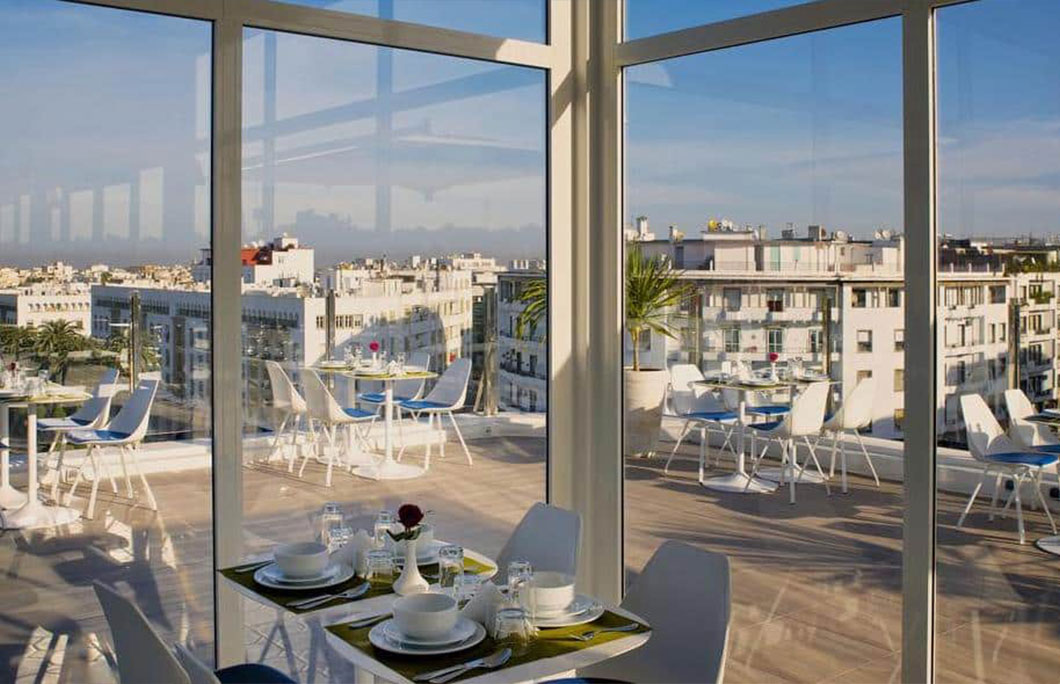 3. The Rooftop at Cantor Terminus
'Cos you just can't beat a good rooftop terrace snap for your Instagram, right? The sun terrace restaurant at ONOMO Hotel Rabat Terminus is a prime sunset spot.
---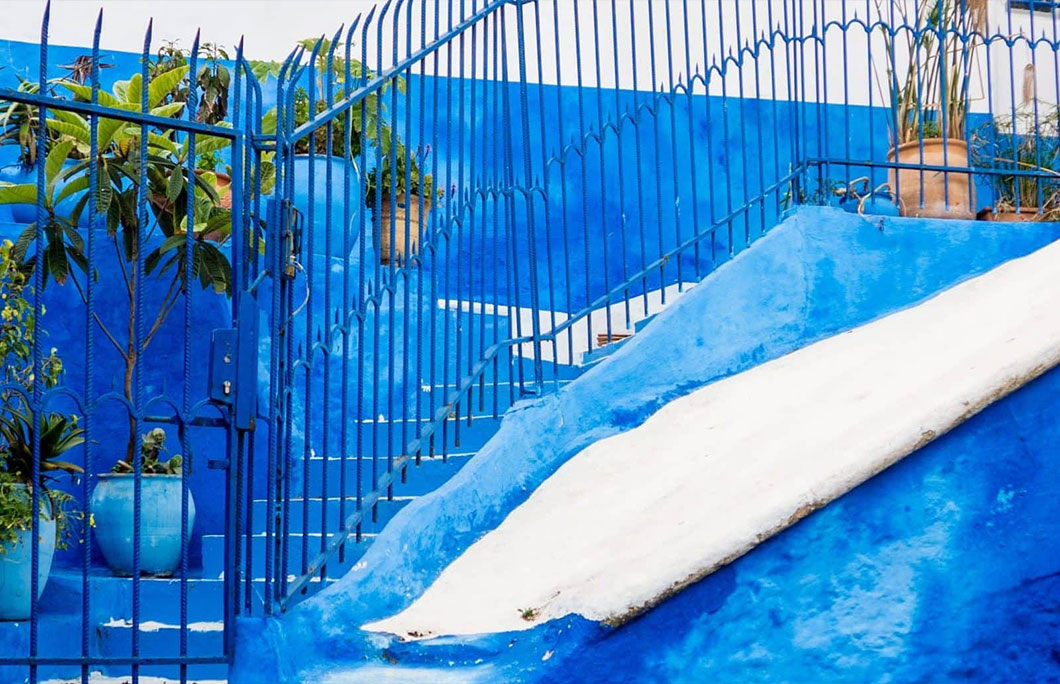 4. Kasbah des Oudaias
Like most other cities in Morocco, Rabat is old, but what really makes it stand out from other places is this section of the city. The Kasbah has brightly painted blue streets and walls, along with amazing views of the Atlantic Ocean.
---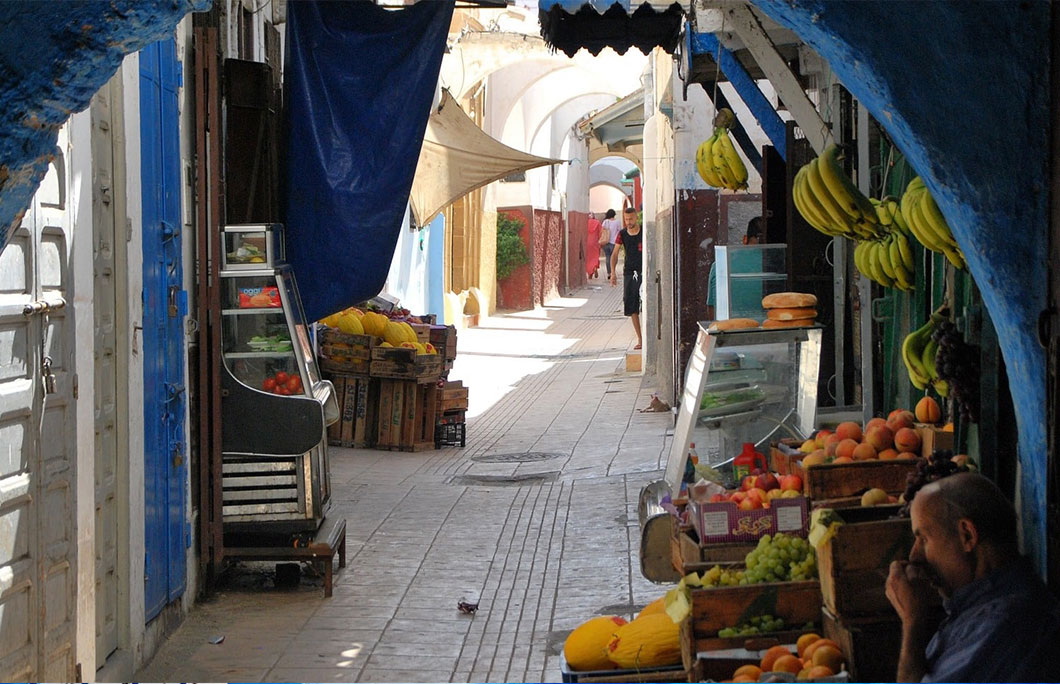 5. The Souks
The vibrant and busy souks are located in Rabat's Medina (the old part of the city) and are a great way to spend a few hours. Stroll through the small laneways, bargain over spices and see all sorts of colourful crafts.
---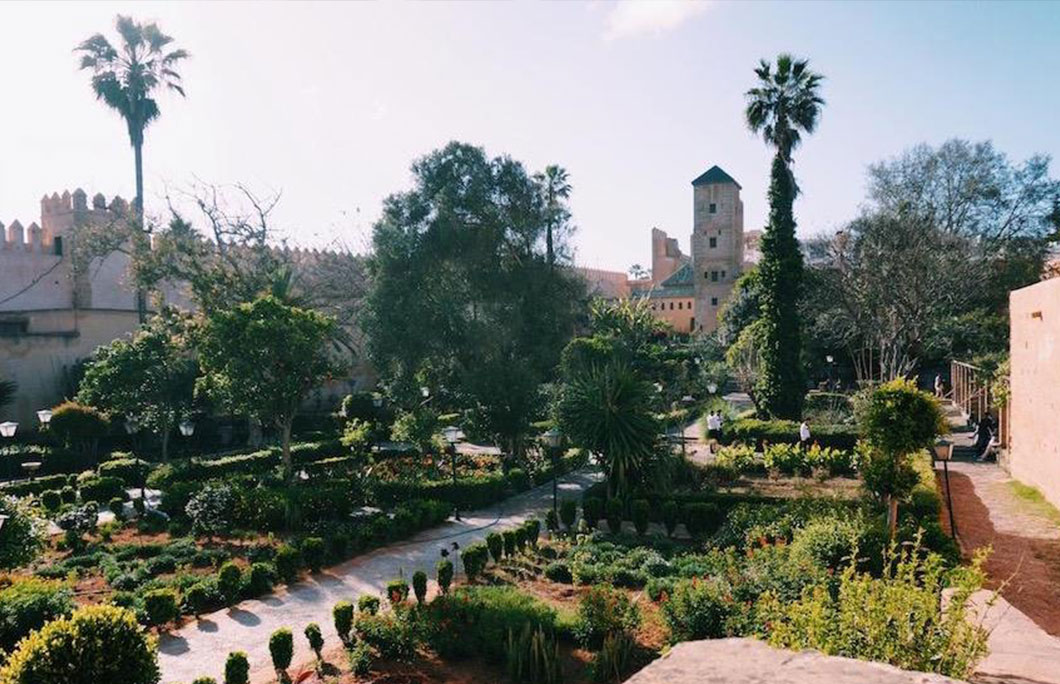 6. The Andalusian Gardens
The Andalusian Gardens of Rabat were built in the 1800s by the French. They're beautifully kept and are a popular place with locals for a stroll after work. As well as pretty gardens, you can also try some excellent mint tea here.
---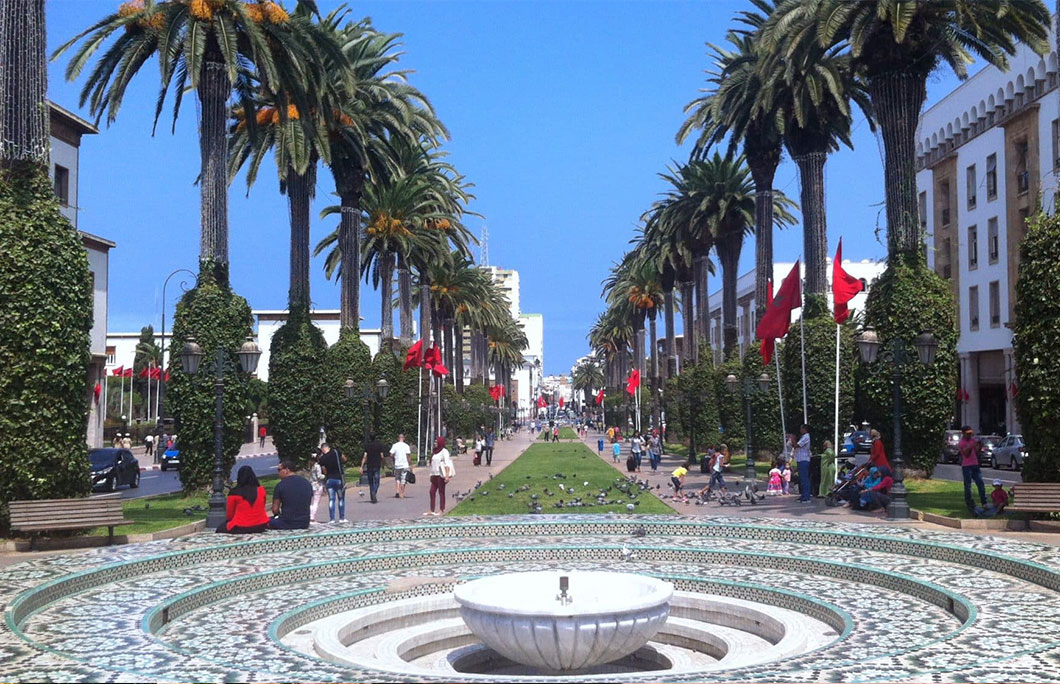 7. Avenue Mohammed V
This majestic main street in Rabat is a beautiful stretch of promenade with tall trees, a mosaic fountain and plenty of activity. Take a breather on one of the many benches and people-watch, snapping a nice Rabat Instagram shot.
Looking for more Insta-worthy places? Add these beautiful destinations to your must-snap list…
Check out the Most Instagrammable Spots in America
Or, check out the Most Instagrammable Spots in Europe
We also ranked the 50 Most Instagrammable Cafes in the World
---