The 7 Best Pizzas In Prague
Prague is one of the great European cities to visit for a long weekend with friends or family. With so much to do, see and eat, we wanted to help you out by sharing the seven best Prague pizza joints.
There are so many great diverse restaurants to choose from in Prague but sometimes you get a taste for pizza and just have to have it.
So grab your friends, work up an appetite and get stuck into the seven best Prague pizza spots.
Best pizzas in Prague, How do these rankings work?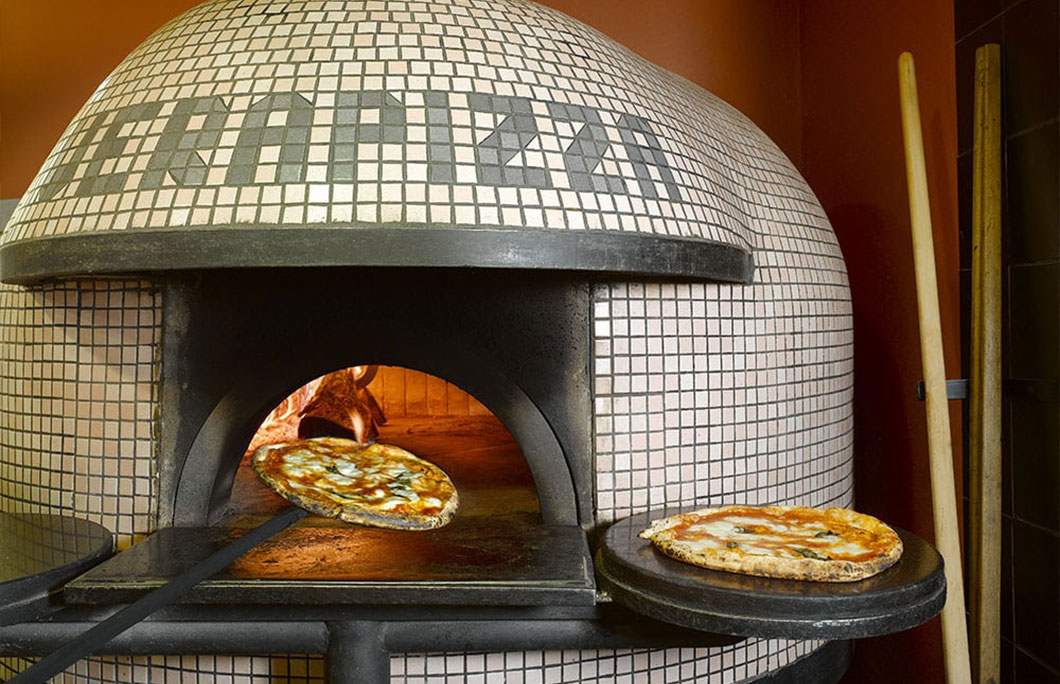 1. Pizza Nuova
They stick to the very best by creating a Neapolitan pizza of pure, natural taste with Italian San Marzano tomatoes, buffalo mozzarella and extra virgin olive oil. Why complicate things when a dish is this perfect? A textbook perfect pizza.
---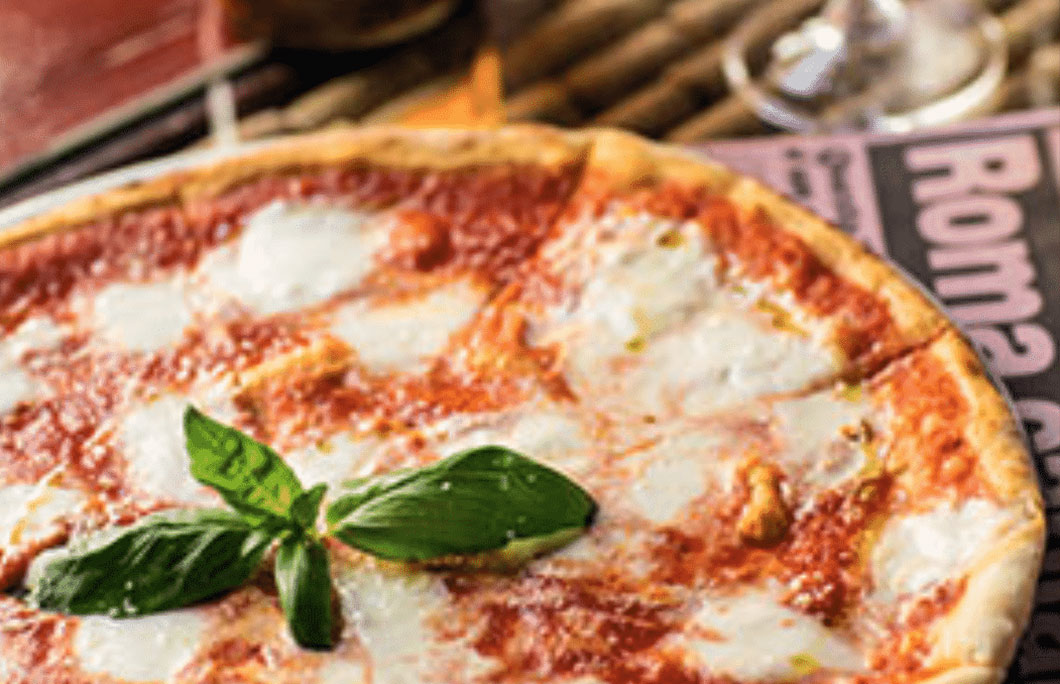 2. Pizzeria Giallorossa
This is simply a really fun place to spend time with a selection of great drinks, burgers and pizzas. What more could you want from life?
The perfect place to come and start a night out with friends. Their pizzas are ideal for those of you who love a thin and crispy base.
---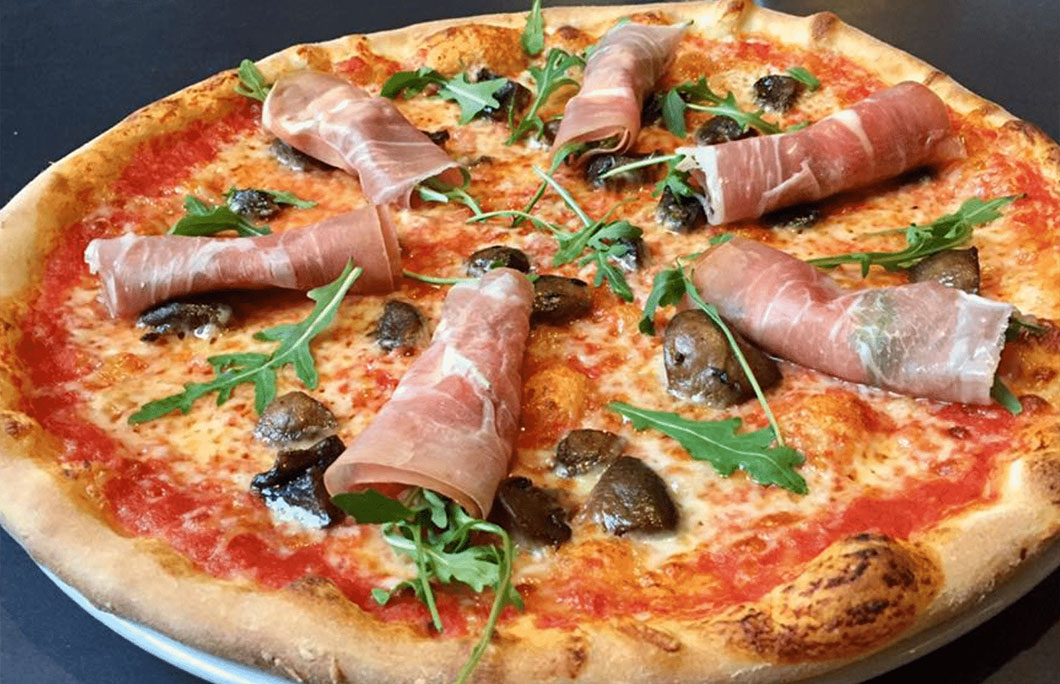 3. Grosseto Pizzeria Ristorante
The team here create some of the best Italian food in the city, including pasta, risotto and of course pizza.
They place great emphasis on using the freshest of ingredients and also maintaining traditional Italian cooking techniques. The results are simply spectacular.
---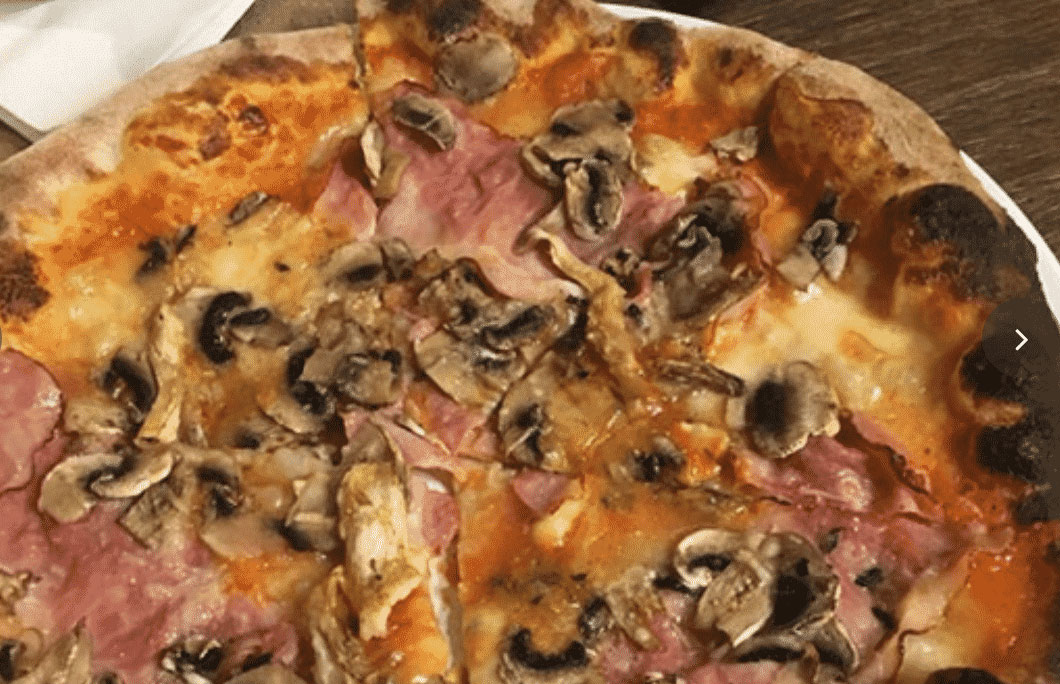 4. Ristorance – Pizzeria Giovanni
Blink and you could miss this place – it's down a small alleyway but to not experience it would be a travesty.
As soon as you walk inside there is always a warm welcome, wonderful smells and one of the tasty and most authentic pizzas you will ever taste.
---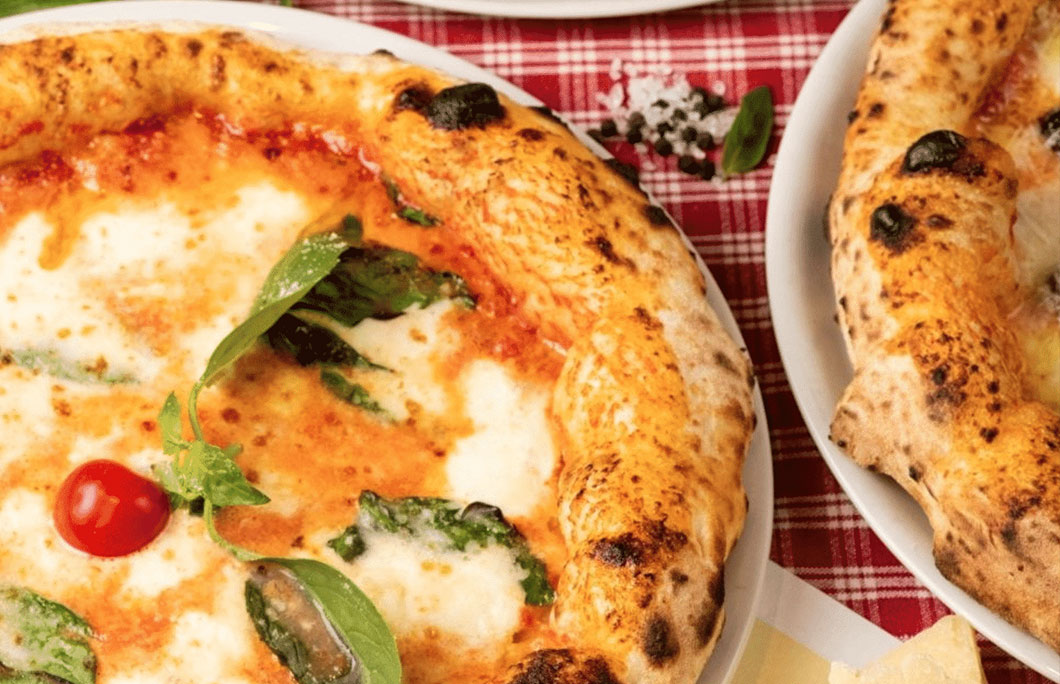 5. San Carlo Dittrichova
They pride themselves on their super authentic Neapolitan-style pizza which is as good as anything you'd find in Italy. The real deal.
The crusts are big and puffy but at the same time chewy and delicious. They also cook their pizzas in less than two minutes – bellissimo!
---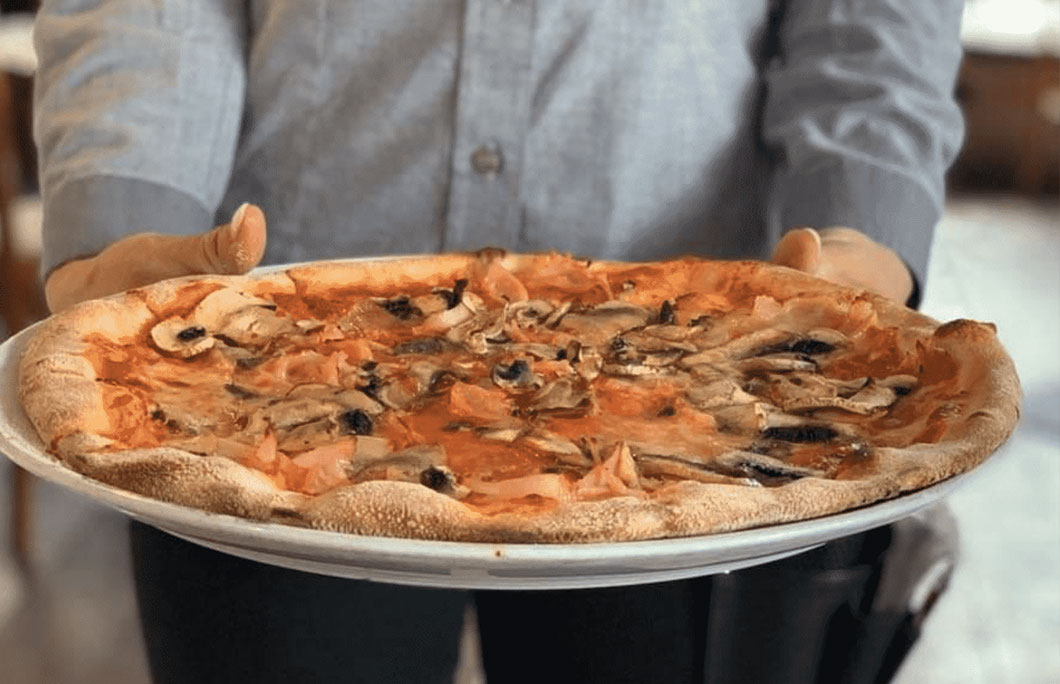 6. Pizzeria Ristorante Corleone
They have a huge menu packed full of great meat, fish and pasta options but you only come here for one reason: the pizza.
We will say to make sure you have an appetite, because although the pizzas are thin and crispy they are absolutely massive.
---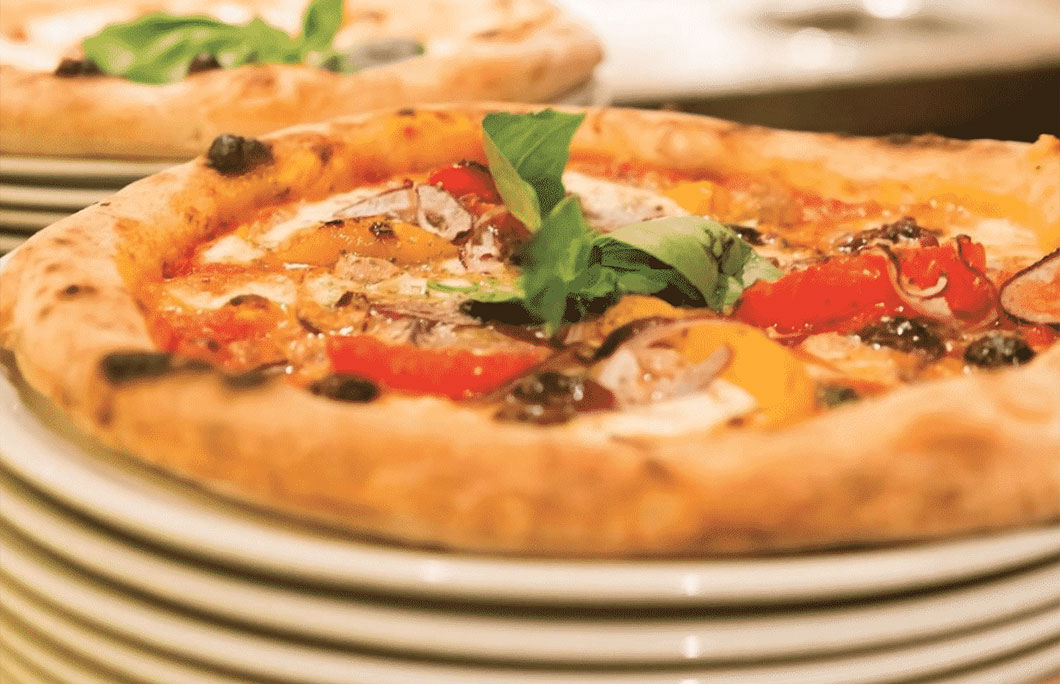 7. Pepenero Pizza & Pasta
A fine-dining restaurant that offers traditional as well as modern Mediterranean cuisine. You'll find lobster and juicy steaks on the menu but we urge you to try their delicious pizzas.
The sort of place to come with friends to celebrate something special and wash the pizza down with some great wine or cocktails.
You'll want to walk all those carbs off so why not check out the The 7 Most Instagrammable Spots In Prague
---