7 Must-Try Places To Eat Braii In Cape Town
Braai is a like a form of religion in South Africa and anybody who thinks it's just a simple BBQ similar to what's found in the rest of the world needs their head examined. It's always cooked over an open fire, and unlike a regular BBQ it's not unheard of to braai for breakfast!
Cape Town has some great spots to eat great Braai, so we had a hard time getting it down to just seven. Grab your friends, a few cold beers and get stuck into these great spots…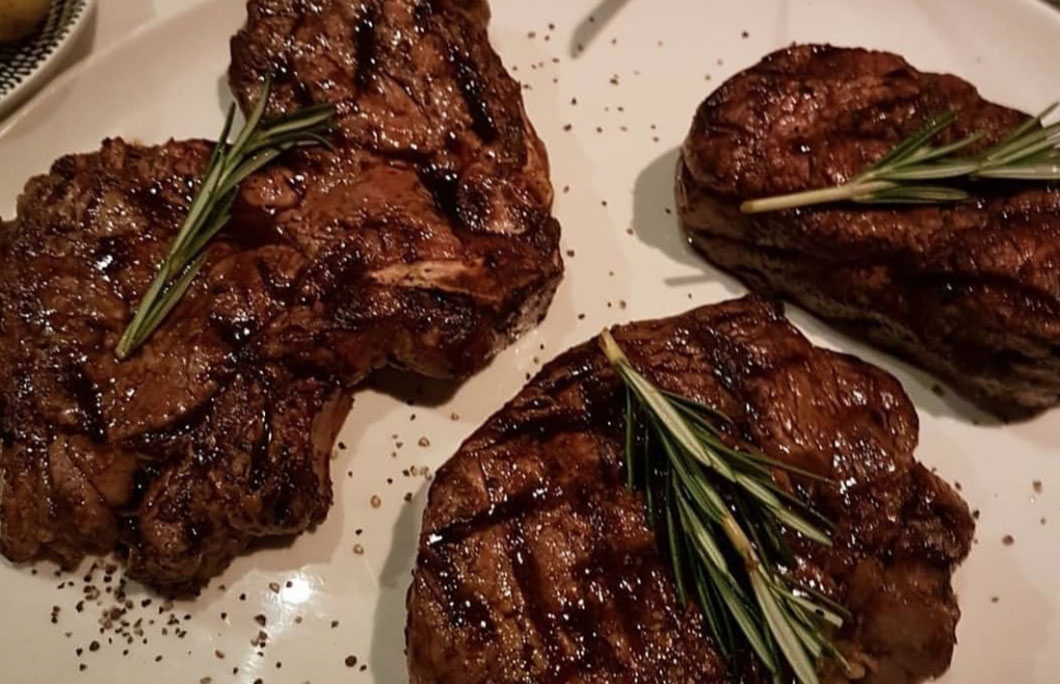 1. The Hussar Grill
They've been in business for over 50 years so that's a pretty good indicator for a good restaurant. Top end meats grilled to perfection. A high end Braai.
---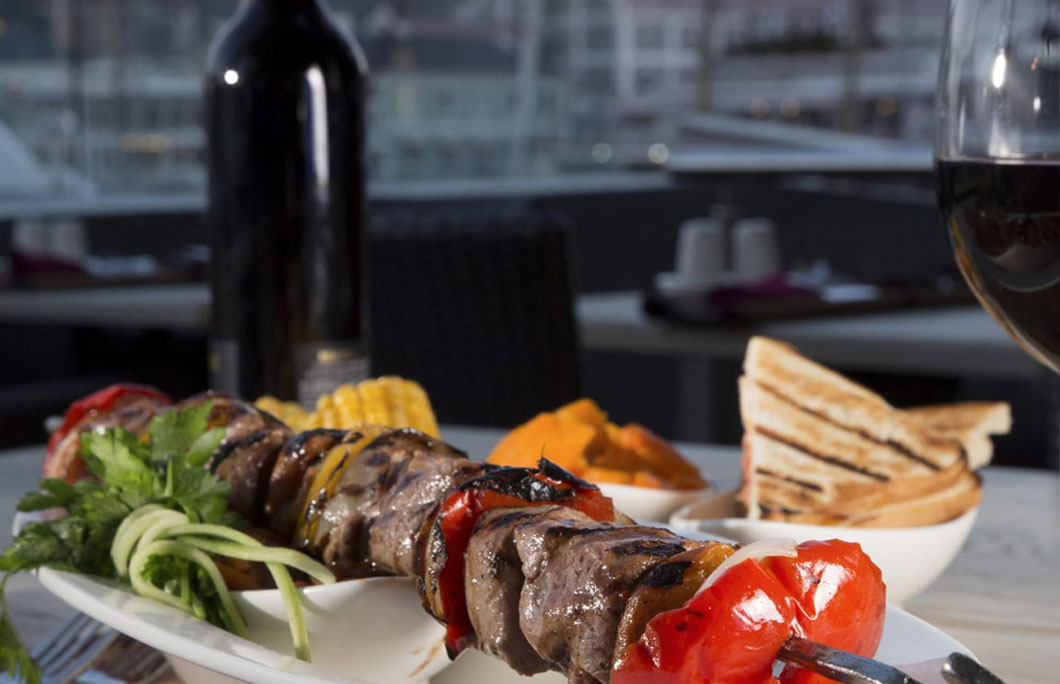 2. Karibu
The only thing that makes a Braai taste even better is great red wine and a killer view. This spot ticks all the boxes.
---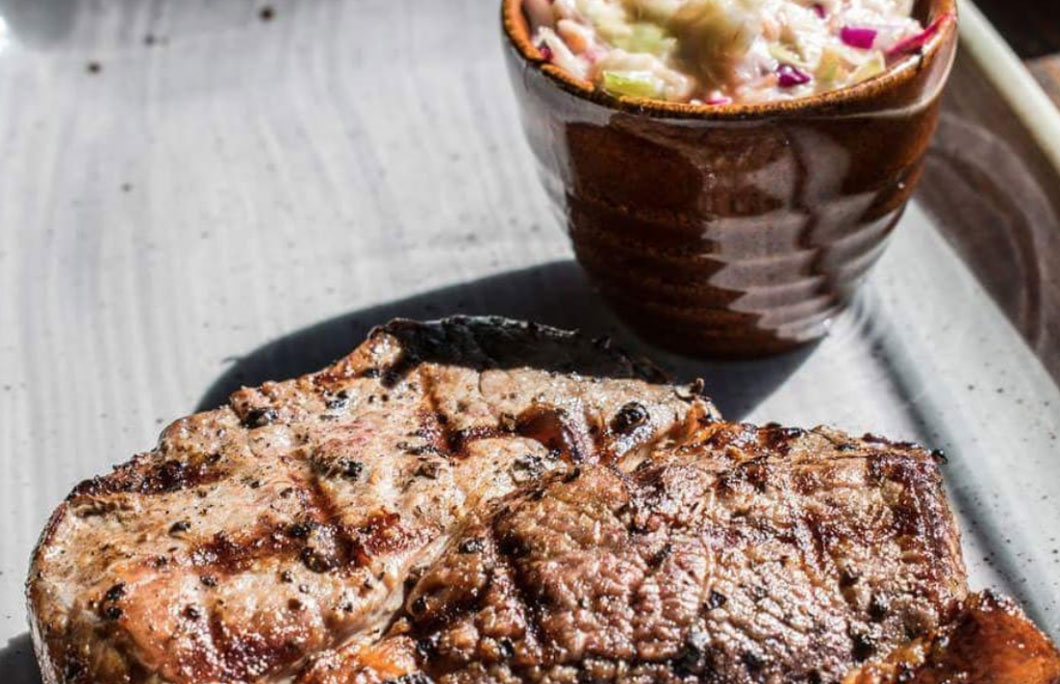 3. The Butcher Man
They source their own meat and sell it in their own onsite butcher store, so you know you are getting top quality produce. Melt in the mouth good.
---
4. Mzoli's Place
A firm favourite since it opened in 2003 in the township on the outskirts of Cape Town. You'll find a mixture of tourists and locals enjoying the huge portions.
---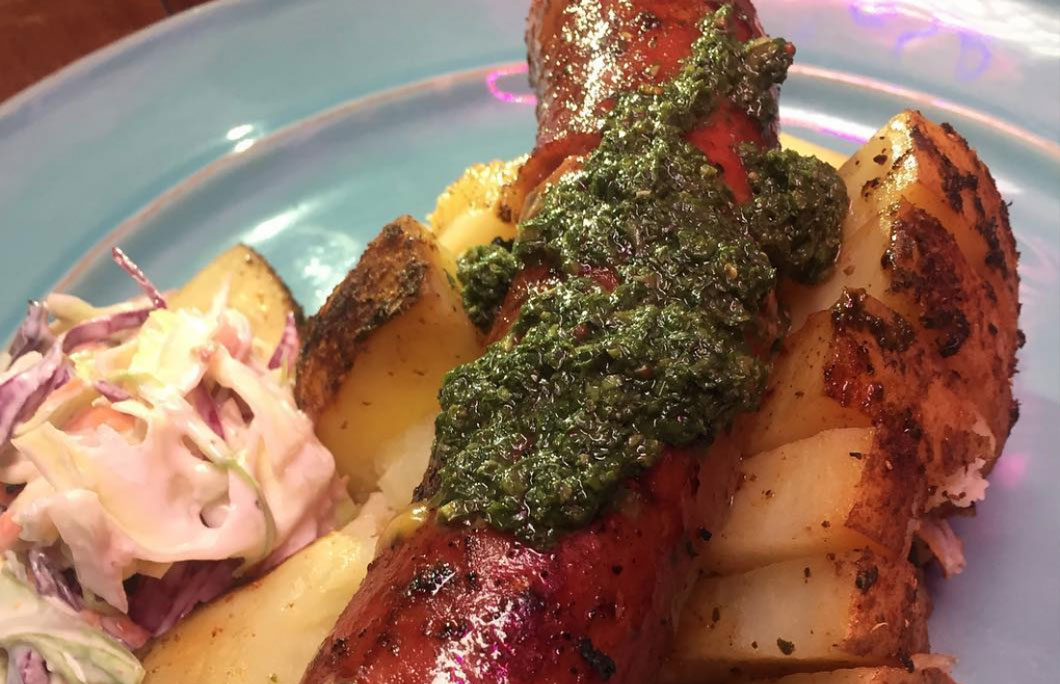 5. House Of H
They've converted a parking lot into a great restaurant and the food is absolutely top notch, without having any airs or graces.
---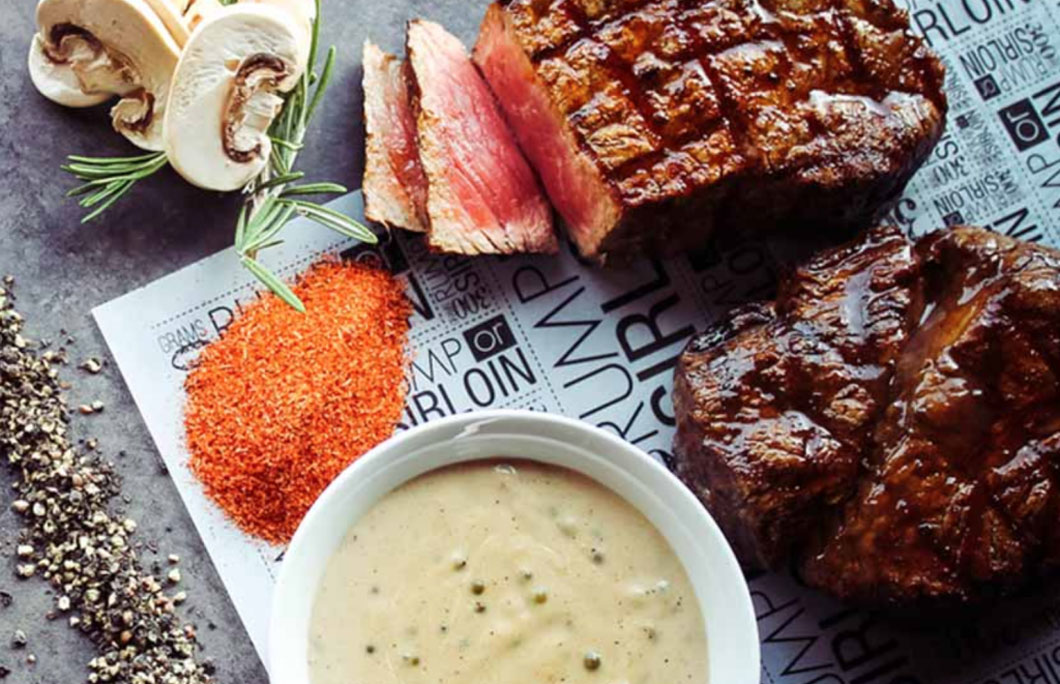 6. The Cattle Baron Grill House
They've three restaurants around the city, all of which are just as good as each other. Serious effort goes into sourcing the meat which means you end up with a killer end result. You've gotta order the steak.
---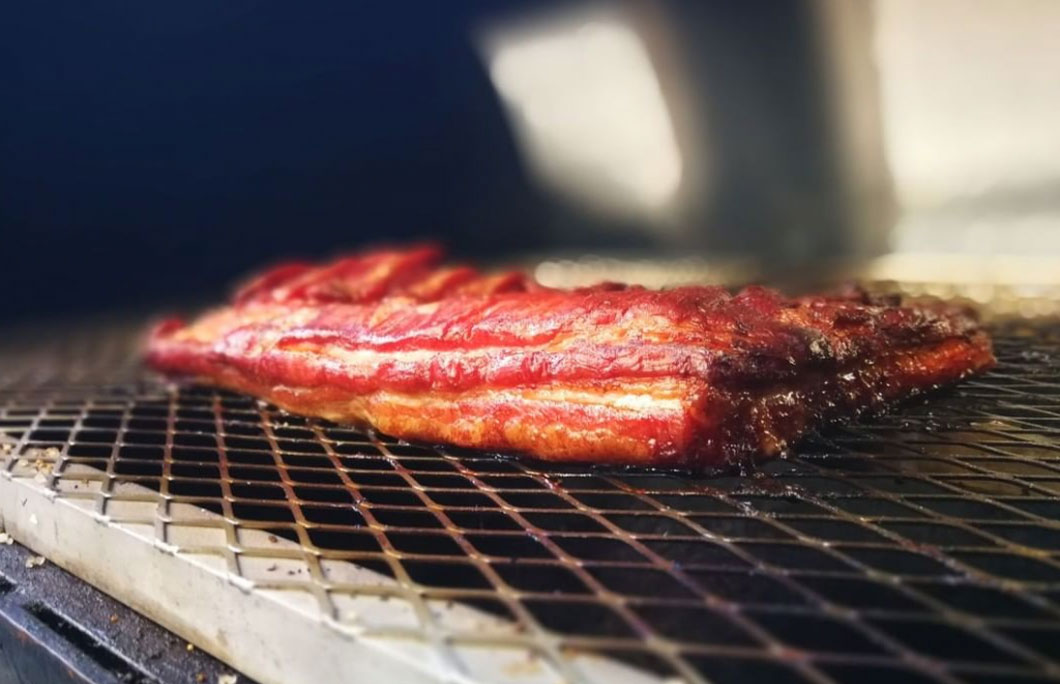 7. Hoghouse Brewing
Nothing tastes better than a good Braai washed down with really cold South African beer. Come for the food and stay for the drinks that go on until the early hours.
---