The 7 Best Kebabs In Stuttgart
We recently set out on one of the most important food quests ever: to find the 25 best kebabs in Germany. Now, we know this one will split opinion, as everybody has their favourite kebab, but these places really are the best of the best. Stuttgart came in at No.1, so here's a focus on the rest of the great kebabs in Stuttgart itself.
From high-end Turkish-style meats cooked in sit down restaurants, to a kebab you grab on the way home from the pub. There are shawarmas, flat breads, meaty loaded fries and pita breads… Whatever way you like your kebab you'll find something here that will have you drooling and quickly planning your next meal.
Strap yourself in for the very best kebabs in Stuttgart. Think we've missed somewhere amazing? Be sure to let us know in the comments where your local favourite can be found!
Best Kebabs In Stuttgart, How do these rankings work?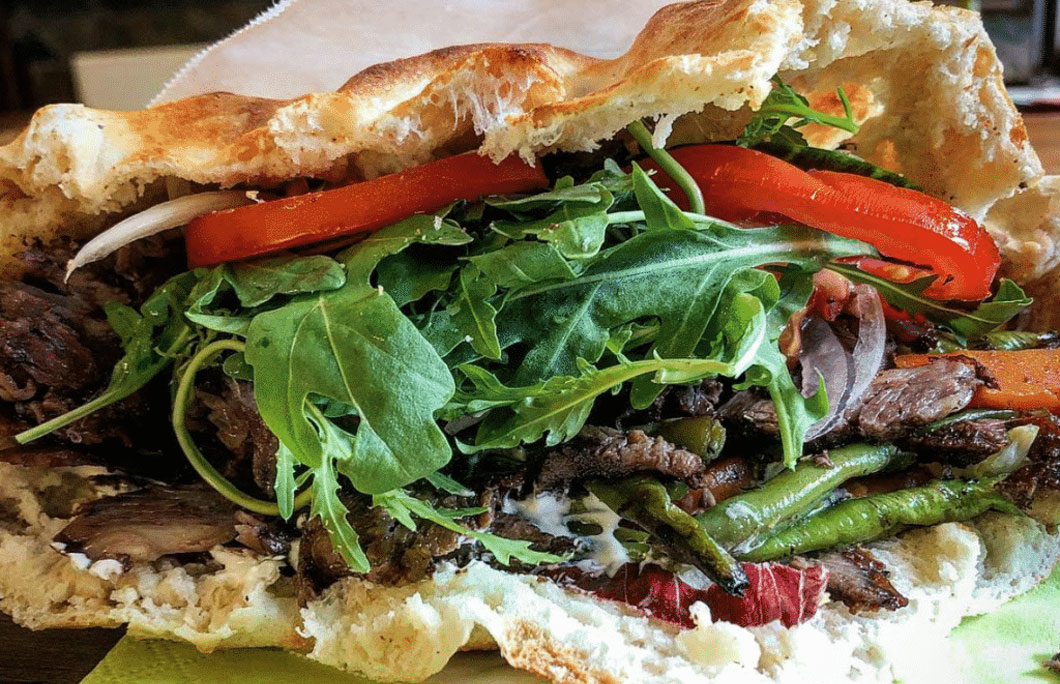 1. Alaturka
Alaturka has a cult following and rightly so. The lines here are long (expect to wait about 30 minutes) but food this amazing is worth the wait. They're all about using the freshest ingredients, with homemade bread, local meat for the kebabs and chargrilled veggies. It's simply perfect.
---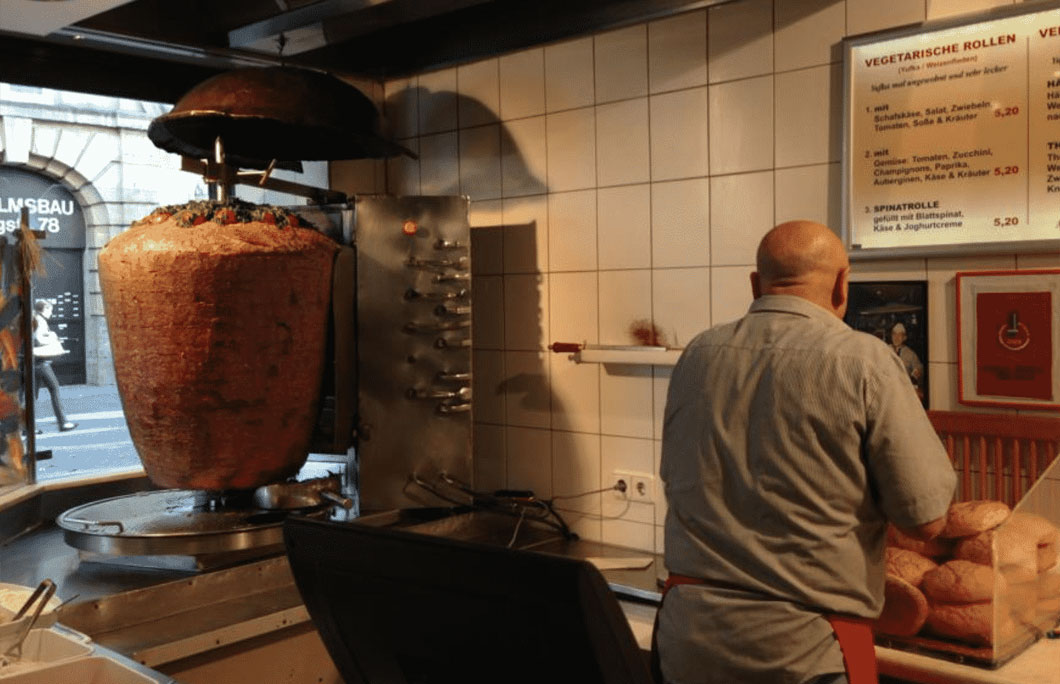 2. Beykebab
You quite literally won't be able to walk past the window and miss the huge doner kebab meat spinning in the window. It attracts you in as if by hypnosis.
Their bread is wonderful and fresh and they are generous with the servings, so make sure you come here hungry.
---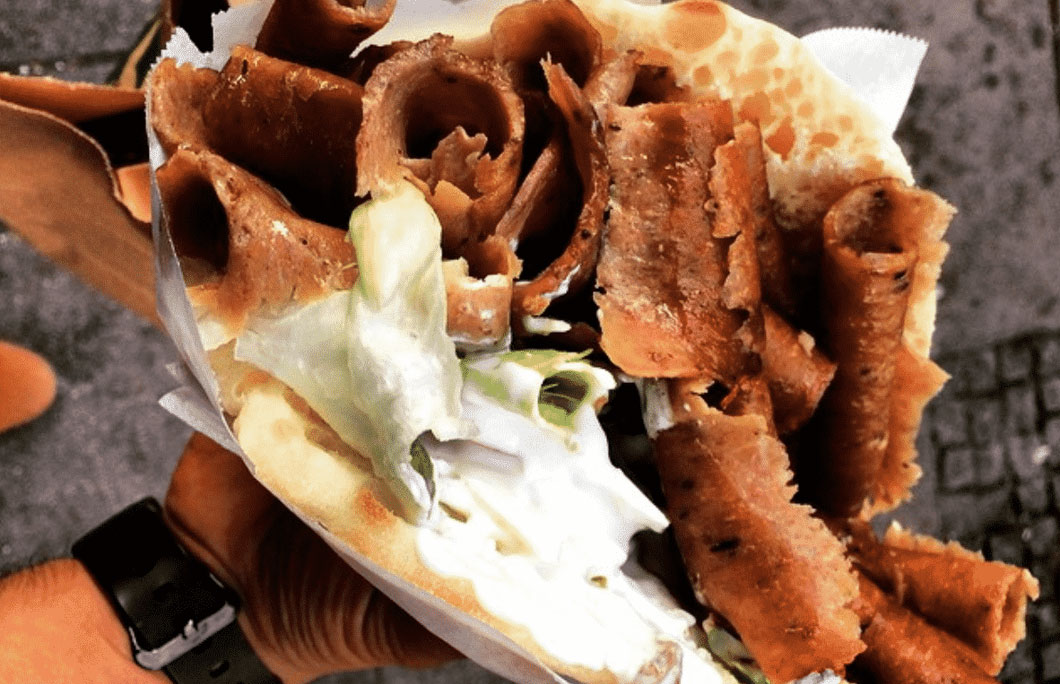 3. Gül Kebap
Gül Kebap has been a go-to spot for some of the best kebabs in Stuttgart for over 20 years, thanks to its late opening hours (until 7am on weekends) and downright delicious kebabs.
The aromas filling the air along with the buzzing atmosphere lets you know you are in for a great meal.
---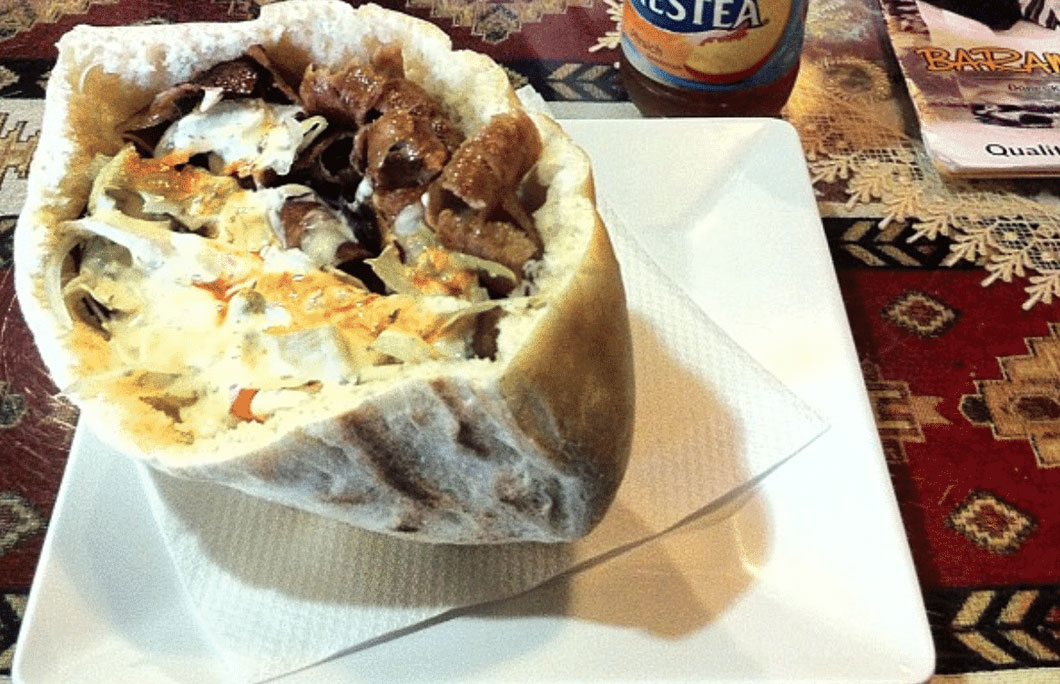 4. Baran Kebab
The menu at this popular kebab house is a mixture of döner, mezze, pizza and other tasty bites to eat.
Our advice? Ignore everything else and zero straight in on the kebab. Either with bread or chips, it is an absolute triumph. Wash it down with some German or Turkish wine, or keep it simple and have a local beer.
---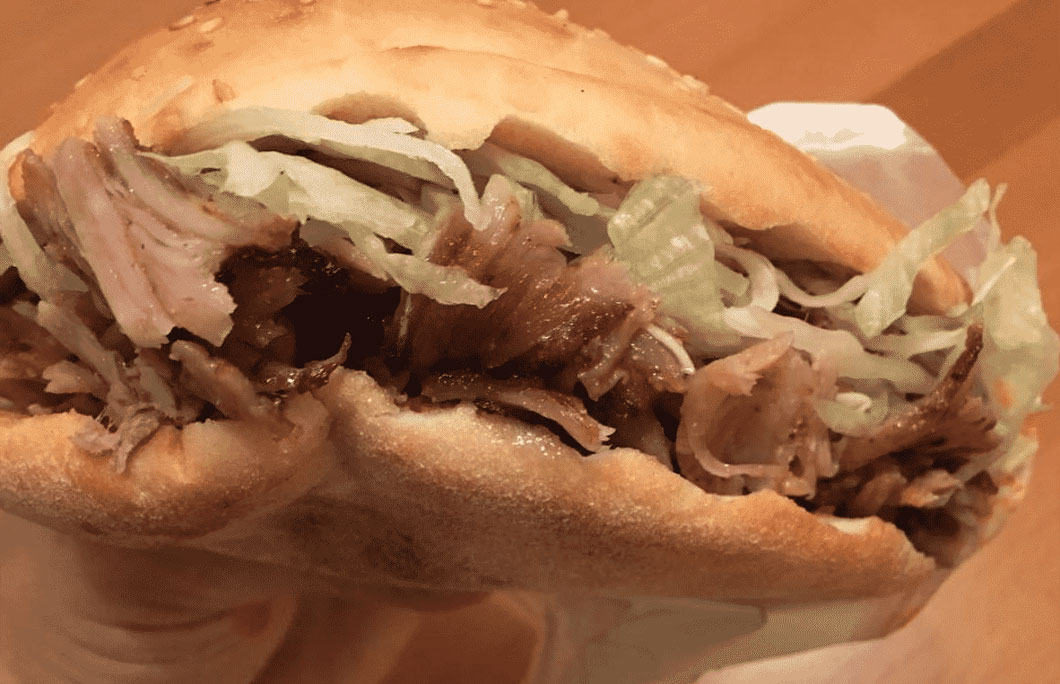 5. Arslan's Kebap
You will smell the chargrill and be licking your lips in anticipation as soon as you walk in the door. at Arslan's Kebap. The portions are super generous, so make sure to work up an appetite before you come here.
They serve up doner and Iskander kebabs and specials on a daily basis that are utterly delicious.
---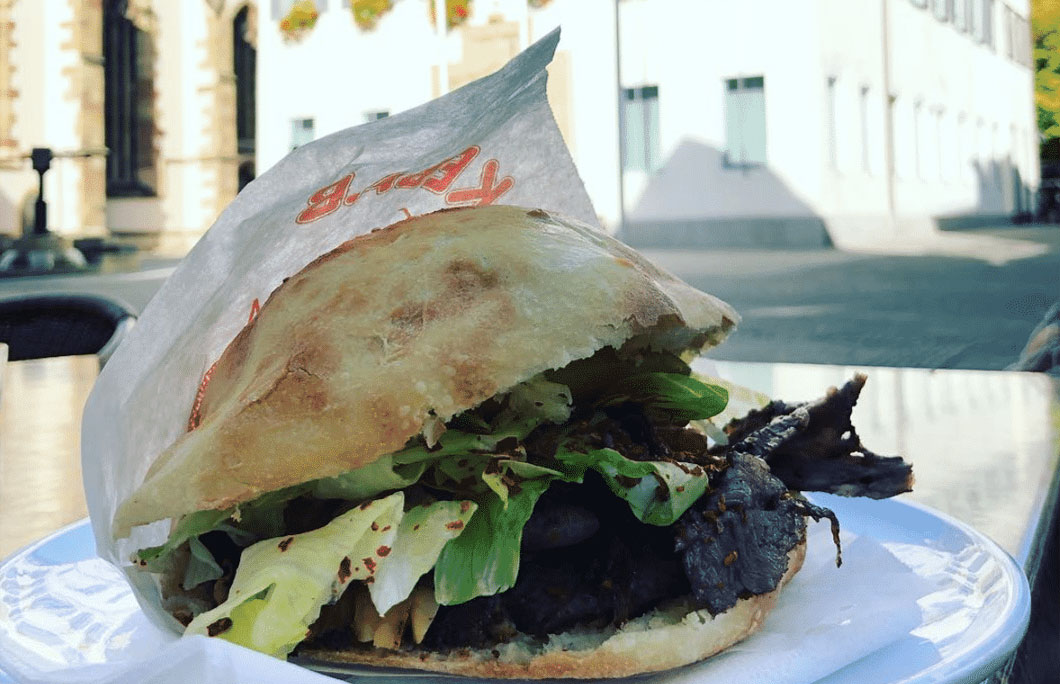 6. Saray Kebab
You can have the kebab meat here (choose from tender beef or chicken) either as part of a wrap, or loaded onto chips with great sauces on the side. Absolute heaven. The quality of their skewered meat is what really sets them apart. Fresh, juicy and utterly succulent.
---
7. Star Kebap
This casual Turkish joint has delicately flavoured and marinated choice cuts of meat; the portions are absolutely massive so do make sure you come with an appetite.
They also have some really great veggie options, so it is the perfect place to bring a group of friends with all sorts of dining tastes.
---