The 7 Best Kebabs In Hamburg
Kebabs in Hamburg are right up there with the very best in the country and nothing divides opinion than where you'll find the best kebabs in the city.
This wonderfully simple dish is something that German people are massively passionate about with everybody having their own personal favourite. We've scoured the city and picked the seven best that simply have to be tried.
You will be licking your lips in anticipation just looking at these tasty kebabs In Hamburg…
The 7 Best Kebabs In Hamburg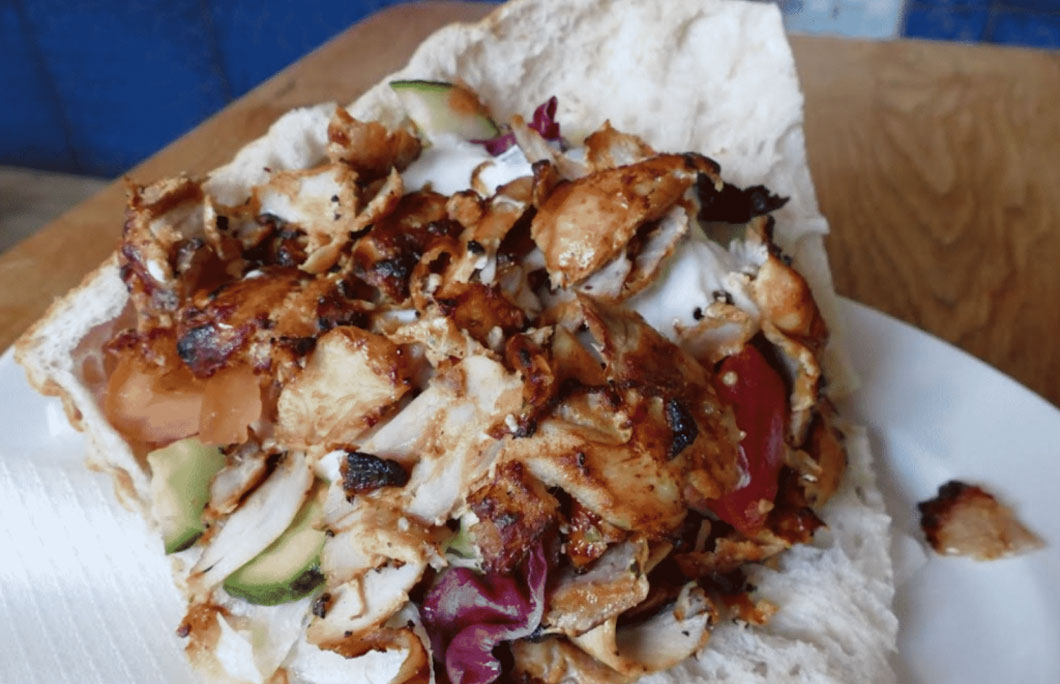 1. Mr Kebab
What really sets Mr Kebab apart is a huge selection of sauces, dips and relishes that they make in house. Add those to their wonderfully marinated meat and you are in for a real treat.
Kebabs in Hamburg really don't get much better than this.
---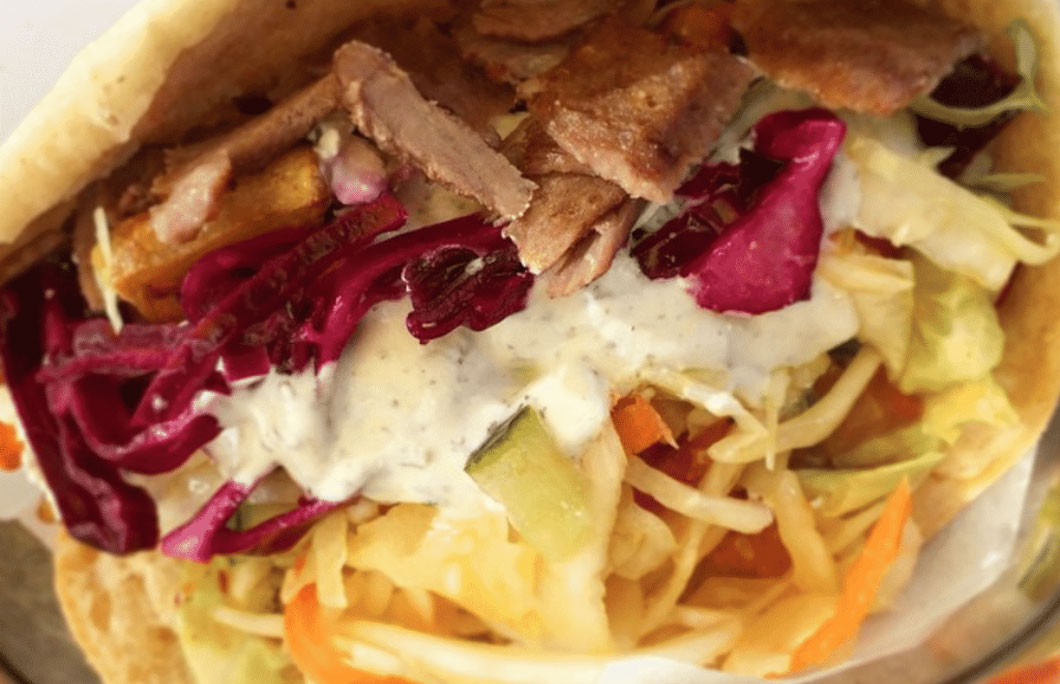 2. Hamza Kebab
Hamza Kebab is a small cosy restaurant where they serve up lots of classic Turkish dishes on an extensive menu. You would be foolish though, to come here and not try their kebabs.
The doner is especially good served with either bread or rice; if you manage to secure a seat outside you will be in heaven eating this delicious meal.
---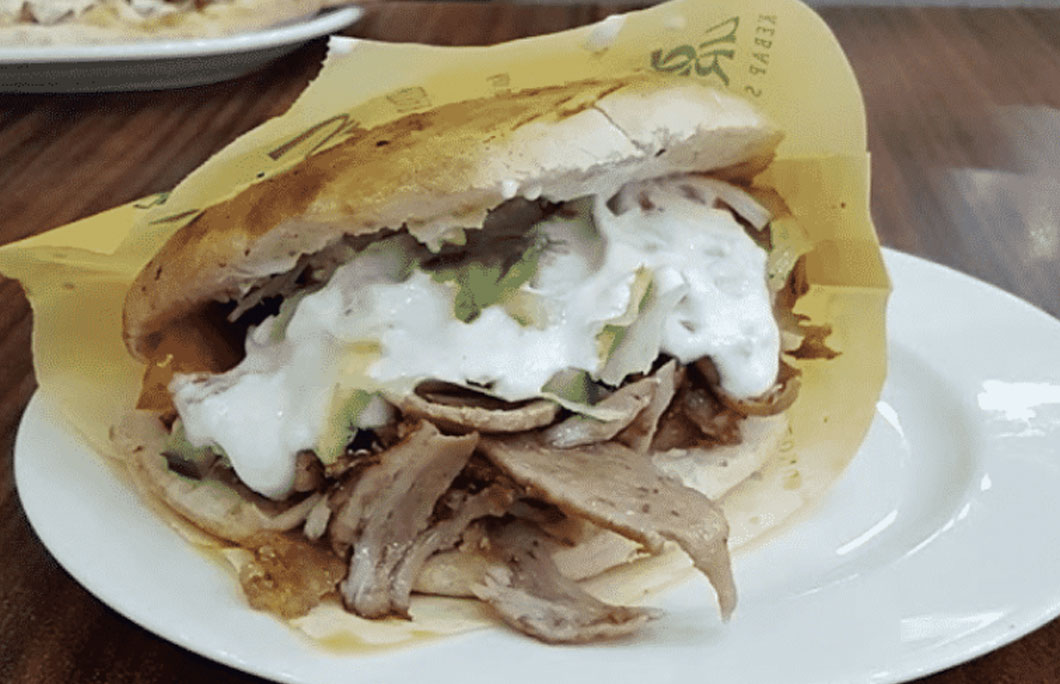 3. Öz Urfa Kebap Haus
A large bustling restaurant that attracts kebab lovers from all over the city for what they know is a serious treat. The standard of food they prepare here is second to none and along with super friendly service it is a place you will quickly be returning to.
Their sauces though, are what really bring the whole kebab to life. Stunning.
---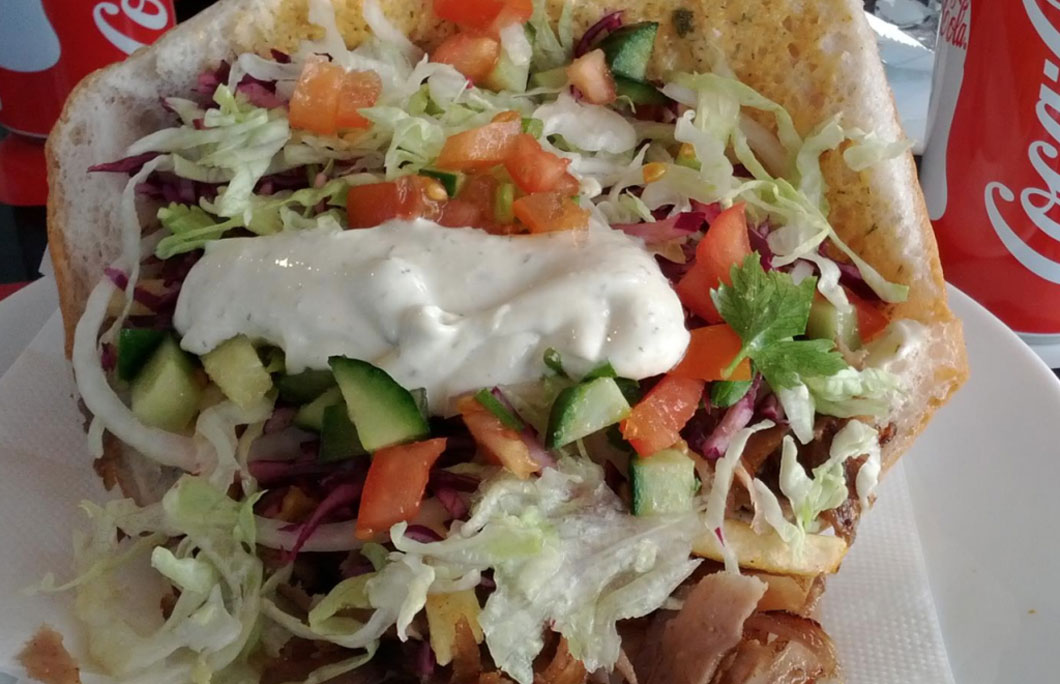 4. Sel Kebap's
Sel Kebap's do really superb Turkish pizza and falafel, but the real star of the show is the kebab – especially in one of their wraps.
With four locations across the city you will never be too far away from their outlets which is very much a good thing. One of the tastiest kebabs you are every likely to eat.
---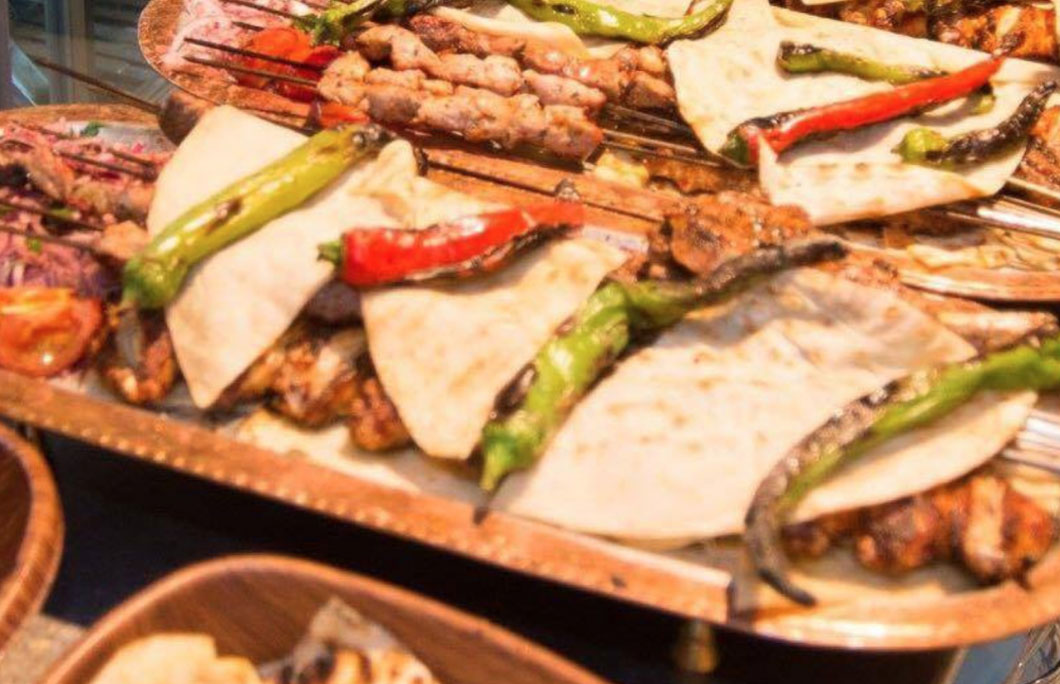 5. Beyoglu Kebap
The place to come to if you want one of the classier kebab experiences in Hamburg. With table service and a great drinks menu, this is the perfect place to start a night out with friends.
Their meat is the star of the show, with a wonderful smokey texture from being grilled on the open flame.
---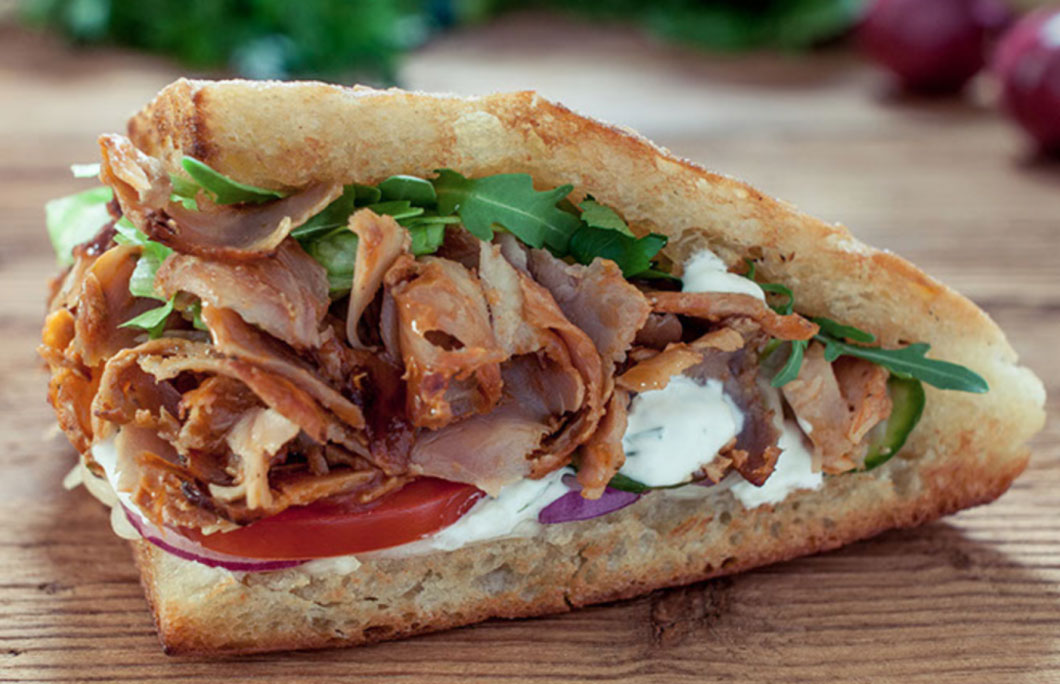 6. Soulkebab
Soulkebab have five locations across the city and are wildly popular with locals, and when you taste their offering it is not hard to see why.
Their wonderful fresh bread is what really makes the difference and they aren't shy about packing in the meat for a huge portion that's full of authentic flavours.
---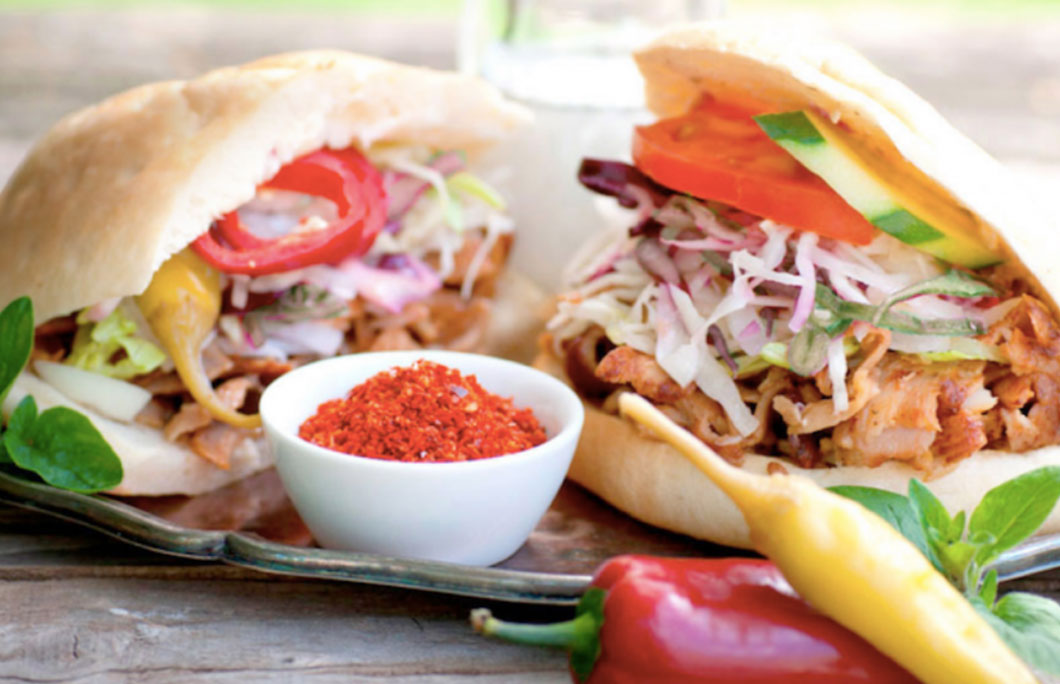 7. Dubara
They do great burgers as well as kebabs so it is the perfect spot to come with friends if you want to mix it up. We urge you to order the classic kebab though.
They pride themselves on their super fresh ingredients and you can taste that quality in every last mouthful. Quite simply world -class.
Want to try something different? Check out The 7 Best Pizzas In Hamburg
---