The 25 Best Coffee Shops In India
Seeking out the best coffee in India? The coffee culture in India has come a long way of late. While coffee is extensively cultivated in South India, cafes are dotted all along the country.
From the small corner shop to the high-end roasters, there's something here for everybody. Get your day started with a perfect brew in one of these spots…
Best Coffee Shops In India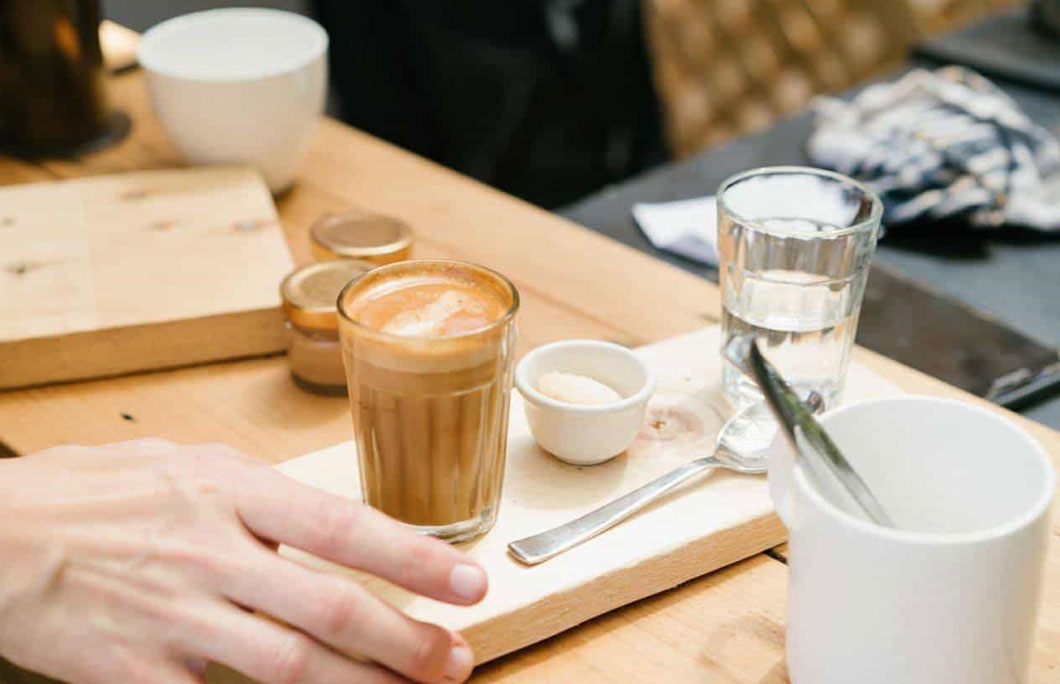 1. G-Shot Coffee Roastery & Cafe – Goa
G-Shot Coffee Roastery & Cafe take their brews seriously, serving only single origin beans. Their coffee is specialty roasted and sourced from some of the best estates in the country.
They do everything from espresso to cold brews and Vietnamese-style coffee, so there's a cuppa for all tastes. Easily up there with the best places for coffee in India.
---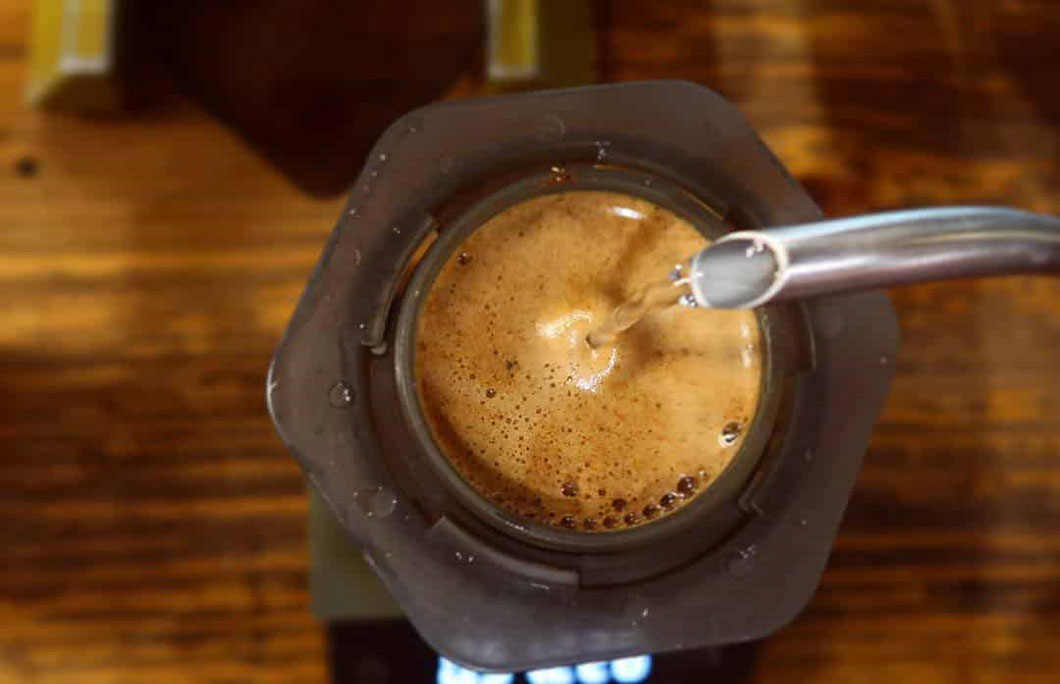 2. Curious Life Coffee Roasters – Jaipur
Owned by two friends, this super coffee roastery and cafe works with the most passionate coffee farmers across India to source top class coffee directly from estates in Chikmagalur, Nilgiris, Kodaikanal and Araku Valley in Andhra Pradesh.
The classic brews are made on an authentic La Marzocco and there's a heap of manual brewing equipment (AeroPress, V-60, French Press, Siphon) and a cold brew bar including Nitro Coffee.
---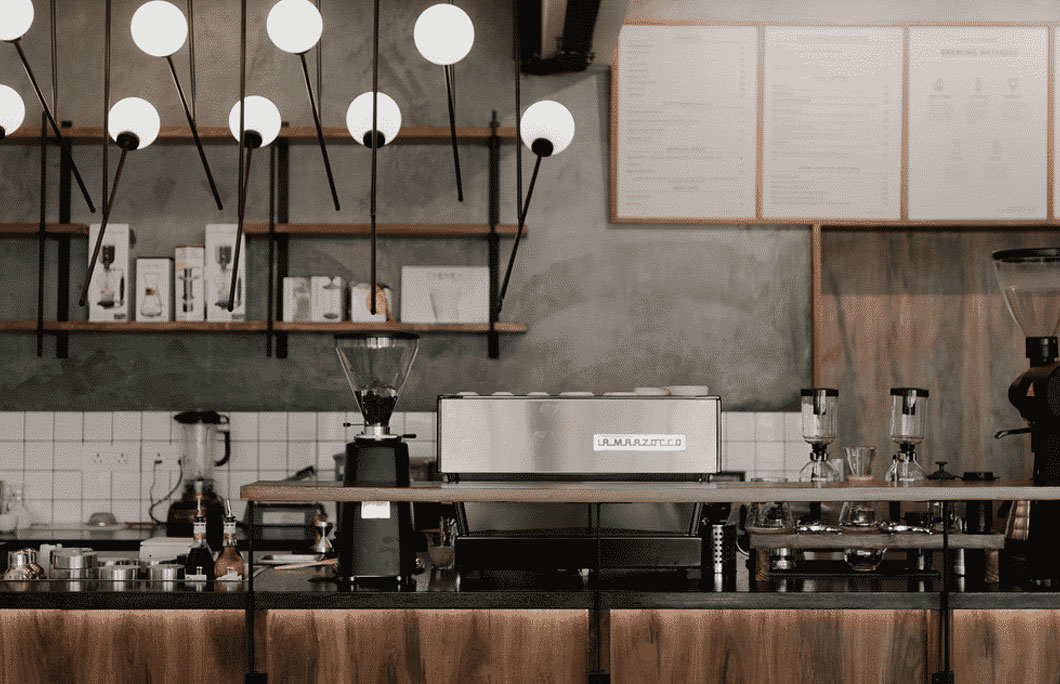 3. Third Wave Coffee Roasters – Bangalore
They have several locations across the city and a dedication to delivering pure perfection in a cup. Their name ties back to a mission to produce high quality coffee (read more here) and they're certainly doing that in Bangalore via their brilliant staff.
---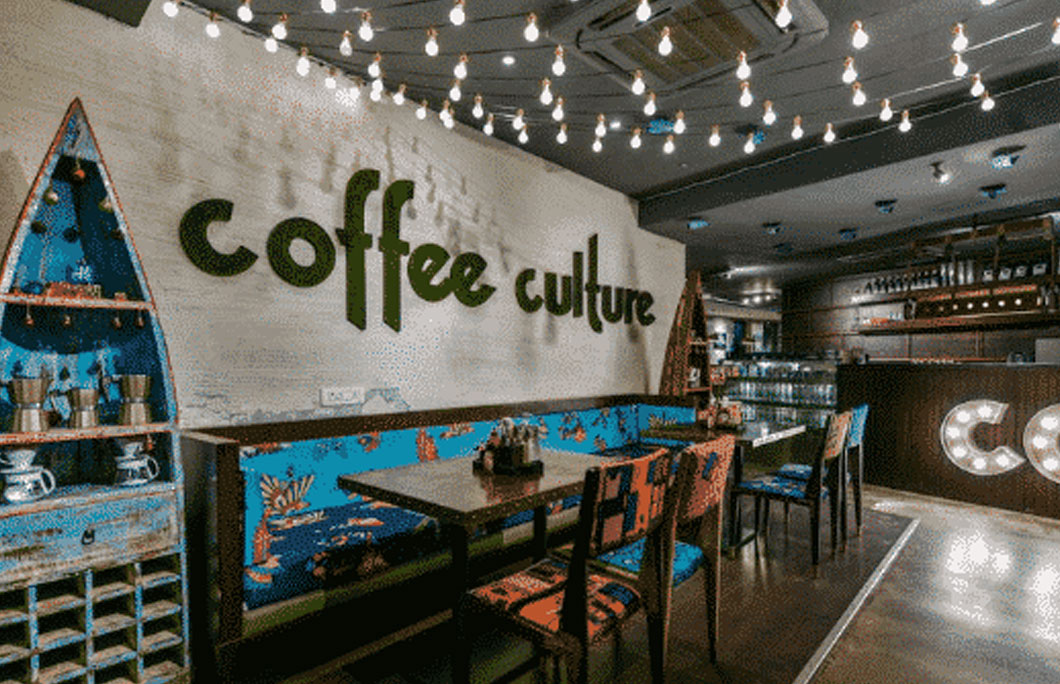 4. Coffee Culture – Mumbai
One of the liveliest and colourful cafes in Mumbai. With two fine outlets across the city, Coffee Culture is your go-to when in doubt. The quirky ambiance, polite service and great coffee will make up for your gloomy day.
A solid spot for a perfectly frothy cappuccino.
---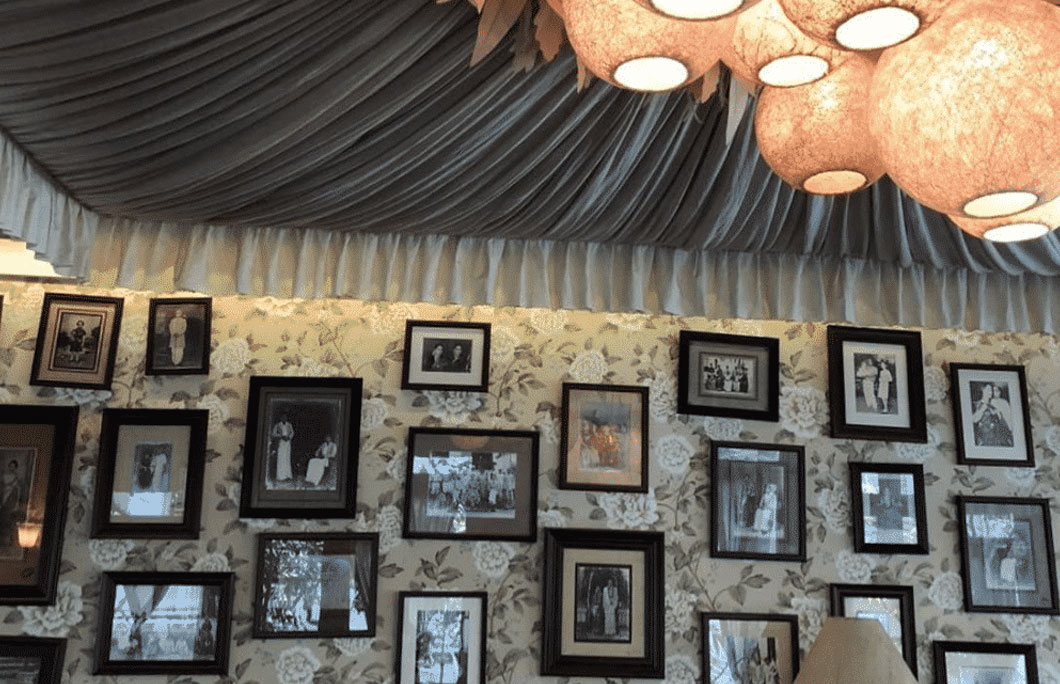 5. Chamiers – Chennai
The cosy, wallpapered cafe in the upstairs of a boutique lifestyle store has a great menu that includes an organic coffee blend exclusive to Chamiers and freshly squeezed fruit juices.
It's the perfect place for cup of artisan coffee (and maybe some homemade cake!) before indulging in a quiet bit of retail therapy.
---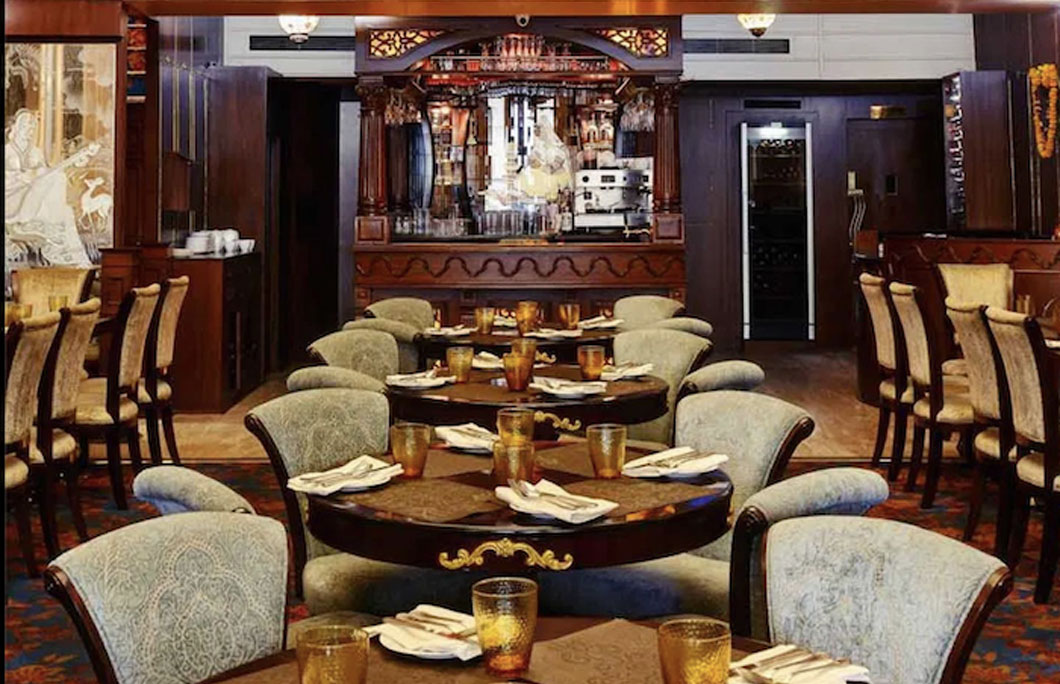 6. United Coffee House – Delhi
United Coffee House on Connaught Place is an iconic landmark of the city and has been a go-to coffee and meeting spot for over 75 years. It was said once that marriages were not made in heaven, but at United Coffee House!
Today, it's an essential spot for all coffee lovers. Their house blends come from India and Colombia and are brewed fresh.
---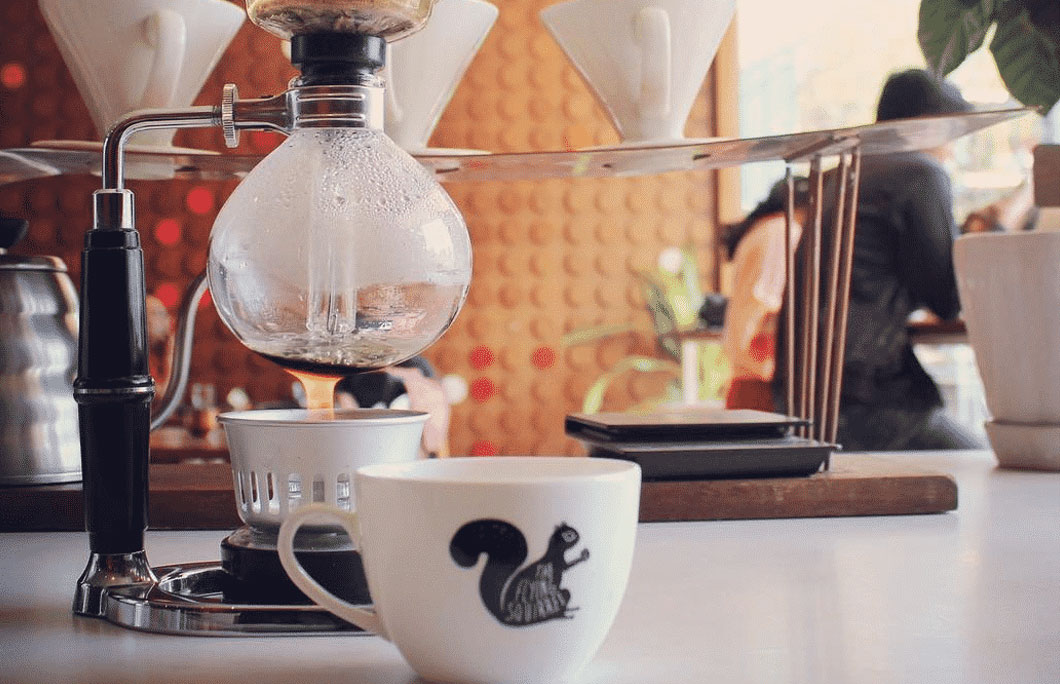 7. The Flying Squirrel – Bangalore
The Flying Squirrel is so much more than just one of Bangalore's best coffee shops. They also sell brewing equipment, subscriptions for beans and provide training for the next generation of baristas.
They place a big emphasis on traceability, and the end results is outstanding.
---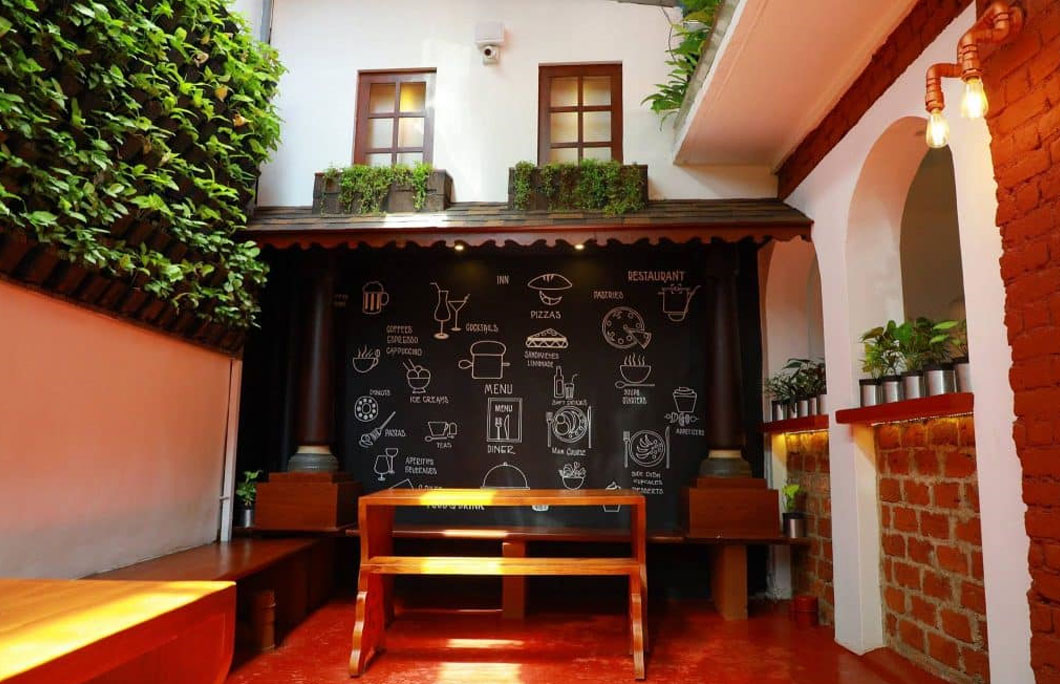 8. Mocha Art Café – Kochi
A hot spot for caffeine addicts in the area, this charming cafe has something on its menu for everyone. Sip on chocolatey mochas, French press, or classic espresso drinks. The aroma of freshly brewed coffee beans fills the space, which is a 400-year-old building in the Jewish Quarter.
---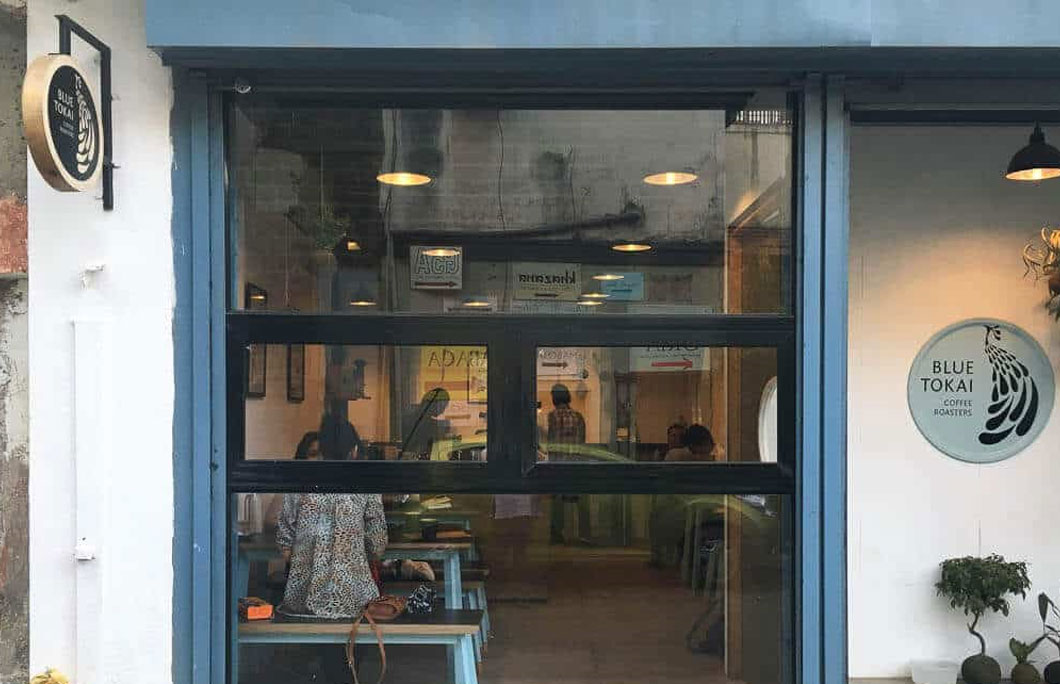 9. Blue Tokai Coffee Roasters – Mumbai
This is an organic and ethically made coffee shop. They roast their coffee in-house and the vibes in here in lovely. The wafting aroma of coffee in the air is perfectly paired with a cute quaint shop.
Blue Tokai serve amazing cold brew and cappuccinos in town. Don't forget to try their Almond Croissant and Danish as well.
---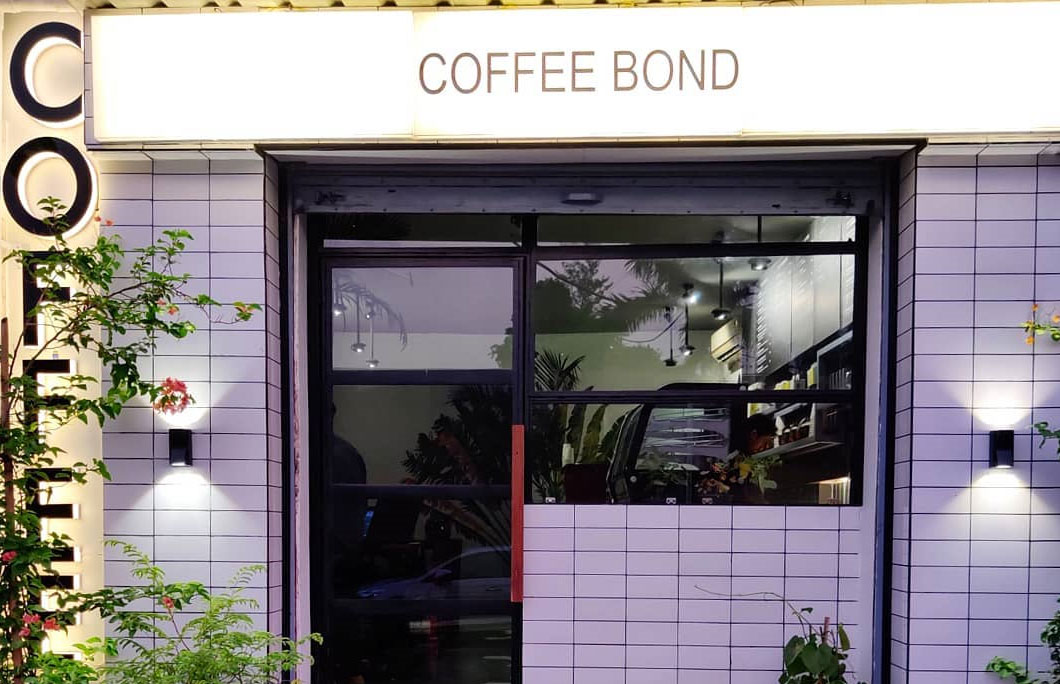 10. Coffee Bond – Delhi
The first thing you notice when you walk in Coffee Bond is the beautiful aroma of freshly brewed coffee. It's an Australian-style cafe with a stylish interior and 100% Arabica coffee.
Their espressos and flat whites are great, but the cold brews is where they really shine. There's a zesty orange cold brew or their fab beach brew: cold brew coffee poured over with natural sweet coconut water.
---
11. Artsy – Coffee and Culture – Kolkata
Kolkata's first 'Art Cafe', this lovely coffee shop doubles up as a cultural event space and gallery, with a new local artist featured each month. Their coffee menu includes pour over, French press, and Vietnamese coffee with flavour shots also available.
It's the perfect place to relax and enjoy some art, while having some of the best coffee in India.
---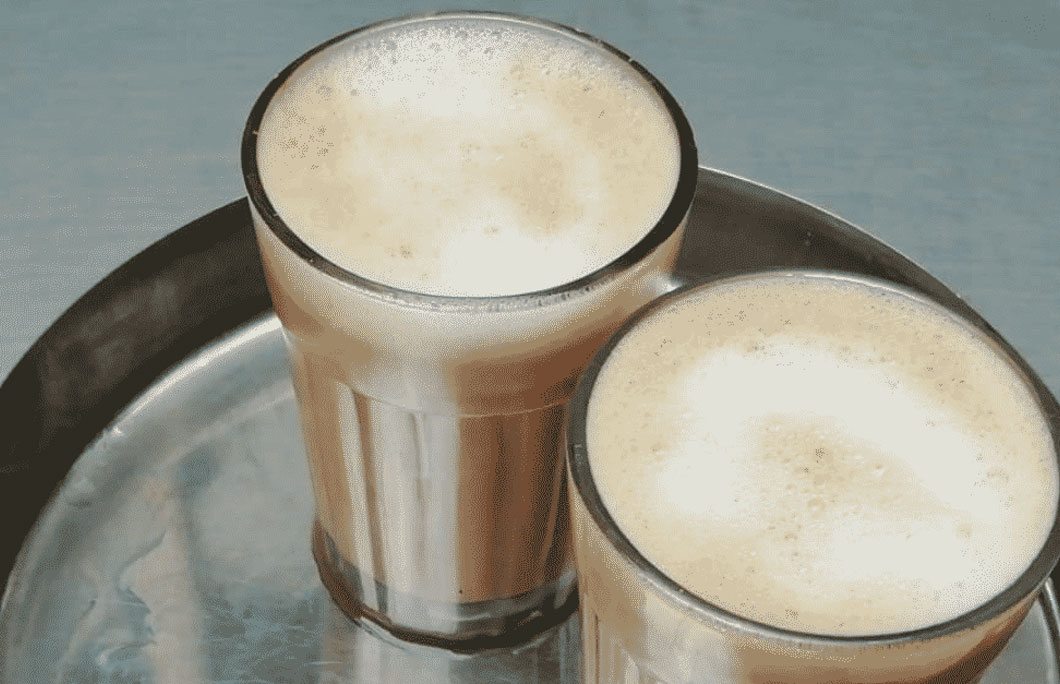 12. Brahmins' Coffee Bar – Bangalore
This iconic coffee bar opened in the 1960s. Now, the long line outside on a regular basis more than 50 years later pretty much tells you everything you need to know. Stripped back and basic, it's all about coffee, chutney and a few baked goods.
Hopefully Brahmins' never changes and lives on for another 50 years.
---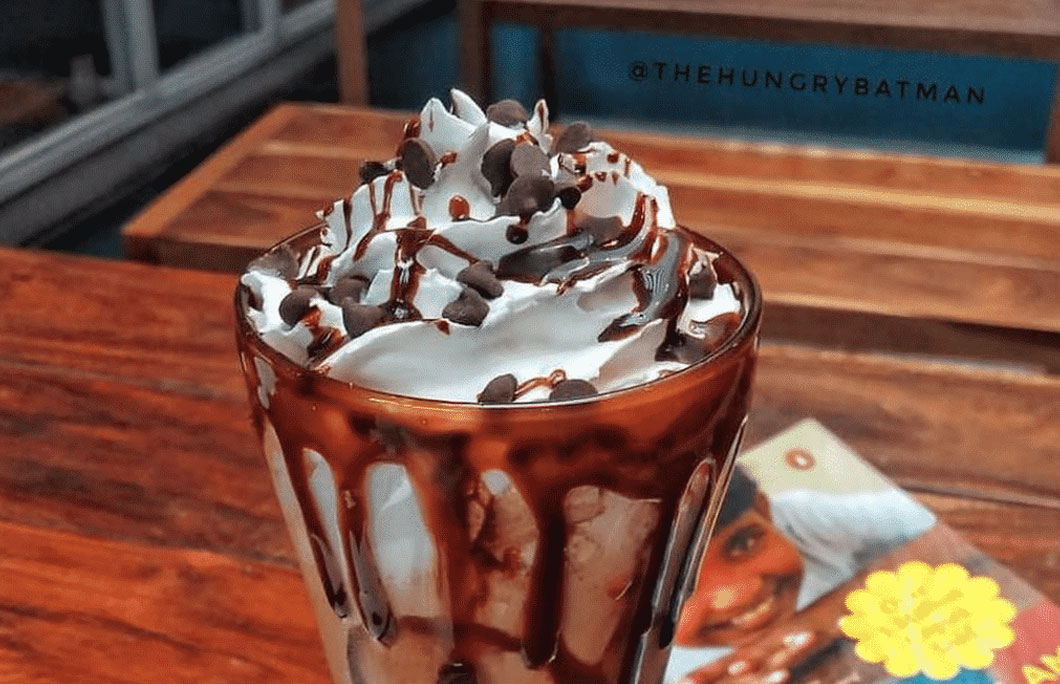 Image:@thehungrybatman/Instagram
13. Nothing Before Coffee – Jaipur
What is a day without some good coffee? Nothing! That's the motto of Nothing Before Coffee, who serve up some of the tastiest coffee in India. As well as a pretty interior, the drinks look just as good.
It's a haven for those who like a sweet coffee, with Ferrero Rocher frappes and other goodies on the menu.
---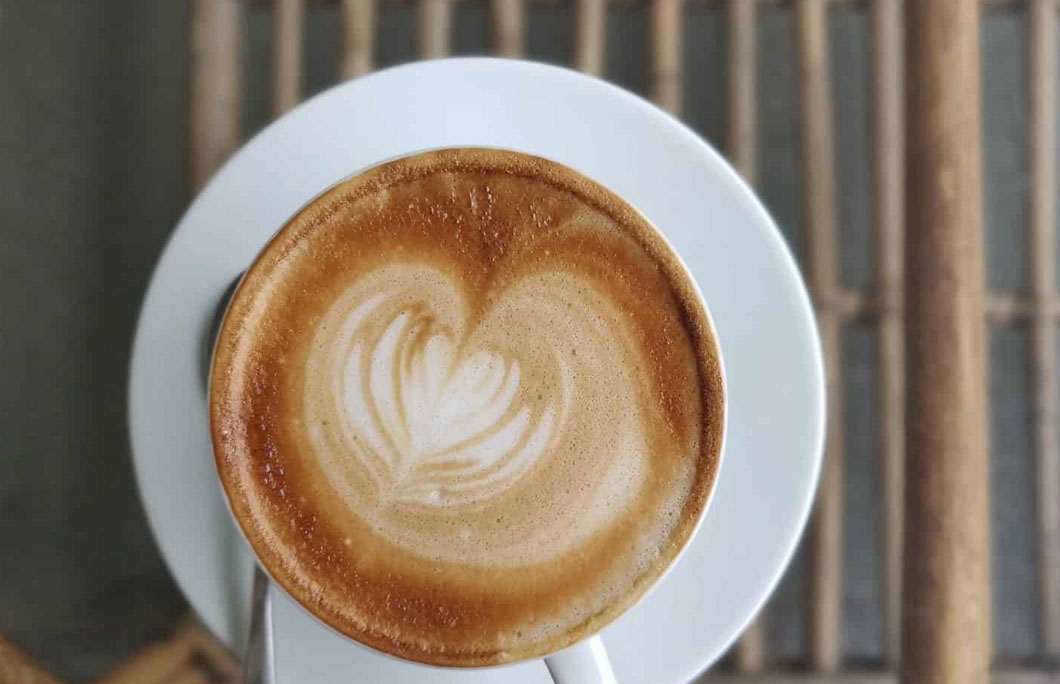 14. The Daily Roast Coffee – Goa
For some of the finest coffee in Goa, hightail it to this chilled out and relaxing cafe. There's lovely artwork on the walls, with books to read and board games to play.
The coffee itself is simply superb, with everything from cappuccinos to sweet affogato coffee and espresso. Be sure to try the dark chocolate mint mocha if you want something sweet!
---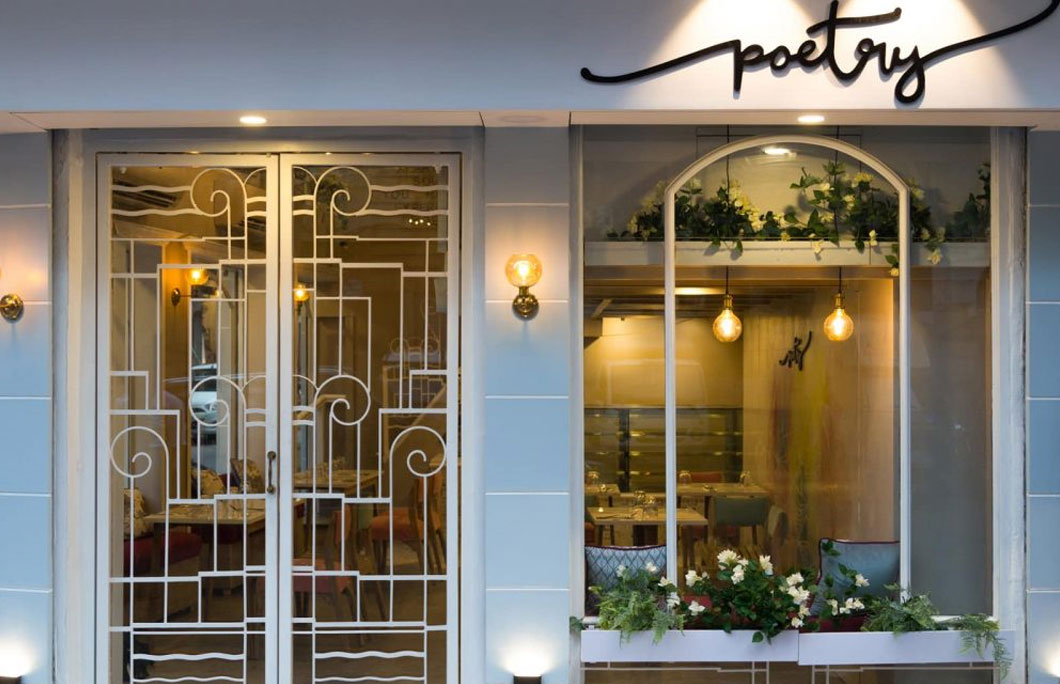 15. Poetry by Love and Cheesecake – Mumbai
Where do we begin? Artsy, colourful and straight out of a dream. Poetry by Love and Cheesecake is a gorgeous cafe that demands attention.
When it comes to coffee, they have options aplenty. They also have an option for Soy milk or Almond milk if you are lactose intolerant. Win-win.
---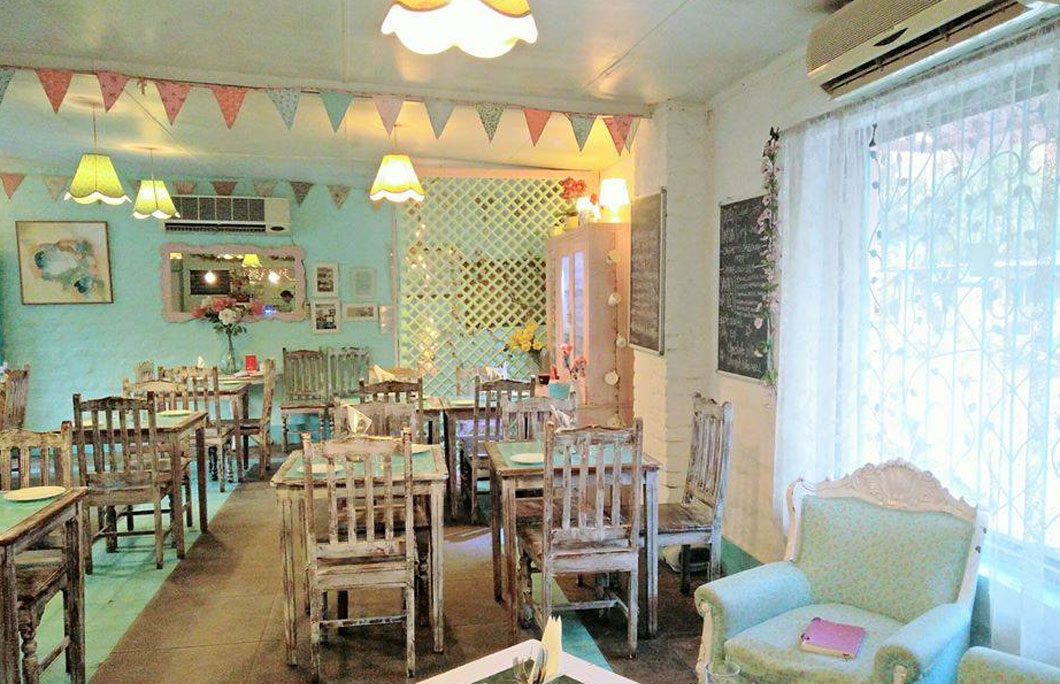 16. Rose Café – Delhi
Could this be one of the prettiest cafes you'll ever see? With its pastel pink walls and cute kitsch decor, Rose Cafe is an Instagram dream with great coffee to boot. They do an amazingly tempting range of cakes and foamy coffees.
It's a must-visit for a cuppa in Delhi.
---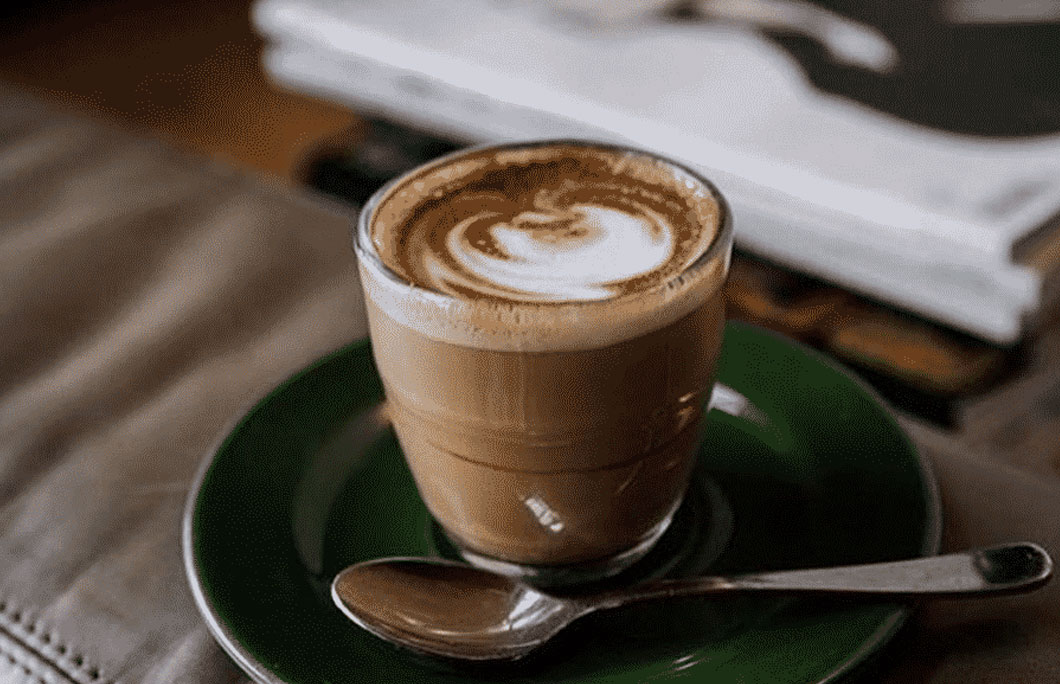 17. Open Hand Cafe – Varanasi
Here's coffee you can feel really good about drinking: Open Hand Cafe is an ethical cafe who are working towards a zero waste goal and support local charities and communities. They brew up homegrown coffee beans for espresso based coffees
They also have cafes in Delhi and Leh-Ladakh.
---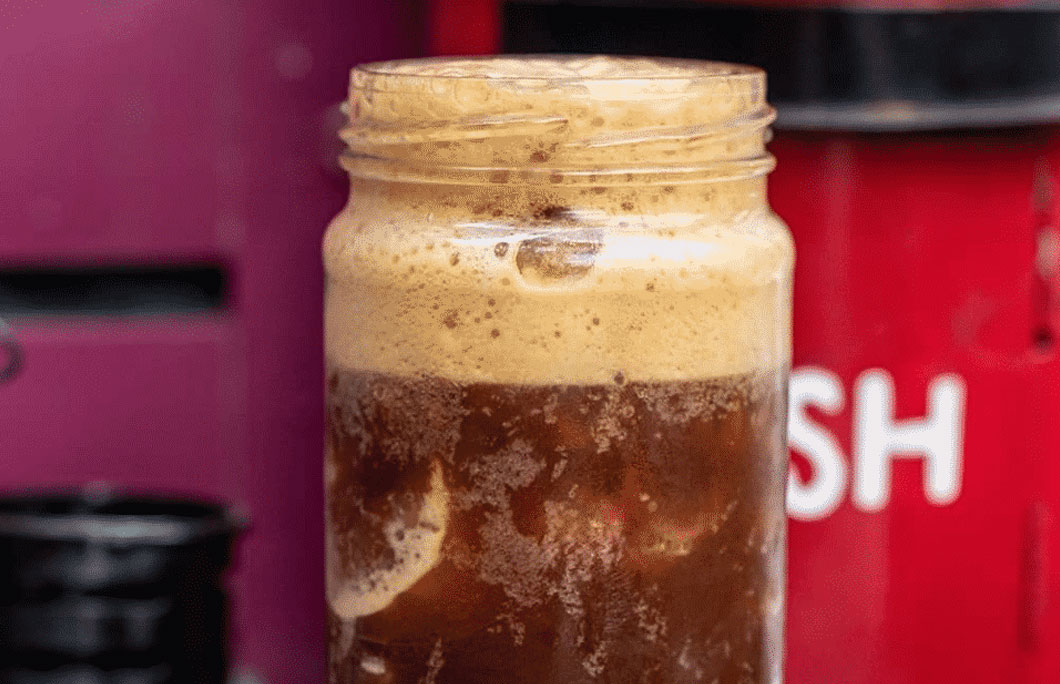 18. Nibs Cafe – Jaipur
Nibs Cafe is a local chain with four cafes in the Pink City, so you're never too far away from one of their great coffee brews. It started off in 2012 as a chocolate confectioner and is now a fully fledged cafe.
Sip on coffee shakes, cold brews and creamy lattes, as well as lots of chocolatey drink options.
---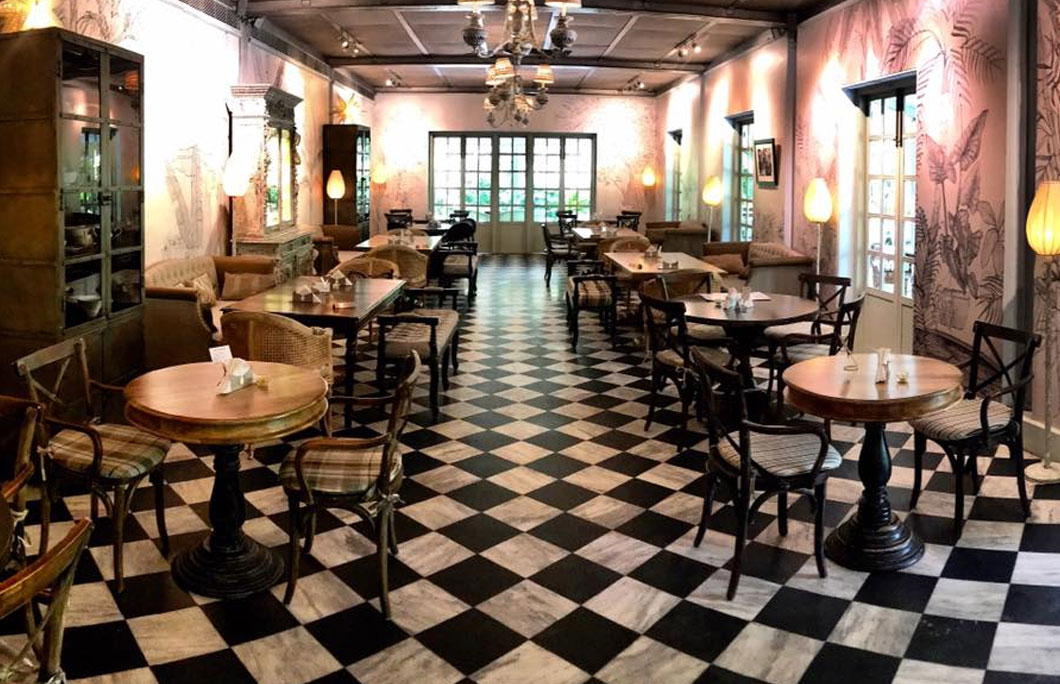 19. Amethyst – Chennai
Amethyst is a charming boutique with a flower shop and a cafe in the garden that has seriously good coffee. There's French press, non-alcoholic Irish coffees and a super smooth filter coffee.
Want something a bit different? Try a hazelnut or vanilla latte. It's also used as a space for exhibitions, art shows, book readings, film screenings and more.
---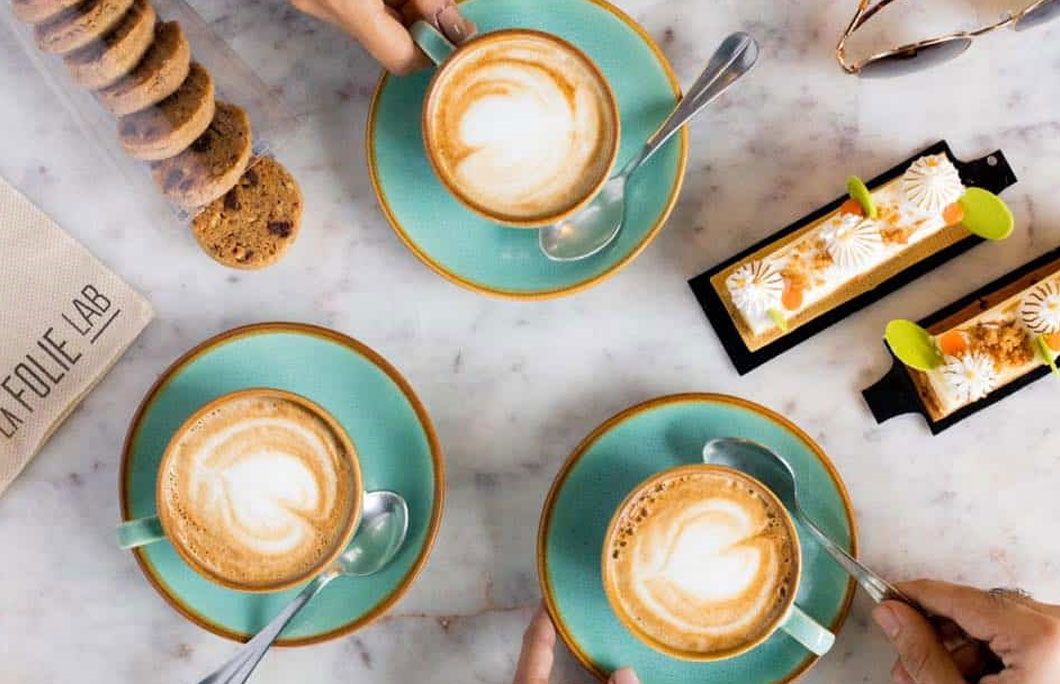 20. La Folie Lab – Mumbai
In the posh neighbourhood of Bandra, this place is has many different types of specialty coffee. We can't rave enough about the cosiness of the place. Top picks have to be the Mocha and Affogato Espresso Shot on Salted Caramel. *drools*
---
21. Wise Owl – Kolkata
This cosy coffee spot is popular with students looking for a caffeine zing. There's a pretty outdoor seating area and a great breakfast menu, but the coffee is a real star.
It's Italian-style, so expect lots of rich espressos, cappuccinos and silky lattes. It also opens at 7.30am so you can get that coffee kick first thing. A win-win.
---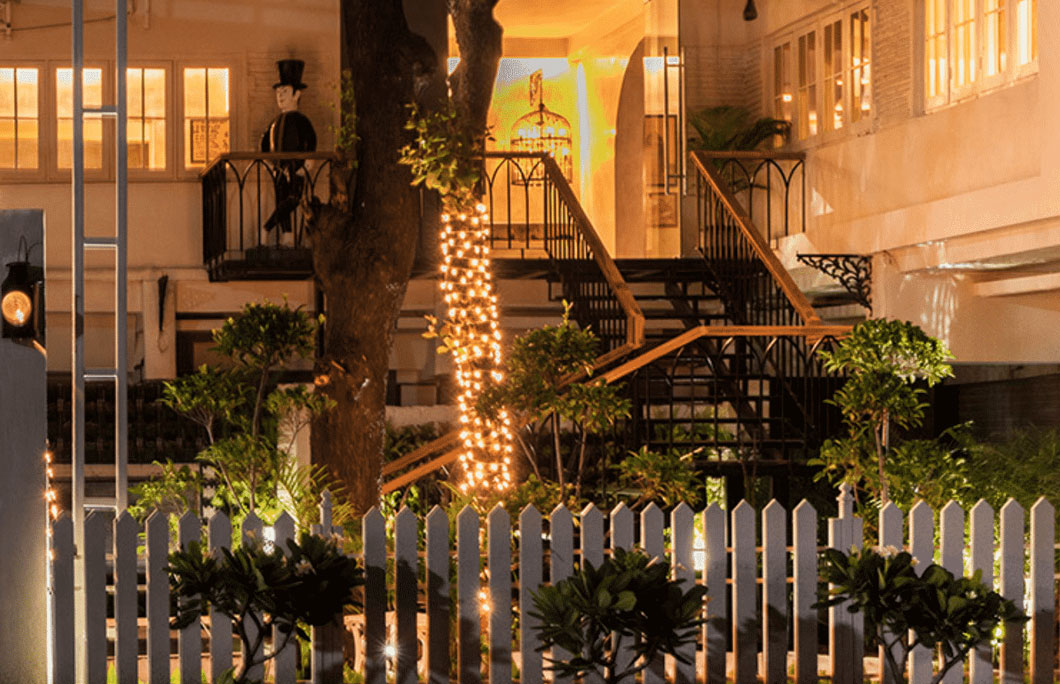 22. Mr Beans – Bangalore
You won't walk into a more lushly-designed coffee shop as long as you live – swear. With four locations around India, Mr Beans is building something truly special.
A coffee here feels more like a special experience that should be savoured. A delight.
---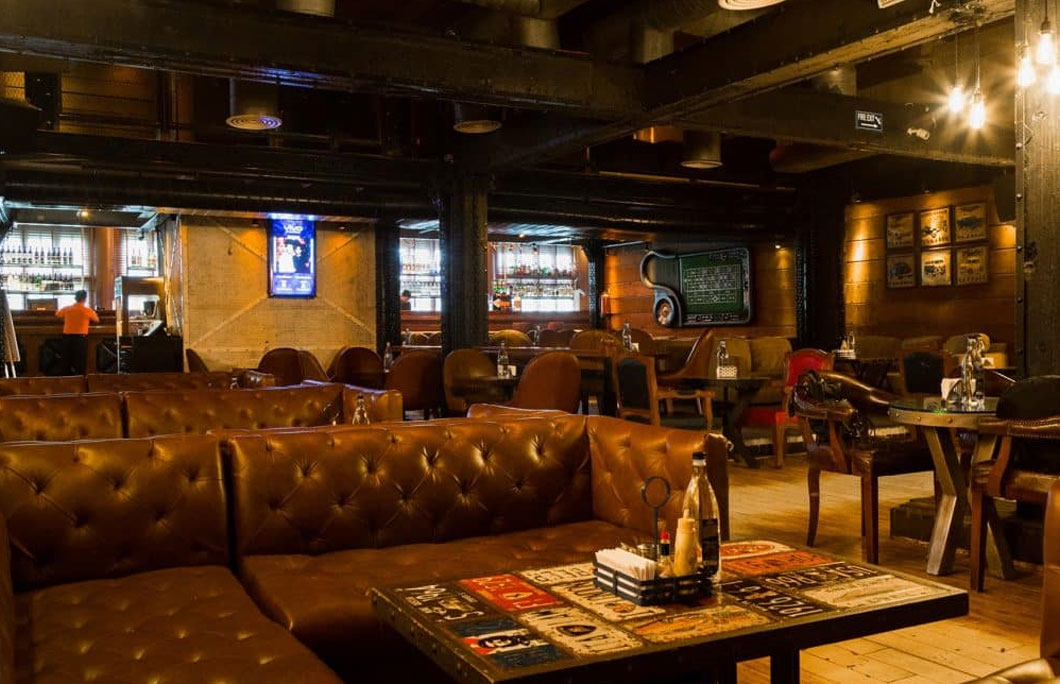 23. Warehouse Café – Delhi
The Warehouse Cafe is one of the most popular hang out spots in Connaught Place and has really made a name for itself. You can all the way from dawn to dusk here, with coffee turning into a club once darkness falls.
The food menu has lots of tasty things to eat and drink, but it's the atmosphere that makes this special.
---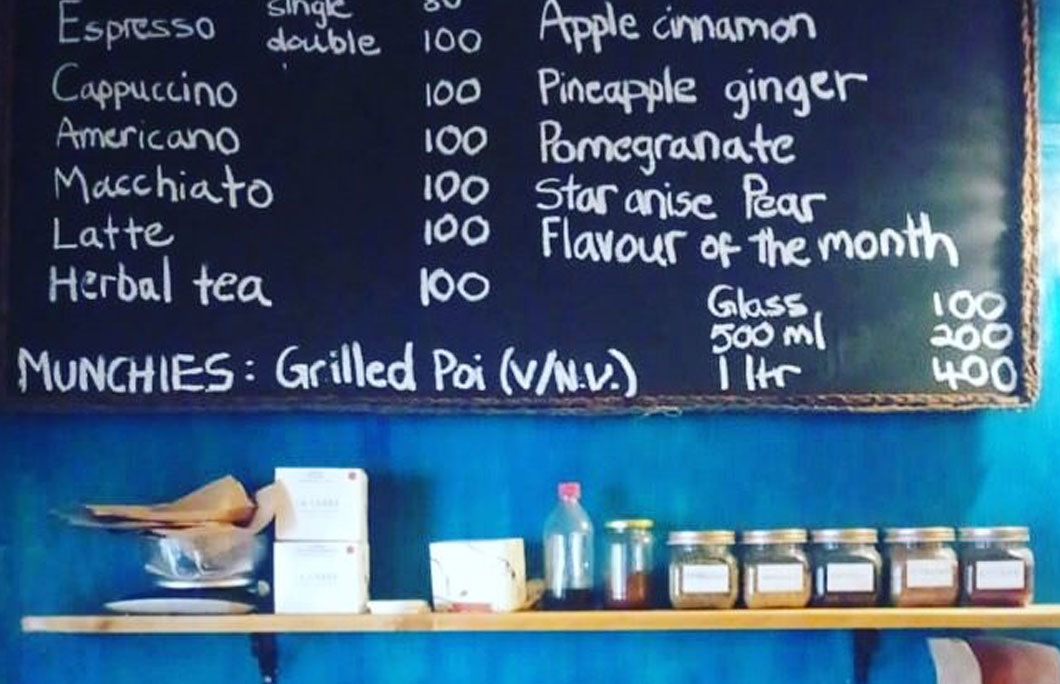 24. The Coffee & Kombucha Bar – Goa
Two of our favourite things combine at this boho coffee bar on the Anjuna main road. There's rich coffees bursting with flavour that will perk you up: they keep things simple with espresso, americano, latte or machiato.
As for the kombucha? Flavours will vary, but for now there's homebrewed pomegranate, apple cinnamon and pear anise. It's an oasis of calm here.
---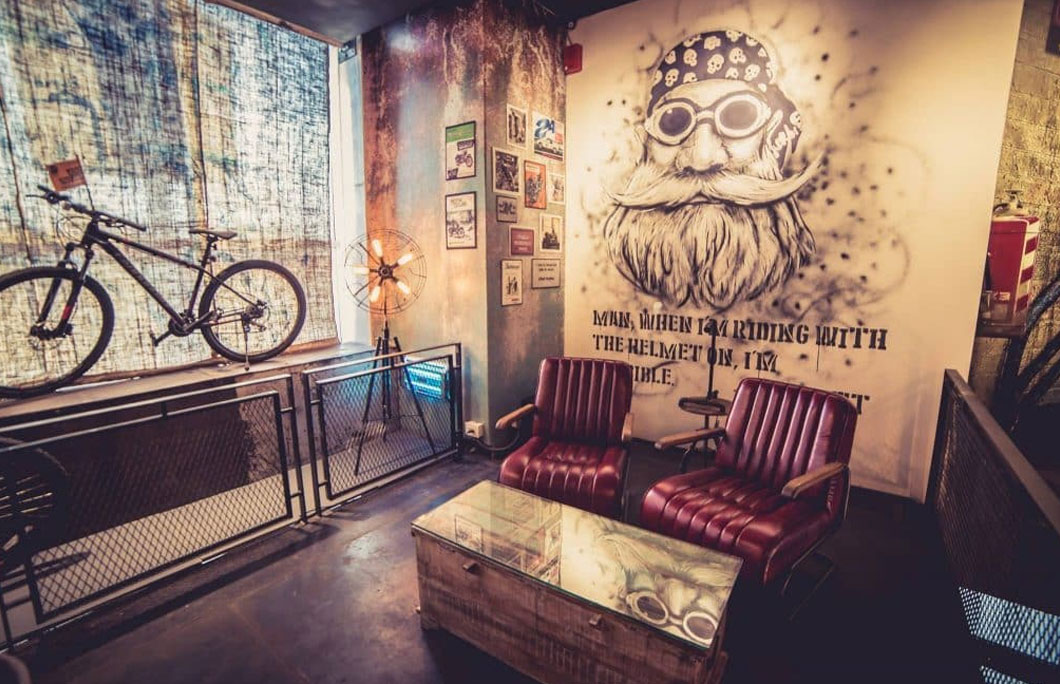 25. Driven Cafe – Hyderabad
This place is seriously cool. It's a driving-themed cafe with over 150 types of cars you can rent, from a Tata Nano to the Porsche 911. You select the car you want to take for a spin and have a specialty coffee while you wait.
There's everything from Arabic coffees, syphon coffee, tonic espresso and cold brew to frozen Vietnamese coffees.
---