Driving in Turkey - 15 Things You Need To Know
Turkey, which lies on the border of Europe and Asia, is a culturally and geographically diverse nation. And getting about by car is a relatively inexpensive way to explore it! From Istanbul to Cappadocia, there are many gorgeous spots to visit, and driving across Turkey is one of the most popular ways to view the country's countless charms. There are a few things to bear in mind, though, to guarantee a safe and enjoyable trip. Getting behind the wheel in Turkey? Here are 15 things you need to know about driving in Turkey.
Keep to the right
If you're driving, remember to stay on the right side of the road.
Overtaking is permitted on the left. It is, however, prohibited where there is a traffic sign banning it. Also, if the vehicle to be overtaken is currently overtaking another vehicle. Furthermore, you are not permitted to overtake at junctions, level crossings, curves, bridges, or tunnels. Outside of built-up regions, you may use horns to overtake if required.
When approaching roundabouts on two-lane roads, be especially cautious. Priority is given to vehicles approaching from the right, vehicles travelling on a major route, or vehicles already in the circle.
Keep your paperwork in order
You must have a complete, valid driver's license. You may drive in Turkey for up to 6 months if you have an EU driving license. Then it must be turned into a Turkish driving license. If you have a British license or your license is printed in a non-Roman alphabet, you may additionally require an International Driving Permit in addition to a valid driving license.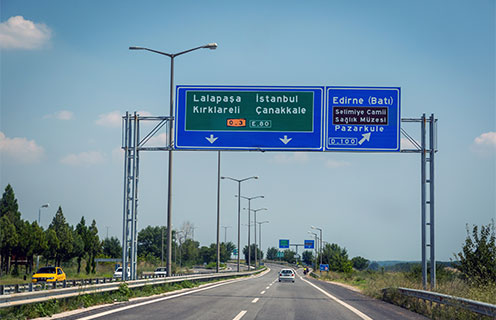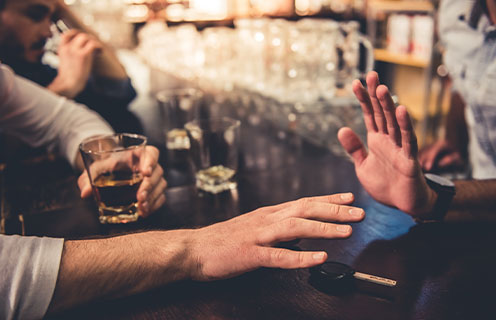 Do not drink and drive
Remember that Turkey has a 0 per cent blood alcohol content limit, which means you can't drink and drive if you have a passenger. The exemption is a 0.05 per cent blood alcohol level that applies solely if you are driving alone. If you are discovered driving while intoxicated, your license will be suspended and you will be punished based on whether it is your first, second, or third offence. Penalties begin at 141 euros.
Strap in safely
Seat belts must be worn by all passengers in the front and rear seats. Children under the age of three may not travel in a vehicle that does not have an appropriate child restraint system. Children up to 150 cm tall and 36 kg in weight must be restrained in the rear seat using a child restraint device. Children above the height of 150 cm are permitted to wear a seat belt in the rear seat but are not permitted to travel in the front seat.
Pay attention to the speed limits
In urban areas, the speed limit is 50 kilometres per hour, in double-lane roads, it is 90 kilometres per hour, and on highways, it is 120 kilometres per hour. The amount of the fine is determined by how much you are caught over the limit. It is 21 euros if you exceed the limit by up to 30 per cent, and 44 euros if you exceed the limit by more than 30 per cent. You should be aware, however, that on Turkish highways, there may be no speed signs at all. Within a 100-metre stretch, you may find signs indicating 70, 50, and then 30 kph in succession.
Understand the road signs
For outsiders, road signage may be extremely perplexing. There may be multiple entrances to a town and several roadways connecting them. People are supposed to know where they are going in general. When two signs for the same site appear, the green one signifies a toll road, but the blue one implies a slower and older route.
Stay safe
Driving on Turkish roads may be dangerous since Turkish people often dislike indicators, traffic lights, pedestrians, signals, and road restrictions. Honking has become a way of life. Avoid driving during rush hour since a little trip might take hours, particularly in places like Istanbul. You should never drive at night since there are few street lights or guardrails on mountain routes. Don't expect Turkish drivers to switch on their headlights at night.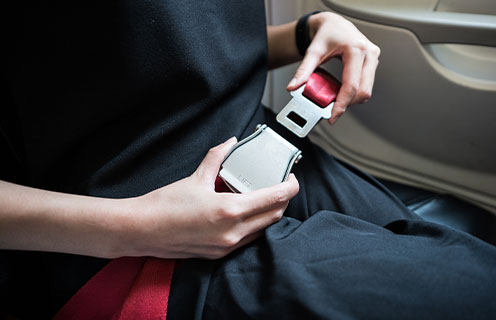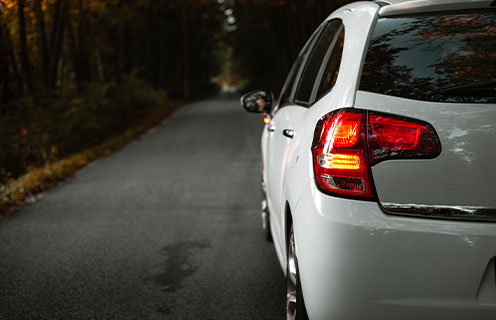 Carry the right documents
To drive on Turkish roads, you must have a complete legal driving license, proof of identification such as a passport, motor insurance certificate, and V5 registration certificate. If you are hiring a vehicle, you may be required to present extra documentation, which any reputable car hire service will provide you with.
Hire a car
Always choose an established agency to hire your car from as they will provide you with well-maintained vehicles as well as end-to-end support. Furthermore, note that although the legal age for driving in Turkey is 18 years, some companies, however, require drivers to be at least 21 years to hire a car.
Hold the right equipment
These include warning triangles in the event of a breakdown, headlamp converters so that your lights do not dazzle vehicles arriving from the other way, a first-aid kit in the event of minor accidents, and a Green Card that is valid in both European and Asian areas of Turkey. This also acts as a backup to your insurance documentation and demonstrates that you have the bare minimum of legal protection.
Park properly
In Turkey, there are extremely few free parking spaces. Paid parking lots known as OTO lots are owned and maintained by locals. In return for money, they enable visitors to park. The cost of parking at OTO car parks varies by location and may be very high. So you should strive to choose hotels that have their own parking facilities.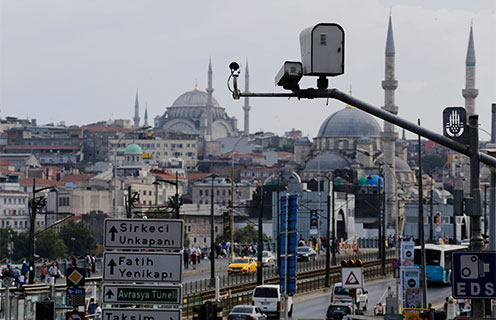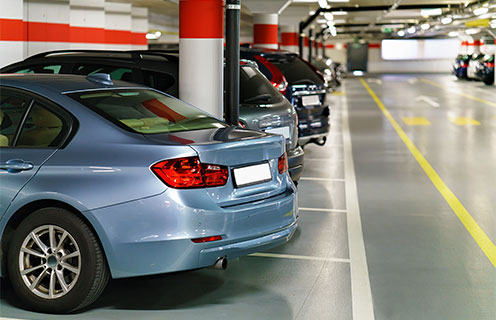 Fuel up
Fuel stations appear at regular intervals along Turkish highways, and many of them provide a free windshield washing service as well as a food and drink store. Most of them will exceed your expectations in terms of food quality at affordable pricing.
Use the HGS Toll System
Turkey's current highway infrastructure was recently converted to a High Speed Toll System known as the HGS System. All vehicles must be equipped with this system, which includes an electronic gadget that automatically collects tolls as you pass through toll gates. You must slow down to 30 kph when you pass through toll booths and follow the HGS lanes.
Don't try to avoid speed camera detectors
In Turkey, it is unlawful to use any radar detecting gadget while driving. As a general rule, if your GPS navigation system displays fixed speed cameras, you should remove this feature.
Call for help
In case of any accidents on the road, dial 112 and the operator will connect you with emergency services.