7 Northern Italian Dishes You Need To Try
One of the many reasons people visit Italy is for its unbelievably good food and Northern Italian dishes are up there with the very best in the country. This is the heartland for rich tasty cooking and hearty food that will delight you with every mouthful.
With travel out of the question for now, we wanted to share some tasty Italian recipes that you can cook at home. These aren't just any recipes either, as they come from some of the world's top food bloggers. The best of the best. Make sure to bookmark them and browse through the other recipes on their sites. You won't regret it!
So, if you are planning a trip to Italy or just want to cook some Northern Italian dishes before visiting then these recipes are the perfect place to start…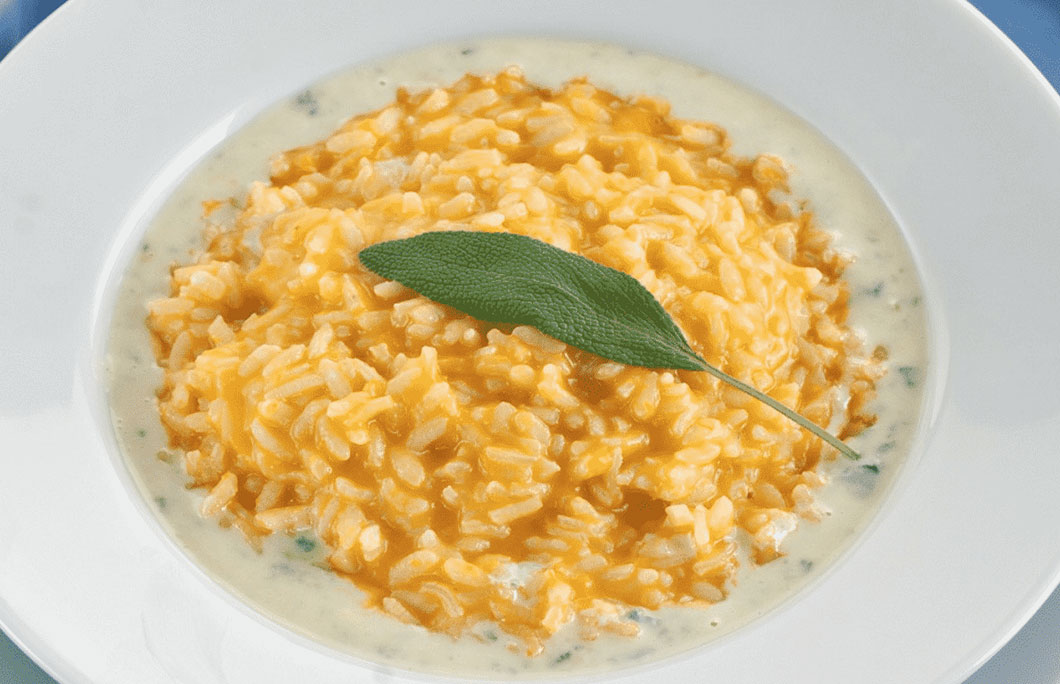 Basically, this recipe is Lombardy on a plate. The roasted pumpkin is sweet, smooth and velvety and the Gorgonzola sauce adds that little spiciness required to achieve perfect balance.
Recipe is by Manuela.
---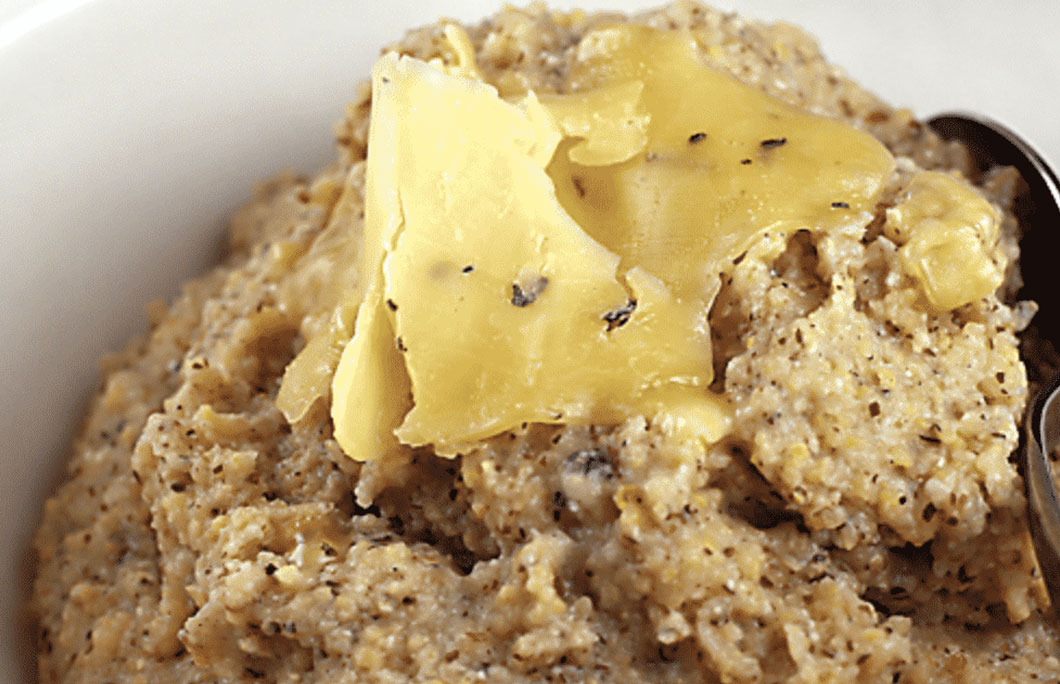 The medium-course grind polenta is made from heritage red field corn that was originally developed in Northern Italy. It is whole-grain milled, meaning that the entire grain — including all the germ, bran and endosperm — is milled without separating any of those components out.
Recipe is by Carloyn.
---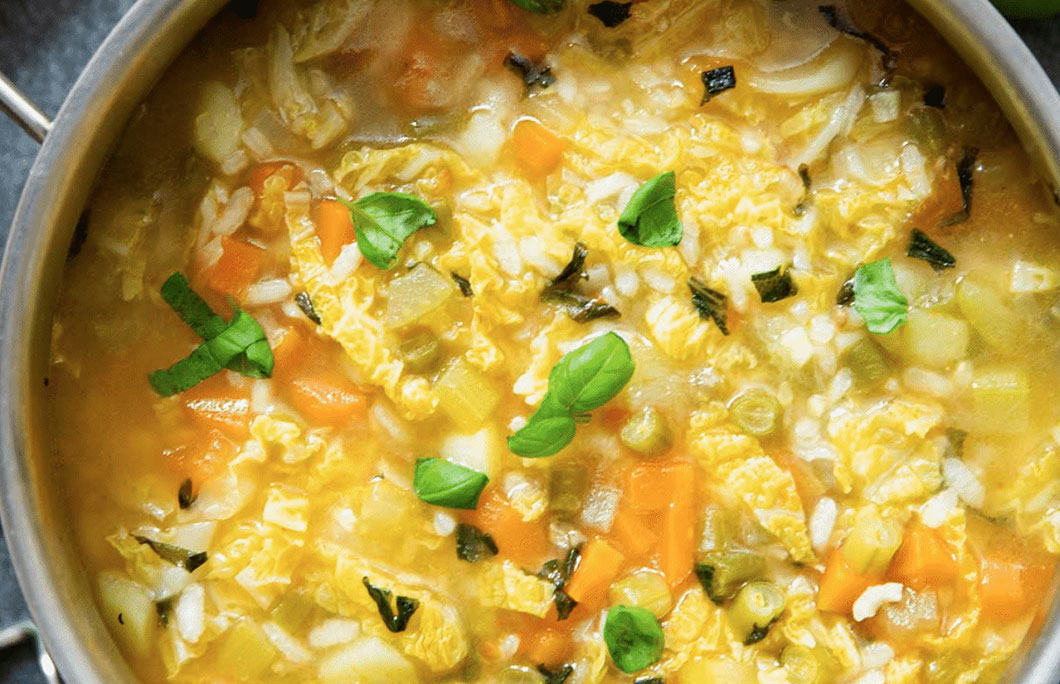 Here's a hearty and healthy soup for you! Minestrone alla Milanese is loaded with vegetables that are good for you, plus a bit of rice to provide the 'comfort' that we all want from every bowl of soup. Enjoy it as an appetizer, or a meal on its own!
Recipe is by Neriza.
---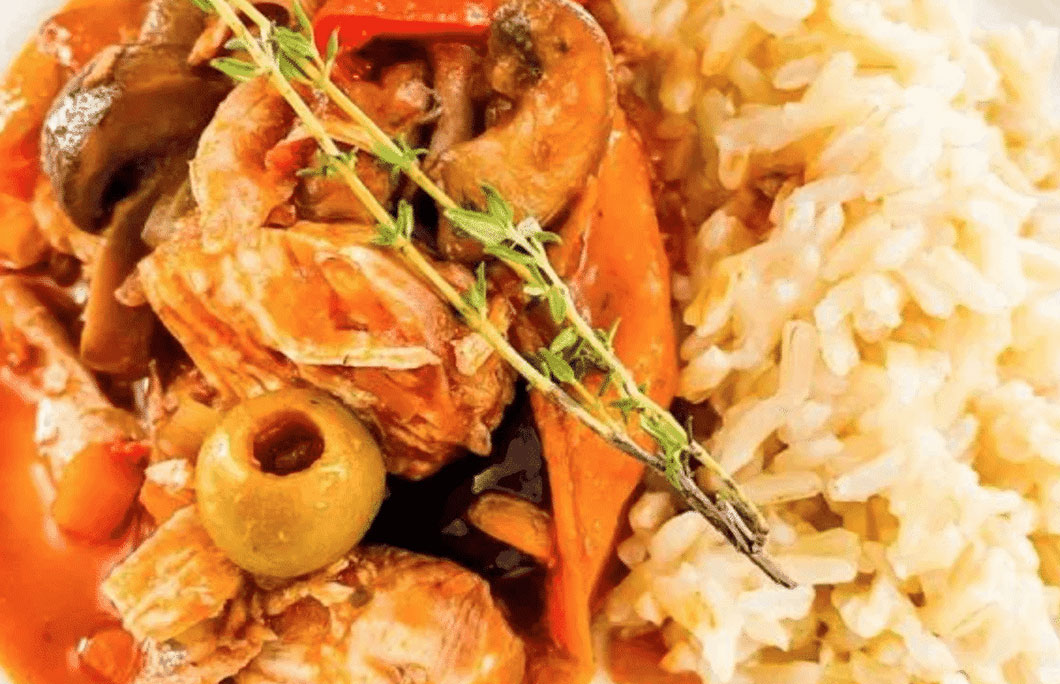 Easy chicken cacciatore is a super tasty recipe, created in Northern Italy by the hunter's wife and usually served on the eve of the hunting, to fuel the energy needed for the hunt. Nowadays it is a well-known recipe cooked all over the country.
Recipe is by Daniele.
---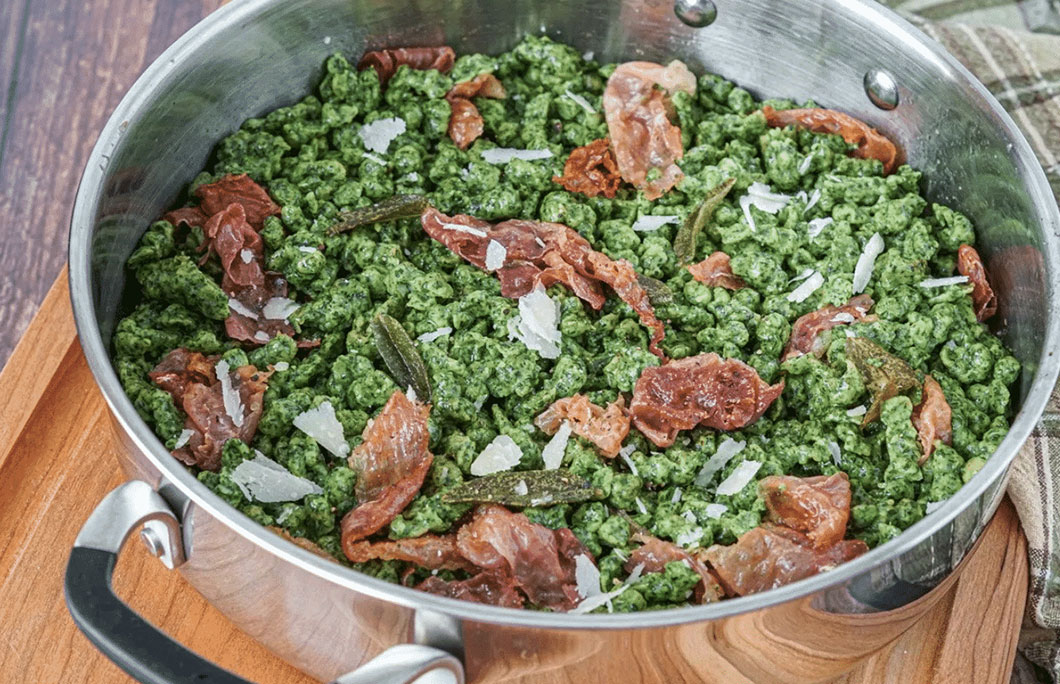 >
Spätzli comes from Trentino-Alto Adige/Südtirol in northern Italy, taking influence from the traditional Spätzle of their neighbours in Germany and Austria.
Recipe is by Tara.
---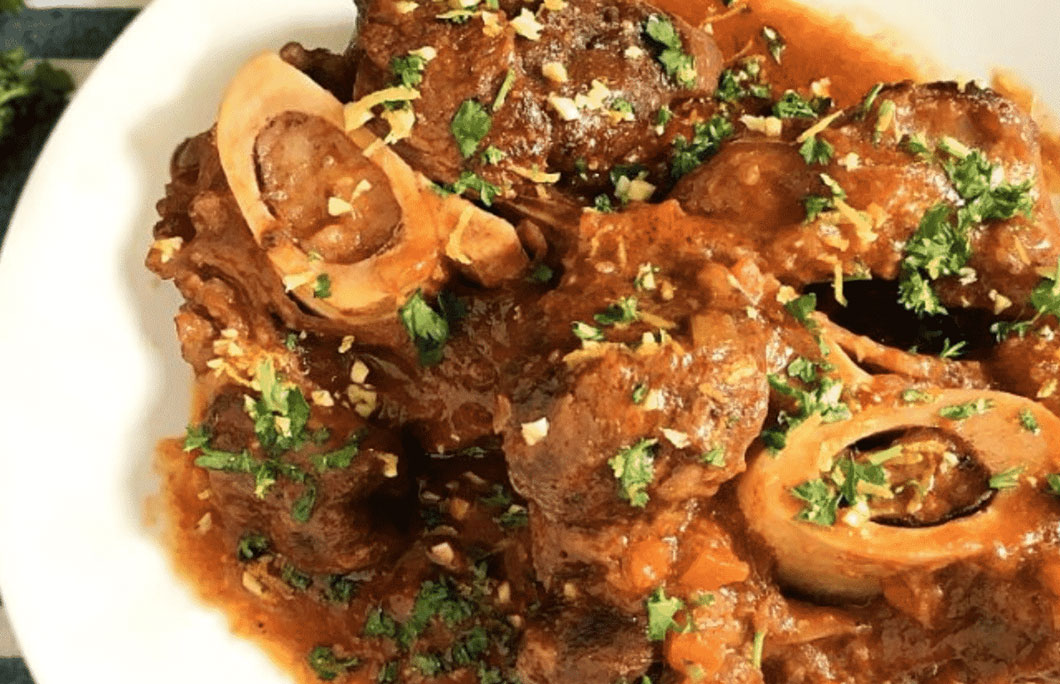 Osso Buco is Italian for "bone with a hole" (osso "bone", buco "hole"). A reference to the marrow hole at the centre of the cross-cut veal shank or beef shank. Traditionally, the recipe calls for veal shank but this is with beef shank to give it a variation.
Recipe is by Mia and Bebs.
---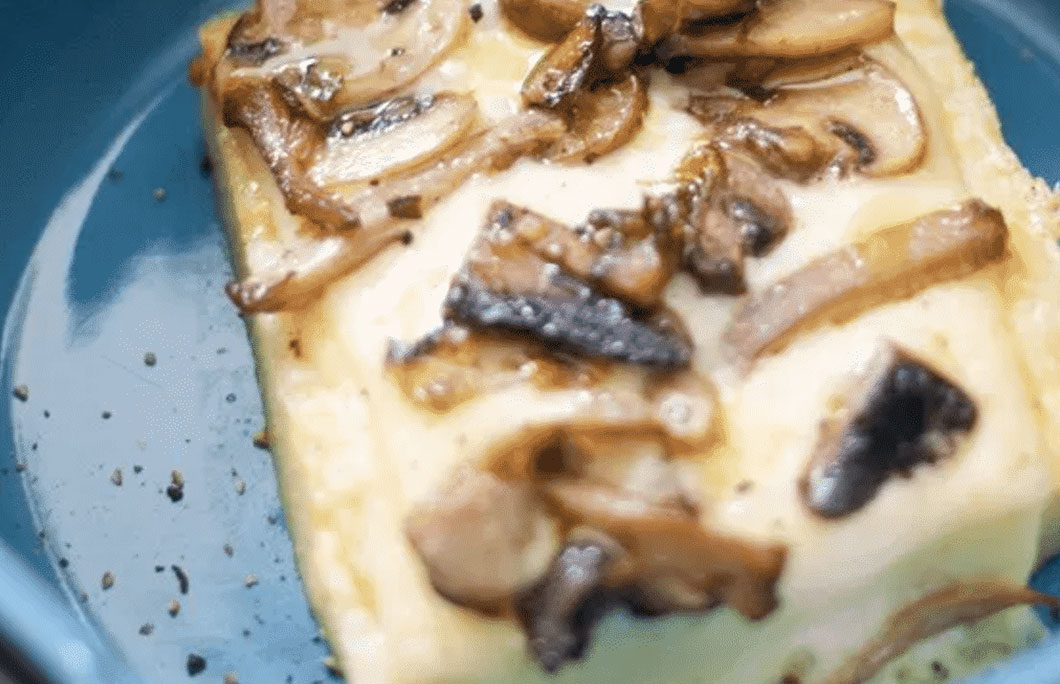 This is a dish with the traditions of Northern Italy and a bit of inspiration from a cheese produced in Switzerland, using some simple techniques. It's huge on flavour.
Recipe is by Loreto and Nicoletta.
Planning a trip to Italy? You might want to check out The 25 Best Burgers In Italy.
---