The 7 Best Coffee Shops in Palermo
Palermo and the island of Sicily itself known for the sweet treats they serve at their cafes – fresh, creamy cannoli. But you'll also be able to get your coffee fix at these cafes as they have some great coffees in Palermo cafes too.
Swing by any of the best seven coffee shops in Palermo.
The Best Coffee Shops in Palermo, How do these rankings work?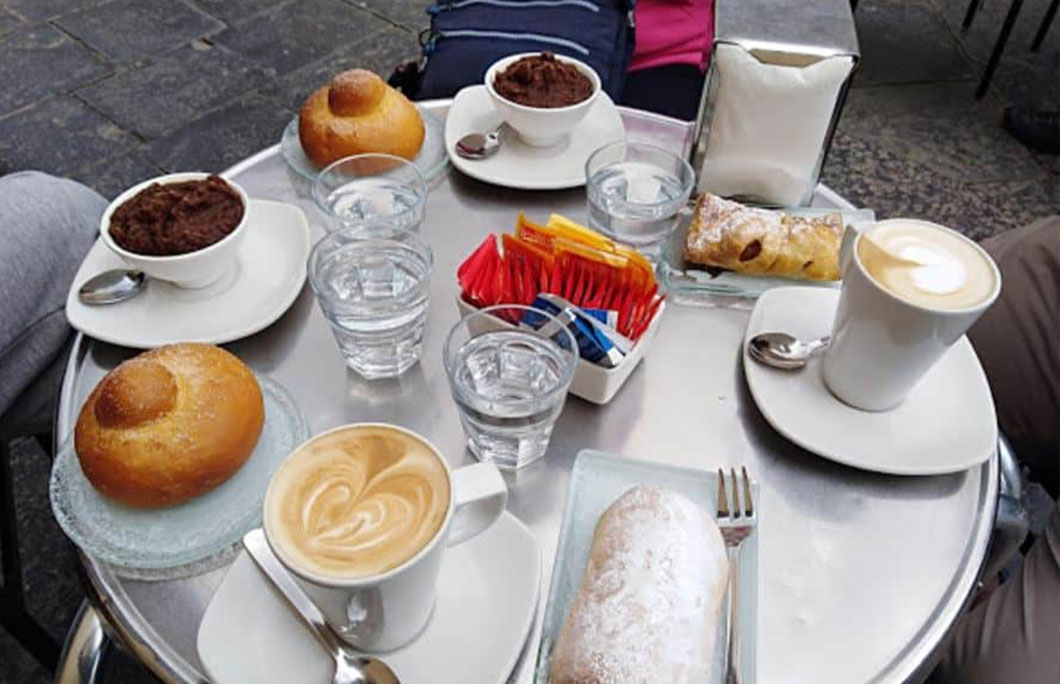 1. Cafe Sicilia
Cafe Silicia has been serving some of the best gelato in Sicily for four generations! What you may not know is that they also serve some of the icy cold treat that is native to Sicily, the granita.
Enjoy an ice-cold coffee granita and a gelato at Cafe Sicilia!
---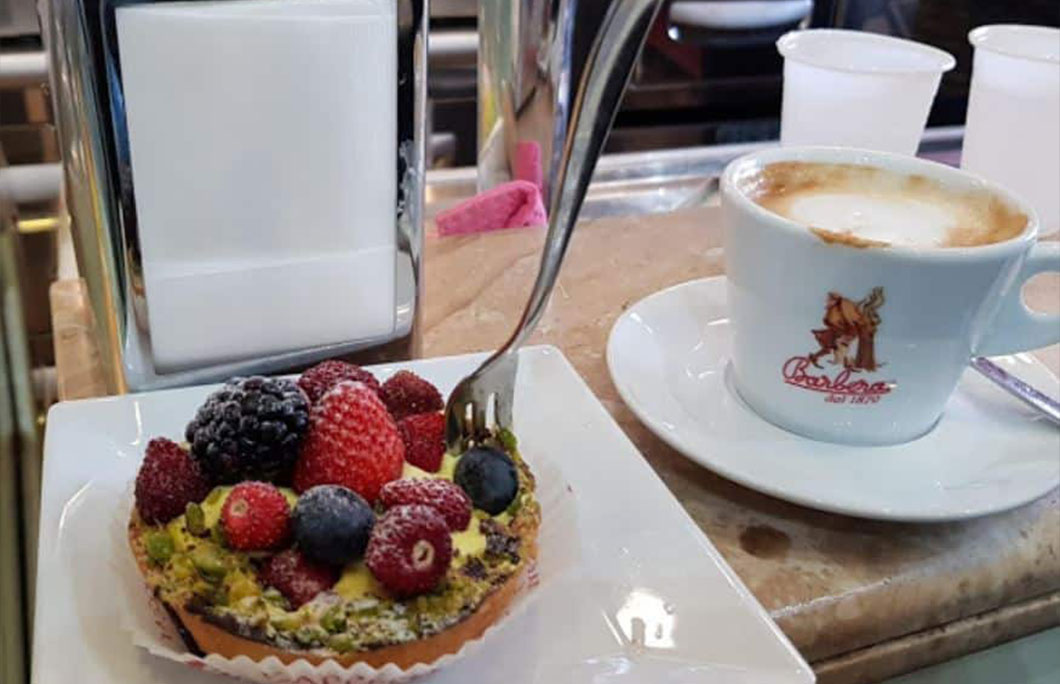 2. Pasticceria Cappello
Pasticceria Cappello is another cafe that has been serving up the caffeine hits since the mid 1950's. They're known for their own treat here in the Setteveli, a seven-layer chocolate and hazelnut cake.
Have a slice of heaven, aka Settevel, and pair it with a strong cup of fresh espresso at Pasticceria Cappello.
---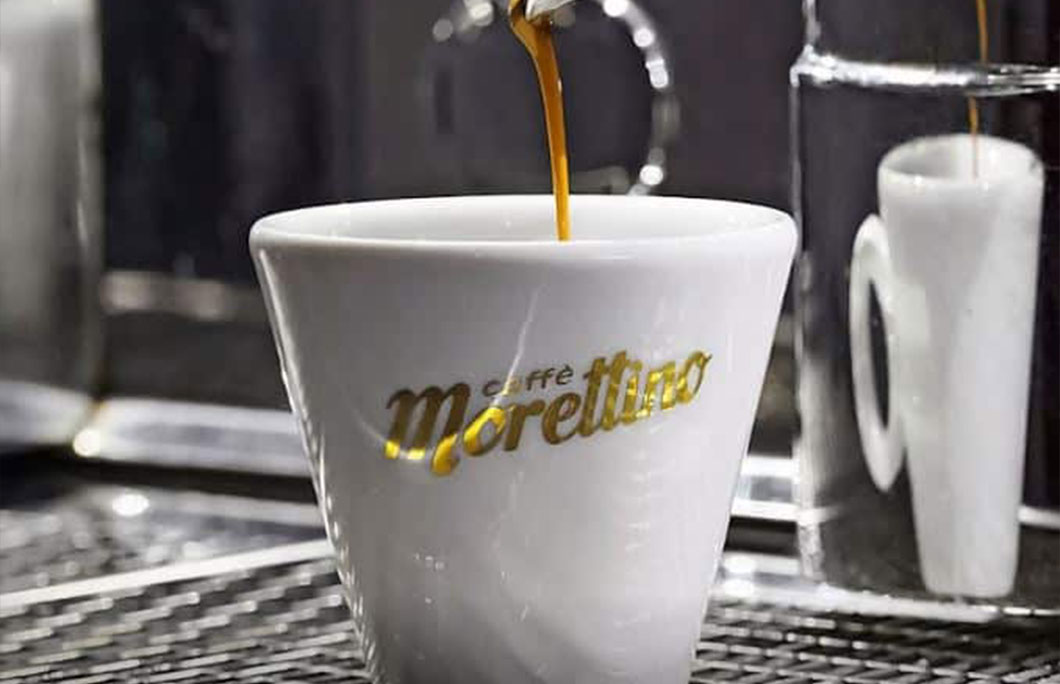 3. Caffè Morettino
Caffè Morettino is tucked away in downtown Palermo at the one-of-a-kind performance venue, the Teatro Massimo. Here, guests can enjoy from eight different coffee blends and sip away on their coffee in their backyard garden area.
If you're in downtown Palermo, Caffè Morettino is one of the best coffee-drinking experiences you can have in Palermo.
---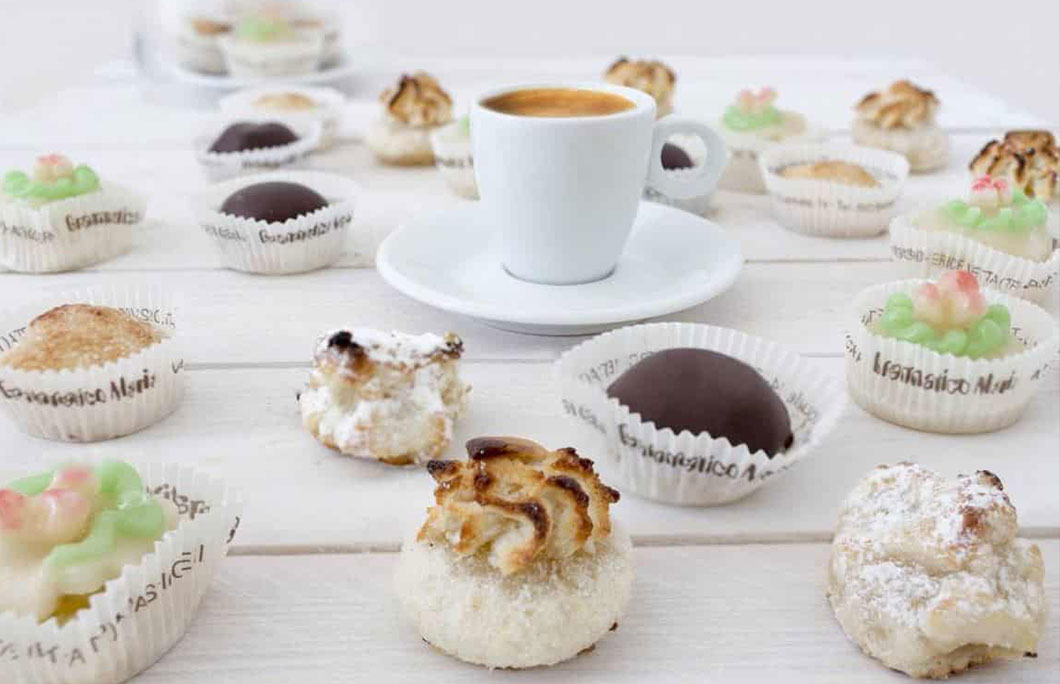 4. Pasticceria Maria Grammatico
Pasticceria Maria Grammatico makes their own tasty treats with their Frutta di Martorana, an almond paste treat. What many people say is that this treat is much more enjoyable when you have a glass of their ice coffee here.
The order here at Pasticceria Maria Grammatico is really simple: Frutta di Martorana + ice coffee = heaven.
---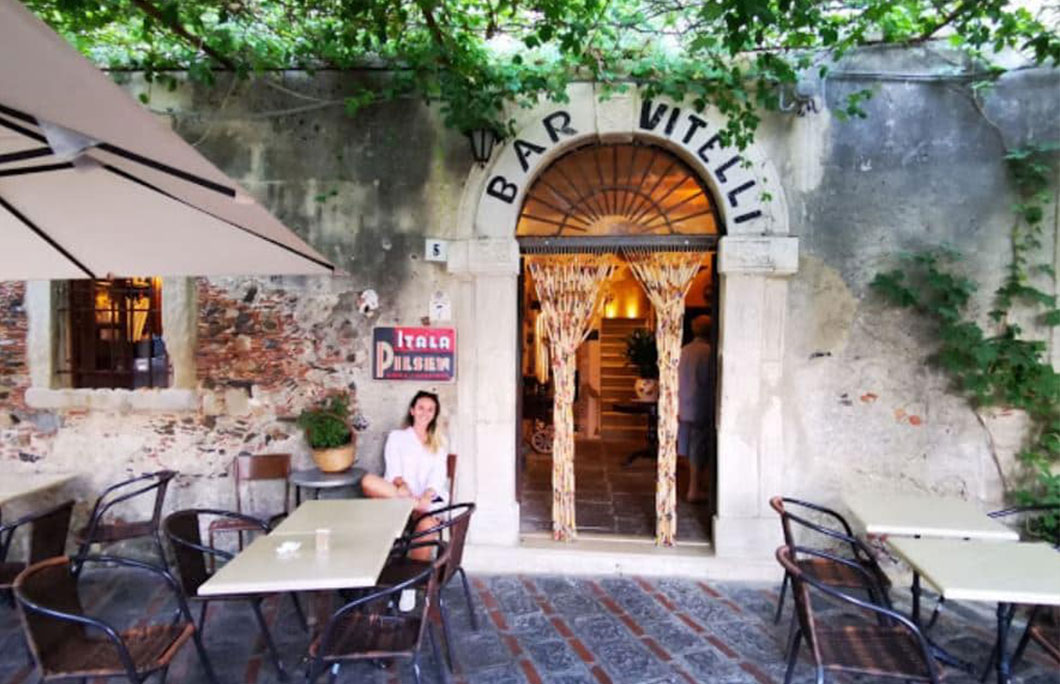 5. Bar Vitelli
If you're a huge fan of the legendary movie series The Godfather, you'll instantly recognise Bar Vitelli as it in one of the scenes of the film. Once you realise it's an actual cafe, you should know that they serve some great cups of coffee here that you can enjoy on their charming patio area.
Try a cup of their cappuccino here and be one with the locals and have it with a sweet treat, perhaps a cannoli?
---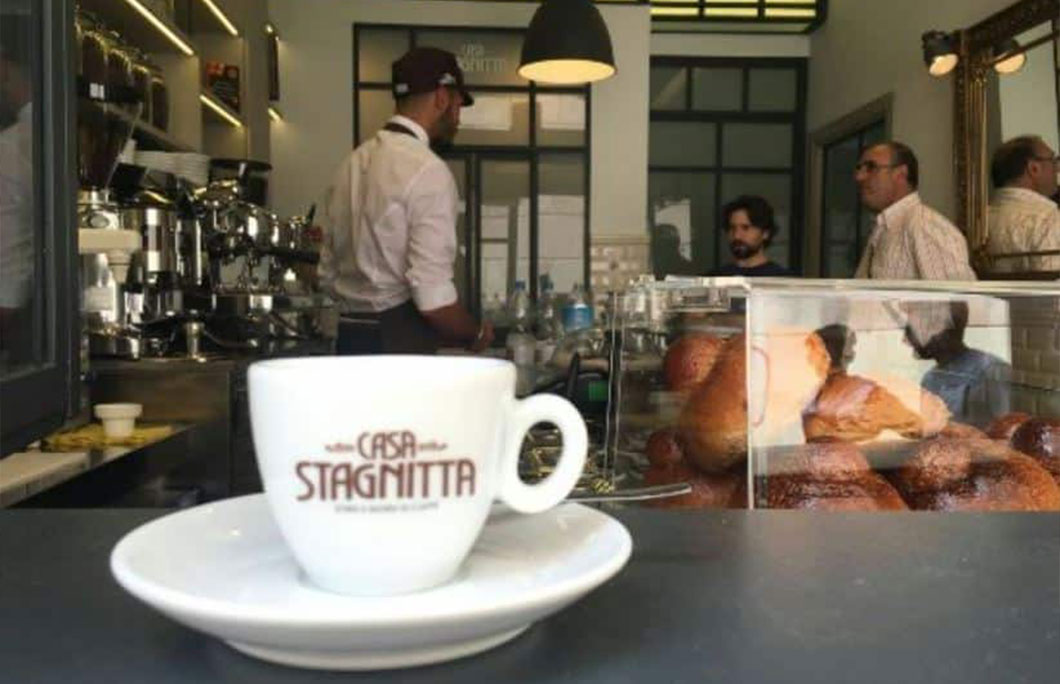 6. Casa Stagnitta
Casa Stagnitta is located in the historic part of Palermo and this cafe is a go-to for a tasty cup of coffee if you're in the area. From dark to light roasts, they have everything in between here from roasts all the way from Hawaii to Indonesia.
Their cappuccinos are quite excellent here so enjoy that and as you head out, why not take a gelato to go with you as well?
---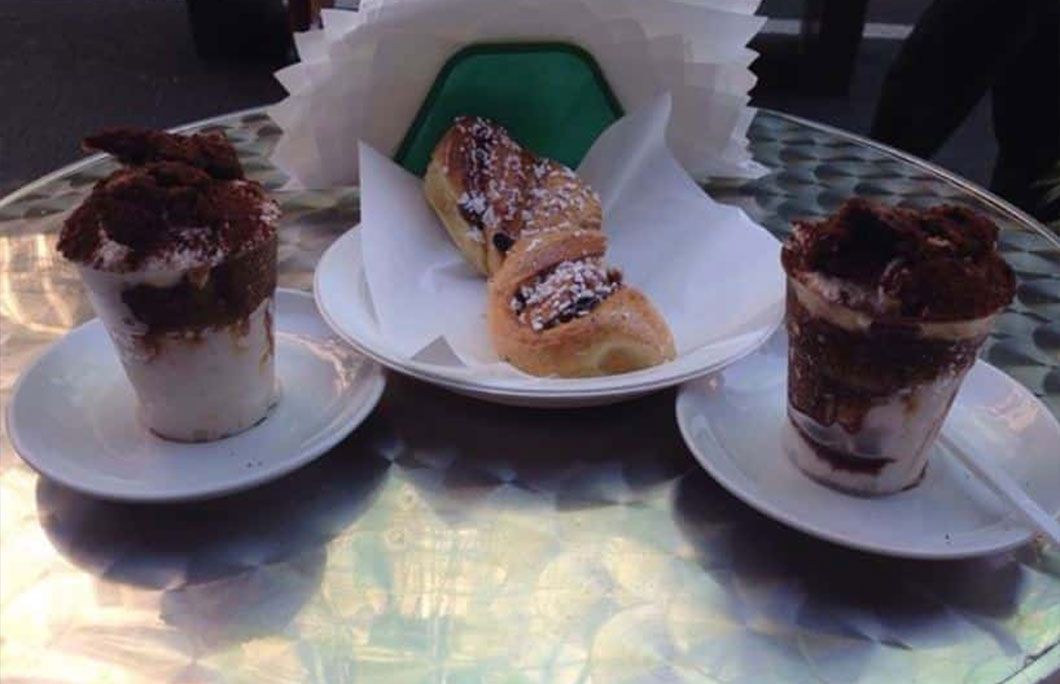 7. Caffetteria del Corso
For some of the best coffee granita's in Palermo, you have to come to Caffetteria del Corso. Especially in the summertime when it can reach 40 degrees Celsius, a perfectly-made coffee granita is the best cure to beat the heat in Palermo.
They also make some great ice coffees and for something hot, a shot of espresso or a cappuccino works here too!
---