The 7 Best Kebabs In Manchester
In a city with so many passionate foodie entrepreneurs and different cultures, it's no surprise that there are so many great kebabs in Manchester.
You could even go as far as saying that alongside the Sunday roast or the classic chipper, the kebab is practically a national food in England. From Turkish and Greek versions, to Persian and Indian, there is something for everybody on the list here.
You'll find kebabs you can get on the way home from the pub after a night of drinking. You'll also find super-high end restaurants reimagining the humble snack and using the best of ingredients.
When it comes to kebabs in Manchester, you are going to be seriously spoilt for choice. We know that this list will split opinion, because everybody has their own personal favourite. So, do let us know yours in the comments!
Best Kebabs In Manchester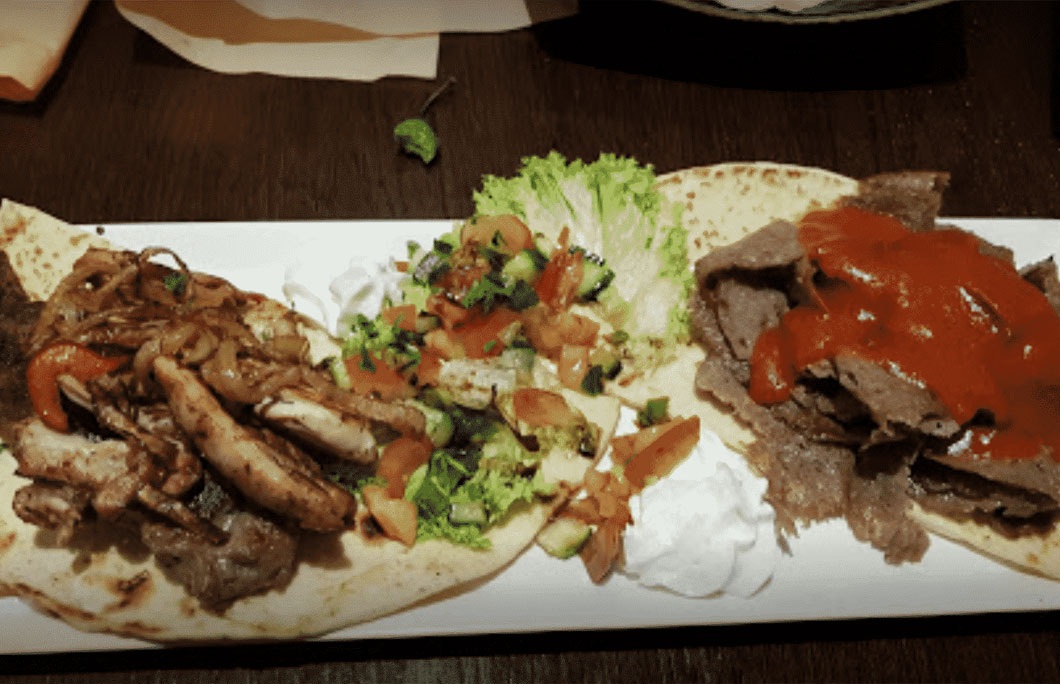 1. Delight – Chorlton
An unassuming restaurant from the outside, but as soon as you walk in you'll be captivated by their food, passionate chefs and great service.
Just as many people get the kebabs to takeaway but eating in is the way to go with a kebab this good. Choose from several different meats and have them wrapped in their super soft and delicious breads, loaded with toppings and a spicy home sauce. Divine.
---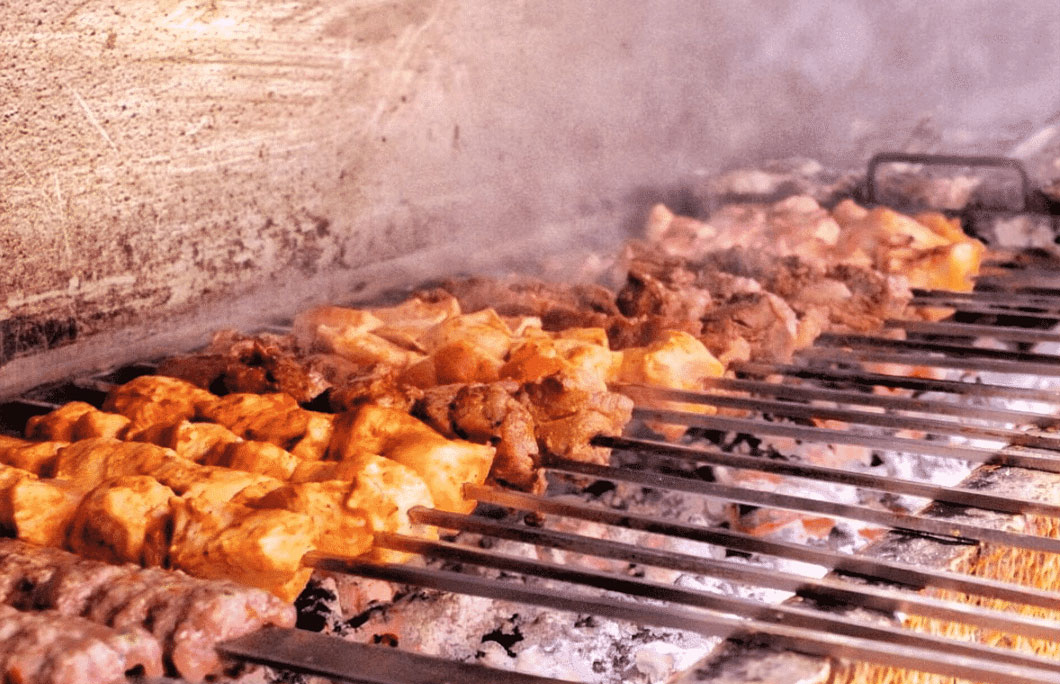 2. Cafe Istanbul – Bridge Street
Cafe Istanbul is Manchester's longest established independent restaurant, serving authentic Turkish and Mediterranean cuisine for nearly 40 years. To say they know what they are doing when it comes to kebabs would be a huge understatement.
The meat is cooked on their coal fire grill, which gives it a wonderful flavour. Combined with their homemade breads you are in for a serious treat.
---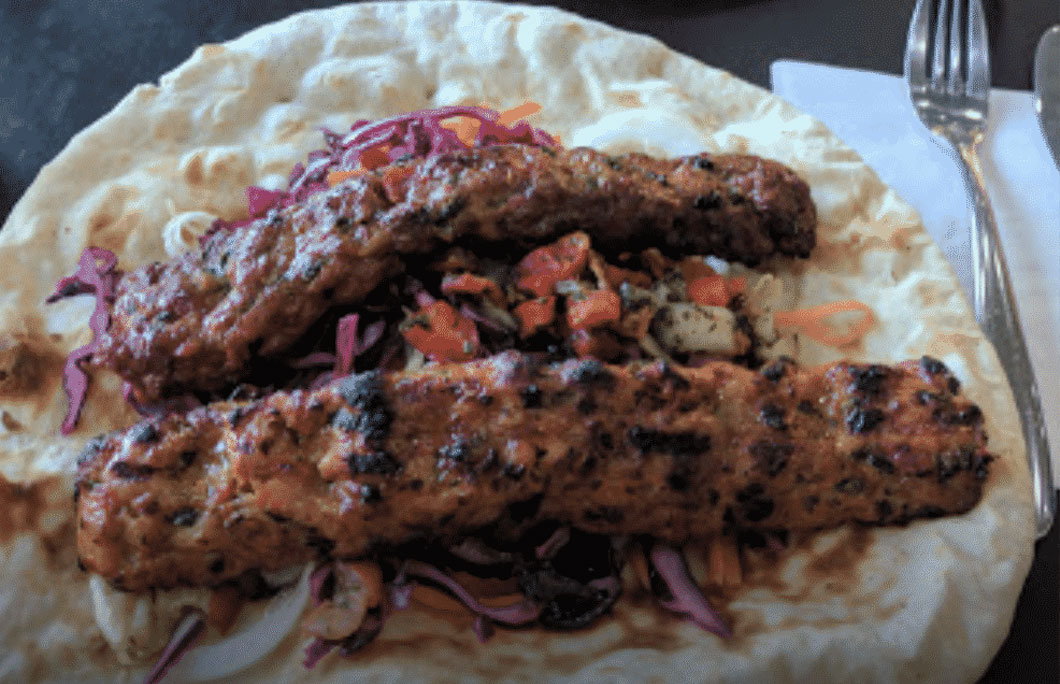 3. Alif Grill – Cheetham Hill Rd
Alif Grill is a popular Middle Eastern restaurant where many people get kebabs to take home with them. The perfect snack on the go.
Their mixed shish Kebab on naan is a thing of pure beaut, but you will need a serious appetite as they absolutely load it with meat and toppings. Add in their house spicy sauce and you will be in heaven.
---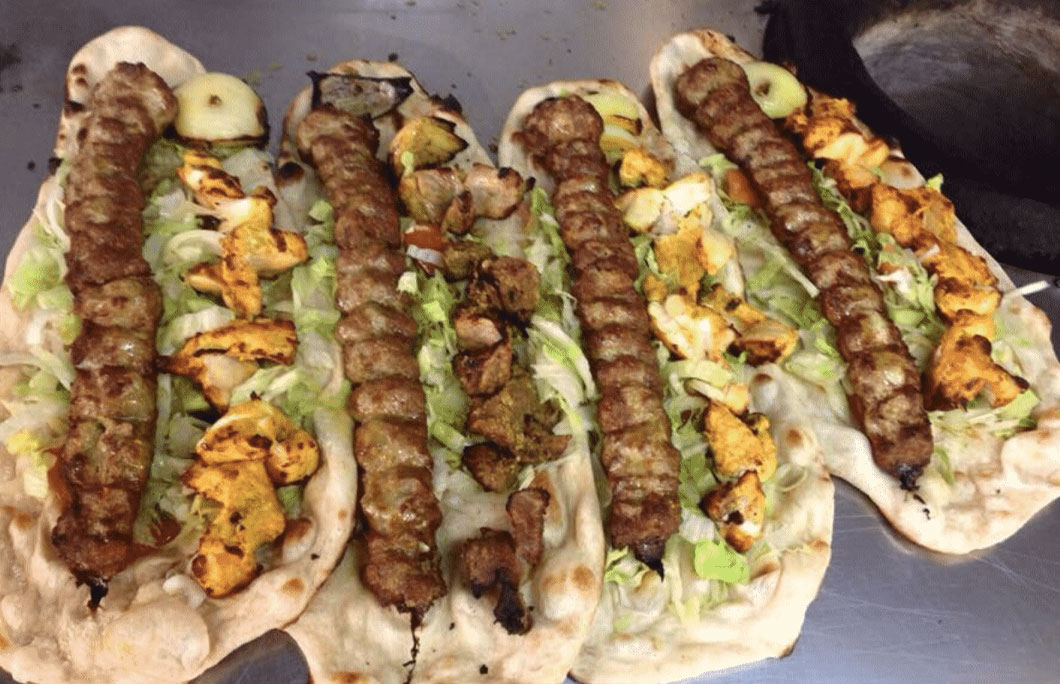 4. Rusholme Chippy – Wilmslow Road
Easily one of the best kebabs in Manchester; people will drive from all over just to get their hands on it. It's all about their homemade bread which is baked fresh daily.
The meat is super tender, wonderfully marinated and once rolled up this is a huge piece of kebab perfection. No wonder it's such a popular snack in the city.
---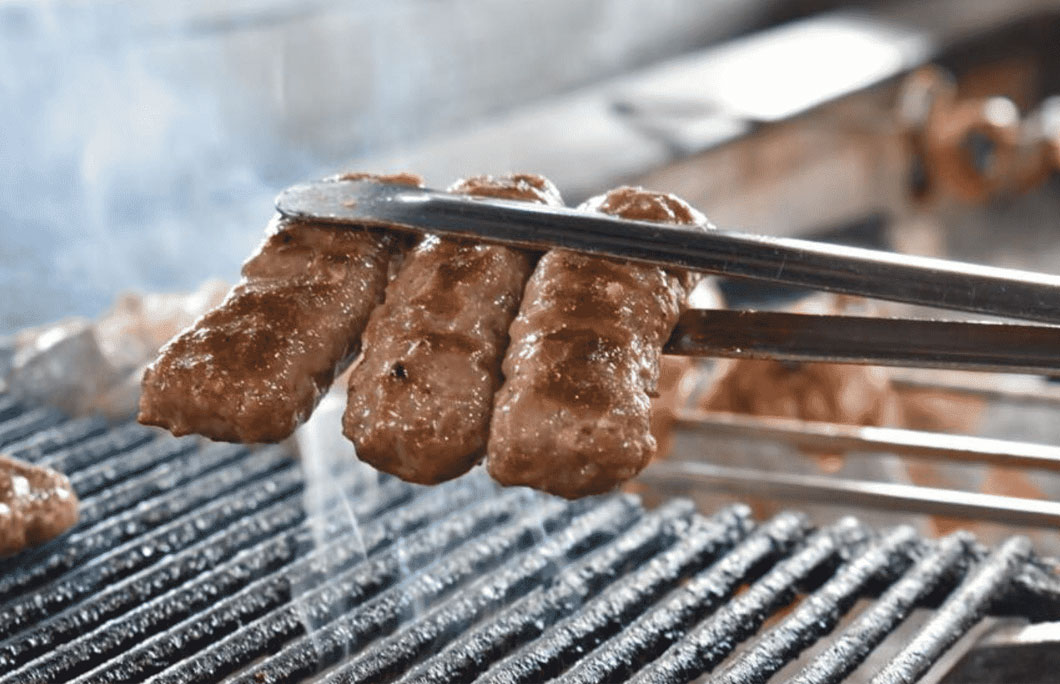 5. Sultanahmet Köftecisi – Wilmslow Rd
This spot has a hugely diverse Turkish menu. You'll find grilled meats, mixed platters and a whole range of kebabs From the second you walk in the door you are greeted by warm and friendly staff, and you'll instantly pick up the aromas of the wonderful meat in the air.
With home cooked breads, super fresh toppings and sauces, this is not a kebab you are going to forget in a hurry.
---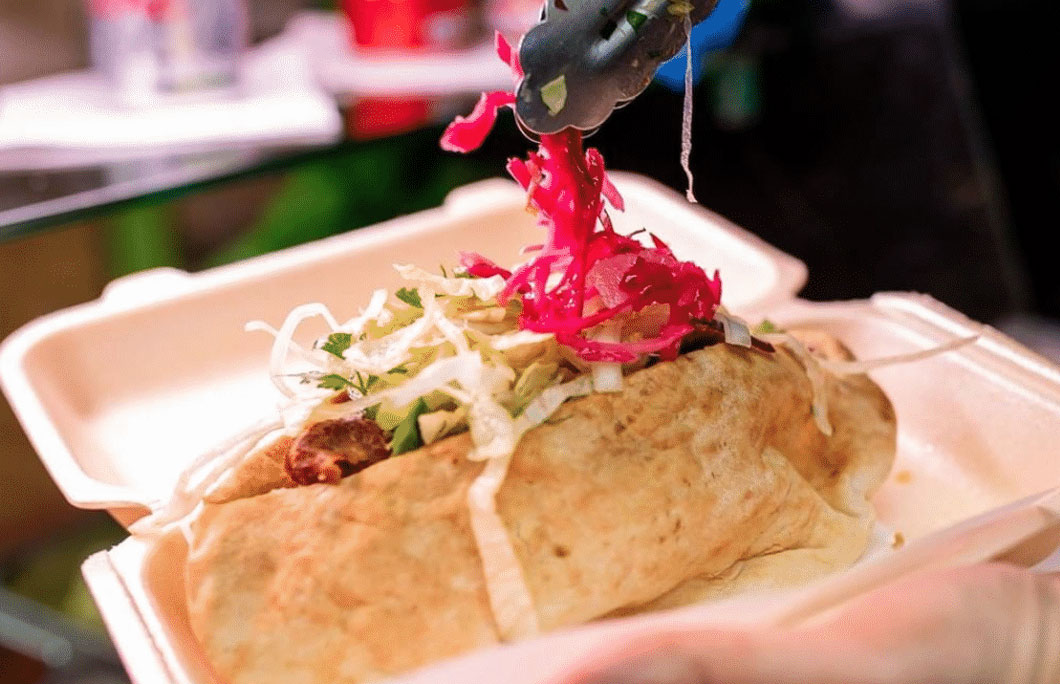 6. Topkapi Palace – Deansgate
Topkapi Palce has been open in Deansgate since way back in 1979, so it is safe to say that after all this time they really know how to make a great kebab.
Topkapi's open kitchen gives you the opportunity to see the chefs in action. Many people get them to takeaway, but it is a great place to sit and savour every single bite.
---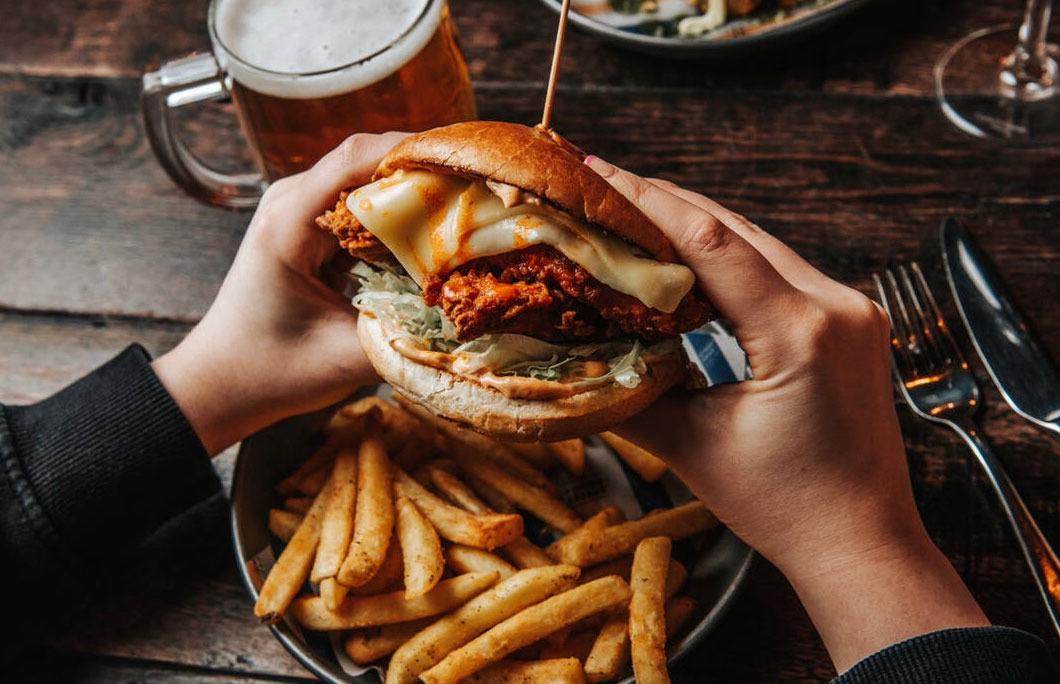 7. The Oast House – Deansgate
An absolute institution in the heart of the city. People flock to the beer terrace in the summer or to the warm winter set up in the lead up to Christmas. It's the sort of place where they always have something exciting happening.
The food menu features a hanging kebab that comes to the table with maximum drama. Served with chips and their house sauces, this is an absolute delight of a meal.
---