The 7 Best Pizzas In Seoul
Ah, South Korea, you feed us well. The pizza in Seoul ranges from simple-yet-gourmet slices to authentic wood-fired pies that you would happily eat every weekend.
This is one city where carb lovers will be safe and sound. To make sure you're spending less time researching and more time feasting, we've rounded up the very best Seoul pizzas.
Dig into these delicious pies…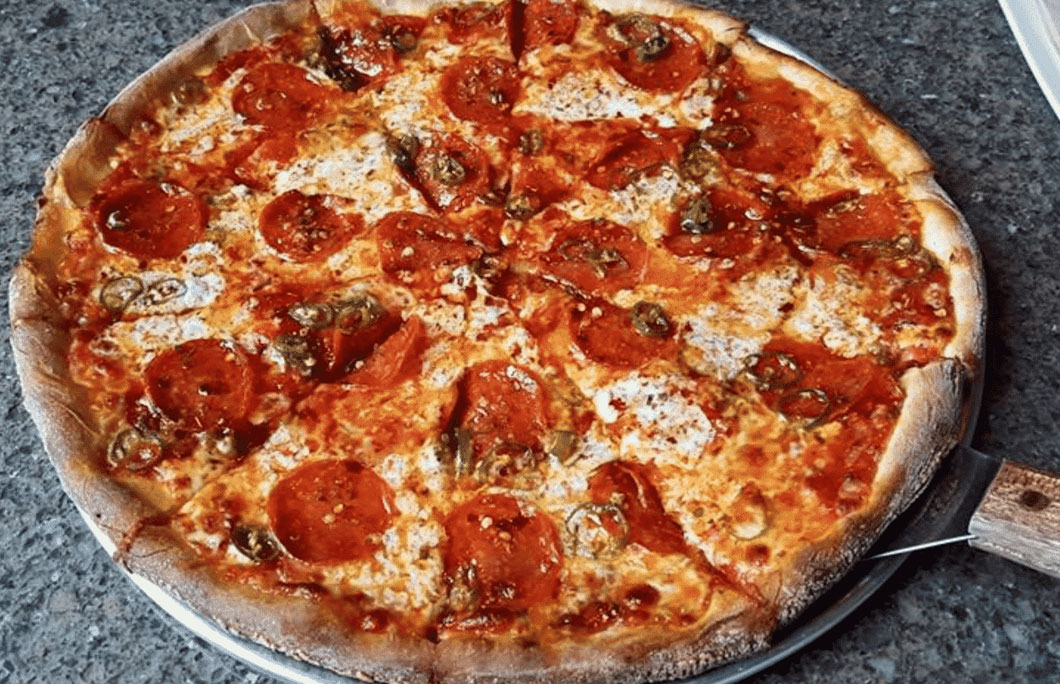 They cook up a more American-style pizza which they serve by the pan on the table and which is perfect for sharing.
You can easily imagine yourself in New York as you peel away the gorgeous and utterly gooey slices that are heavy with delicious toppings.
---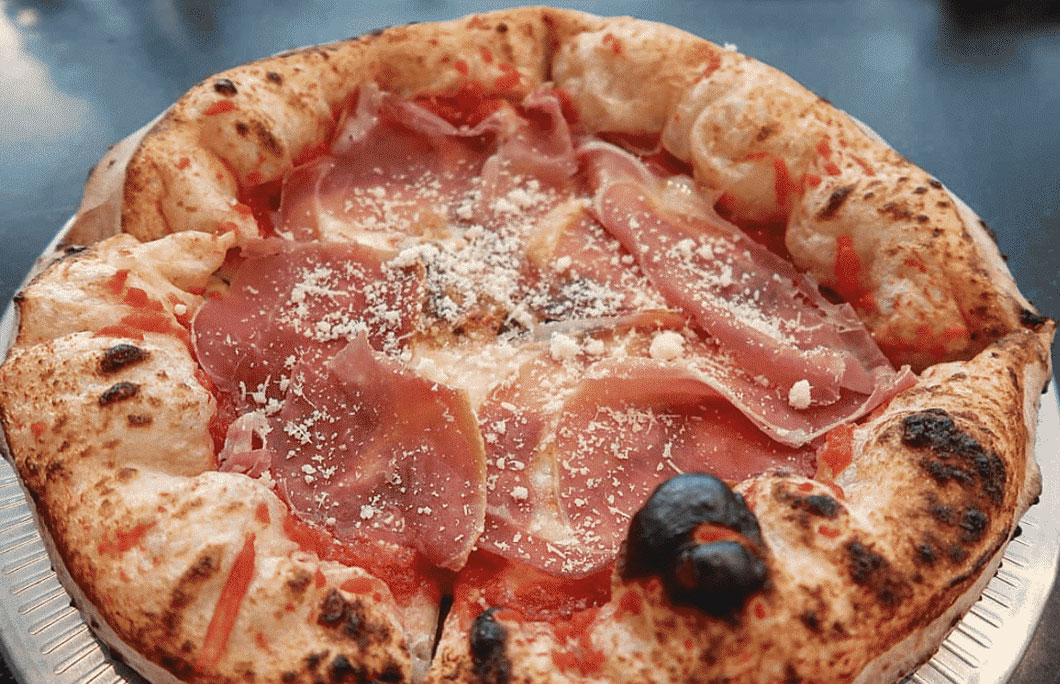 Huge puffy crusts that are very much in the new Neapolitan-style of making pizza. They load the centre up with toppings to create a pizza that is absolutely bursting with flavour through every single mouthful.
---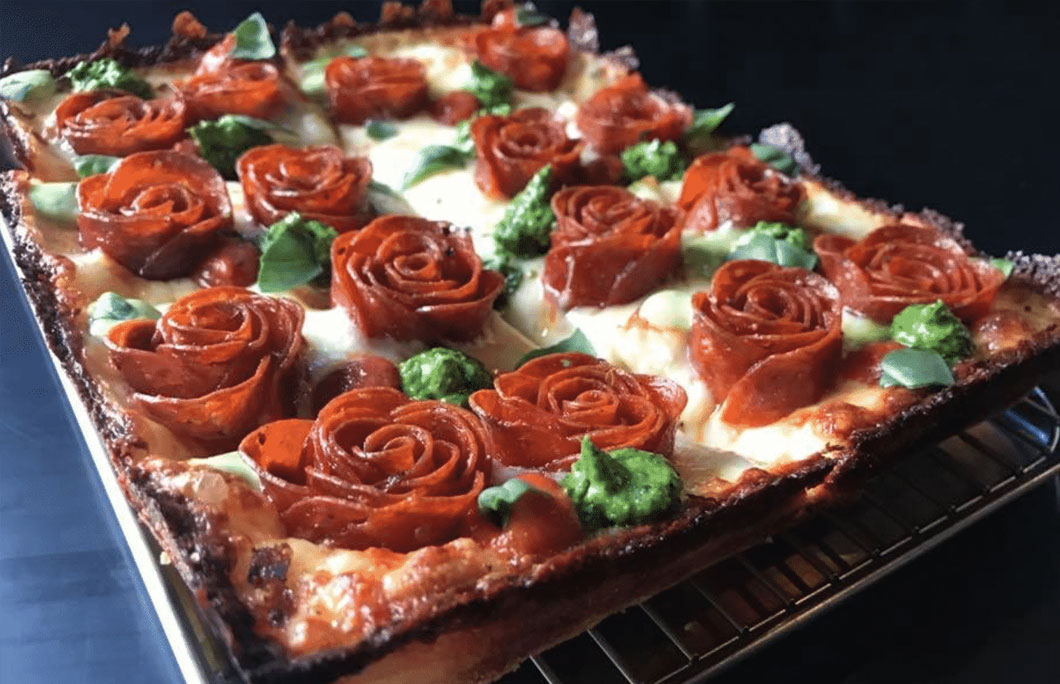 As the name suggests, they serve a Detroit-style pizza slice which is deep dish and utterly unique in its crust. The slices taste absolutely incredible and look just as good.
Every slice looks like a work of art and features generous toppings and huge flavour.
---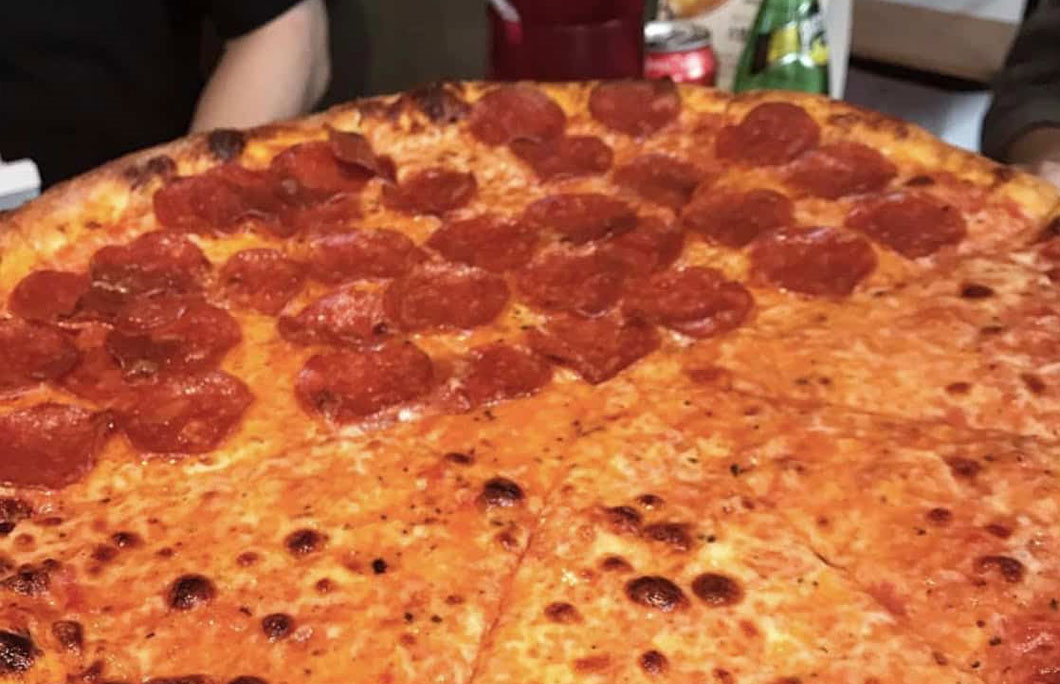 It's all about the crust at this hugely popular NY-style pizza joint. Just like it should be, the dough here is made from scratch, aged in-house and hand-tossed, while each pie is baked in a brick deck to get that perfect thin crust.
A world-class place for pizza in Seoul, and a gourmet experience you won't forget in a hurry.
---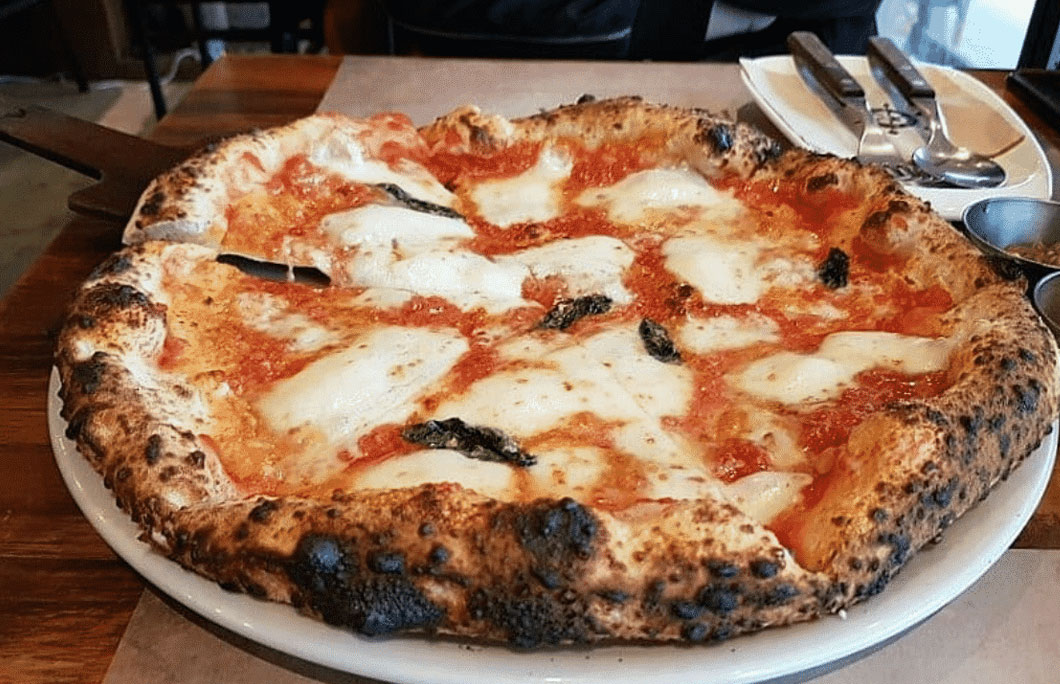 The traditional Neapolitan-style pizzas are baked in a wood-burning oven and generously topped with fresh, natural ingredients. You'll find toppings here that you'll struggle to get elsewhere: creamy buffalo cheese and artisan ingredients.
For an authentic Neapolitan-style pizza, try their Margherita pizza here as it's probably one of the best in the city.
---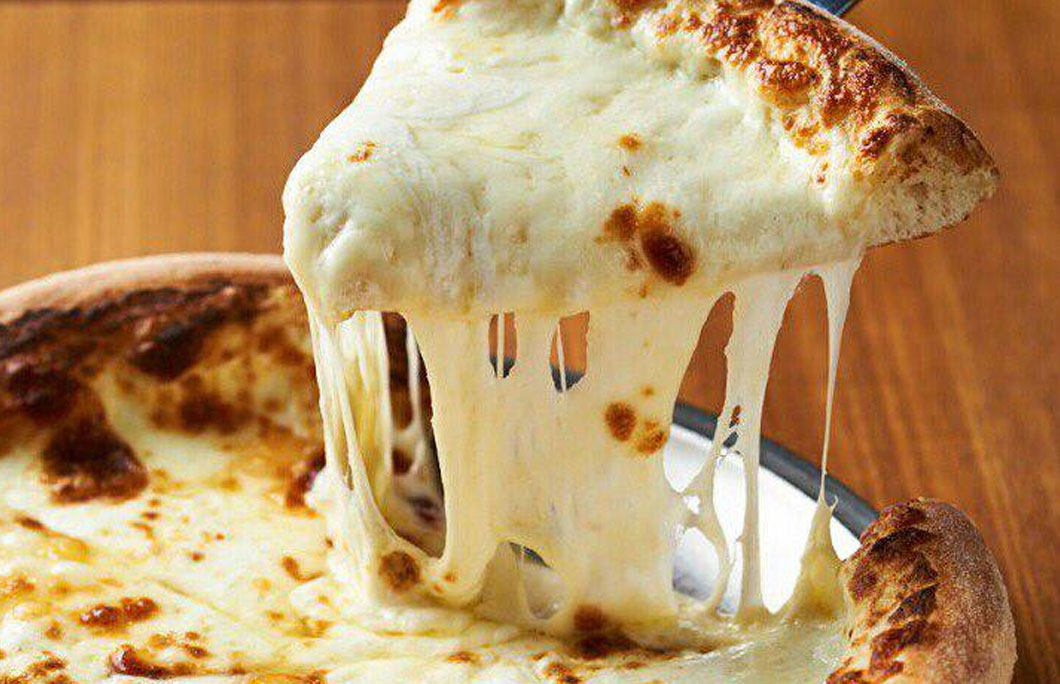 Their pizzas are made with a very traditional Italian base but where they really come into their own is with their innovative toppings. This is true East-meets-West fusion cooking while keeping a focus on the core qualities of both cuisines.
Cheese-lovers will go crazy over the gooey, oozing cheese slices here.
---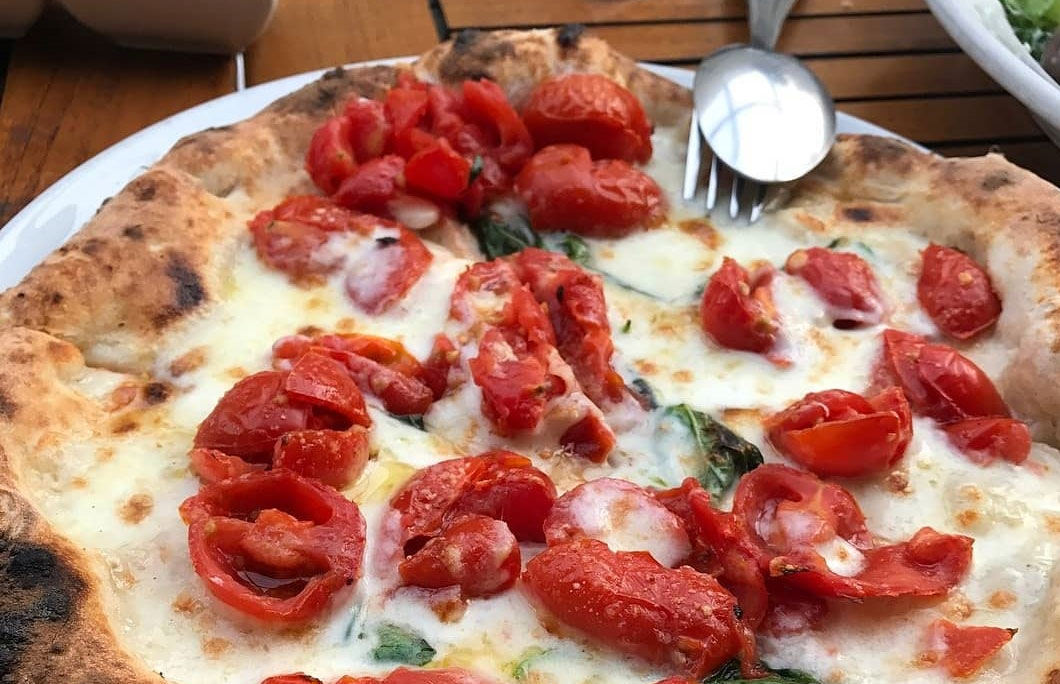 Their pizzas are super authentic and stick to the principles of Neapolitan cooking so tightly that you could easily be sitting in Naples when eating here.
It's all about the dough, which they prove for over a day in advance, resulting in that perfect springy and spongey crust. Absolute world-class perfection.
---