The 7 Most Romantic Restaurants In Athens
Sure, Paris in the springtime is romantic. And yeah, exploring the canals of Venice hand-in-hand with a lover evokes a sense of passion few other cities do. But, Athens? One look at the most romantic restaurants in Athens and it'll have you scrambling to book a trip here with bae.
Whether you're interested in rekindling a romance, want to impress a new partner, or are simply looking for the perfect place to pop the question with some of the world's most impressive architecture in the background, Athens offers it all.
If you can peel your eyes away from your date for a second, you'll realise just how stunning the views at some of these places are. Prepared to indulge in an evening of charming romance? Check out any one of the seven most romantic restaurants in Athens.
Most Romantic Restaurants In Athens, How do these rankings work?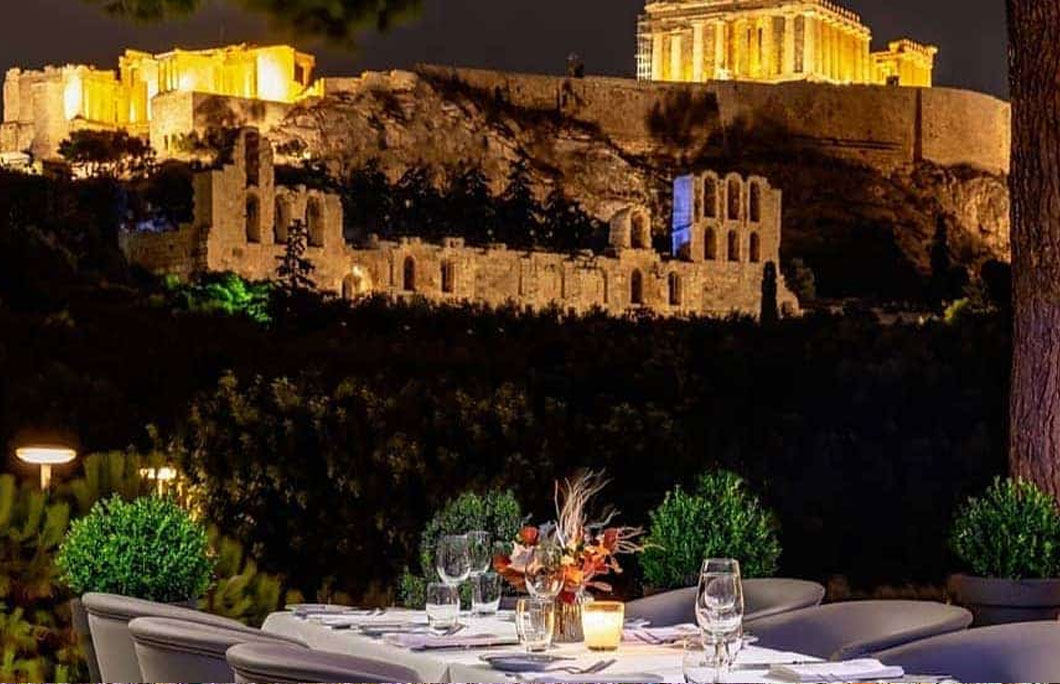 1. Dionysos Zonar's
Dionysos was Olympian god of wine, pleasure, festivity, and madness. So, it only makes sense that one of the most romantic restaurants in Athens would take his name. At this luxurious restaurant, expect to wow your date and yourself with the wonderful service, high-quality cuisine, and absolutely stunning views. Make your reservation for just around dusk, as that's when you'll get the best views of the Acropolis.
---
2. Orizontes Lycabettus
You'll have to take a cable car to reach Orizontes Lycabettus, but that only adds to the romantic charm of the experience. The hill of Lycabettus is the highest peak in Athens, so you can bet on the fact that the views here are truly jaw-dropping. The revitalising space is awe-inspiring, serving up stunning views of the Acropolis and the Greek seascape. It doesn't matter where they seat you here, every table is just as intimate and romantic as the next.
---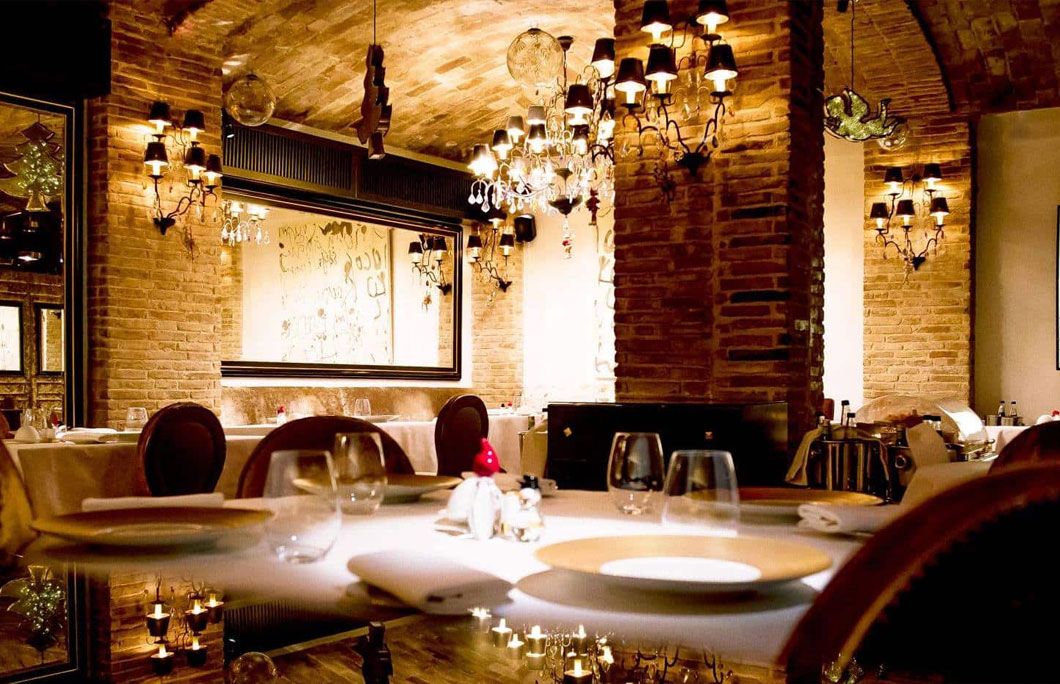 3. Spondi Restaurant
The vaulted stone dining room at Spondi offers fine dining under the evening lights of the Acropolis. So, if you're really looking to impress whoever you're with, definitely book a table here. Elevated Mediterranean fare delights the palate as lovers can choose between dining in the dimly lit and enchanting interior space or out on the lush green garden courtyard. Prepare for one of the most romantic evenings you've ever had.
---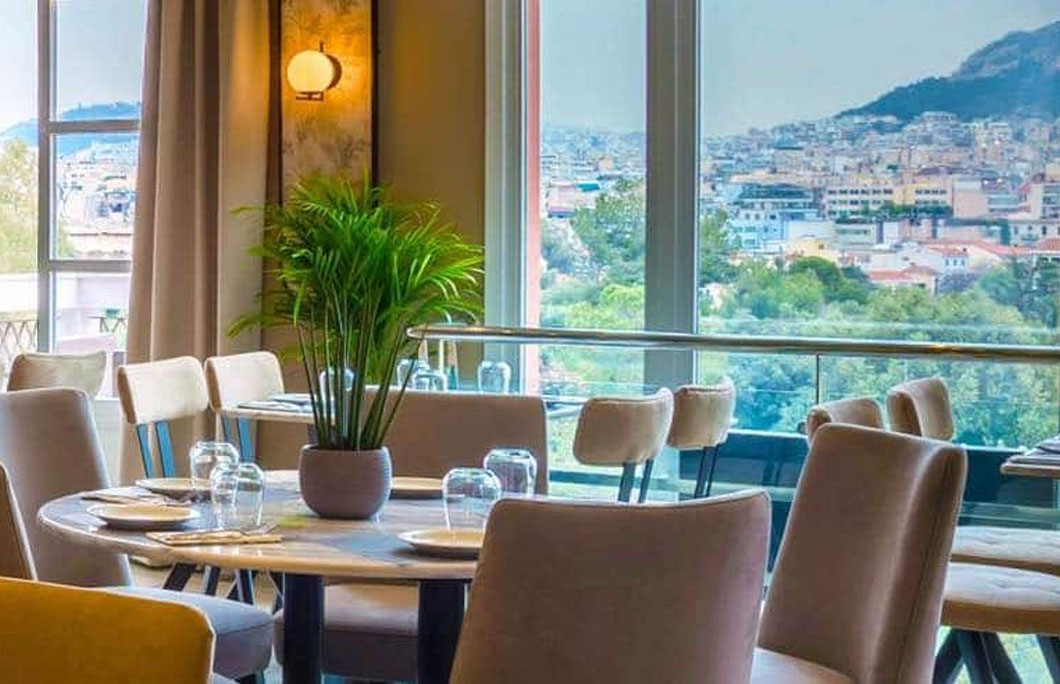 4. Chocolat Royal
For the perfect mixture of quality cuisine and stunning views, head to Chocolat Royal. There's a reason why even the locals think this is one of the most romantic restaurants in Athens, as it's home to a more laidback environment than other similar restaurants with top-notch views. Enjoy relaxing amongst your surroundings as you enjoy traditional Greek food prepared with modern twists and touches.
---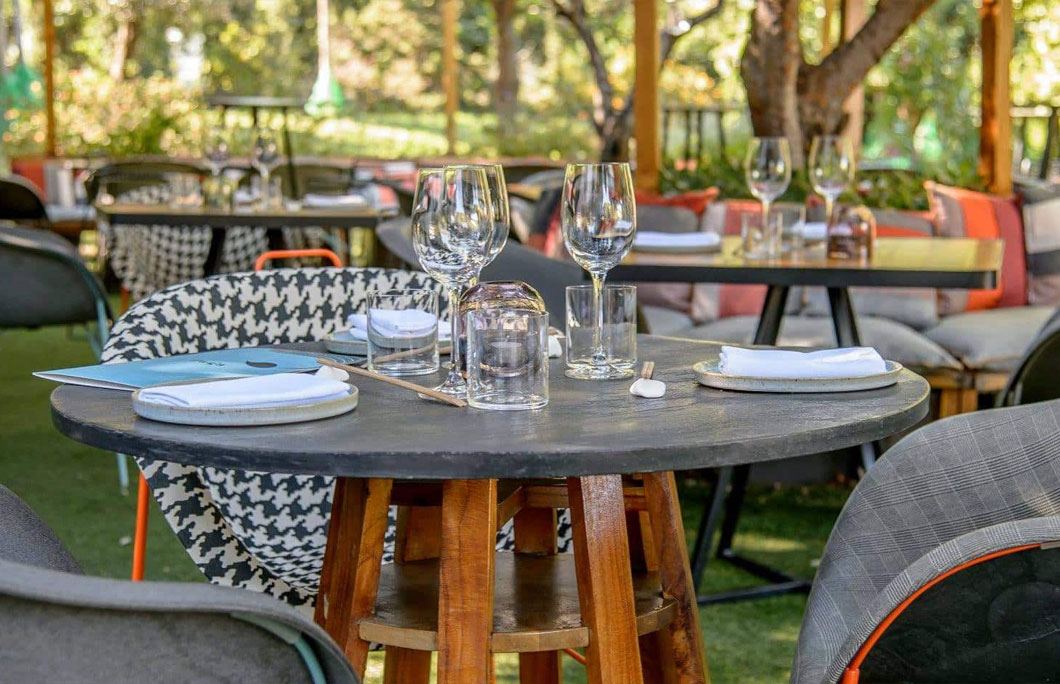 5. Fuga
If you're truly looking to impress, then make a whole evening out of date night and plan on attending a concert at the Athens Concert Hall. Then, afterwards, you can dine at Fuga. The balcony is where the magic truly begins, as it feels as though you're peering out from the deck of a yacht. Cap the night off with a glass or two of wine and a shared Italian or Greek entree. Date night couldn't be any more romantic.
---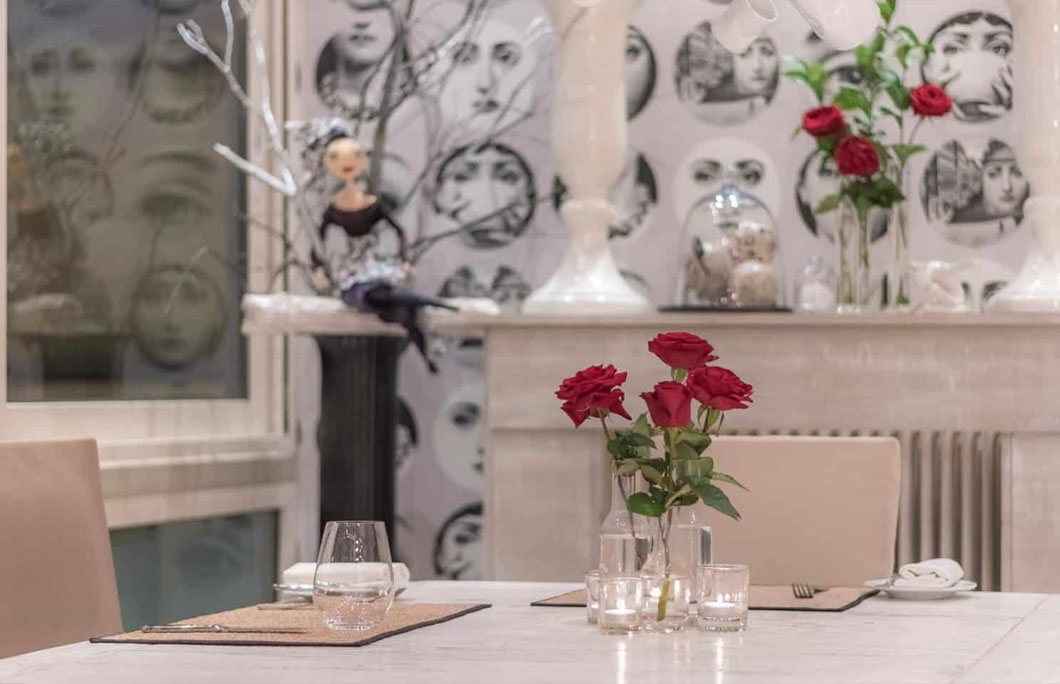 6. Aleria
Fancy dining in a real neoclassical villa in Athens? Book a table at Aleria, which is billed as fine dining under the Acropolis. The food is Michelin quality, and the atmosphere is enchanting enough to evoke a sense of passion out of any kind of visitor. Once you've finished your meal, walk around the quiet courtyard and indulge in the feeling of being in love under the Greek moonlight.
---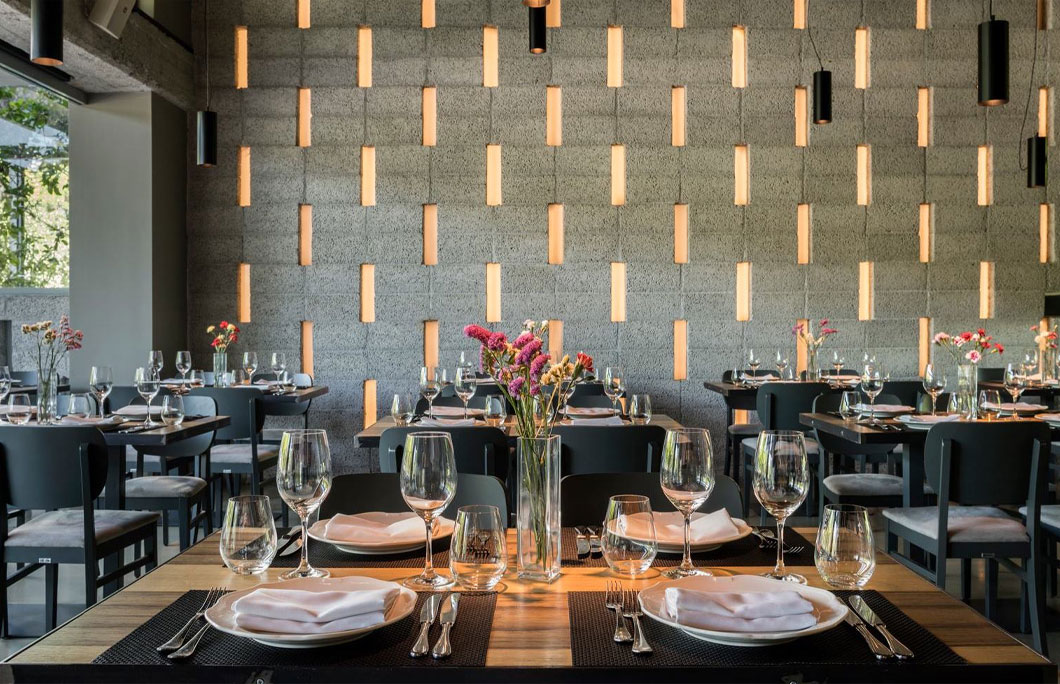 7. Vassilenas
Treat your date to something spectacular and take them on a 10-course journey at Vassilenas. This restaurant has been serving up great food and romantic vibes to guests since the 1920s. Here, it's truly the food that sets the mood, which is indulgent, extravagant, and passionate. There's nothing about this restaurant that doesn't scream romance, but you'll have to visit to truly see for yourself.
---