The Things You Should Know About Miami
It's famed for its blazing nightlife, beautiful beaches and Art Deco atmosphere, but how much do you really know about this iconic American city? From artificially imported sand to a woman founder, these interesting facts about Miami might just surprise you.
If you are planning a trip to Miami, Here are 7 interesting facts about Miami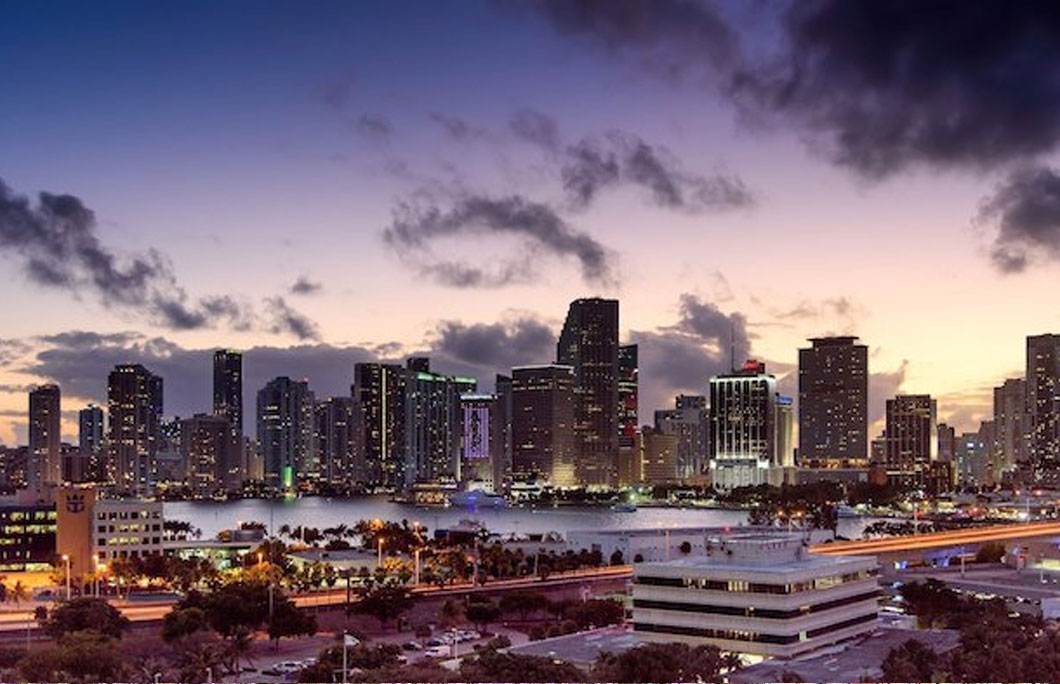 1. A woman founded the city
Widely described as 'Mother of Miami', Julia Tuttle was a local businesswoman who owned property in the local area. She convinced Henry Flagler, a railway tycoon, to extend the railroad down to Miami river territory. In return, she supplied him with the land for a hotel and railroad station for free.
On April 22 1896, the railroad arrived and in July its 28 residents voted to incorporate the city. It's the only major U.S. city founded by a woman. The city takes its name from the Mayaimi – a native tribe that lived here during the 17th and 18th centuries.
---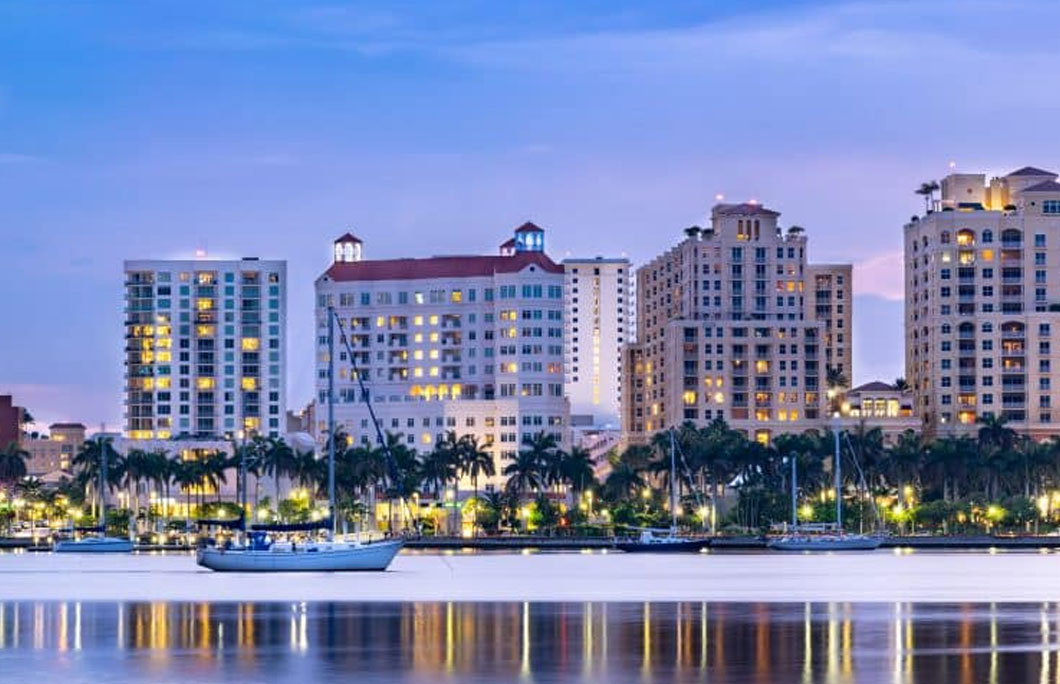 2. It's known as the 'Magic City' for a good reason
Fans of Miami might not be surprised by its moniker, 'Magic City', but we'll bet you don't know how it got its nickname. Yes, Miami boasts some magical beaches, buildings and sunset views but it's actually due to a historic growth spurt. In the early years, Miami grew from a population of one thousand to five million. What started as a village also grew so rapidly that it even bypassed town status to become a city almost overnight.
---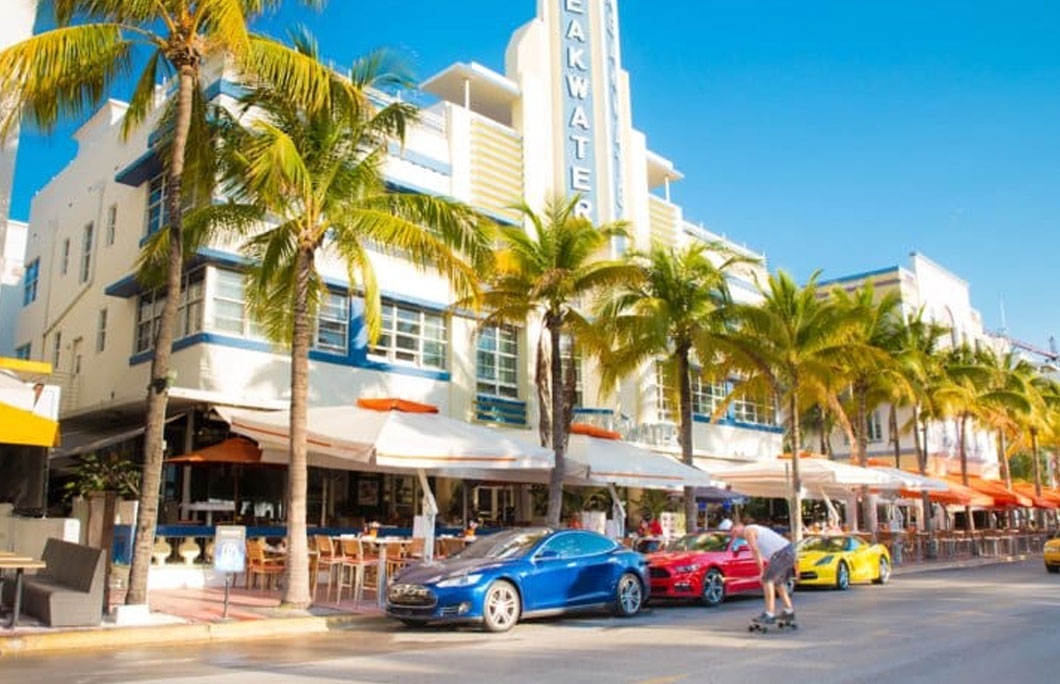 3. Miami boasts one of the largest collections of Art Deco buildings in the world
Miami is home to the highest concentration of Art Deco buildings in the world. Developers almost destroyed the iconic structures during the early 1970s, but the Miami Design Preservation League (MDPL) – a group of activities – campaigned to save them.
At least 30 blocks of Miami Beache's candy-coloured hotels, shops and restaurants feature Art Deco facades, some with historical designation. If you're visiting, look out for its most iconic examples, including The Celino Hotel, The Carlyle and Cardozo South Beach.
---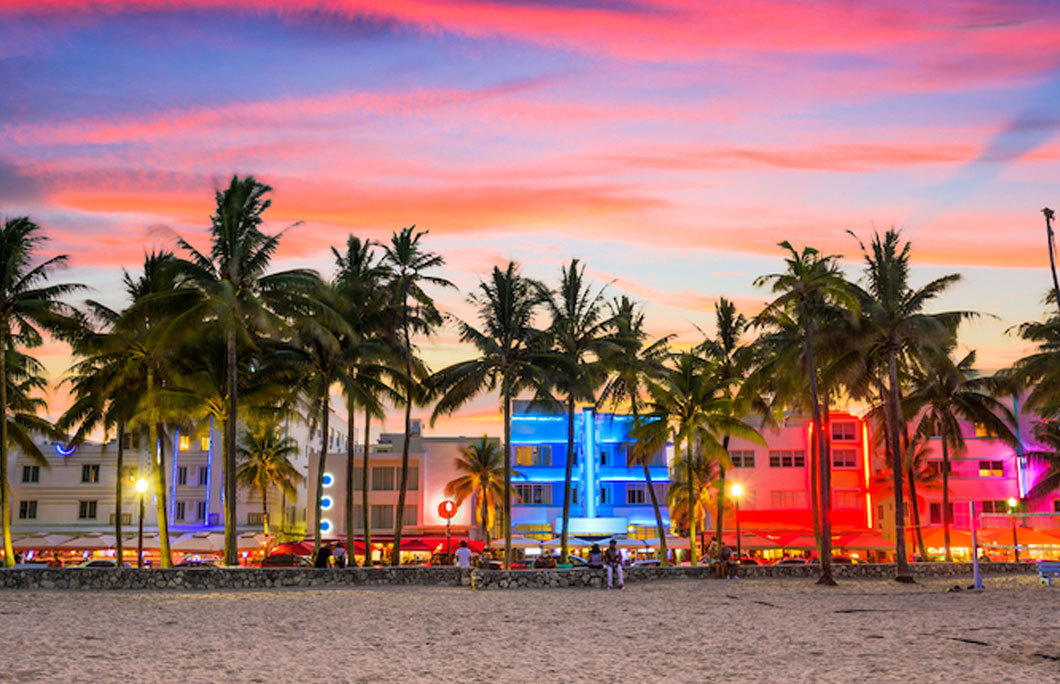 4. Miami Beach is man-made
Dreaming about stretching out and sunning yourself on Miami Beach's vast sandy stretches? Well, that sand isn't exactly homegrown. Local authorities import some of it from the Caribbean, likely from the Bahamas. In 2017, authorities managed to save a strip of the shoreline from erosion by pouring 285,412 tons of sand on Mid-Beach. It cost Florida approximately $11.5 million.
---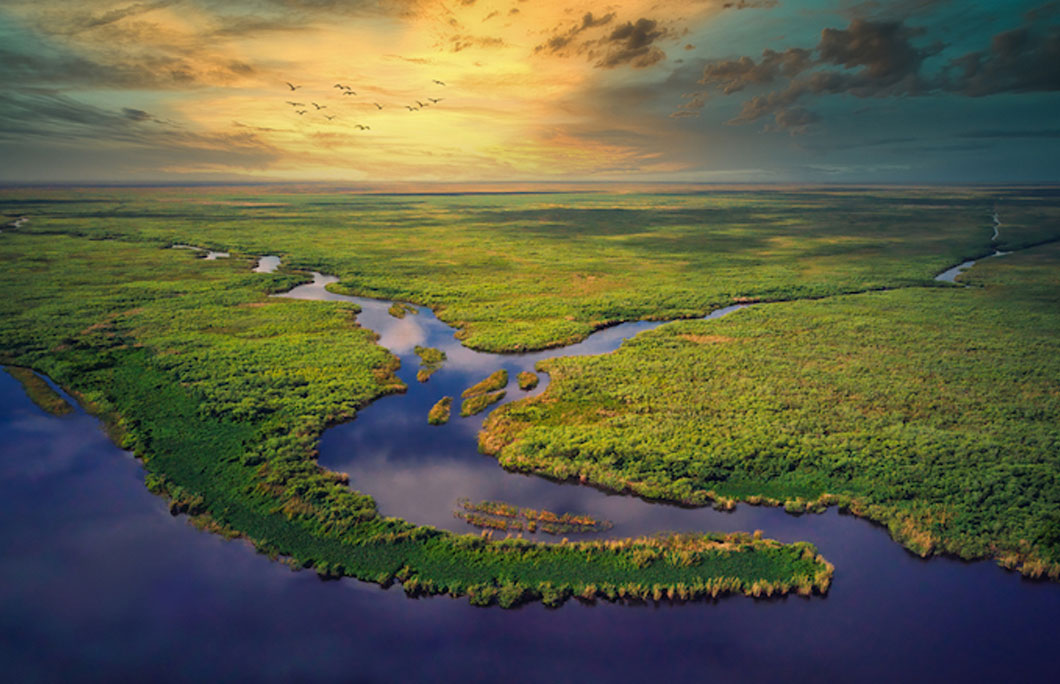 5. Two famous national parks surround Miami
Miami is bookended by two national parks – Biscayne National Park and Everglades National Park. It's the only city in the United States to be squeezed between two national reserves. Additionally, the city boasts over 800 parks of its own. David T. Kennedy, Matheson Hammock Park and Crandon Park are three of the most popular.
---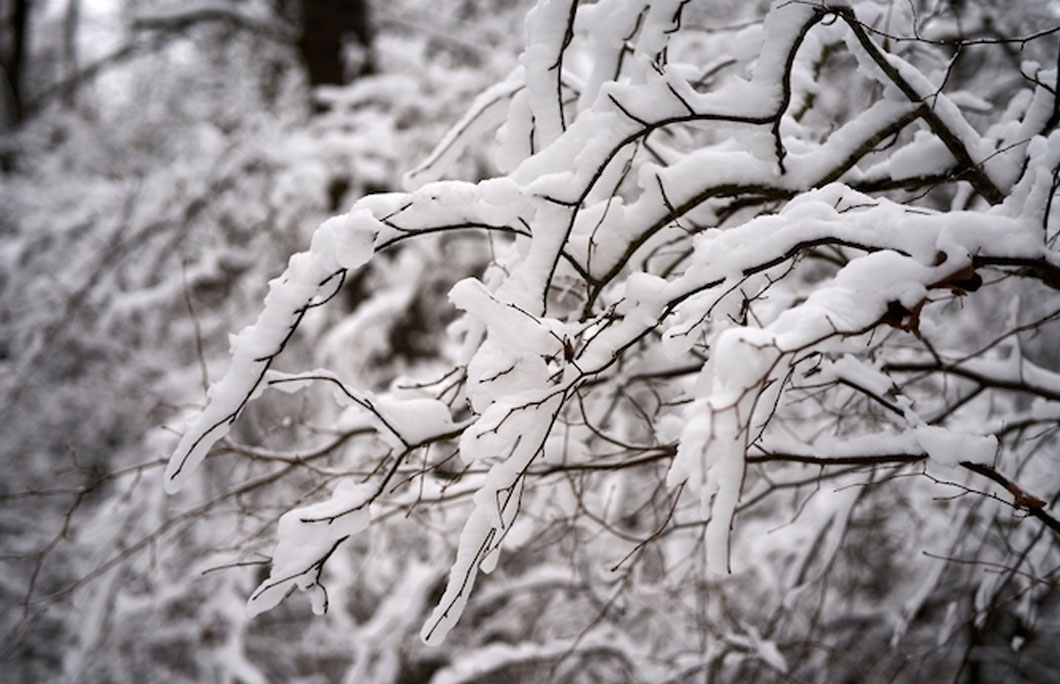 6. You're unlikely to get a white Christmas in Miami
In the whole of Miami's official meteorological history, it has only ever snowed once. The occasion took place over 45 years ago too, in January 1977. The flakes started falling in Broward and Miami-Dad at 08:00 and people reported flurries as far south as Homestead. For the most part, the snow melted as it touched the ground. Temperatures reached a frosty 47 F (8 C) degrees. Before that, the southernmost point to snow was Fort Myers in 1899.
The 1977 snow caused over $300 million in agricultural damage.
---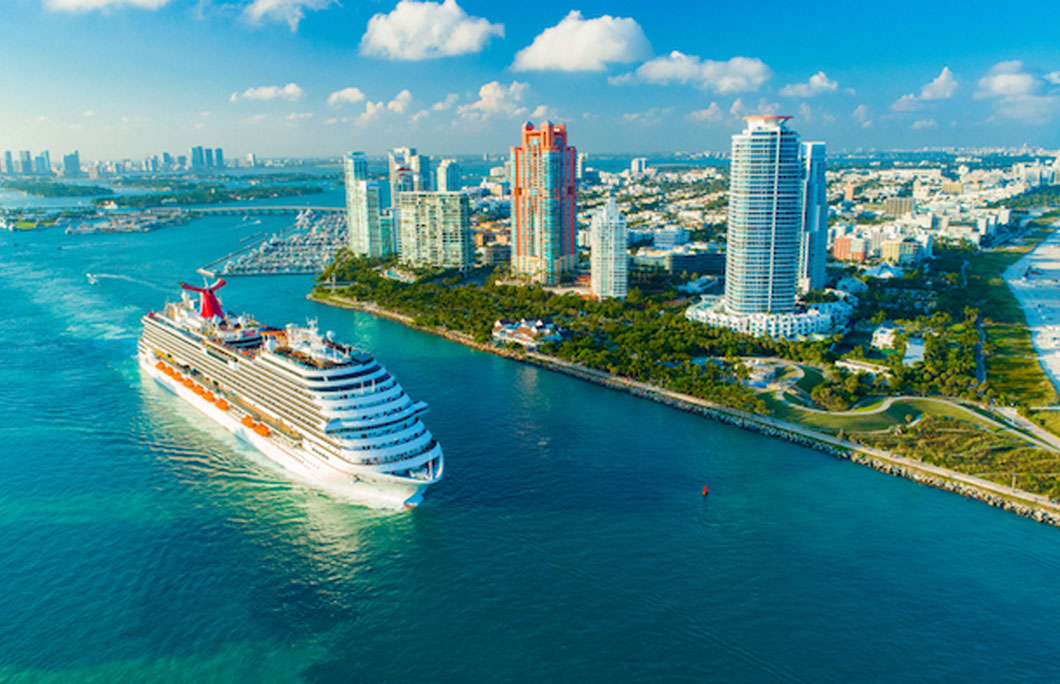 Editorial credit: Mia2you / Shutterstock.com
7. Miami is officially the cruise capital of the world
The Port of Miami serves around five million passengers every year, making it the Cruise Capital of the World. It's home to some of the world's largest cruise lines, including Carnival Corporation, Disney Cruise Line, MSC Cruises, Norwegian Cruise Line and Royal Caribbean Cruises Ltd. Its south-east Florida location is an easy hopping-off point for the Caribbean, while its world-class history, nightlife and shopping make it an appealing overnight stay.
The port shows no signs of losing its title any time soon either. Virgin Voyages' also recently announced a new US$194 million terminal, with cruises set to depart imminently.
---