The 7 Best Things to do in Dublin with Kids
Dublin has an abundance of things to see and do for people of all ages. With mountains and the sea and plenty in between, there is no fear of being bored in this vibrant city. If you have little ones to entertain, there are parks to explore, castles to check out, wildlife to discover, history to uncover and museums to investigate. Come rain or shine, whatever the weather, here are some of the best things to do in Dublin with kids of all ages.
The 7 Best Things to do in Dublin with Kids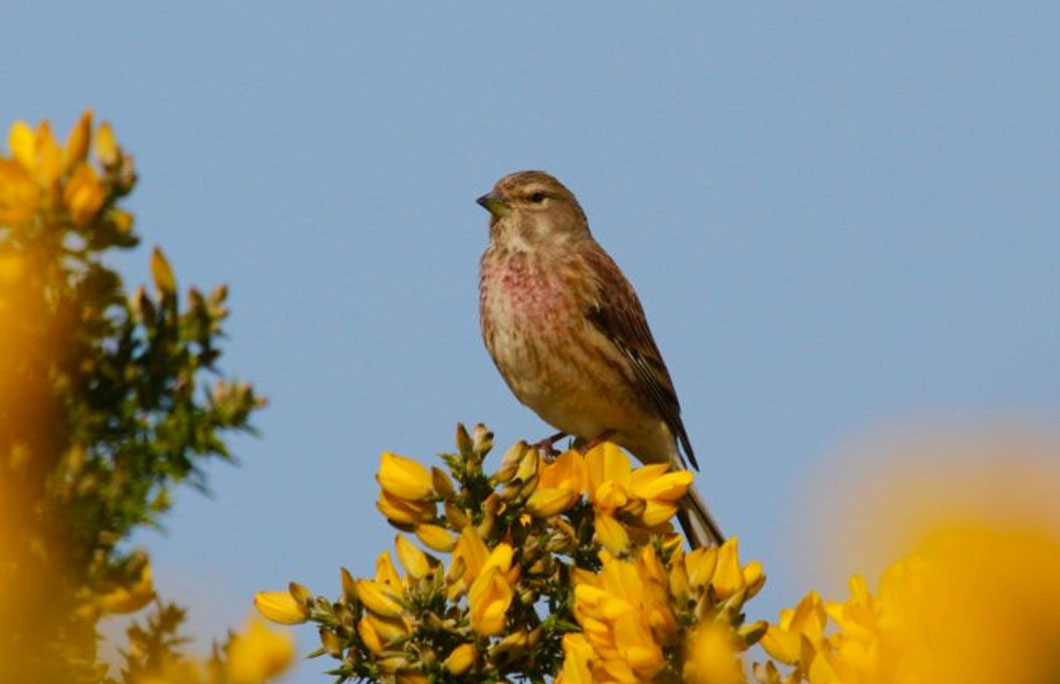 If your children are big fans of nature, then cross the famous Wooden Bridge from Clontarf to Bull Island. North Bull Island is a National Nature reserve and home to a wild variety of plants, birds and animals. The North Bull Island is a sand spit in Dublin Bay and its habitats include beach, dunes, mudflats, grassland and marsh. Keep your eyes peeled for harbour and grey seals, foxes, badgers, hares, hedgehogs, rabbits, otters and butterflies. Birdwatchers, bring binoculars and try to spot Brent Geese, Bar-tailed Godwits and Black-tailed Godwits, Shoveler, Golden Plover and many many other species.
---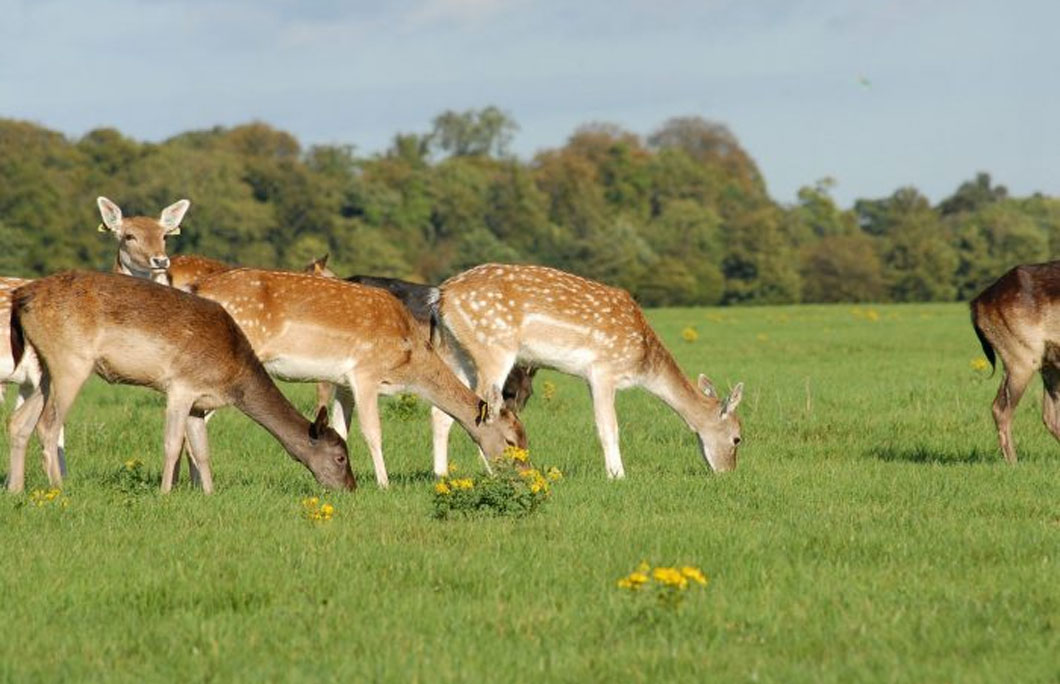 The Phoenix Park in Dublin is the largest enclosed public park in any European capital city. In fact, it is twice the size of Central Park in New York. This place is so big and has so many things to see and do that you could spend all day here and never be bored. One of the best things to do in the Phoenix Park with kids is deer watching. The park is home to up to 600 fallow deer which roam wild. It is a beautiful sight to see herds of deer just grazing on the grass not paying any attention to the gleeful onlookers. When you've had your fill of deer, fill up in the delightful Victorian Tea Rooms, which was built in 1896.
Top tip: One of the best times to see the deer is early in the morning when there aren't that many people around.
---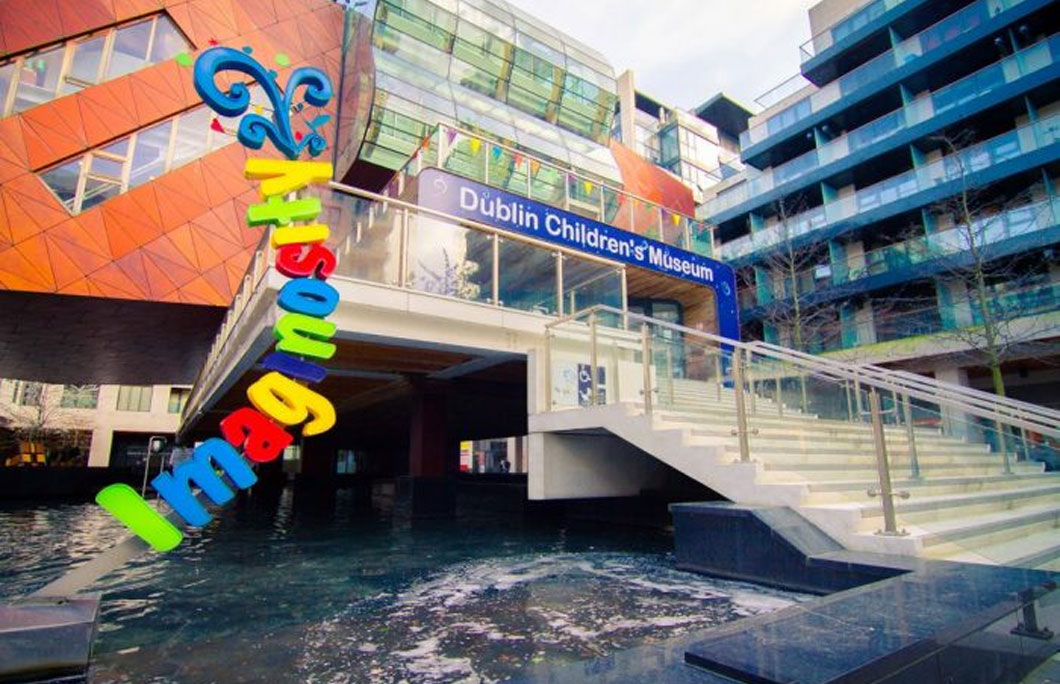 Imaginosity, the Children's Museum is in Sandyford on the southside of Dublin. It is a great rainy day activity. Imaginosity spans three levels with an array of play areas and a cool climbing frame that spans the three floors. Each of the areas encourages children to be creative and to interact. The Village Market area, the Art Studio, Puppet Room, Roof Garden and Badger's Set will keep children entertained and occupied for hours. Everything is so engaging. The only problem is they'll never want to leave.
---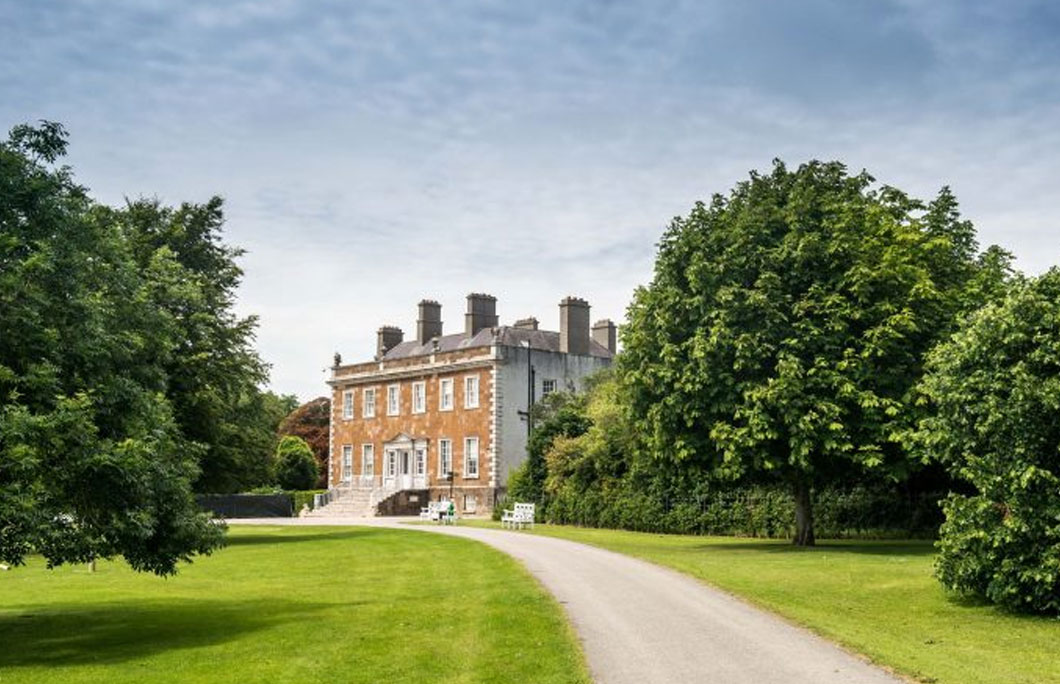 Located in Donabate, Co Dublin this demesne is a wonderful day out for children of all ages. Newbridge House is Ireland's only intact Georgian mansion complete with original furnishings. The gardens are an expanse of wildflower meadows with terrific woodland walks, and the farm is no ordinary farm, it is an 18th-century farm of rare breeds. Not only that, but there is an incredible adventure playground to run wild around. Make sure you pick up an interactive booklet to help you complete the Farmyard Discovery Trail. On this trail, you'll navigate your way around the farmyard and paddocks whilst completing challenges! Will you finish them all? When you've worked up an appetite with all the walking and adventuring, refuel in The Coach House Cafe with some delicious hot and cold food.
---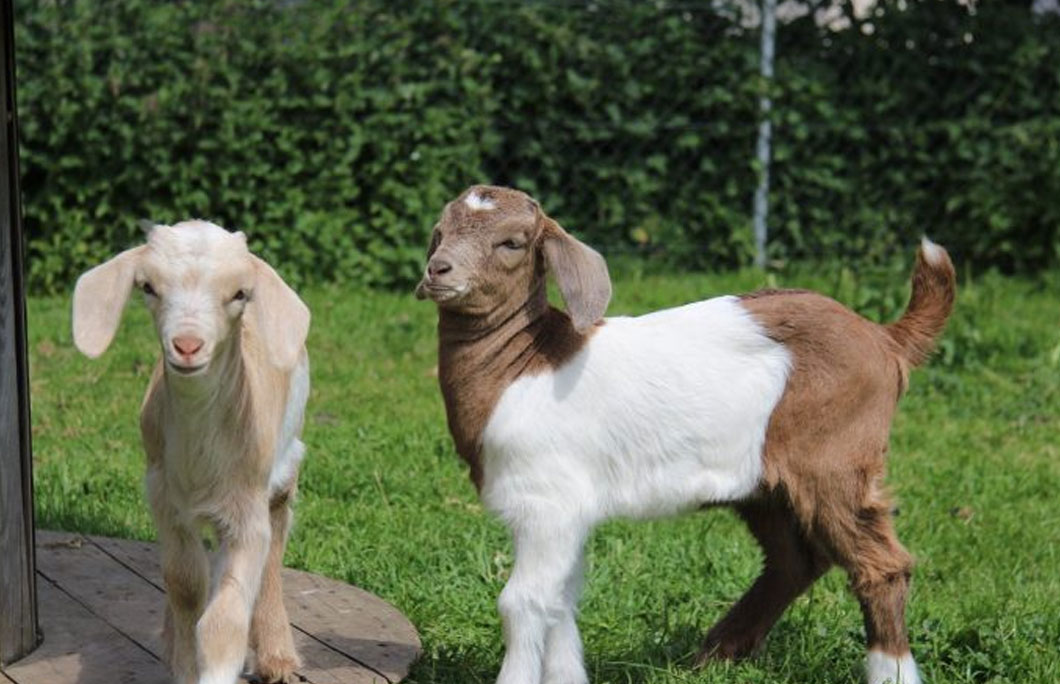 Fancy collecting some eggs or watching a calf being fed or cow being milked? Want to see Jersey cows, pigs, goats, chickens and donkeys up close? Then head to Airfield Estate in Dundrum on Dublin's southside. Airfield Estate is Dublin's only 38-acre working farm, which is open to the public all year round. It is a fantastic, family fun destination with plenty to do to keep everyone happy, young and old. Explore the Overend family home and vintage car garage. Take to the tracks and trails to enjoy the native woodland. Stroll around the beautiful gardens and don't forget to make friends with the farm animals. Stock up on fresh produce at the farmer's market and indulge in scrumptious sustainably sourced food at Overends Kitchen. Be sure to try the pannacotta made with milk from the farm's herd of Jersey cows. You can't get much fresher than that!
---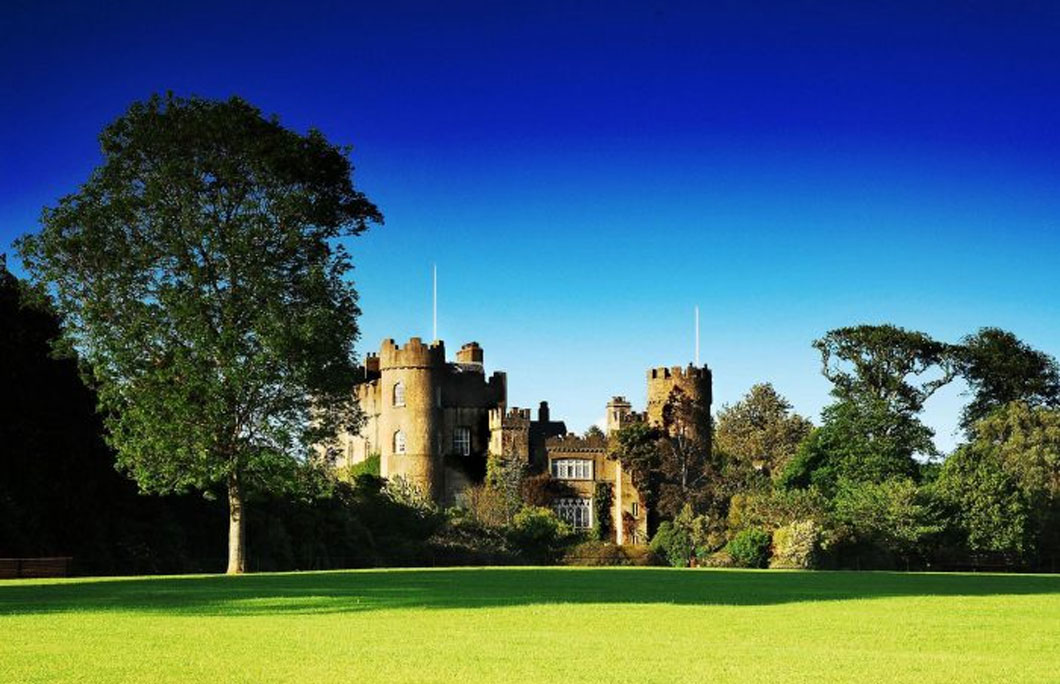 Malahide Castle is one of the oldest castles in Ireland and it has a rich 800-year history. Parts of this castle date back to the 12th-century, so history lovers will get a kick out of uncovering the stories and secrets of what once was a fortress and family home. A guided tour of the castle is a great way to get stuck into the past and learn about the important part the castle played in Irish political and social life. There is a marvellous, blooming Walled Garden to admire, which is also home to a beautiful Butterfly House aflutter with over 20 species. There's also a Fairy Trail, playground, playing fields and a cafe. That should be enough stuff to keep the kids busy and happy for the whole day.
---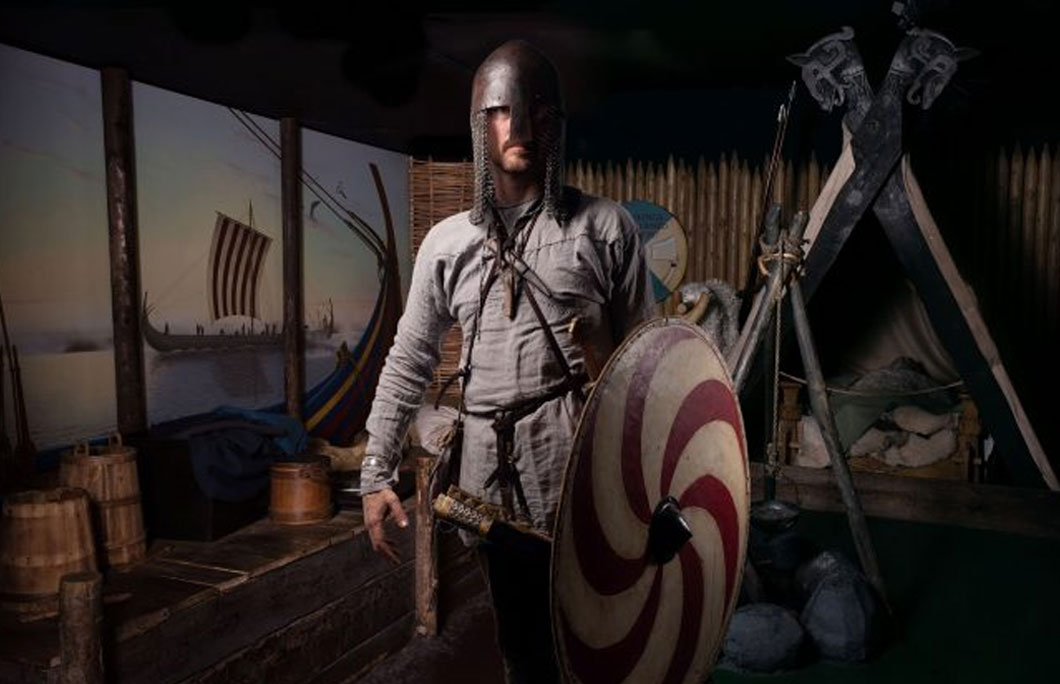 Step back in time to the Viking past and Medieval era at the Dublinia Viking Museum, in the heart of the old Dublin city at Christchurch. History comes alive with reenactments and interactive exhibits that tell the tales of Dublin's rich past. Climb an original Medieval tower, peek inside a Viking house, become an archaeologist and dig for artefacts before sitting down to a game of Hnefatafl (Viking chess). Living history guides are dotted throughout the museum bringing history alive and answering any questions you may have. With plenty of engaging audiovisual displays and interactive touchscreens, this is a thoroughly modern way of learning about the past.
---