The 7 Best Pizzas In Nice
Ah, France, you feed us well. Pizzas in Nice range from simple-yet-gourmet slices to authentic wood-fired pies that you would happily eat every weekend.
This is one city where carb lovers will be safe and sound. To make sure you're spending less time researching and more time feasting, we've rounded up the very best pizzas in Nice.
Dig into these delicious pies…
Best pizzas in Nice, How do these rankings work?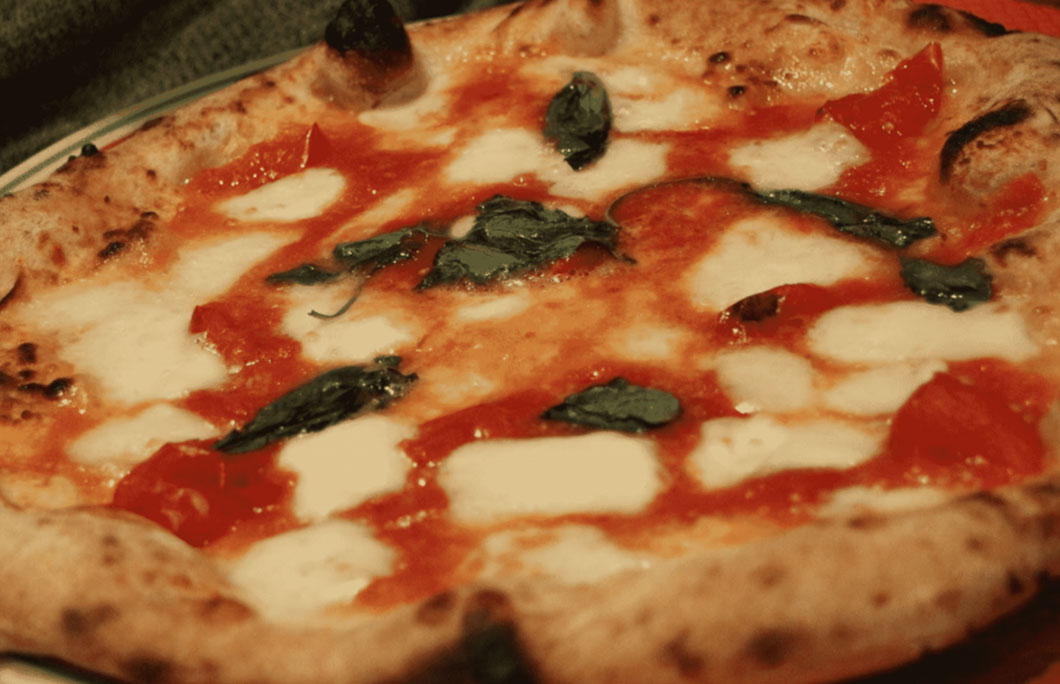 1. Les Amoureux
There is something about the South of France and Nice in particular that will put you in holiday mode and want to eat great food. Many people say this is one of the best pizzas they've ever eaten and that's a statement that is very hard to argue with.
---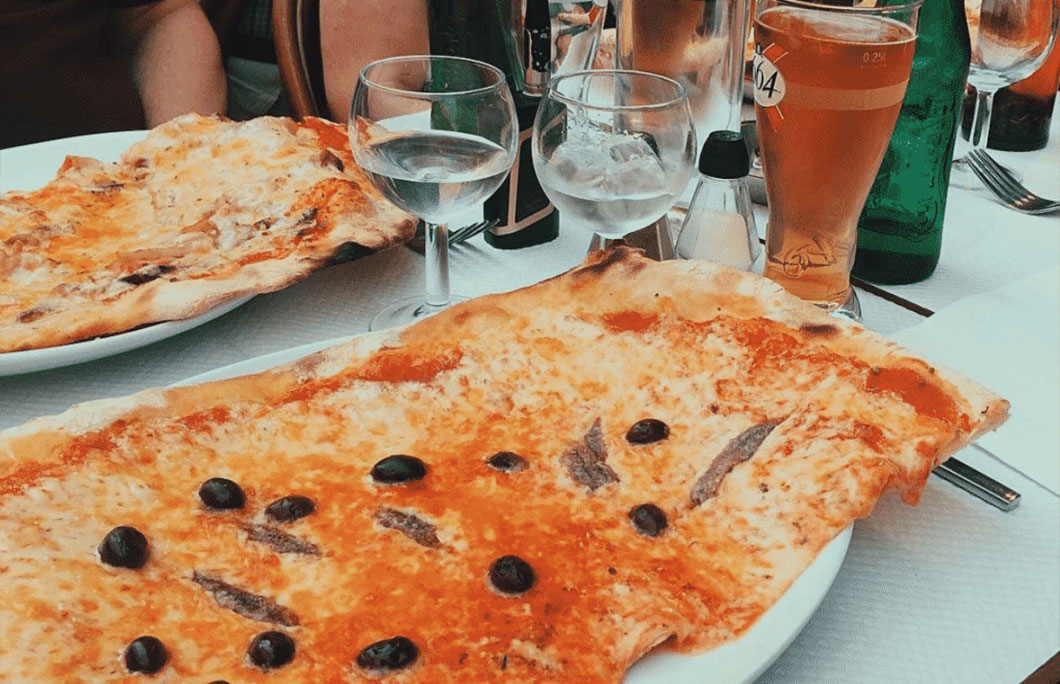 2. La Pizza Cresci
La Pizza Cresci has been a top spot for pizzas in Nice ever since it open in 1956. Now, years later, it's still going strong. The pizzas here are thin and crispy, with classic toppings. Sitting out on the terrace with a slice here is a real highlight.
---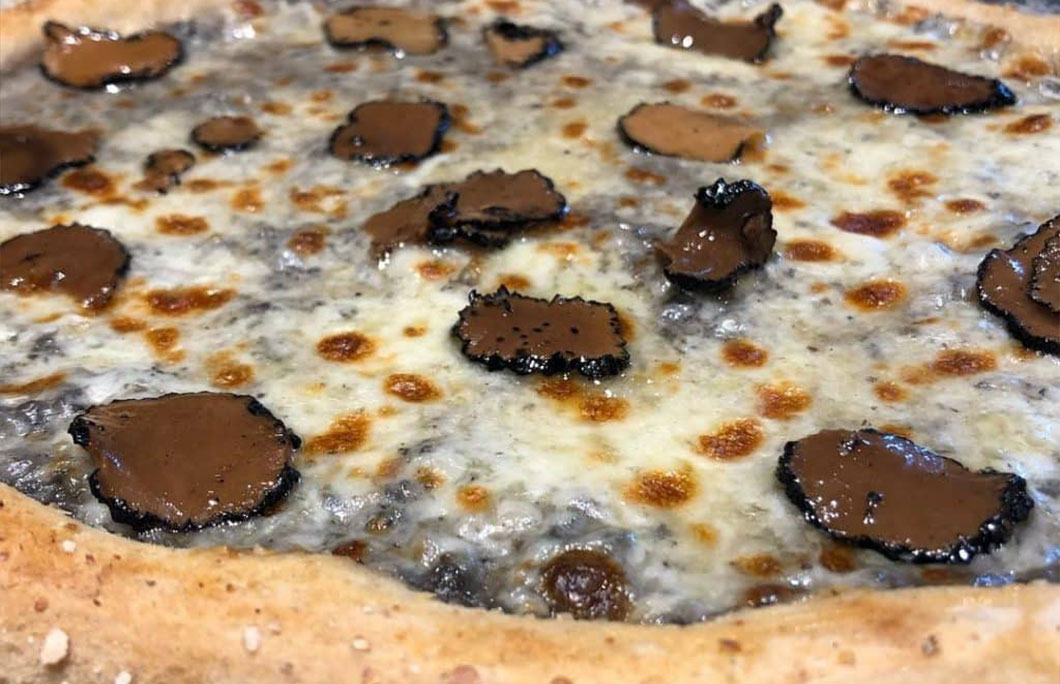 3. L'Atelier de Julien
This charming restaurant serves pizzas made from local and seasonal products. The dough is homemade and fresh, giving the pizza a perfect chewy base. Toppings range from mozzarella to truffle cream and mushrooms, or smoked salmon.
---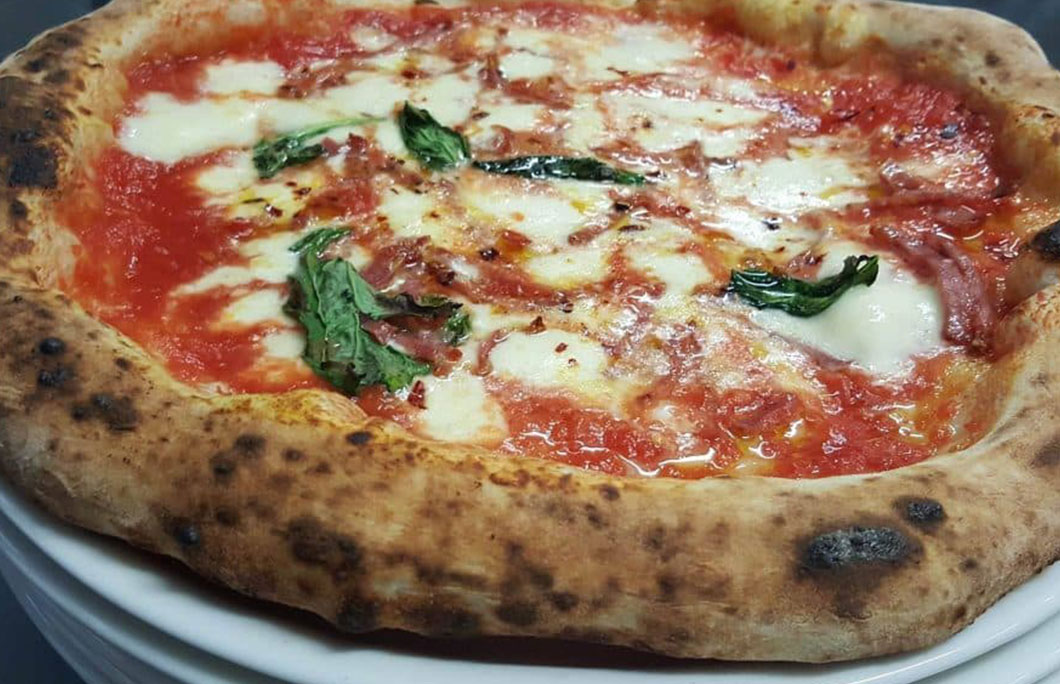 4. Ristorante Pizzeria Caruso
For traditional Neapolitan pizzas in Nice, Ristorante Pizzeria Caruso is a top choice. The shaded terrace has a lovely view and they use local, artisanal ingredients. It's all about the dough here though: thick, chewy crusts and a beautifully thin base.
---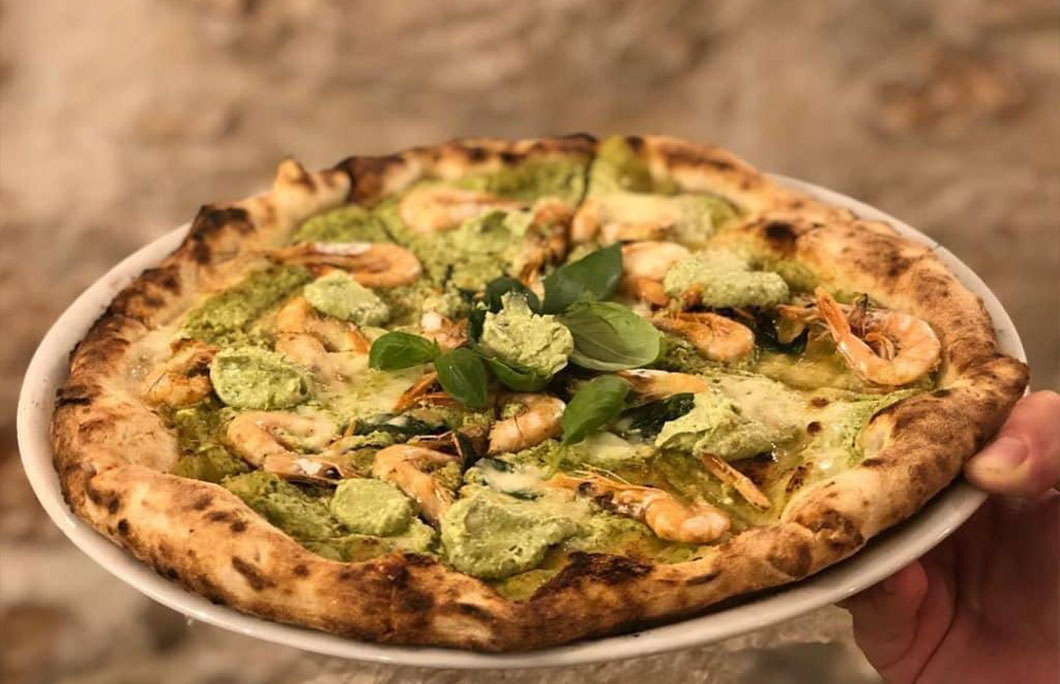 5. Made In Sud Pizzeria
Made In Sud Pizzeria is another amazing Neapolitan-style pizza joint, adding their own creative spin on toppings. The dough is left to rise for that authentic light and thin base. Choose from tempting toppings such as grilled prawns, pesto cream or provolone cheese.
---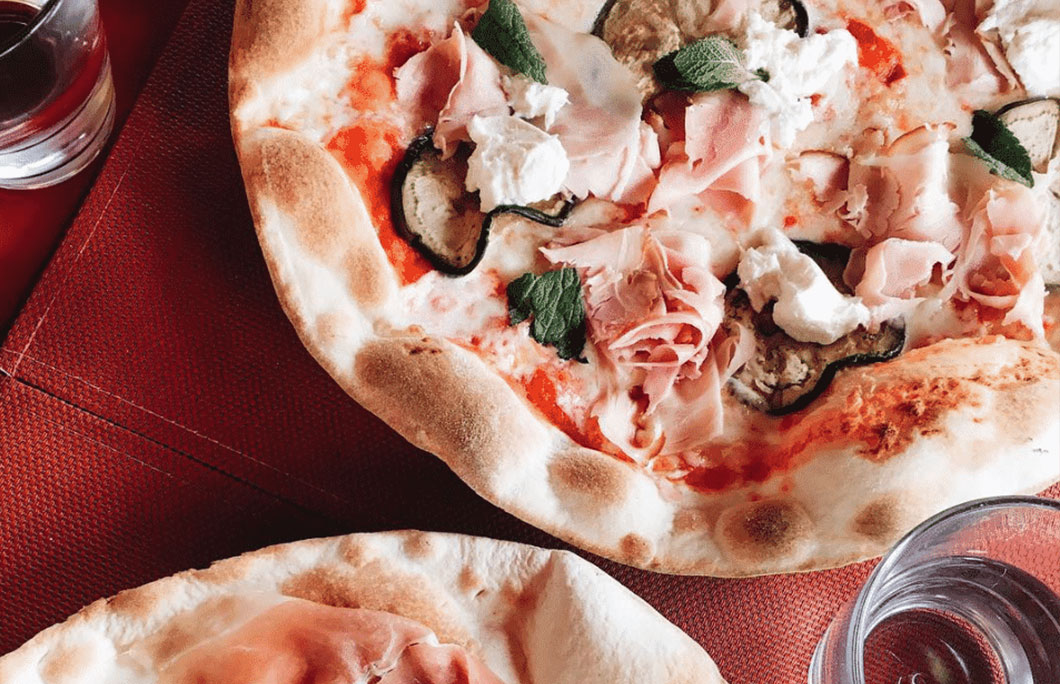 6. Attimi
Considered by many locals and visitors to be one of the best pizzas in Nice, Attimi imports ingredients directly from Italy. They use organic flour for their dough and Evian spring water – these guys are passionate. Toppings include Yellow Fin tuna, smoked ham and fresh mint.
---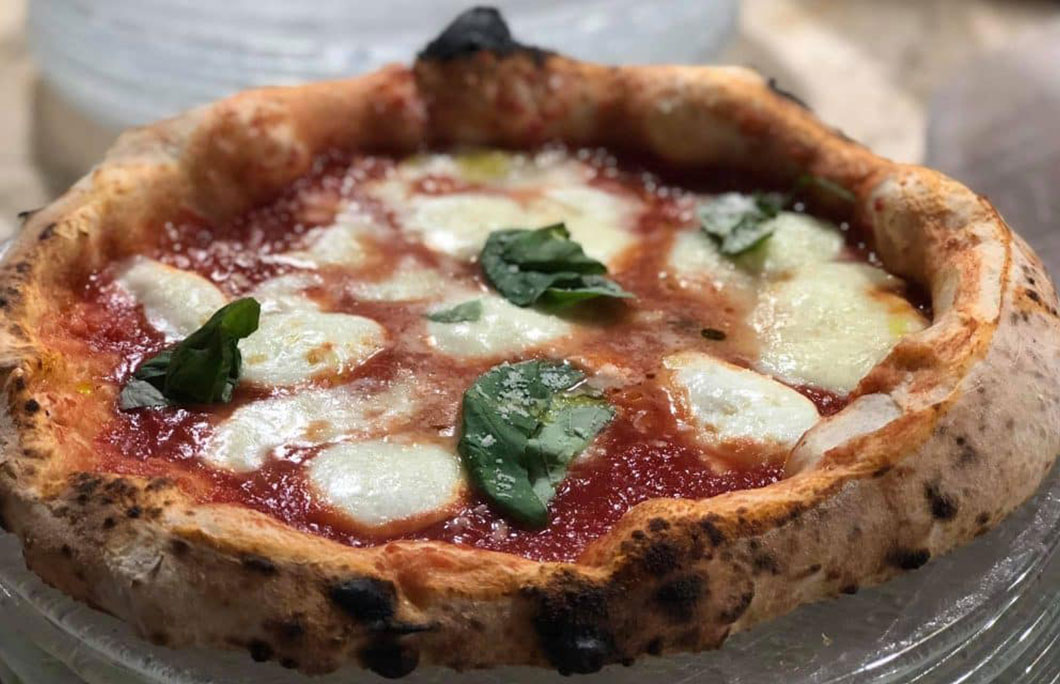 7. Acqua e Farina
The pizzas here range from traditional to creative, but all are utterly delicious. They source their products from the market in old Nice, using only the best ingredients. Our advice? Keep things simple on the toppings and let the quality of the dough and produce shine.
---