The 7 Best Burgers In Warsaw
It can be tricky to know where to eat in a city where you've just arrived for the first time. One dish that will soothe even the hungriest travelers though, is the humble hamburger and it just so happens that Warsaw burgers are right up there with some of the best in the world.
You'll be drooling as soon as you start working your way through this list. Some seriously delicious burgers…
Best burgers in Warsaw, How do these rankings work?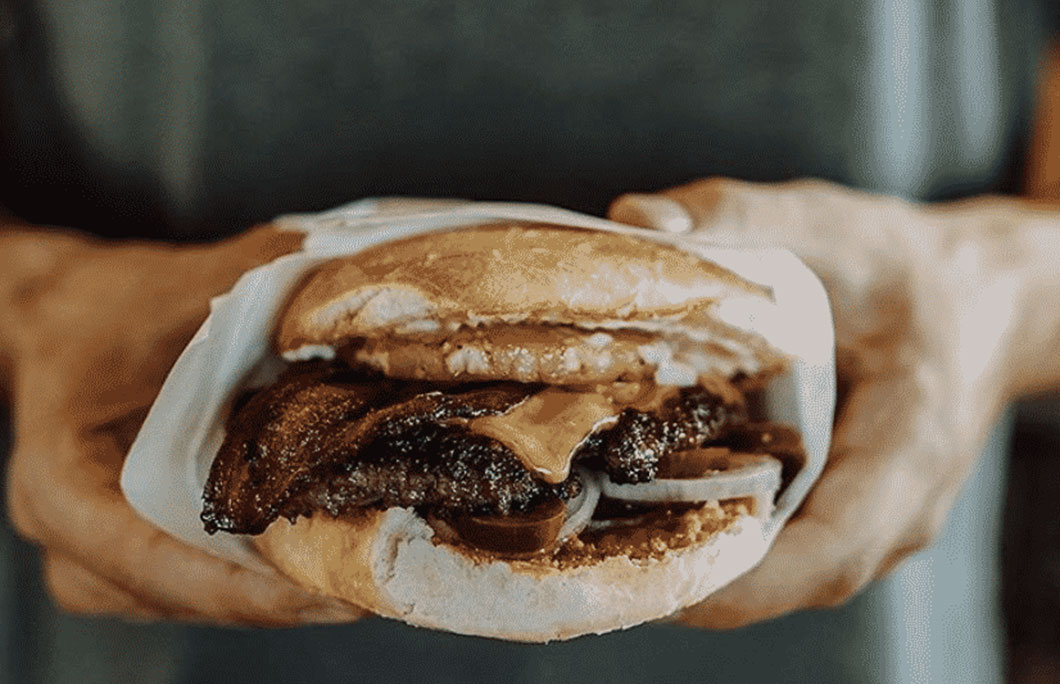 1. Taste Burger
Taste Burger focus on cooking the burgers fresh to order, with amazing ingredients (everybody talks about the bacon) to finish them off. The end result is an understated, elegant and delicious burger.
---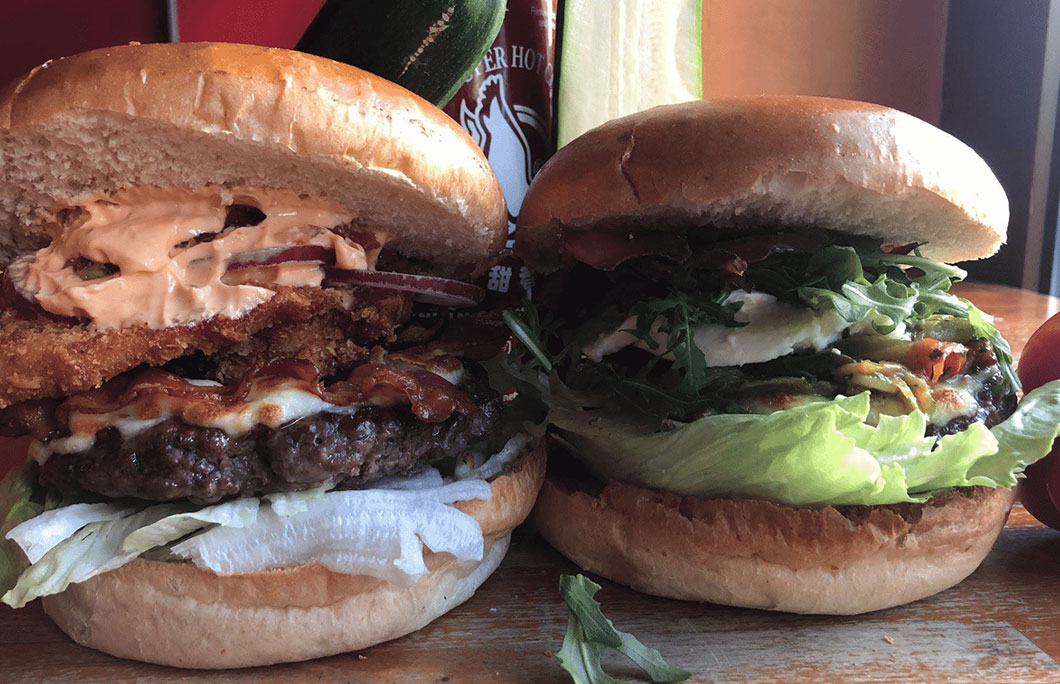 2. Barn Burger
There's a huge range of burgers in this wildly popular restaurant. Their toppings are all super original, with something for everybody on the menu. Washed down with one of their large selection of beers you'll be in heaven once you discover this place.
---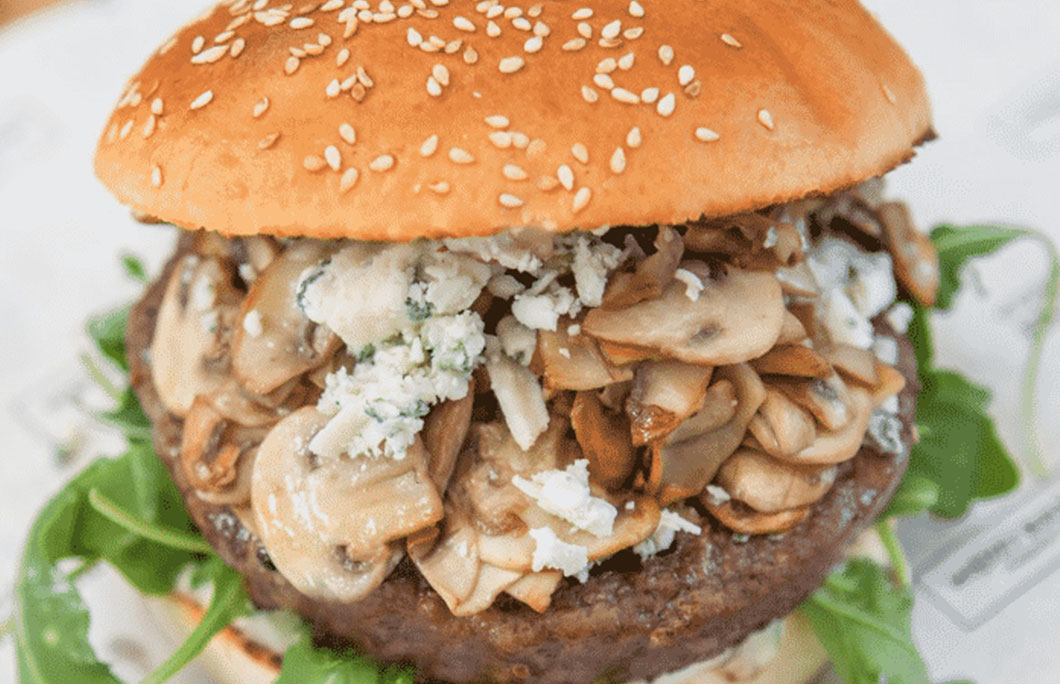 3. Między Bułkami
A great place to come for fast casual food where they do an especially good breakfast menu. It's all about the burgers though, which use only the very freshest of ingredients and will always leave you feeling full satisfied.
---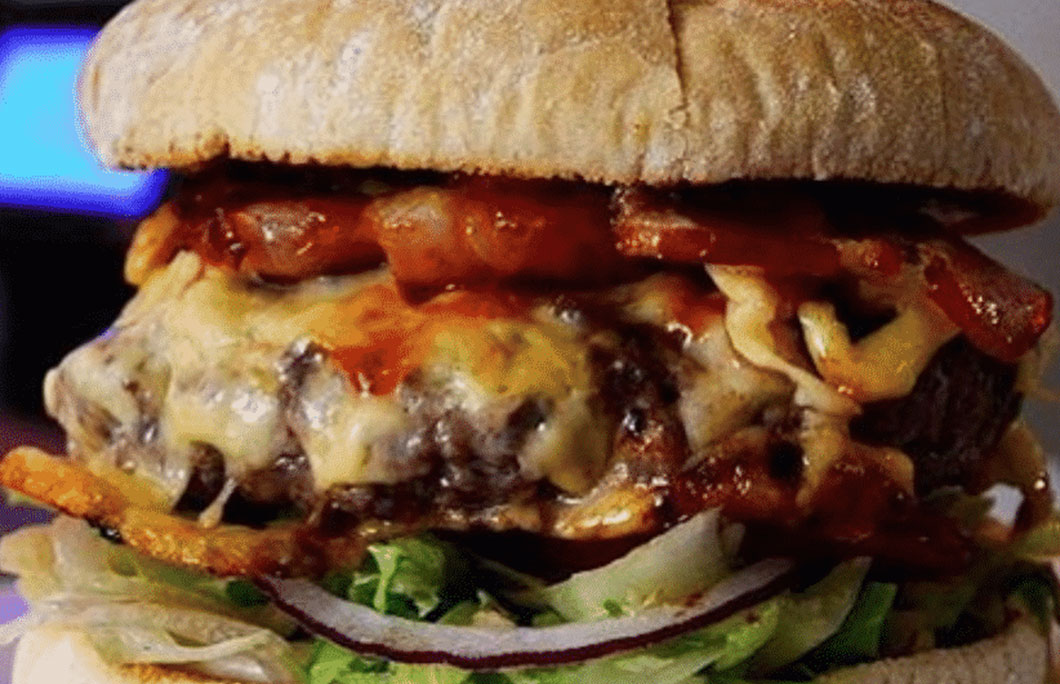 4. Serial Grillers
The burgers at Serial Grillers are absolutely bursting with flavour, so you'll want to come with a serious appetite as the portions are absolutely huge. Throw in super friendly service and a Mexican influence on the menu and this is a place you'll quickly be visiting again.
---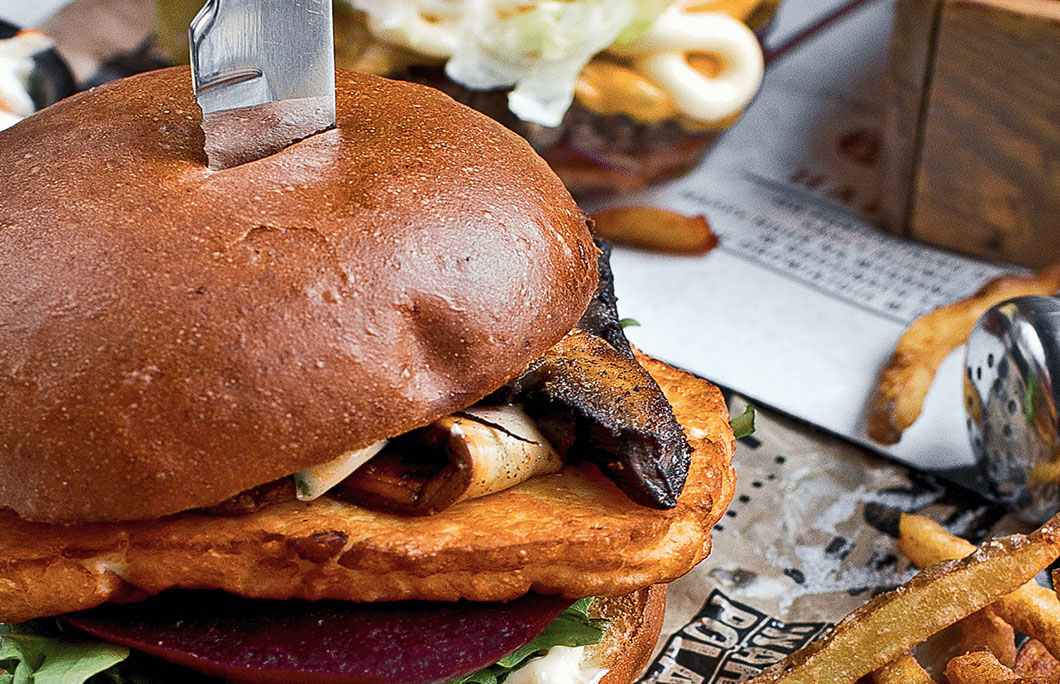 5. Brooklyn Restaurant
As the name suggests, the burgers are very American in style and the place has an upmarket diner feel to it. You'll find some great ribs and other hot dogs on the menu but you simply can't come here and not have the burger. Divine.
---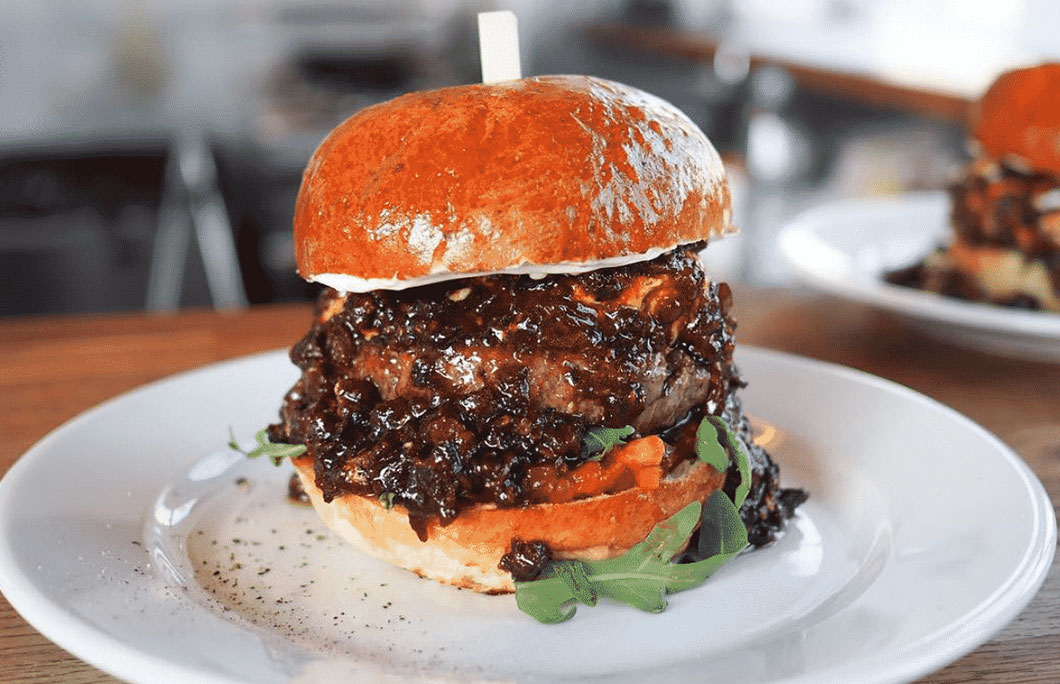 6. Bydlo I Powidlo
The focus here is on two main dishes that both come from premium Argentinian beef: steaks and burgers. Both are fantastic with the burger being super juicy; a tasty beast you'll struggle to fit in your mouth. Some of the best cooking in the city.
---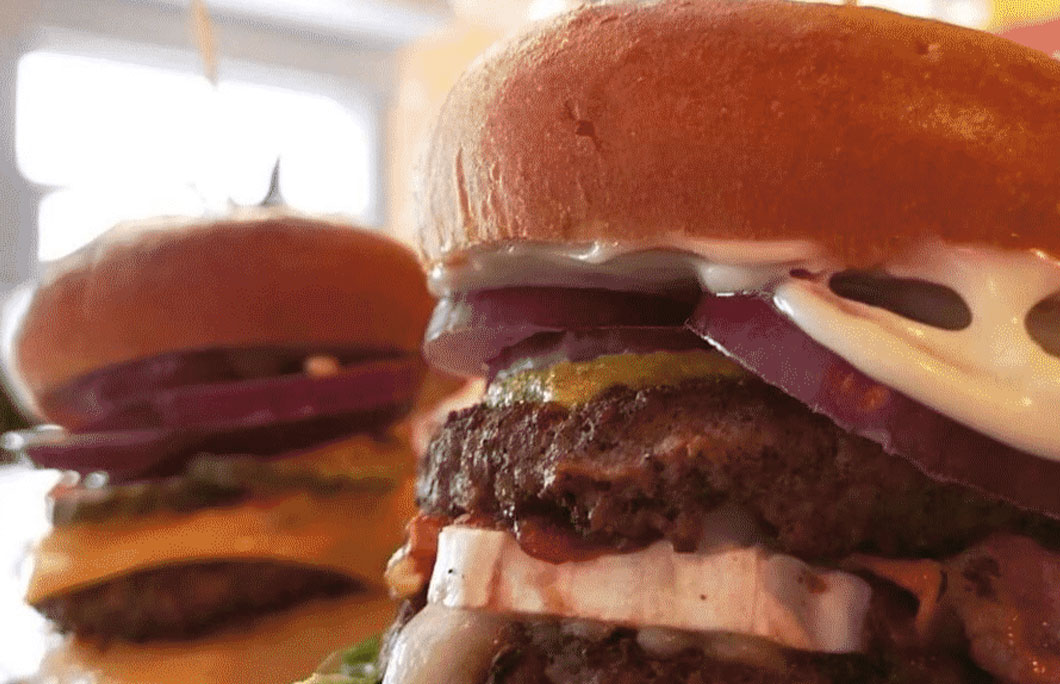 7. Bobby Burger
The burgers here are absolutely huge – they come with two delicious patties and are packed full of wonderfully original and exciting toppings. The big question is will you try to get it all in your mouth in one go, or break out the knife and fork?
After all that eating you might want to walk it off by checking out the 7 most Instagrammable spots in Warsaw.
---