The Things You Should Know About Tonga
Set in the middle of the Pacific Ocean, Tonga is made up of over 170 islands spread across an ocean area roughly the same size as Japan. Of those islands, only 36 are inhabited. As you might expect, it's all white sand and coral-fringed beaches, tropical rainforest and friendly people (Cook famously referred to Tonga as the 'Friendly Islands'), but there are a few interesting facts about Tonga that might just surprise you.
If you are planning a trip to Tonga, Here are 7 interesting facts about Tonga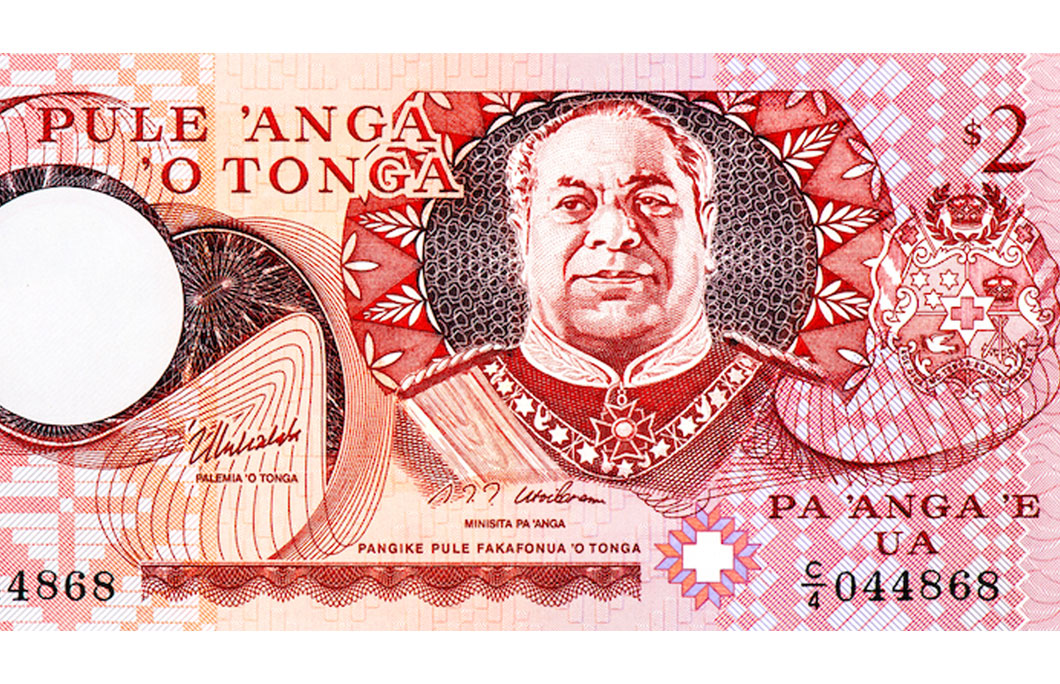 1. Tonga is the only monarchy in Oceania
Tonga has had a king – Tui'Tong – since the 10th century. It's also the only Pacific country that has never been colonised. Instead of handing power to British officials, the King of Tonga created Tonga's own constitutional monarchy, with the help of a British reverend who became the country's first prime minister.
The country also holds the Guinness World Record for the world's heaviest monarch. King Taufa'ahau Tupou IV weighed an extraordinary 460 lb ( 208.7kg) at his heaviest. He managed to lose 40% of this weight and became a health role model for the general public. He died at the age of 88 in 2006.
---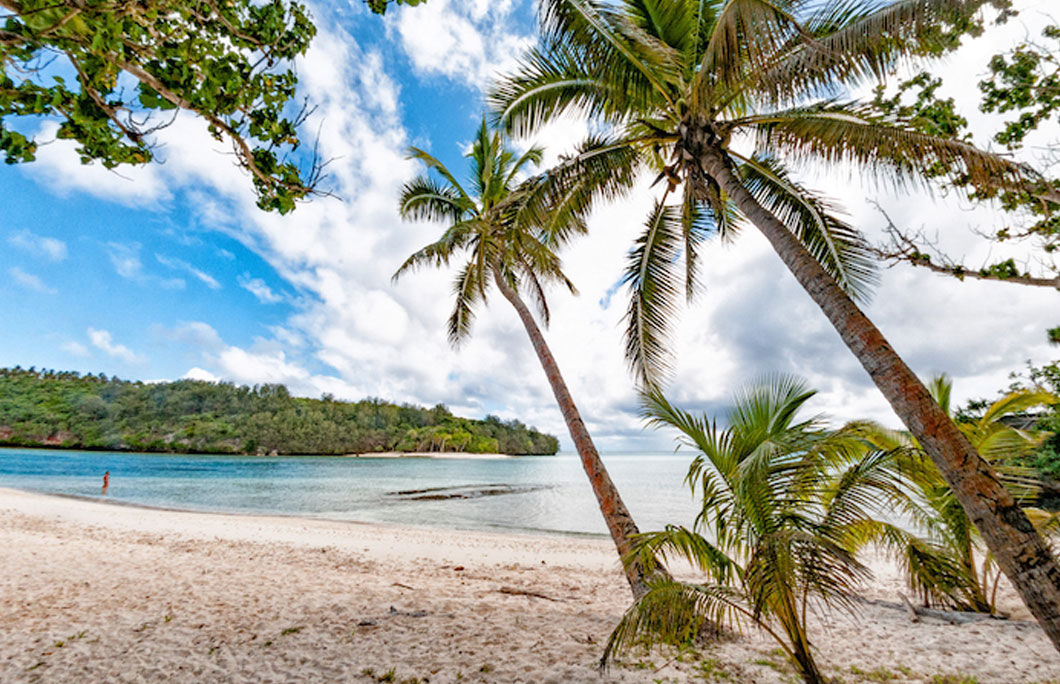 2. It's one of the first places in the world to experience New Years' Day
Tonga straddles the International Dateline which means that along with Samoa and Kiribati – it's the first country to celebrate the New Year and see the first light of a new day. January 1 begins at 10:00 GMT (02:00 ET) on December 31.
Locals tend to ring in the new year with a huge feast, followed by a long stroll at midnight.
---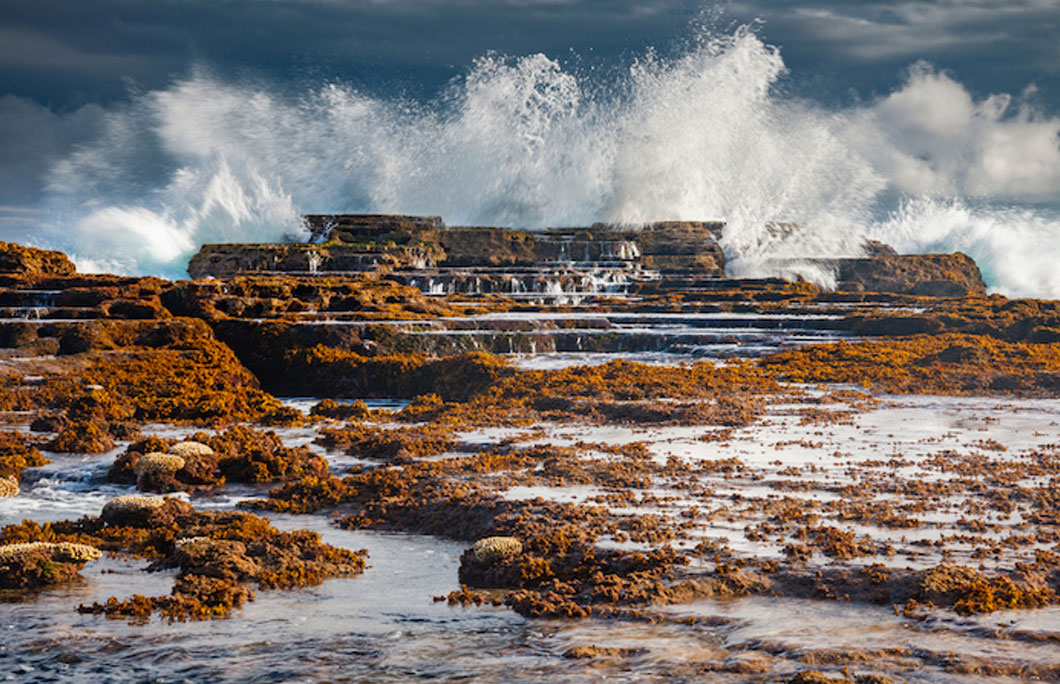 3. Tonga is home to a 'disappearing island'
It isn't as if the country is short on islands, but one, in particular, has caught people's attention. Fonuafo'ou, which means 'New Island', has come and gone throughout history. From 1781 until almost a century later, people reported sighting a large 'shoal' stuck way out in the ocean. In 1867, HMS Falcon confirmed it was a coral reef. It grew to 50 metres (164 ft) high and 2 km (1.2 miles ) long but 1885, but when Tonga declared the new island, it disappeared. Reports emerged two years later of the large coral reef island, then again in 1927. It's currently still hidden.
Then, in 2019 an undersea volcanic eruption sunk one island and created another one three times the size.
---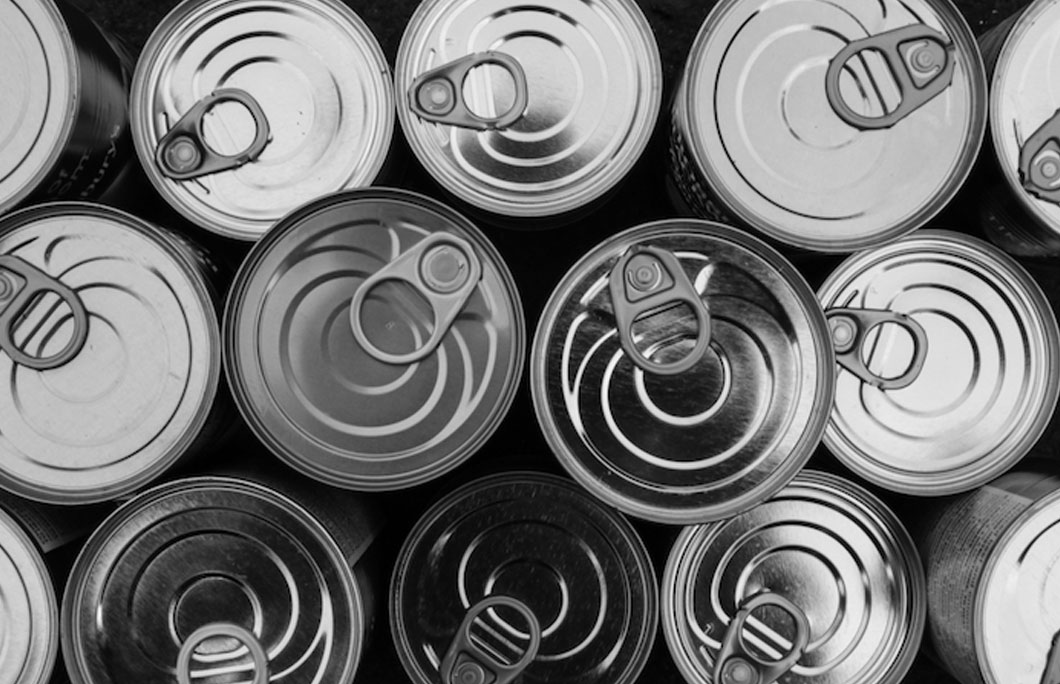 4. … as well as a 'Tin Can Island'
Niuafo'ou islands was once known as 'Tin Can Island', thanks to an intriguing postal system. Residents would send a strong swimmer, a sort of postal swimmer, out to the island to retrieve post left there in biscuit tins.
This continued until 1931, when the postal swimmer was fatally attacked by a shark. Unsurprisingly, the Niuafo'ou postage stamp is now a valuable collector's item.
---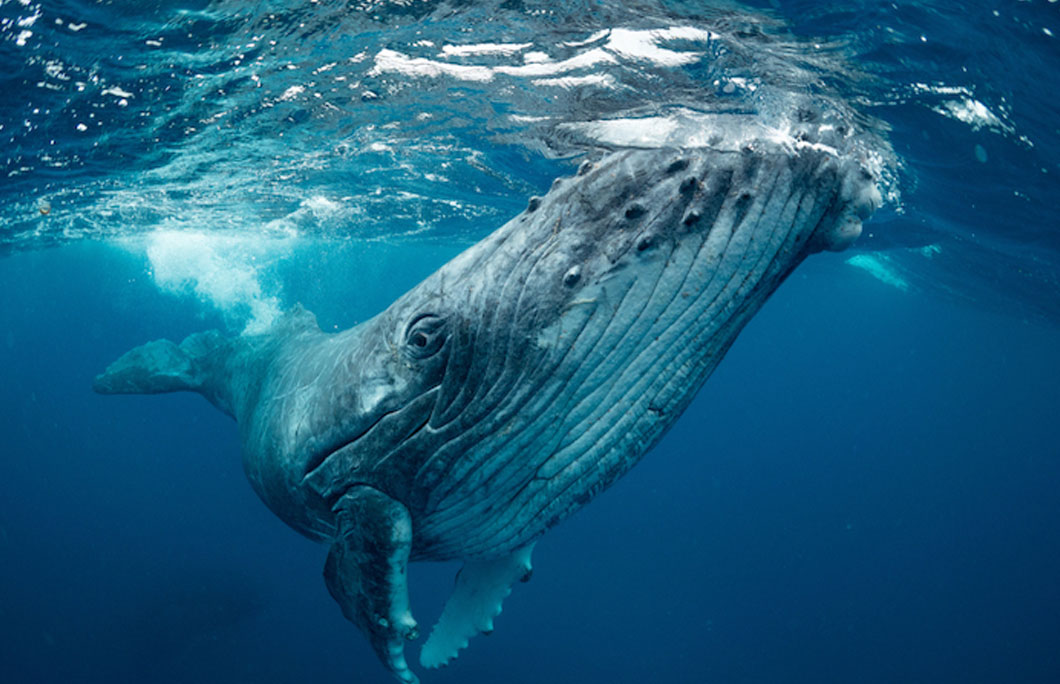 5. It's a hotbed for humpback whales
Tonga is renowned for its whale-watching season, which lasts from June until October. Every year humpback whales make the 3,000-mile (4,830) km journey from the Antarctic to Tonga's warm waters to breed, birth and rear their young before returning to the Antarctic. It's one of the few places in the world where you can still swim with the whales. Just make sure you book your experience through a reputable tour company that will protect the mothers with their calves.
---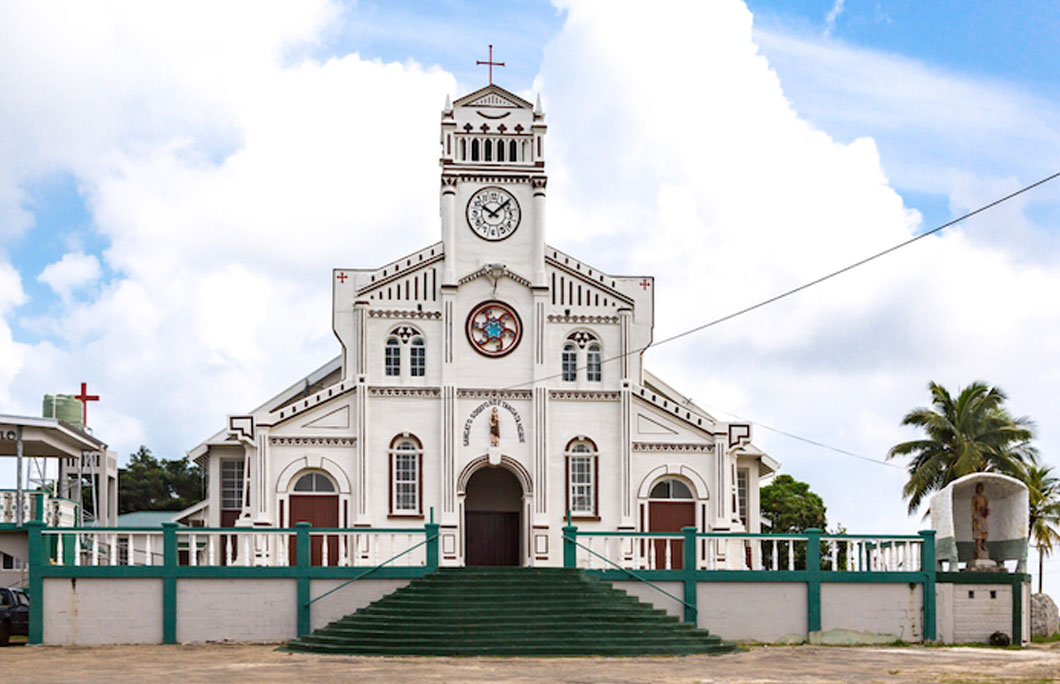 Editorial credit: maloff / Shutterstock.com
6. Tonga is a conservative Christian country
While Tonga was never formally colonised, it did become a British protectorate in 1900. For nearly a century before, Christian missionaries had travelled to the island and succeeded in converting chief Taufa'ahau Tupou to Christianity in 1830. He, in turn, converted fellow islanders. Today around 99% of Tongans identify as Christian. It's also thought that Tonga has the world's largest number of Latter-day Saints (Mormons) per capita. Around 60% of Tongans are considered to be Mormon.
Tonga is a deeply conservative Christian country, so everything closes on the Sabbath (Sunday) and most recreational activities such as swimming are prohibited.
---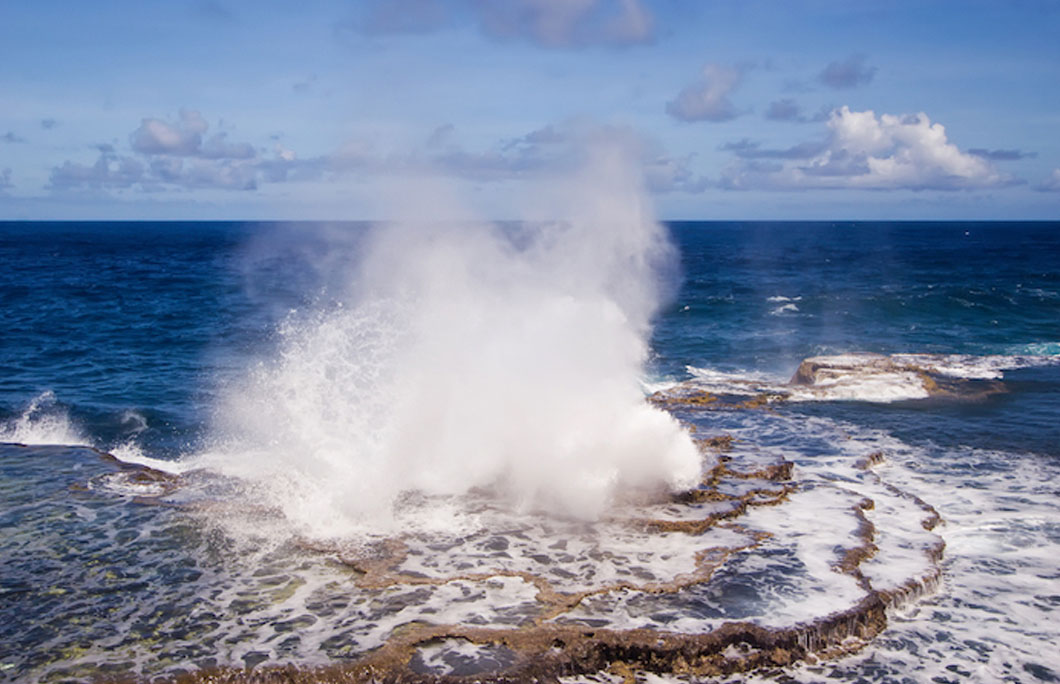 7. Tonga is famous for its blowholes
Tonga is also widely known for its blowholes, called Mapu'a 'a Vaea (Chief's Whistles). Stretching 3 miles (5 km) across the coastline, each hole can spurt water up to 30 metres in the air. If you're lucky, they might all start spurting at once. For the best chance of catching them in action, head to the south coast near Houma on a windy day with a strong swell.
---