The 25 Best Kebabs In The Netherlands
We set out on one of the most important food quests ever: to find the 25 best kebabs in the Netherlands. Now, we know this one will split opinion, as everybody has their favourite kebab. But these places really are the best of the best.
From high-end Turkish-style meats cooked in sit down restaurants, to a kebab you grab on the way home from the pub. There are shawarmas, flat breads, meaty loaded fries and pita breads… Whatever way you like your kebab, you'll find something here that will have you drooling.
Strap yourself in for the very best best kebabs in the Netherlands. Think we've missed somewhere amazing? Be sure to let us know in the comments where your local favourite can be found!
The Best Kebabs In The Netherlands, How do these rankings work?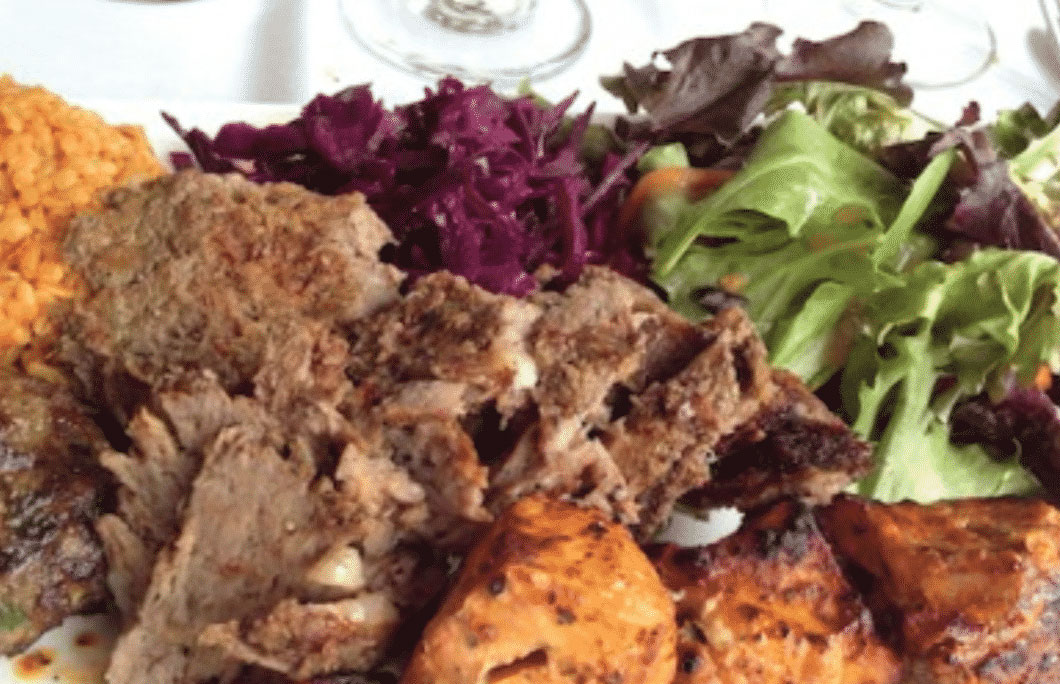 25th. L'Anatra – Breda
As soon as you walk in the door you could easily be in Turkey itself, with the authentic decor and buzzing room.
They have a large menu with lots of classic dishes, but the grilled kebabs and mixed platters are the way to go here.
---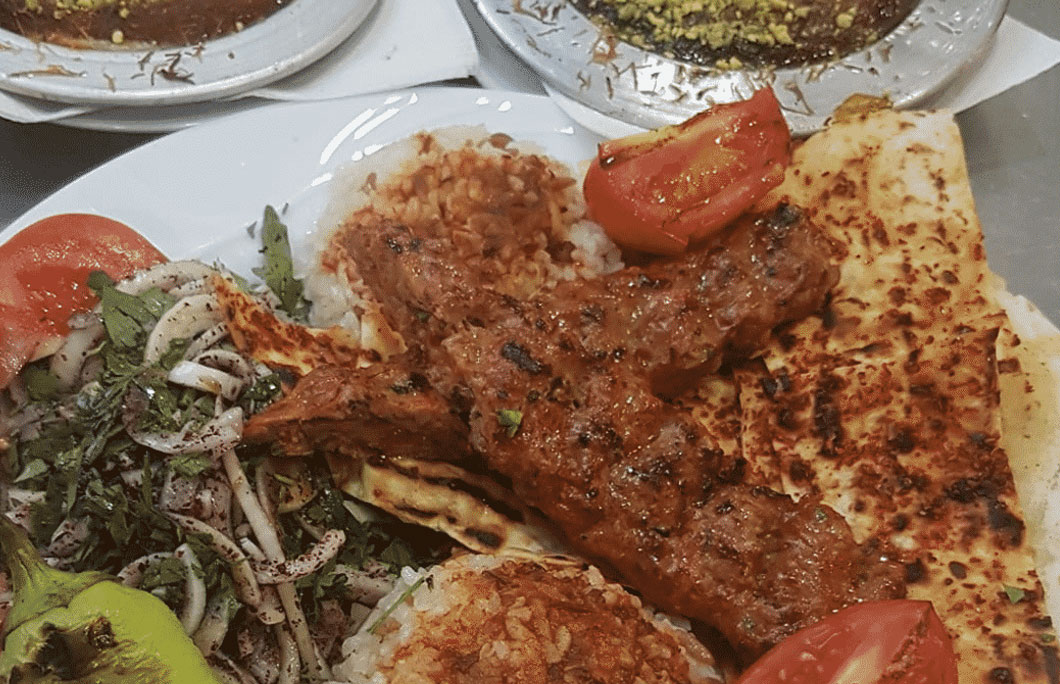 24th. Mezze – Rotterdam
Mezze are all about sourcing the very best meat. They then cook it by charcoal over open flames, giving it that wonderful fresh, smokey flavour. When combined with their flat breads and traditional garnishes this is a meal that you will instantly fall in love with.
---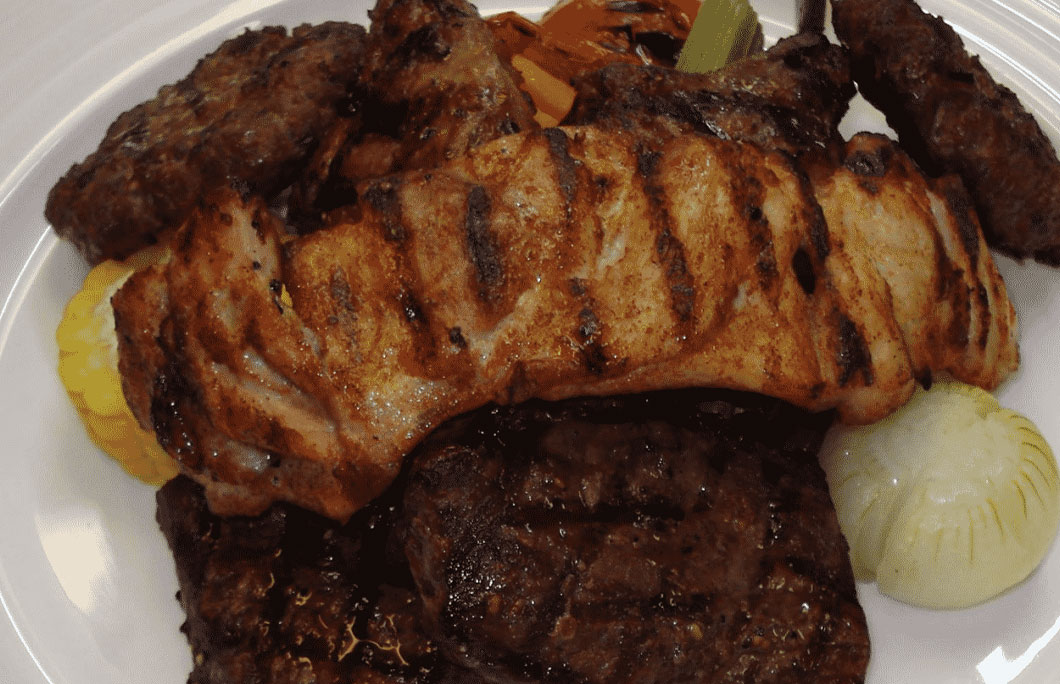 23rd. Tekinev – Groningen
Tekinev has a big menu packed full of grilled meats and salads that are all cooked to perfection. Their shish kebab is one of the best in the country: this is where you should be focusing your attention.
Add in great service and some wonderful traditional Turkish style desserts, and this place really does have it all.
---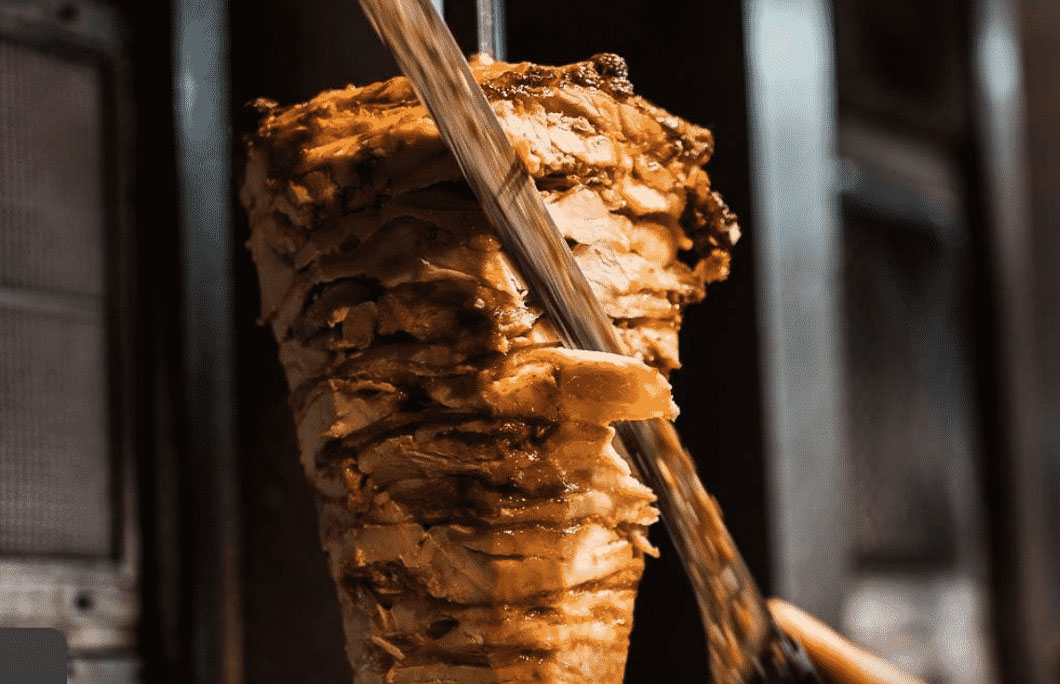 22nd. The Ottoman – Eindhoven
This is a takeaway where you can either come and grab something on the go, or order for delivery via their app. The service is quick and the food super fresh. Once you see how busy the place always is, it gives you a good indication about the quality.
The perfect snack to have after you have had a couple of beers in the city on your way home. Absolutely delicious and succulent meat.
---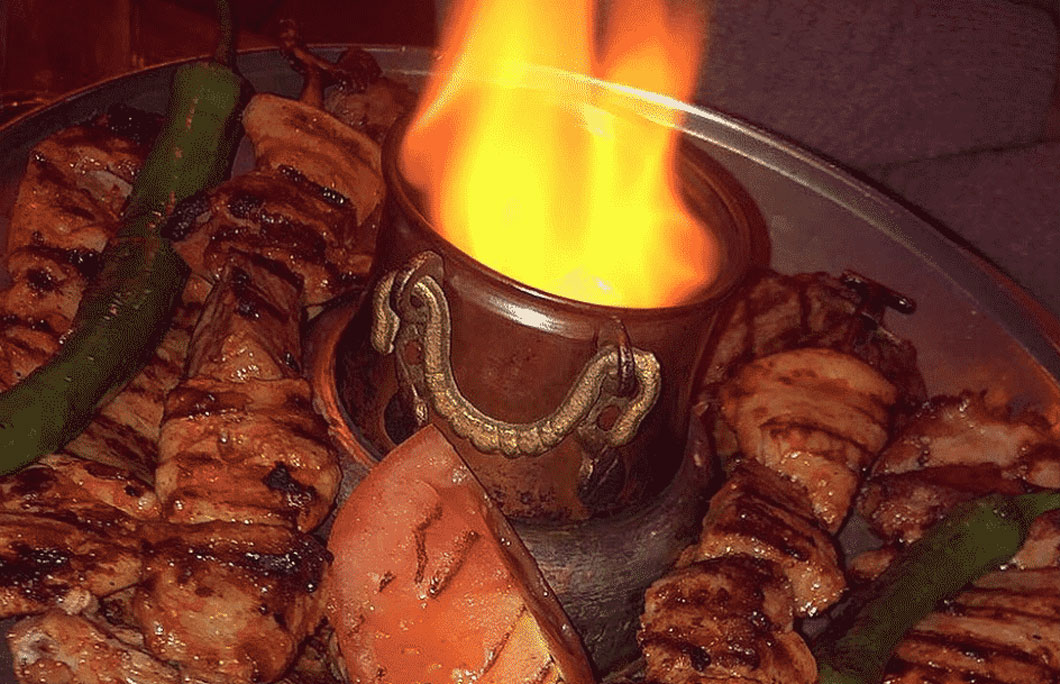 21st. Restaurant Munzur – Rotterdam
A bustling restaurant in the heart of the city that is an ideal place to go with a group of friends or family for a big night out. Their platters are perfect for sharing and the meat is tender and packed full of flavour.
You can have the kebabs with rice, fries or flatbreads. They're all the perfect compliment alongside the meat and classic toppings.
---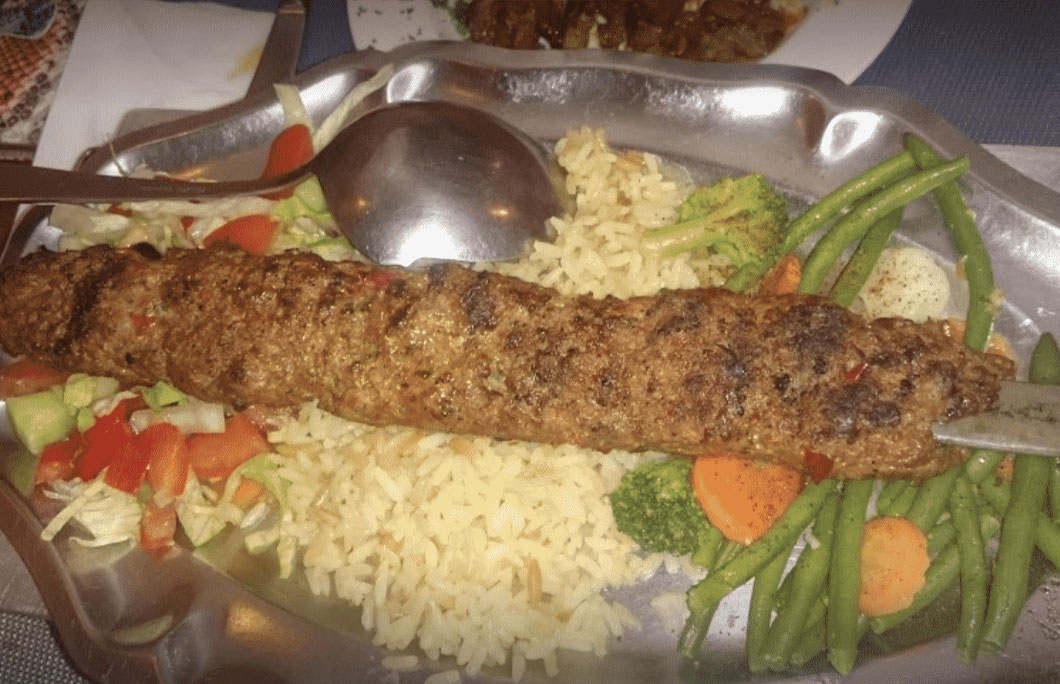 20th. Restaurant 'Harput' – The Hague
A simple, stripped back restaurant where the focus is very much on the food and friendly service. They keep things simple and rely on world class ingredients to create their kebabs, as well as traditional cooking techniques.
The chargrilled meat comes to the table on the long skewers which it was cooked on. It's easily one of the juiciest kebabs you will ever taste.
---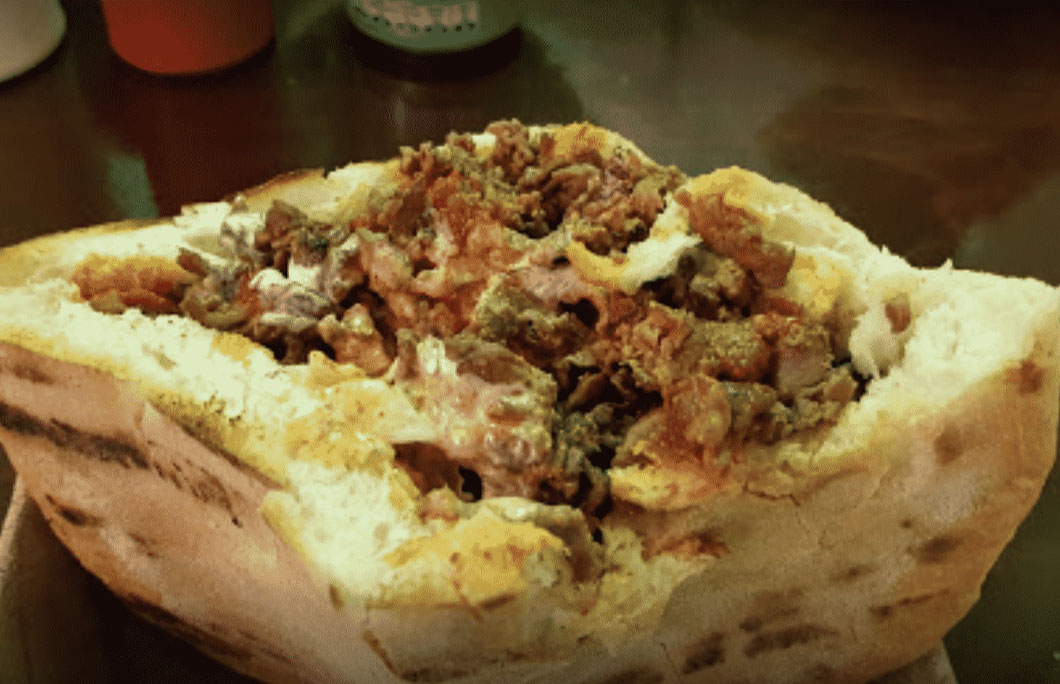 19th. Grillroom Shoarma "Hilal" – Amsterdam
They do a huge range of kebabs, shawarmas and sandwiches that you can personalise to create the exact meal you want. Eating here is all about the huge variety and choice that they offer.
They also have traditional Turkish pizzas which are worth a try, and you can order online for added convenience.
---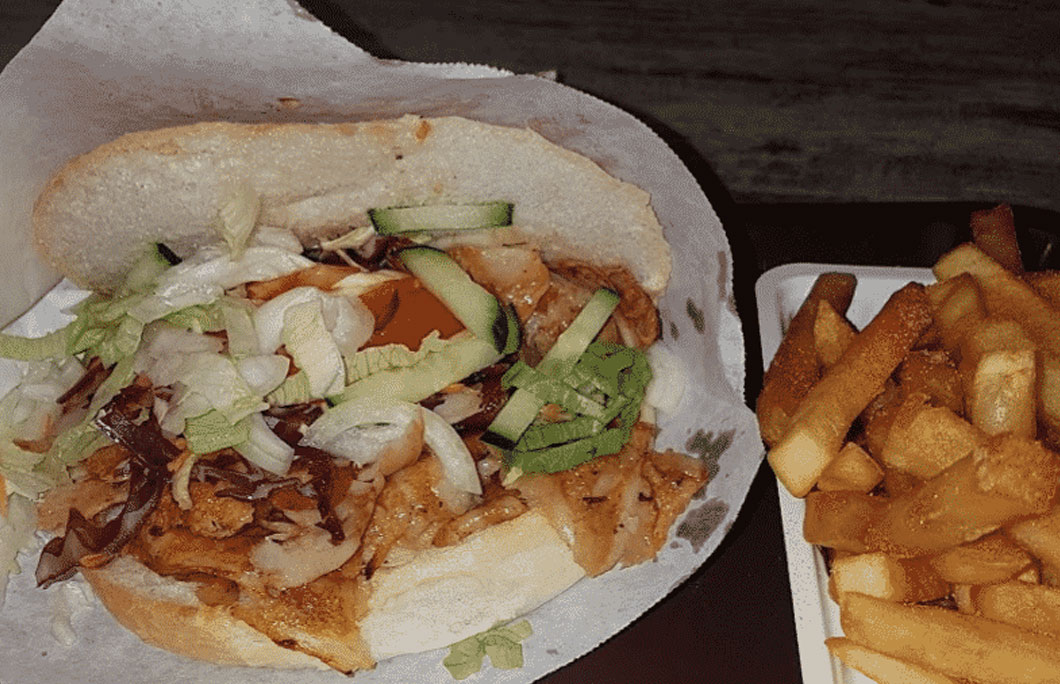 19th. Kebab Centre – Groningen
Kebab Centre is a fast food counter service kebab shop that is the perfect place to grab a quick tasty snack while shopping locally.
They keep things simple with some great sandwiches on offer, too. When combined with their wonderful hand cut fries you are in for a serious treat.
---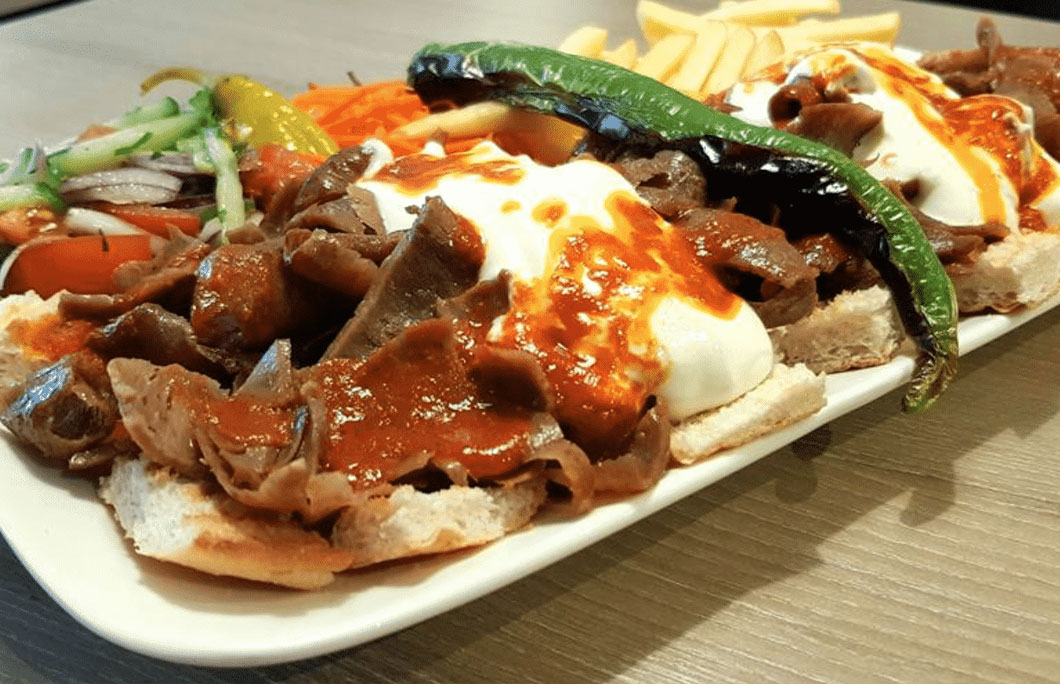 18th. Dönerland Eethuis – Eindoven
They serve a large selection of kebabs and pizzas, so this really is the sort of place where you can come and treat yourself.
The added bonus is that they have a great terrace. So, you can sit outside enjoying their great food, taking in the view and people watching.
---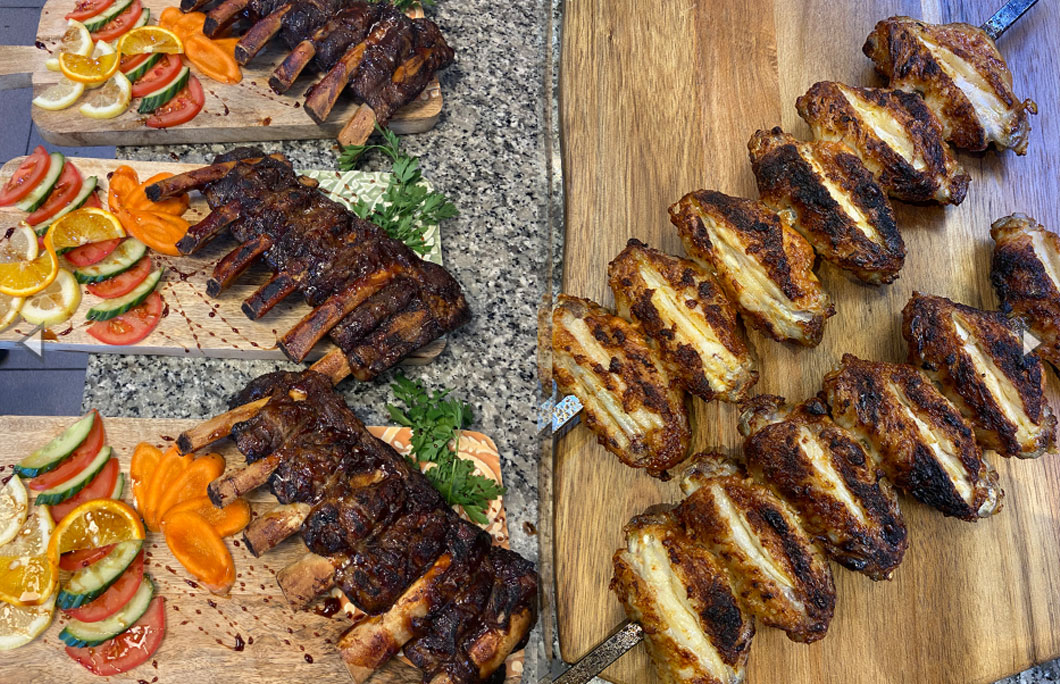 17th. Iraq Restaurant Star Kabab – Amsterdam
Iraq Restaurant Star Kebab are all about BBQ and grilled meats. Each dish is cooked in an Iraqi style and as authentic as anything you will ever taste.
Their home made flat breads are the perfect way to enjoy these great kebabs, while loaded with traditional sides and their mouthwatering sauces.
---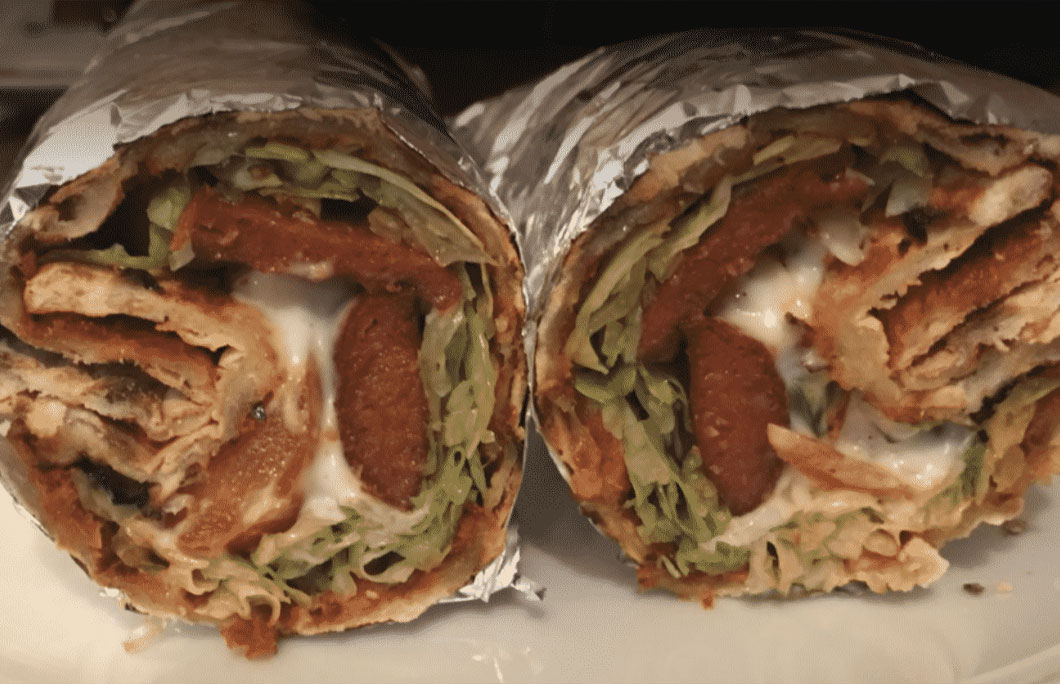 15th. Jaffa – Rotterdam
Jaffa is a simple fast food counter service spot that serves up great kebabs either with fries or in wrap style. They pack their offering full of meat and the portions are on the large side… So do make sure you come with a serious appetite!
Quick service, friendly staff and seriously tasty food. What more could you possibly want?
---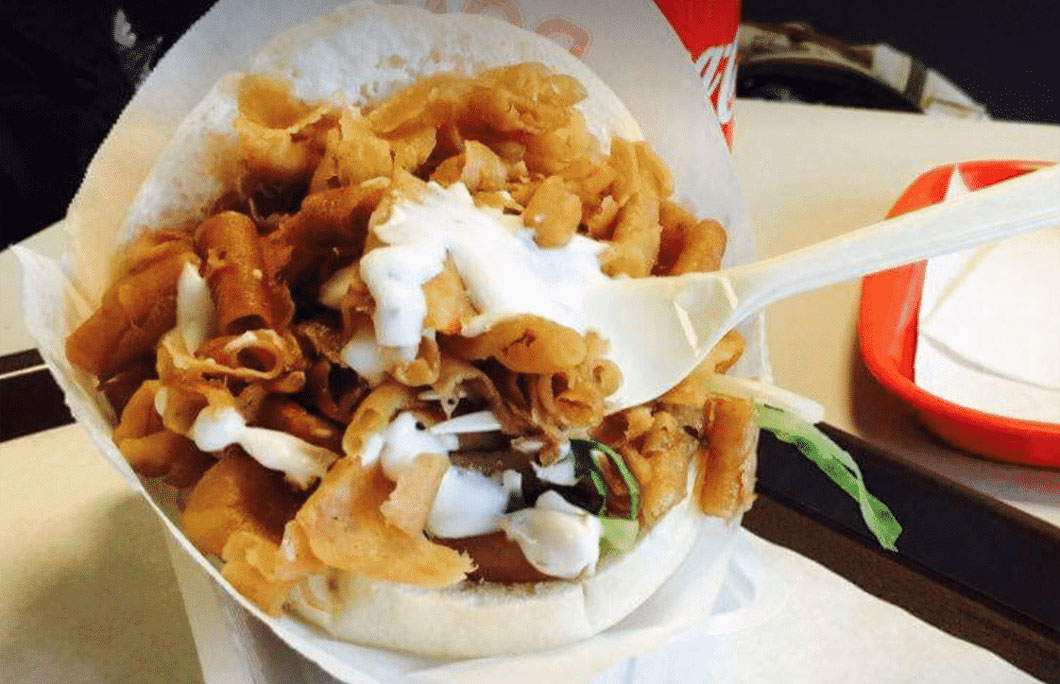 14th. Hizmet Bakery & Shawarma – Eindhoven
They are best known for fresh breads and baklava that are baked every morning in their own bakery. From that delicious bread they create a super tasty kebab that you will instantly fall in love with.
They offer up veal and chicken versions, which are both absolutely outstanding.
---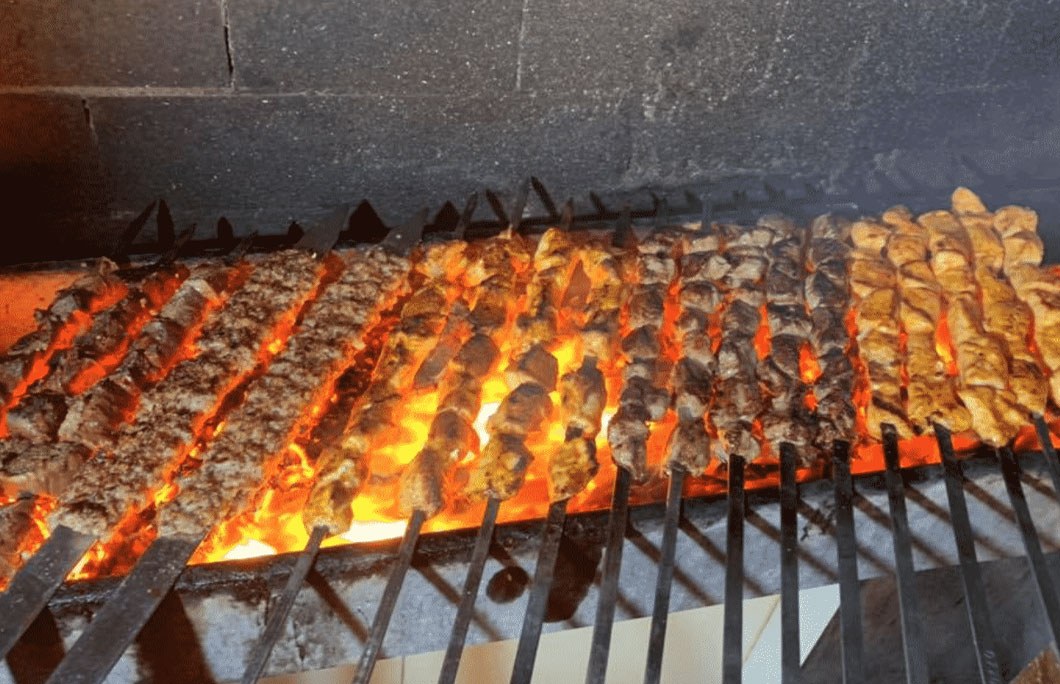 13th. Kabab Nawroz – The Hague
By far one of the tastiest kebabs in the Netherlands, with a huge amount of love put into every step of the process. It all starts with the meat. It is expertly marinated and then cooked over open charcoal for that perfect smokey flavour.
They also make their own bread from scratch and have a large selection of delicious toppings, including roasted chilis, to really enhance your kebab experience.
---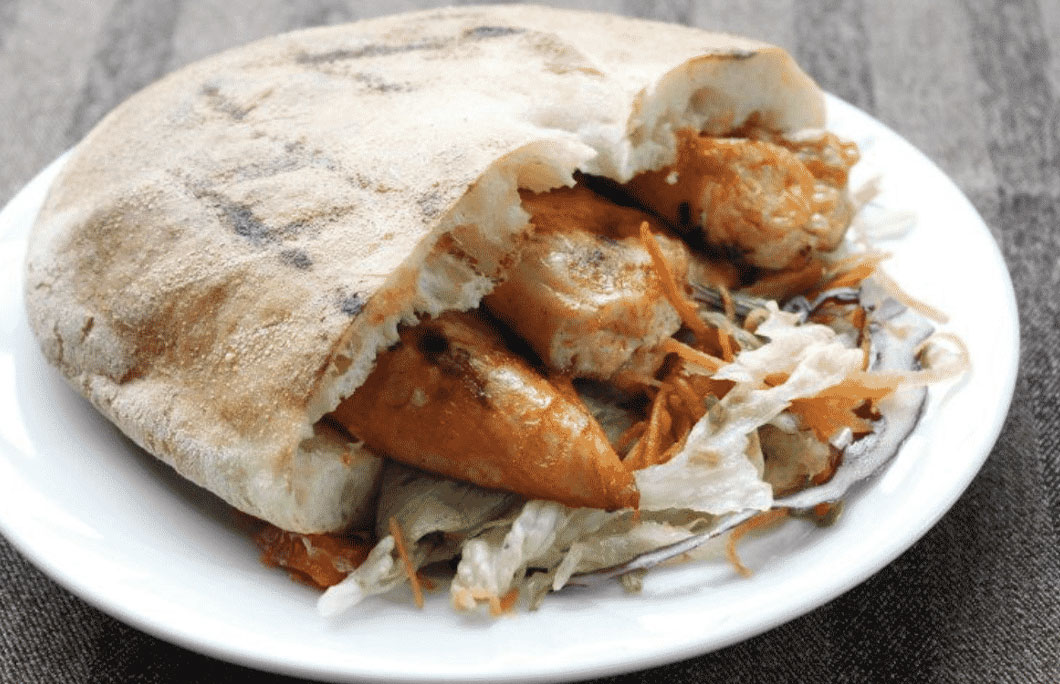 12th. Birtat Restaurant – Amsterdam
They place a huge emphasis on sourcing the very best produce and it shows in the final result which is a superb kebab. Birtat Restaurant has some of the best kebabs in the Netherlands.
The menu features many different options, but the grilled chicken served in their homemade flat breads is as close to kebab perfection as you will ever get. World-class cooking.
---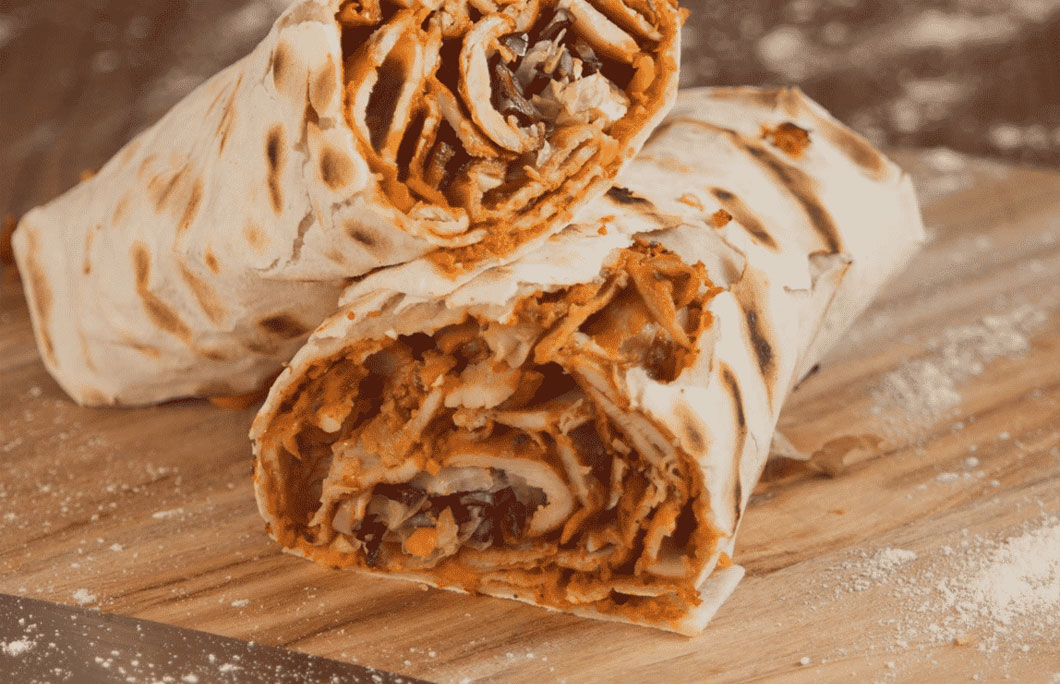 11th. Sefa Restaurant BBQ & Grill-Room – Amsterdam
Sefa is the place to come if you have a serious appetite, because their kebabs are absolutely massive and will fill you right up.
They come either served on top of fries and loaded with meat and sauce, or as a wrap with their famous house sauces. The sort of place you will always leave with a big smile on your face.
---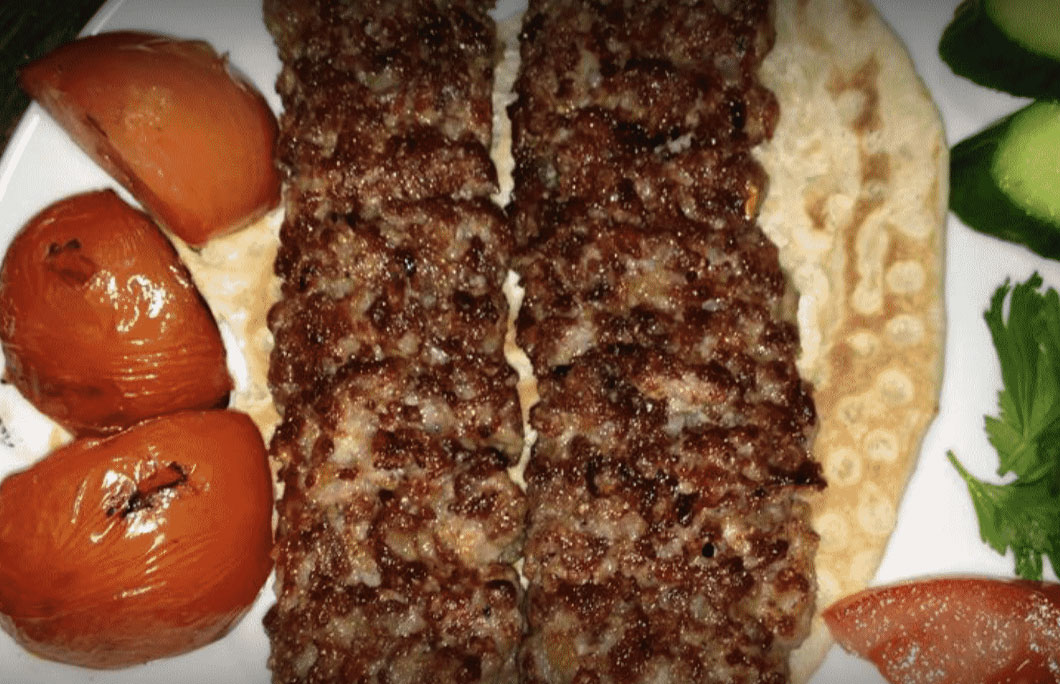 10th. Restaurant & Kebab NUR – Den Haag
Traditional skewered meat kebabs that are served with either flatbreads or rice and a selection of traditional toppings and sauces on the side.
It is all about the meat here which is marinated to perfection and then flamed grilled for that distinctive taste. You can sit in, or do like many people do, and get the kebab to go.
---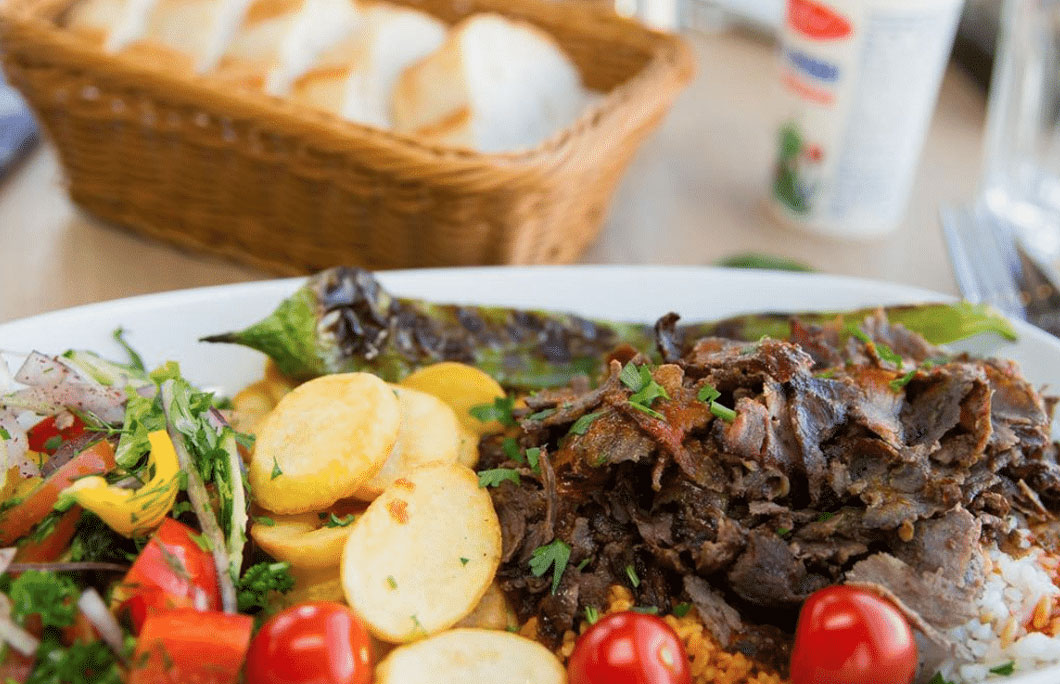 9th. Meneer Kebab – Amsterdam
Their mission is stated as "taking Turkish style street food to a whole new level in Amsterdam" and they are delivering on that pledge big time.
They serve up huge platters of shaved meat as well as skewers, with a selection of really fresh and exciting side dishes and salads.
---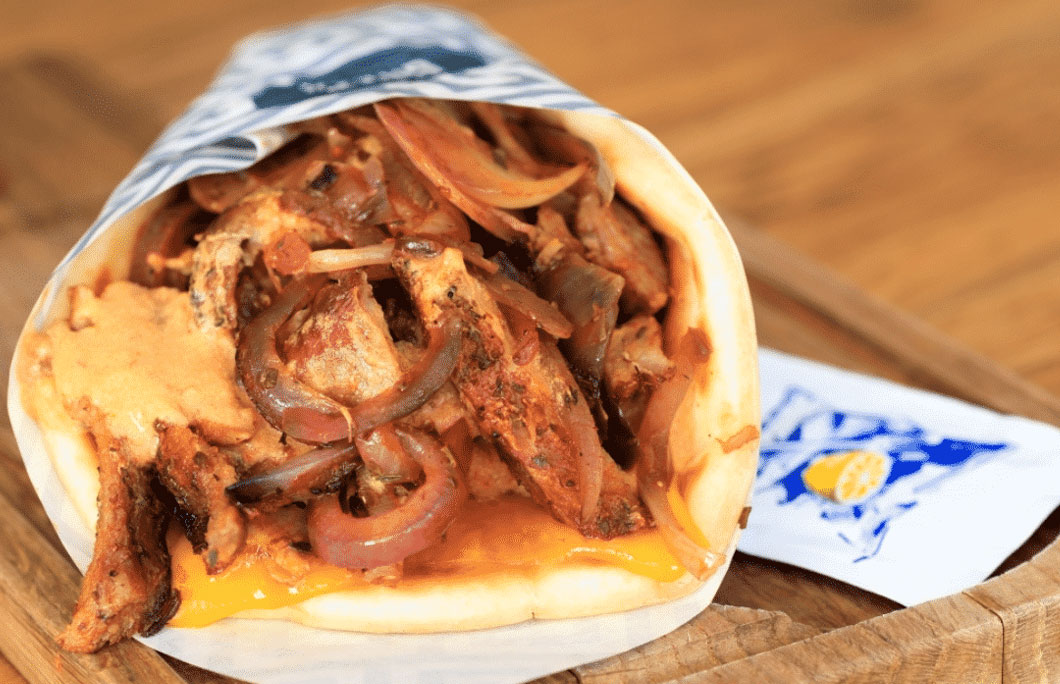 8th. Meat & Greek – Amsterdam
A small compact restaurant where they serve up gryo and kebabs that come in various exciting flavours and serving styles.
The wraps are spectacular, but they do also do salad bowls with kebab meat for those looking for a healthier option. It's all about their super tasty meat though, which is always cooked perfectly.
---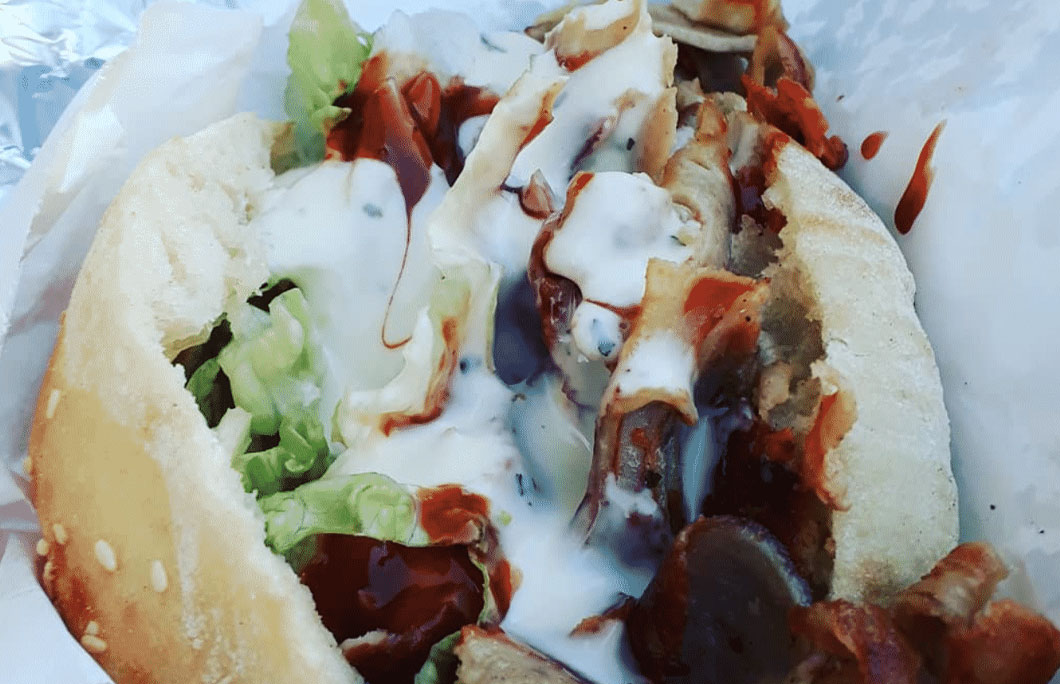 7th. Leeman Döner – Amsterdam
As soon as you walk past the window and see their huge spinning meat being shaved off by the chefs you will be captivated.
They bake all their own bread fresh daily, which is the real secret here, before loading them up with generous portions of meat and some delicious sauces. A must-try for some of the best kebabs in the Netherlands.
---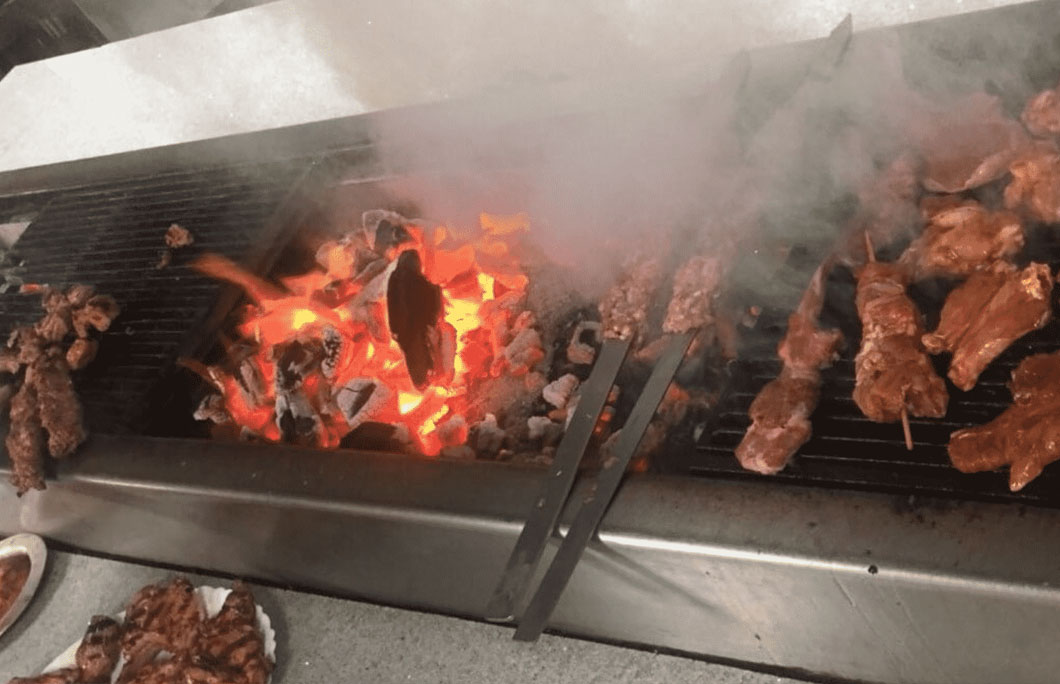 6th. Bogazici – The Hague
They've been cooking up incredible Turkish food for over 25 years and with many happy customers that tells you all you need to know.
The second you walk into the restaurant and smell the chargrilling meat you know you are going to be in for a very special kebab experience. Add in super passionate staff and great service, and you will quickly become a regular here.
---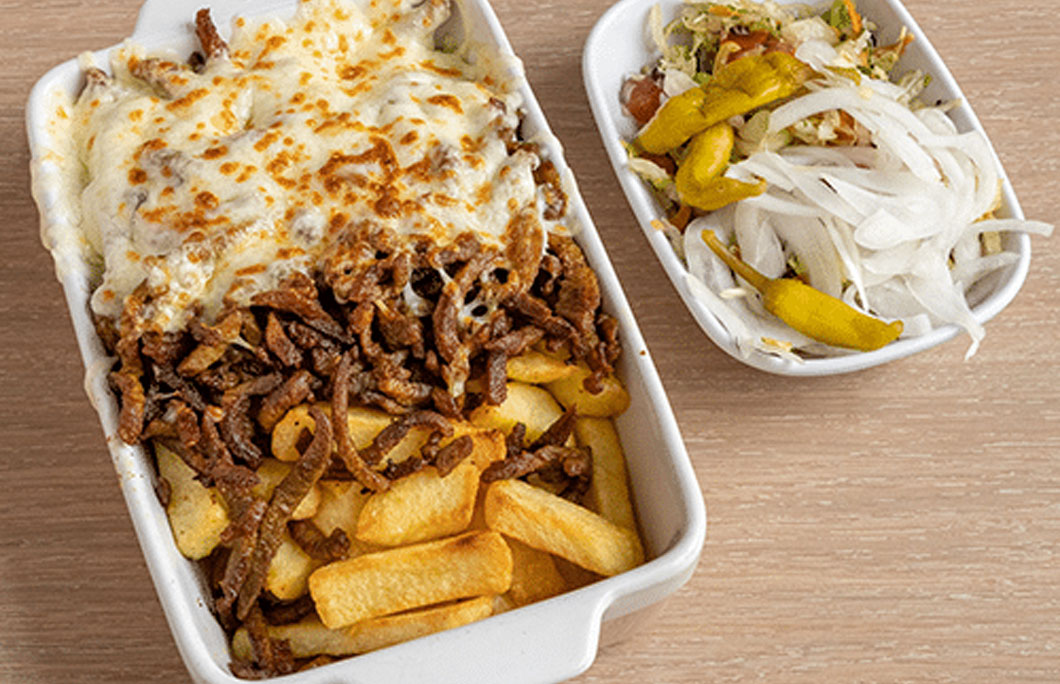 5th. Kebab Point – Maastricht
Kebab Point is a fast food outlet that is ideal to hit up after a few beers with friends to avail of their super tasty food that they serve up in massive portions.
You'll struggle to finish the meal given how large it usually is, but you will certainly be savouring every single bite. The essential place for hungry kebab lovers.
---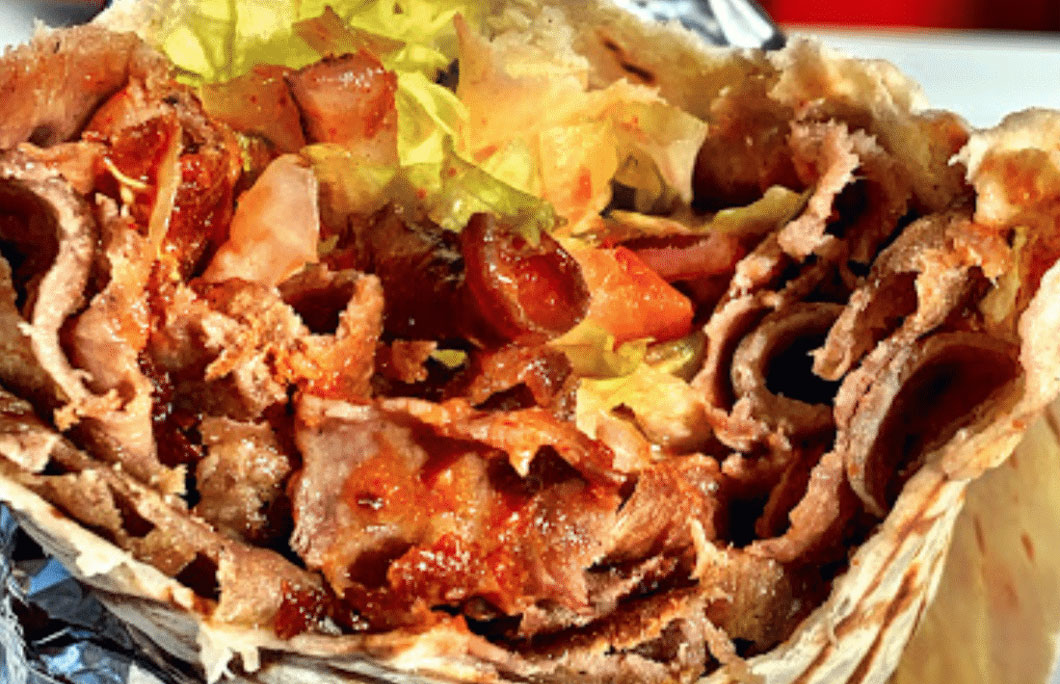 4th. Kebab XL – Maastricht
Kebab XL is fast food spot that is ideal to pull into and get a kebab when you get that craving and just have to have one.
You can watch as your meat is shaved in front of you and expertly rolled up into wraps with the toppings of your choice. Always fresh and always a seriously filling perfect snack.
---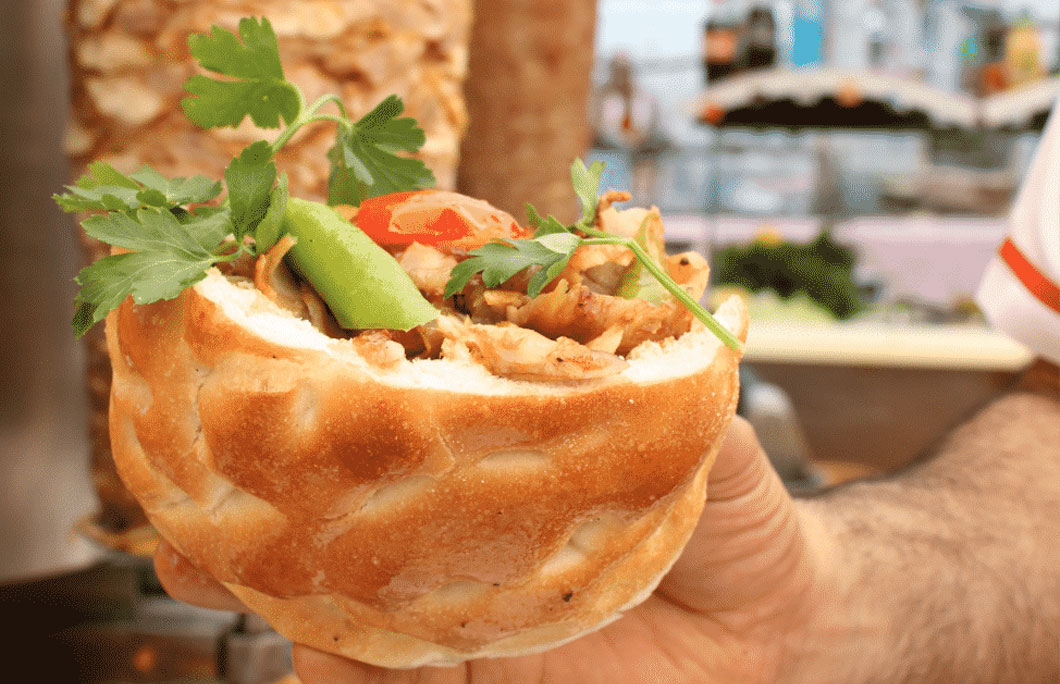 3rd. Beste Doner – Amsterdam
This is a famous outdoor stand with covered seating, so you can enjoy a unique kebab experience in the heart of the city while still being outside. An absolutely ideal spot to pop in during the summer months after a couple of beers to try their tasty meals.
The friendly service and happy smiling customers all around you is just the cherry on top.
---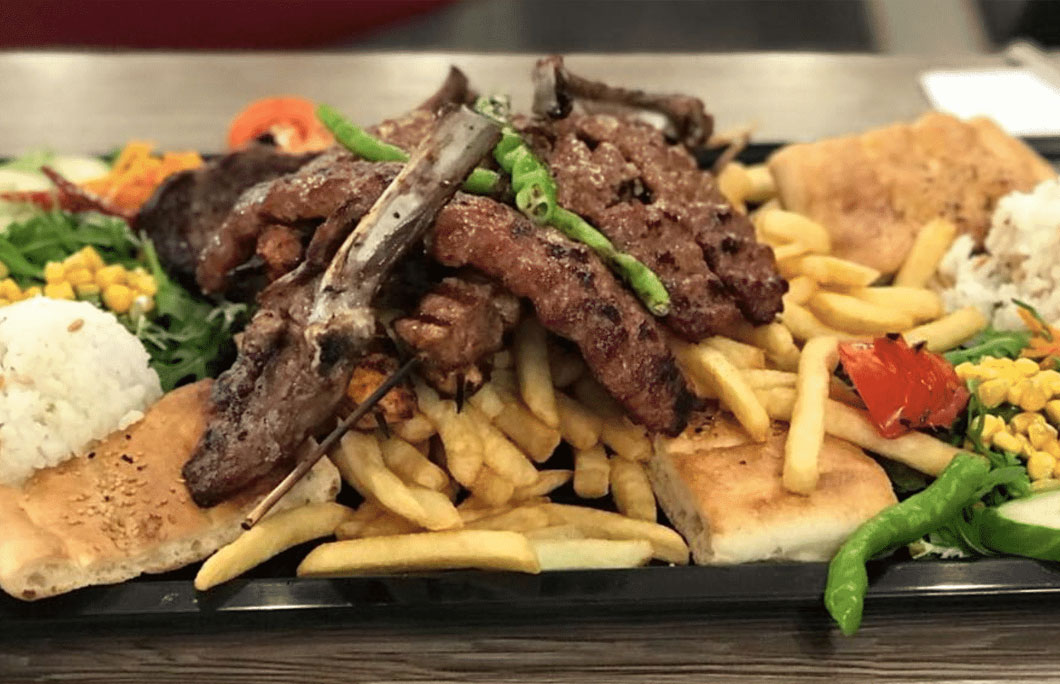 2nd. Kebap Factory – Utrecht
A large open and brightly lit restaurant that offers up one of the best kebab experiences in the whole country.
Their open style allows you to choose from fresh and gorgeous salads as well as order specific grilled meats form the kitchen. The mixed kebab plate with fries though – which is piled high – would be our suggestion.
---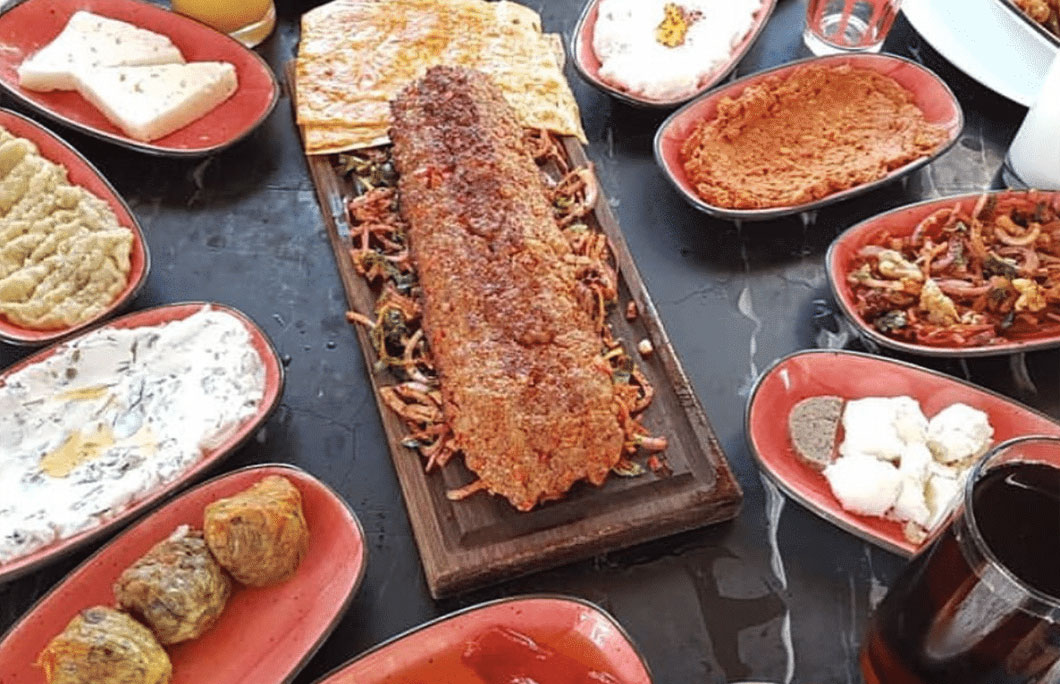 1st. Ali Ocakbaşı – Amsterdam
This isn't just some of the best Turkish cooking in the Netherlands – it's as good as anything you'll find in Turkey itself. A truly authentic meal which is perfect for sharing with friends.
Their side dishes, sauces and breads are what bring their kebabs and grilled meats to life. Once you discover the place you will quickly be planning your next visit.
---