The 7 Most Instagrammable Spots In Genoa
Genoa is a beautiful and charming port city in Italy's Liguria region. This isn't your typical sleepy port town as there are so many fantastic Instagrammable places in Genoa.
These are the seven best places to add to your 'gram in Genoa.
The most Instagrammable places in Genoa, How do these rankings work?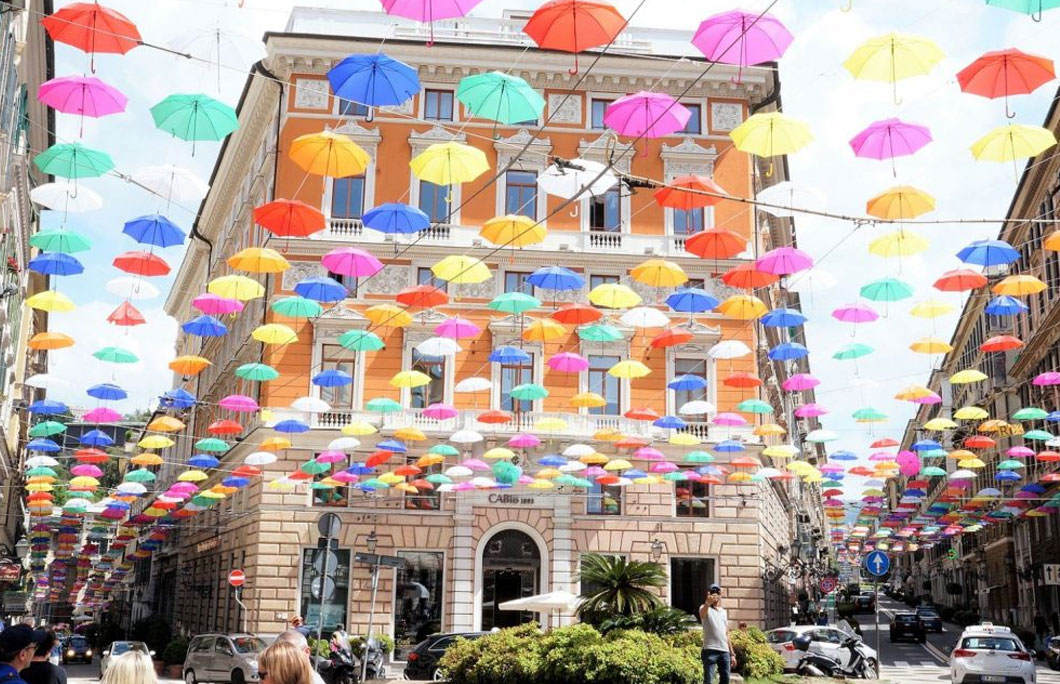 1. The Umbrella Street
Arguably the best place to take photos in Genoa is of the umbrellas that hang overhead on Via Giuseppe Mazzini. They are amazing to look at and even better to capture on camera!
Add some vibrancy to your feed with a few snaps of these umbrellas of different colours!
---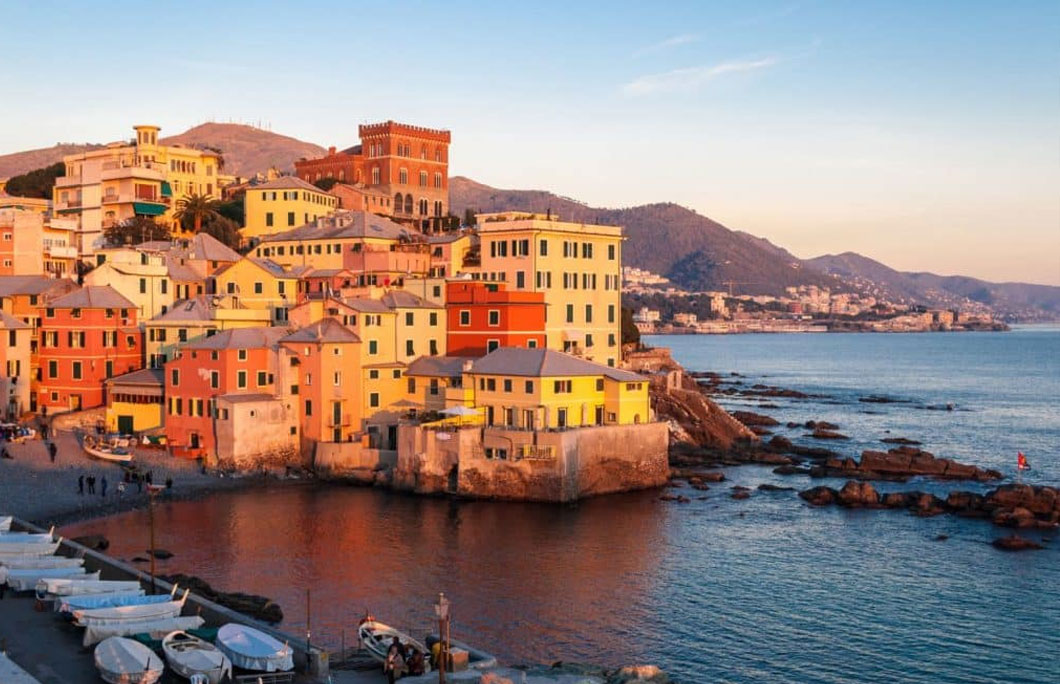 2. Boccadasse
The most picturesque part of town is the old neighbourhood of Boccadasse. Nicknamed the "Fisherman's District," Boccadasse offers the best views of the port and city.
A picture here at Boccadasse of Genoa is the perfect summary of this lovely port city.
---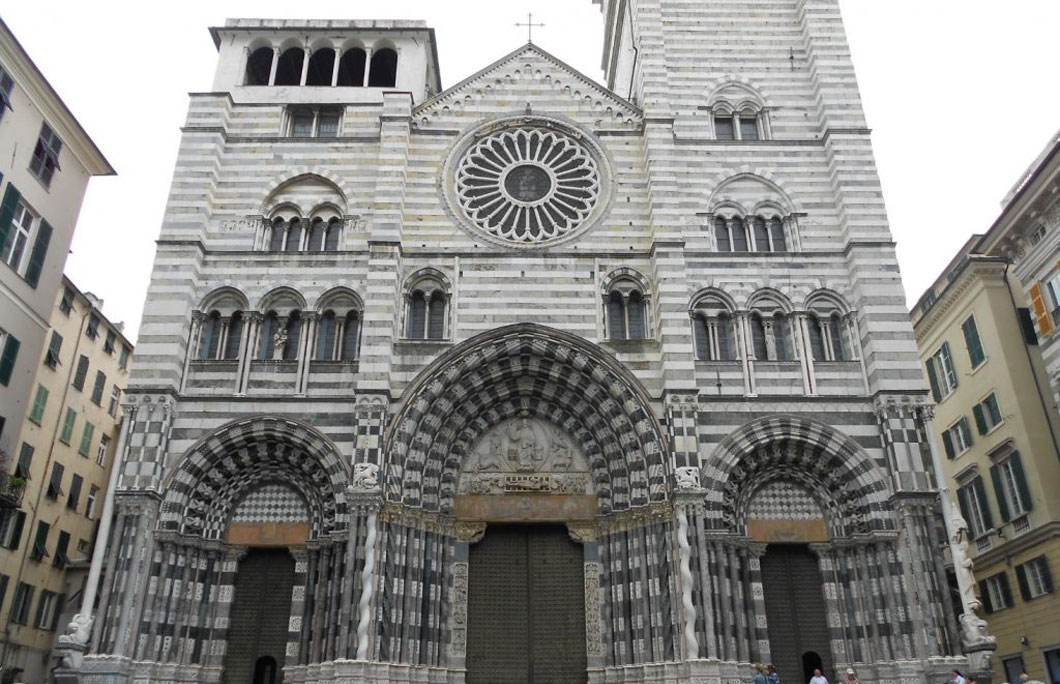 3. San Lorenzo Cathedral
The San Lorenzo Cathedral has withstood the test of time. Built in 1118, it is so old that even has ancient Roman ruins inside.
Get some shots of the outside but also head inside and down to the basement where the Museum of Treasury lies.
---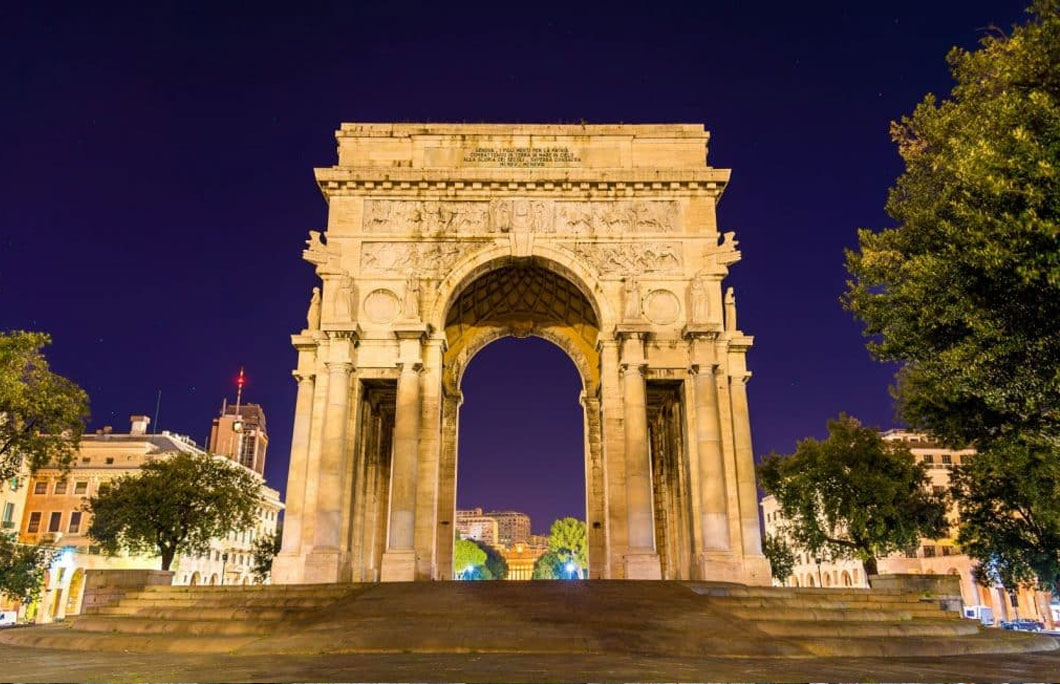 4. Arco della Vittoria
Similar to the Arc de Triomphe in Paris, the Arco della Vittoria is Genoa's version. This arch is a memorial site for the lives lost during World War I.
A beautiful structure to take a picture of from a distance, or even up close.
---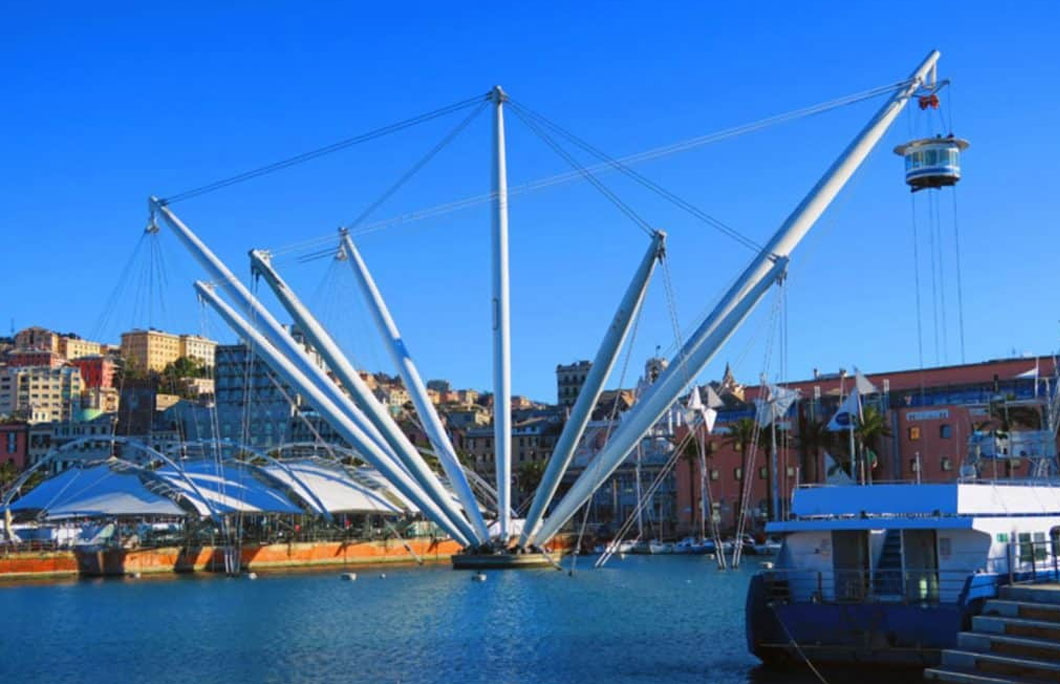 5. The Bigo
The Bigo is a bit of a weird structure and you might not know what it is upon first glance. It's actually an elevator that brings you up over 100 feet off the ground to give you a high-up panoramic view of Genoa.
Some amazing shots are to be had from inside the elevator that even turns all the way around for the full panoramic effect!
---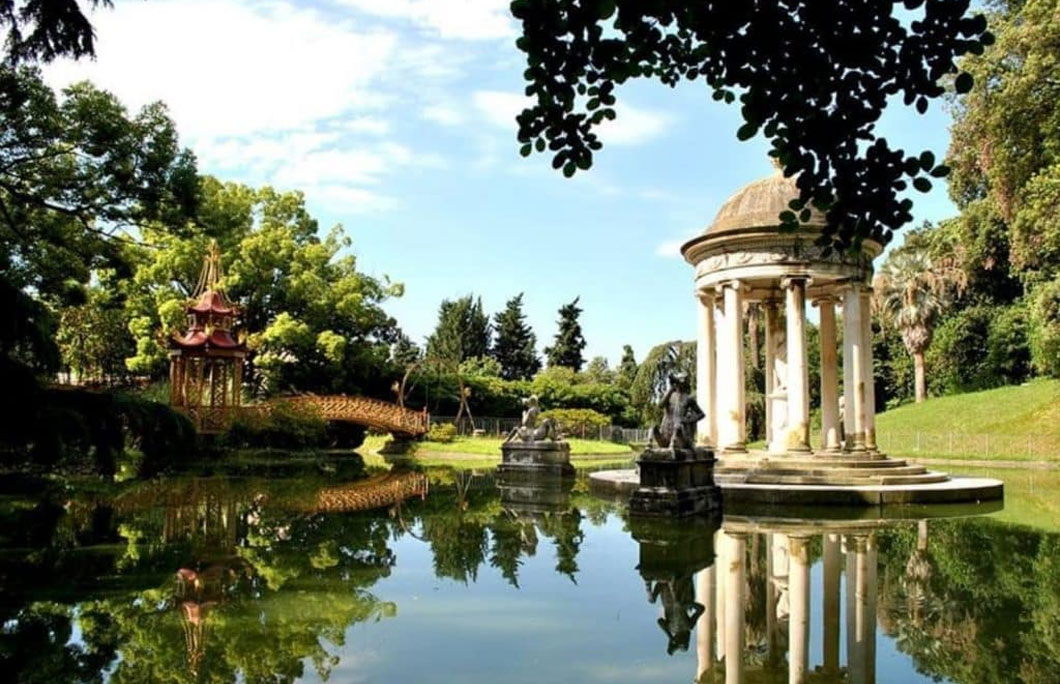 6. Villa Durazzo-Pallavicini
Villa Durazzo-Pallavicini is over 170 years old and is noted for its English romantic construction and mesmerising botanical garden. The garden features a few ponds, a few statues, and a large grotto.
There is so much to see here at this villa both inside and in the garden so make sure you have your camera ready!
---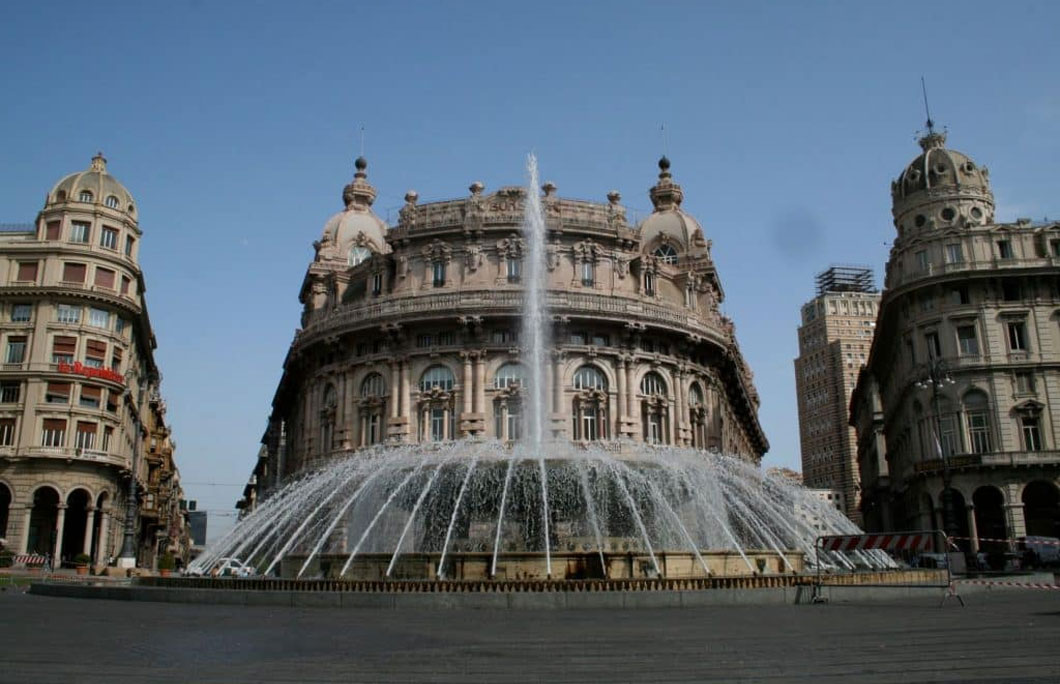 7. Piazza de Ferrari
Piazza de Ferrari is the main square in Genoa and it is a popular place. There's lots happening in this city square with good restaurants, shops, bars, and capped off by a magnificent fountain.
Come take in the lively atmosphere at this square and try to capture it on your 'Gram.
---