Where do Spaniards go on Holiday Abroad?
Are you a Hispanophile? Do you adore Spain and Spanish-speaking countries? Do you want to spend as much time as possible around the Spanish when you go on vacation? Of course, you do. But you are probably asking yourself 'where do the Spaniards go on holiday abroad?' Well, some of the most popular destinations are in Europe and are close by and those that do involve long haul flights have two things in common; gorgeous beaches and great food. Yup, the Spanish love a food-filled seaside sojourn. So, you better get packing, cause here are some of the most popular destinations where Spanish people like to holiday when they aren't staying in their own country.
Where do Spaniards go on holiday abroad?
1. Portugal
The Spanish like to pop next door to neighbouring Portugal when holidaying abroad, with many choosing to drive there. Being able to drive their own car is one of the big draws of Portugal as it is much most convenient, especially when travelling with children and pets. But it is not just the ease of access that makes Portugal a popular destination with Spaniards, the country also has some breathtaking beaches, wonderful food and wine, and lots of historical cities, for instance, Lisbon and Porto.
---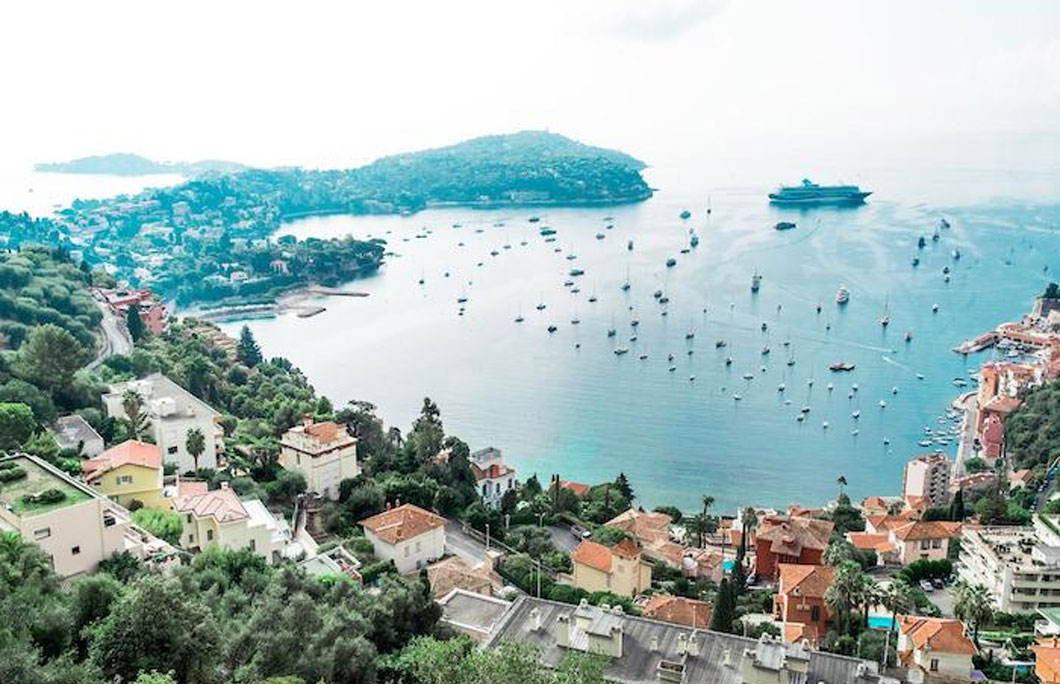 2. France
France welcomes many Spanish visitors not only to its magnificent capital, Paris but also to its countryside and beaches. Again, many Spanish people choose to drive to their French holiday destination, meaning they can go off the beaten track and stay in more remote places. Some of the most popular spots include the beaches along the French Riveria and those along the western coast in the Bay of Biscay. For instance, Île de Ré is a very popular beach and is known as the "White Island" because of its soft, light sand and its charming waterfront houses painted in neutral colours.
---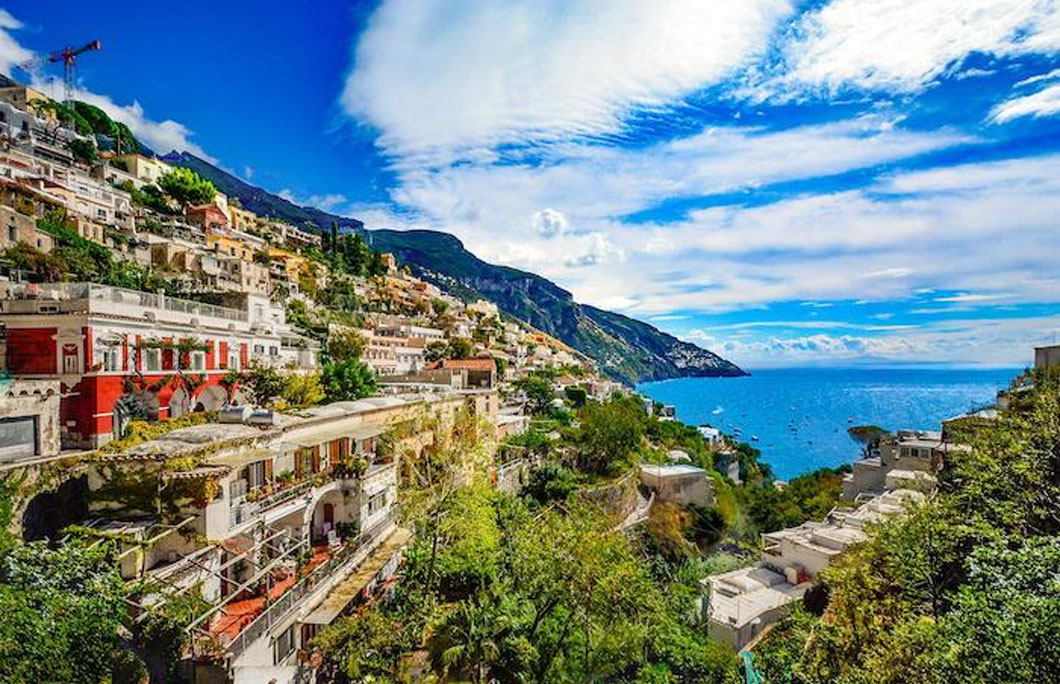 3. Italy
With its incredible culture and cuisine, Italy is another top destination where the Spaniards go when they holiday abroad. Many go to the beautiful beaches of Sicily, Sardina, and the Amalfi Coast for a seaside escape. However, Italy's culture-filled cities are also a big draw, for instance, Rome, Florence and Venice. The countryside is also a big draw, especially for those looking for some peace and quiet or those with big families looking to rent an entire villa. Tuscany is the main countryside retreat region.
---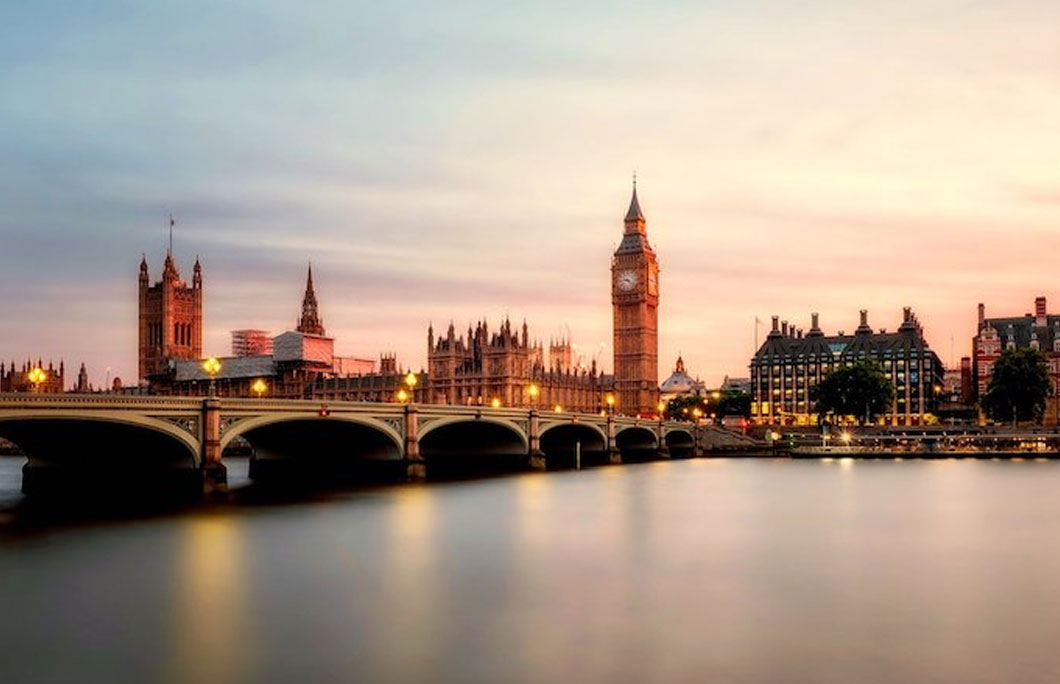 4. The United Kingdom
Yes, there are Spaniards who like to escape the heat and the sun once and a while, and those who do head to the UK. Many go to the vibrant capital of London and spend time seeing the sights, travelling around by open-top buses, shopping in the world-famous department stores and eating in some of the world's most creative restaurants.
---
5. Argentina
Argentina in the southern half of South America is, by area, the largest Spanish-speaking nation in the world. So, it is no surprise that many Spaniards like to visit here when they go on long haul holidays. Apart from speaking the language, Argentina also has so fierce football rivalry, just as they do in Spain, as well as wonderful dancing, drinking and dining, again, much like Spain.
---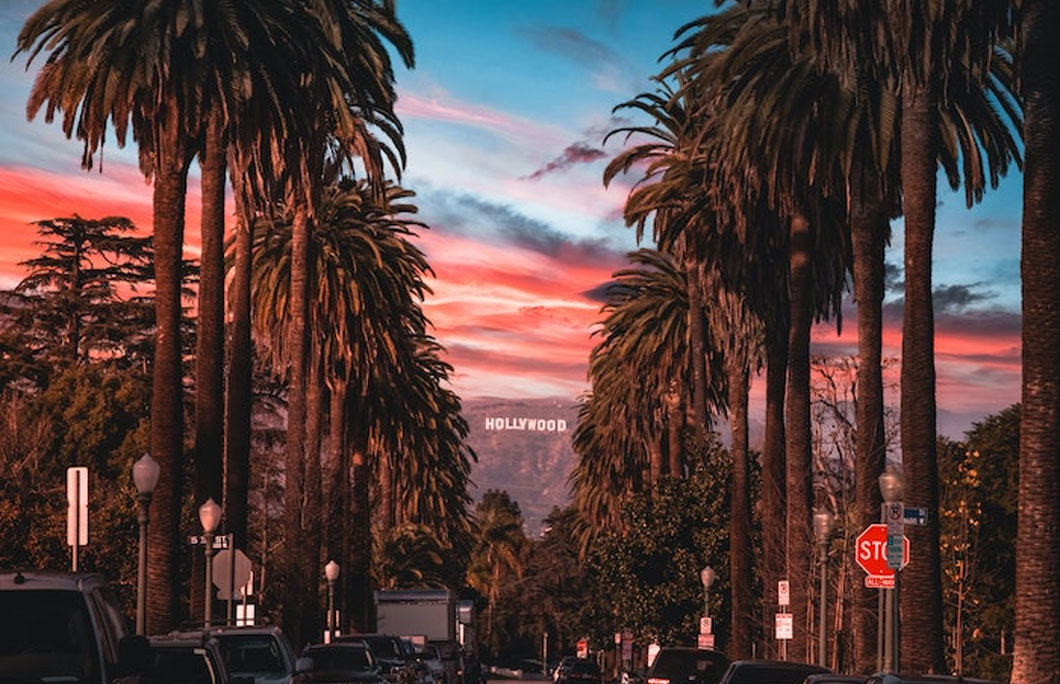 6. The United States
With direct flights to San Francisco and Los Angeles and a big Spanish-speaking population, many Spaniards like to visit Califonia on vacation. From beaches to vineyards, and rooftop bars to iconic sites, California has plenty on offer to keep the whole family entertained. Speaking of which, the state is also home to Disneyland and Universal Studios as well as Knott's Berry Farm – America's first theme park.
---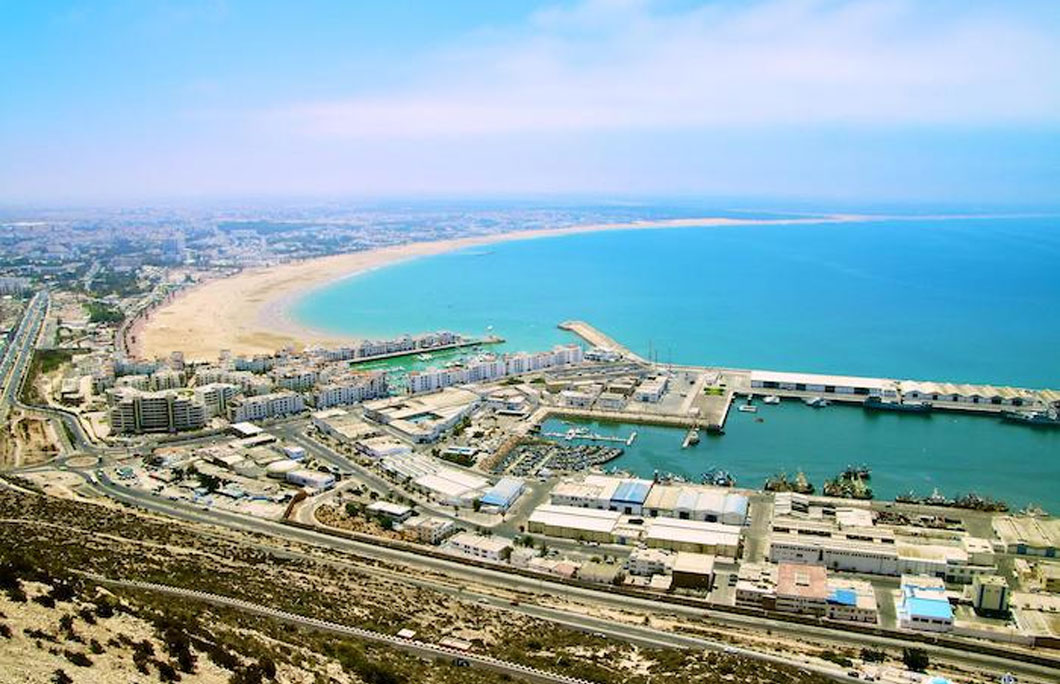 7. Morocco
Just a two-and-a-half-hour flight from the mainland, Morocco is a top holiday destination for Spaniards all year round. There are cheap flights to many cities in Morocco. However, as beach lovers, many Spanish people choose to stay in Agadir along Morocco's southern Atlantic coast. Tangier, Rabat and Casablanca are other popular beach destiantions.
---