7 Best Walks in Jersey
For a small island, Jersey is a big hitter when it comes to scenic walks. Whether you are looking for a relaxing stroll or a hardcore hike, there is a walking route perfectly suited to your abilities. From rambling along the coastline, tramping through the countryside and strolling along the cliffside, you'll find tracks and trails perfectly suited to your mood too. Are you ready? Lace up those boots and hit the road. Here are some of the best walks in Jersey in the Channel Islands.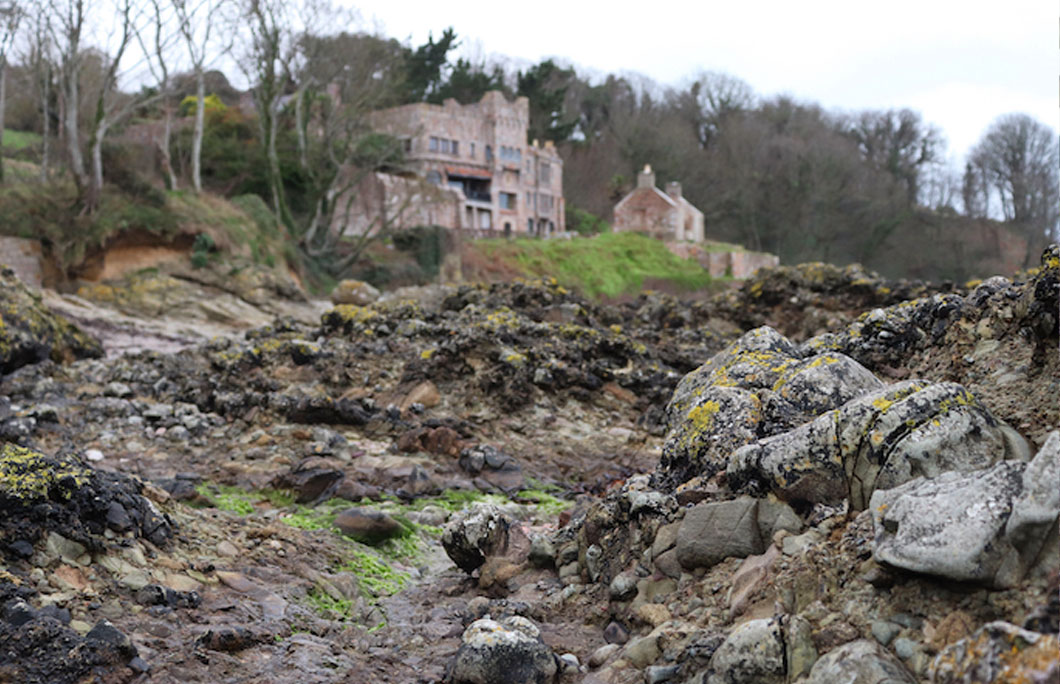 1. St Catherine's Woods
This moderate, 4.5-mile (7.24km) looped walk starts and finishes in St Catherine's Woods in the northeast of Jersey. Begin in the car park and just walk straight into the woods for some wildlife watching and spotting. This leafy wood is a riot of colour in the autumn months and is thriving with natural habitats in the huge trees and rock-filled streams. Want to see how the other half live? At the end of the track, wander down the Rozel Manor loop. Here you'll glimpse an elegant, private manor house. Make your way towards Fliquet Bay before re-entering the enchanted woodland.
---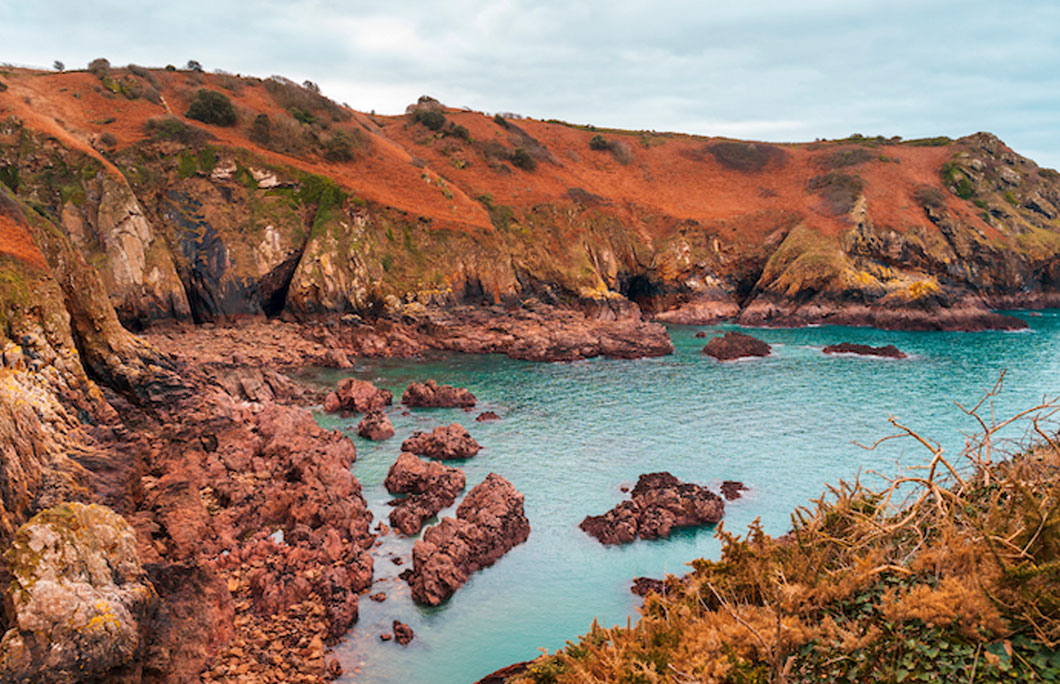 2. Sorel Point to Devil's Hole
This moderate, 1.8-mile (2.9km) linear walk starts at the northern tip of Sorel Point on the northern end of the island. It finishes at Devil's Hole, a natural crater in the solid cliff. Stroll along the cliff path in a westerly direction and you'll have incredible views of the rugged shoreline. You'll walk across jagged cliffs, stroll along secluded coves and visit verdant valleys on your way into Mourier Valley – an unspoilt wooded area with a bubbling stream. Looking for a pit stop? Play a visit to The Priory Inn, a traditional country pub with an open log fire that oozes rural charm and rustic character. When you reach Devil's Hole, head for the viewing platform for an incredibly memorable sea vista.
---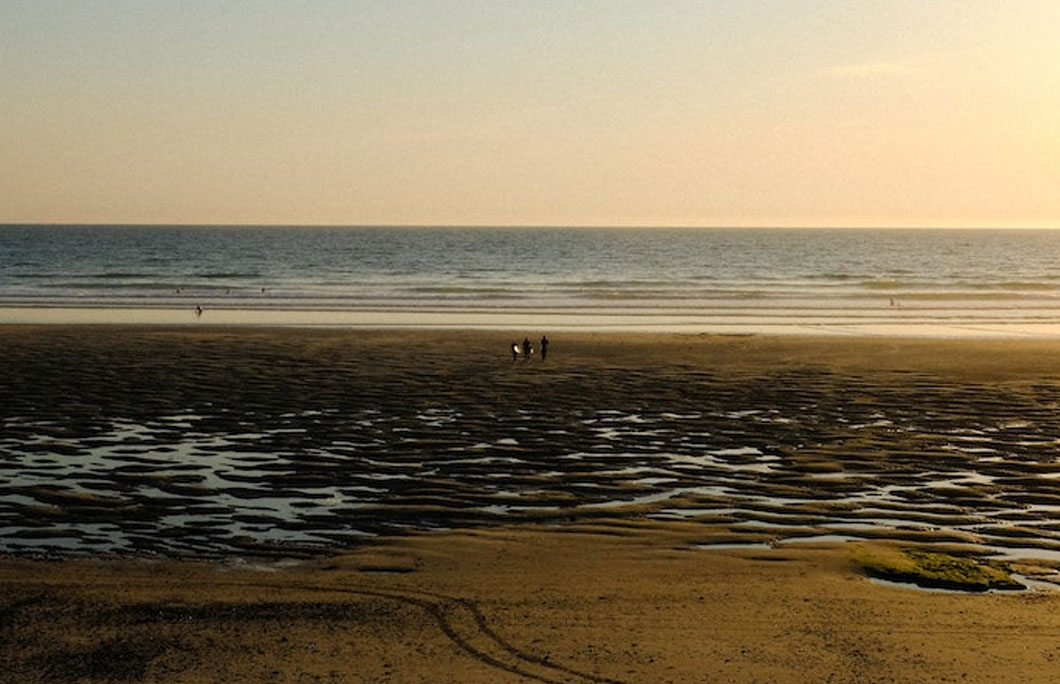 3. St Clement Exploration
St Clement on the southeast coast is the smallest parish on the island, but it has a lot to offer, for instance, sweeping coastal views, which look completely different at low and high tide. This walk starts and finishes at the Parish Hall and you'll pass the Millennium Cross and Stone, and travel through Samarès and Grande Vingtaine. When you reach Le Rocquier and Verclut make sure you take time to enjoy the views from these high points. Looking for a bite to eat and a rest stop along the way? Green Island is a firm favourite with locals and visitors alike.
---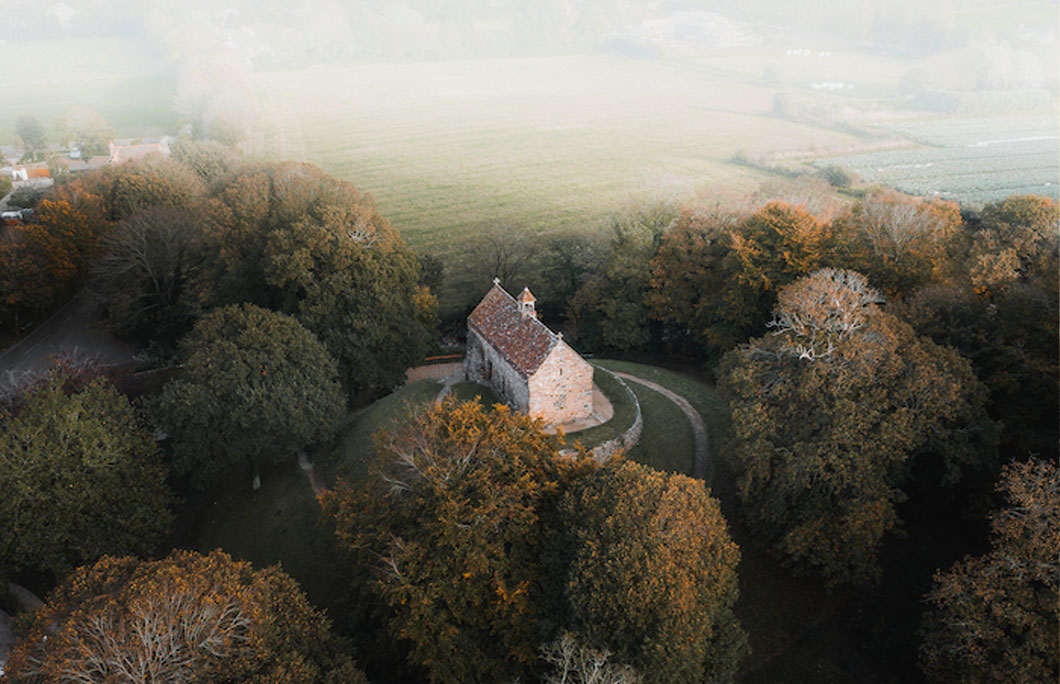 4. St Saviour Ramble
Looking for those famous Jersey cows? You'll find them here on the 8-mile (12.8km) looped walk that starts and finishes at St Saviour's Parish Church. Over two-thirds of this parish is made up of fields and pastures, which are home to herds of grazing Jersey cows. Along this route, you'll walk the outskirts of St. Helier up to Grands Vaux Valley. You'll pass the Millennium Stone and end up at La Hougue Bie. This is a Neolithic site that has a medieval chapel and archaeology museum.
---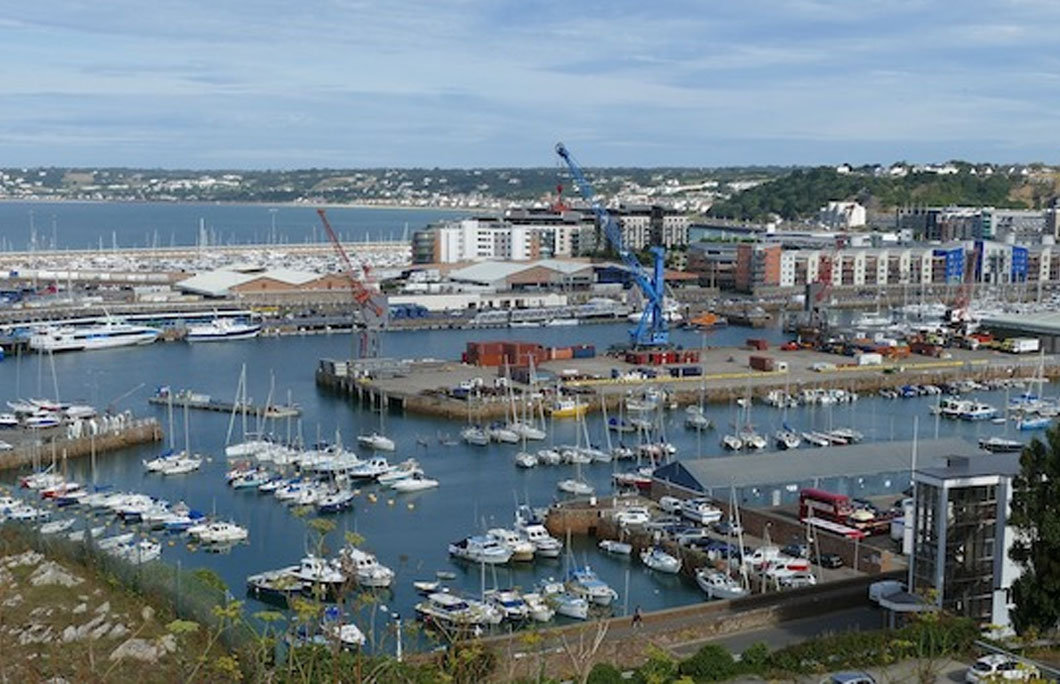 5. St Helier's Harbour
This gentle 2.4-mile (3.9km) scenic walk starts at Liberation Square in St Helier. On this harbour walk, you'll see the historical places that shaped the harbours and you'll enjoy terrific views of Fort Regent and Elizabeth Castle. You'll also see the Victorian swimming pool which, in the summer months, is the Jersey Marina lake.
---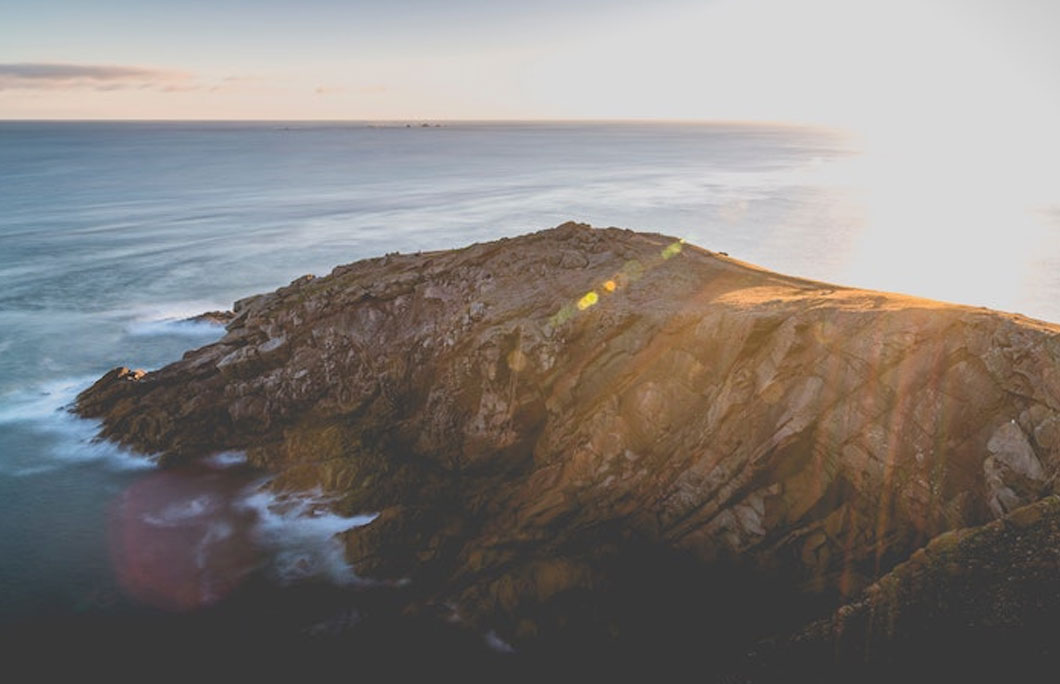 6. Grève de Lecq to Plémont
This short but sweet 2.1-mile (3.4km) walk takes in some cracking views and iconic Jersey sights. Begin your walk at Grève de Lecq Bay, a sandy sheltered beach on the northwest corner of the island. You'll follow the coastline along a high clifftop path. This is a bracing walk, and great for blowing away any cobwebs. The views are sweeping and you'll spy Guernsey and Sark and Northern France off in the distance. On the northwestern tip of the island, you'll come to Plémont Bay with its white sand, caves and café. Plan to spend a few hours here just chilling and sunbathing.
---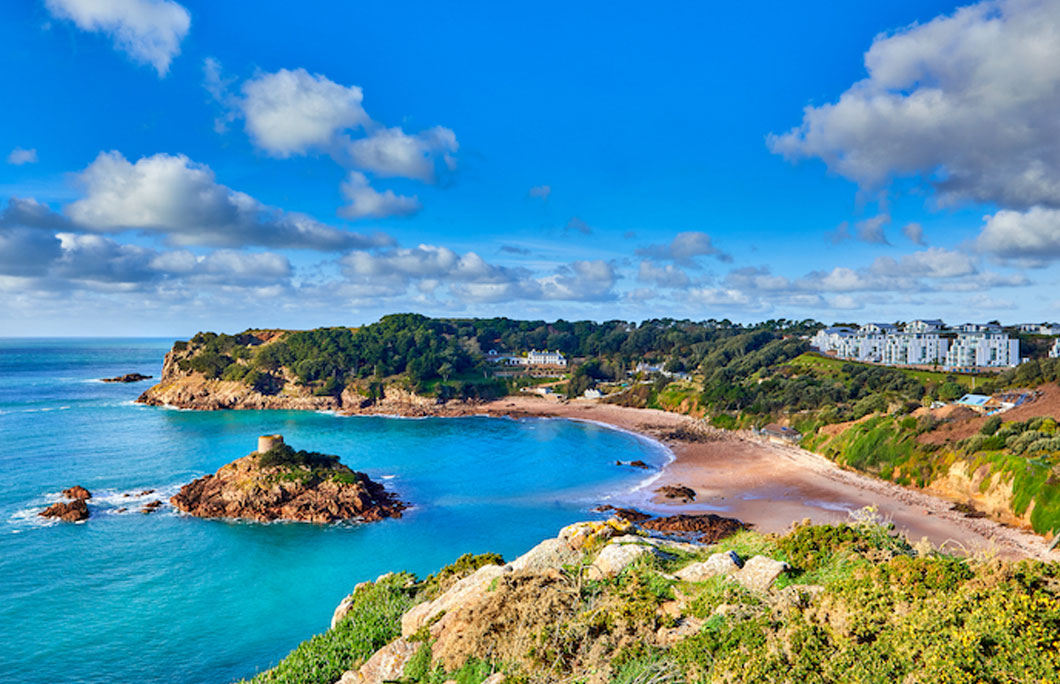 7. La Corbière to Portelet Bay
This is one of the most scenic walks in Jersey. On this 5.81-mile (9.3km) route, you'll enjoy gorgeous coastal views as you hike up and down cliffs. St Brelade's Bay on the southwest coast is the halfway point and a perfect place for a pitstop. Continue walking to Portelet Bay on the south coast, which is usually empty due to the steep steps down from the clifftop. The climb is worth it though, as the bay has soft golden sands and clear shallow waters which are perfect for a swim after your walk.
---