The 7 Best Burgers In Bucharest
Bucharest burgers are one of the greatest dishes to eat in this city, with a huge range of delicious options to choose from. Sure, there's plenty of classic foods to try but sometimes a burger is all you crave.
From the huge loaded burgers packed full of toppings to the more humble cheeseburgers we've picked a list that has something for all burger lovers on it.
Grab a friend and get ready to have a couple of beers and some seriously tasty Bucharest burgers. You are going to be seriously hungry after looking through these pictures…
Best burgers in Bucharest, How do these rankings work?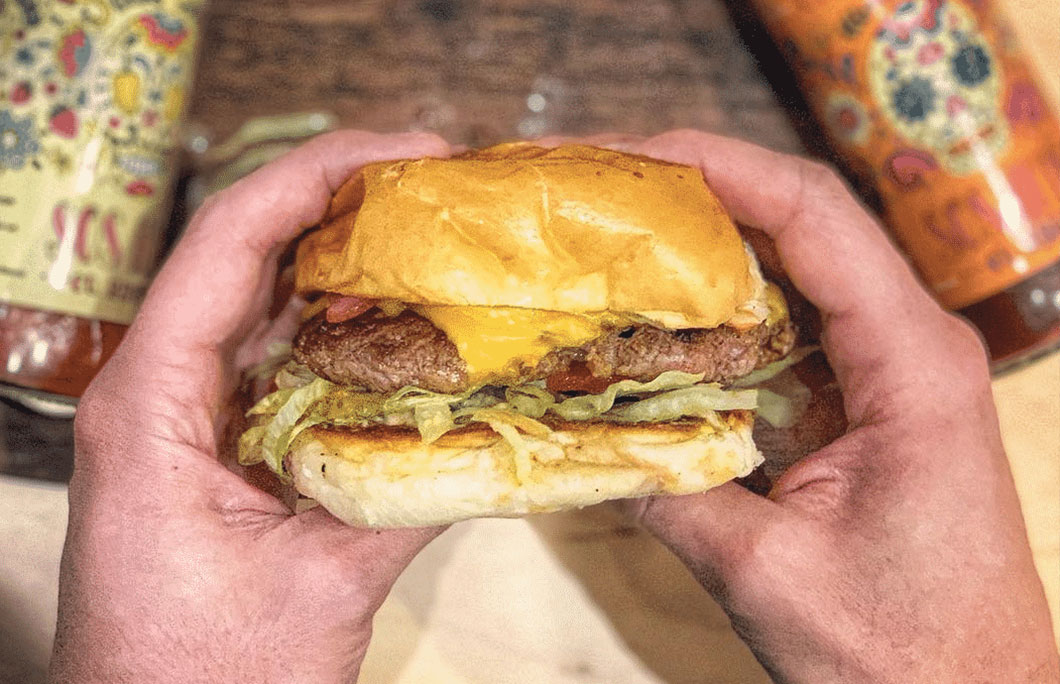 1. Burger Van Bistro
Burger Van Bistro have the confidence to keep things simple with small patties, really good quality buns and a minimum of toppings, combined to create a simple masterpiece.
---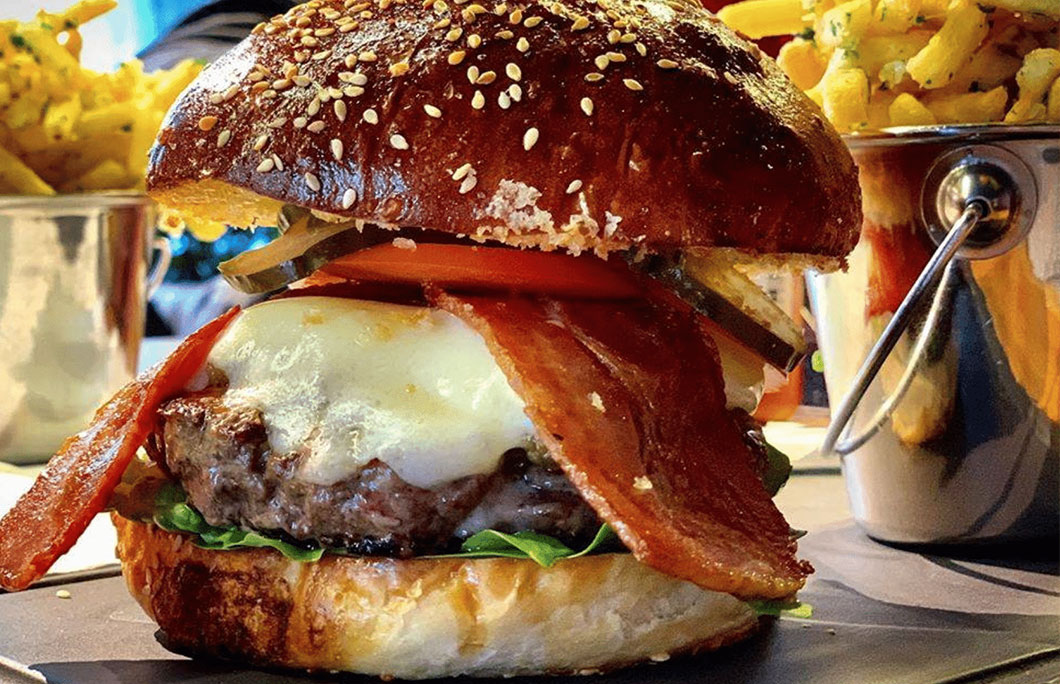 2. Vivo – Fusion Food Bar
Now with two locations in the city, Vivo has the best selection and variety of burgers you could ever wish for. They place huge emphasis on getting the freshest ingredients and shape their meat patties fresh every single day. The burgers are superb but on a par are the fries which are thin, perfectly crisp and the perfect side order.
---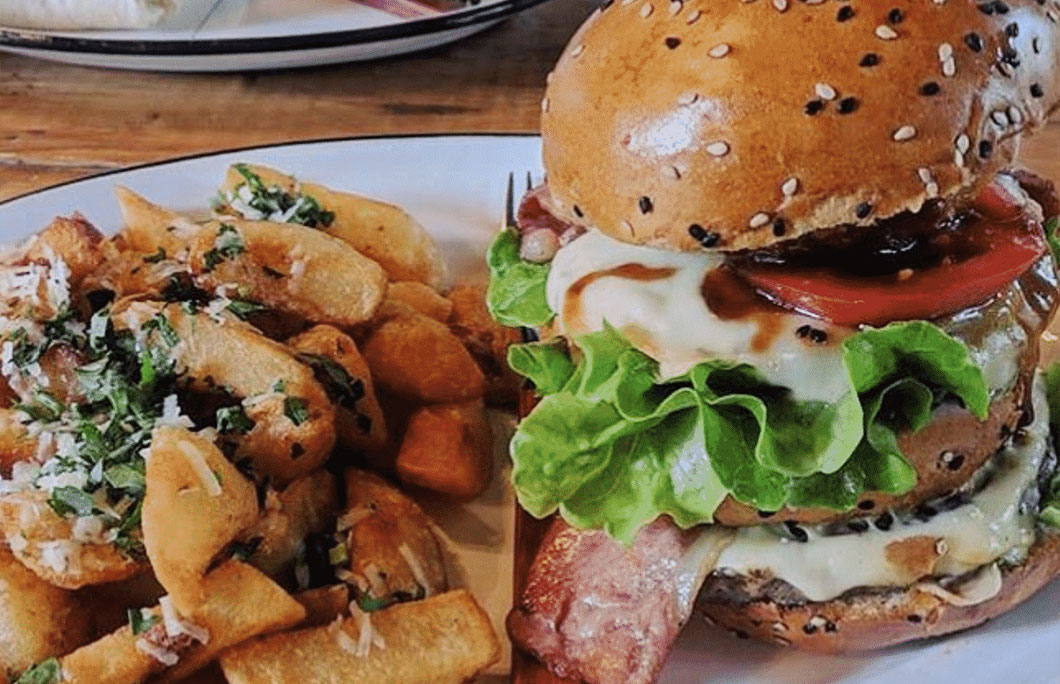 3. Modelier
Modelier is one of the most popular burger joints in town. With indoor and outdoor seating, it is an amazing place to spend time in the summer months. As well as great burgers their fries are delicious, their cocktails always kicking and they also have other classic dishes like house ribs. You just can't go wrong by eating here.
---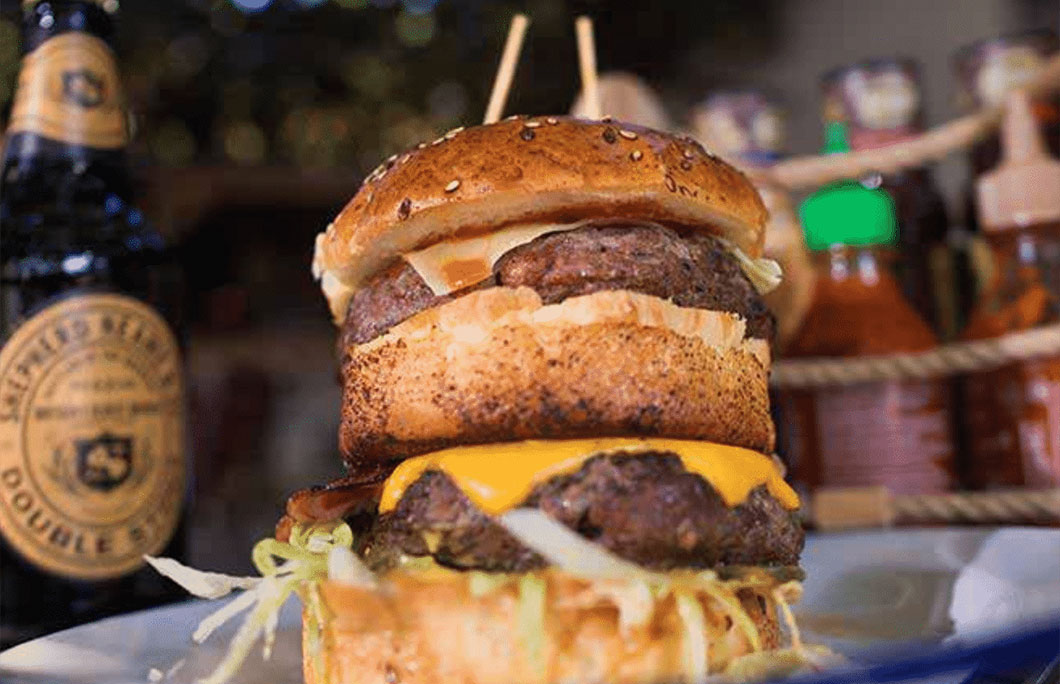 4. SWITCH.eat
A restaurant that is passionate about street food but serves it up in more comfortable surroundings. Some of their burgers are absolutely massive, including the "empire state" which is pictured below and which most people struggle to finish. You'll want plenty of their lovely local and imported beers to wash this one down with. An absolute treat.
---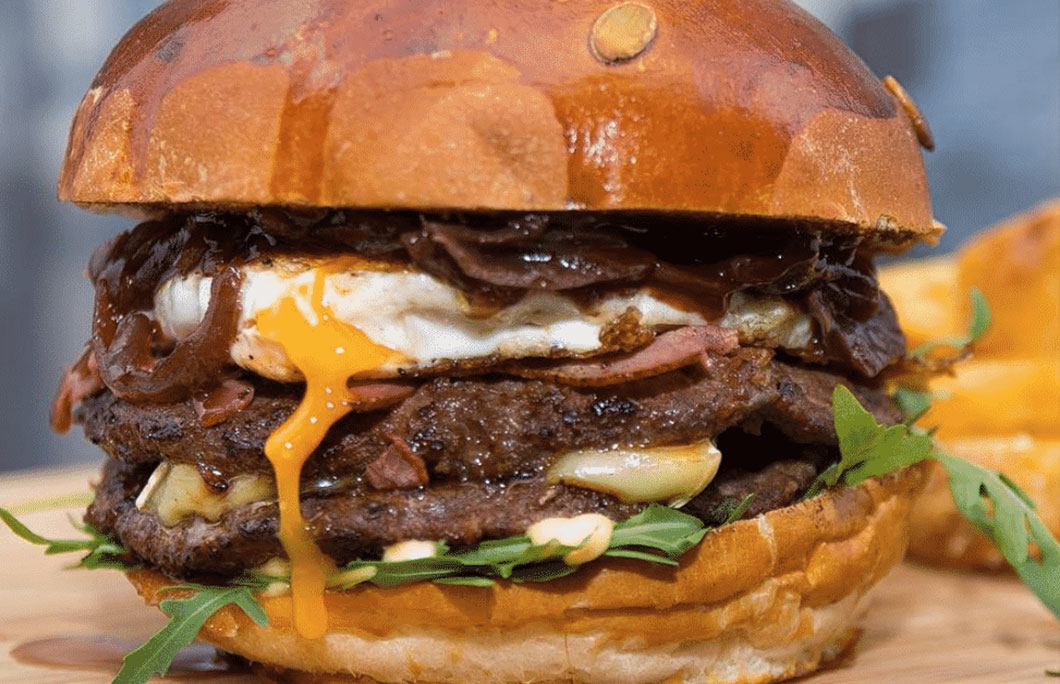 5. Burger Peter
Burger Peter looks like a small, unassuming place from the outside and you could easily walk past without noticing it. That would be a mistake because their big tasty burgers – which come served on wooden boards with generous portions of fries – are melt in the mouth good. Look out for their food truck which pops up around the city.
---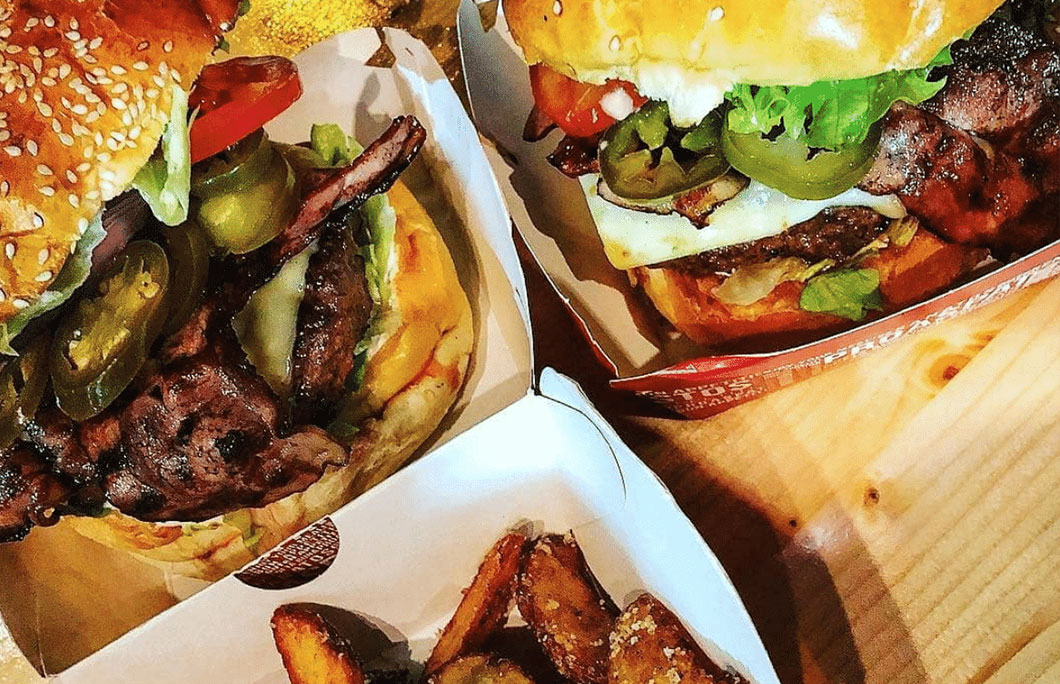 6. South Burger
Now with three locations in the city, their burgers are the perfect mix between fast food and a more formal restaurant. The food offering sit perfectly in the middle and focuses on maximum flavour and value for money. They also do great ribs and fried chicken and serve some seriously good beer on tap.
---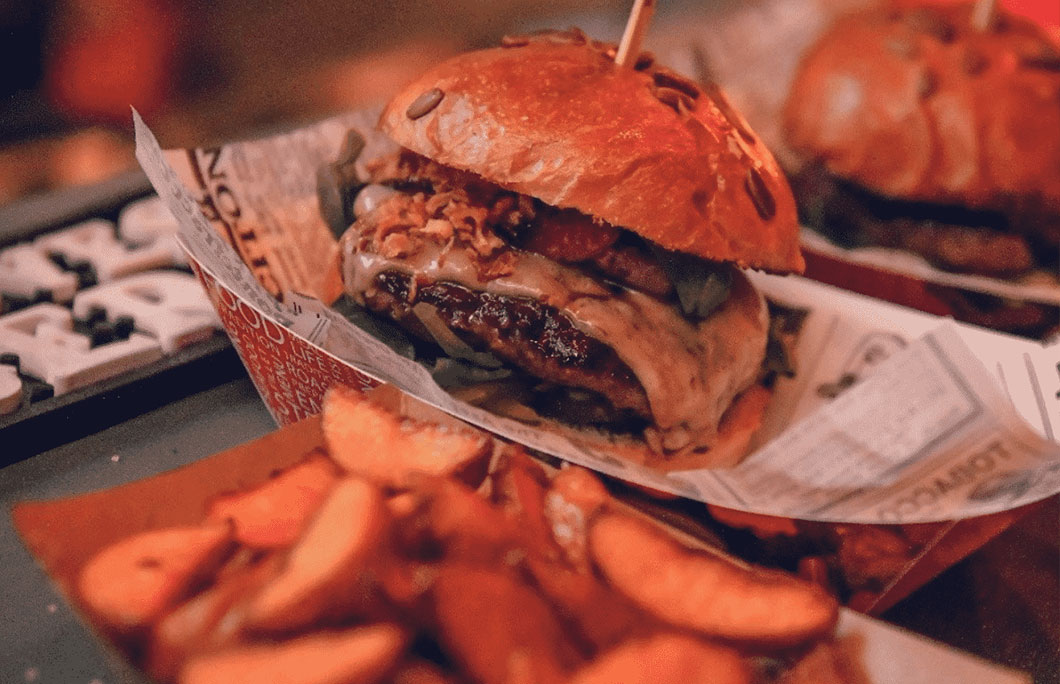 7. Circus Pub
You might get drawn in by the beer (which is fantastic of course) but the real talent here is in the kitchen cooking these burgers. Served up street food style (they also cater music festivals and events) this is casual eating at its absolute best. Cold beer and really good burgers. What more could you want from life?
After all that food you'll want to walk it off so why nor check out the 7 most Instagrammable spots in Bucharest.
---