The 7 Best Places For Pizza In Venice
Eating pizza in Venice is one of the great pleasures in life, and something that should be added to everyones bucket list. As you people watch in this majestic city – pizza slice in hand – you'll fall in love with the city.
But, with so much choice and so many great restaurants where do you start? Fear not, because we have whittled it down to the very best spots for pizza in Venice.
Grab yourself a nice glass of wine and prepare to live la dolce vita…
Best Pizza in Venice, How do these rankings work?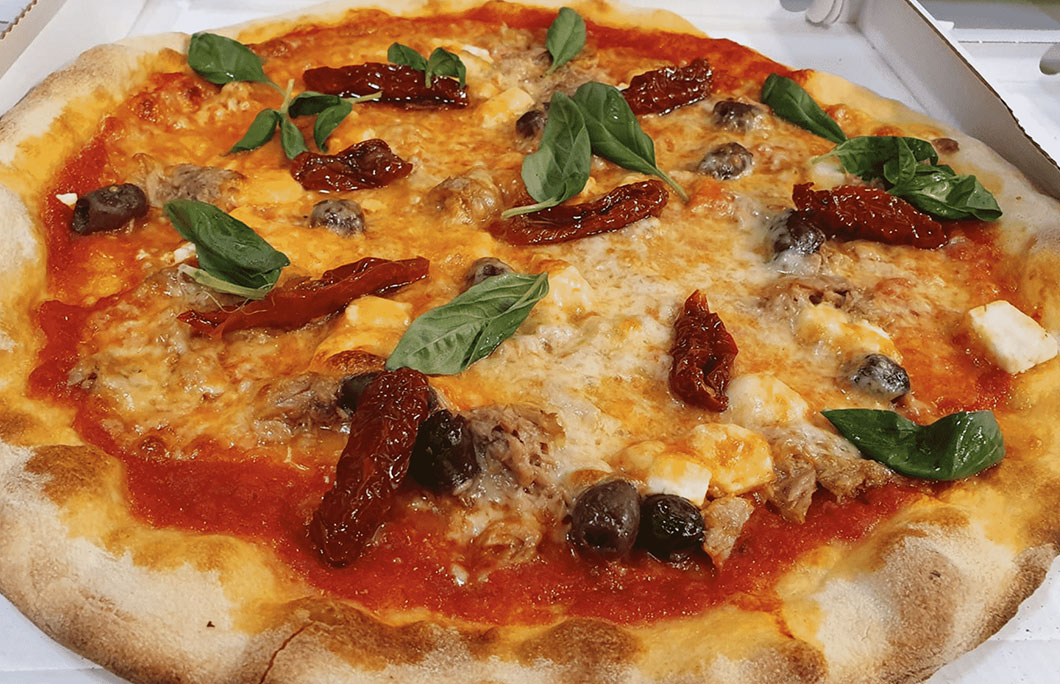 1. C'è Pizza E Pizza
They source the very best ingredients from all over Italy, and combine them with their own thin crispy crusts for pizza perfection.
This is the sort of place where you don't need to over complicate the toppings. When the basics are all so good, the dough and sauce speaks for itself.
---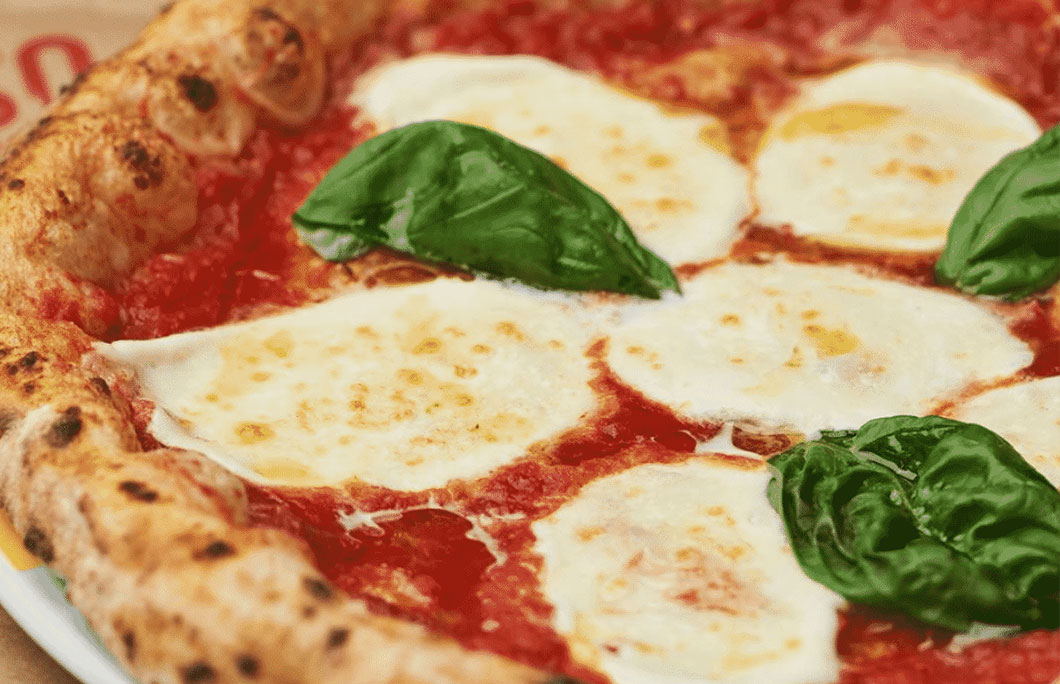 2. Rossopomodoro
Rossopomodoro is as good a Neapolitan-style pizza as you will get outside Napoli itself, with the perfect crust and wonderfully fresh toppings.
The key is that they prove the dough for 24 hours before cooking it in less that 90 seconds in a piping hot oven. The result? You'll get that wonderfully chewy and crispy dough with lush toppings.
---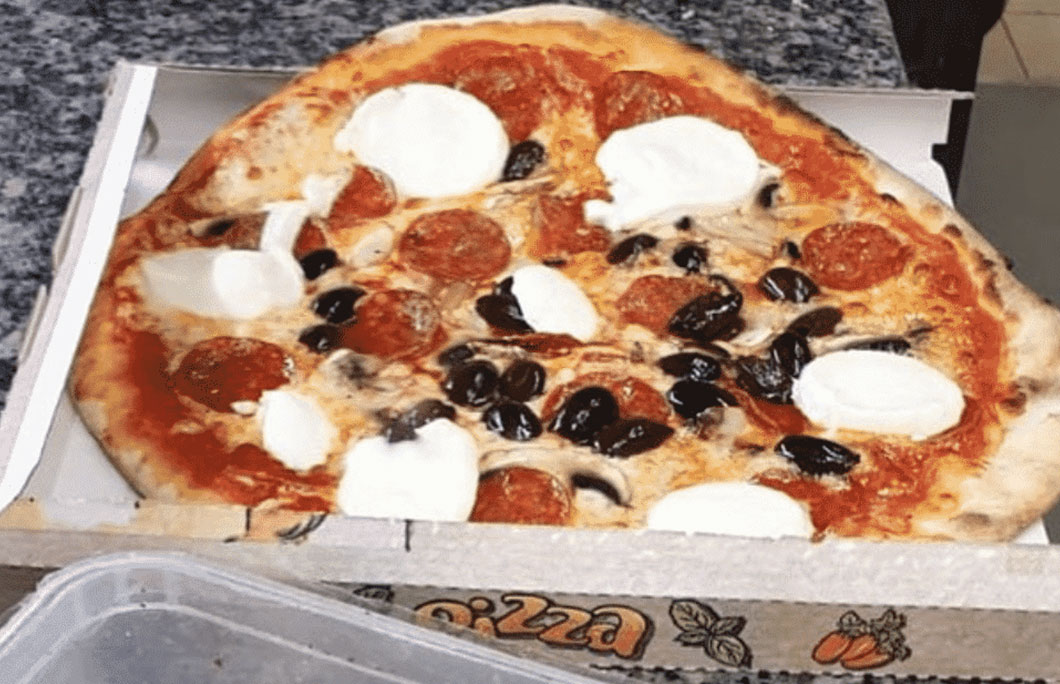 3. Pako's Pizza & Pasta
They are locally famous for their pasta, panini and pizzas, which most people get as a take away. It's the perfect snack to eat al fresco.
The pizzas come piping hot and loaded with cheese and are best enjoyed sitting on a step or wall, looking out at this gorgeous city.
---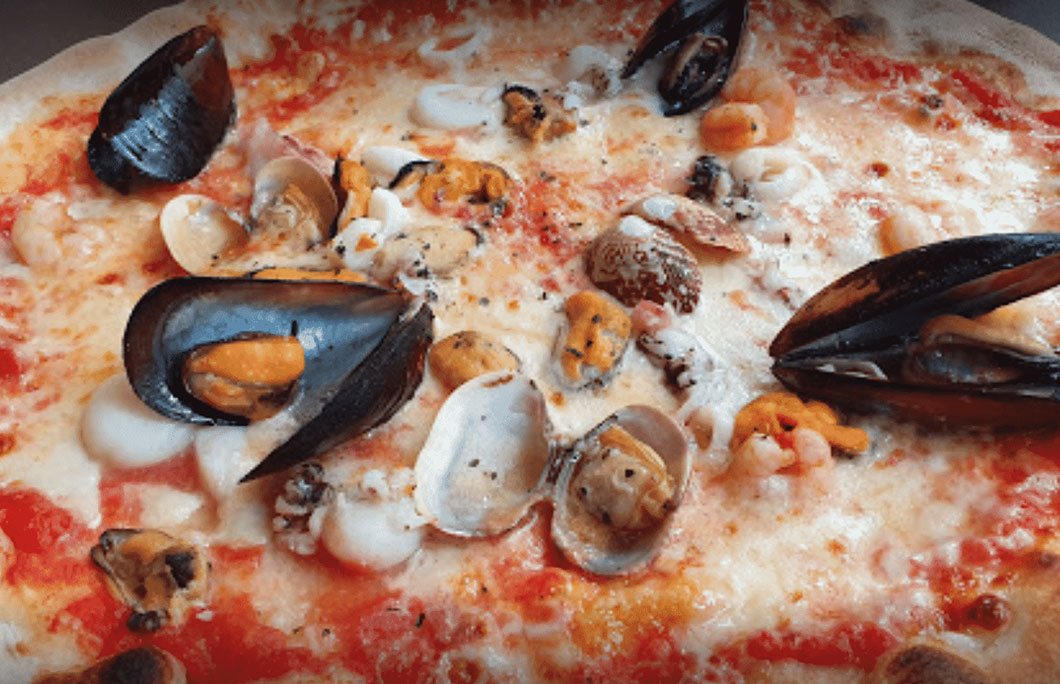 4. Muro Frari
Muro Frari serve up some of the best high-end cooking in the city, with a menu packed full of classic dishes. You'll find seafood and meats as well as wonderful pasta.
With so much to choose from it would be easy to miss the pizza, but that would be a mistake. To say they taste amazing would be the understatement of the year!
---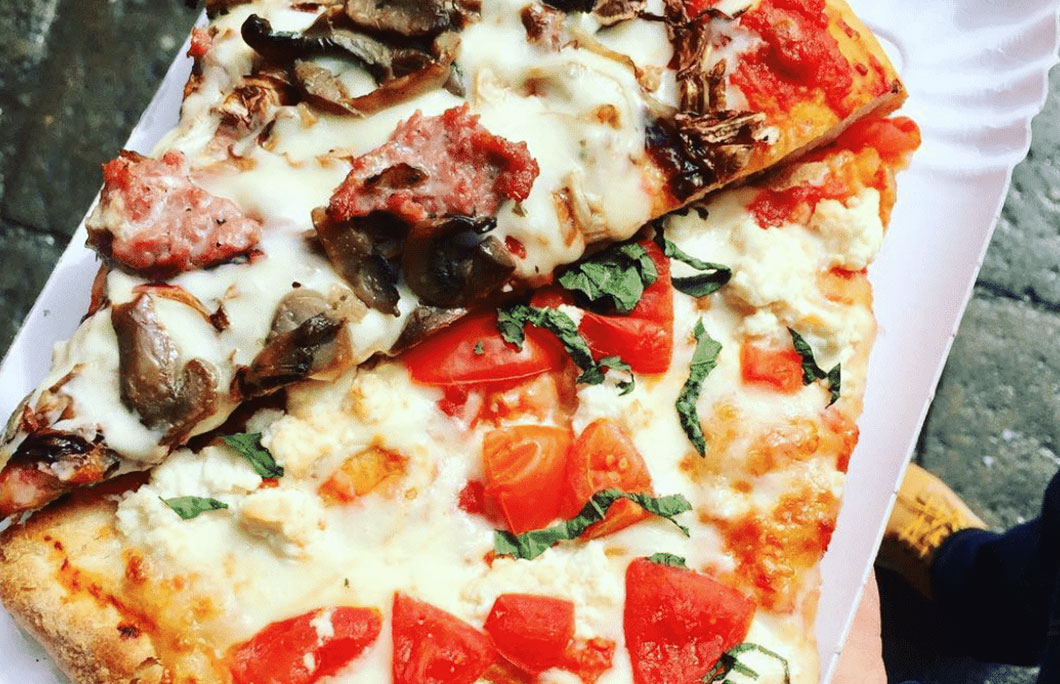 5. Antico Forno
Their counter is always full of a wonderful array of pizzas with toppings that change on a regular basis. They are best enjoyed as a slice (or two or three) on the go.
The delicious thin base combined with their fior di latte mozzarella sourced from the Treviso countryside is an absolute joy.
---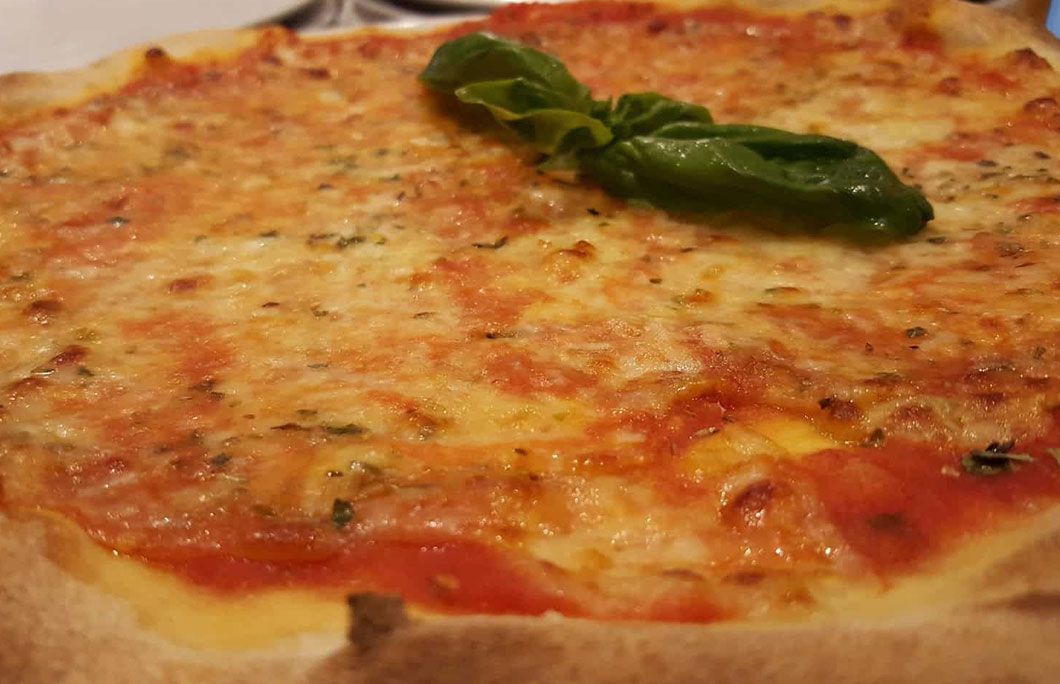 6. Pizzería Antico Panificio
They are a fine dining restaurant which has a wonderful selection of dishes, including one of the very best risottos in the city. But hey, to not try the gourmet pizza would be a real sin.
Their pizzas come with a wonderfully thin base and simple yet delicious toppings. You'll be hooked after the very first bite.
---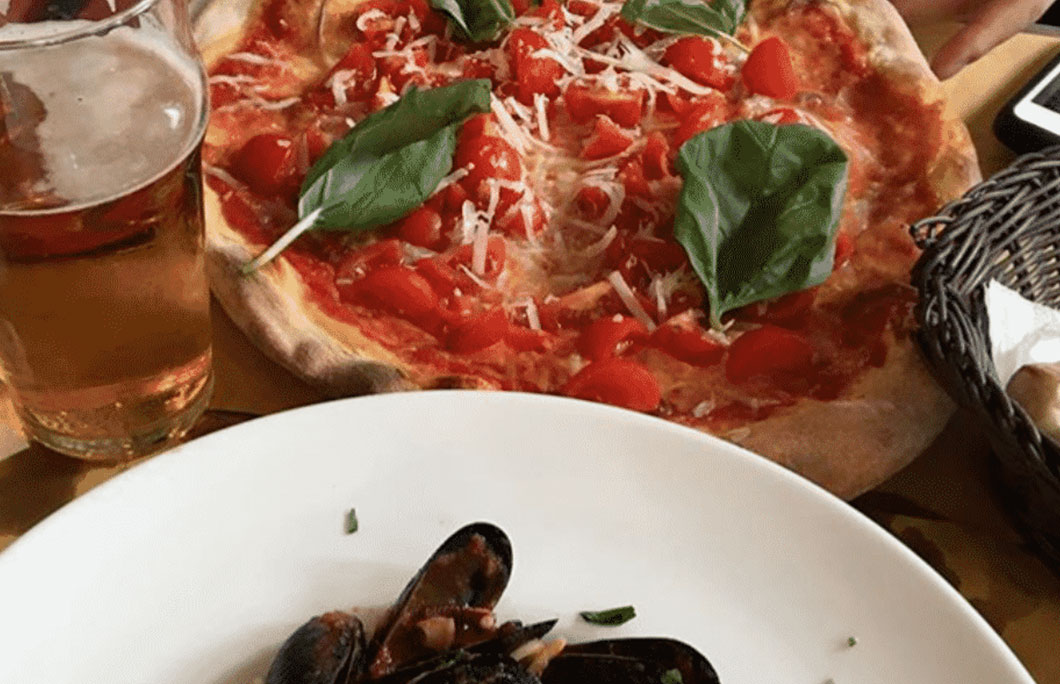 7. Ai Garzoti
A hidden gem of a restaurant where you will find stunning pizza alongside signature Venetian meat dishes like veal liver with polenta and a world class beef fillet.
The room is always buzzing with simple and classic decor and staff who make you feel at home the second your walk in the door. Pizza in Venice doesn't get much better than this!
If you have a short amount of time in the city you should check out our guide on How To Spend 48 Hours In Venice
---