The Things You Should Know About Stockholm
This cutting-edge capital is the height of Scadi-cool. But how much do you know about Stockholm beyond IKEA, Abba and spas? Now's as good a time as ever to put your knowledge to the test. From drinkable river water to the world's first-ever open-air museum, here are a few interesting facts about Stockholm that might surprise you.
If you are planning a trip to Stockholm, Here are 7 interesting facts about Stockholm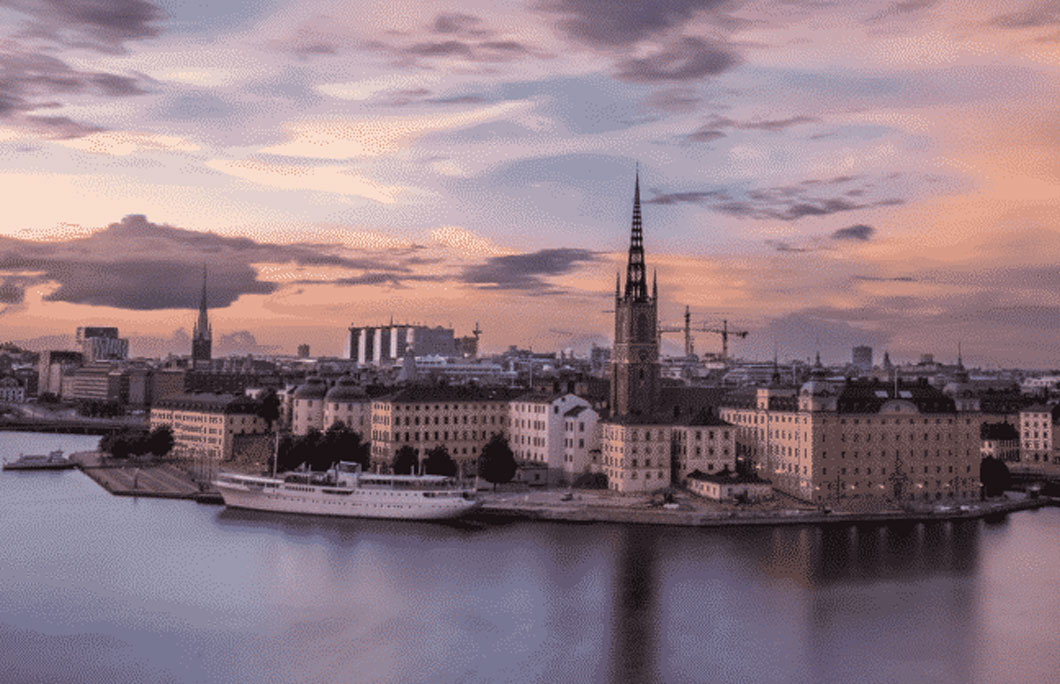 1. Stockholm is built on 14 islands
Stockholm sits on 14 islands that are connected by 57 bridges. Each of these islands has its own distinctive character. Stadsholmen is home to Stockholm Palace, the official residence of the Swedish monarchy, Långholmen is a popular spot for walks, picnics and swimming at the small beaches, and Södermalm was once known as the "slum" area of Stockholm but is now the bohemian and cultural heart of the capital city.
---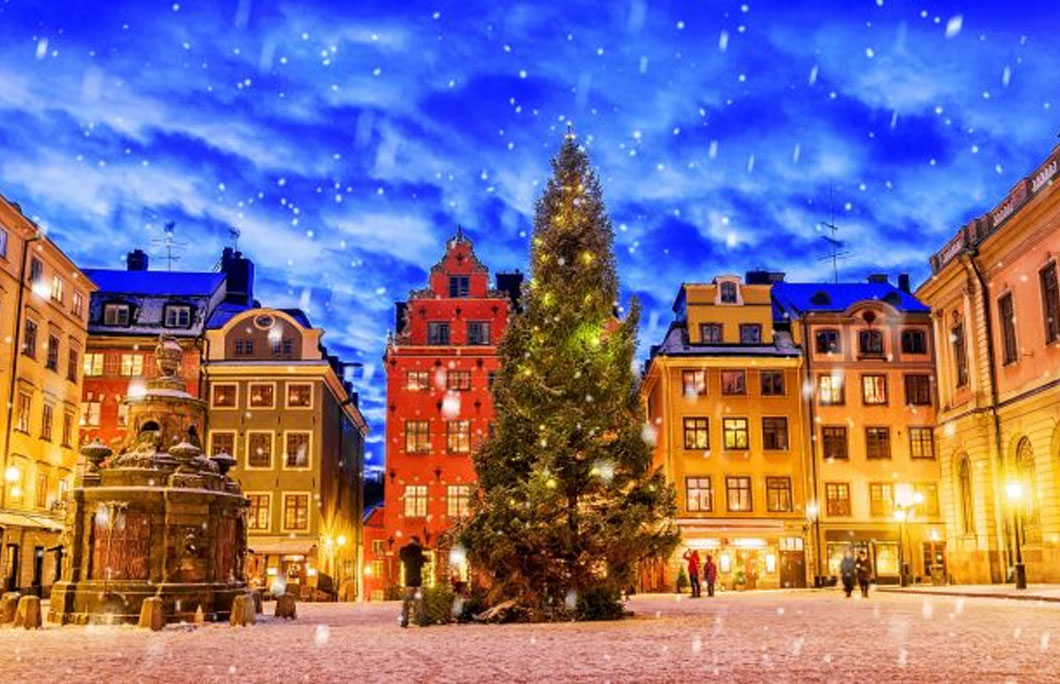 2. Stockholm is one of the cleanest cities in Europe
Stockholm was crowned the European Green Capital in 2010 and it's managed to cling onto its credentials. It's slashed carbon emissions by over 25% since the 1990s and is aiming to be fossil fuel free by 2050.
It's also one of the least polluted cities on the continent. In fact, the water is so clean you can drink it, swim in it and even fish in it.
---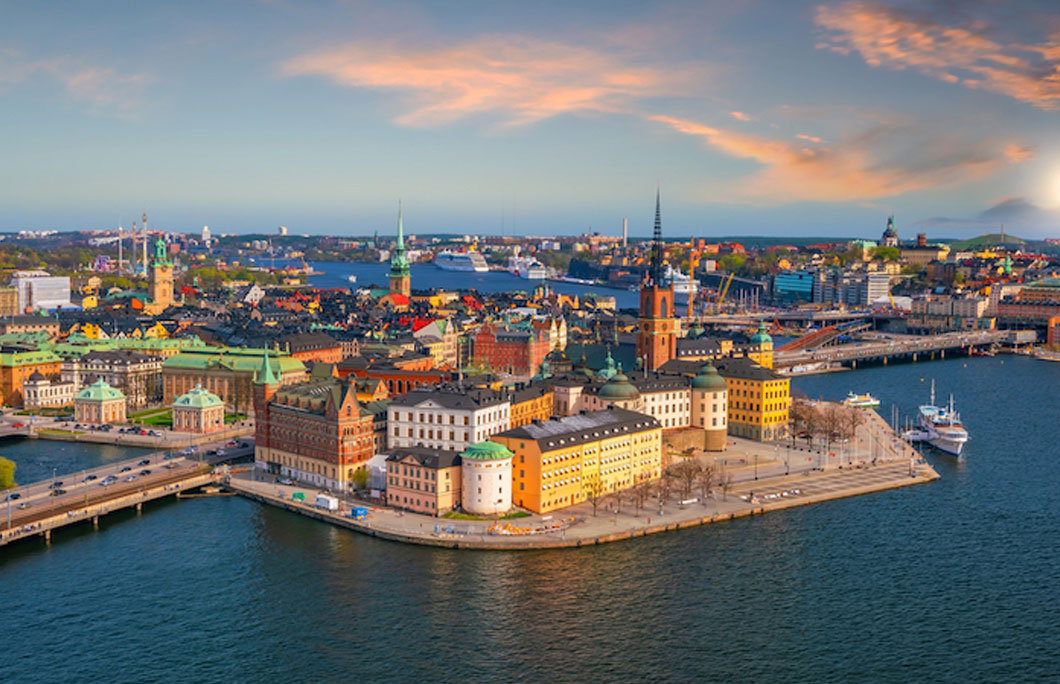 Editorial credit: NadyaEugene / Shutterstock.com
3. Stockholm is home to one of the best-preserved historic districts in Europe
Gamla Stan – Stockholm's Old Town – is one of the largest and best-preserved medieval city centres in Europe. Founded in 1252, the historic centre and the adjacent island of Riddarholmen still feature cobblestone and pedestrian-only roads.
You can still see cellar vaults and frescoes dating all the way back to the Middle Ages, as well as a handful of beautiful churches and museums, including the Stockholm Cathedral. The Royal Palace is the most famous building in the district and one of the largest castles in the world, with over 600 rooms.
---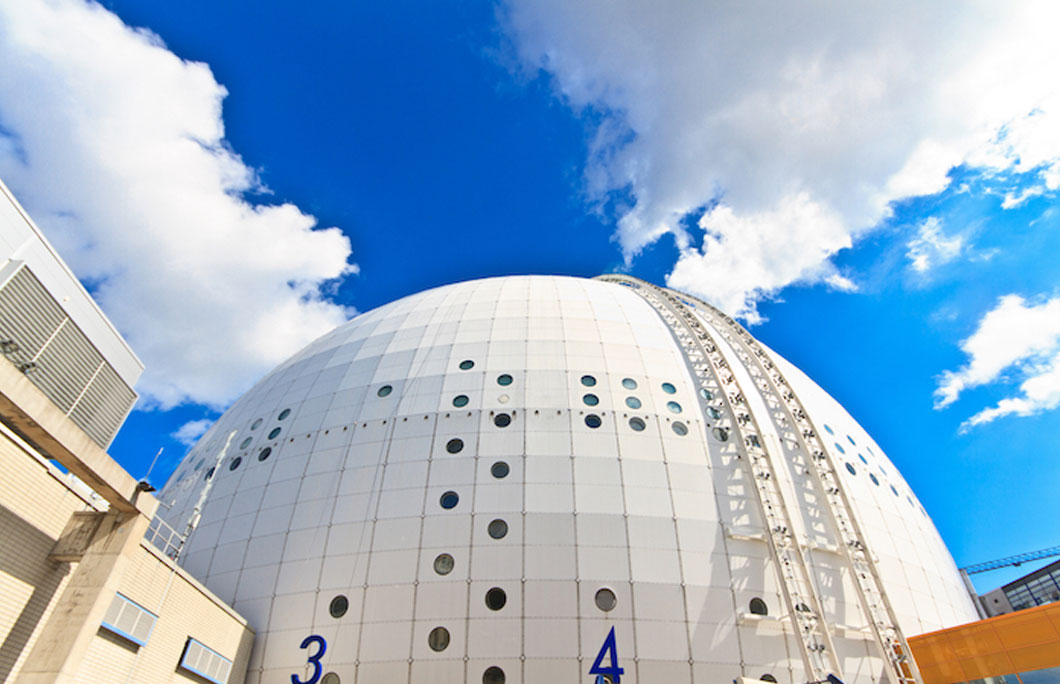 4. Stockholm is home to the world's largest hemispherical building
The Avicii Arena, formerly known as the Ericsson Globe, is the world's largest hemispherical building. It boasts a diameter of 11 metres, an inner height of 85 metres and a volume of 605 cubic metres. Built in 1989, it's now one of Stockholm's most iconic buildings. It's the country's national hockey arena, but it also hosts countless concerts and events. Some of the world's biggest artists have performed here, including the Rolling Stones, Beyonce, Madonna and U2. For sparkling views, you can hop on The Skyview, a gondola running alongside the curved wall.
---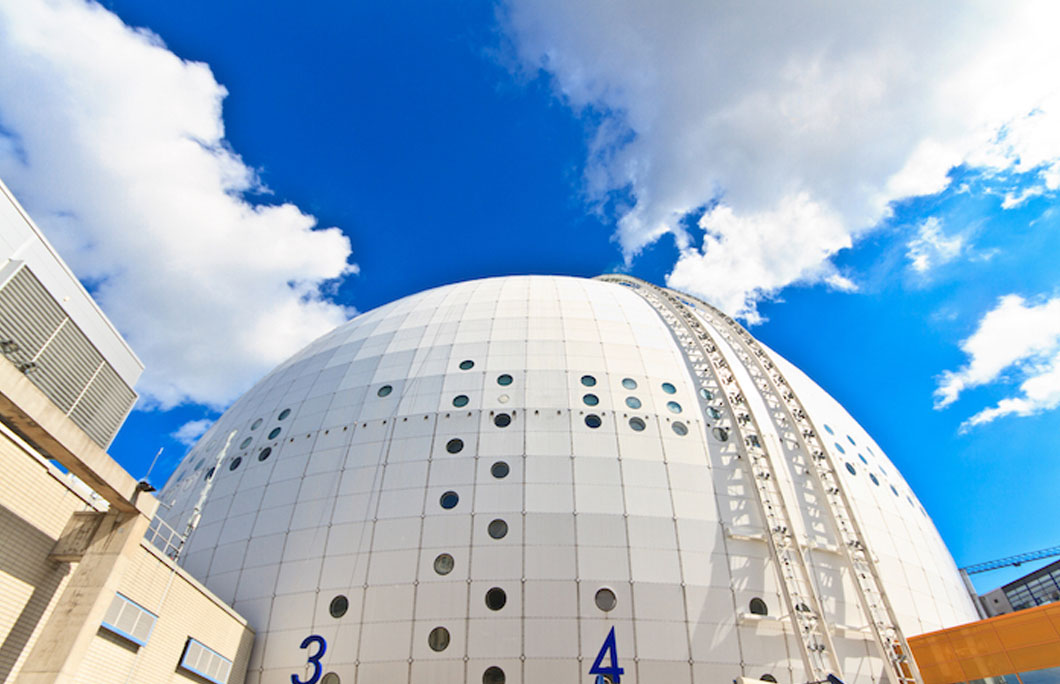 5. Stockholm is home to the world's first-ever open-air museum
Skansen, located on Djurgården Island, opened on October 11 1891, which makes it the oldest open-air museum in the world. When it first opened, the museum featured a handful of historical houses spread across 30,000 sq. metres. Today, it encompasses around 150 historical buildings, attracting more than one million visitors a year.
Artur Hazelius founded the museum to preserve a picture of Sweden's old peasant society as authentically as possible. Each of the buildings is furnished according to the period in which it was built and staff wear historical clothing too.
---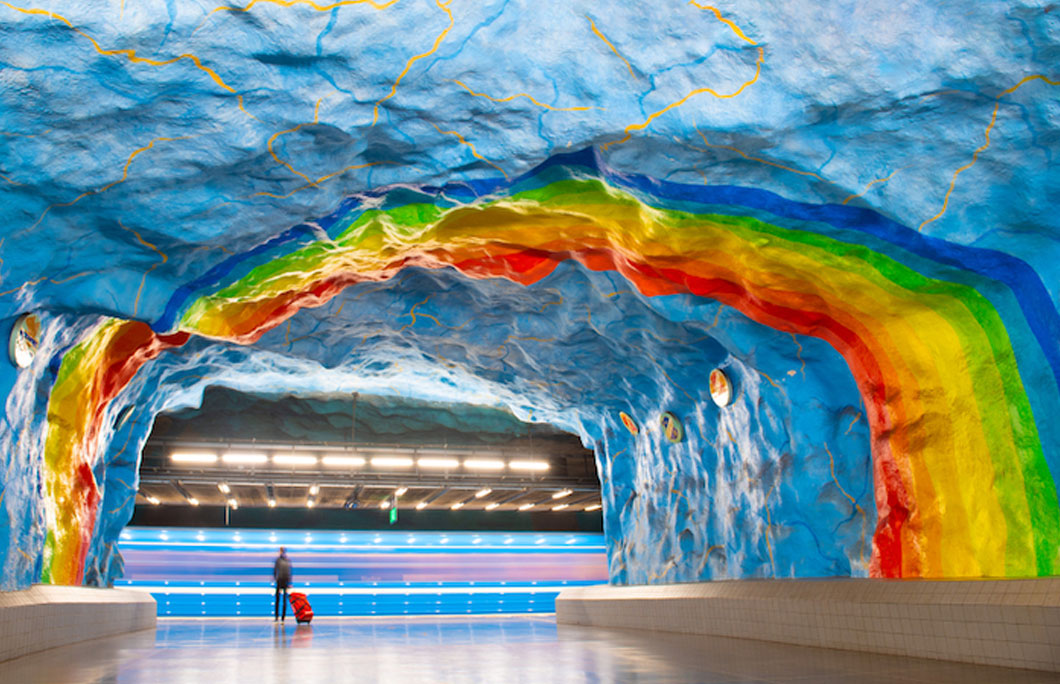 6. Stockholm is unofficially home to the world's longest art gallery
Dubbed the world's longest art gallery, Stockholm's metro stations are brimming with art, paintings, mosaics and sculptures. At 68 miles (110 km long), more than 90 of its 100 metro stations feature works. Since 1957, artists have played a key role in the design of new stations and over time the city's older stations have been spruced up too. Some of the most famous stops include Bagarmossen, which features a Gert Marcus screen painting, and Stadion's vivid rainbow.
---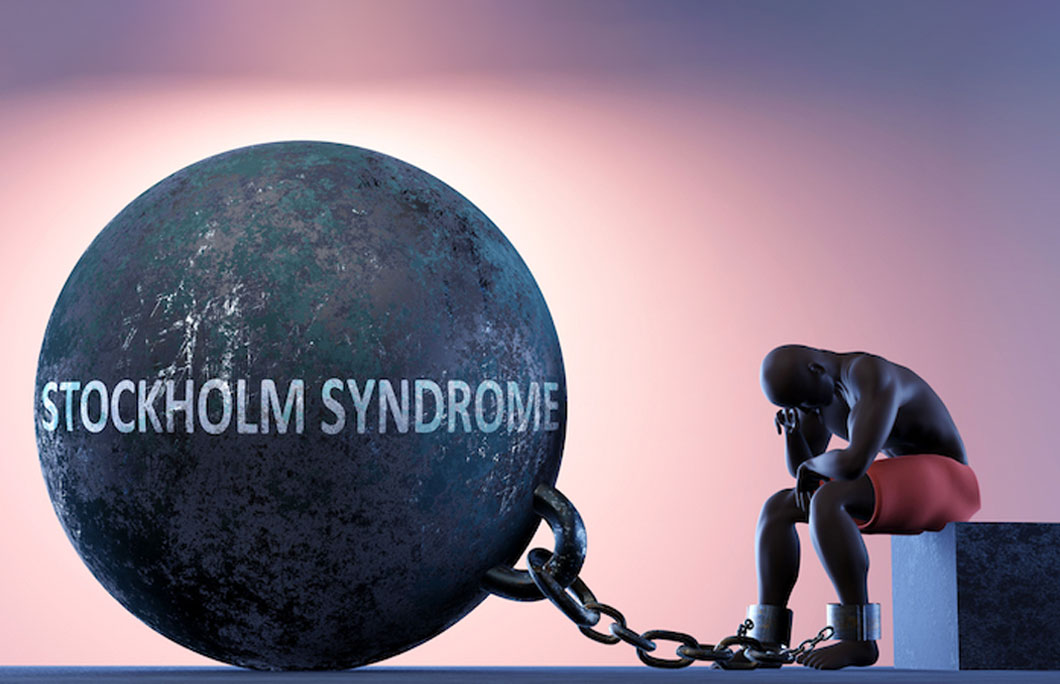 7. Stockholm Syndrome really does come from Stockholm
Criminologist and psychiatrist Nils Bejerot coined the term "Stockholm Syndrom" to describe victims feeling positive feelings to their abuser or captor. He made the discovery following one of Sweden's most famous crimes. In Norrmalmstorg in 1973, career criminal Clark Olofsson help hostages in a six-day bank siege. The hostages began to identify with their captors, even developing a liking for them. Kristin Ehnmark, explained in 2009: "It's some kind of a context you get into when all your values, the morals you have, change in some way."
---