The Things You Should Know About St. Kitts And Nevis
There's more to this twin-island nation than year-round sunshine, palm-fringed white sand beaches and luxurious hotels. For instance, did you know that it's the smallest sovereign state in the Western Hemisphere? Thought not. From a founding father's birthplace to French-imported monkeys, here are a few interesting facts about St Kitts and Nevis that might surprise you.
If you are planning a trip to Nevis, Here are 7 interesting facts about St. Kitts And Nevis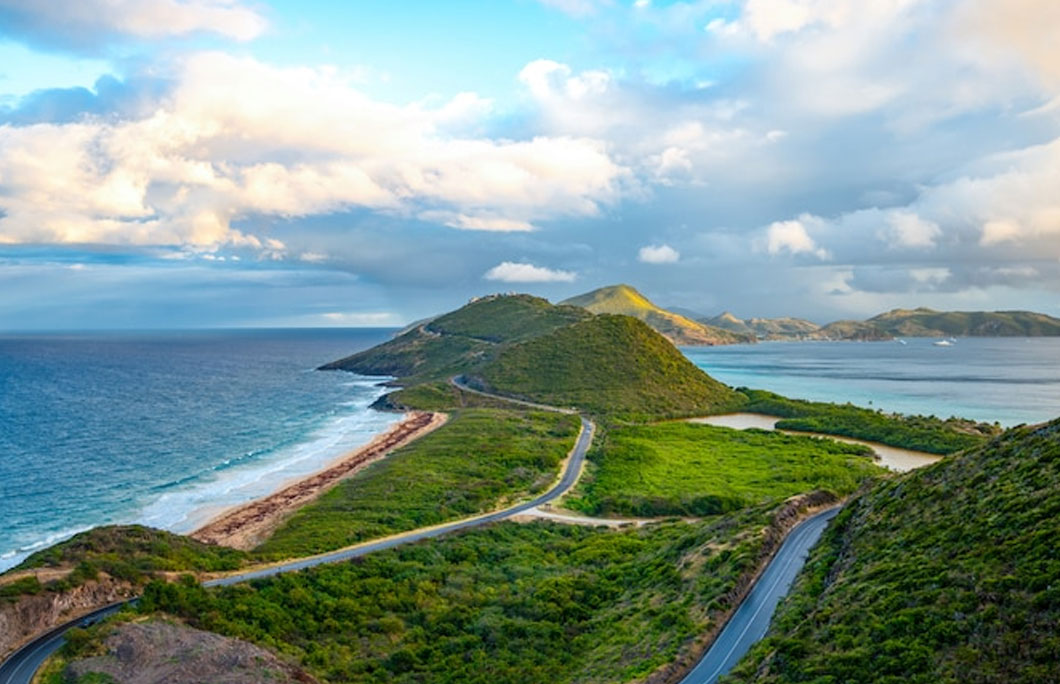 1. St. Kitts and Nevis is teeny-tiny
St. Kitts and Nevis is the smallest country in the Americas, both in area and population. The entire federation amounts to little more than 104 sq . miles (269 sq. km). It's home to around 45,000 people. St. Kitts is the larger island of the two.
The two islands are separated by a two-mile stretch of sea known as 'the narrows'. To get between the two islands, you can hop on a five-minute water taxi. Every year, thousands flock here for the Chanel Swim, joined by kayaks and fishing boats to keep a lookout for sharks.
---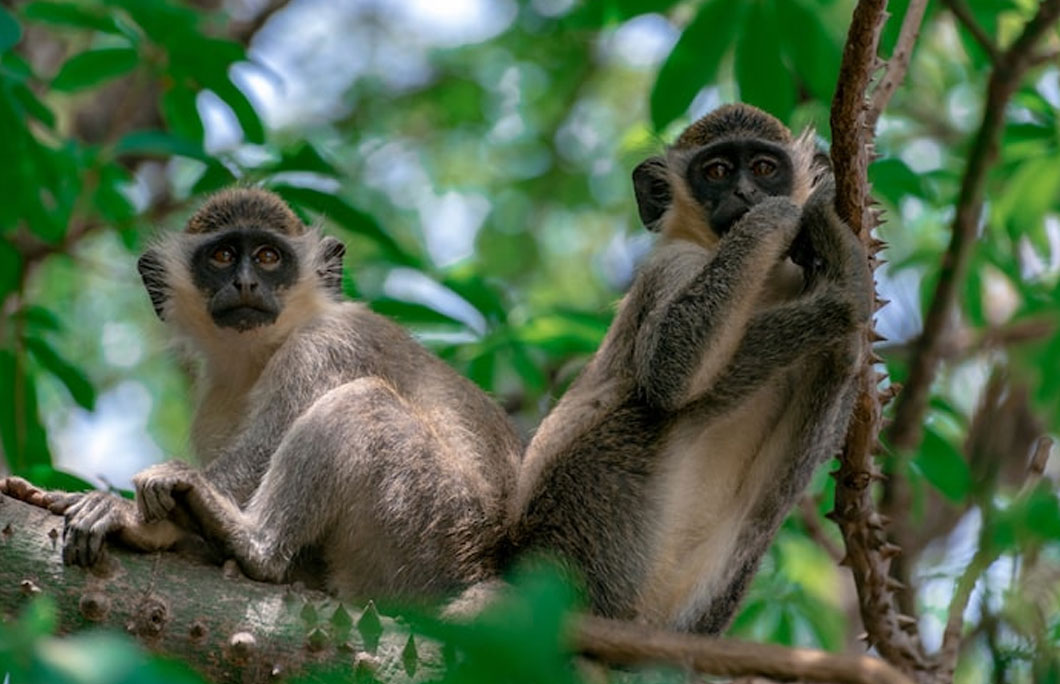 2. St. Kitts and Nevis is home to green vervet monkeys
St. Kitts green vervet monkeys are some of the most photographed faces on the islands. Estimates suggest there are thousands of charismatic creatures living there today and they've had a huge impact on the island. From hikes up Monkey Hill to rum punch cocktails at The Monkey Bar, you'll find them everywhere.
They're not actually native to the islands either. French settlers brought them to the islands in the 17th century and kept them as exotic pets.
---
3. Nevis was the birthplace of Alexander Hamilton
Founding father Alexander Hamilton and protagonist of Lin Manuel-Miranda's hit Broadway show grew up in Nevis. Long before he authored the Federalist Papers, served as the country's first Treasury secretary and achieved Revolutionary War glory, he was on the idyllic island of Nevis.
As a teenager, his wealthy adoptive parents sent him to New York to pursue his education. Here, he met and married Frances 'Fanny' Nisbet.
---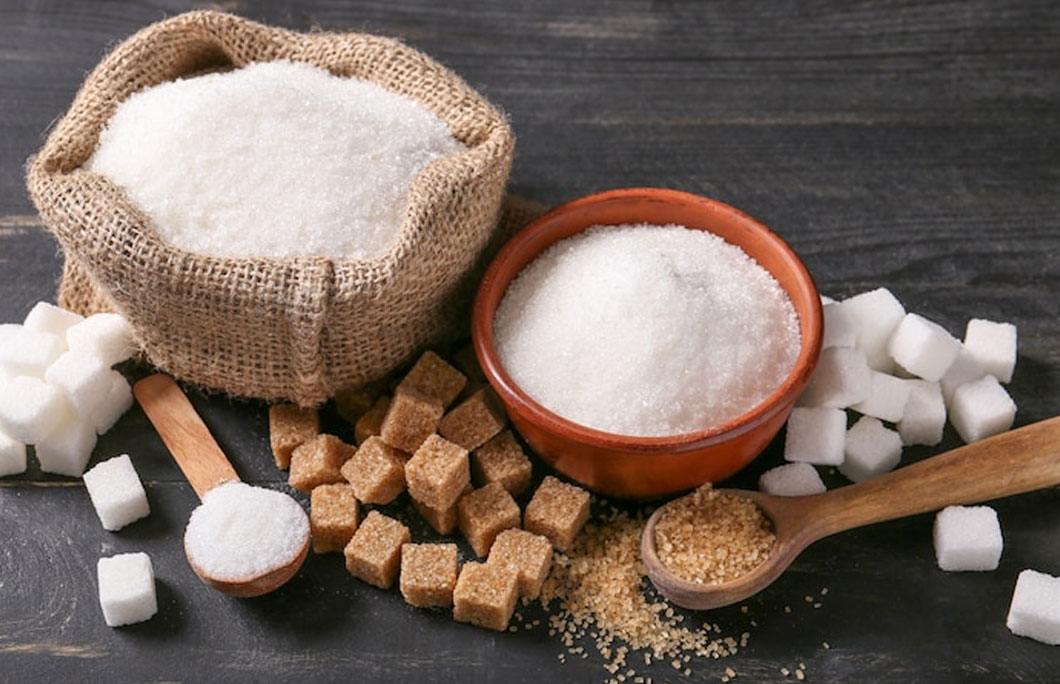 4. St. Kitts was once one of the richest islands in the West Indies
Of all the Caribbean Islands, St. Kitts was once the wealthiest. Thanks to its rich volcanic soil and ideal climate, the lucrative sugar trade thrived here. Wealthy absentee landholders ran the plantations and by around 1775 there were 68 sugar plantations per square mile.
When slavery was abolished in all British colonies, the sugar industry declined in St. Kitts. This, combined with the growth of Europe's beet sugar, depressed market prices and plantations closed down rapidly. In 2005, the Government closed the last remaining cane fields and sugar factories on the island. If you're visiting the island, you can get a flavour of the once-sizeable industry aboard the newly-launched St. Kitts Scenic Railway, previously the sugar train railway.
---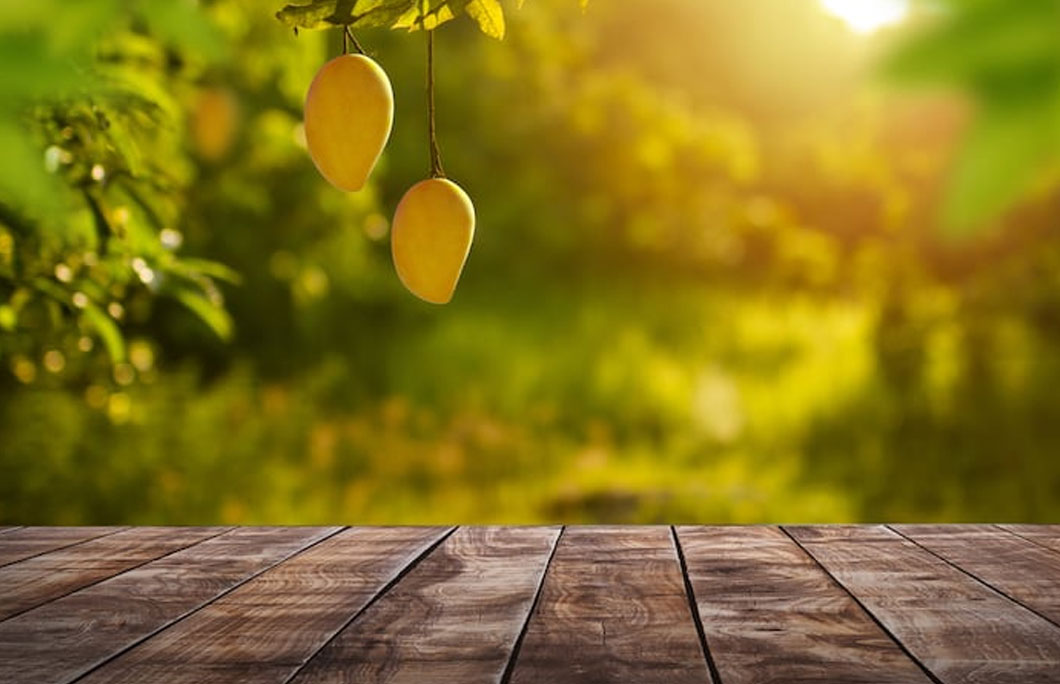 5. They're mad about mangoes
The sugar industry might be long gone, but St. Kitts produces something far sweeter today – some of the world's best mangoes. There are thousands of mango trees dotted across the island. There's such a surplus that locals don't even have to buy them. Officially, there are 44 different types of mangoes grown on the island, though local experts will confirm that it's probably closer to 200 varieties.
---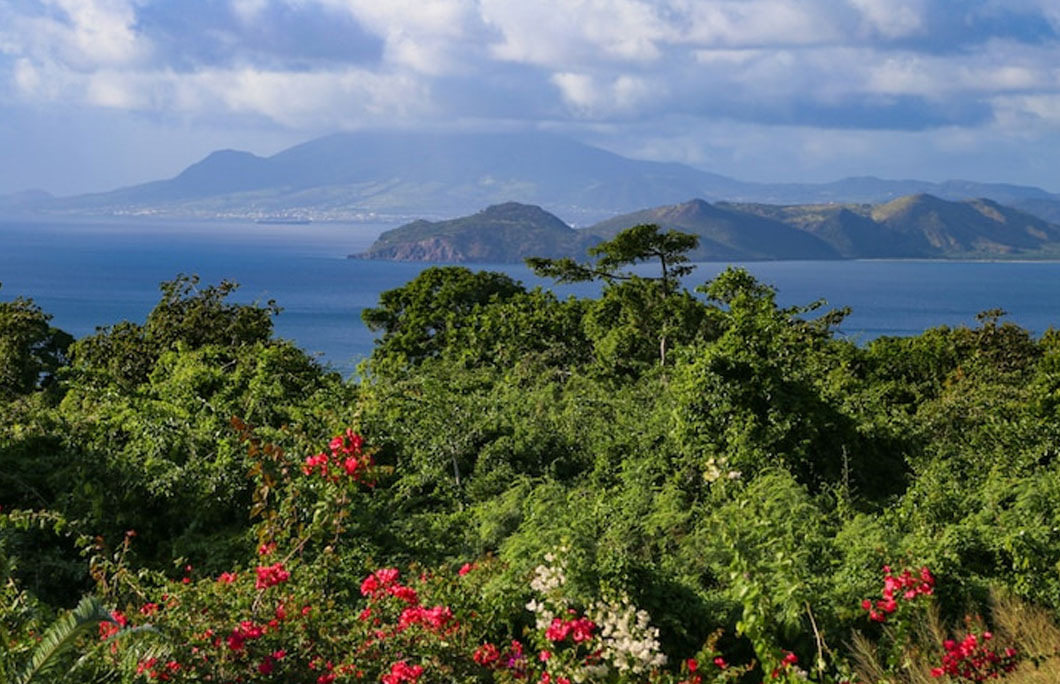 6. St. Kitts and Nevis hasn't always been one country
In fact, the countries didn't unite until 1882. The federal act brought together three nations — Saint Kitts, Nevis and Anguilla — as an independent state in association with the United Kingdom. The English were here long before that though; they began to settle in 1623. In fact, St. Kitts was the first British colony in the Caribbean.
It remained a British colony until 1967. Anguilla seceded in 1980 and a few years later the Federation of St. Kitts and Nevis gained independence on September 19, 1983.
---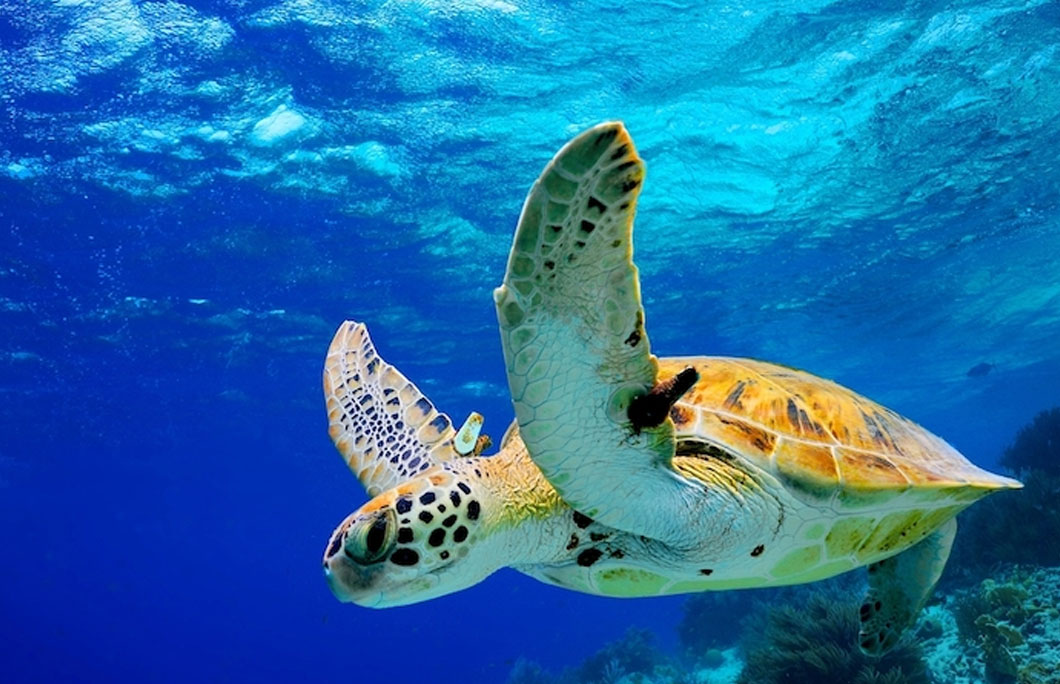 7. You can see three different types of turtles in St. Kitts and Nevis
From June to October, thousands of sea turtles come to the shores of St. Kitts and Nevis to nest. These include several of some of the world's most endangered species, including hawksbill, leatherback and green turtles. They travel hundreds of miles to return to the same place where they themselves hatched to lay the next generation of sea turtles.
Groups like the St. Kitts Sea Turtle Monitoring Network (SKSTMN) are dedicated to ensuring the preservation of these majestic animals, advocating for the strengthening of sea turtle protection laws and monitoring populations.
---