The 7 Best Places For Fries In Amsterdam
Fries in Amsterdam are treated almost as seriously as a religion with many an argument had over where to find the best ones.
Whether you call them fries, frites, chips or, as the locals do "patatjes", we can all agree on one thing: they are delicious. Nothing beats wandering the streets of this amazing city with a cone of crispy deep fried potatoes, with lots of sauce for dunking.
With so many great spots it was hard to get it down to just seven but these are the best places for fries in Amsterdam.
Here are The 7 Best Places For Fries In Amsterdam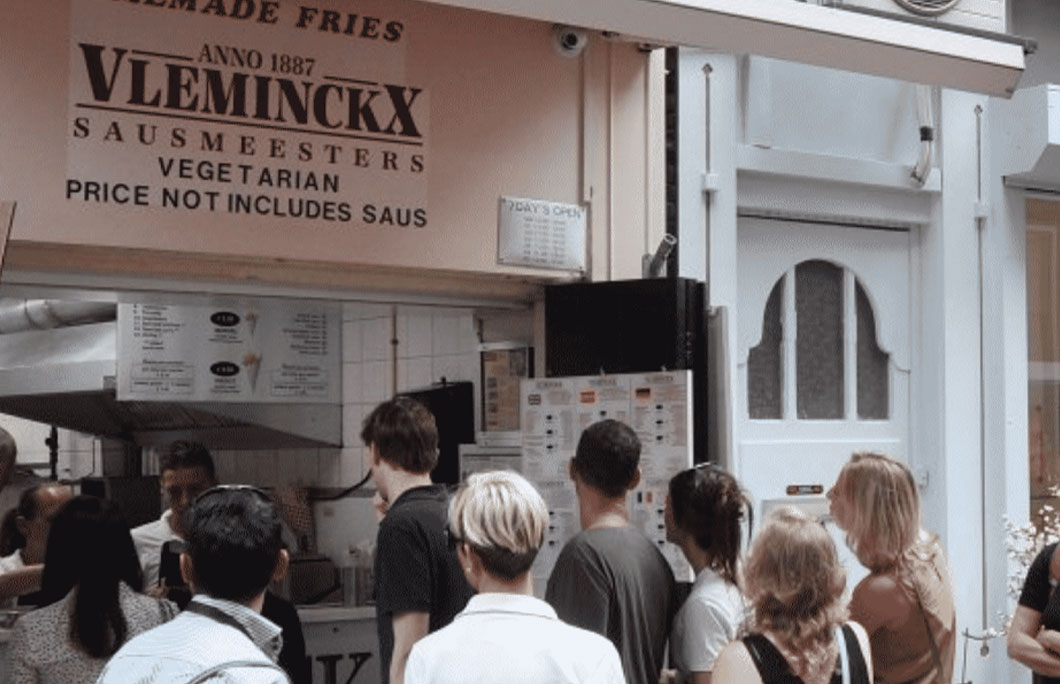 1. Vlaams Friteshuis Vleminckx
This outlet is nothing more than a tiny hole in the wall, but you'll know by the long line outside that something special awaits. People come from all over for their amazing fries and after one bite you'll soon see why.
They hand cut the fries and have a huge selection of sauces to choose from. Well worth the wait.
---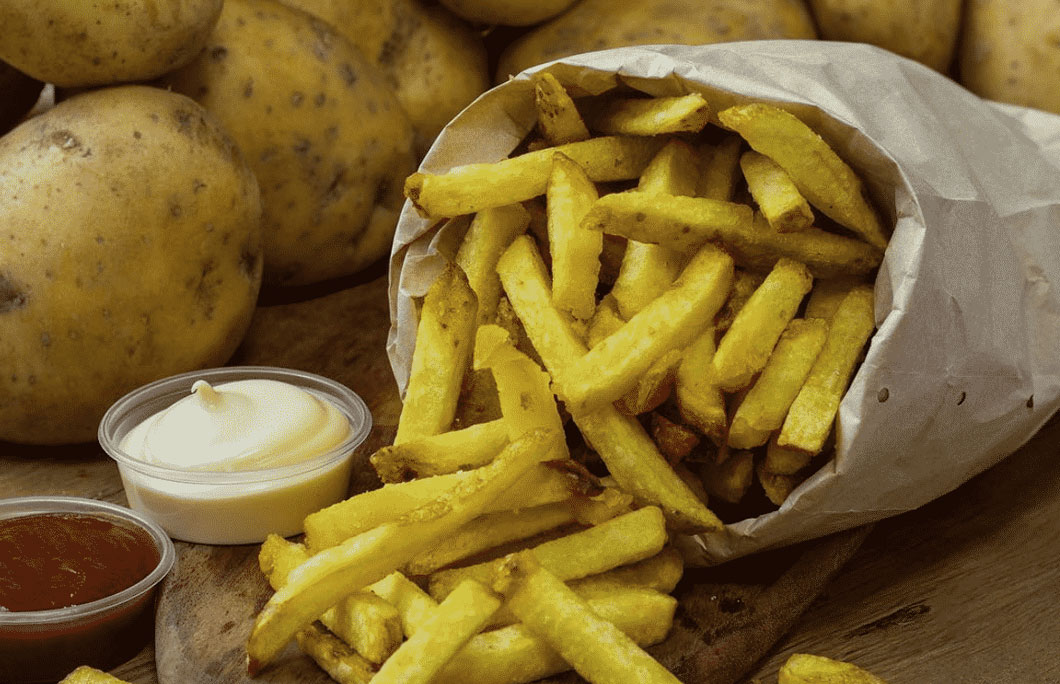 2. Frietboutique
Frietboutique are all about the fresh potatoes, which you can see getting hand chipped and double fried in front of you.
They also have an extensive menu of great treats to serve with the fries, but these crispy beauties are so good all you need is a little sauce.
---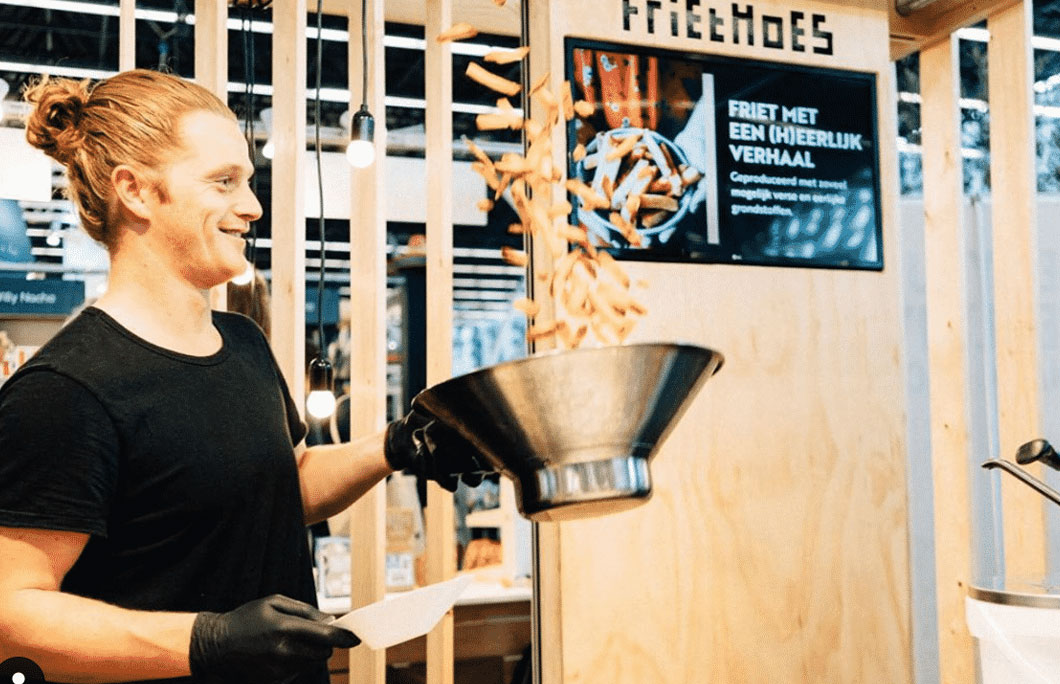 3. FrietHoes
If you want a perfect combination of some of the best fries in Amsterdam along with delicious beer then this is the spot to come to. There are very few better combinations in life and they absolutely nail it here.
They are super popular, so you'll often have a wait on your hands but once you taste them you'll be addicted for life.
---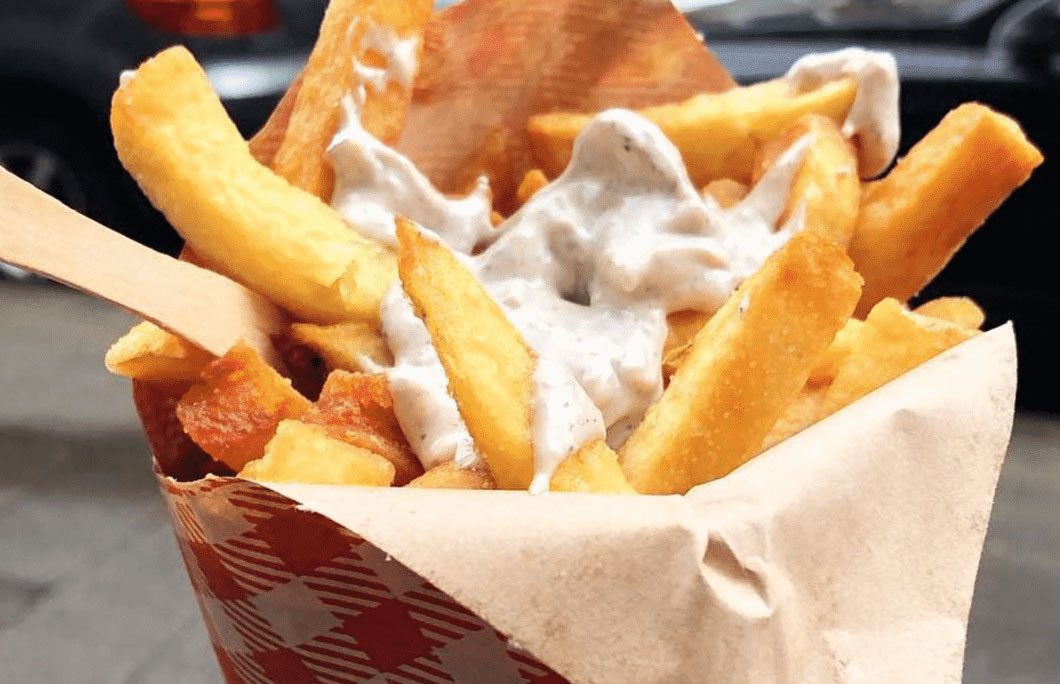 4. Par Hasard
Par Hasard is a lovely cosy cafe where they have an extensive menu, including burgers and lots of other treats. It is however, the fries that absolutely steal the show.
Sitting on their terrace in the warmer months with fries, a glass of beer and good company is one of the greatest feelings in the world.
---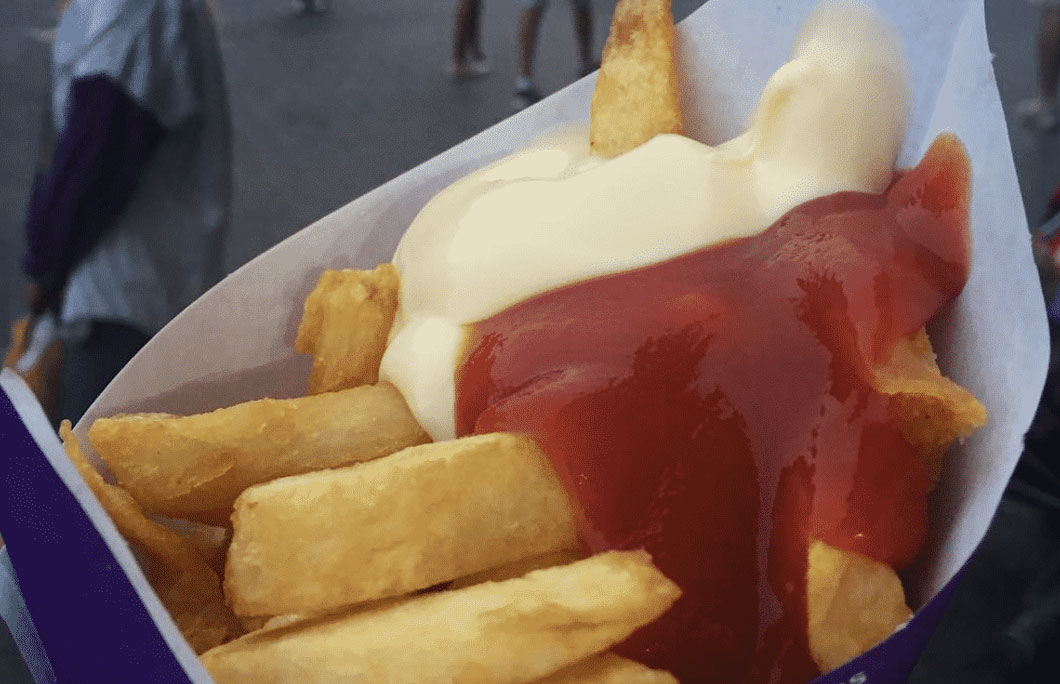 5. Manneken Pis
Named after the famous statue in Brussels, this is one of the most famous places to eat in Amsterdam. You simply cannot visit the city without trying one of their cones of wonderfully fresh and crispy fries.
The huge selection of sauces are what really take things to the next level.
---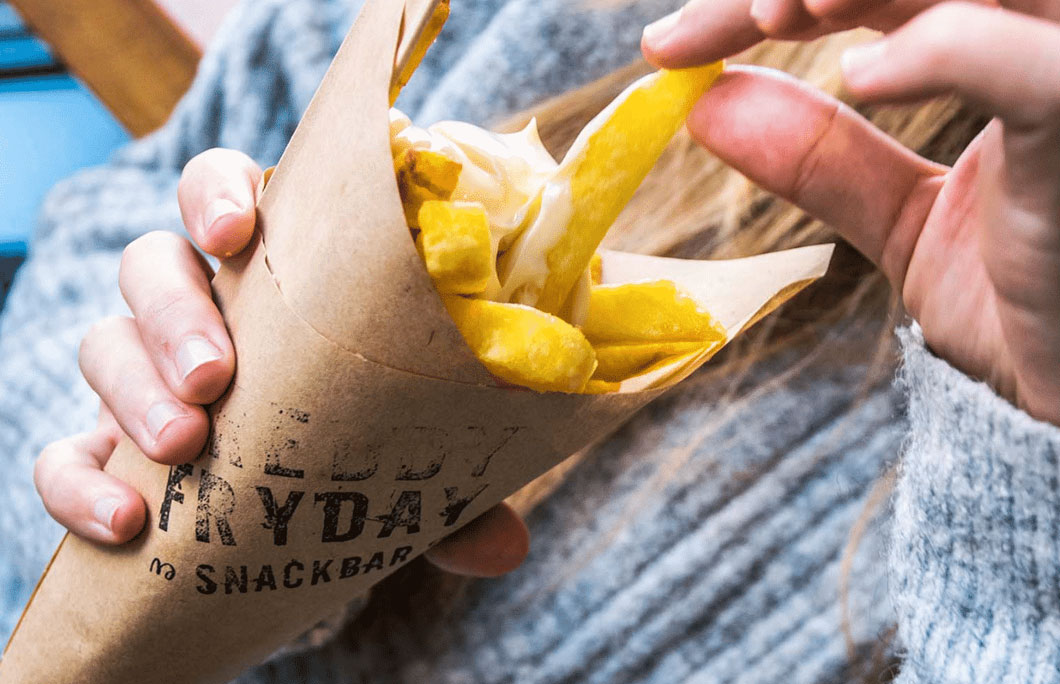 6. Freddy Fryday
They do serve plain fries here, but they also have some loaded versions which come with a huge array of gorgeous toppings. You'll find everything from pulled pork to a magic mushroom topped variety.
Really pushing the whole fries concept to a whole new level with exciting thinking while keeping the basics sound.
---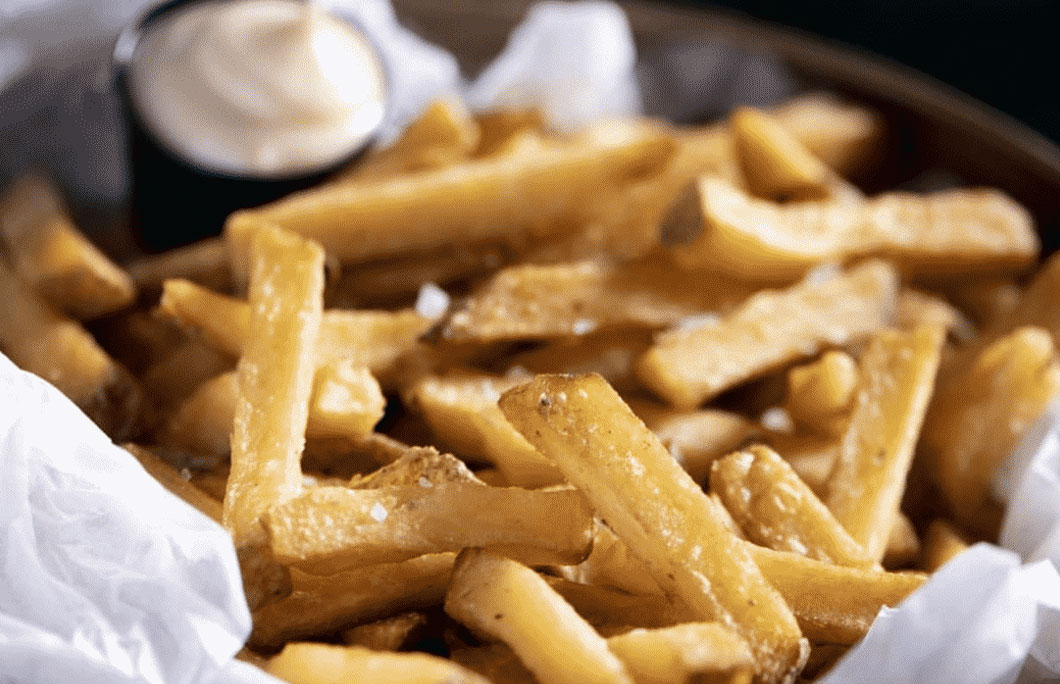 7. Grizzl
Grizzl looks like a simple little restaurant from the outside, but it's a real hidden gem. Their food will blow you away when you step inside…
The are known for their burgers, but the fries are the real showstopper. They are twice cooked which results in a super crispy exterior and light and fluffy interior.
Click here to compare car hire in Amsterdam
---