The 25 Best Coffee Shops In Sweden
Coffee culture in Sweden is a pretty big deal. In fact, they've even got their own unique name for it. Fika, as it's called, is a concept that most locals consider to be near essential their day.
More than simply stopping by for a cup of coffee at one of the best coffee shops in Sweden, fika refers to the idea that you make time to truly enjoy the coffee, to experience it, whether that's alone or with friends.
And, because of this culture, you'll find that coffee shops in the country are designed to cater to that kind of concept. Interested in seeing what it's like? We've rounded up 25 of the best coffee shops in Sweden you simply can't miss.
Best Coffee Shops In Sweden, How do these rankings work?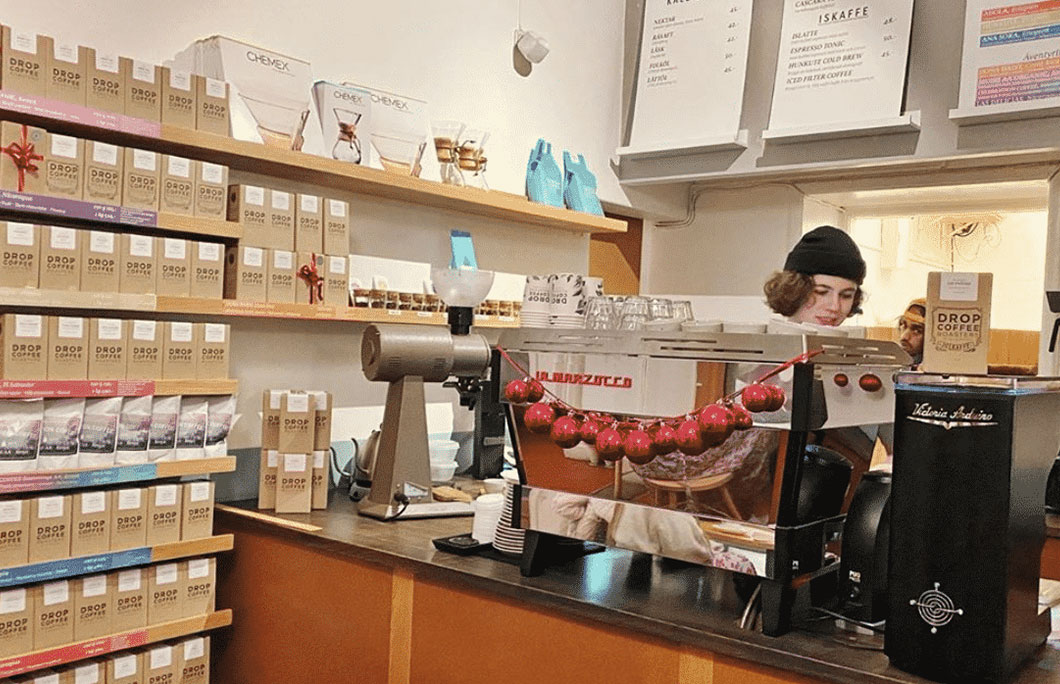 1. Drop Coffee Roasters – Stockholm
Upon entering this cute cafe, it's clear that it's one of the best coffee shops in Sweden. Not only will you be greeted by a super knowledgeable staff, but you'll be welcomed by the delectable aroma of freshly-brewed coffee that's just about as tasty as it gets. They sell beans on-site here and run courses as well, so there's no doubt that the baristas know exactly what they're doing when they're pulling your shots.
---
2. Café Alkemisten – Gothenburg
Do you know a thing or two about coffee and can't sip anything less than quality beans? Alkemisten is the spot for you, and we don't mean it in a pretentious way at all. It's just full of quality, from start to finish. Here, they source the finest coffee beans from growers around the world. And, upon preparing it, it's pretty clear that they know what they're doing. Go ahead and treat yourself to one of their tasty, healthy snacks, too.
---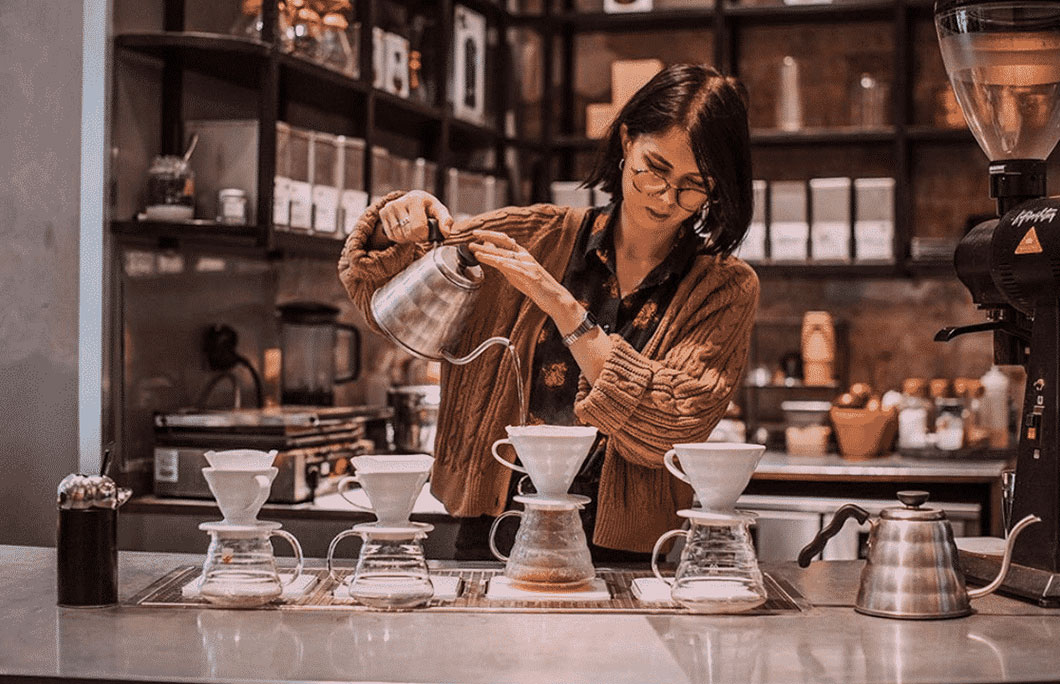 3. Johan & Nyström – Stockholm
With four locations around the city, you're never too far from a tasty cup of coffee or espresso-based drink from Johan & Nyström. It all starts with the fact that they ethically source their beans from around the world. Then, they use a world-class roasting process to build even more upon their base of excellence. The result? A fantastic, consistent cup of coffee every time you walk through the door.
---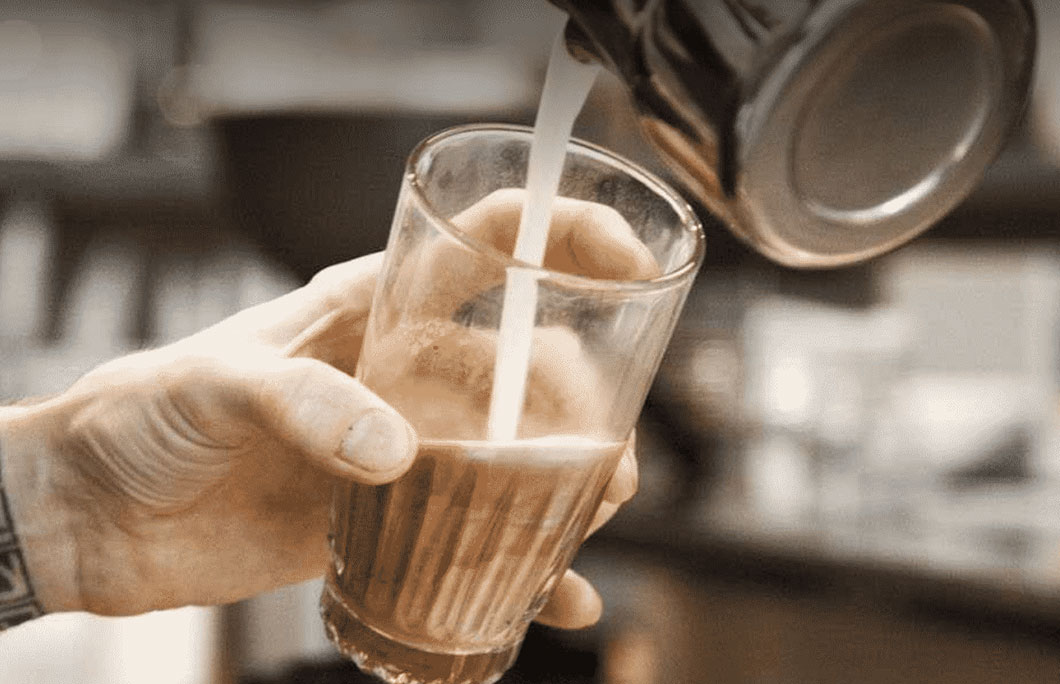 4. Kafé Esaias AB – Stockholm
What's not to love about a cafe that is well-known for being one of the best coffee shops in Sweden for iced coffees? If you find yourself travelling through Stockholm in the summer, you can't miss out on the chance to sip up an iced coffee here. Pair it with one of their irresistible pastries and you'll be in flavourful heaven that you'll never want to leave. And, honestly, we don't blame you.
---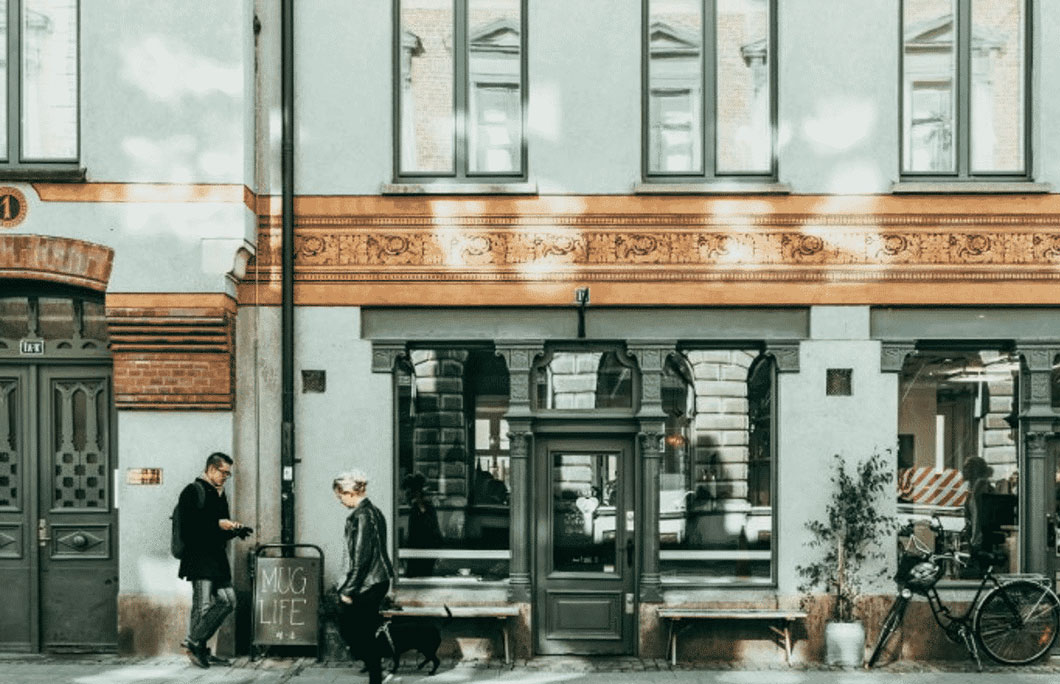 5. Love Coffee – Lund
Despite serving up a pretty Instagrammable facade, Love Coffee is home to some of the most well-made drinks in the country. The quality comes from their focus on specialty coffee. It's the star of the show here. And, they know how to pull out the complexities of the beans in order to highlight the flavours and aromas that make the most complex and diverse cups of coffee. In short, it's quality and you'll absolutely love it.
---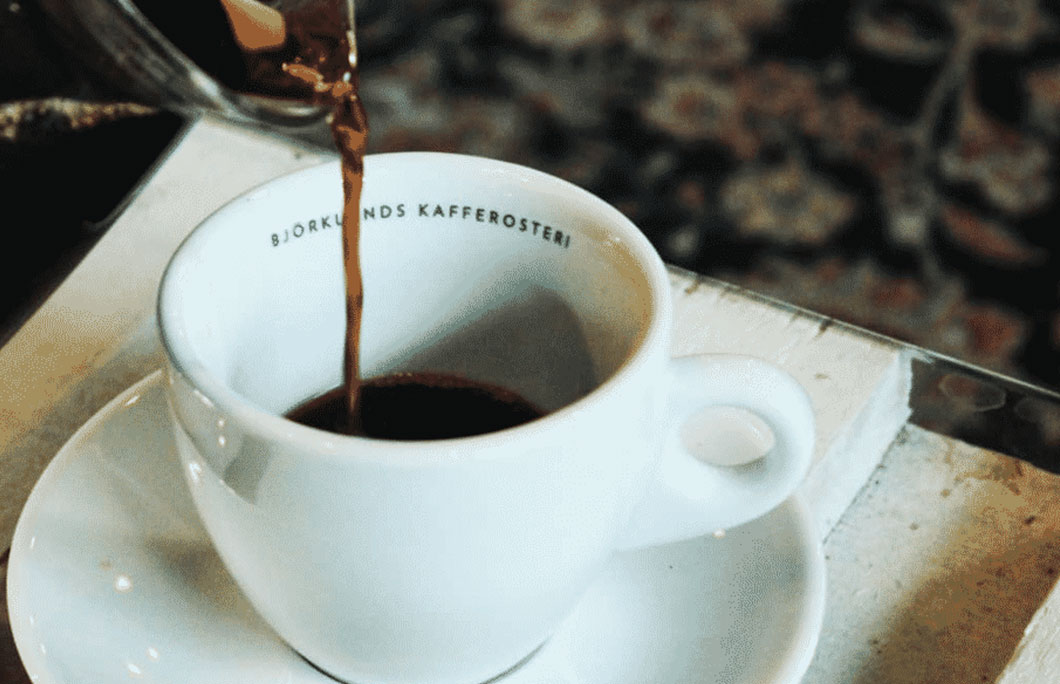 6. Björklunds Kaffe – Västerås
Buzzing, eclectic and full of flavourful life is exactly what you can expect out of a visit to Björklunds Kaffe. This unique coffee brand combines the very best of work and play to serve up freshly-brewed and locally-roasted coffee to entrepreneurs on a daily basis. You'll find the space to be just as intriguing as the coffee they serve. It's all full of life, bursting with local flavour and served to perfection.
---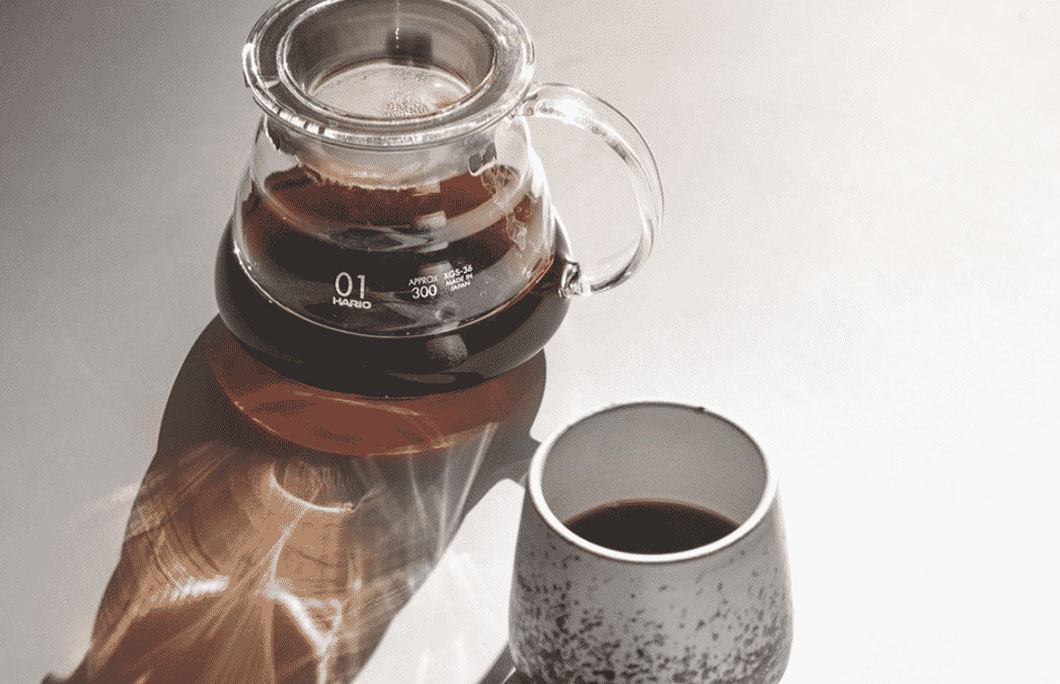 7. Viktors Kaffe – Gothenburg
Viktors Kaffe is easily one of the trendiest coffee shops in Sweden. The idea for the space was born out of a love for coffee, music, art, and interior design. But, aside from the quality vibes, you can expect to sample some pretty world-class coffee here too. Order your favourite drink as you browse the rotating art exhibitions that cover the walls. It truly is easy to spend an entire afternoon relaxing here.
---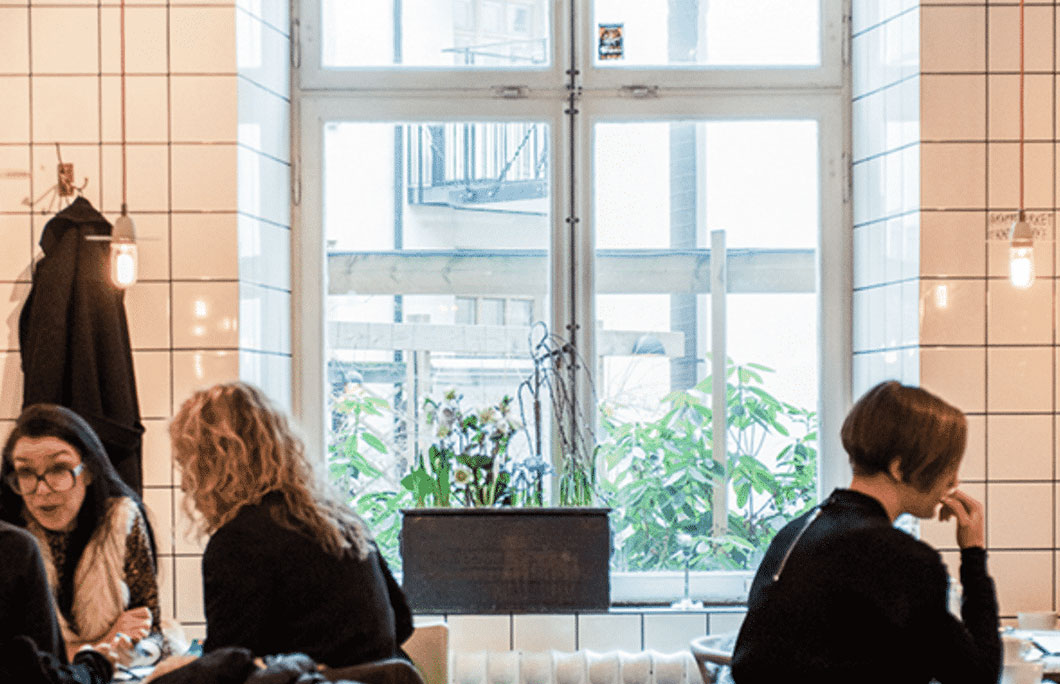 8. Kaffeverket – Stockholm
Looking for minimalist? Kaffeverket is the spot for you. While Scandinavian design is typically minimalist in style, this coffee shop seems to take it a step further, offering an industrial design feel that still seems delightfully warm and welcoming at the same time. It's also one of the best places in the city to get your foodie fix too. They serve some great healthy food options and their sweet treats are divine.
---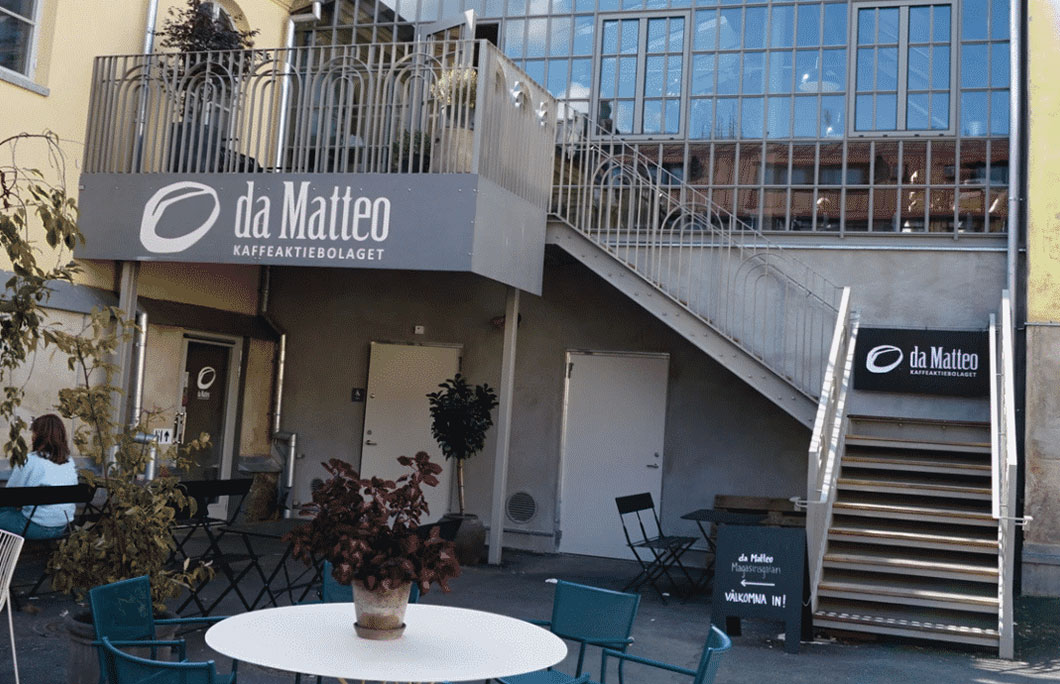 9. da Matteo – Gothenburg
In terms of the best coffee shops in Sweden, da Matteo is an OG classic. Specialty coffee, at least in Gothenburg, was born from da Matteo, which opened in 1995. For over 20 years now they've been serving some of the city's freshest and highest-quality beans to eager guests morning after morning. Oh, and if you're stopping by, definitely treat yourself to one of their freshly-baked pastries, too.
---
10. Café Pascal – Stockholm
Browse through their social media and you'll undoubtedly be attracted, initially, to the array of sweet treats available at Cafe Pascal. Some might even argue that it's the best bakery in Stockholm. But, after your first sip of their coffee, you'll realise why so many people keep coming back. They offer a nice variety of drinks, but honestly, if you just stick with a regular latte you'll be impressed.
---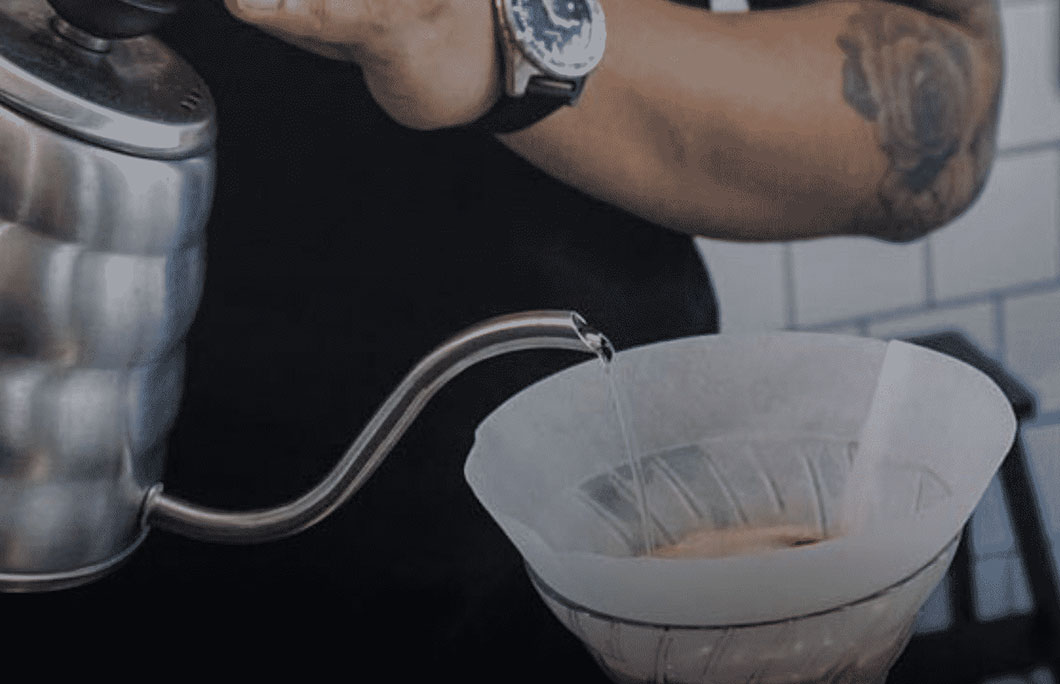 11. Fikabaren – Stockholm
Aside from offering an array of great sweet treats and the chance to truly indulge in fika culture, Fikabaren excels in how they serve only coffee from small independent and sustainable coffee producers. It's this kind of attention to detail and focus on sustainability that makes it one of the best coffee shops in Sweden. You'll find that the flavours demonstrate their incredible attention to detail, too.
---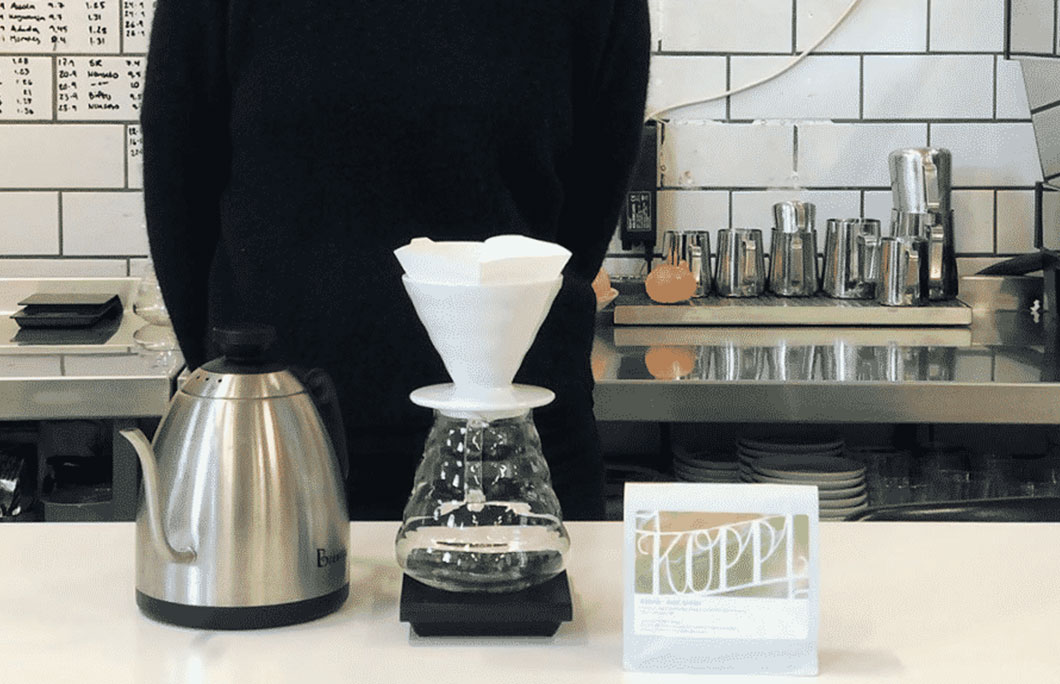 12. Koppi – Helsingborg
Koppi is more than a mere coffee shop. They're also one of the best roasters in the country. And, you always know that when a coffee shop is serving coffee they've roasted themselves that it's going to be great. That's easily the case here, where you can sample beans from pretty much all over the world. From Colombia and Costa Rica to Ethiopia and some fine espresso offerings, it's a flavourful tour of the world's best coffee.
---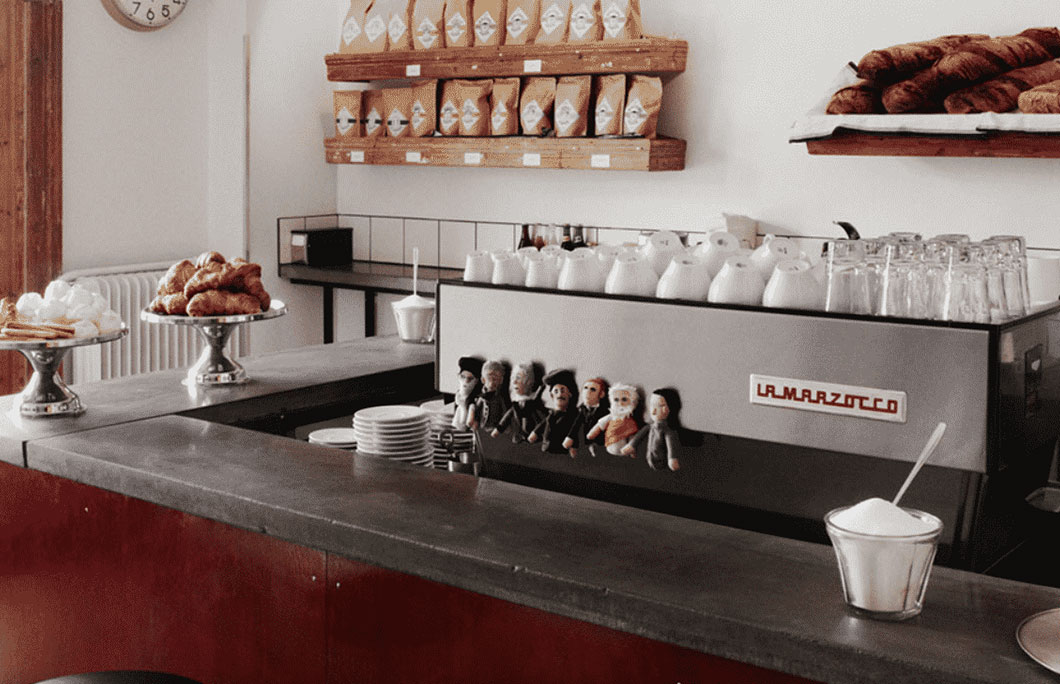 13. Solde Kaffebar – Malmo
Solde Kaffebar is another coffee shop in Sweden that's more than just a cafe. This coffee bar is also a roastery, meaning that you'll be able to enjoy a proprietary roast of some of Sweden's highest-quality beans. Devour their tasty pastries and sweet cakes as you enjoy sip after sip of a great coffee. It doesn't matter what you order here. Honestly, it's all pretty outstanding.
---
14. Gast Cafe – Stockholm
In the mood for world-class coffee and a fantastic meal in Stockholm? Head over to Gast Cafe. You can treat yourself to one of the best brunch menus in the city as you down cup after cup of some perfectly brewed coffee. Not hungry? Don't worry, their pastries are just as great as their brunch plates. Pair anything with a black coffee or a basic latte and let the coffee elevate the flavours of the tasty treat.
---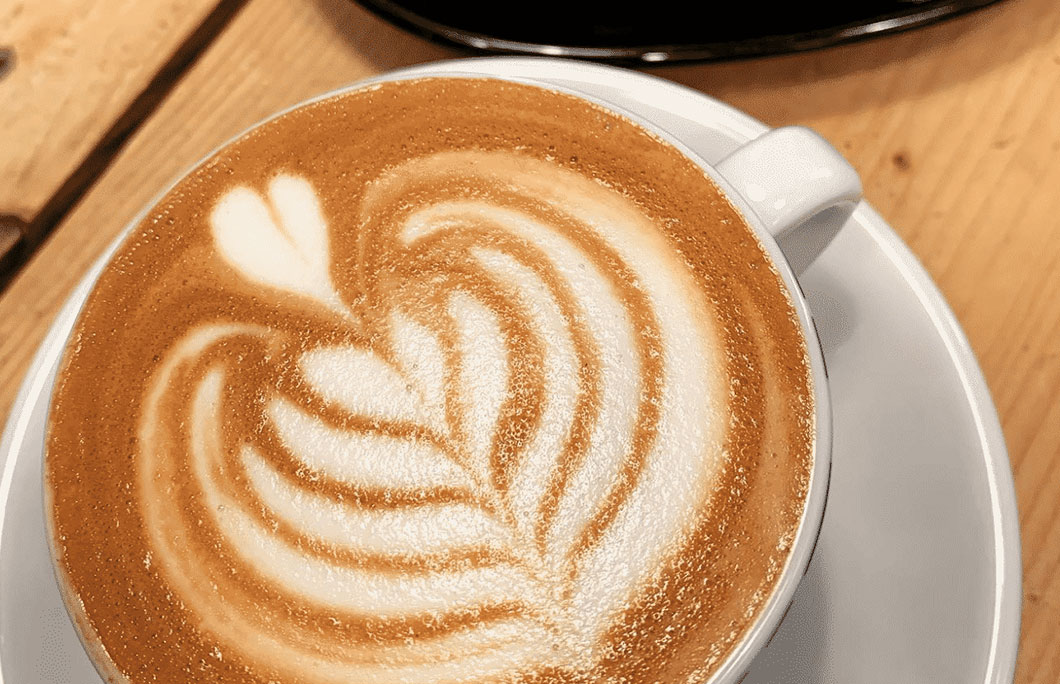 15. Cafe No. 6 – Malmo
From the excellent roast to the excellent preparation, there's not much that Cafe No. 6 doesn't do to near perfection. The cosy, intimate cafe is a great place to truly indulge in some fika time. Stop and savour the flavours of whatever you order. From a hot cappuccino straight through to a sweet cookie or even a fruity tart, it's all bursting with unique flavours that pair incredibly well with their finely-roasted coffee.
---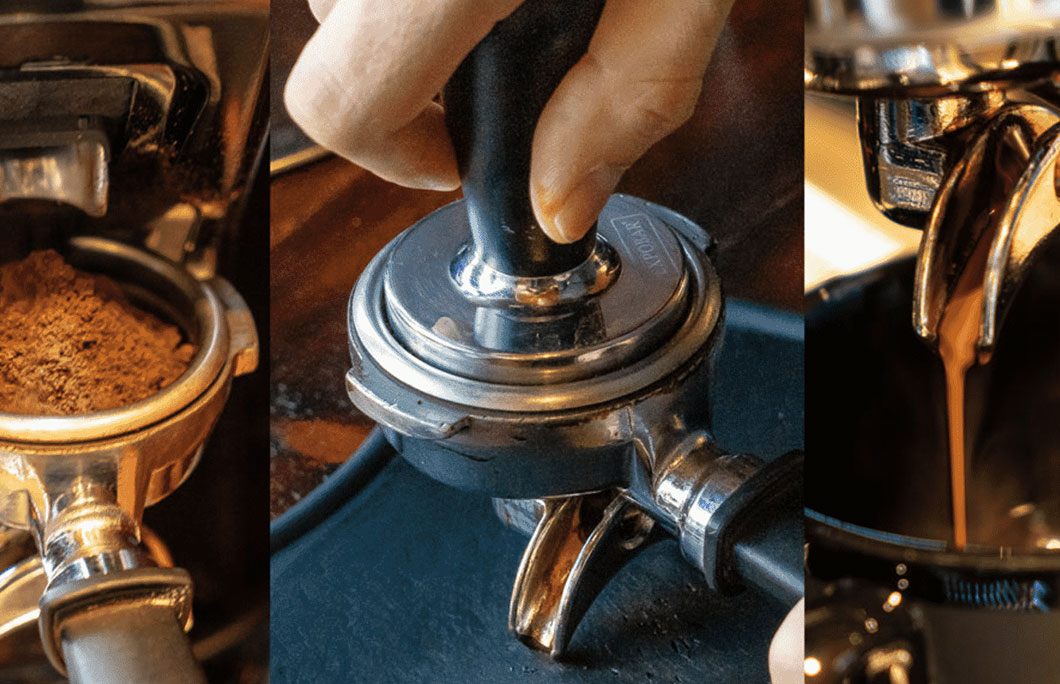 16. A43 Coffee – Gothenburg
Using coffee beans straight from one of the local micro-roasters in town, A43 is able to craft some of the tastiest drinks in the country. If you're a fan of coffee, you'll undoubtedly be able to taste the difference in quality. Even if you're not, we're pretty convinced that you'll be able to stop and savour in the excellence they pour into each and every one of the drinks they serve.
---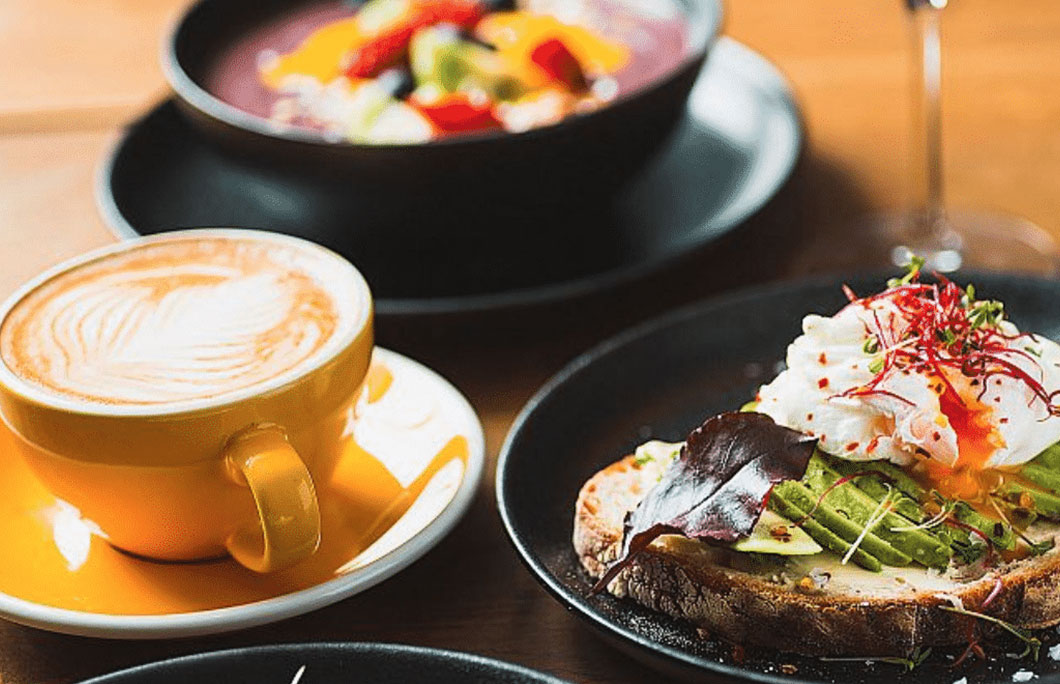 17. Cykelcafé Le Mond – Stockholm
A cute, quaint bicycle cafe is always a good idea. But, the vibes at Cykelcafé Le Mond are truly unique. They take bicycle touring to a whole new level here, using the theme to carry you all over the world. Enjoy everything from Belgian waffles and Brazilian acai bowls to Australian breakfast dishes and Japanese craft beer. The unifying theme? Their fantastic coffee, which is well-loved in any culture.
---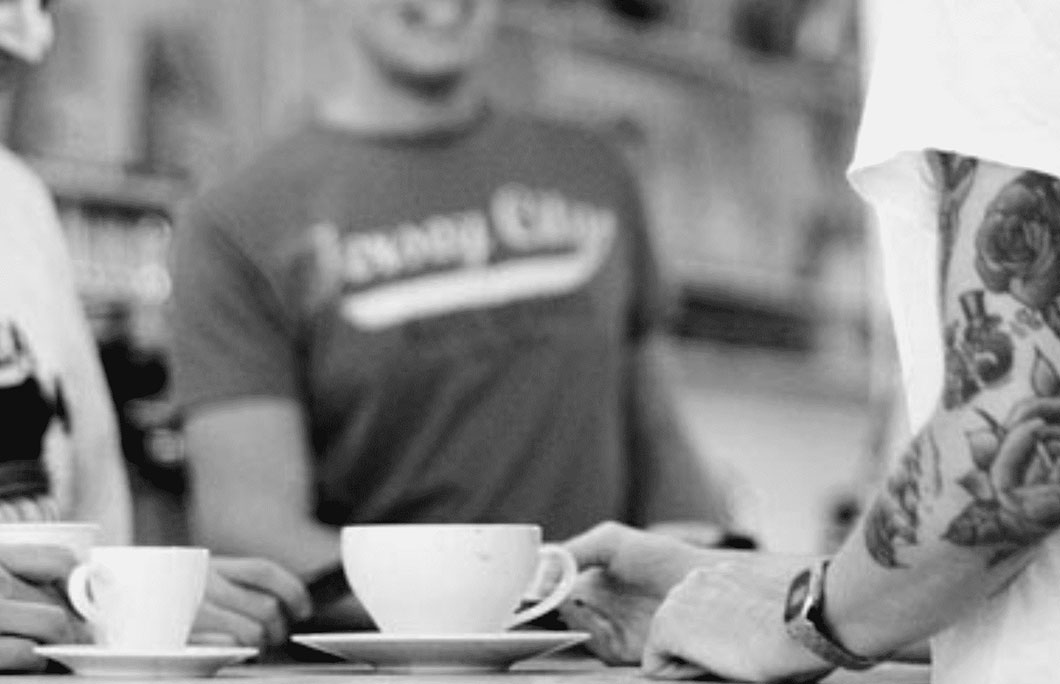 18. Djäkne Kaffebar – Malmo
If you're travelling through Sweden as a digital nomad, you can't pass up the chance to visit this unique coffee bar and co-working space. They start with skilled baristas and high-quality beans. Then, they use their knowledge to craft some pretty superb drinks. They change their beans every week, ensuring that you can stop by for a new flavour and unique cup each week. It keeps things interesting. 
---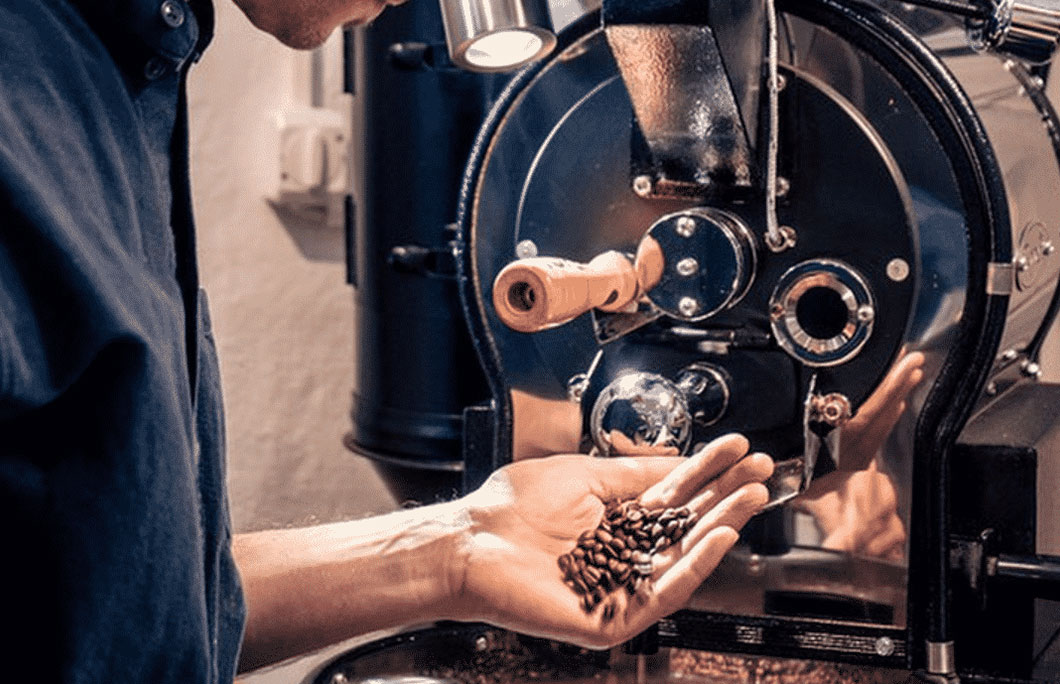 19. Big Lake Coffee –  Östersund
Big Lake Coffee is easily one of the best coffee shops in Sweden, especially when it comes to a focus on sustainability and innovation. Their focus on direct trade practices ensures that you're drinking coffee that's been sustainably sourced. We think this affects the overall taste, as it's always so much richer when you know that the farmers who helped get it to you got paid a fair price for it.
---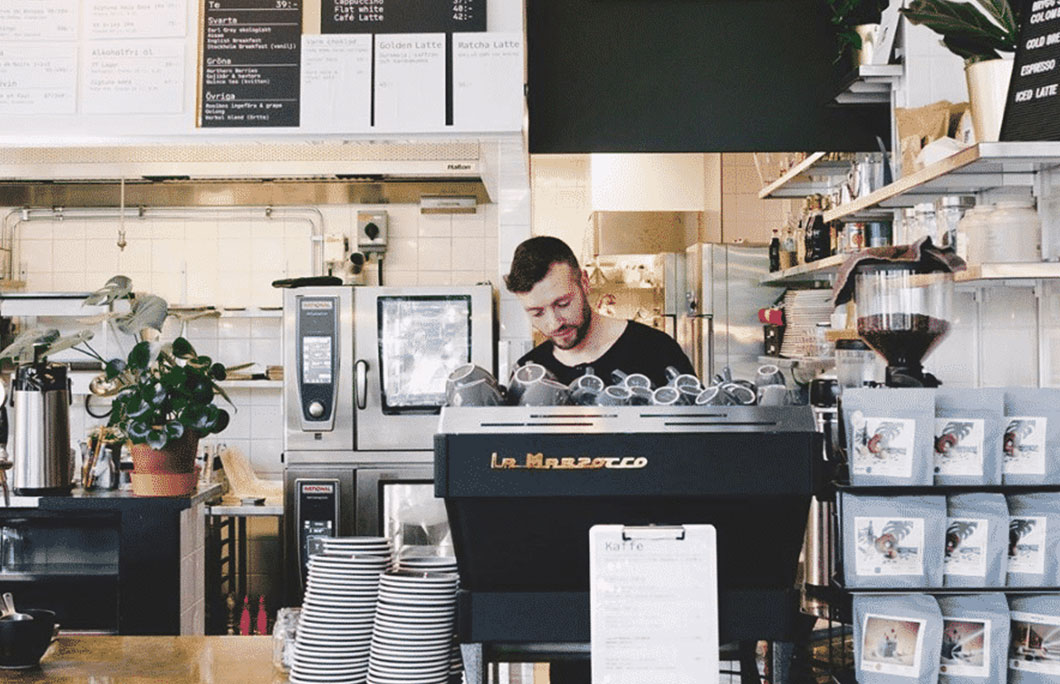 20. GULD – Stockholm
As a traveller, GULD is one of the best spots to stop by for a coffee break in the city. Providing guests with a tranquil view of Vase Park, this trendy coffee shop is just as quality as it is cute. They serve up great breakfast options as well, so it's even a great option if you're looking for a quick, light meal before heading out to explore all of the great things there are to do in Stockholm.
---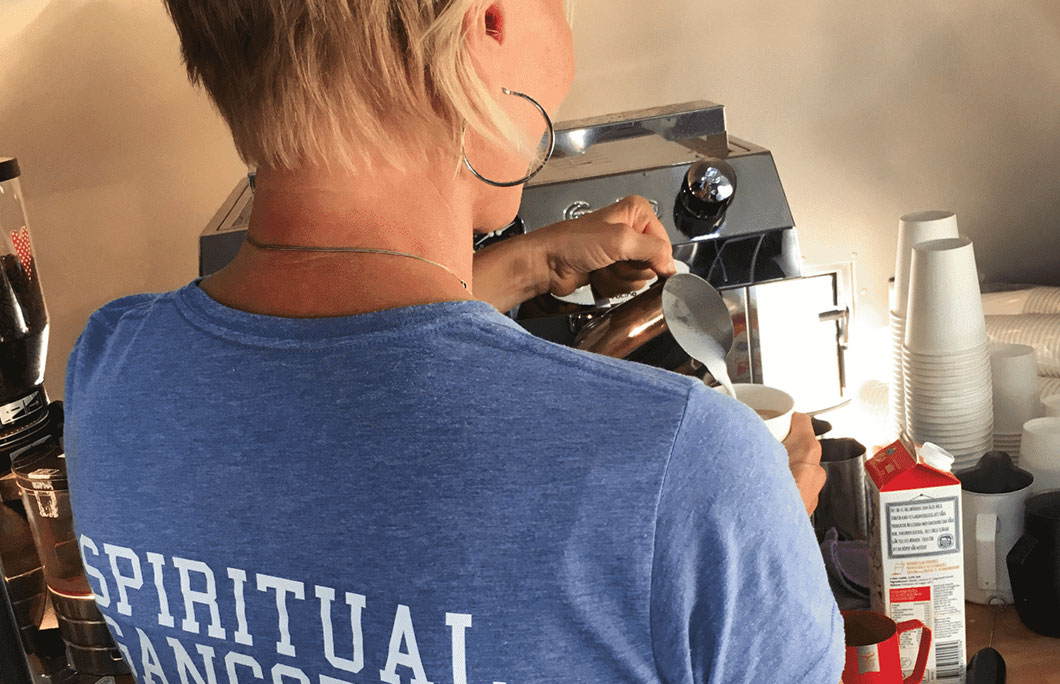 21. Rosteriet Vadstena – Huvudstad
This family of roasters has roots tracing all the way back to Colombia. So, their passion for coffee literally runs in their veins. And, it shows in flavour but also in passion and dedication. What makes this one of the best coffee shops in Sweden is the fact that focus on tracing the bean from farm to cup. And, that kind of attention to detail yields a more focused, balanced cup every single time.
---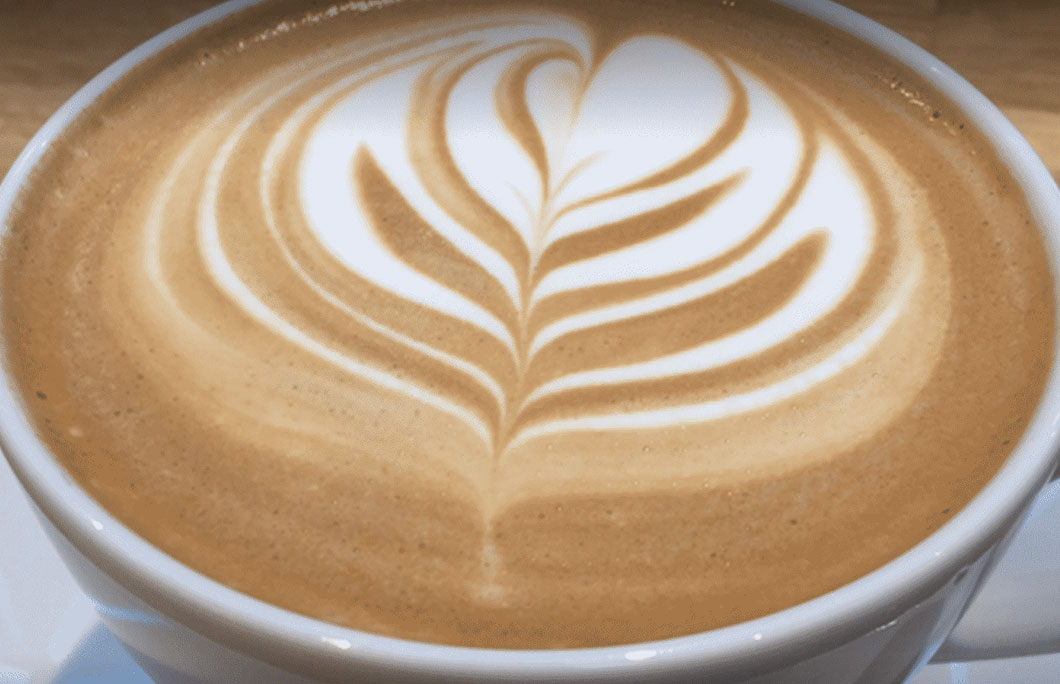 22. Costas Rosteri – Umeå
Costas isn't just the name of the cafe, it's the name of the roaster, barista and barista tools innovator who runs the whole shop. Born and raised in Greece, Costas has made Sweden his home for over 20 years now and has represented Sweden in the World Barista Championships in previous years. All of this really just goes to show that, whenever you stop by here for a quick coffee, you know you'll be getting something great.
---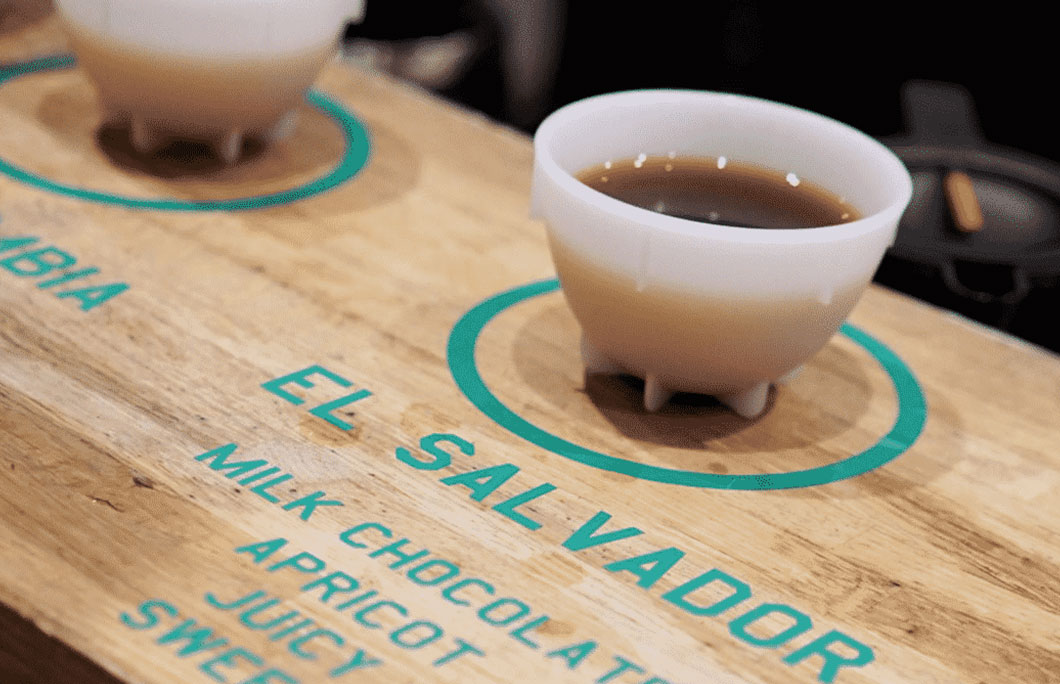 23. Morgon Coffee Roasters – Gothenburg
It seems that simply brewing coffee isn't enough nowadays. Now, in order to be considered one of the best coffee shops in the country, you'll have to roast it, too. And, Morgon Coffee Roasters has that figured out. This small-batch speciality coffee roastery comes up with some pretty unique flavours that you can sample. If you're a true coffee lover, you'll fall in love with their own brand. It's delightful and unique.
---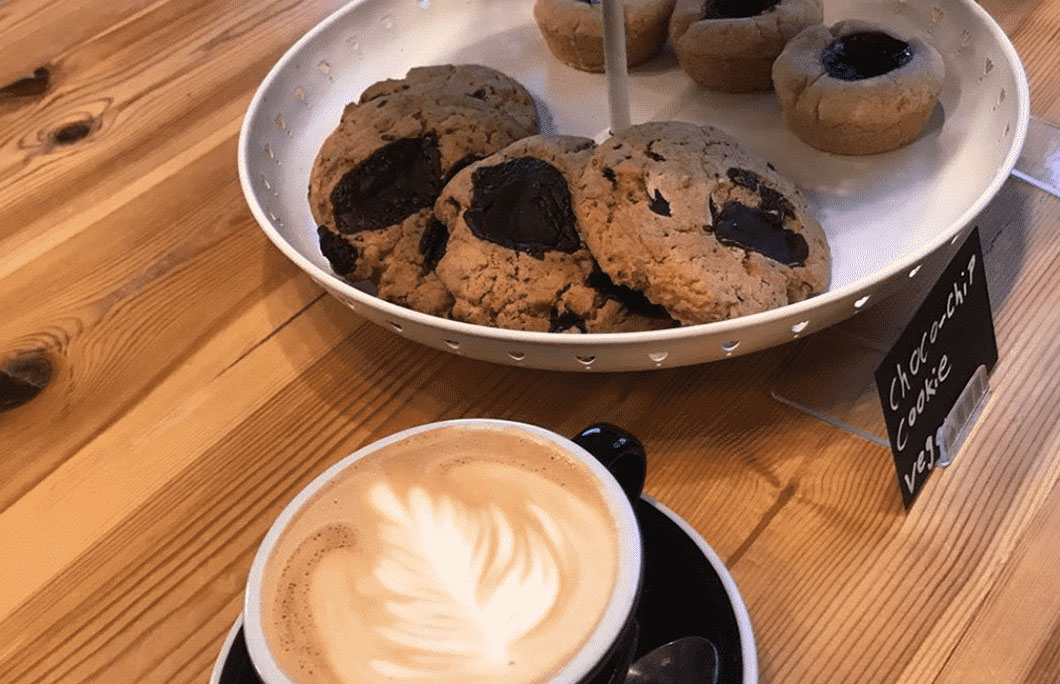 24. The Broker Coffee – Uppsala
Part coffee roastery and part coffee bar, The Broker Coffee is a quiet, intimate cafe setting where you can treat yourself to a tasty cup of coffee paired with some equally tasty sweet treats. The focus here is on locally-grown and locally-sourced products. So, it's a great way to ensure you're really investing back into the local community as you're travelling through Sweden.
---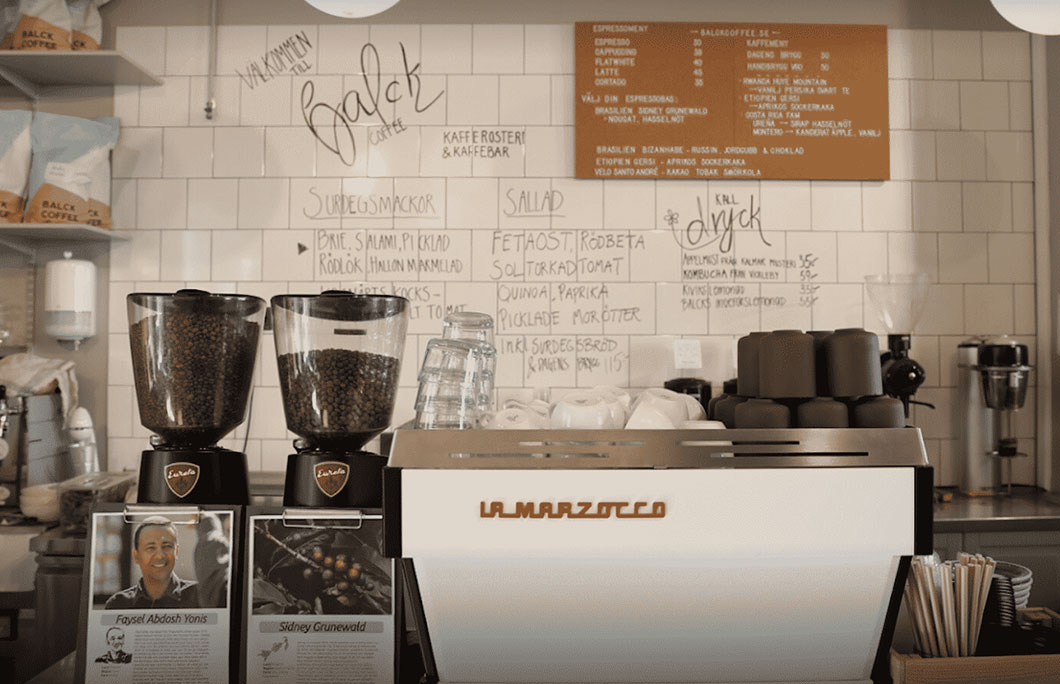 25. Balck Coffee – Kalmar
Balck Coffee is another one of those Swedish coffee companies that are 100% dedicated to sustainability and transparency in the entire coffee process. From farm to cup, they're passionate about the entire process and that's something truly special. However, tasting their coffee is a pretty delicious experience as well. It's clear they only source quality. You might never want to get your coffee anywhere else.
---