The 7 Best Churros In Madrid
Churros are pretty synonymous with Spanish cuisine, at least if you live somewhere like Valencia or Madrid. They're such a part of Spanish culture, in fact, that when you start talking about the best churros in Madrid, things can start to get a little heated.
We're not here to start any fights, but there are some definite winners when it comes to the best cinnamon-covered, deliciously doughy sweet treats. Get ready to drool as we stir the proverbial tea (er, chocolate) and rank the seven best churros in Madrid.
Best Churros In Madrid, How do these rankings work?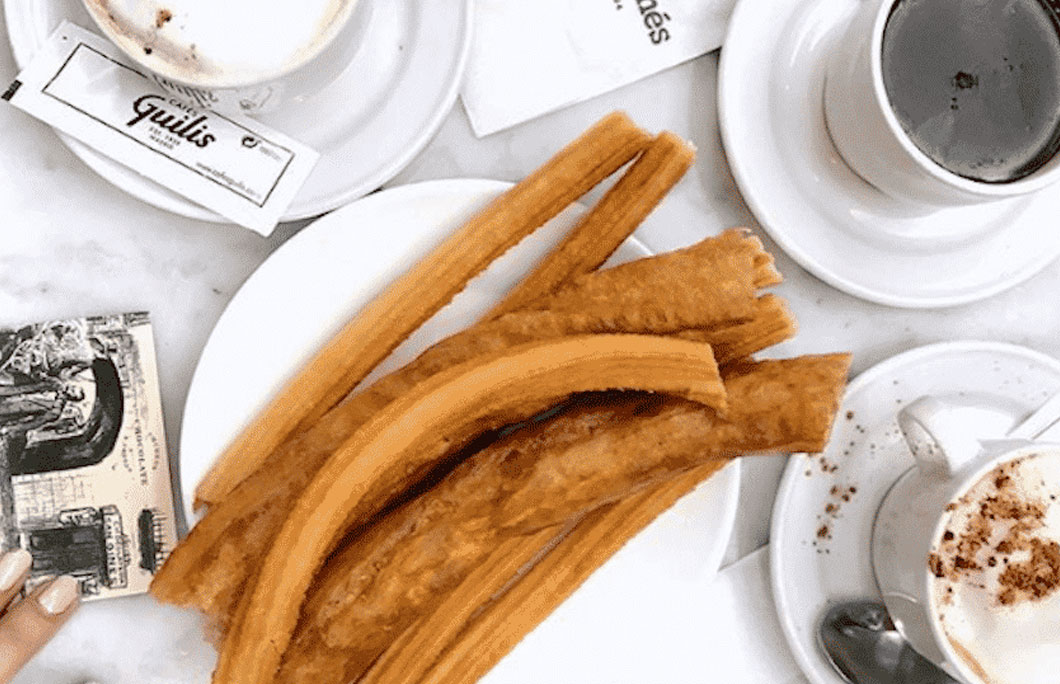 1. Chocolatería San Ginés
Listen, we know this is a bit cliche, but you literally can't write an article about the best churros and not list Chocolatería San Ginés at the top of the list. Not only does this place serve up mouthwatering churros, but it's also the oldest chocolatería in Madrid. The fact that it's tucked away onto a cute little side street right off Plaza Mayor doesn't hurt either.
---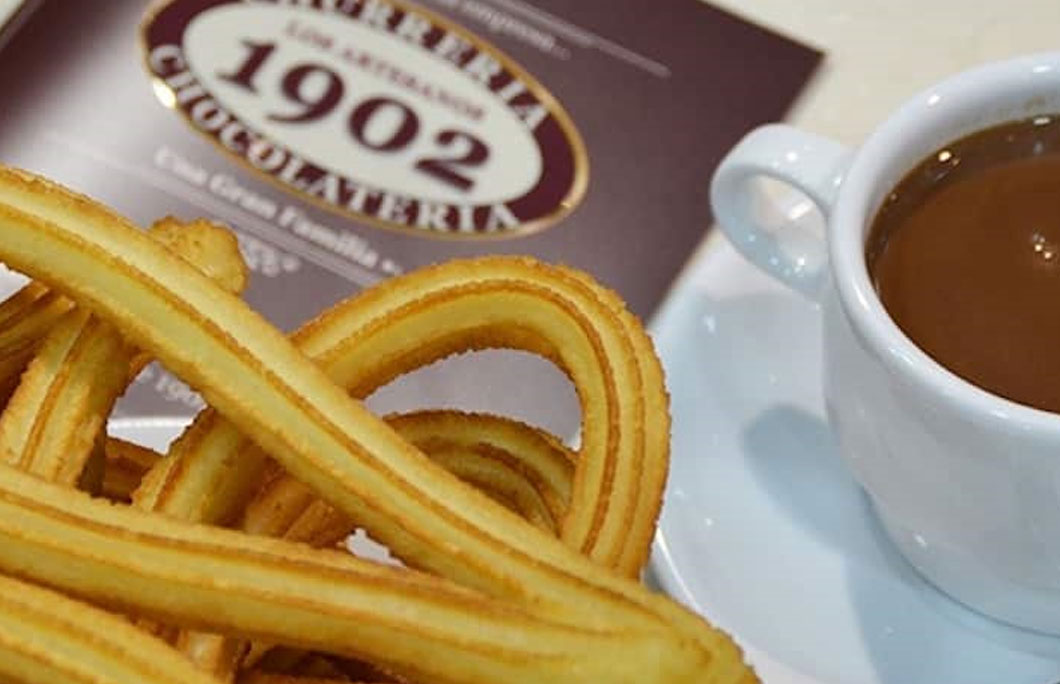 2. Los Artesanos 1902
Hidden away just off the well-beaten path that leads tourists to San Ginés, you'll find Los Artesanos 1902. This turn-of-the-century churrería is still family-owned and operated, which adds a bit of charm. They serve some of the best churros in Madrid, and locals love the fact that it's less crowded. We suggest trying your churros with dark chocolate, as it's one of the few places that offer the special, darker dipping option.
---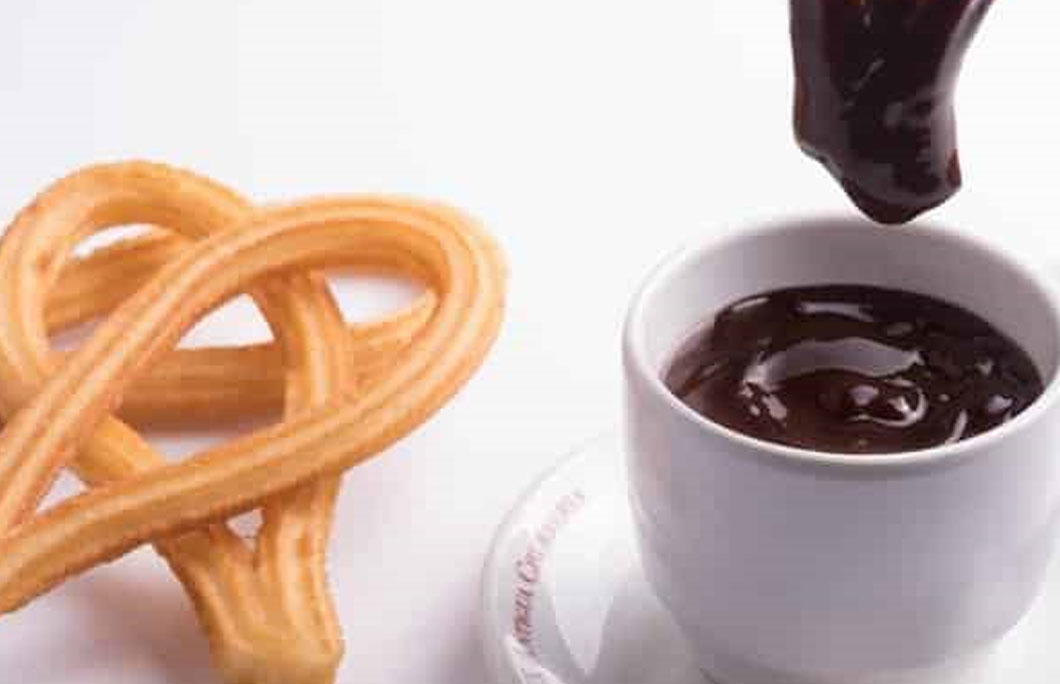 3. La Antigua Churrería
This place has been serving some of the best churros in Madrid to locals and tourists alike for a whole century. While you can order traditional teardrop-shaped churros here, you'll also find that they have a wider menu variety than other spots in the city. Choose from thick, fluffy porras or even churros filled with cream.
---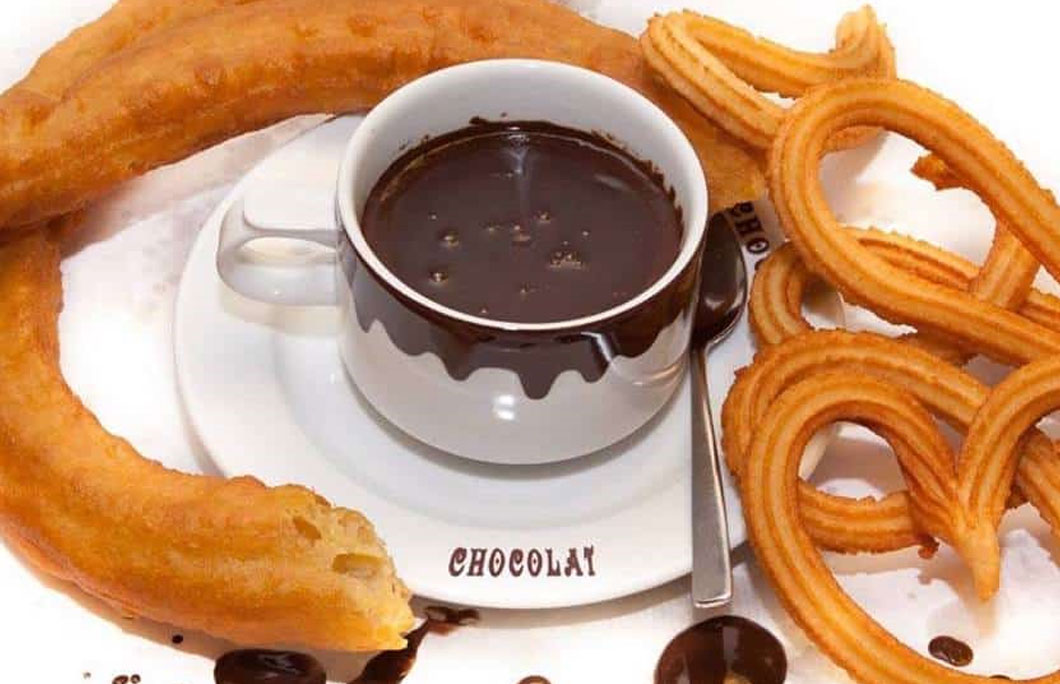 4. Chocolat
If you're looking to explore further than the confines of Plaza Mayor (and we highly recommend you do), then make your way over to Huertas to try the churros at Chocolat. This place is fairly new compared to other churrerías in Madrid, but what they lack in seniority they sure to make up for in taste. Deliciously flavourful and oh-so-fluffy, the churros here are definitely some of the best churros in Madrid.
---
5. Siglo XIX
Here, they're tell you that their secret to making the best churros in Madrid is lots of love. We think it's lots of sugar, but sure, there's likely lots of love added into Siglo XIX's delicious doughy treats. To try these churros, you'll have to make your way out of the city centre, but we think that adds to the charm. If you're not from Madrid, it'll feel a bit more authentic to you.
---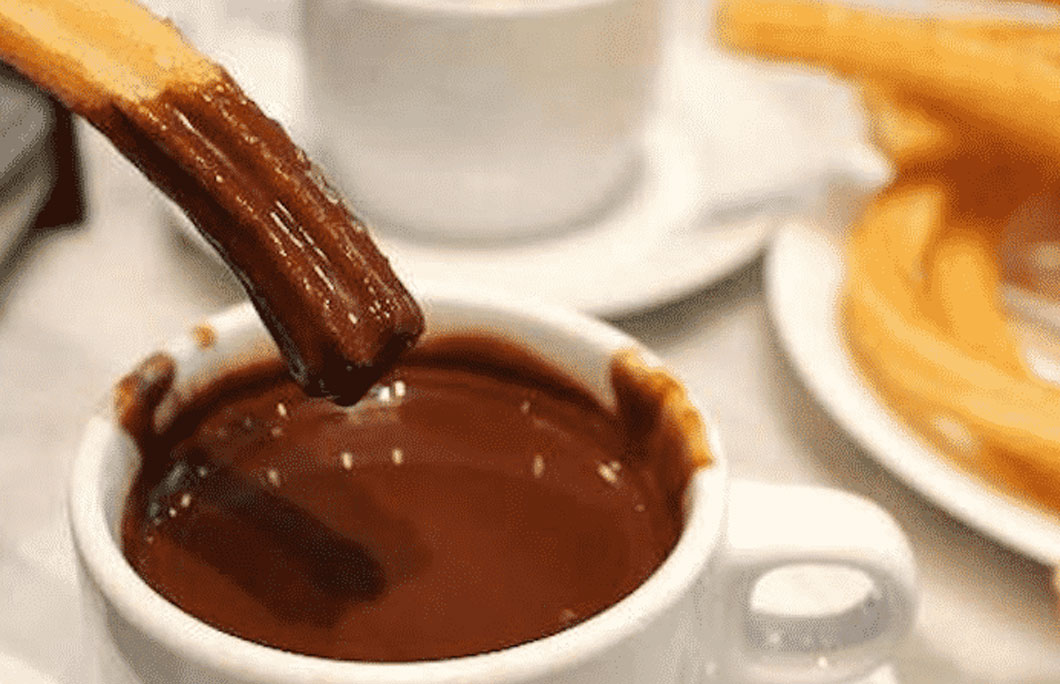 6. Rocamar
This tiny little neighbourhood bar is tucked away in the lovely barrio of Chamberí. Locals have come to know and love Rocamar as one of the best breakfast spots within walking distance, and tourists will soon begin making their way there to enjoy super sweet Spanish churros. Make room for a few porras, as they serve some of the best in Madrid.
---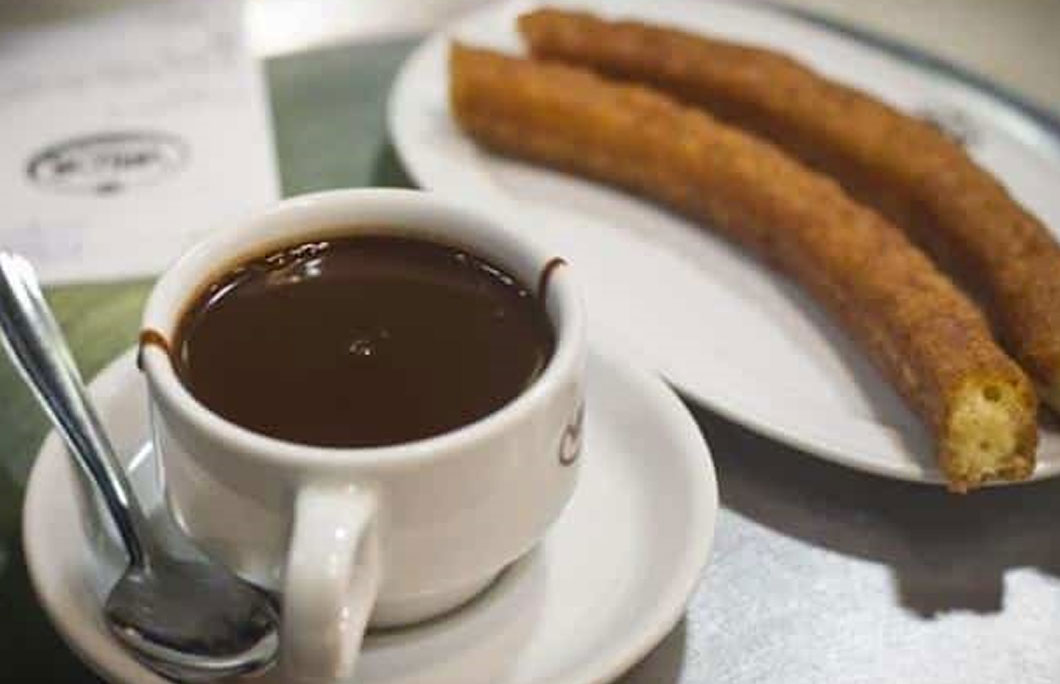 7. Chocolatería Valor
We don't usually like to suggest large chains when it comes to our top seven lists, but if you're visiting Madrid and want to indulge in a taste of Spain, then it's actually worth checking out the chocolate and churros at Chocolatería Valor. It's a pretty famous brand in Spain, similar to Cadbury's or Hershey's, making it well worth a visit at least for cultural value.
---