The Things You Should Know About Prague
Cut off from the western world until the fall of the iron curtain in the 1980s, today visitors come to this sizzling city in their droves. Prague is known as the city of a hundred spires and is home to some of Europe's most breathtaking buildings, from gothic castles to ancient bridges. It boasts some of the best beer in Europe too. But how much do you know about this medieval powerhouse? From the world's largest castle to a seriously skinny street, these interesting facts about Prague might just surprise you.
If you are planning a trip to Prague, Here are 7 interesting facts about Prague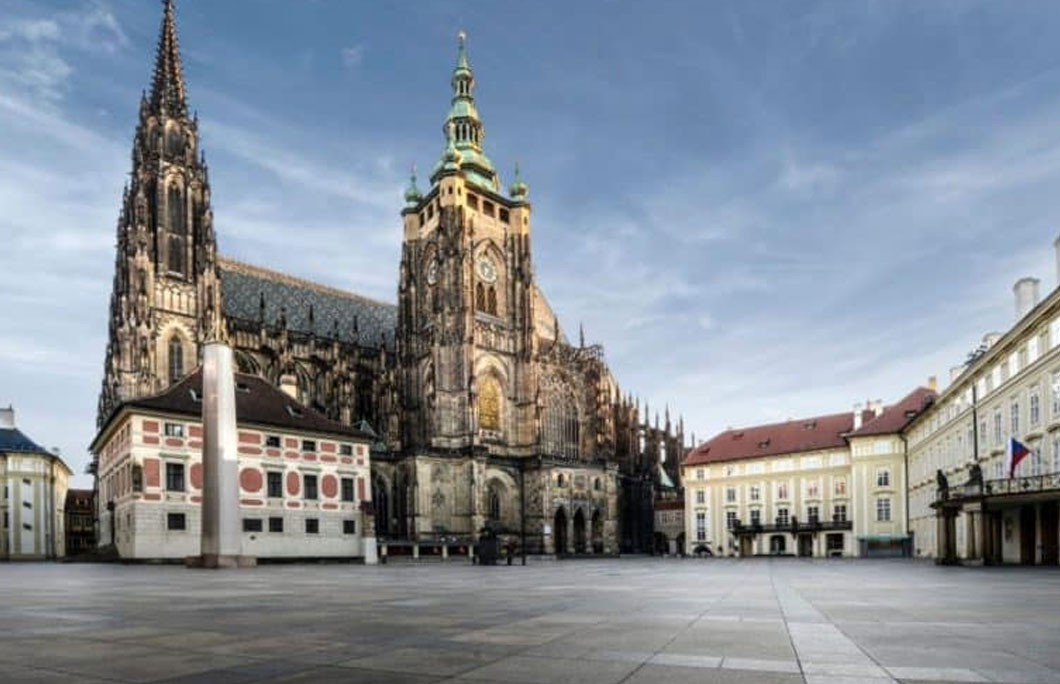 1. Prague is home to the largest castle in the world
Founded in 880 by Prince Bořivoj of the Premyslid Dynasty, Prague Castle is the largest castle complex in the world – as documented by the Guinness Book of World Records. It spans an impressive 18 acres (70,000 sq. metres) and encompasses royal palaces, landscaped gardens, chapels and cathedrals. It's a UNESCO World Heritage Site too.
---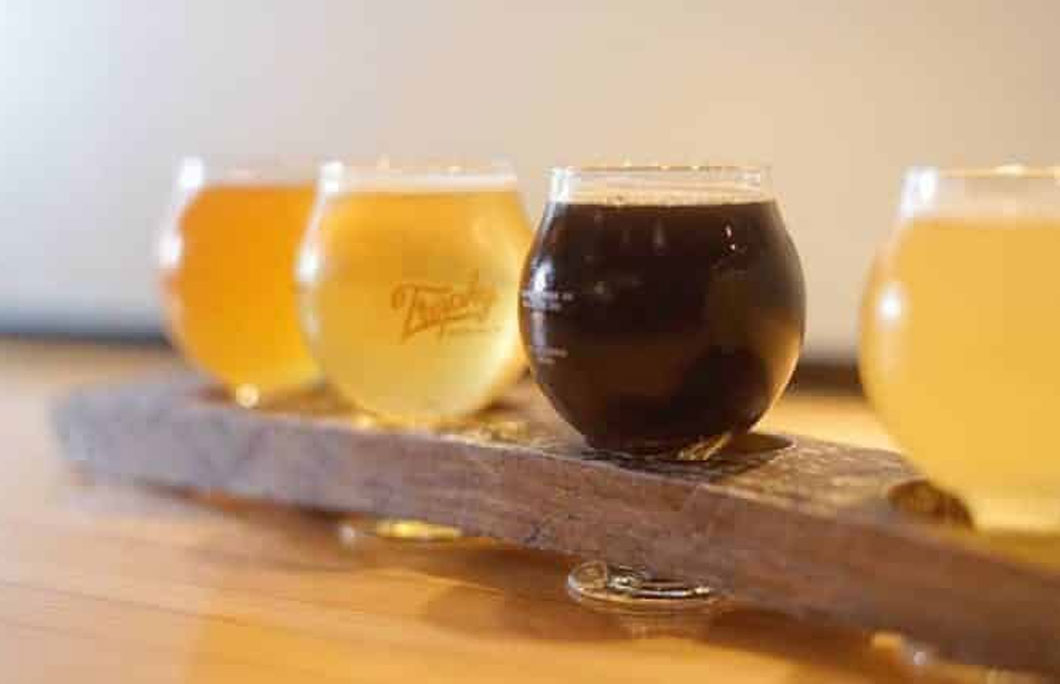 2. They really do love beer in Prague
According to recent research, the average Czech consumer drinks nearly twice as much beer as the average Austrian. Locals in Prague drink more beer per capita than any other nation too, consuming roughly 150 litres of beer per year. Well, it is the capital of Pilsner after all.
If you're looking to do more than pour it down your throat, Prague is one of the few places in the world where you can take a beer spa too. The treatment involves dunking yourself in a tub of Czech beer for full head-to-toe revitalization.
---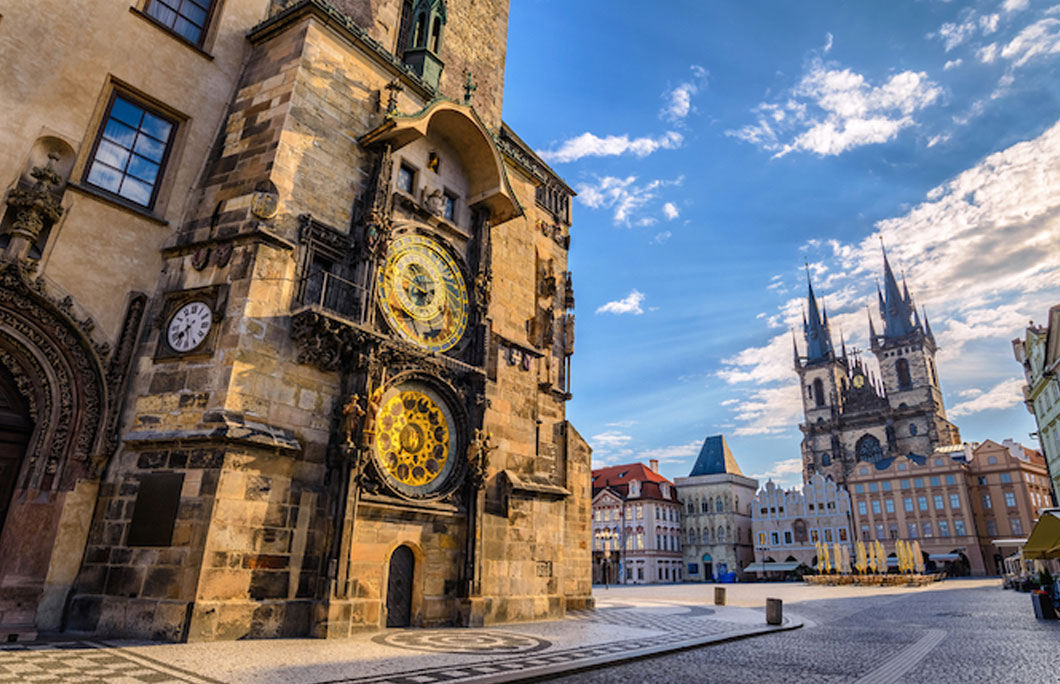 3. Prague is home to a very famous astronomical clock
No trip to Prague would be complete without clocking an eyeful of the city's most famous clock. Every hour, the astronomical clock strikes with a procession of 12 apostles and 'death' looping around a golden rooster. The clock gives accurate information about the day, year and zodiac. It has stood outside the church since 1410. According to local legend, authorities blinded the clocks created with a hot poker to prevent him from building anything that might surpass this clock's beauty. There's an exact replica, somewhat bizarrely, in Seoul too.
---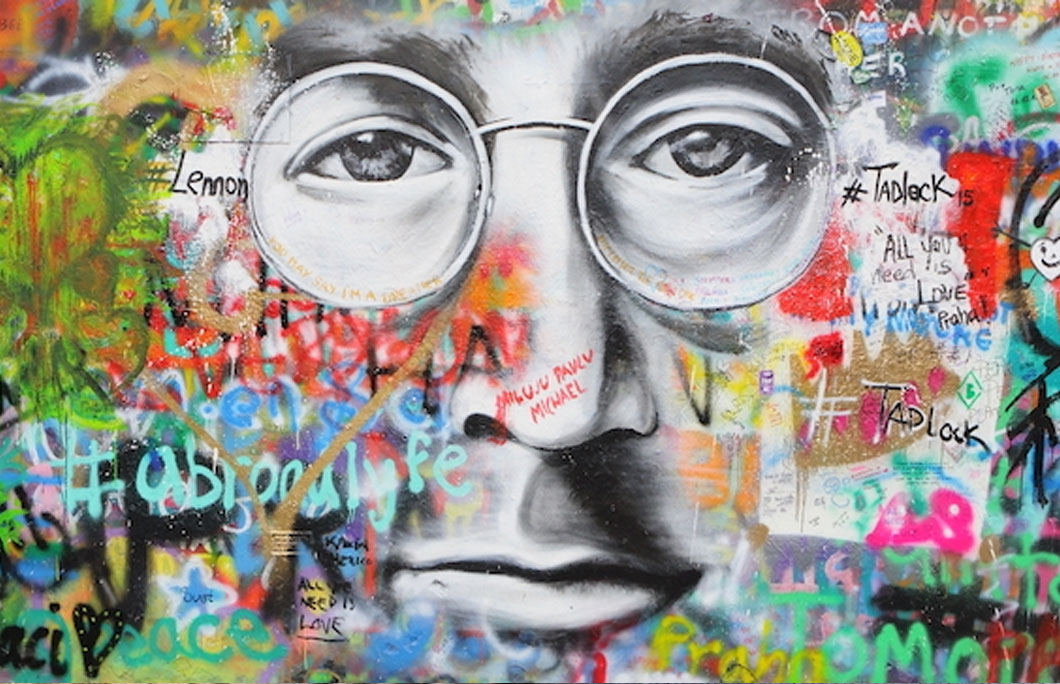 Editorial credit: emka74 / Shutterstock.com
4. There's a whole wall dedicated to John Lennon in Prague
Lennon Wall is located in Prague's most central district, next to the French Embassy. Originally known as the 'Crying Wall', citizens would once head here to pour out grief and frustrations with the government. But for the city's youth, John Lennon really represented freedom. After his death in 1980, people came here to mourn his death and celebrate his life. Even Yoko Ono has visited. It's still plastered with inspiring lyrics and positive messages and stands as a symbol of peace and hope.
---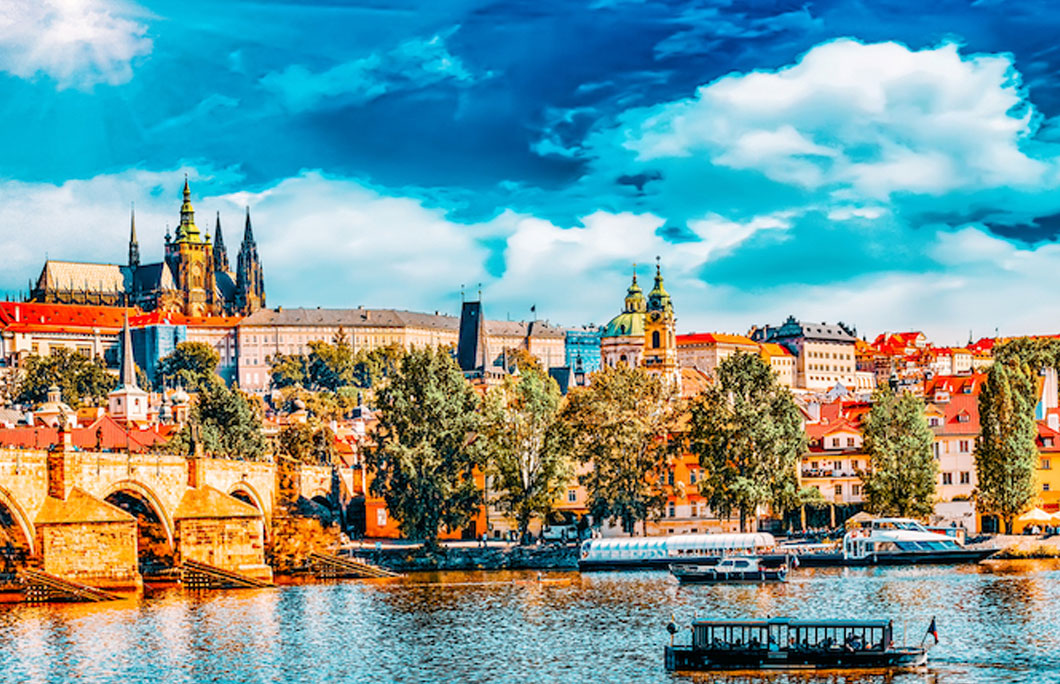 5. Prague is also home to a supposedly haunted bridge
Prague's most famous bridge – Charles Bridge – is also supposedly haunted. According to local legend, the ghosts emerge in the middle of the night. There have been reports of spooky sightings, including ghosts jumping out of the river, disembodied voices whispering and statues moving. The bridge has a sinister past too. Executions used to take place in the Old Town Square, and afterwards, the victims' heads were left on a stick on the bridge to warn citizens of the perils of committing a crime.
Charles IV was very particular about the building of this bridge too. A deeply suspicious man, he apparently waited until 5:31 on July the 9th 1357, so that in its written form it would read 1357-9-7-5-31 (year, day, month, time).
---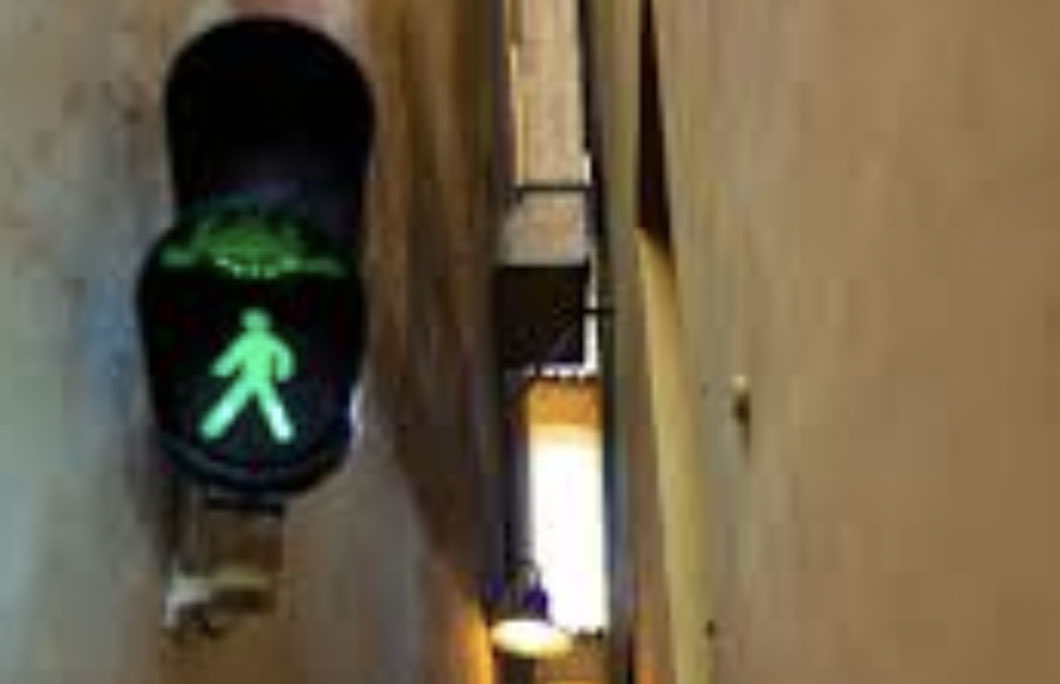 6. You'll find an incredibly narrow street in Prague
This skinny little street is squeezed between two buildings off U Lužického semináře street, in Prague's oldest neighbourhood Mala Strana. It's less than 50 cm (20 inches) wide – a claustrophobe's nightmare. In fact, the street is so narrow that it even has its own traffic light to prevent pedestrians from meeting in the middle and getting stuck. To use the bypass, you'll need to press a button on either end to launch the 'walk/don't walk' traffic light.
---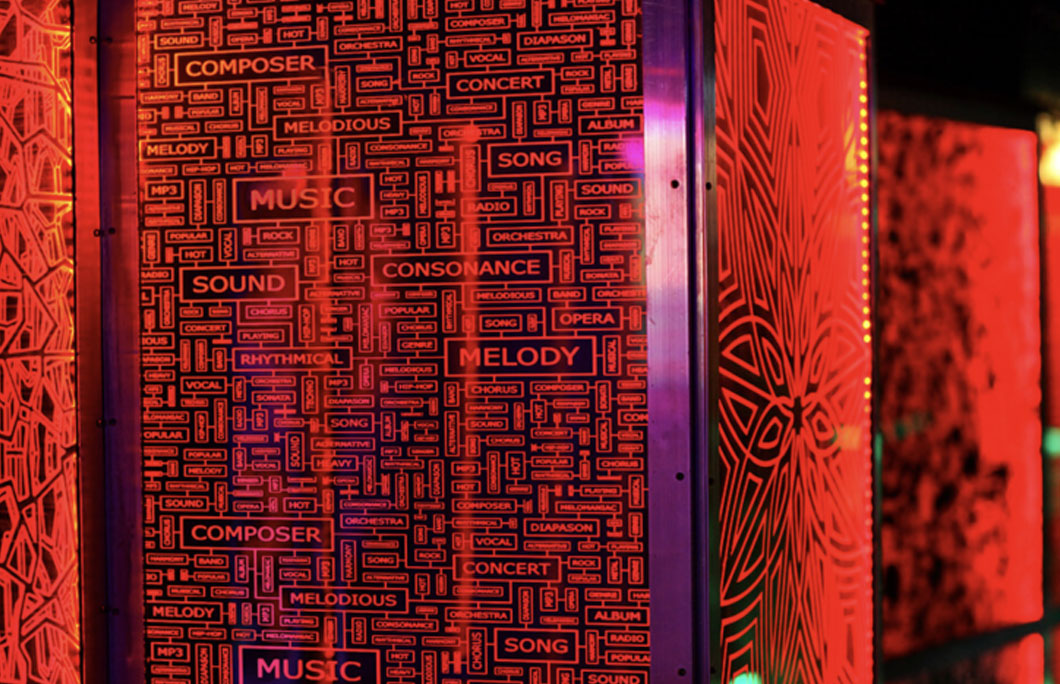 7. Prague boasts Europe's largest nightclub
Karlovy lázně is the largest nightclub in central Europe. Conveniently located 50 metres from the eastern end of the Charles Bridge on the bank of the Vltava River, the nightclub is housed in a 14th-century bathhouse. It has five floors, each playing a different style of music, so it's a real all-around crowd-pleaser.
---