7 of the Best Nightclubs in Zagreb
The best clubs in Zagreb are typically lurking where you don't expect them. Yes, you can always hit the main clubs along the strip, but you might not get to experience the real Zagreb. Locals absolutely love a party and letting their hair down, whether that's at a techno night or grungey punk event. The subculture is pulsating, it almost feels like a small Berlin, if you know where to look. Here are seven of the best nightclubs in Zagreb.
Best Nightclubs in Zagreb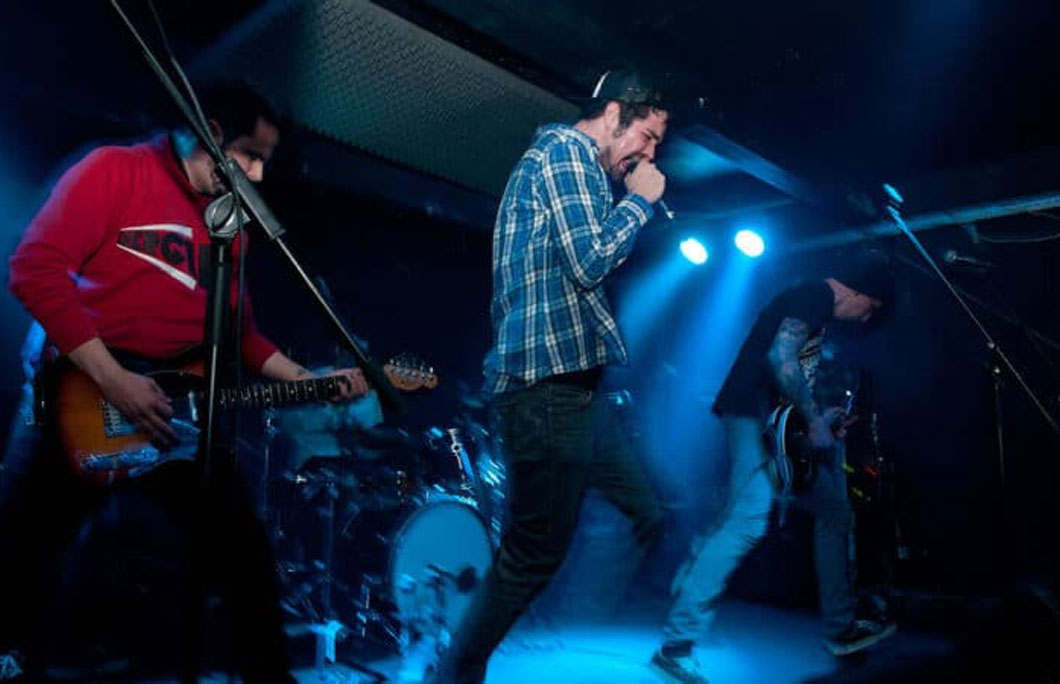 1. AKC Medika
AKC Medika is the home of Zagreb's anarchist movement. It's a cutting-edge spot, not for the faint-hearted, but undoubtedly one of the best nightclubs in Zagreb. Outside, you'll find a courtyard that's been decorated by the city's street artists – the perfect spot to catch up with a drink, before heading inside to the party. It's a gig space as much as it is a club, so you're bound to find an event that suits your taste. From anarcho-punk to reggae, there's a bit of everything for everyone.
---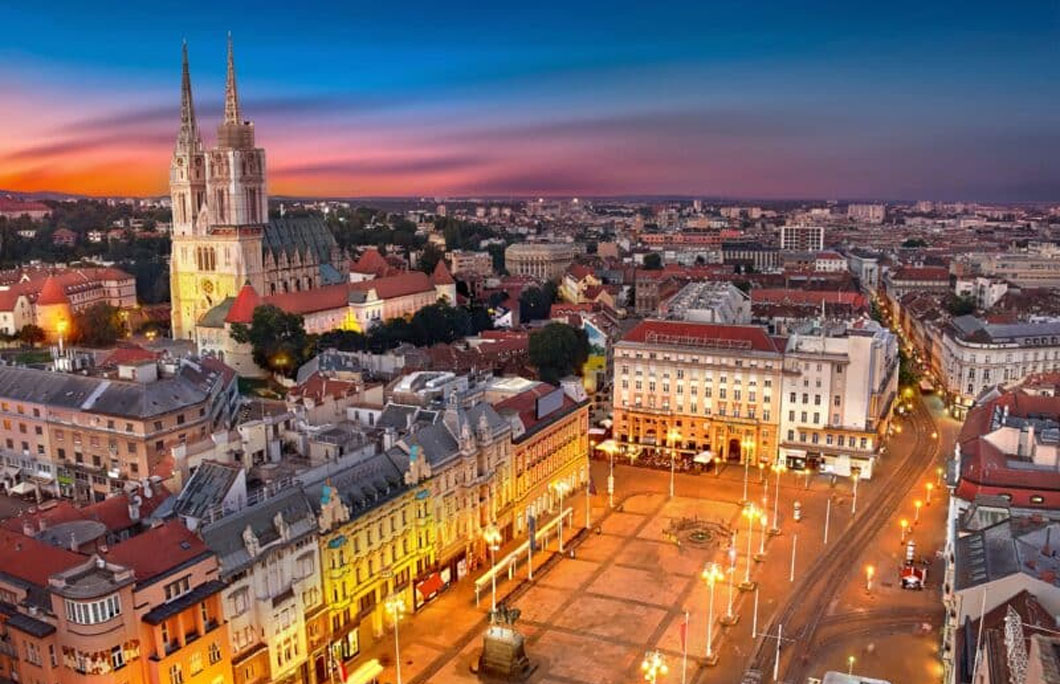 2. Masters
Masters is a bit different from other Zagreb nightclubs. It replaces the usual techno beats with a chilled-out vibe. The DJ will pay deep house, dub, and reggae – the kind of music you can still have a conversation over, or dance to if you fancy a boogie. It's a relatively secret nightclub, with those in the know regularly flocking to this ramshackle tree-house-style bar.
---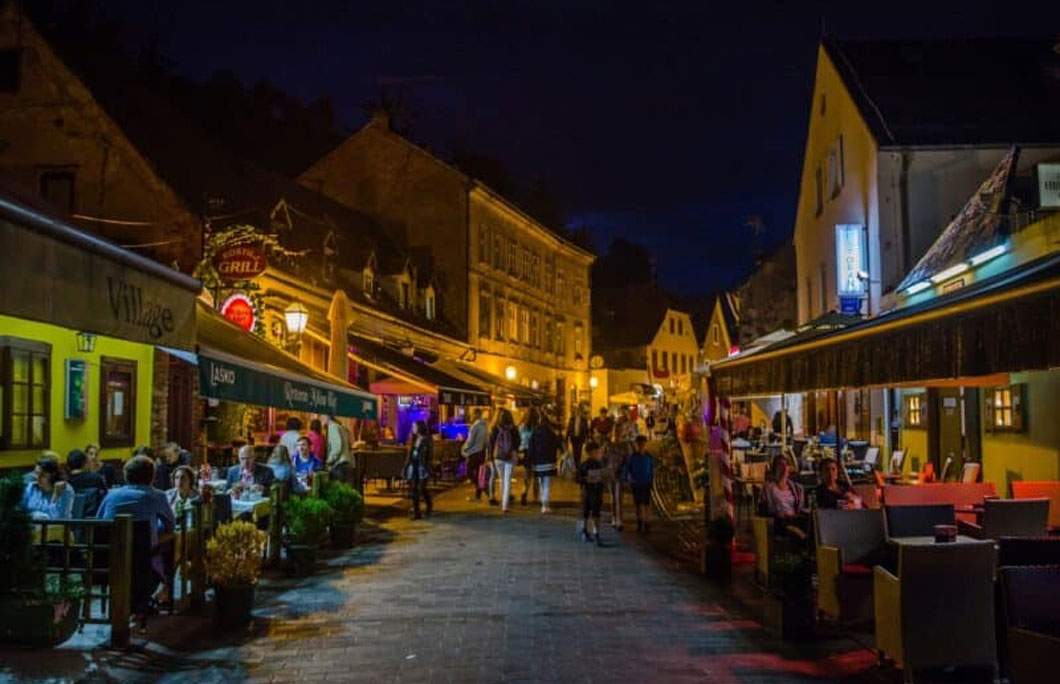 3. Depo Klub
Zagreb's industrial corner is bursting with cool warehouse clubs and underground bars. Enter Depo Klub, a place known for its big techno nights. Despite being a warehouse with just a large concrete dancefloor, the place comes alive with technicolour strobe lights that could encourage even the most reluctant of you to have a dance. If you're looking to dance to techno 'til 6am, Depo is the place to be. It also hosts the Future Sound of Zagreb, which brings the country's hottest Djs and musicians to the city.
---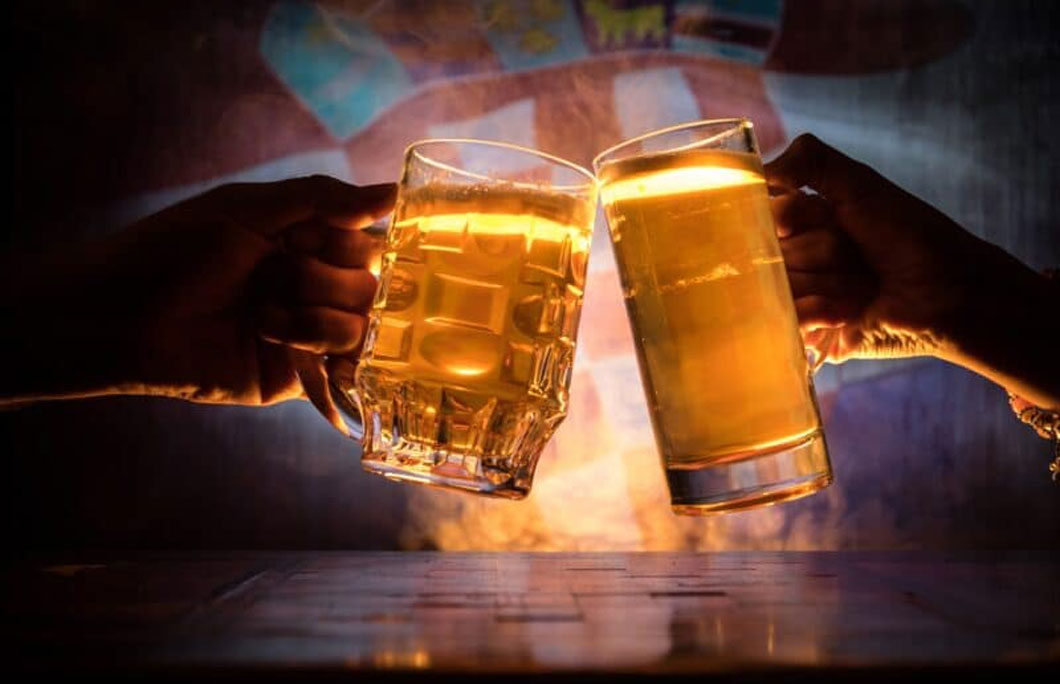 4. Boogaloo
Boogaloo is just a fifteen-minute walk from the train station, so it's in a great position for getting to and from the city centre. Apart from the fact it's got a great name, Boogaloo is one of the best nightclubs in Zagreb for its notorious parties. The club puts on a variety of events and parties – some are retro-theme, some have techno DJs, while others are centred around a live international heavy metal band. They're all very different, so it's best to check the website to see what events are on and if they're your thing. But if they are, you won't regret heading to this cool former cinema.
---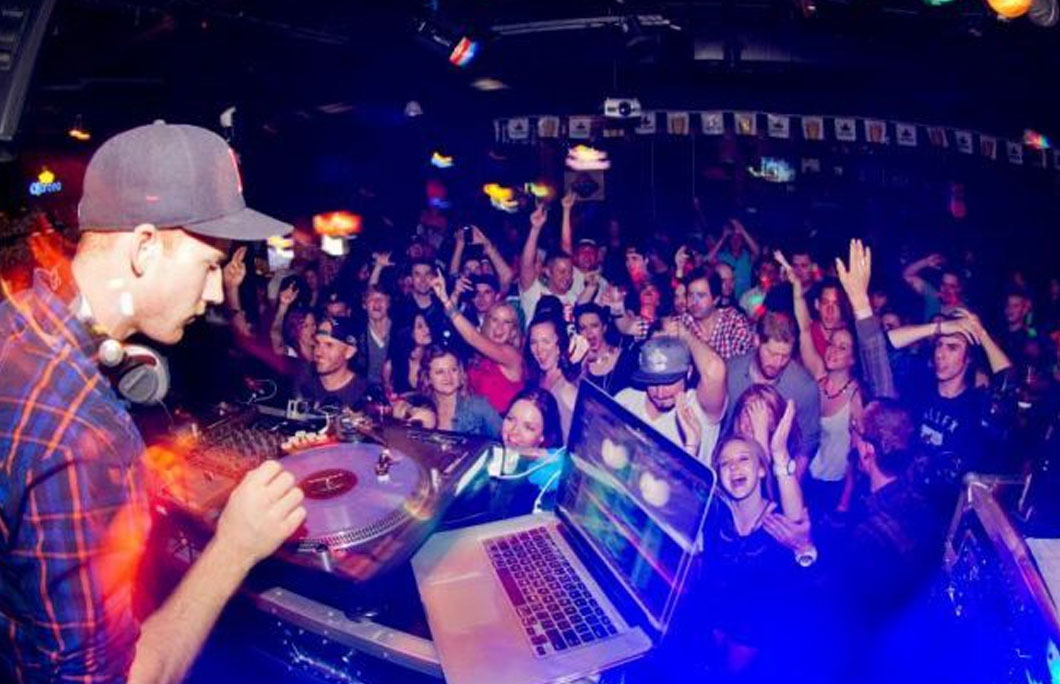 5. Taboo
Right in the heart of the city, Taboo is the place to be when you want an after-party. When the nearby bars have shut down, partygoers flock to this seedy yet cool underground club. It's known to put on a good show, with a great sound system and funky light displays.
---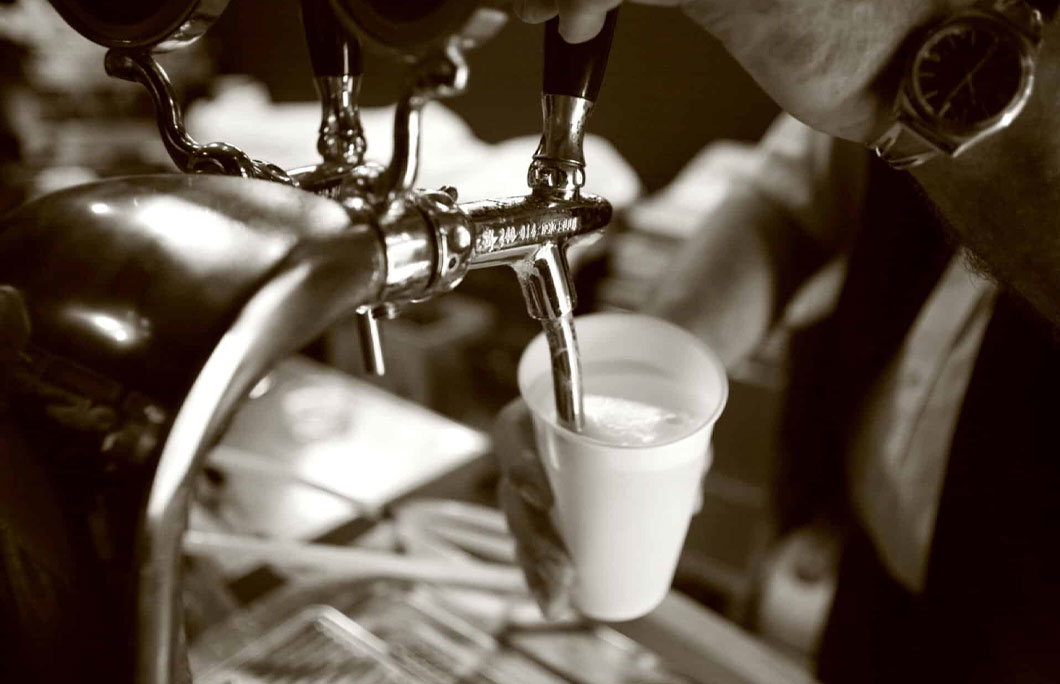 6. The Garden Brewery
Located in the industrial but cool corner of Zagreb, the Garden Brewery is a super hip spot. The brewery is a place to enjoy a few chilled drinks and catch the sun during the day, before bursting into a pumping late-night spot when the sun goes down. It attracts an individualist crowd, drawn in by the hip-hop artists and international DJs that play here.
---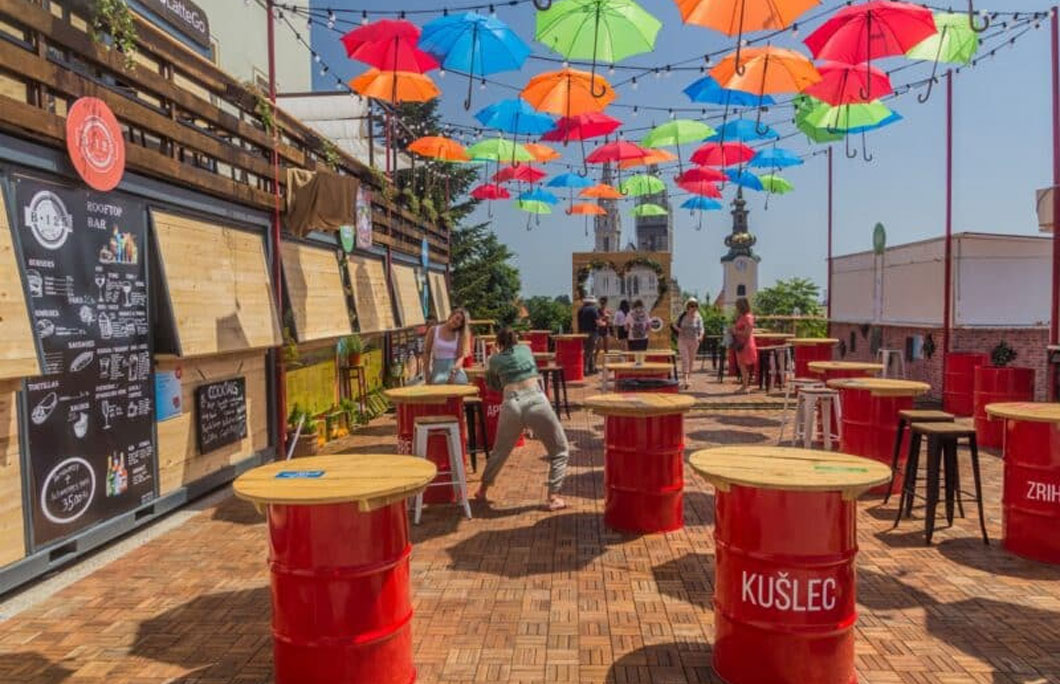 7. Aquarius
Aquarius is the only club on the Jarun lakeside that's open 12 months a year, but it's all you need. The 2,000-capacity club is always packed across its two floors – Aquarius 1 and 2. Most of the time they'll be pumping different kinds of music, from R&B to trance, but on occasion, they'll come together for big events. It's a popular spot for hosting gigs, with several big-name  DJs playing here as well as international rock bands. During the summer months, you'll find an Aquarius beach club on the island of Pag.
---