7 European Breakfasts You Need To Try
European breakfasts are one of tastiest things about traveling around the continent, but you can now make them at home. From flaky, Parisian croissants to Swiss salmon rostis or a classic English fry up, each country has its own amazing dish to start the day. With travel out of the question for most people, this list of recipes allows you to create some of these amazing meals in the comfort of your own home.
The recipes come from some of the best bloggers in the world. Make sure to follow their other dishes and bookmark these ones to make on a regular basis. You won't regret it.
If you are going to start the day in style, then one of these European breakfasts is exactly what is called for. Time to get into that kitchen!
7 European Breakfasts You Need To Try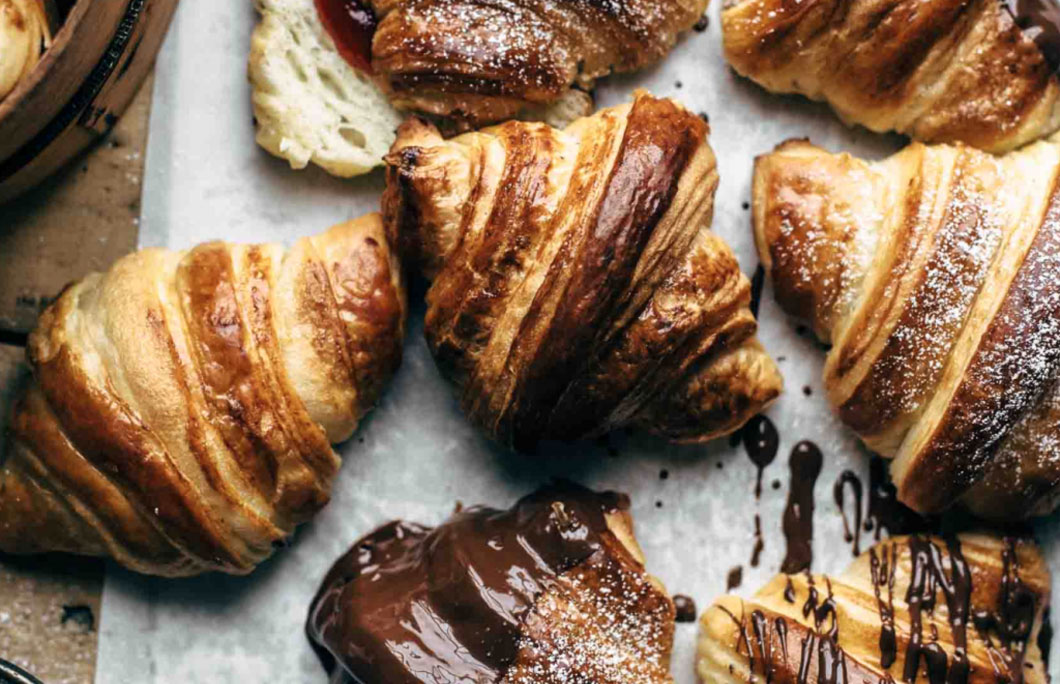 1. Homemade Croissants
Ready to make the best homemade croissant recipe? This is an original French Croissant recipe fully translated into English and calculated in cups and grams. Worth every single bit of effort.
Recipe created by sabine.
---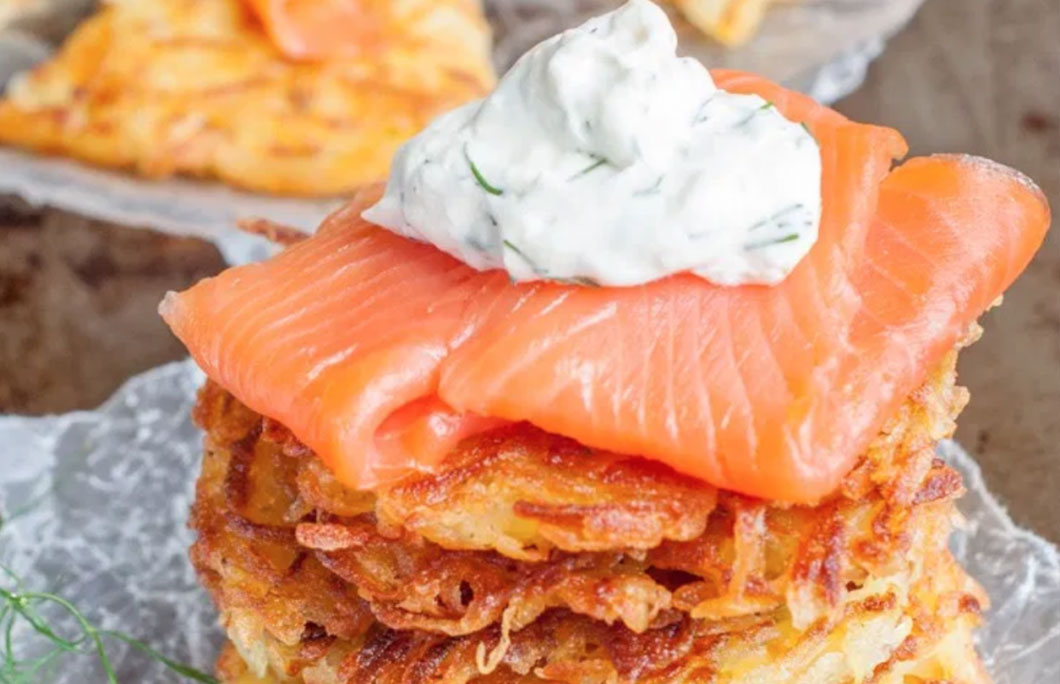 2. Swiss Rosti With Smoked Salmon
Rosti are basically the Swiss version of what most people know as hash browns, also known as "draniki", if you're from Eastern Europe, and are typically had for breakfast.
Recipe created by Lily and Dmitriy.
---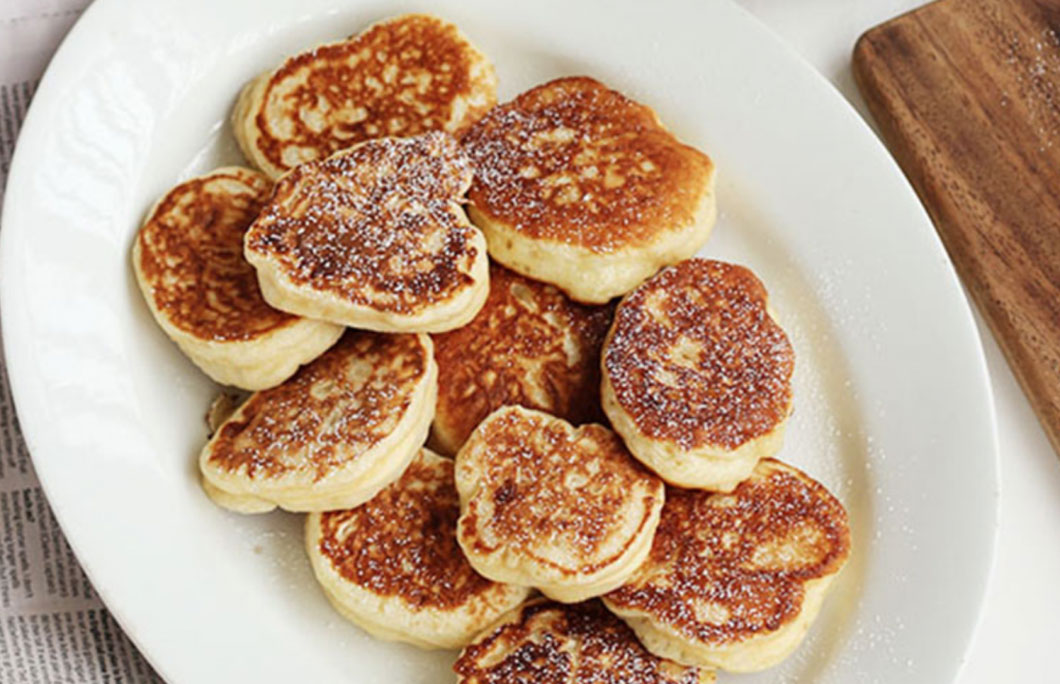 3. Racuszki! (Yeasted Polish Pancakes)
The batter is a no-fuss, measure and mix operation which then needs an hour to prove and become characteristically bubbly. The little pancakes rise heroically in the pan, and they will make your house smell like a tantalising mix of pancakes and donuts.
Recipe created by Sarah.
---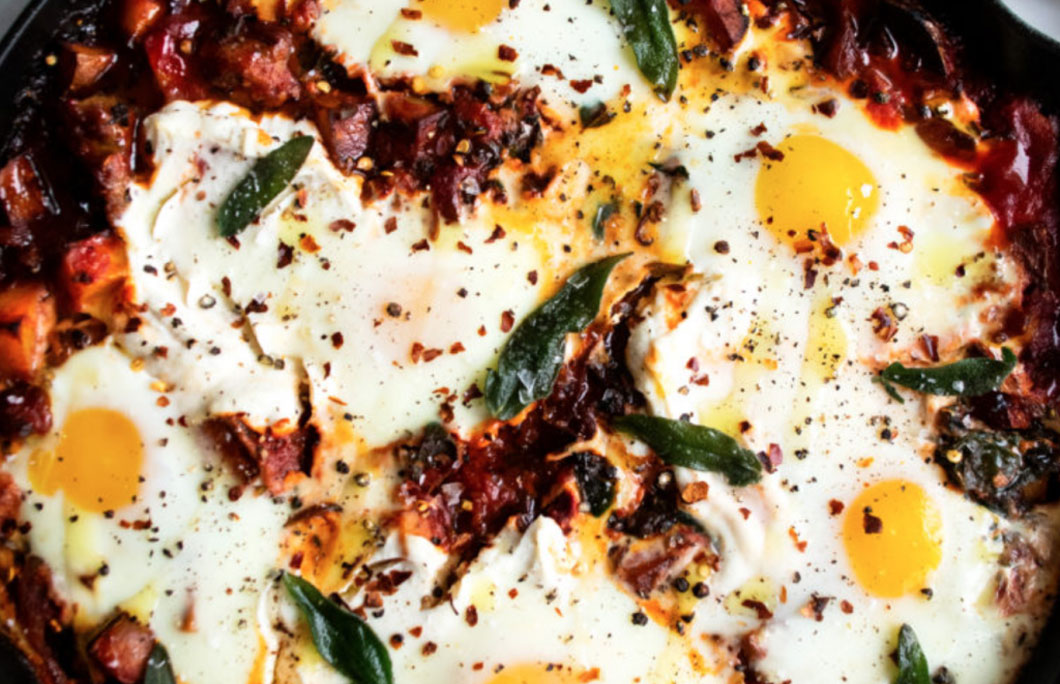 4. Ricotta Baked Eggs with Sausage & Potatoes
A hearty and satisfying breakfast that's perfect for feeding a crowd: ricotta baked eggs with sausage and potatoes. It's a one-skillet recipe that's easy to throw together…and it's absolutely delicious.
Recipe created by Kayla.
---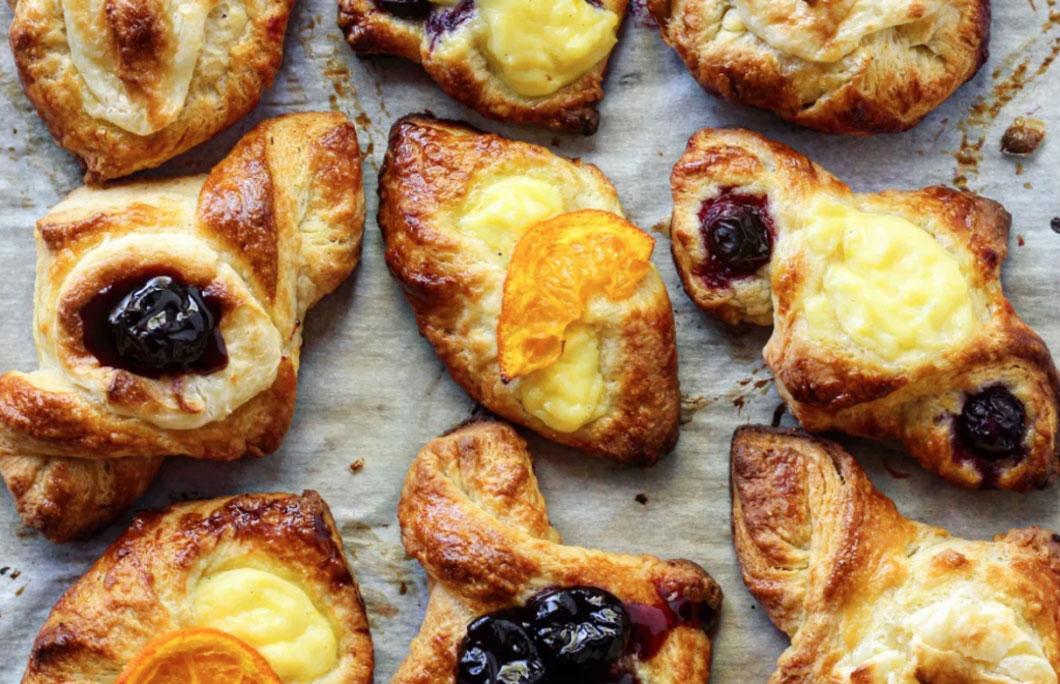 5. Danish Pastries
Sourdough danishes have buttery laminated layers with a crispy exterior and airy, chewy bite that has a touch of sourness. They are filled with delicate Orange Blossom Cream filling.
Recipe created by Sarita.
---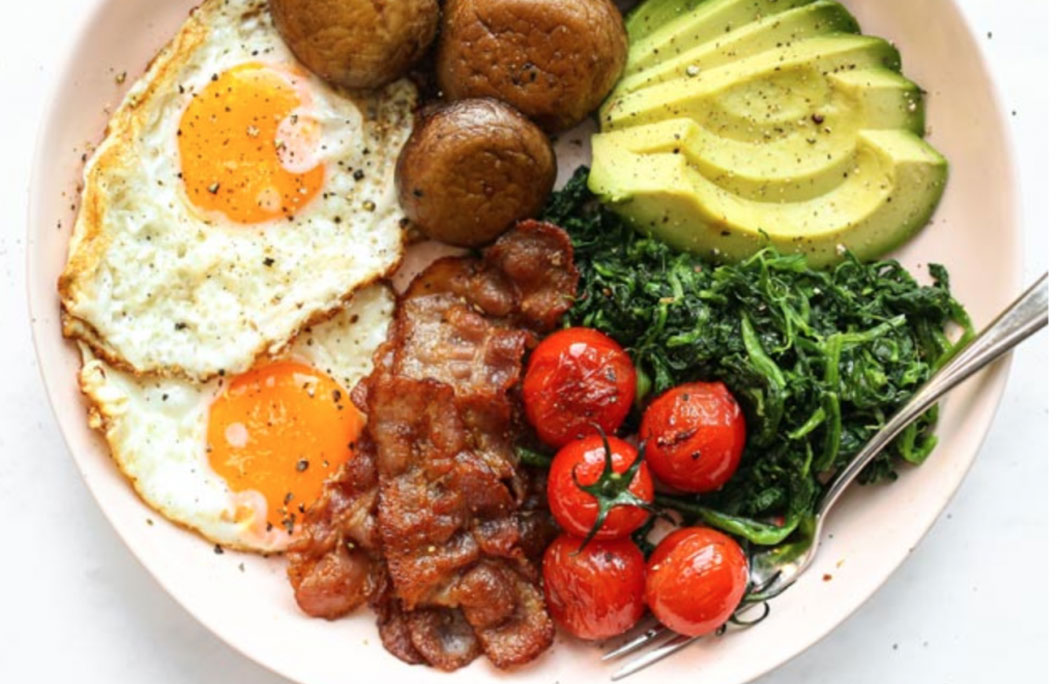 6. Full English Breakfast
A healthier keto version of the gut busting version that includes baked beans, sausages and pudding. Perfect for those working out.
Recipe created by Martina.
---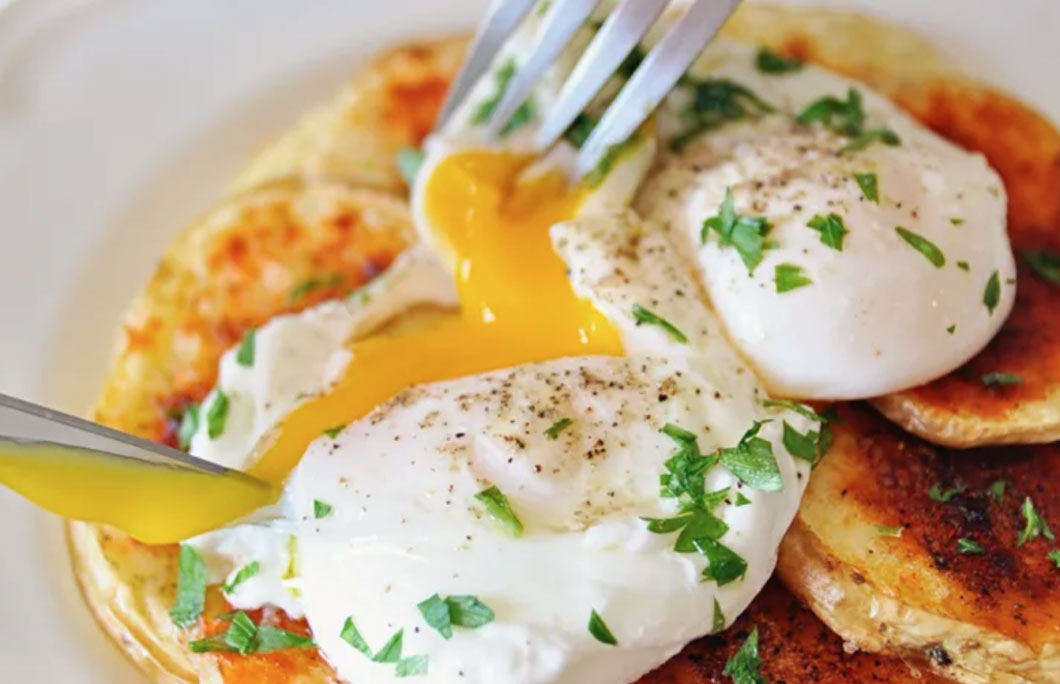 7. Spanish Poached Eggs
How to make the most incredible Spanish Poached Eggs with Paprika Potatoes. This recipe promises to be one of the best ways you can choose to start the day and delivers every single time.
Recipe created by Albert.
Spending time here? Check out The 7 Most Pet-Friendly Airlines In Europe.
---