The 7 Best Craft Beer Bars In Vienna
The growth of craft beer brewing in the last decade across Europe has been absolutely explosive as people began to keep an eye out for slightly more exciting taste profiles and unique places for a night out.
So, it comes as no surprise that a few of the best craft beer bars in Vienna even made the list of the 50 Best Craft Beer Bars in Europe. These are the bars you'd head to for a full night out full of tasty, quality-brewed beers and even some delightful pub fare.
Vienna's craft beer scene is booming, so you better head to these spots before they're packed. Go ahead, visit all of the seven best craft beer bars in Vienna.
Best Craft Beer Bars In Vienna, How do these rankings work?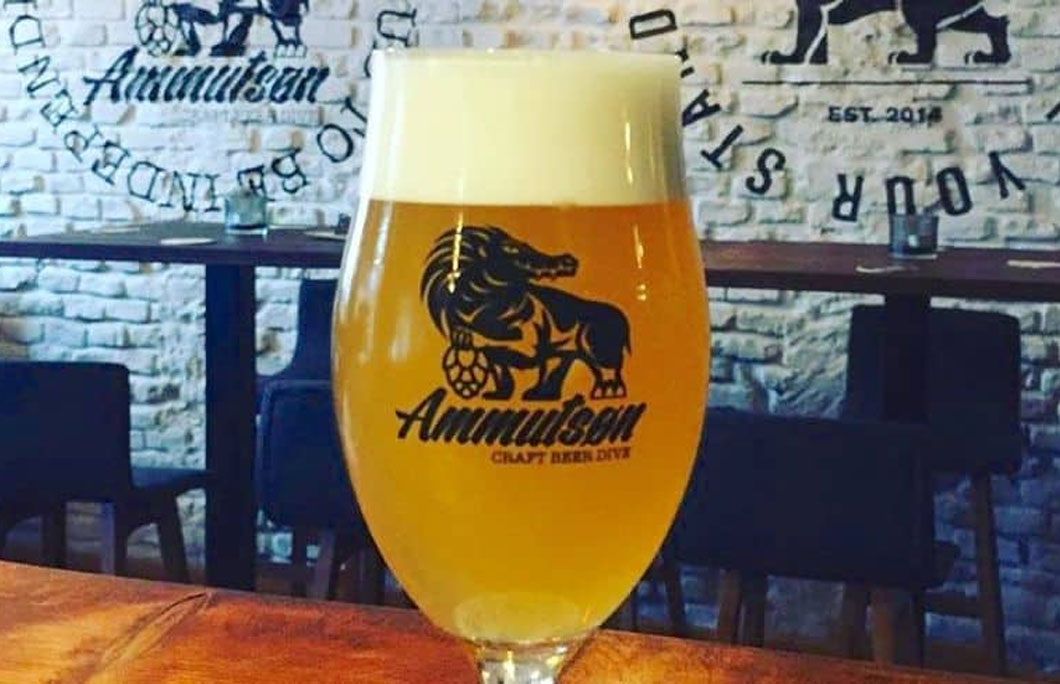 1. AmmutsØn Craft Beer Dive – Vienna, Austria
You'll find 12 different beers on tap here, and they all change on a regular basis. Taste something quality from the tap or browse the large selection of bottled beers and cans. They believe that their independence and the brewer's independence are key to beer quality and diversity. We agree; grab a seat on the terrace in summer and you'll be in heaven.
---
2. Beaver Brewing Company
Beaver Brewing Company makes classic craft beer varieties as well as rotating experimental beers on-site. They also have a kitchen that offers a variety of traditional American food, which is the perfect sustenance for sampling even more of their delicious brews. Settle in, as you're going to want to stay here for a while.
---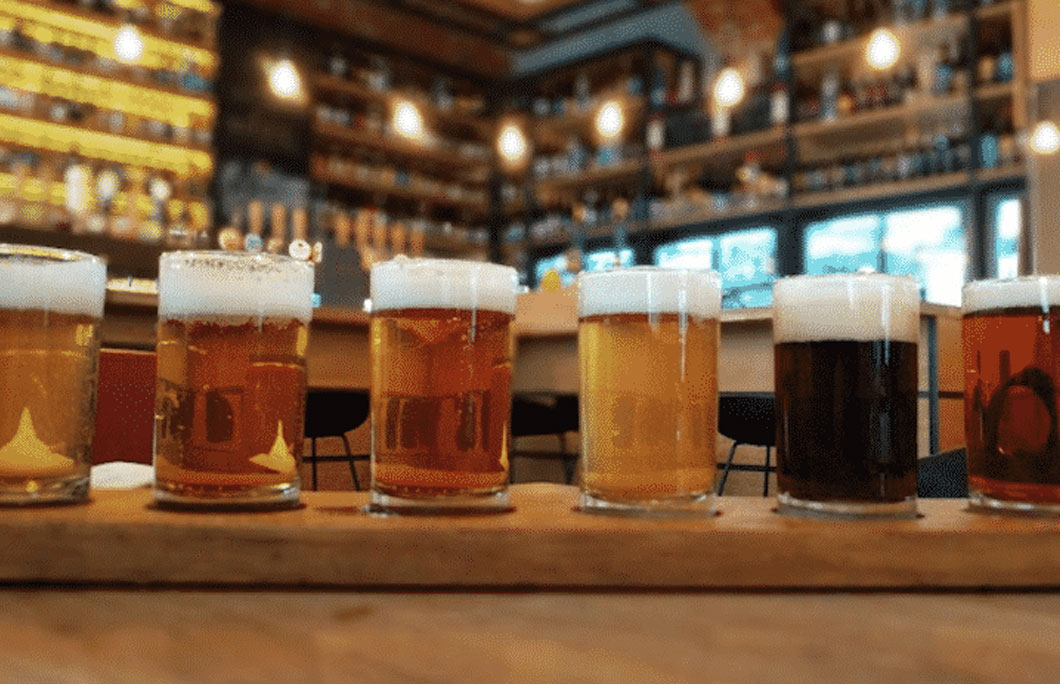 3. Mel's Craft Beer and Diner
Mel's Craft Beer and Diner is oddly contemporary and trendy for a Vienna beer pub. The decor truly mimics that of an American diner in which you can enjoy over 400 different varieties of craft beer from around the world. And, they're all quite international and diverse, with labels all the way from the United States to Holland, Germany, Italy, and beyond.
---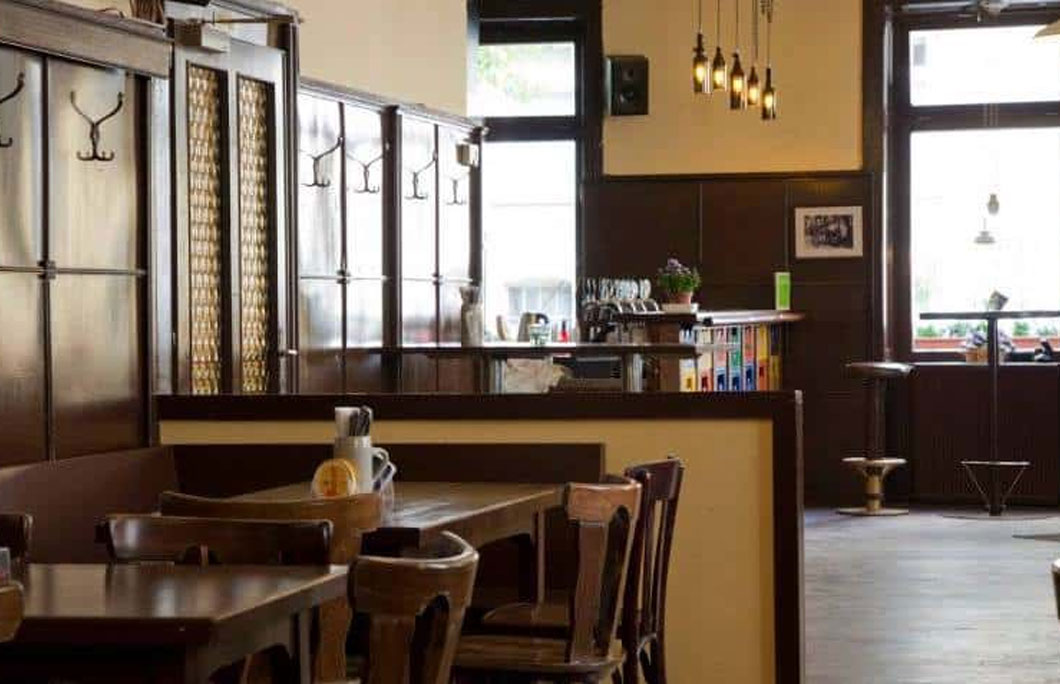 4. Fassldippler
Even though Fassldippler has been slinging craft brews to thirsty locals since 2014, the old school Wirtshaus it's located in has been around since nearly the turn of the 20th century. So, count on quality, historic vibes as you sip on their seemingly endless list of craft beers. If you're after variety and choice, this is the place for you.
---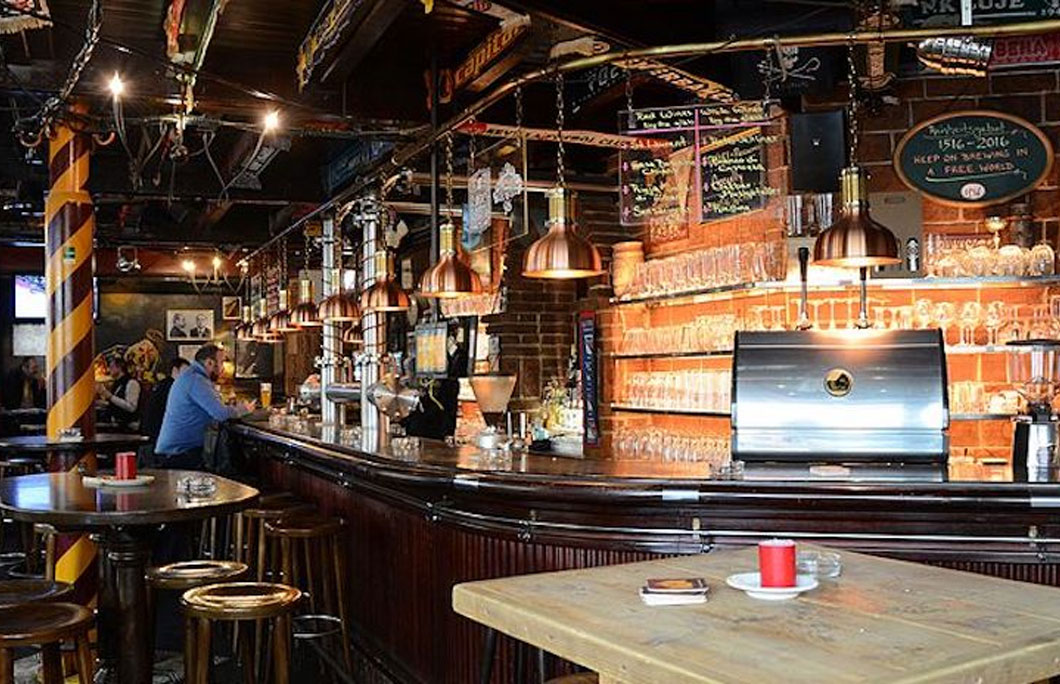 5. 1516 Brewing Company
It's hard to find true home-brewed beverages in most cities, but that's not the case at 1516 Brewing Company. The grains are harvested and prepared for brewing in a process called malting, which is quite different than normal craft beers. The result? A unique taste you likely won't find anywhere else but here.
---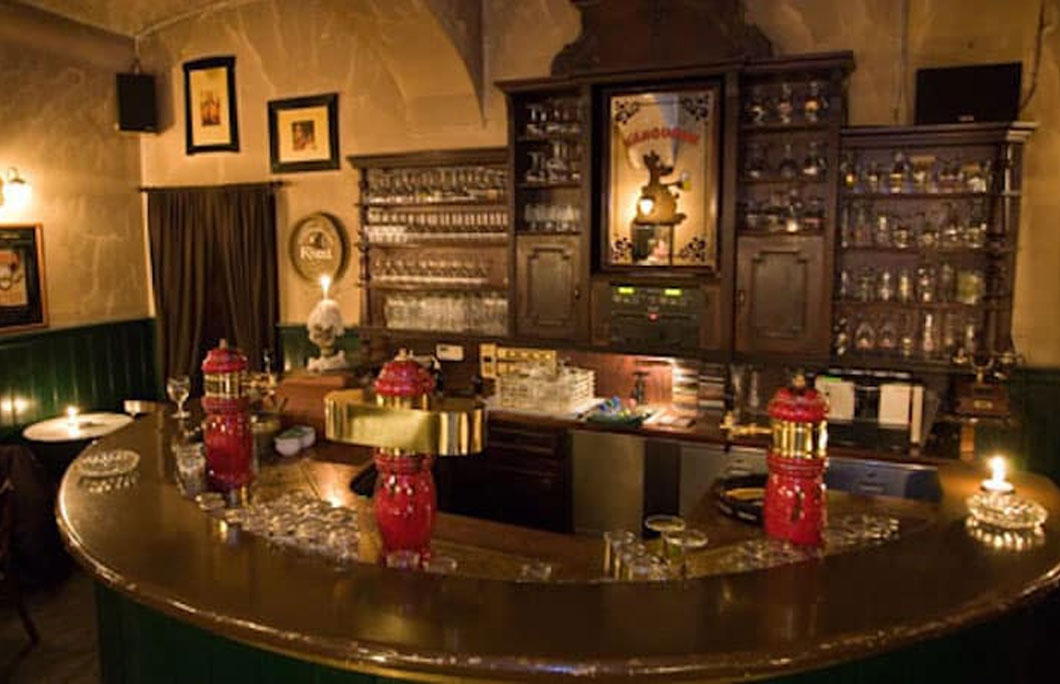 6. Känguruh Pub
It's really no contest here as it's easy to see that Känguruh Pub is by far one of the coolest craft beer bars in Vienna. From the dark green exterior straight into the oaky, candlelit interior, the entire places is mysterious yet inviting. Once you're in, you can sample seven different beers from the barrel or a a variety of delicious Austrian craft beers, like an Imperial Stout brewed with coconut flakes and cocoa beans.
---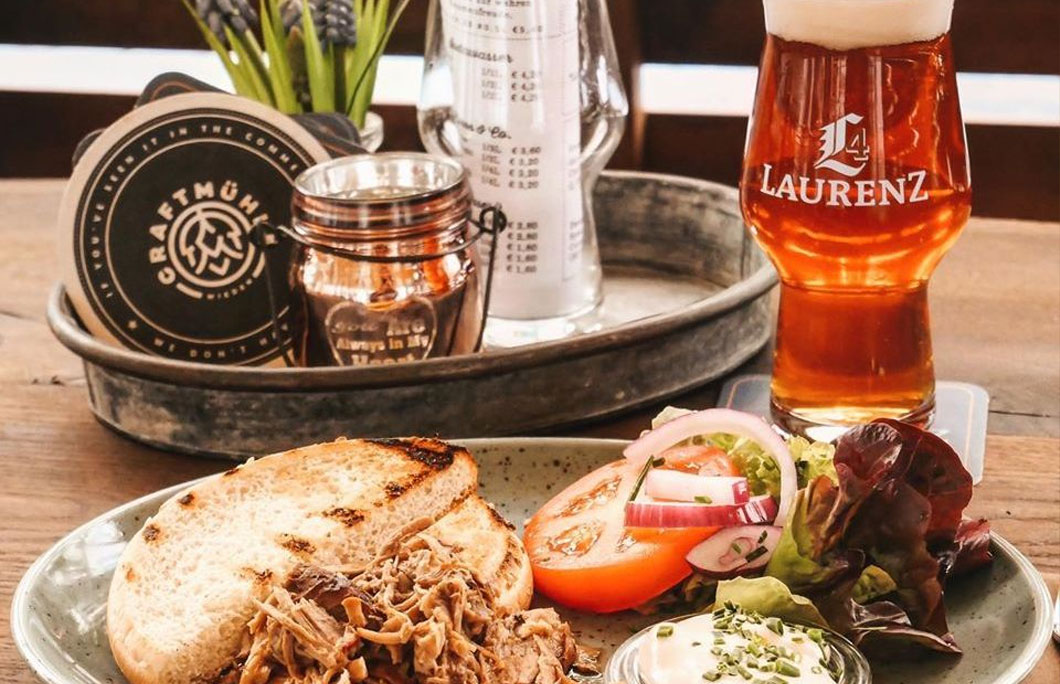 7. Craftmühle
Modern and trendy, we think this is one of the best craft beer bars in Vienna for travellers looking for a nice, familiar spot where you can taste test their fair share of unique craft beers. On tap, they've got everything from coffeewit and cream ales to black IPAs and Indian-style lagers. Order anything off their menu and it'll pair perfectly with their brews, but their burgers are particularly mouth-watering.
---