Valencia Is Famous For
Valencia is Spain's third-largest city and one of the nation's most fascinating destinations. Whether you're an adventurous eater, history lover or art buff, there's loads for every type of traveller. Thanks to Spain's long and storied history, each city varies greatly, and Valencia is no exception. Whether you're planning to visit or are just curious, here are a few things Valencia is famous for.
What is Valencia Famous For?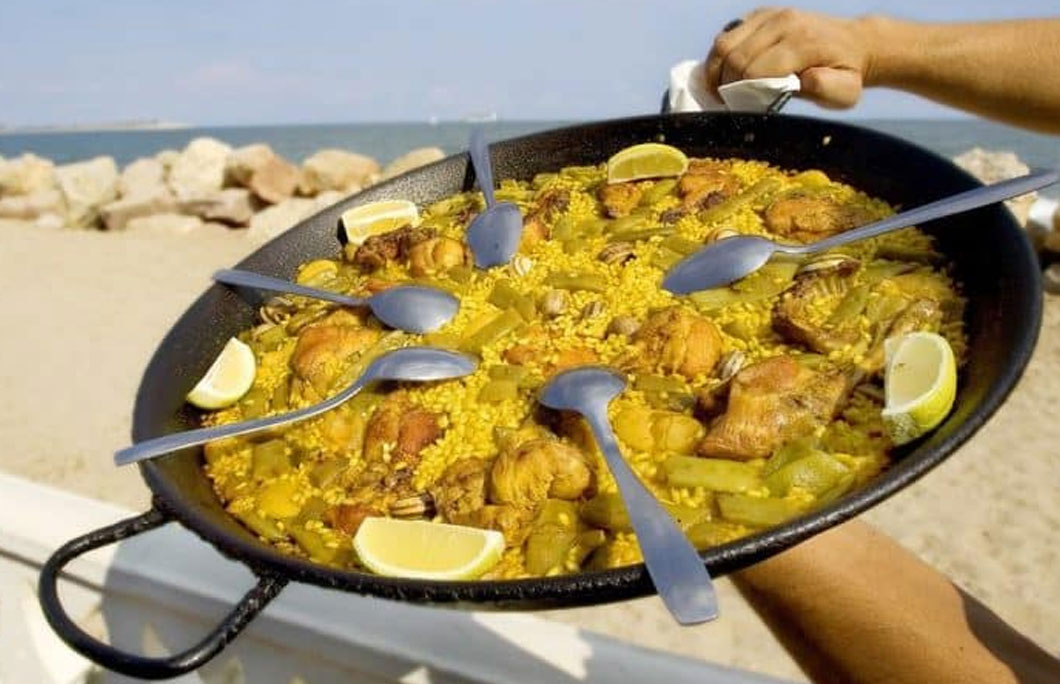 1. Paella
A big hearty plate of comforting paella is enough to make anyone swoon over Spanish cuisine. And while paella can be found in countless forms all across Spain, its roots lie in Valencia. Long story short, centuries and centuries ago, Romans introduced irrigation to the region and then Arab conquerors brought rice. Shortly after, Valencians put their own spin on it and created the crowd favourite paella made with all sorts of things like rabbit, chicken and sometimes duck.
---
Visit Valéncia – Spain/Facebook
2. Charming Old Town
Valencia's Old Town is unbelievable charming and atmospheric. It's a huge focal point for the cities rich heritage and history with its countless cafes and centuries-old architecture that tells a story. One of the most prominent features of the Old Town is the ancient Silk Exchange known as Lonja de la Seda and the San Nicolas Frescoes. Rumour has it that the Valencia Cathedral is home to the Holy Grail, too.
---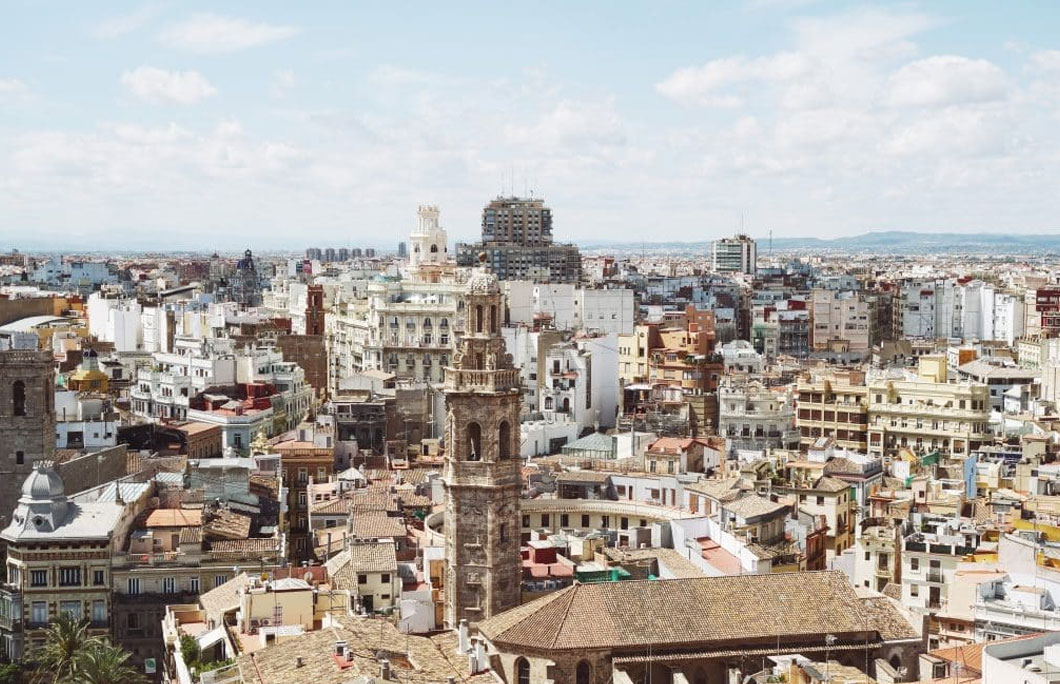 Visit Valéncia – Spain/Facebook
3. Incredible Weather
It's no secret that Spain is known for its sunny weather and comfortable climate, but Valencia takes it next level. In fact, Valencia receives not 100, not 200 but 300 days of sunshine per year and winters are incredibly mild. Also, the average temperature sits at 66F or 19C. In short, it's a year-round holiday destination and perfect for enjoying long, balmy days exploring the town.
---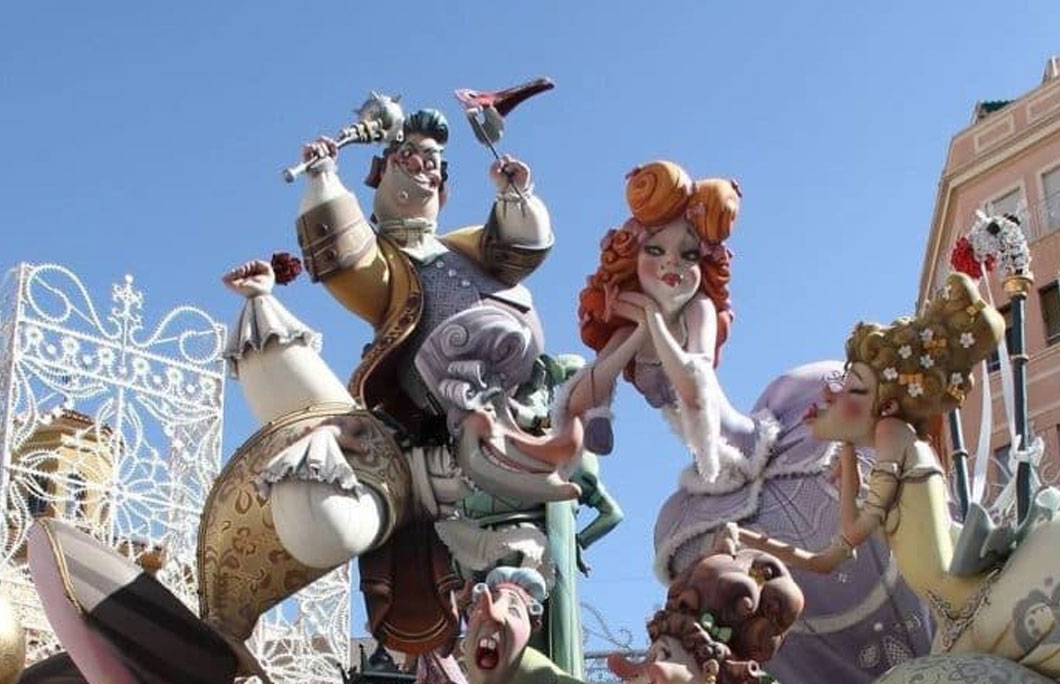 4. Vibrant Festivals
If there's one thing Spaniards really nail, it's a party atmosphere. And Valencia is no exception. Valencia is famous for its celebratory spirit, especially in March. Every year the city comes alive with Las Fallas – a traditional celebration which consists of burning massive cartoonish statues throughout the city and involves a days-long party to commemorate the onset of spring.
---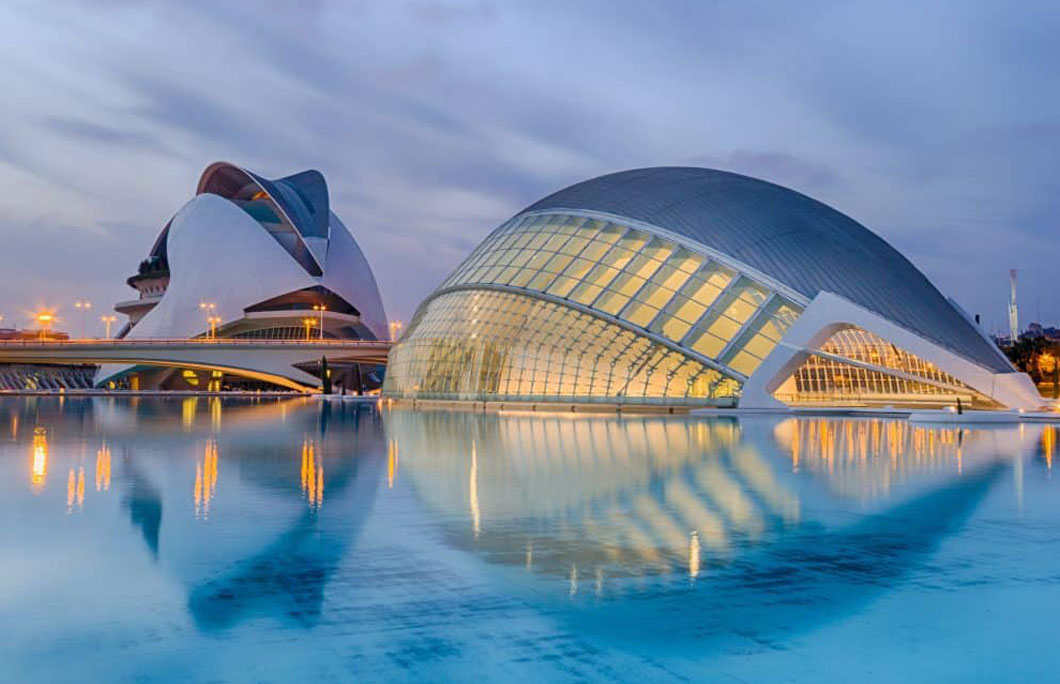 image: Las Provincias/Facebook
5. Thriving Arts & Culture
Valencia is home to one of Spain's best arts and culture hubs. Whether you're looking to stroll the world-class Museo de Bellas Artes (Fine Arts Museum) or the Museo de Historia de Valencia (Valencia History Museum), there are plenty of museums and galleries to explore. You'll also find the Ciudad de las Artes y las Ciencias (City of Arts and Sciences) which is a cultural and architectural complex and one of Spain's most recognizable sites.
---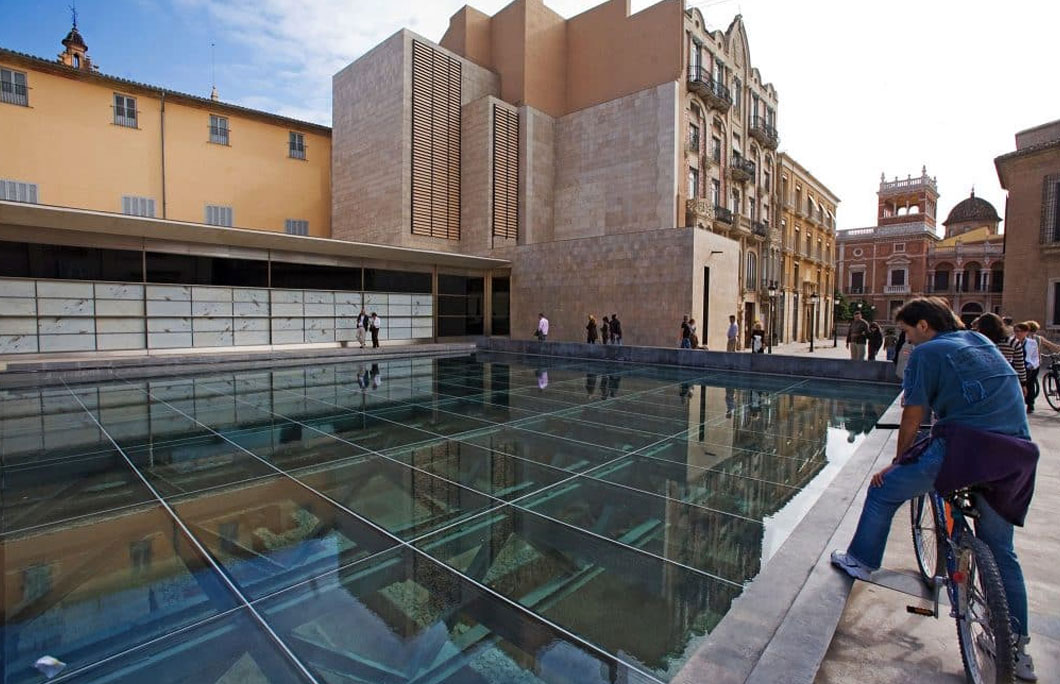 6. Roman History
Valencia is one of Spain's most historically rich and fascinating cities. One of its main historical highlights is that it was founded by the Romans. In the year 138BC Decimus Junius Brutus Callaicus founded Valentia which at the time held a couple of thousand Roman colonists. It wasn't until nearly 900 years later that Moroccan and Arab Moors arrived introducing their language, culture and customs. Today you can still step back in time to see Roman ruins in the Plaza de la Almoina where the old city lies beneath a glass viewing area.
---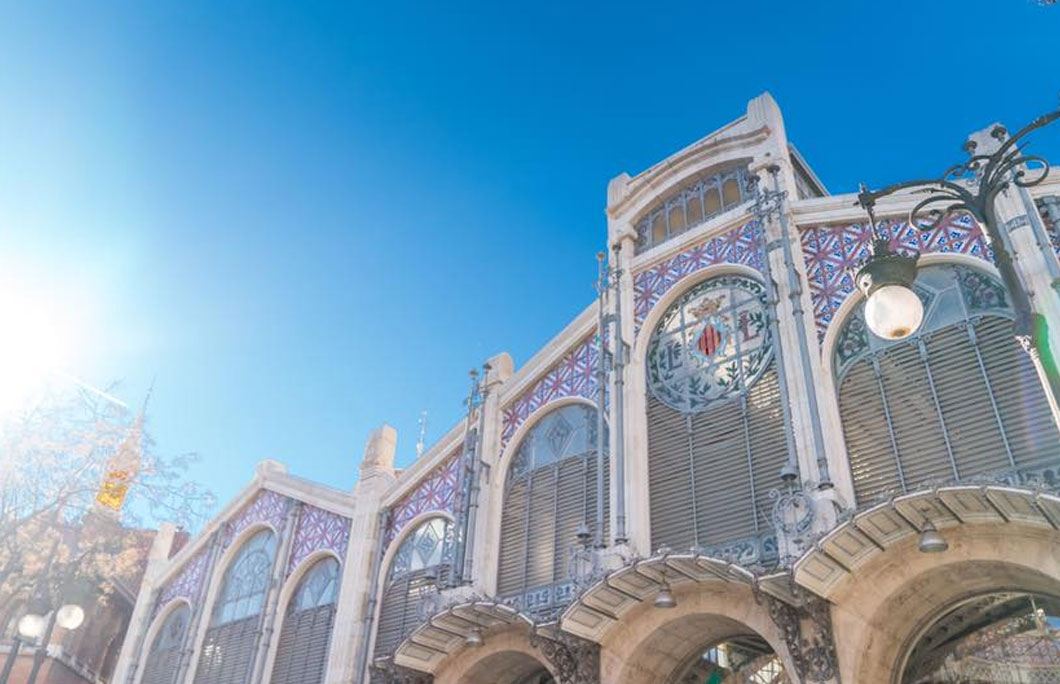 Visit Valéncia – Spain/Facebook
7. Mercado Central
Valencia's Mercado Central or, Central Market is one of the city's most famous landmarks. Why? Well, not only is it a stunningly beautiful market loaded with Art Nouveau touches, it's also Europe's largest fresh produce market with more than 1200 stalls loaded with fresh fruit and veg. It was also the first market in the world to offer home delivery and online ordering way back in 1996.
---