Best things to do in London with kids
As much as London is a great city for grownups, it's potentially an even better place for kids. The city is packed with attractions specifically catering to children, or child-friendly activities that are equally as fun for you as they are for the young'uns. From educational complexes to immersive experiences, here are seven of the best things to do in London with kids.
If you are planning to go in London, here are the best thing you should do.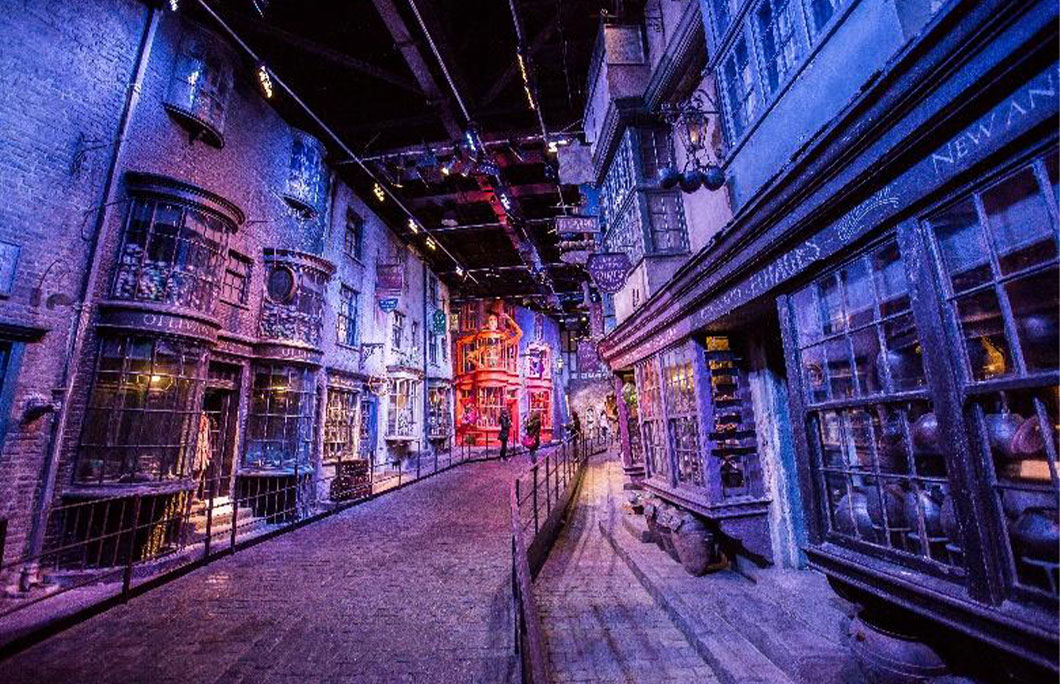 1. Harry Potter Studios
Introduce the children to the wizarding world of Hogwarts at the Harry Potter Studios. Located in Watford, the little ones (and adults!) can be transformed into the mysterious streets of Diagon Alley, iconic Platform ¾, Privet Drive, and the Great Hall of Hogwarts. Walk where Harry, Hermione, and Ron once did and marvel at the props and costumes that have been lovingly maintained for fans to enjoy. It's a magical treat for the whole family. The kids can even try their first 'beer' – don't worry, it's butterbeer.
---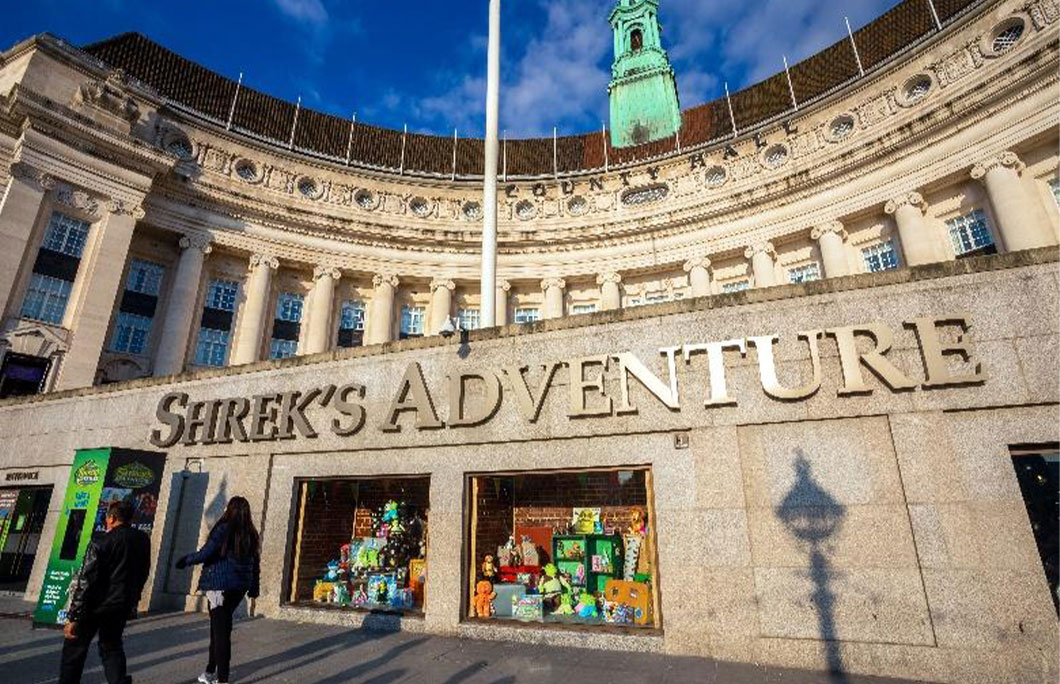 2. Shrek's Adventure
With the love of Shrek spanning generations, Shrek's Adventure might be even more fun for the grownups. Ideal for ages 6 and above, the unique attraction takes you through Shrek's swamp for an immersive walkthrough experience. It's great fun for all the family, where the journey takes you through the land of Far Far Away where you can see, hear, touch, and smell the cinematic world. Meet Shrek, Fiona, and Donkey, solve the puzzles, watch the live shows, and take on the 4D flying bus experience.
---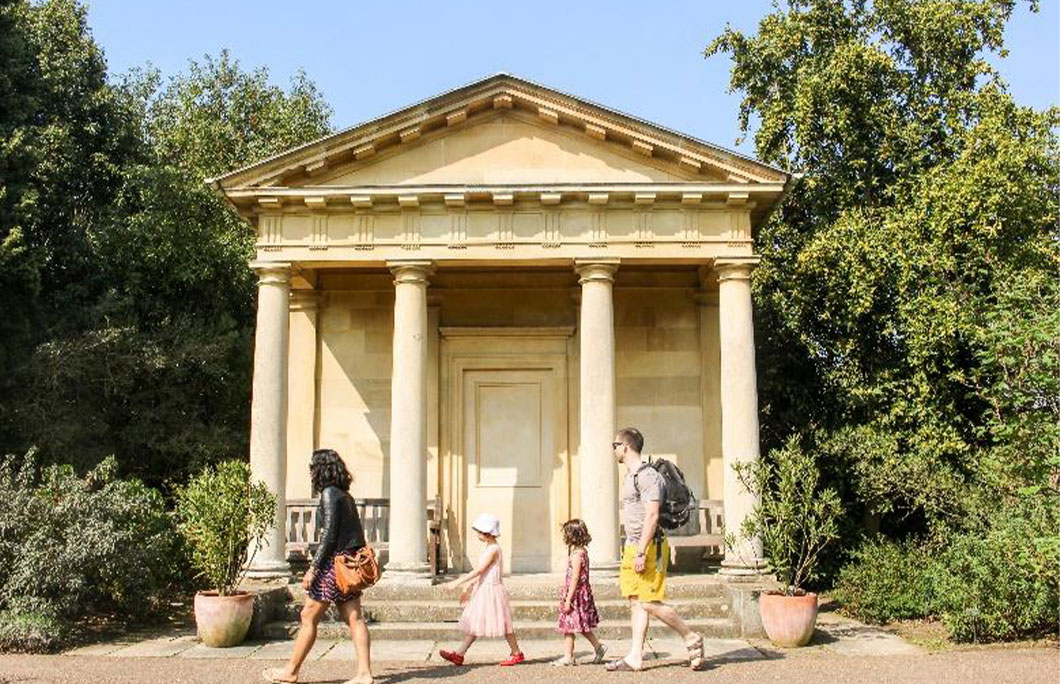 3. Kew's Children's Garden
Kew Gardens are always beautiful, but the Children's Garden takes learning about foliage and fauna to a new level. The kids can explore the natural setting while learning about all the things plants need in order to grow – earth, air, sun, and water. The elements are split into their own gardens - weave through the bamboo tunnel in the Earth Garden, hop on trampolines in the Air Garden, wind through a ring of flowers in the Sun Garden, and safely climb on natural stone boulders that lead to a stream in the Water Garden. It's fun, educational, and the scenery is beautiful.
---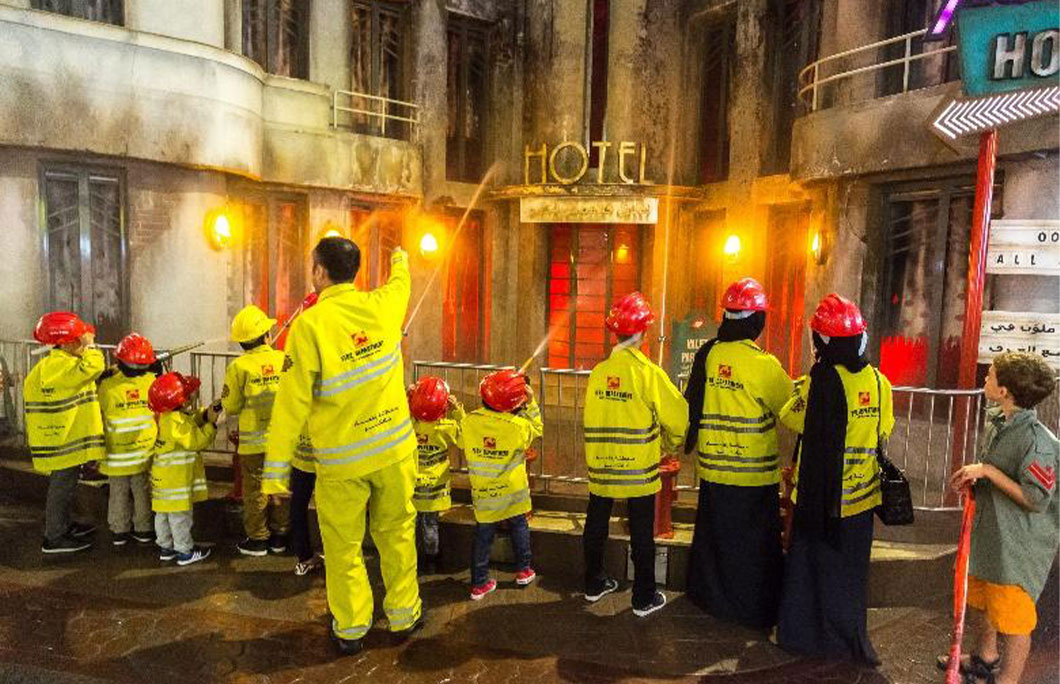 4. KidZania
Kids love immersive experiences, and KidZania is about as good as they get. Located in Westfield White City, the complex has transformed into a replica of a city with paved streets, buildings, and an economy. The children are given costumes and take on various job roles, including doctors, firefighters, shopkeepers, dentists, and more. Parents and carers can watch on from audience areas, but it's down to the kids to work together as they gain an appreciation for real-life jobs and learn about the value of money.
---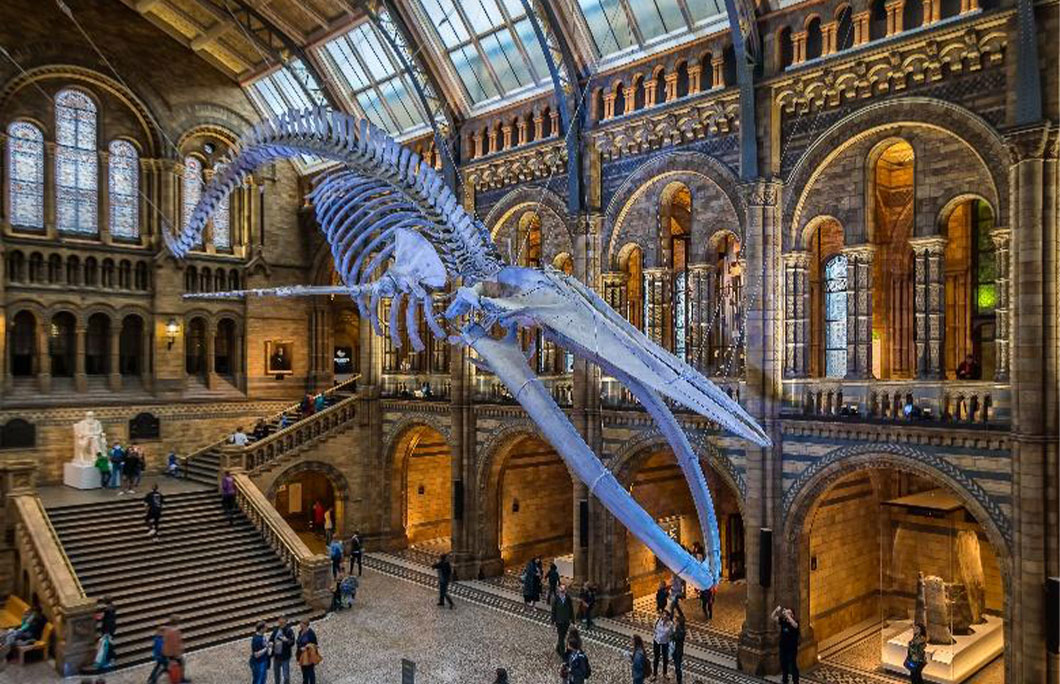 5. Dino Snores at the Natural History Museum
Out of all the things to do in London with kids, a sleepover at the Natural History Museum must be the most unique. Dino Snores is a monthly event, where kids (and their accompanying adults) can sleep beneath a skeleton of a blue whale. It's super popular, so be sure to book well in advance. But it's worth the planning, especially when the little ones are thrilled by the live science show, and secret sneak peeks, are guided around the gallery with a torch, as well as making their own dinosaur tees to take home.
---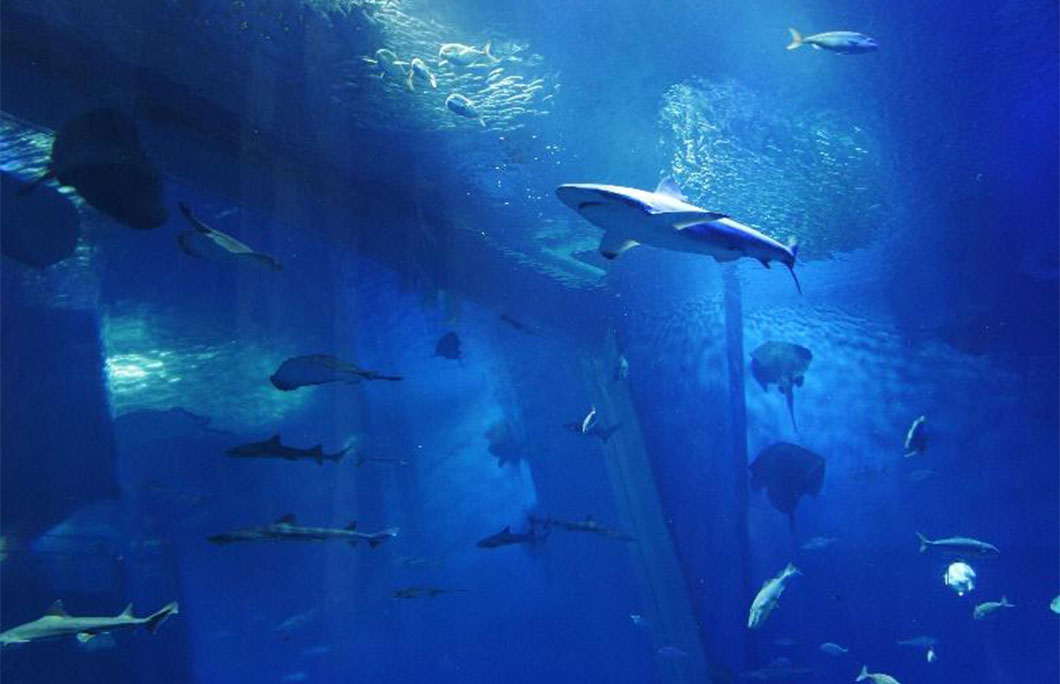 6. Sea Life Aquarium
The Sea Life Aquarium in Waterloo is full of fun activities that are as educational as they are fun. Take a stroll through the Ocean Tunnel for an unforgettable experience with your little ones, spotting the enormous Green Sea turtles as they swim above your head. One of the biggest draws to Sea Life is their Shark Walk, where sharks glide past just inches beneath your feet. Keep an eye out for Betty, the Bowmouth Guitarfish – she's half shark, half manta ray. While there's plenty to experience and learn about, we think the kids will love Penguin Point – cute Gentoo penguins frolic on the ice and glide through the waters.
---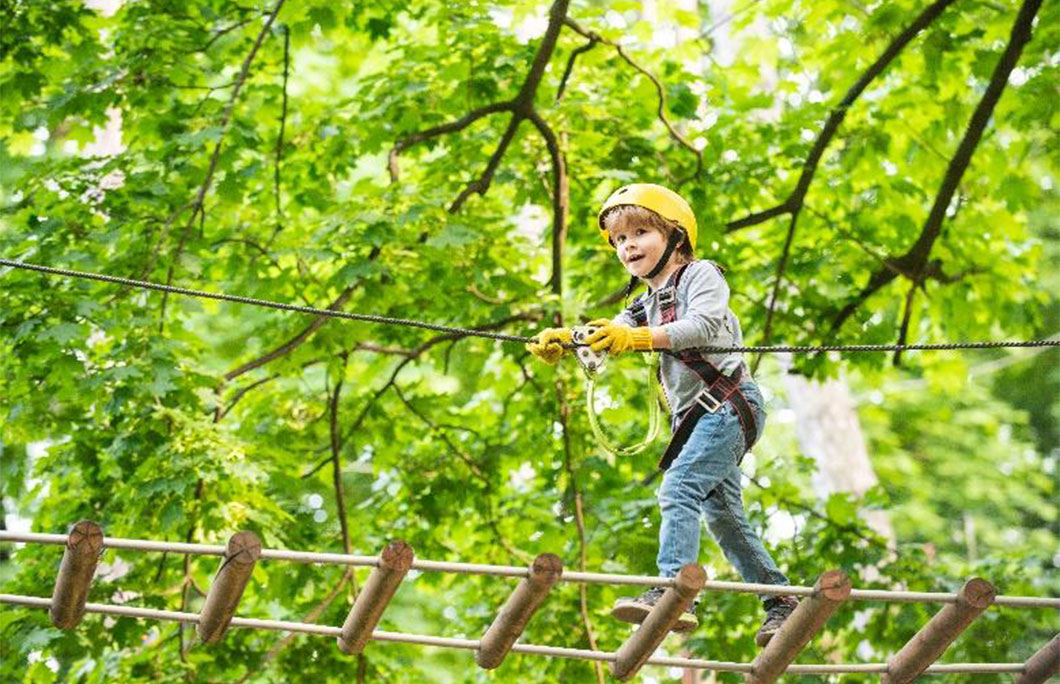 7. Go Ape
While you might not expect to find a tree-top adventure in Zone 1, Go Ape in Battersea is full of surprises. The kids can become little monkeys in the trees, crossing wooden bridges, rope walls, and whipping down zip wires. As well as being great fun, it's a team building exercise that'll boost confidence and dispel any fears of heights. Depending on how young your little one is, they might not be able to take on all the courses, but there's plenty to keep them entertained.
---