The Things You Should Know About Sacré Coeur In Paris
Welcoming over two million visitors every year, Sacré Coeur is France's second most-visited church. It's one of the Paris' most iconic monuments too, but how much do you really know about the capital's celebrated cathedral? We'll wager you haven't heard quite a few of these interesting facts about Sacré Coeur before.
If you are planning a trip to Paris, Here are 7 interesting facts about Sacré Coeur In Paris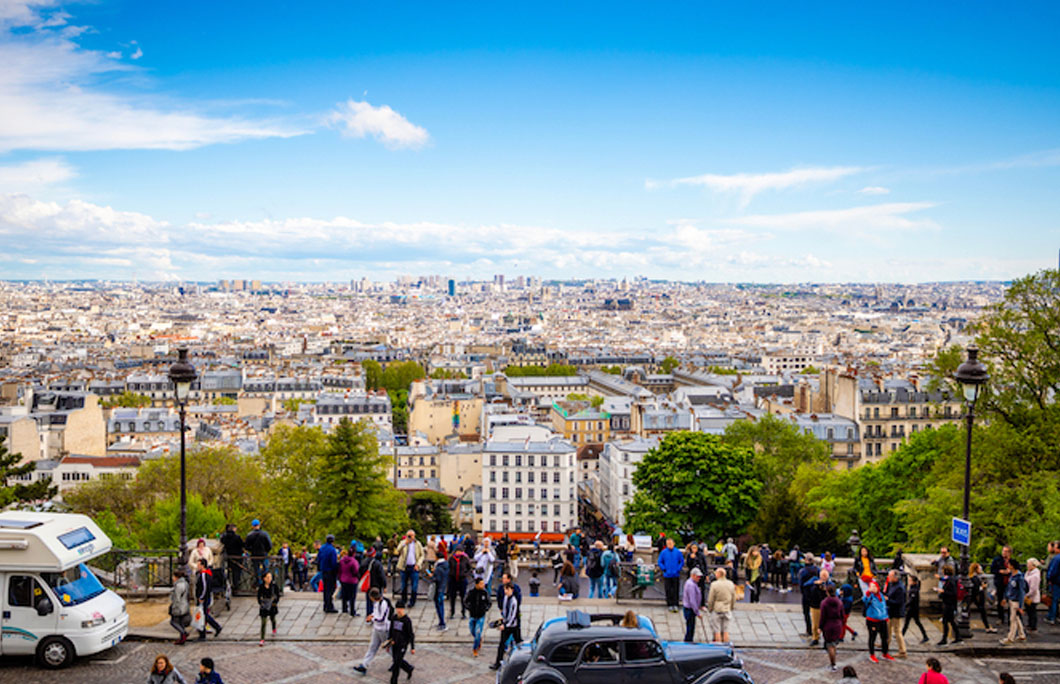 (Photo: Tatiana Dyuvbanova / Shutterstock.com)
1. It's the second highest point in Paris
Soaring 213 metres (700 feet) high, Sacré Coeur is the second highest point in the city. It's built on top of Montmartre hill too, which measures 130 metres (426 feet), high too – so you can expect sparkling views.
Looking for the highest point in the city? You'll need to head to that little-known Eiffel Tower.
---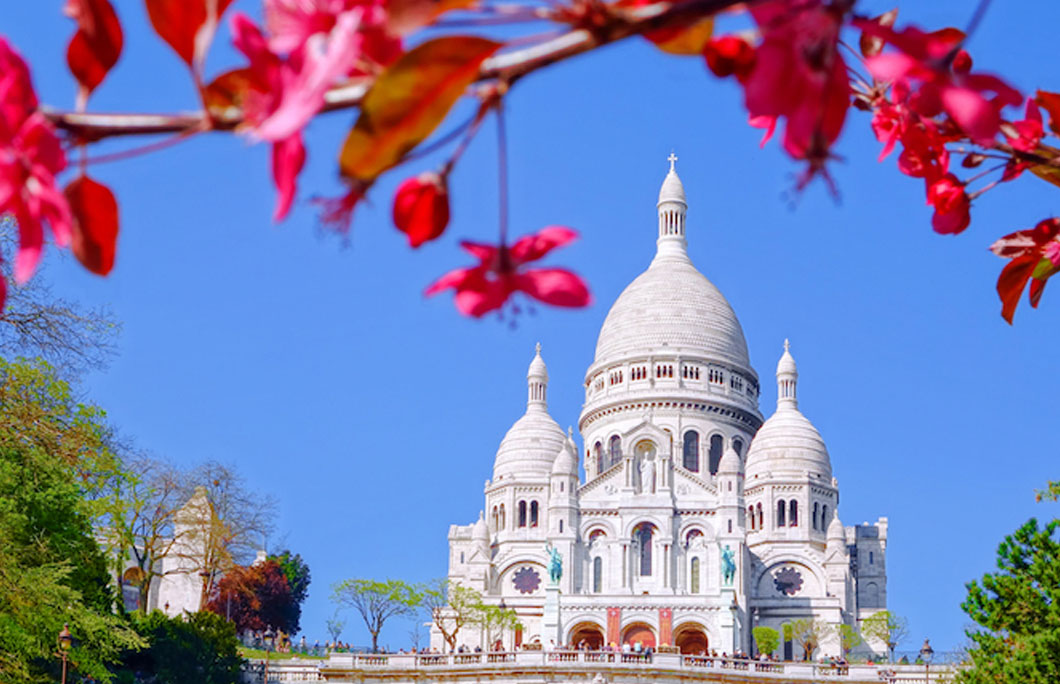 2. It's self-cleaning… sort of
Have you ever seen Sacré Coeur looking grubby? Incredible, isn't it, that your newly painted white walls have fingermarks all over them, yet that 100 year old cathedral is gleaming white. There's a reason for that. Paul Abadie, the architect, selected a special stone found in the quarries of Souppes, in Seinne-et-Marne. It's resistant and impenetrable by water. When it does rain, the stone releases a clever substance called 'calcite', which cleans the stone and keeps it white. Th Arc de Triomphe and Alexandre II Bridge both use the same stone too.
---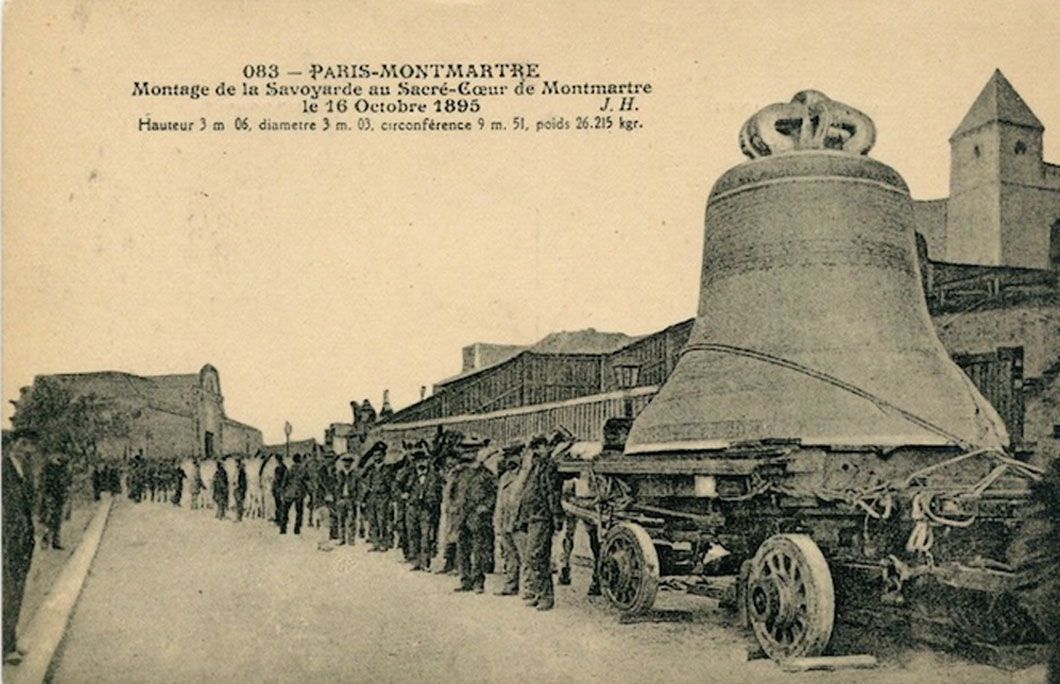 3. It's home to France's largest bell
The building of Sacré Coeur was a bit of a national effort – people from across the country contributed to it. Savoie, a French town in the Alps, contributed a ginormous bell called the 'Savoyarde'. It weighs around 19 tonnes and measures over three metres in diameter. It's almost as thick as a ruler too, measuring 22 cm at its base. Back in 1895, it took 21 horses to drag the bell up to the top of Montmartre Hill. It's still one of the largest and heaviest bells in the world today.
---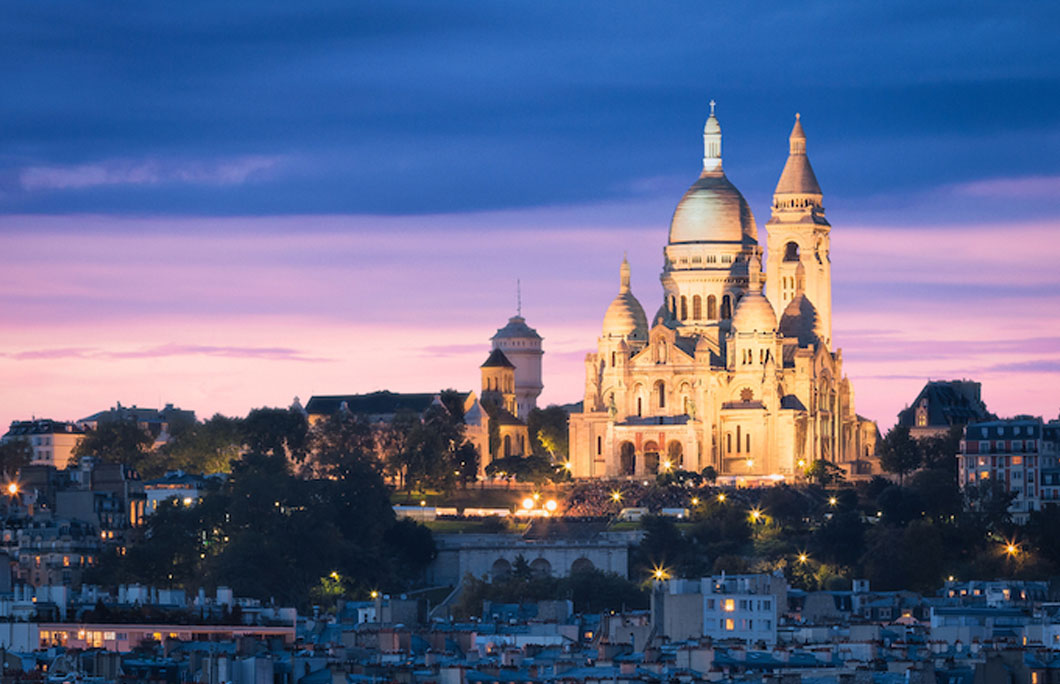 4. It was a place of worship before there was even a church here
Before its construction in the 19th century, the top of Montmartre Hill was already a place of worship. Pagans worshipped here, and archaeologists have found evidence of gallo-roman temples dedicated to Mercure and Mars too. It probably has something to do with the hill's height. Believers would have felt closer to the heavens – and to their gods. The first Christian chapel was built around 270 AD to honour the first bishop in Paris, St. Dennis. He had been beheaded on the hill. Legend has it that after he was decapitated, he picked up his head and started walking while reciting a sermon. The present-day St Denys-la-Chapelle stands on the site where he fell.
---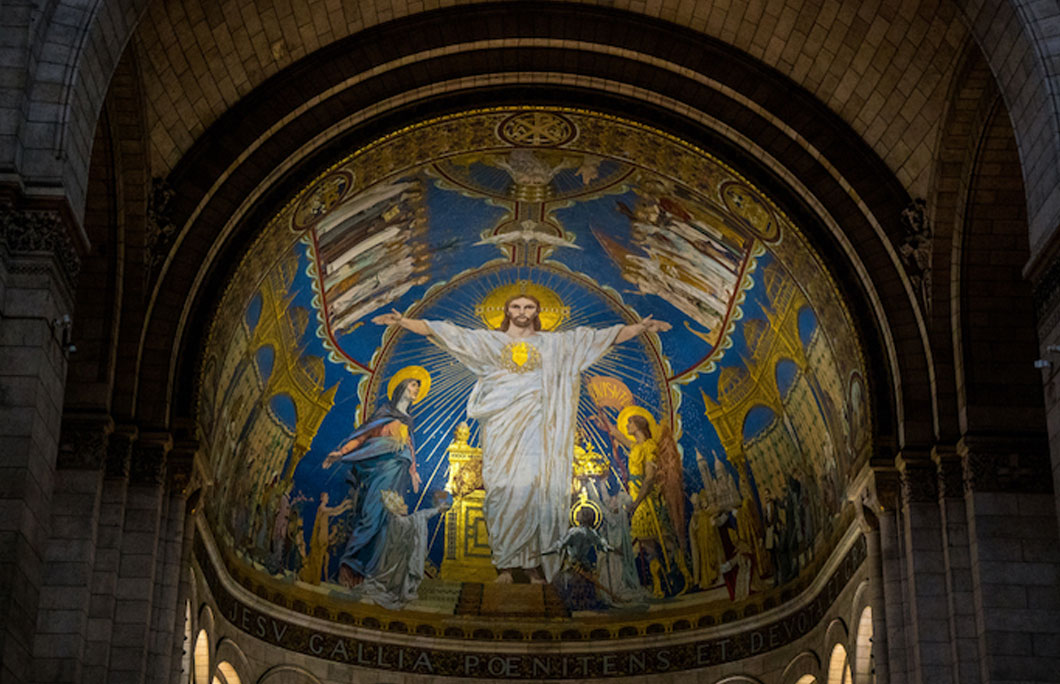 (Photo: Editorial credit: Cynthia Liang / Shutterstock.com)
5. It was designed to erase the city's socialist sins
The defeat of the French army during Franco-Prussian sparked a shift in Paris. The city's socialist Communard working-class movement launched an insurrection starting in Montmartre, with an aim to separate state and church. They ruled for a very short period from March 18 to March 28 1871. When the Paris Commune government eventually fell, a local philanthropist called Alexandre Legentil campaigned for a new basilica to protect the French people, but also as a gesture to forgive the Parisians from their socialist sins. Even today, it's still the source of great controversy.
---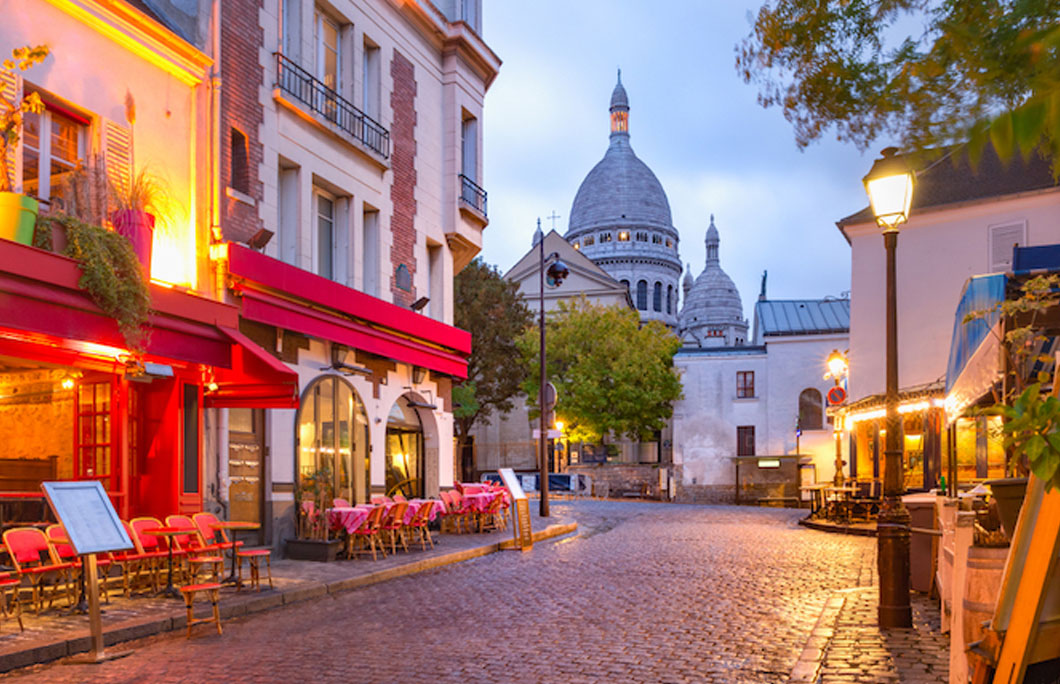 6. You can spend the night there for free
Sacré-Cœur offers an unusual night adoration, a continuous chain of silent prayer. It's been going since 1885. If you're willing to give up an hour to pray, you'll receive a night's accommodation in a dormitory. Nuns will wake you up when it's your turn, so you'll want to get there early.
---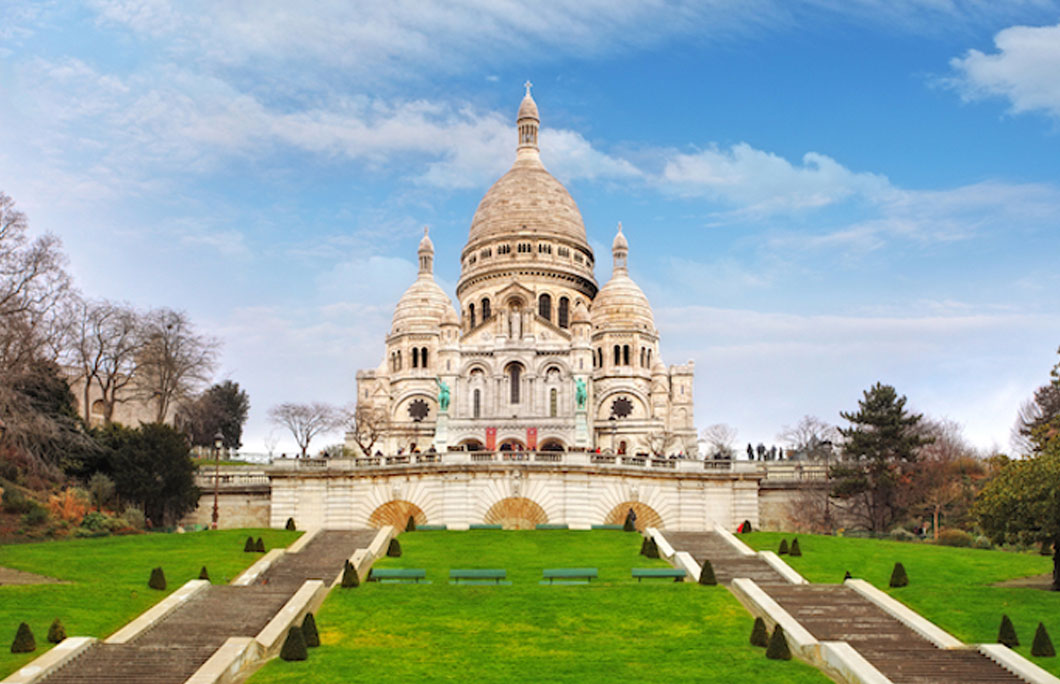 7. It's younger than you think it is
It might look old, but Sacre Coeur actually opened over thirty years after the Eiffel Tower was completed. Construction began in 1875, but it took an astonishing 39 years to build it. The doors first opened to the public in 1914.
---