The 7 Best Kebabs In Munich
When it comes to great food, this is a city that is blessed with many options but kebabs in Munich are right up there with the best kebabs in the country.
From high-end Turkish restaurants to small corner stalls, we set out the very best the city has to offer. All you have to do is pick the one that is right for you and enjoy every single mouthful. And what better way to do that than by trying them all?
Grab a beer, call your friends and head out and enjoy one of the very best kebabs in Munich…
Best Kebabs in Munich, How do these rankings work?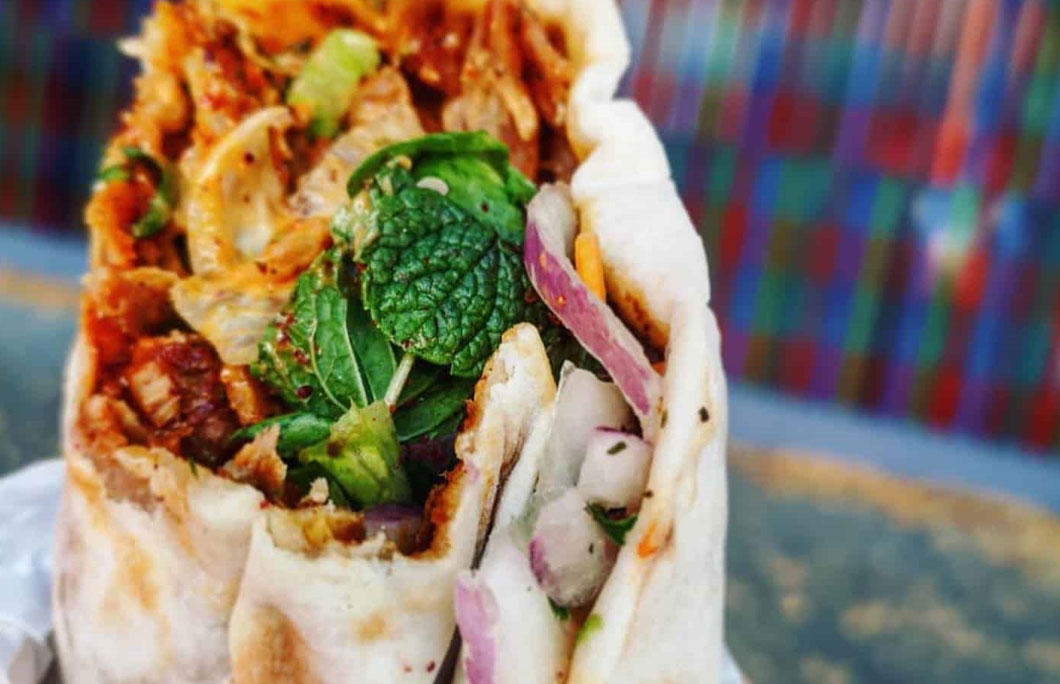 1. TÜRKITCH Köfte & Kebap
This lively spot is so popular that there is nearly always a line to get your hands on one of their amazing kebabs. People come from all over the city to try them.
The secret is their incredibly fresh ingredients and their dedication to quality at all times. The sort of place where you quite simply will never get a bad kebab.
---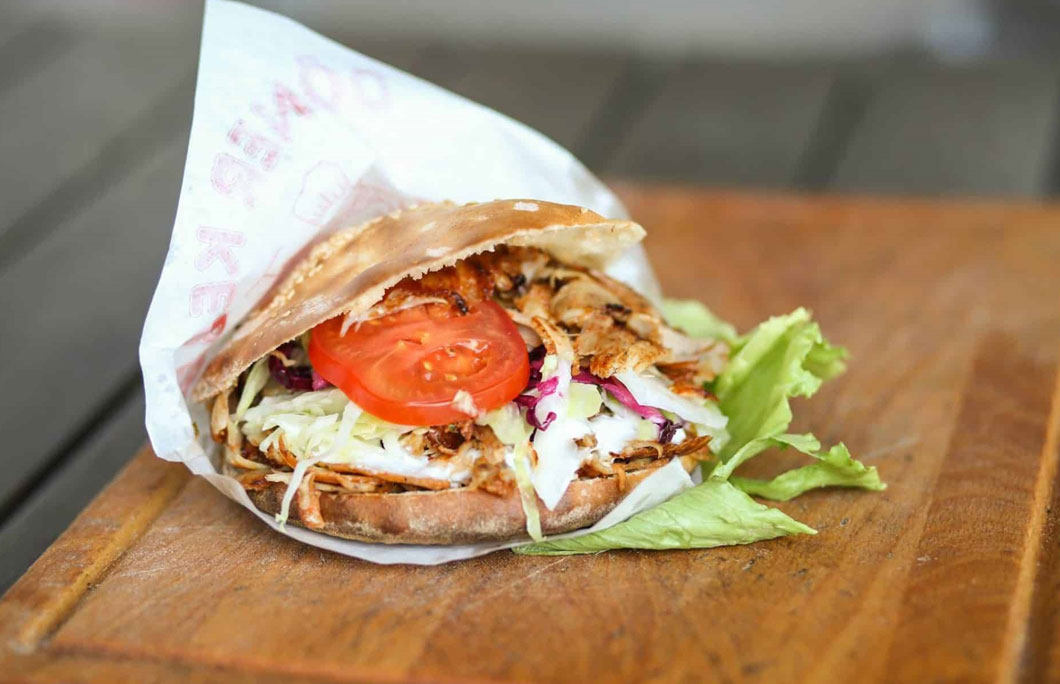 2. Westends Best Döner
If it is a doner kebab that you want, then this has to be one of your first spots to stop in Munich. They serve them up fast too, which makes them the perfect snack to enjoy on the go.
All you need is a nice cold beer and you have one of the biggest treats you could ever wish for.
---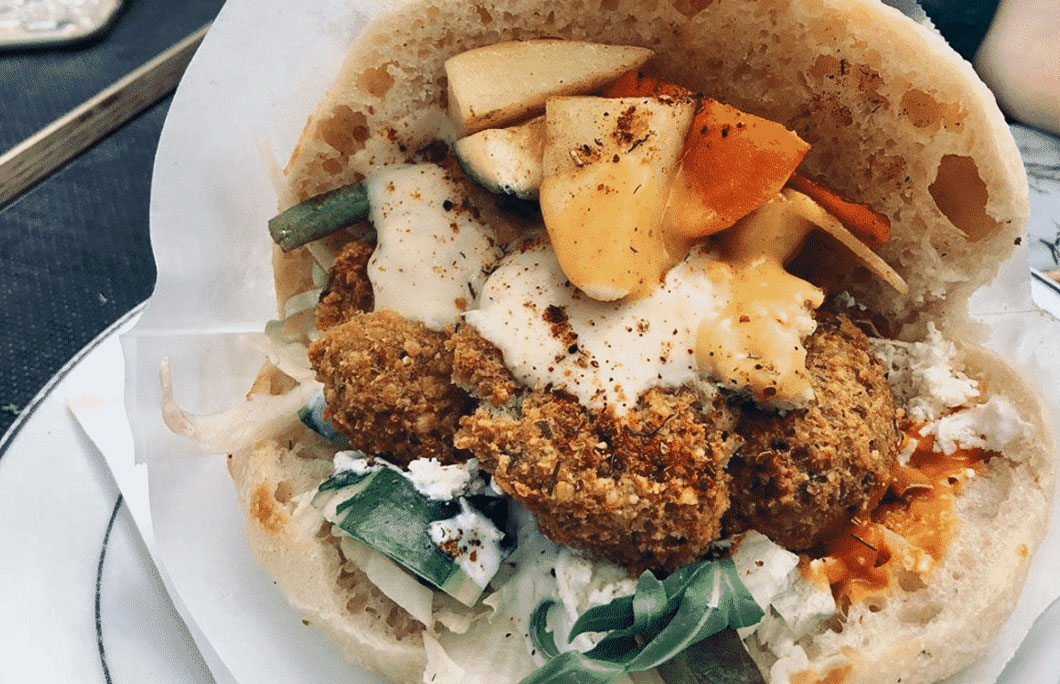 3. Okra
Everything is made from scratch at Okra and you can tell that from the very first bite you take. The also bake their own bread daily, which makes this a winning combination when it comes to a great kebab.
Unique flavours and exciting combinations of fillings offers an experience that you are not going to forget quickly.
---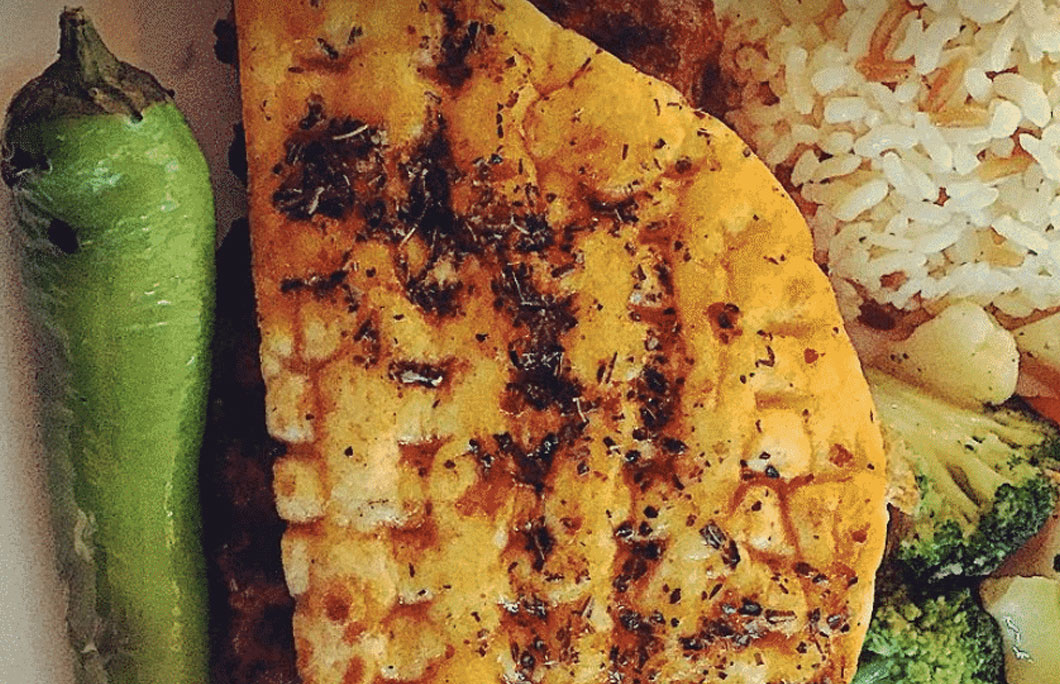 4. Keko
Keko is a higher-end Turkish restaurant that is the perfect place to come with a group of friends. There are lots of classic dishes on the menu, but our advice would be to zero in on the kebab and enjoy something truly special.
The smokey grilled meats are so good that they taste as if they melt in your mouth. World-class cooking.
---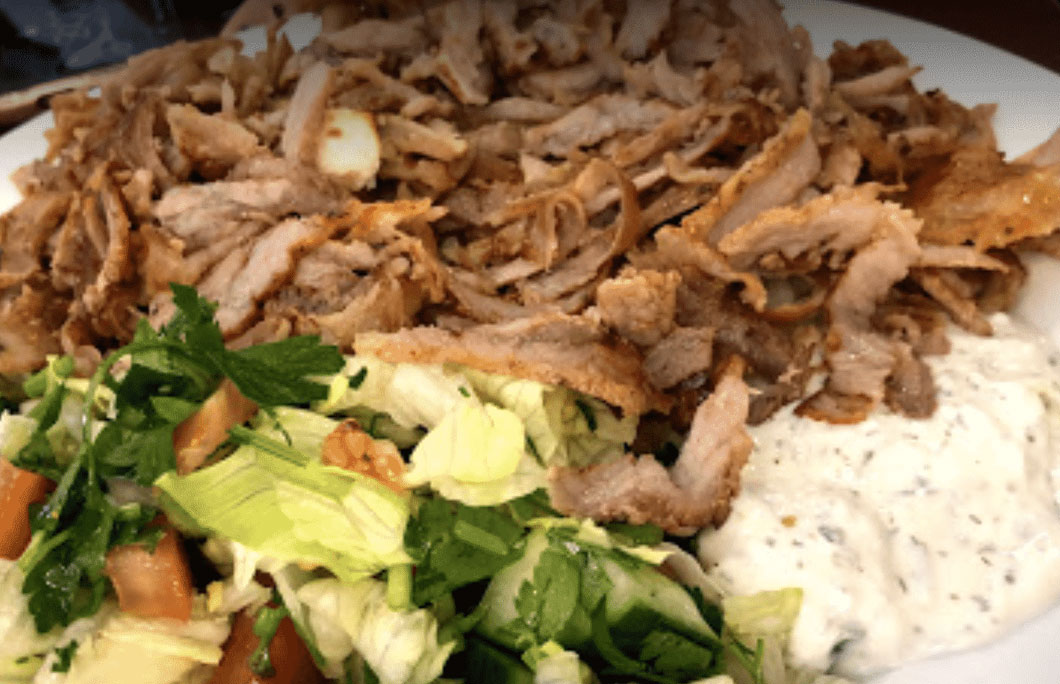 5. Altın Dilim
A wide range of Turkish cuisine is on show here, with a menu that offers lots of variety.
You will want to work up a large appetite though if you are going for the kebab, because their portions sizes are huge. The wonderful fresh flavours and delicious sauces are a winning combination.
---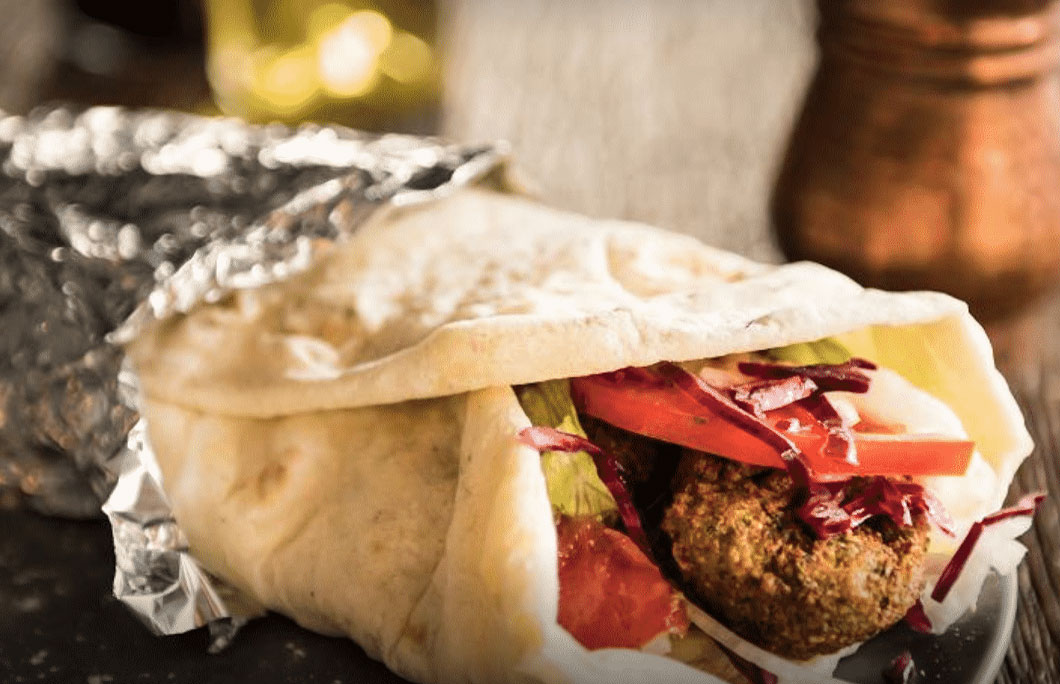 6. Beim Onkel
As well as Turkish pizzas at Beim Onkel, they offer up one of the best falafel style kebabs in the whole city if you feel like snacking on something meat-free.
There are plenty of kebab options for the carnivores as well, with some great original offerings.
---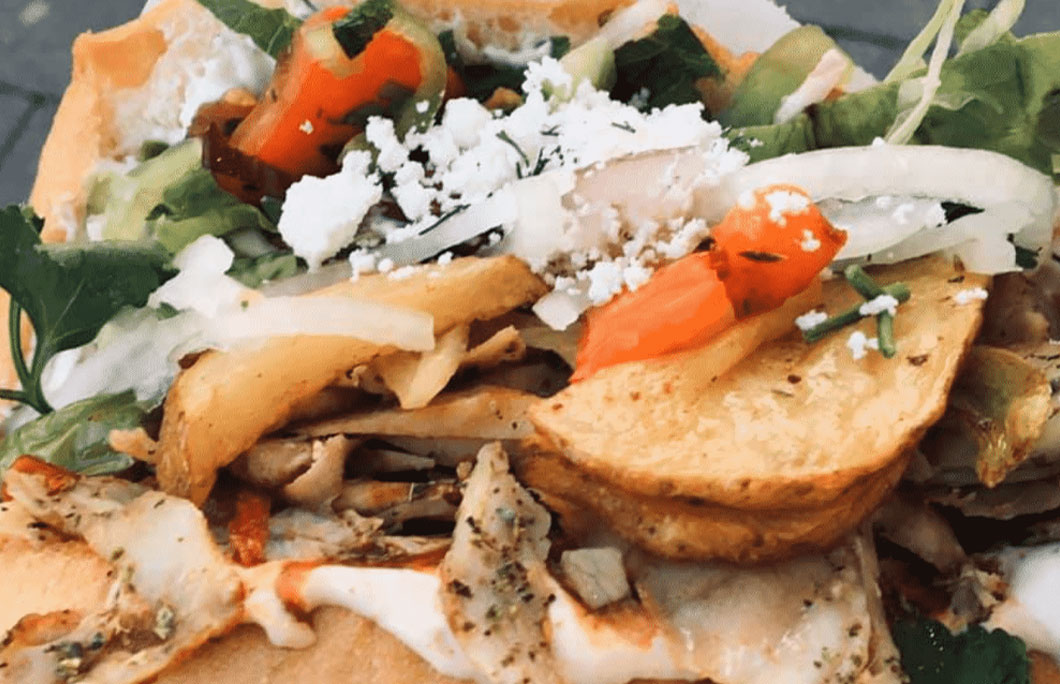 7. Mustafa's Gemüse Kebap
These kebabs look so good that they are nearly too good to eat. Each one of them is like a work of art. They are so popular that there is always a line of hungry expectant customers waiting for their serving.
When you do take that first bite you will be wondering if this is the best kebab you have ever eaten. They really are that good!
Want to try something different? Why not check out The 7 Best Pizzas In Munich
---