Zurich vs Lucerne: How to Choose Between the Two
Zurich and Lucerne are two of Switzerland's most show-stopping cities. Combining sparkling lake views, charming medieval quarters and restaurants galore, the resemblances between the two cities are striking. But dig a little deeper and you'll discover that the two cities dance to an entirely different beat. If you're planning on taking a trip to Switzerland but can't choose between Lucerne and Zurich, this handy overview should help you make the decision.
Lucerne is one of Switzerland's prettiest cities. Between its sunny squares, charming colourful buildings and waterfront promenades, it's hard to imagine a more Instagram-friendly city. It's accessible too, just an hour by train or a little over 1.5-hour by car from Zurich. Its charms are no secret though; tourism has provided the bulk of the city's GDP since the days when famous faces like Queen Victoria and Wagner would visit. In high season, dozens of coaches descend on the city every day.
Zurich is the largest city in Switzerland and regularly ranks as one of the most liveable places in the world. It's the country's wealthiest metropolis too, built on the bones of the banking industry but there's more to the city than suits. It's fast gaining a hipster, artsy reputation thanks to a burgeoning nightlife scene, contemporary art scene and live music venues. Zurich is less touristy than Lucerne, though there's plenty in the way of traditional sightseeing here.
---
Things to do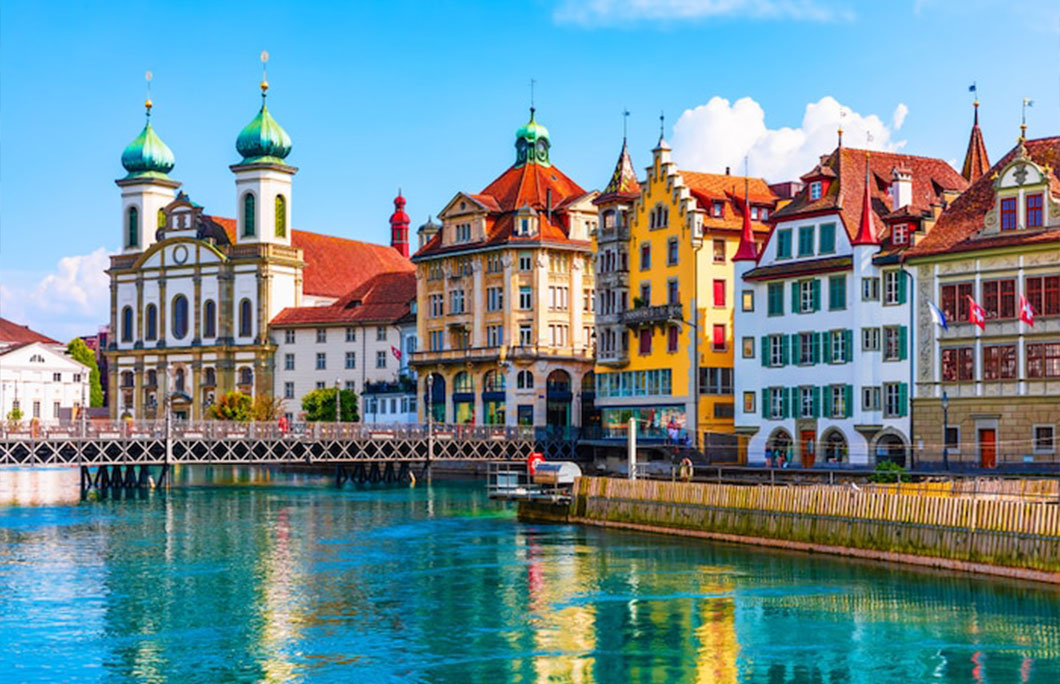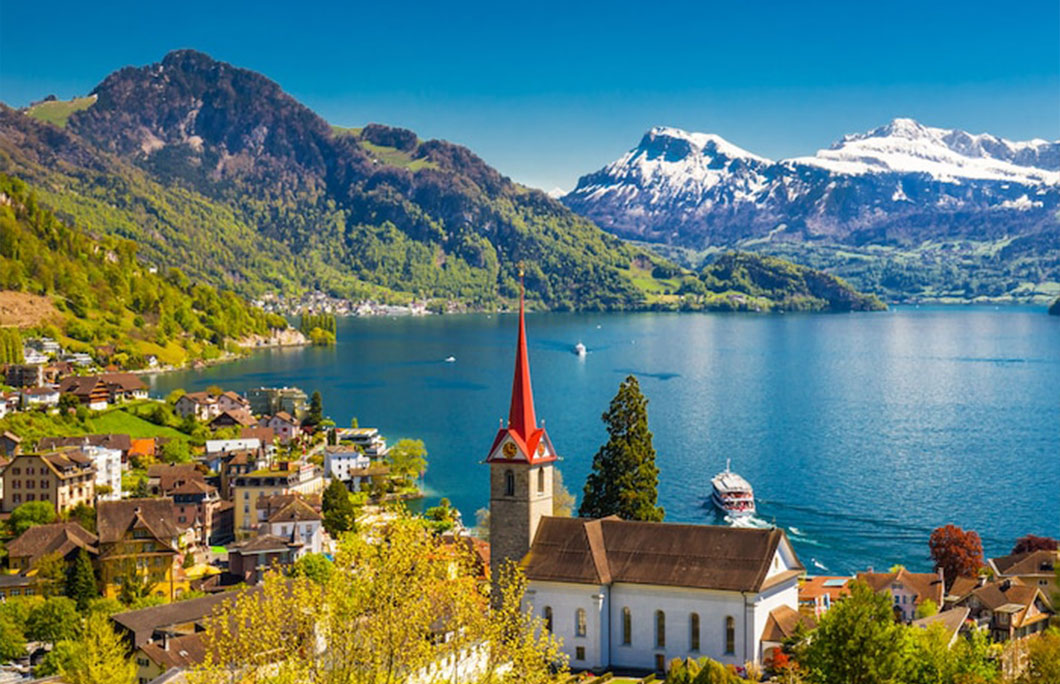 Lucerne
Legend holds that an angel showed the first settlers where to build the chapel in Lucerne. Once you catch a glimpse of the Old Town, it's easier to believe this old story than you might think. The Old Town, which sprawls across both sides of the river, is connected by the 14th-century Kapellbrucke – a creaky bridge and water tower featuring 17th-century triangular roof panels depicting Swiss history and mythology. Beyond the bridge, the district is all ancient rampart walls, 15th-century facades, soaring towers and covered bridges.
Lake Lucerne, the beating heart of the city, is huge. Possibly Switzerland's most enchanting and dramatic lake, it's ringed by wooded slopes and mountains. The best way to explore its unusual four-fingered shape is by hopping on a vintage paddle steamer, many of which date back to the early 20th century.
Lucerne has an enviable selection of museums too. The interactive Verkehrshaus, which encompasses a planetarium, the largest 3D cinema in the country and a 20-minute ride that tells the story of Swiss Chocolate, is rightly one of Switzerland's most popular museums. Its collection features an impressive array of machinery too, including rockets, aeroplanes and flight simulators. Little ones love wandering around the 1:20,000 sale map of the country too.
The city is brimming with esteemed galleries too. The Sammlung Rosengart showcases the collection of Angela Rosengart, an art dealer and close friend of Picasso. It includes eye-popping works from some of the world's most prolific artists, including Klee, Cezanne, Renoir, Modigliani and Monet. Some 200 photographs documenting the last 17 years of Picasso's life accompany the collection.
Lucerne has a vibrant music scene too. In contrast with the hickeldy-pickeldy Old Town, Kultur und Kongresszentrum is a jaw-dropping post-modern arts and convention centre. Designed by French architect Jean Nouvel, the concert hall is partly built below the lake's surface. Its near-perfect acoustics make it a popular location for high-profile musicians and it offers a dizzying calendar of performances throughout the year. The Lucerne Festival is a real highlight too.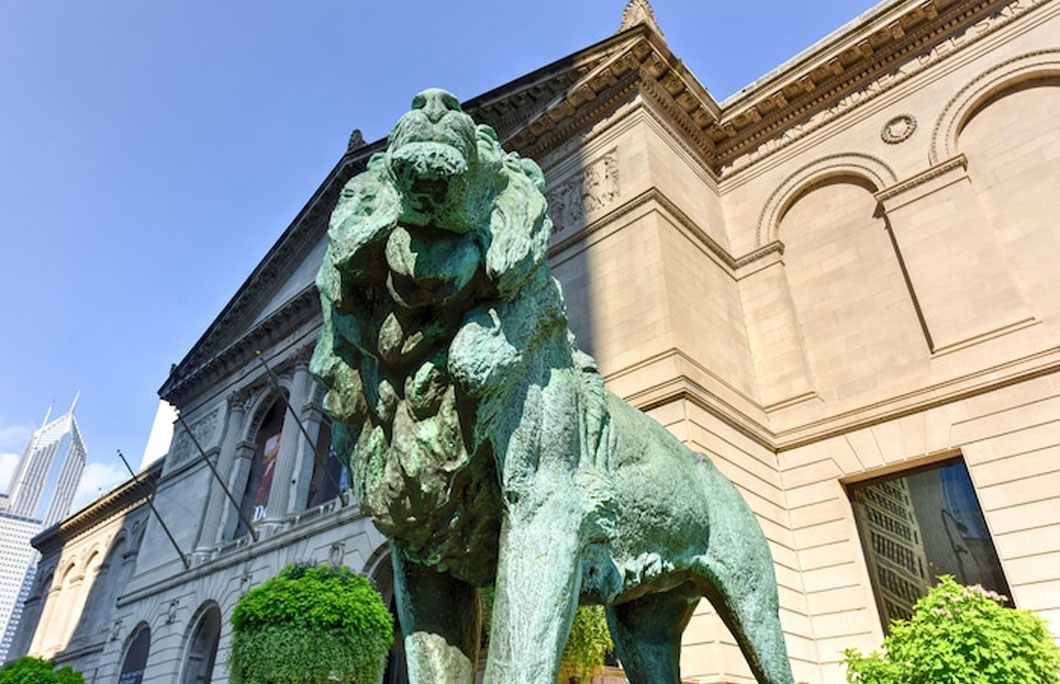 Zurich
Lake Zurich is significantly smaller than Lake Lucerne, though no less impressive. It's a popular spot for boat rides and historic paddle steamers, as well as sunbathing on the shoreline. Zurich's citizens are water babies at heart, so come summer do as the locals do and swim along the Limmat River or one of the city's many public pools.
Zurich might be best-known for its post-industrial buildings and sleek skyscrapers, but it boasts a well-preserved medieval heart too. The Old Town is teeming with atmospheric restaurants, galleries and shops. The Niederdorf, a pedestrian-only zone in the heart of the old town is an enchanting place to while away a few hours. It comes alive at night too, when it buzzes with lively bars. Outside this well-preserved medieval centre, Zurich has wholeheartedly embraced modern life, converting old factories into cultural centres and warehouses into popup bars like Zuri-West, the heart of the city's nightlife.
The city is home to some of the city's most showstopping museums too. The Kunsthaus (Museum for Modern Art) is home to masterpieces by Picasso, Munch, Warhol, and many others. Museum fur Gestaltung exhibits cutting-edge works by Swiss designers on the themes of communication, design and architecture. Green-fingered travellers will have plenty to occupy them in Zurich too. The Botanical Garden and Museum house some 8,000 species of the world's fauna, as well as 25,000 "botanical curiosities". Sukkulenten-Sammlung is home to one of the largest collections of succulents in the world, with more than 4,500 species from over 78 families.
---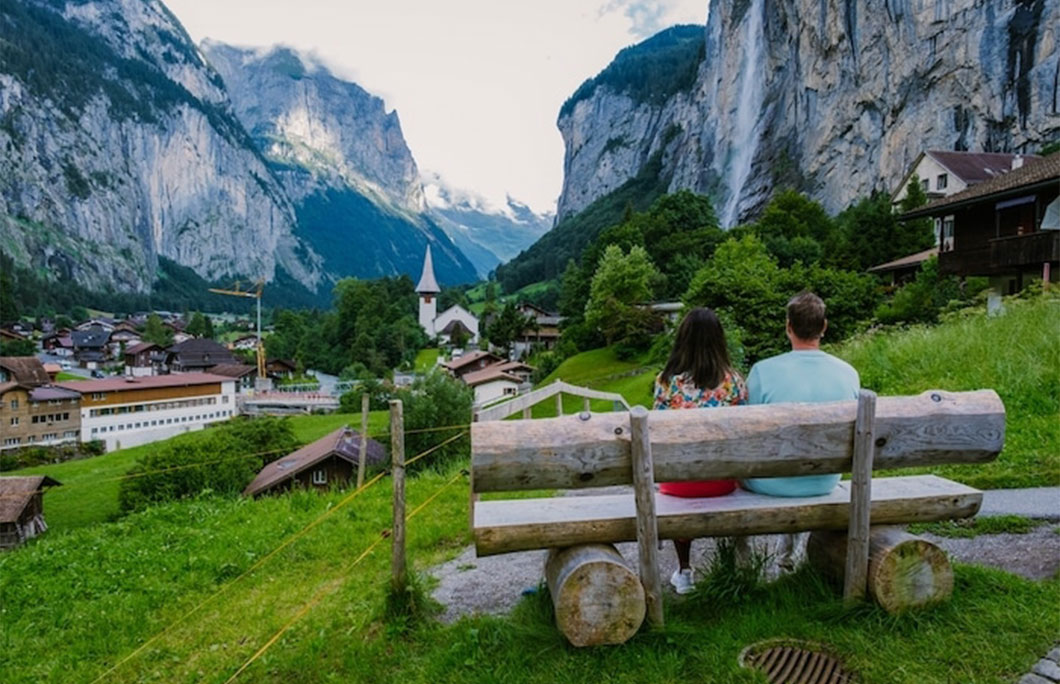 Lucerne has the upper hand when it comes to exploring the Alps. It's less than half an hour from Kriens by bus and 35 minutes from Arth Goldau by train. At Standserhorn, a nearby mountain, you can ride the world's first-ever open cable car, while at Burgenstock you can enjoy sweeping views over Lake Lucerne. If you have time, make your way to Pilatus – the city's most local mountain – and hop on the world's steepest cogwheel railway from Alpnachstad. Another popular day trip from Lucerne is Engelberg – a traditional Swiss village famed for its rotating cable cars, glacier cave and cliff walks.
For those looking to explore Switzerland by train, Zurich is the better-connected city of the two. Frequent trains operate between Zurich and Bassel, Switzerland's artiest city and home to the world-famous ART Basel festival. Winterthur, the country's sixth-largest city packs a punch when it comes to arts and culture too. Trains take less than 30 minutes and run every hour. Then there's the wispy Staubbach Falls, which inspired some of Europe's most prolific romantic poets. Trains run every 30 minutes and take two hours.
---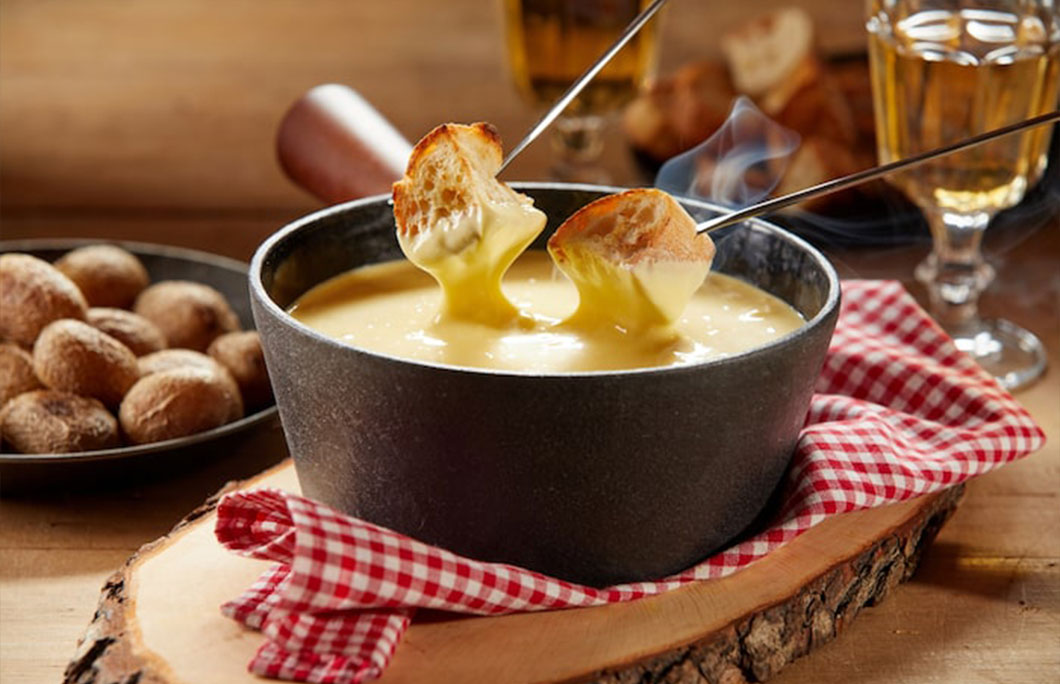 Lucerne
Lucerne has hearty and traditional Swiss food in spades. One of the most famous places for sampling signature Swiss dishes like meatloaf is the Wirtshaus Taube. The restaurant prepares dishes using old recipes and serves them up in the rustic dining room. Balmy evenings in Lucerne are best spent at one of at least a dozen bars dotted along the waterfront. Usually open from mid-April to the end of September, these 'beach-style' bars offer cocktails, artisan beers, wines and live music. Sommer Loung, on the KKL terrace, is kitted out with olive trees and fresh herbs and offers sweeping views of the city. Nordpol boasts barbecues, sun loungers, a playground and a football pitch too.
Beer aficionados should hotfoot to Rathausbrauereii for brews made using spring water from Lucerne's springs, accompanied by local sausages. For late-night entertainment, you'll need to head to the newer part of town to venues like Max Restaurant and Bar. There's live music at the weekends there too.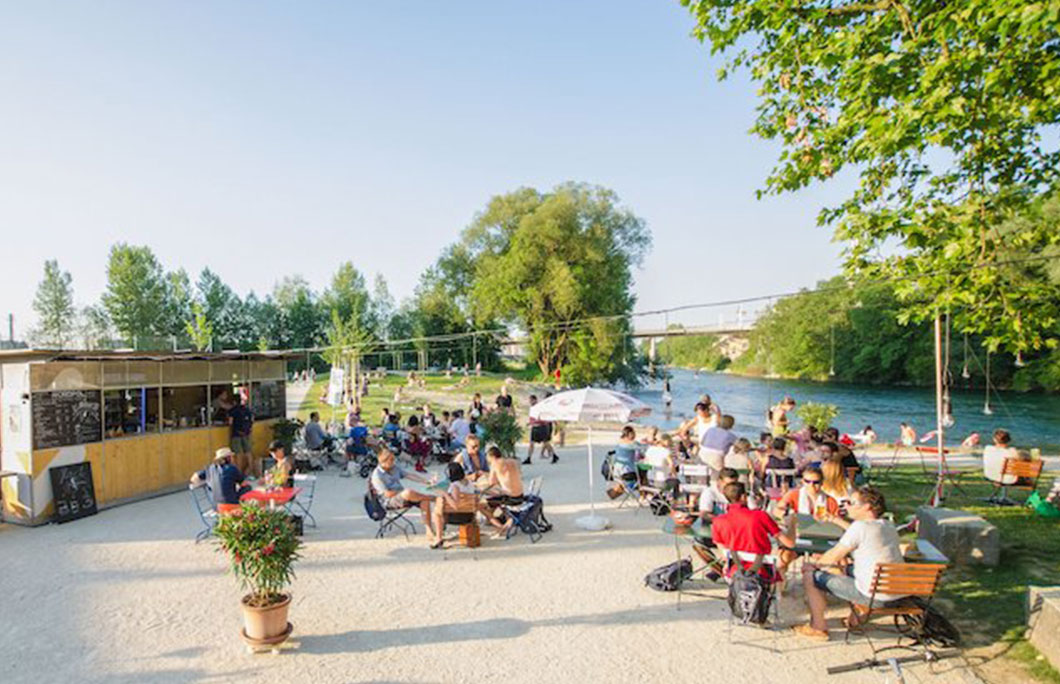 Zurich
One of many little-known facts about Zurich, Max Bircher-Benner invented Bircher Museli right here in the city in 1900. You'll find it on the menus of most cafes, though John Baker dishes up some of the best. Other quintessential dishes include Zurich-style sliced veal with shredded fried potatoes, authentic Swiss chocolate and cheese fondue and burli, hot and crusty rolls. too. For dinner in one of Zurich's oldest restaurants, head to Zeughauskeller. Built in 1487, this local institution serves up hearty, traditional dishes like Burgermeister Schwert. Unsurprisingly, the city is renowned for its fine dining scene. Widder Restaurant has been awarded 18 GaultMillau points and 2 Michelin stars for skillfully combining the history of the city with a modern flair.
Zurich is a city that knows how to party. Night-owls will find a staggering variety of pubs, bars and clubs open well into the early morning. Cult favourites include Widder Bar and the Kronenhalle Bar host international DJs and artists too. There are some legendary bars and clubs renowned for long nights on Langstrasse too. In the summer, a whole string of open-air bars opens across the city, many with waterfront views.
---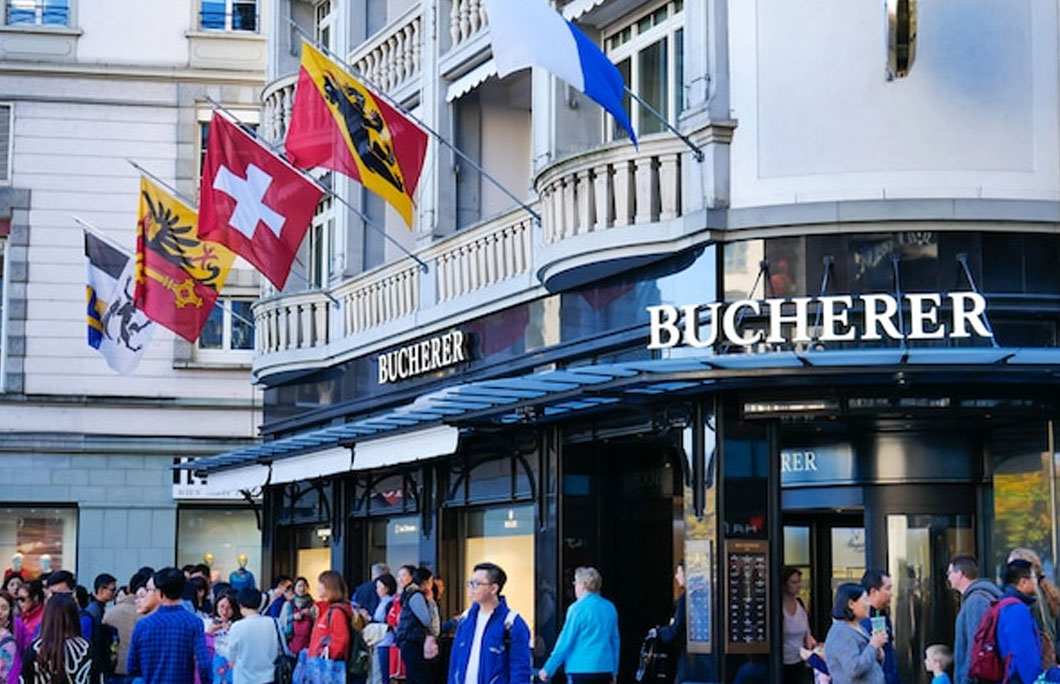 Lucerne
If you're in the market for souvenirs, Lucerne has you covered. The Old Town is brimming with tiny shops selling local trinkets. For a harder retail hit, there's Hertensteinstrasse, the city's main shopping street. Lucerne is also a world centre for watches, most of which can be found around Schwanesnplatz. You'll need to pay a pretty penny for the best though. And, if you're lucky enough to be travelling at Christmas time, head to the Christmas market on Franzisanerplatz (Lozarner Wiehnachtsmart) for all your gingerbread, mulled wine and Christmas decoration needs.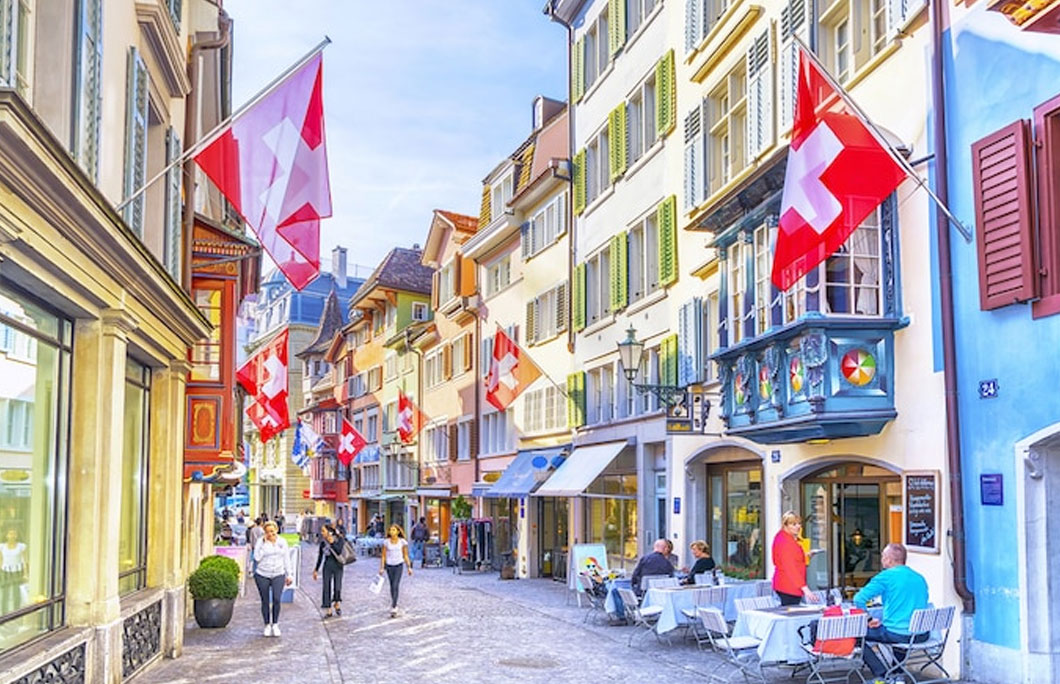 Editorial credit: Marina Datsenko / Shutterstock.com
Zurich
As the larger city of the two, Zurich offers more than Lucerne in the way of retail therapy. Along the main shopping artery of the city, Bahnhofstrasse, you'll find both large chain clothing stores and independent boutiques. The city is also home to historic department stores, like Globus which was founded over 100 years ago. For farm-fresh produce, you won't want to miss Markhalle. Farmers, bakers, butchers and chocolatiers flock here to sell their wares six days a week.
---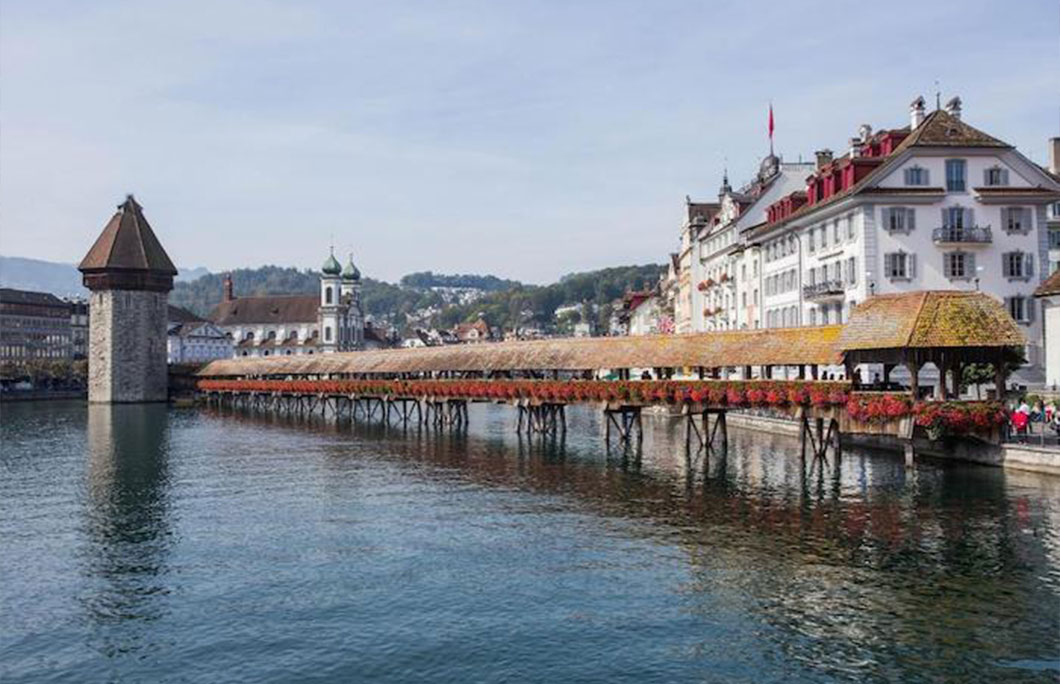 Accommodation
If it's your first time visiting the Lucerne, Alstadt (the Old Town) is an excellent option. Conveniently located in the heart of the city, it's walking distance to most sights and not as expensive as you might assume. If you're on a budget, Tribschen offers a wide range of Air B&Bs and hostels and is undergoing a real renaissance. If you're looking to roll out of a club and straight into bed, take a look around Neustadt. For a budget-friendly, bizarre nights' sleep, check into the Barabas. It's Switzerland's first jailhouse hotel, derived from a former inmate whose wall sketches still adorn the walls.
Zurich is a big city that offers a huge range of accommodation for all budgets and tastes. For easy access to the best sights, Bahnhofstrasse is the best neighbourhood to stay in, though you'll pay a premium for its accessibility. Alstadt is the best for those looking to stretch their pennies further.
---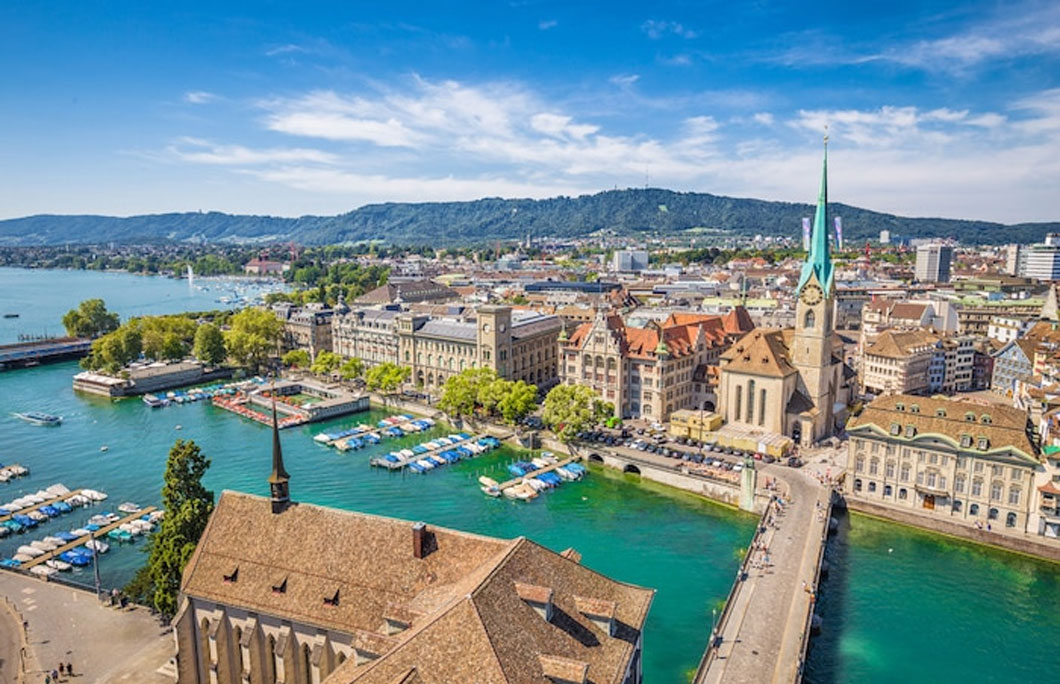 Lucerne and Zurich have fairly similar climates. Lucerne enjoys warm summers which last from early June until September. The hottest month in Lucerne is July, with average highs of 23°C (75°F) and lows of 23°C (73.8°F). If you're travelling in winter, layers are your friend. The cold season lasts for close to four months, from mid-November until early March. January is the coldest year, with average lows of -2.7°C (27°F) and highs of 3.3°C(38°F).
Zurich also lies in the temperate climate zone, with four distinct seasons. In the winter, temperatures often dip below zero while on hot summer days temperatures can tip above 30° C (86° F). Thunderstorms are common in the summertime too. Like Lucerne, January is the coldest month in Zurich. Ice and snow aren't uncommon and temperatures average 0° C (32 °F). In both cities, you should keep an eye on short-term weather forecasts and temperatures are extremely variable.
---