The Things You Should Know About Fukuoka
Fukuoka on Kyushu is one of the largest cities in Japan. Modern-day Fukuoka is the result of the fusion, in 1889, of the port city of Hakata and the former castle town of Fukuoka. However, the settlement of the area dates back thousands of years. Famous for its bronze Buddha, brilliant restaurants, and blooming wisteria, Fukuoka is a fabulous destination with a lot to offer visitors. So, whether you are planning are trip or are just curious to learn more, here are some of the most interesting facts about Fukuoka.
If you are planning a trip to Japan, Here are 7 interesting facts about Fukuoka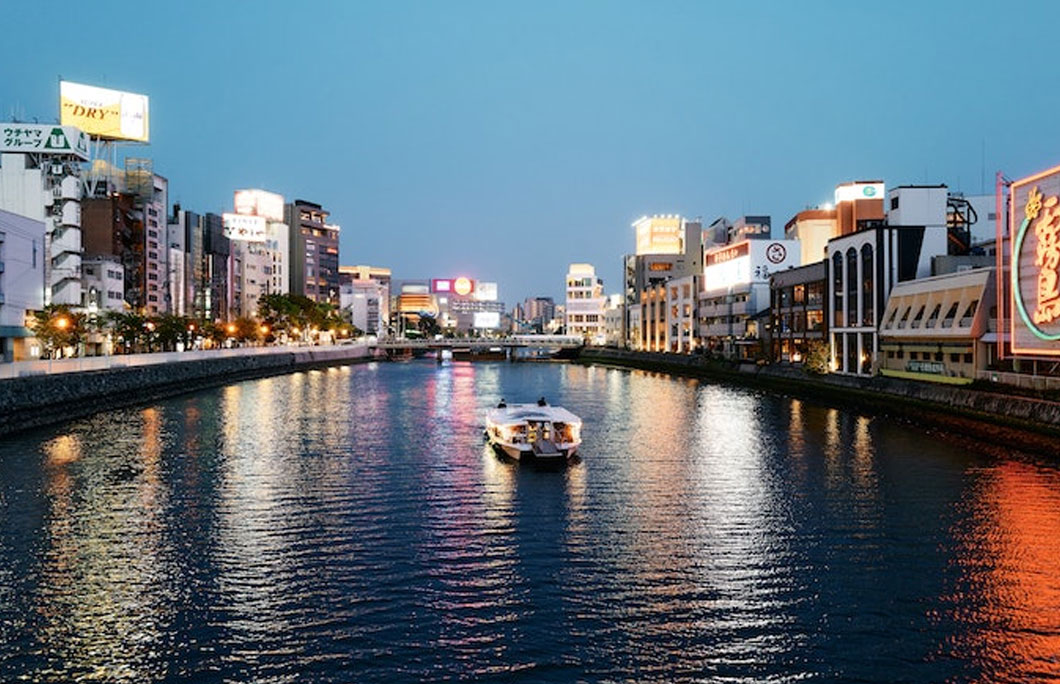 1. Fukuoka is nearer to Seoul than Tokyo
Fukuoka is a city and a port in northern Kyushu – the third-largest of Japan's five main islands. It is also the capital of Fukuoka ken (prefecture). Located on the southern coast of Hakata Bay, Fukuoka is closer to the capital of South Korea than it is to the capital of Japan. The city is 883 kilometres from Tokyo but just 540 kilometres from Seoul.
---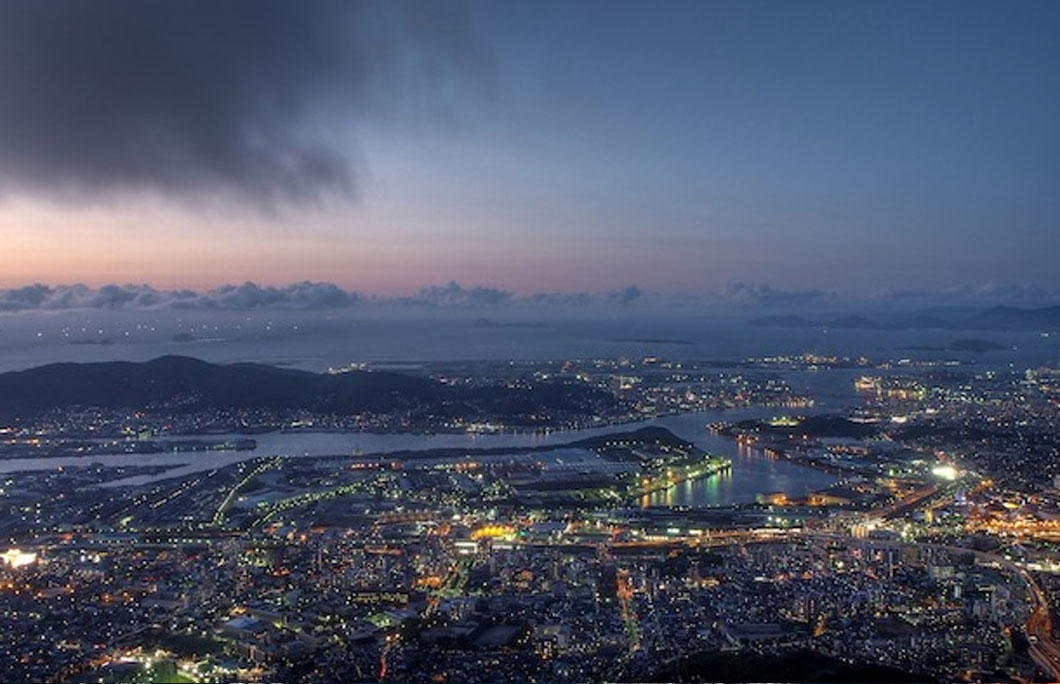 2. Fukuoka is growing faster than any other Japanese city
With a population of 1,612,392, Fukuoka city is the sixth-largest in Japan after Toyko, Yokohama, Osaka, Nagoya and Sapporo. With 5,538,142 people living in the Fukuoka ken, it is the fourth-largest metropolitan area in Japan. It is a booming, growing city, and between 2010 and 2015, Fukuoka's population increased by 5.1 per cent — more than any other city in Japan.
---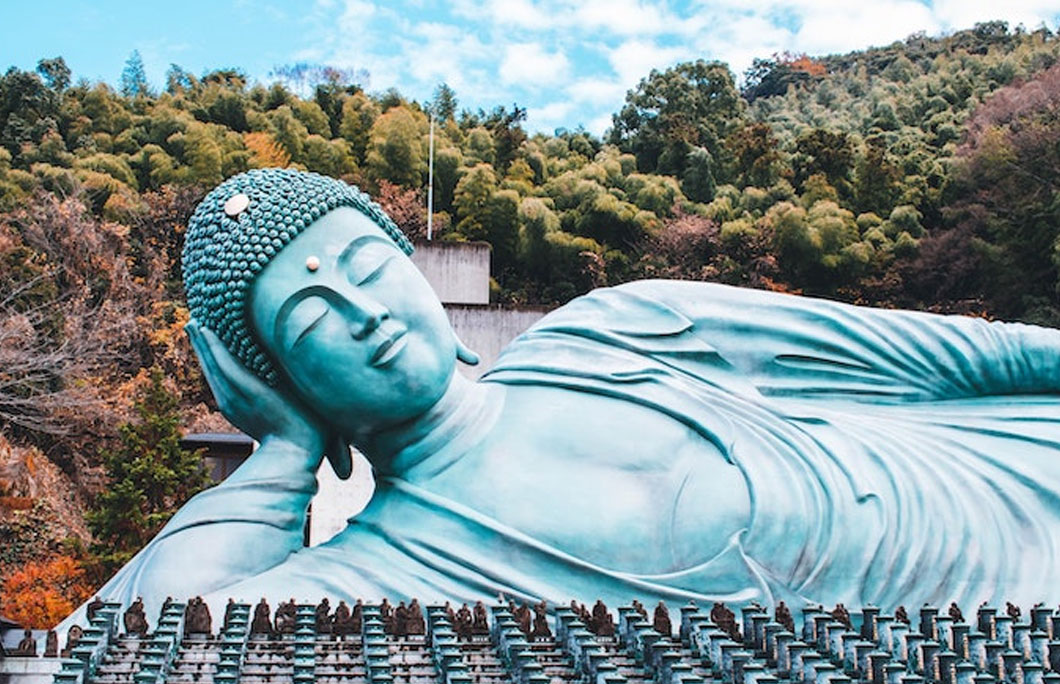 3. Fukuoka is home to the world's largest bronze statue
Nestled on a hillside in Sasaguri in the Fukuoka Prefecture is Nanzo-in, a Shingon sect Buddhist temple. This temple is famous for its reclining Buddha known as either Nehanzo or Shaka Nehan "Nirvana" as it depicts Buddha at the moment of death, or entrance into nirvana. At 41 metres long and 11 metres high, it is the largest bronze statue in the world. It weighs 300 tonnes, which is as much as a full jumbo jet.
---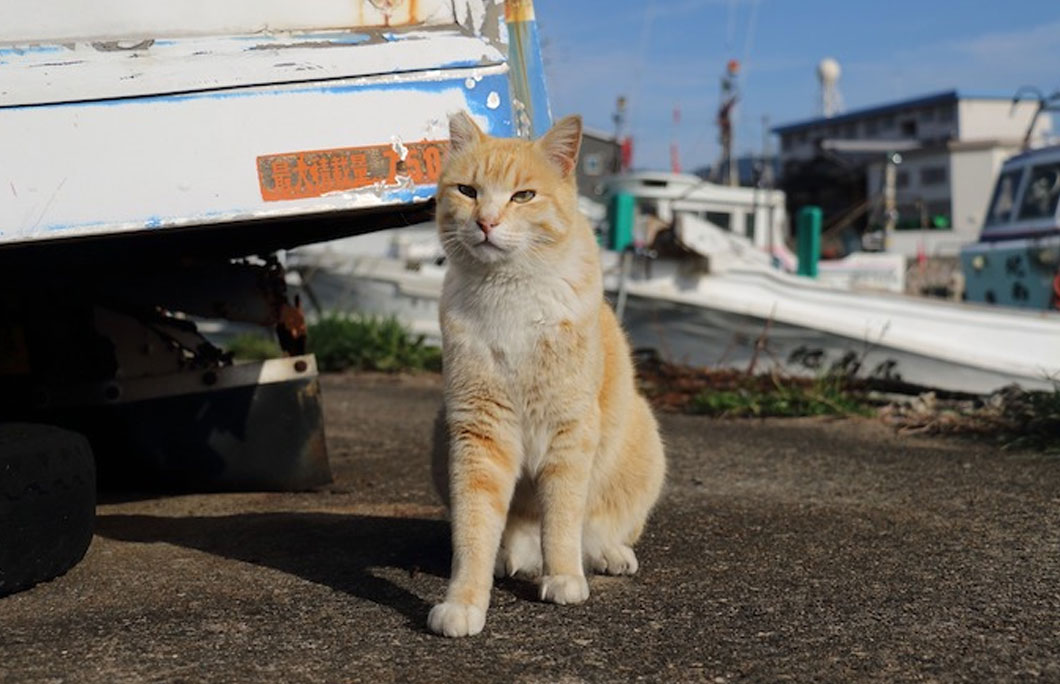 4. Fukuoka has an island full of cats
Ainoshima (Aino-Island) is an island in Shingū just off the coast of Fukuoka. It is home to some 150 feral and stray cats. Because of its feline residents, it is known as "Cat Heaven Island". Fishermen brought the cats to the island to catch the mice and rats that would chew through their fishing nets. To visit Cat Heaven Island, you catch the ferry from Shingu Port. You can then spend the day watching the cats snoozing in the sunshine, chasing butterflies and posing for photos.
---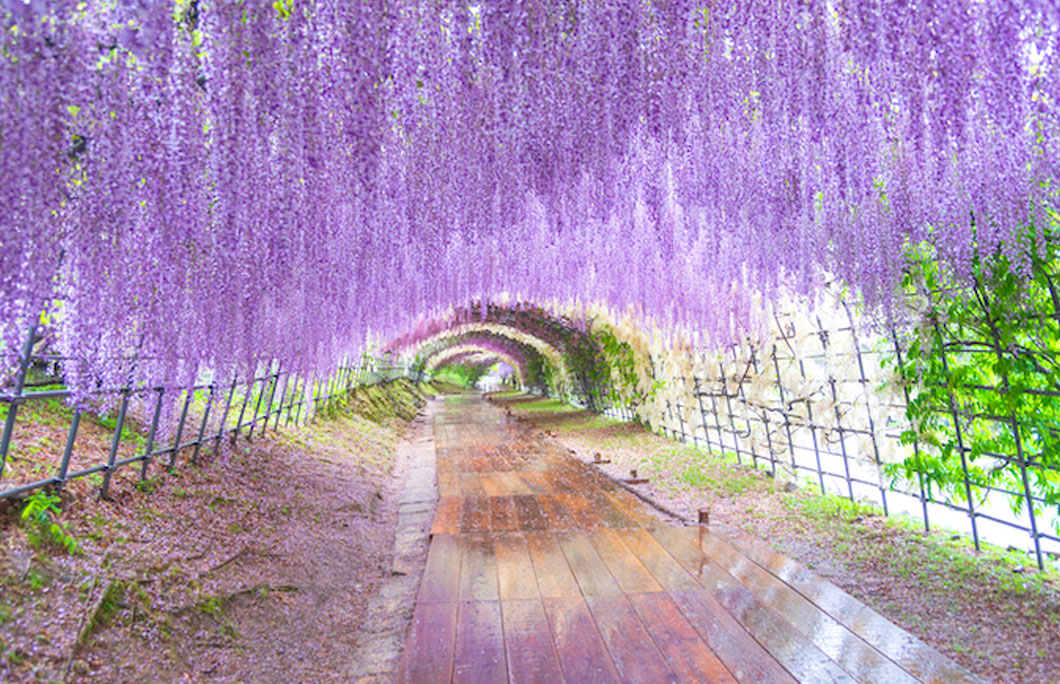 5. Fukuoka is famous for its wisteria displays
Kawachi Wisteria Garden is a private garden located in the wooded hills south of central Kitakyushu in the Fukuoka Prefecture. It is famous for its spectacular wisteria display. The garden features 150 plants and 20 different species which burst into bright bloom from mid-April to mid-May. However, peak wisteria viewing is from late April to early May. The most stunning parts of the garden are the tunnels made with numerous wisterias. One tunnel is approx 80 metres long and the other is 110 meters long, and both are covered with beautiful wisterias in various colours, creating a showstopping arrangement.
---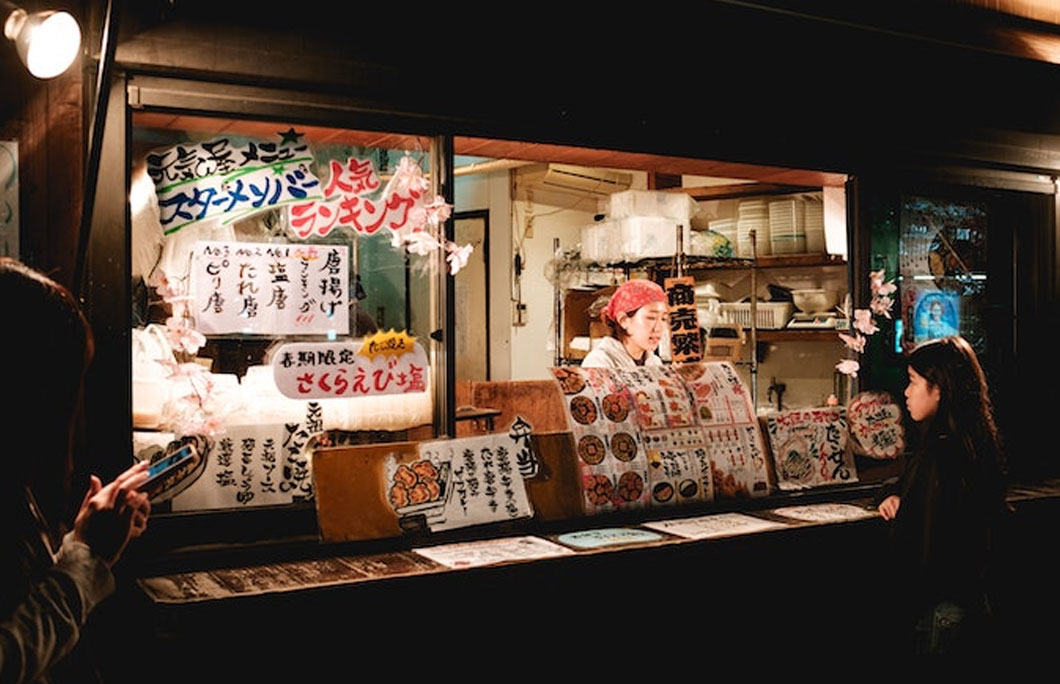 6. Fukuoka is a city of food lovers
With 4.2 restaurants for every 1,000 people, Fukuoka is second only to Tokyo for the highest concentration of restaurants in Japan. There are some 660 restaurants that specialise in yakitori alone. Yakitori is grilled chicken skewers. Other foods to try in Fukuoka include motsunabe (local offal hotpot) – there are more motsunabe restaurants per capita than any other Japanese city. Fukuoka also has the second-highest concentration of gyoza restaurants, the third most ramen restaurants than any other Japanese city.
---
7. Fukuoka produces hydrogen from sewage
Fukuoka launched the world's first initiative to produce hydrogen from public household sewage and supply it to fuel cell vehicles. In 2015, the city opened the world's first hydrogen refuelling station producing hydrogen from sewage. The process produces enough hydrogen to fill up the tanks of 65 fuel cell vehicles every day.
---