The Things You Should Know About Berlin
This vibrant metropolis is one of Germany's most popular cities, for good reason. Home to an epic music, beer and art scene, Berlin also boasts a rich history unrivalled by any other European city. In the 20th century alone it was the setting for a revolution, the rise of Nazis, torn in two by communism and capitalism, and finally reunited. But how much do you know about this fascinating capital city? From the world's longest beer garden to the most currywurst, we'll wager you haven't heard some of these interesting facts about Berlin before.
If you are planning a trip to Berlin, Here are 7 interesting facts about Berlin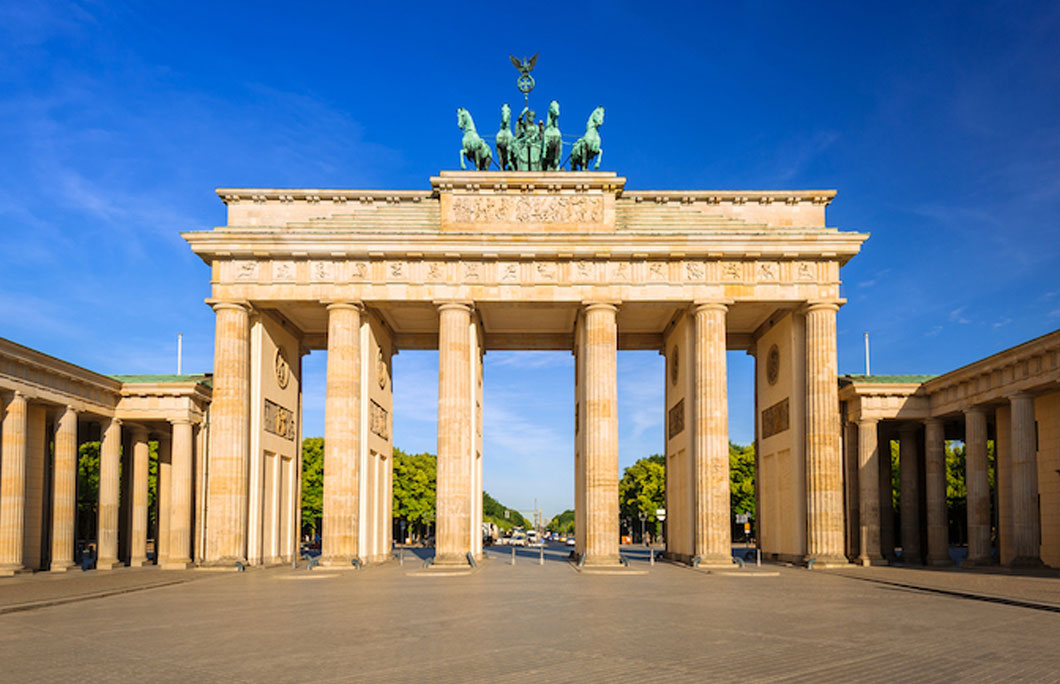 1. Berlin has more museums than rainy days
Unlike most holiday destinations, rainy days aren't an issue in Berlin because you'll always be able to find a covered activity to fill your time. There's an average of 106 rainy days per year in Berlin and a staggering 180 museums. The city also boasts three UNESCO World Heritage Sites, including the Museum Island, which is home to the Old National Gallery, the Bode Museum, the Old Museum and the New Museum.
There's are roughly 300 galleries dedicated to classical modernism and contemporary art too, making it one of the best art scenes in Europe.
---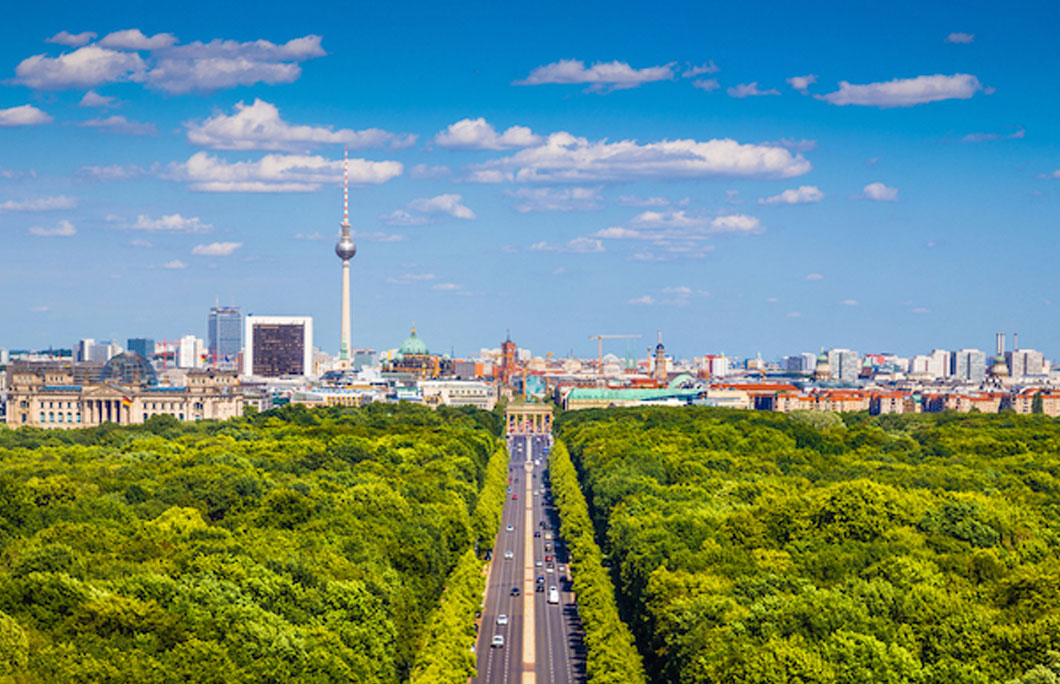 2. Berlin is the greenest city in Germany
Berlin might be the capital city, but it's not all soaring skyscrapers and bureaucratic buildings. It's the greenest city in the country. Around 30 per cent of the city is open green space and woodlands. There are some 431,000 trees lining the streets, as well as 2,500 parks. As if that's not enough, there's an additional 890 allotment gardens with over 71,000 gardens across the city.
The tallest tree in Berlin is a European larch that was planted in the Tegel Forest in 1795. Its name is Dicke Marie.
---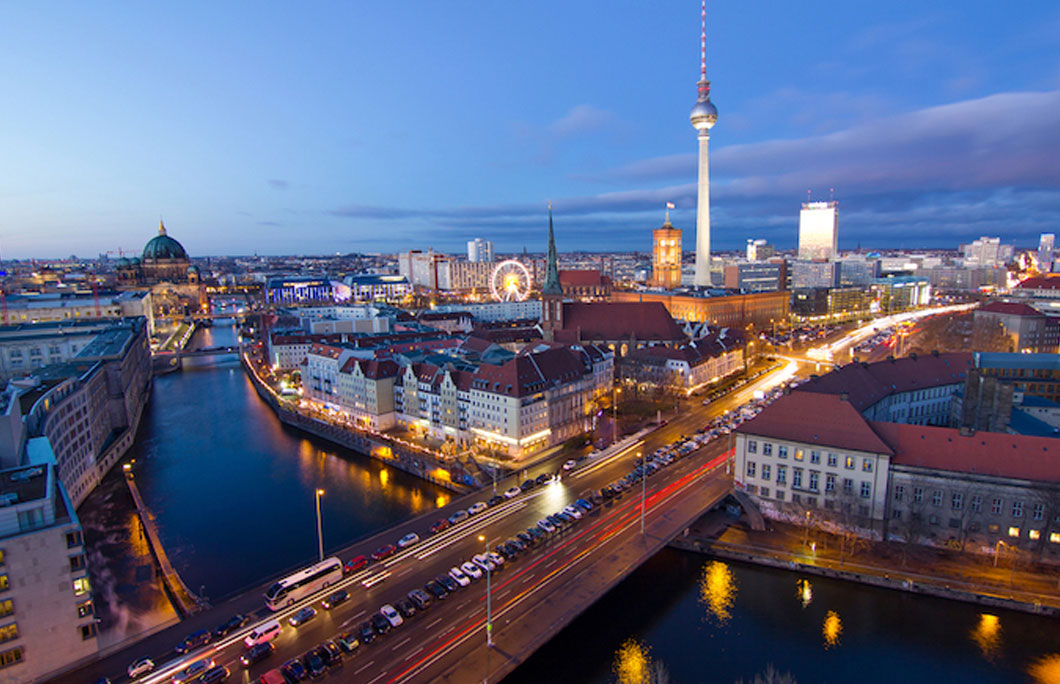 3. Berlin has more waterways than Venice
Waterways aren't usually the first thing that spring to mind when you think of Berlin, but now they will be. Berlin trumps Amerstam and Venice on this front, with over 111 miles (180 km) in waterways. In fact, it boasts more waterways than Venice, Amsterdam and Stockholm combined.
The Spree is the longest river in the city, stretch across 28.5 miles (46 km), while the Teltow Canal is the longest canal at 23.6 miles (38 km). One of the best ways to explore the city is aboard a pleasure boat.
---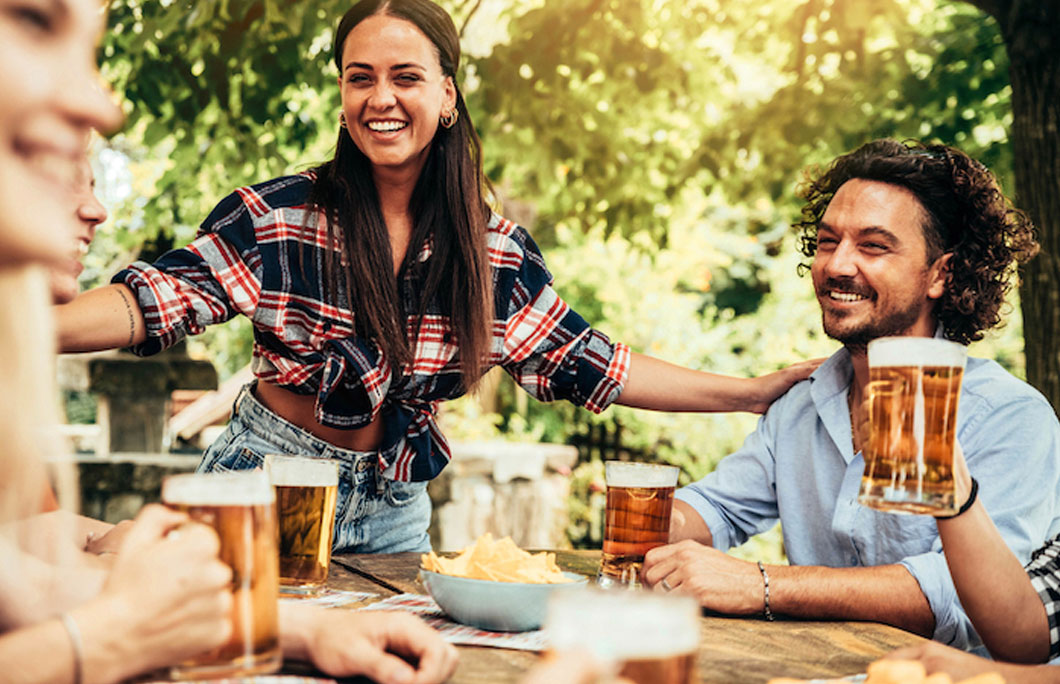 4. Berlin is home to the world's longest beer garden
According to the Guinness Book of World Records, the CPräsenta GmbH and the Internationale Berliner Bierfestival created the world's longest ever beer garden in Berlin on 7 August 2011. It measures a hefty 1,820 m (5,971 ft 1 in).
You'll need to time your visit right if you want to visit the record-breaking garden though. Every year (pandemic aside) the first weekend of August marks Berlin's International Beer Festival. During the weekend, the team erect the phenomenal beer garden, which is lined with nearly 350 beer stalls and packed full of beer-loving attendees dressed in traditional lederhosen.
---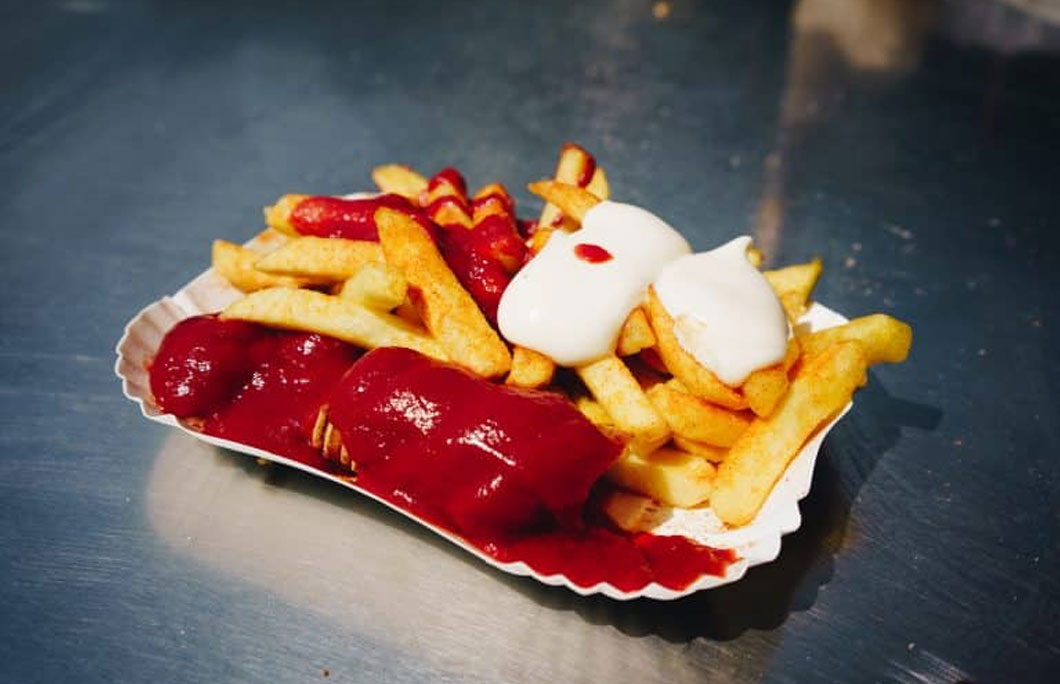 5. Berliners really are big fans of currywurst
Currywurst is one of Berlin's most famous fast food dishes. It's thought that a woman called Herta Heuer invented the tasty snack in 1949, after mixing ketchup or Worcestershire sauce with curry powder brought over by British soldiers. She combined the mixture with other pieces and poured it over a grilled pork sausage, then sold it at a street stand in Charlottenburg. At it's height, the stand sold 10,000 currywurst every week!
Today, around 70 million currywurst are devoured in Berlin every year.
---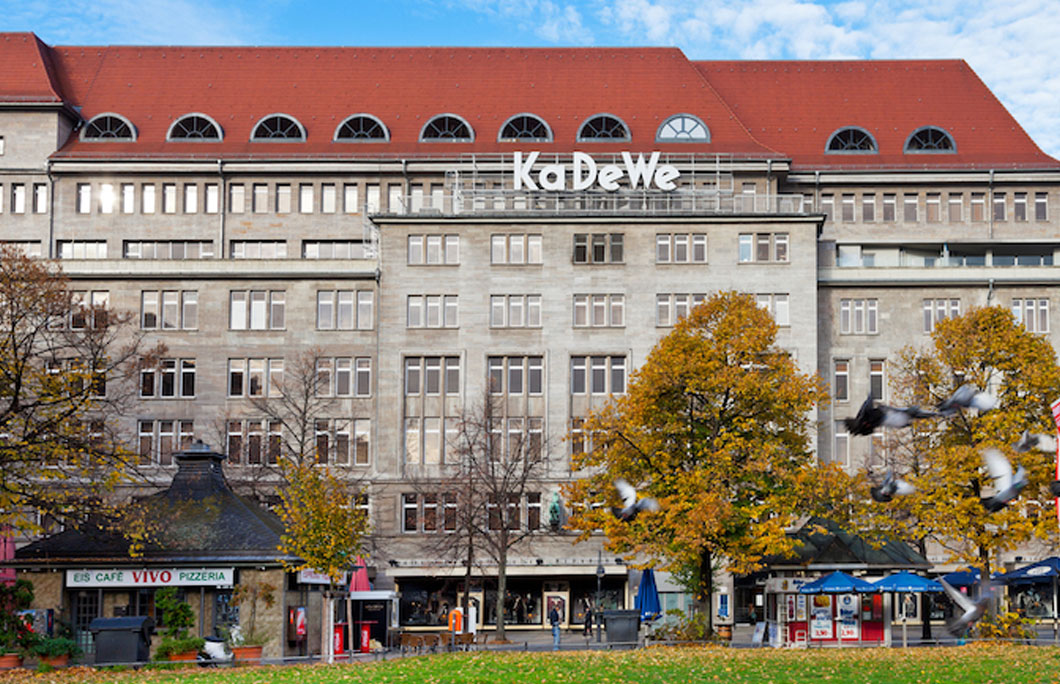 Editorial credit: vvoe / Shutterstock.com
6. Berlin is home to the largest department store in continental Europe
Kaufhaus des Westens – or KaDeWe – is the largest department store in the whole of continental Europe. It measures an eye-popping 60,000 sq. metres (xx ft) over six floors, the equivalent of eight football fields. There are 64 escalators, 26 elevators and an estimated 34,000 products on sale.
Around 50,000 people visit the impressive store, built in 1907, every day.
---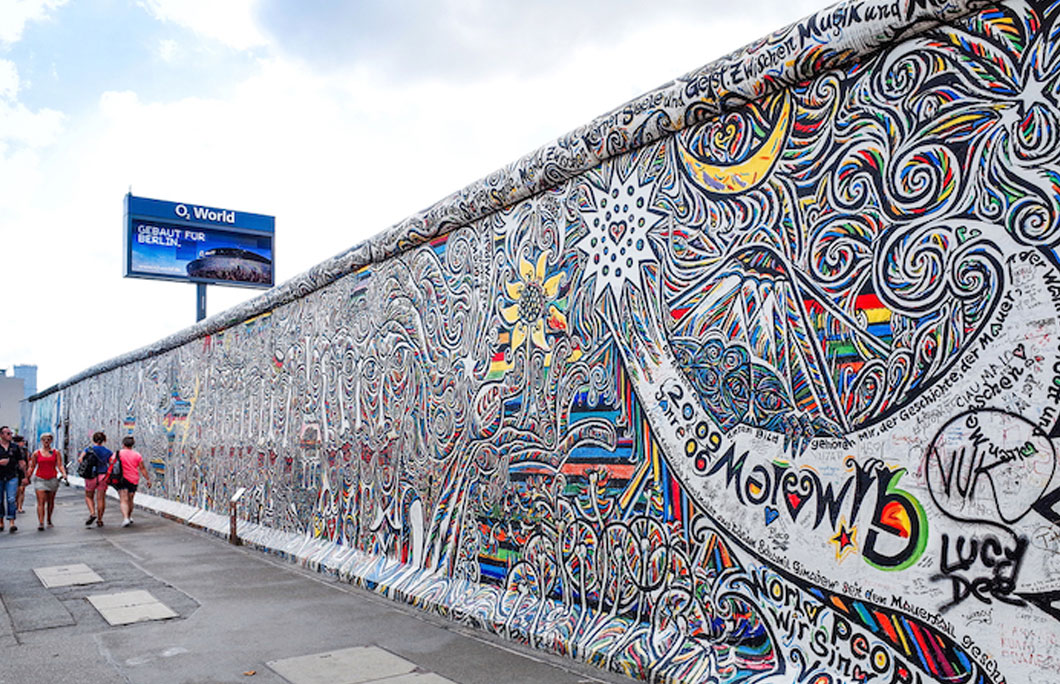 7. Berlin is home to the longest open-air gallery in the world
At 0.8 miles (1.3 km), The East Side Gallery is the longest open-air gallery in the world. It's not just a gallery either, it's a preserved section of the Berlin Wall – the infamous wall that divided two halves of the city for nearly half a century. Almost immediately after the wall game down, artists began painting over the wall and it officially opened as a gallery on 28 September 1990. It features more than 100 paintings, each depicting the political changes of 1989 and 1990. One of the most famous works include 'My God, Help Me to Survive This Deadly Love' or 'Fraternal Kiss'. The images replicates the famous photo of Soviet Leader Brezhnev and leader of East Germany Erich Honecker engaging in the socialist fraternal kiss.
---