The Things You Should Know About Ha Long Bay
Ha Long Bay, in northeast Vietnam, is one of the world's most recognisable landscapes. It's renowned for its vivid emerald waters and soaring limestone islands covered in dense rainforests. Designated a World Heritage Site in 1994, the smattering of islands is popular with scuba divers, wildlife enthusiasts, rock climbers and influencers. Planing a trip to this ethereal destination? From centuries-old floating villages to caves that double up as hospitals, here are a few interesting facts about Ha Long Bay to get you started.
If you are planning a trip to Ha Long Bay, Here are 7 interesting facts about Ha Long Bay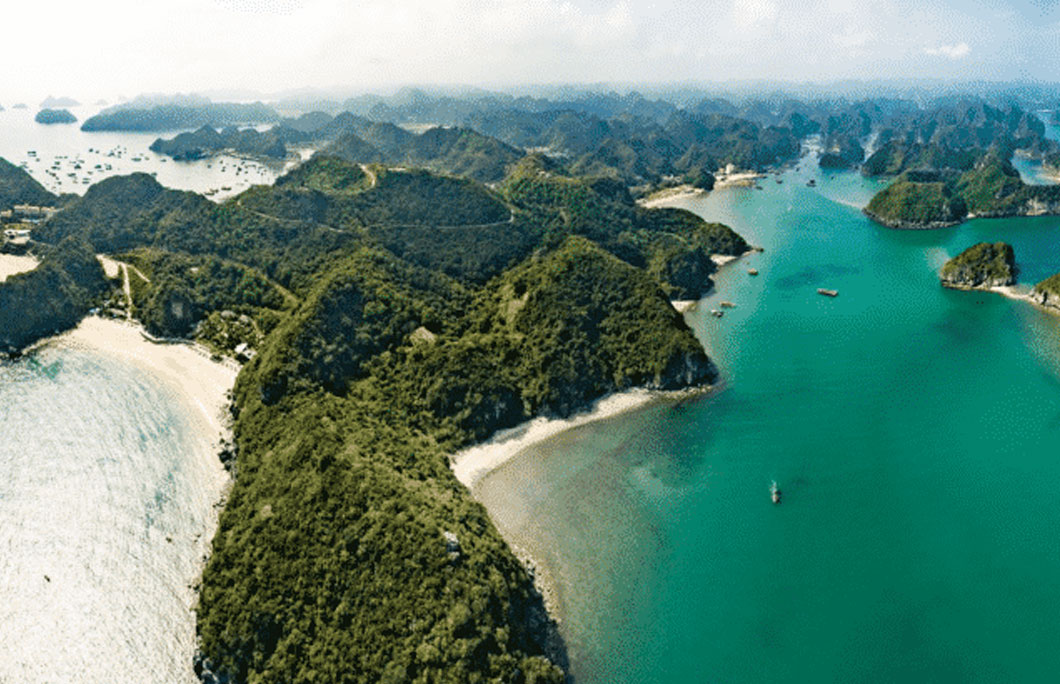 1. Ha Long Bay is made up of over 1,000 islands
Over 1,900 limestone island and islets make up Ha Long Bay. Most of them are named based on their shape and appearance. For example, Voi Island looks like an elephant and Ga Choi looks like a fighting cock. There are so many islands that less than half have a name.
Some of the formations date back over 500 million years and most are much higher than they are wide. The smallest islets rise from the water to 100 metres (330 ft), which is taller than the Statue of Liberty.
Some of the most famous grottos include the Heavely Residence on Thien Cung, Suprise Grotto on Sung Spot and Three Palace Grotto on Tam Cung.
---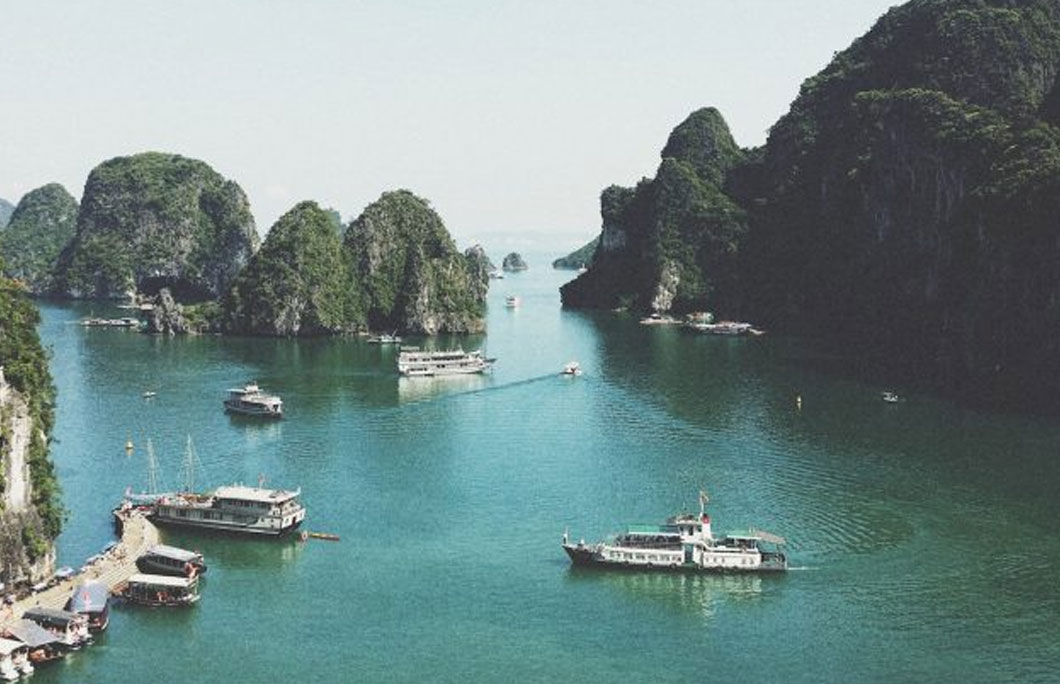 2. Ha Long Bay has been inhabited for a really long time
Archaeologists have found evidence of humans living on the islands dating back 18,000 years. Vu Xuân Tao discovered many of the bay's oldest artefacts, including a stone axe. It likely dates back to either the Soi Nhu (16000 – 5000 BC), Cái Bèo (5000 – 3000 BC) or Halong (3500 – 5000 years ago).
---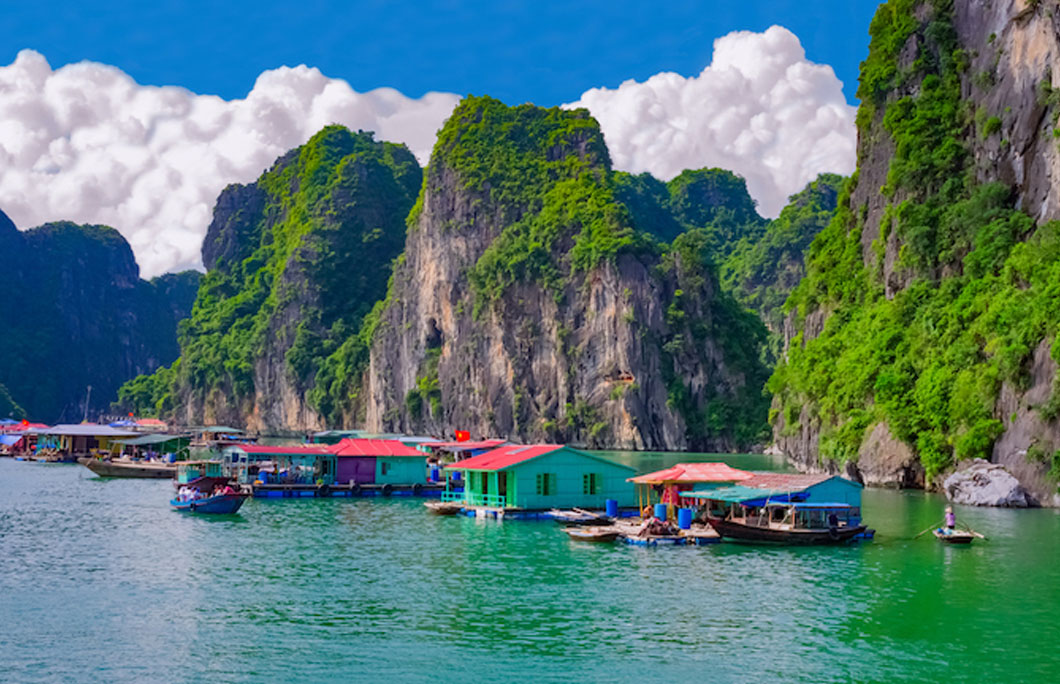 3. You can visit floating villages in Ha Long Bay
Ha Long Bay is home to several small communities that live on floating villages tucked behind the mountains. Originally built for fishermen returning with their fresh catch, the floating villages quickly became residential and totally self-sufficient. While the government has forced some residents to move inland, many have stayed. There are now four remaining floating villages: Cua Van, Vung Vieng, Cong Dam and Ba Hong.
---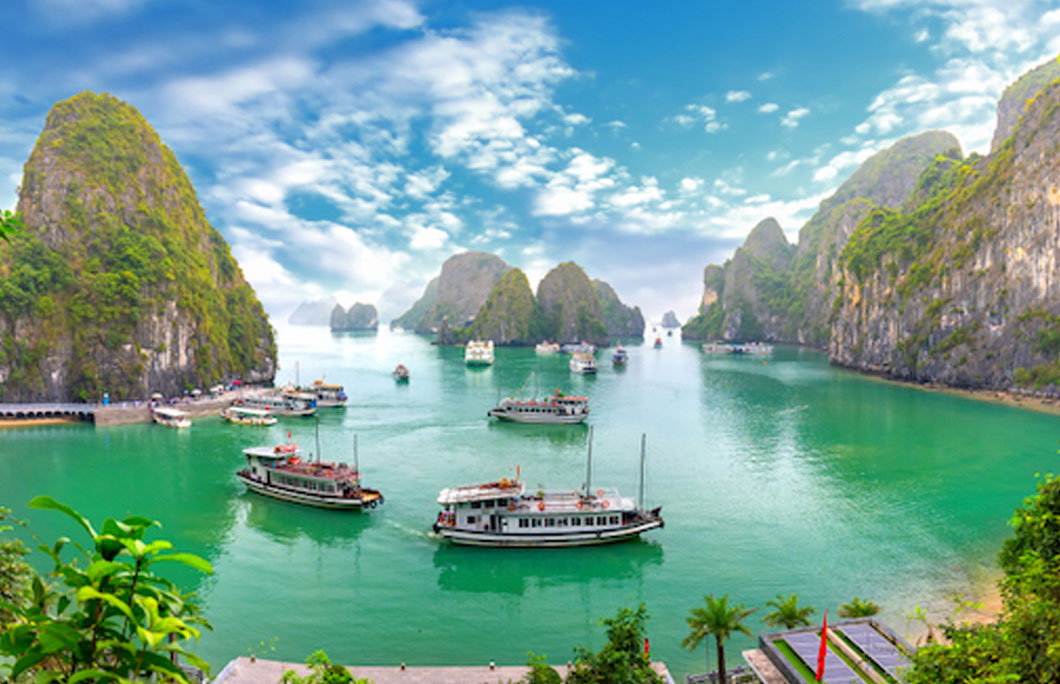 4. You can't visit every island in Ha Long Bay
Not all of the bays islands are as idyllic as the rest, in fact, some are pretty dangerous. Many of the islands feature steep, craggy landscapes that are impossible to tame. Some have never even been touched by human hands.
---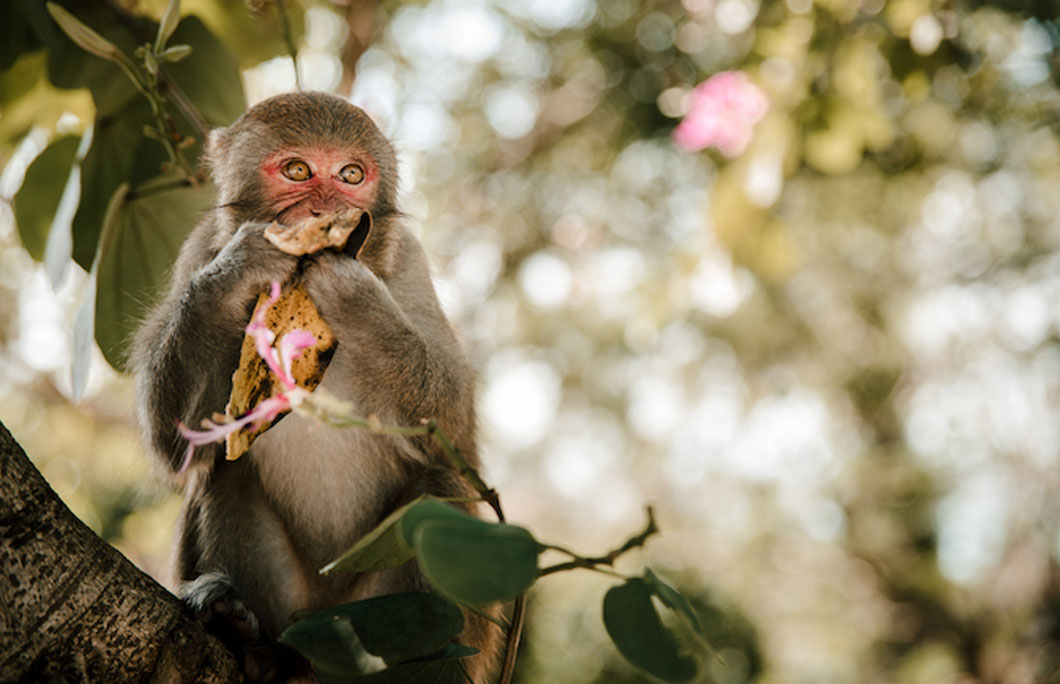 5. Ha Long Bay is a haven for wildlife
Ha Long might only reach depths of around 10 metres (33 ft), but it's home to a staggering variety of marine life. Experts have recorded around 1,000 marine species in the area, including 450 different mollusks and at least 200 fish species, making for some pretty epic snorkelling.
On dry land, visitors can get up close to monkeys, birds, lizards and antelopes too. Cat Ba's national park is home to 32 species of mammal, including most of the world's 65 remaining golden-headed langurs, the world's most endangered primate.
---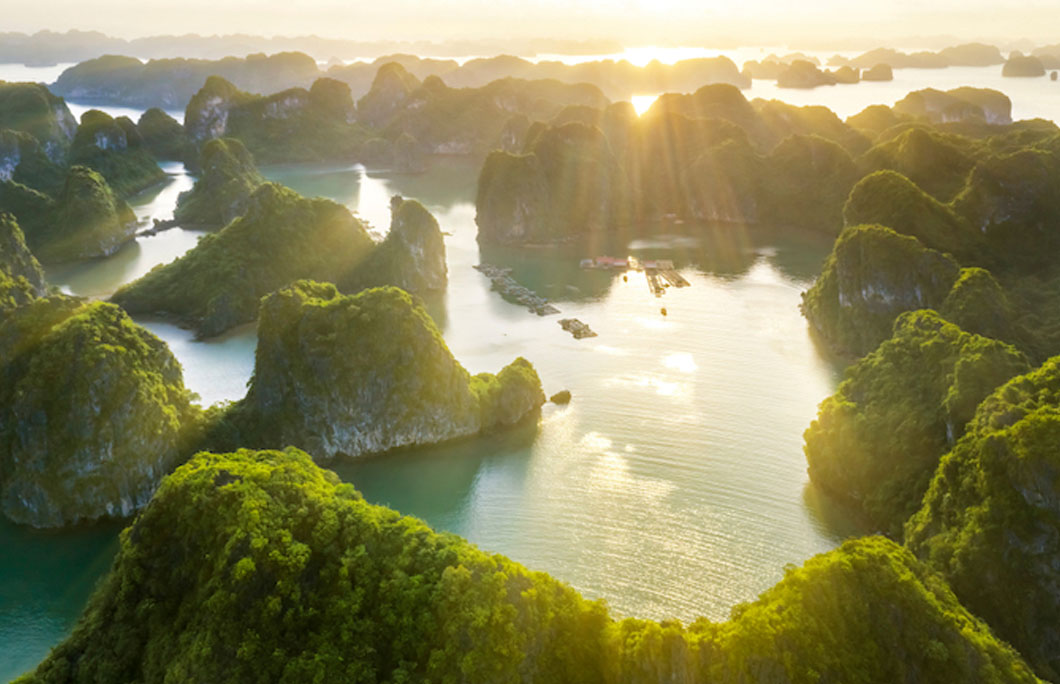 6. There's a fascinating legend behind Ha Long Bay
While no one really knows where Ha Long Bay came from, there is a lovely legend that offers one theory. According to local lore, the gods sent dragons to protect the Vietnamese from invasion. These dragons dropped jewels from their mouths into the bay, which created the islands and acted as a defense against enemies. The dragons, meanwhile, dived deep into the water and have protected the lands ever since. Locally, Ha Long Bay means "The Bay where Dragons Landed".
---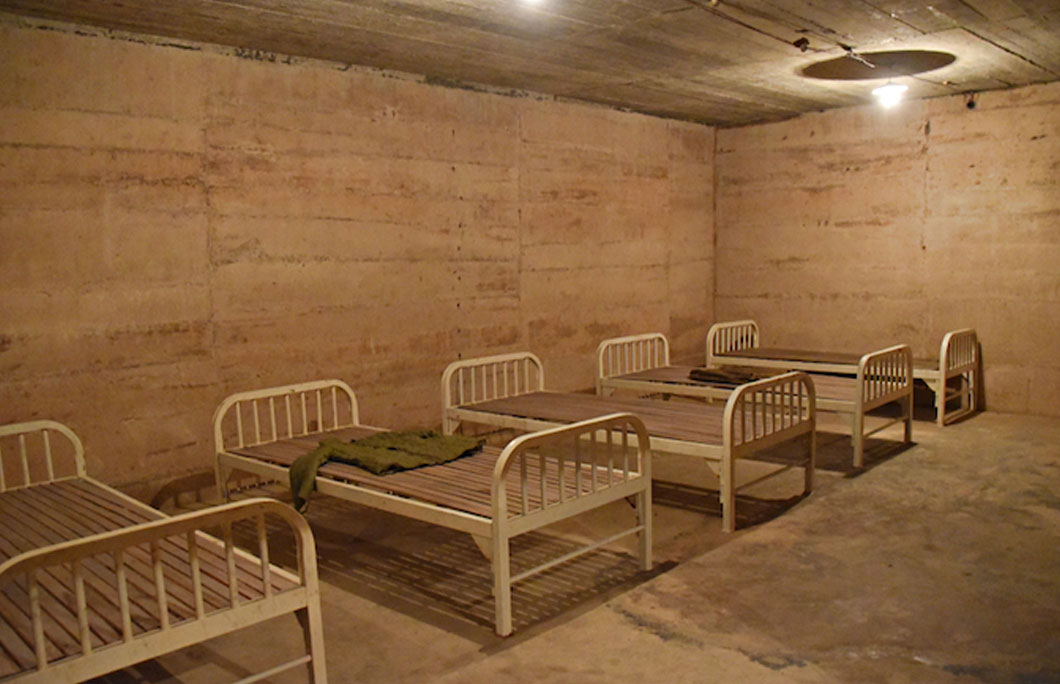 Editorial credit/ Happy Auer / Shutterstock.com
7. Ha Long Bay is home to an important cave
Hospital Cave is one of the most-visited destinations in Ha Long Bay, but it hasn't always been that way. During the American-Vietnam War, it acted as a secret bomb-proof hospital and safe house for Vietnamese forces. Built between 1962 and 1965 with help from China, it boasts three-storeys, 17 rooms, an old operating theatre, a natural cavern that doubled up as a cinema and its own small swimming pool. The cave is around 10km north of Cat Ba Town.
---