The 7 Most Instagrammable Spots In Cannes
Cannes on the Cote D'azur is one of those magical towns that's recognised the world over for having a splash of glamour and global appeal. The famous Cannes Film Festival – as well as the arrival of celebrities on their yachts throughout the summer – ensure that Cannes is always in the media.
So, where to go in Cannes to get those unforgettable photos that will light up your Instagram feed? We've picked 7 of the best spots for you…
Most Instagrammable Spots In Cannes, How do these rankings work?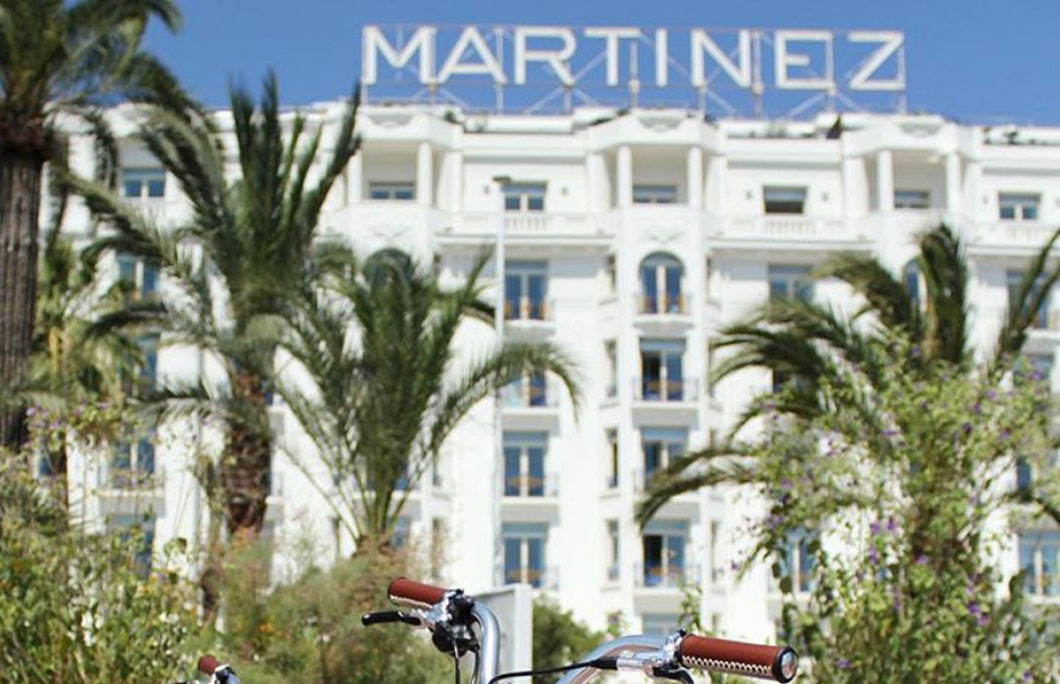 1. Hotel Martinez
First opened in 1929, this hotel maintains that old school sense of glamour while having high end interiors and service. One of the best spots to be during the summer and the big festivals. You'll find them here.
---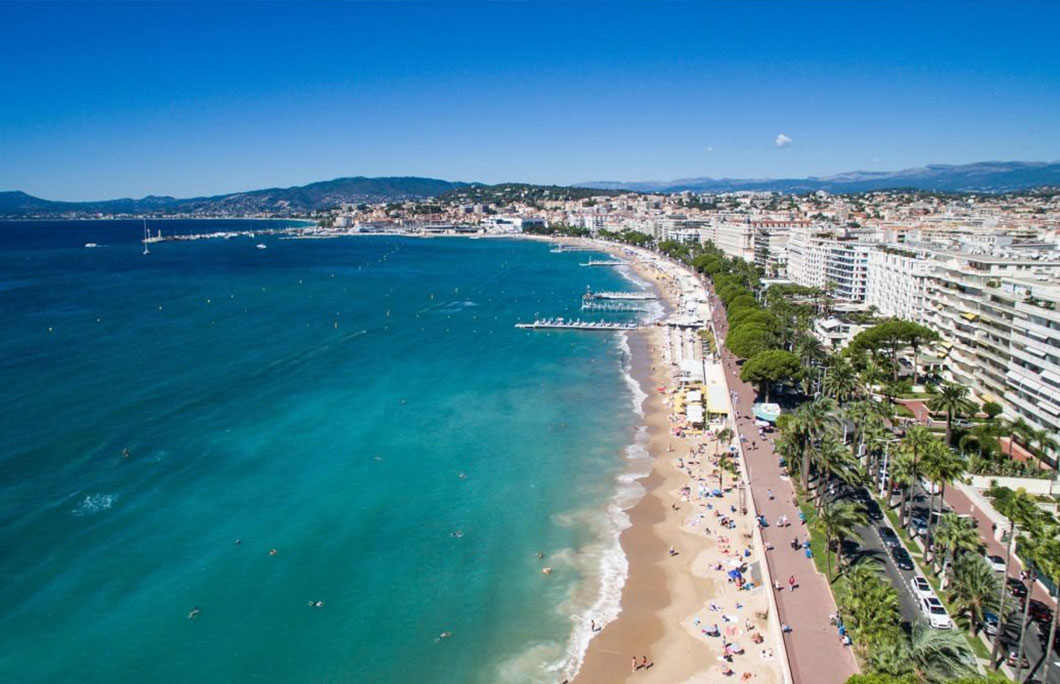 2. La Croisette Cannes
A walk along here in the summer is one of life's great pleasures. Watch the yachts glistening as they arrive into the two ports, stop for an Aperitif, or just sit on one of the benches and people watch.
---
3. Sainte-Marguerite Island
One of four small islands just off the coast of Cannes, this is the perfect place for a half day trip. The air is cooler out here and there are some absolutely ideal swimming spots.
A post shared by @priscillia.__ on Jan 20, 2019 at 2:56am PST
---
4. Marche Forville
As with most French towns, the food market is still a hub of activity. Come early in the morning to see all the vividly coloured produce, people haggling and leave with some wonderfully fresh fruit to eat as you walk.
A post shared by Jennifer Lombardo (@jen_lombardo) on Jan 13, 2019 at 5:27am PST
---
5. Rue D'Antibes
The street to come to if you want a little high end shopping and can splash some cash to try and fit in with the bling crowd around Cannes.
A post shared by Jayshree Harie (@jayshreeharie) on Jul 2, 2018 at 10:41am PDT
---
6. Le Suquet
Away from the glitz and glamour, this is the old part of Cannes where the streets are narrow, the bistros are fantastic and the pace a little slower than down near the water.
A post shared by French Riviera Guide (@frenchrivieraguide) on Nov 3, 2018 at 2:37am PDT
---
7. The Old Port
There are two ports in the town, but this is the one to come and gawk at the bigger yachts and do a bit of celeb spotting during the festivals and the busier months.
A post shared by Shaheer Naeem (@shahsofly) on Oct 24, 2017 at 9:27pm PDT
---