7 Soul Food Side Dishes You Have To Try
Soul food has its roots in African-American communities in the South, although the term 'soul food' didn't become popular until the Black Power movement in the late 1960s and '70s, when Black people in America began to be able to openly celebrate their heritage and cooking. Traditional Southern soul food side dishes are divine, with plates of collard greens, field peas, cornbread, candied yams, and so much more. The perfect accompaniment to the main event of fried chicken, turkey and tasty meats!
If you want to try your hand at cooking up some proper soul food dishes at home, these recipes from top bloggers are the perfect place to start…
Best Soul Food Side Dishes You Have To Try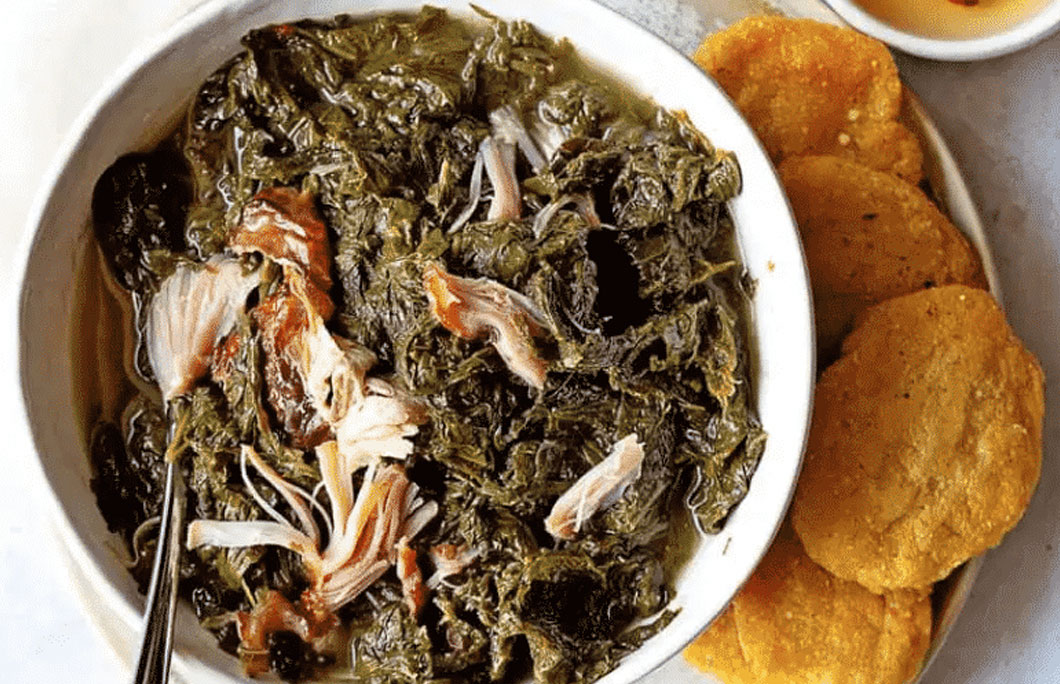 These authentic Southern Mustard Greens Recipe with Smoked Turkey are slowly braised in a savoury smoked turkey flavoured pot liquor with a kick of spice until it becomes the soul food meal dreams are made of.
Recipe is by Grandbaby Cakes.
---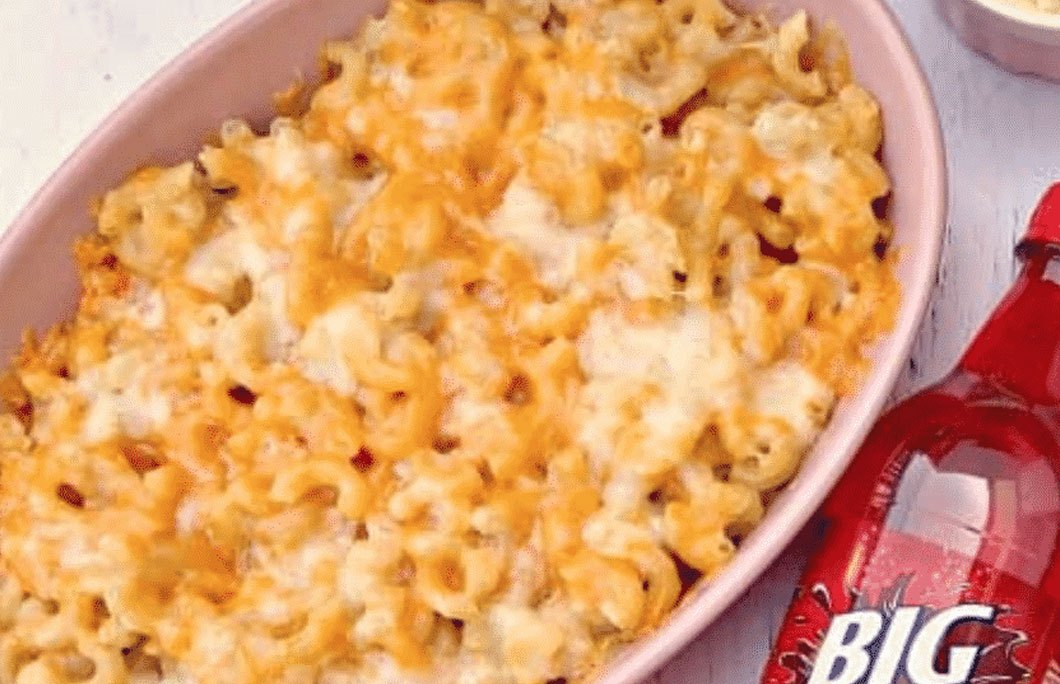 Southern-Style Soul Food Baked Macaroni and Cheese is a homemade, recipe with 5 creamy types of cheese.
Recipe is by Stay Snatched.
---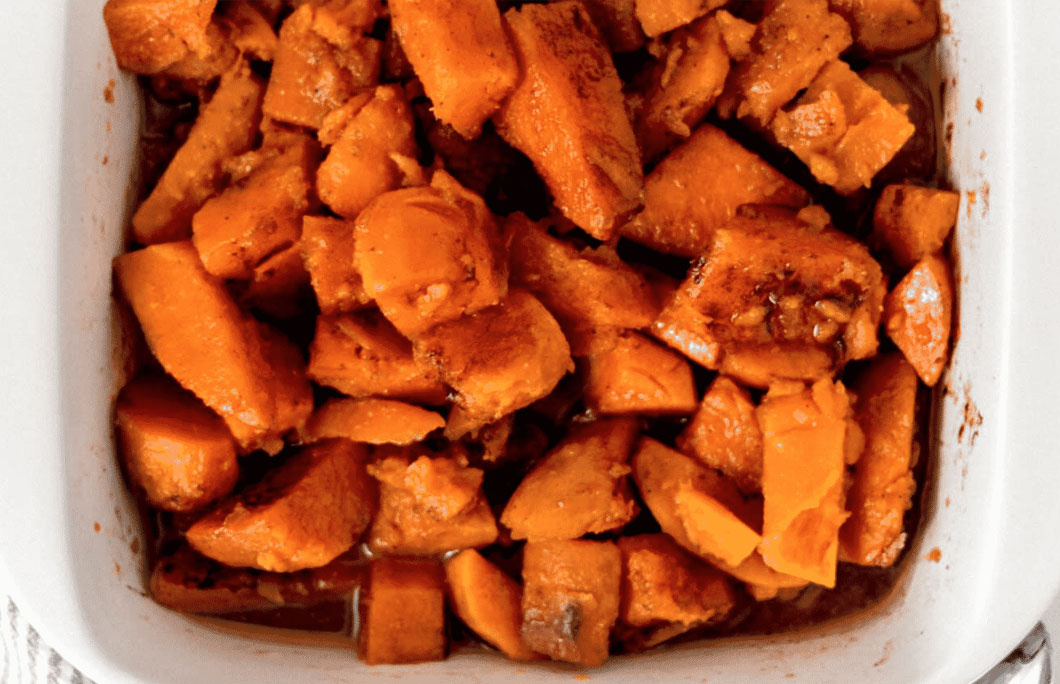 This is a delicious side dish that combines sweet yams, with butter, sugar, and spices. Rich, tender, and full of flavour. Sure to be popular with everyone at the table.
Recipe is by Simply Latika.
---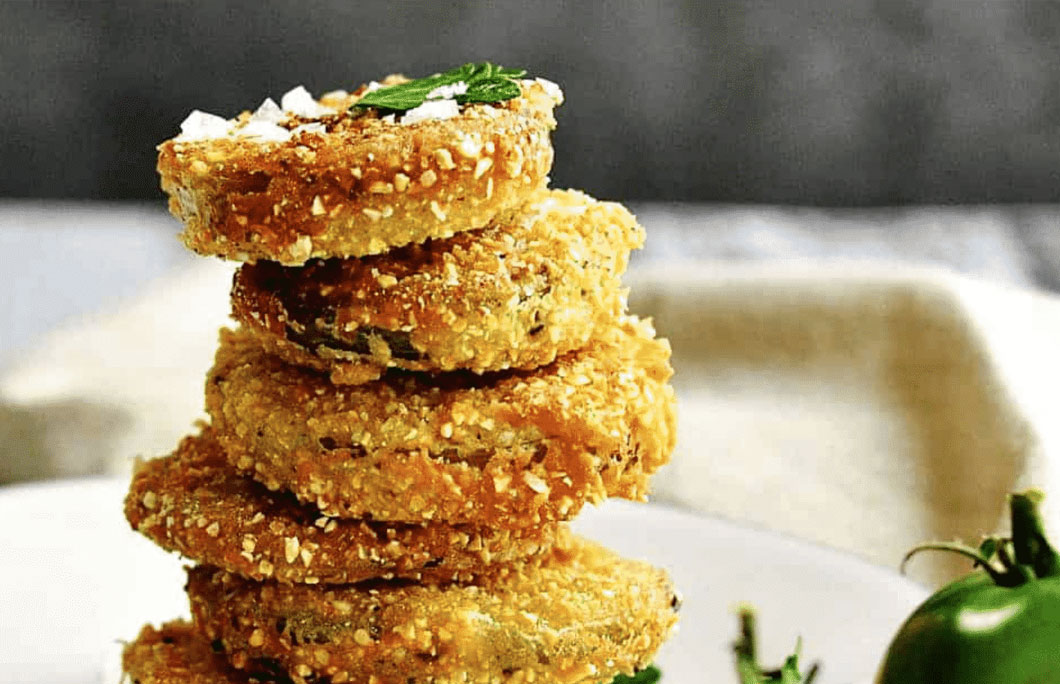 Crispy on the outside and tender in the middle, these Fried Green Tomatoes are addictive! Serve them as an appetizer, a party snack or make them the main attraction piled high on a BLT!
Recipe is by Pinch and Swirl.
---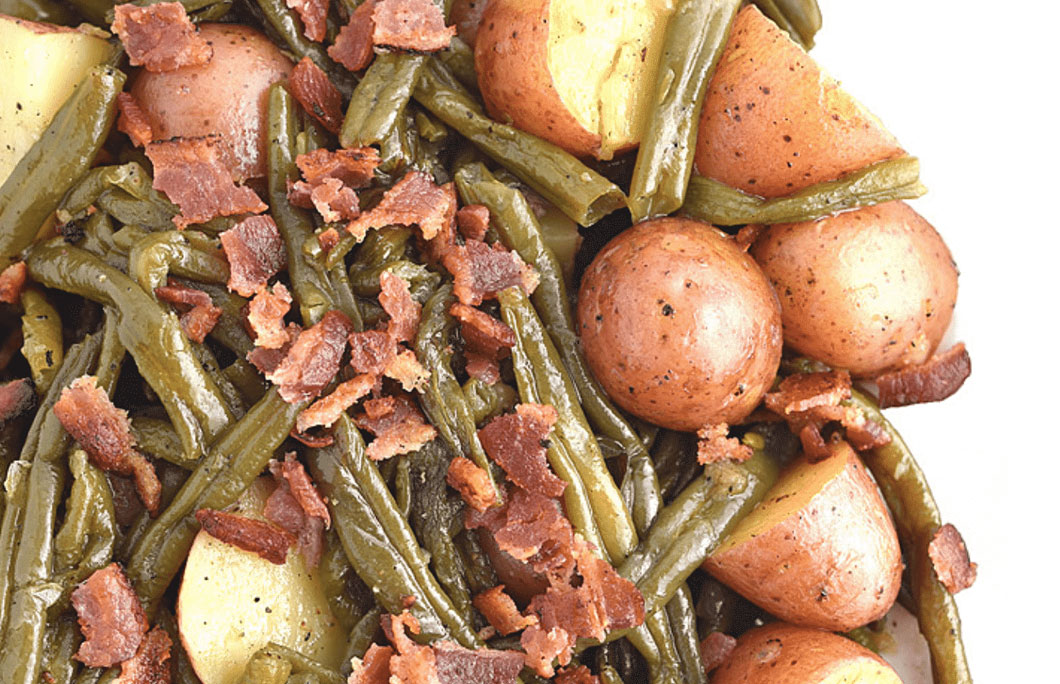 is a classic recipe for any southern cook. Made with fresh green beans, new potatoes, onion, bacon, broth and butter, this savoury side dish compliments any meal.
Recipe is by She Wears Many Hats.
---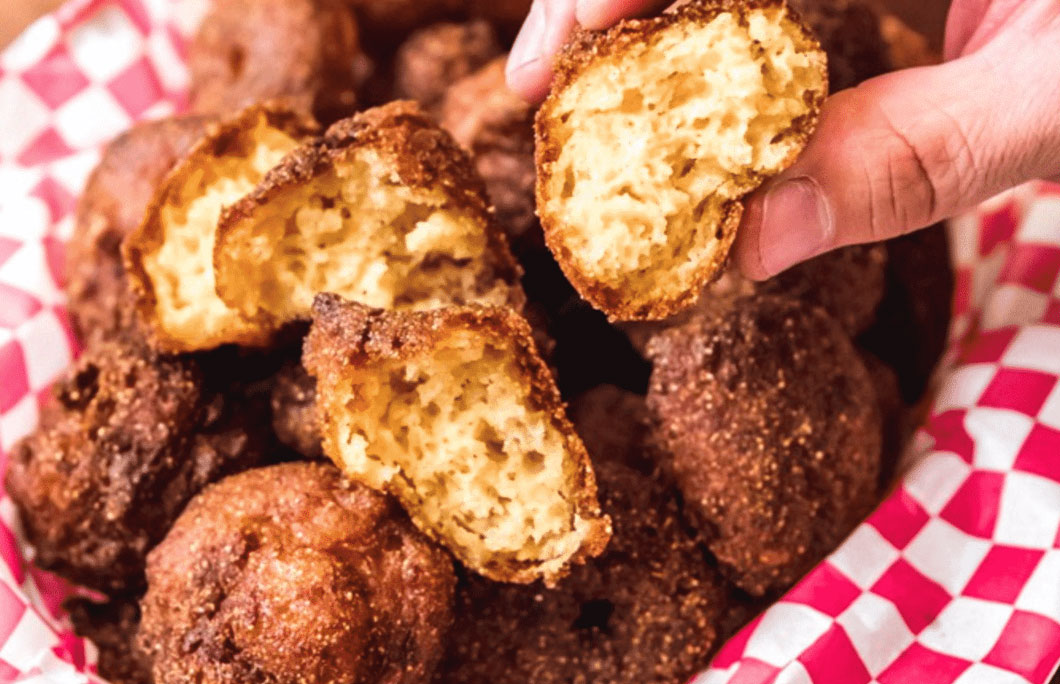 These Southern Hush Puppies are delicious little bites of cornmeal batter flavoured with a little grated onion and dropped into hot oil until the outside is crispy and browned and the inside is soft and fluffy. They sure are hard to resist!
Recipe is by House of Nash Eats.
---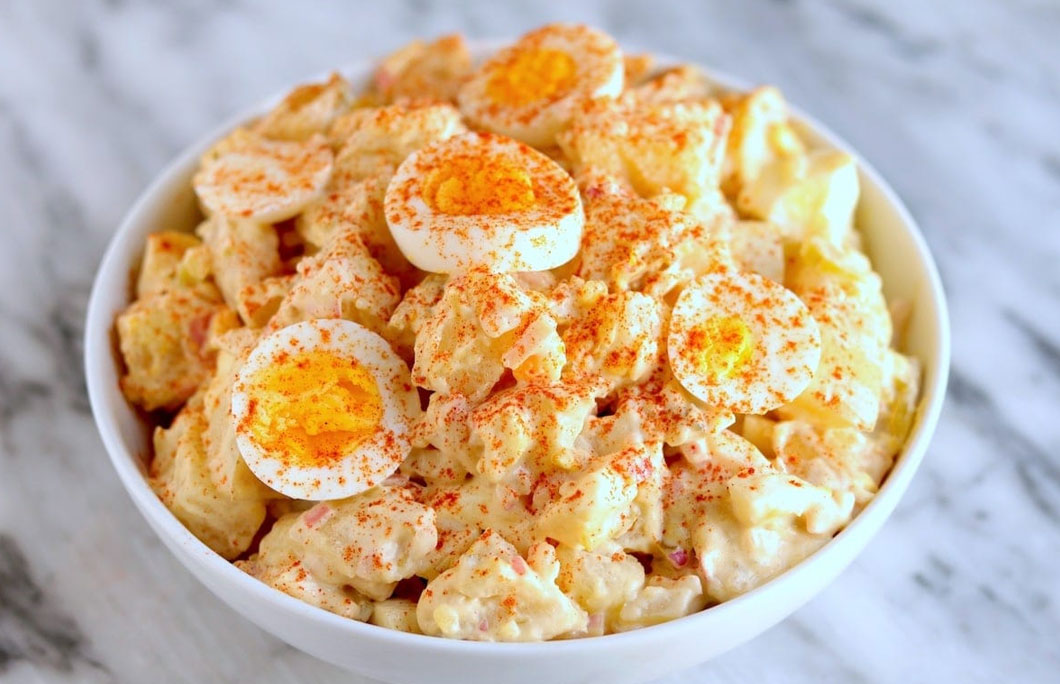 This potato salad is a fairly traditional one and consists of potatoes tossed with apple cider vinegar, mayonnaise, hard-boiled eggs, celery, shallot, relish, mustard, salt, and pepper.
Recipe is by the Hungry Hutch.
---